12 British TV Shows (& Others) Leaving Acorn TV in October 2022
In some cases, we earn commissions from affiliate links in our posts.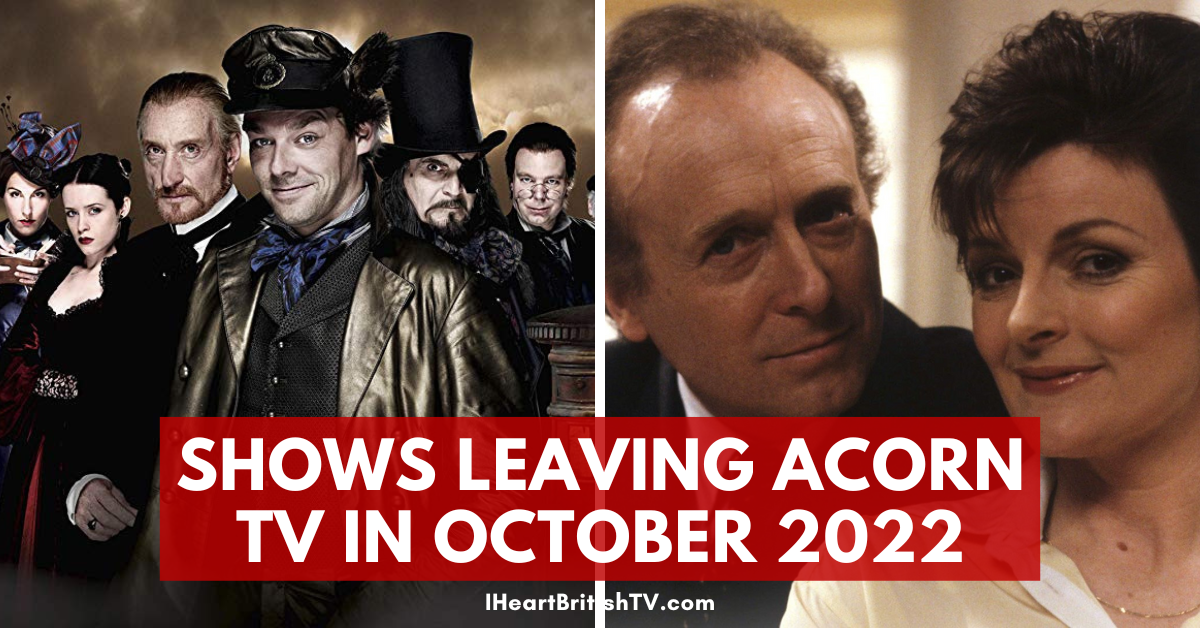 Recently, we shared the upcoming Acorn TV October 2022 schedule. Unfortunately, when new shows come on, that means others are on the way out. While most of us don't even notice the departures, it's always a good idea to check the list to make sure you won't miss anything you've been meaning to watch – or something you didn't realise they had!
Below, we take a look at which shows are leaving Acorn TV in October 2022. Where possible we've gone through and added in alternative streaming options and suggestions for similar shows you might enjoy.
British TV Shows Leaving Acorn TV in October 2022
Shows Leaving Acorn TV on October 1st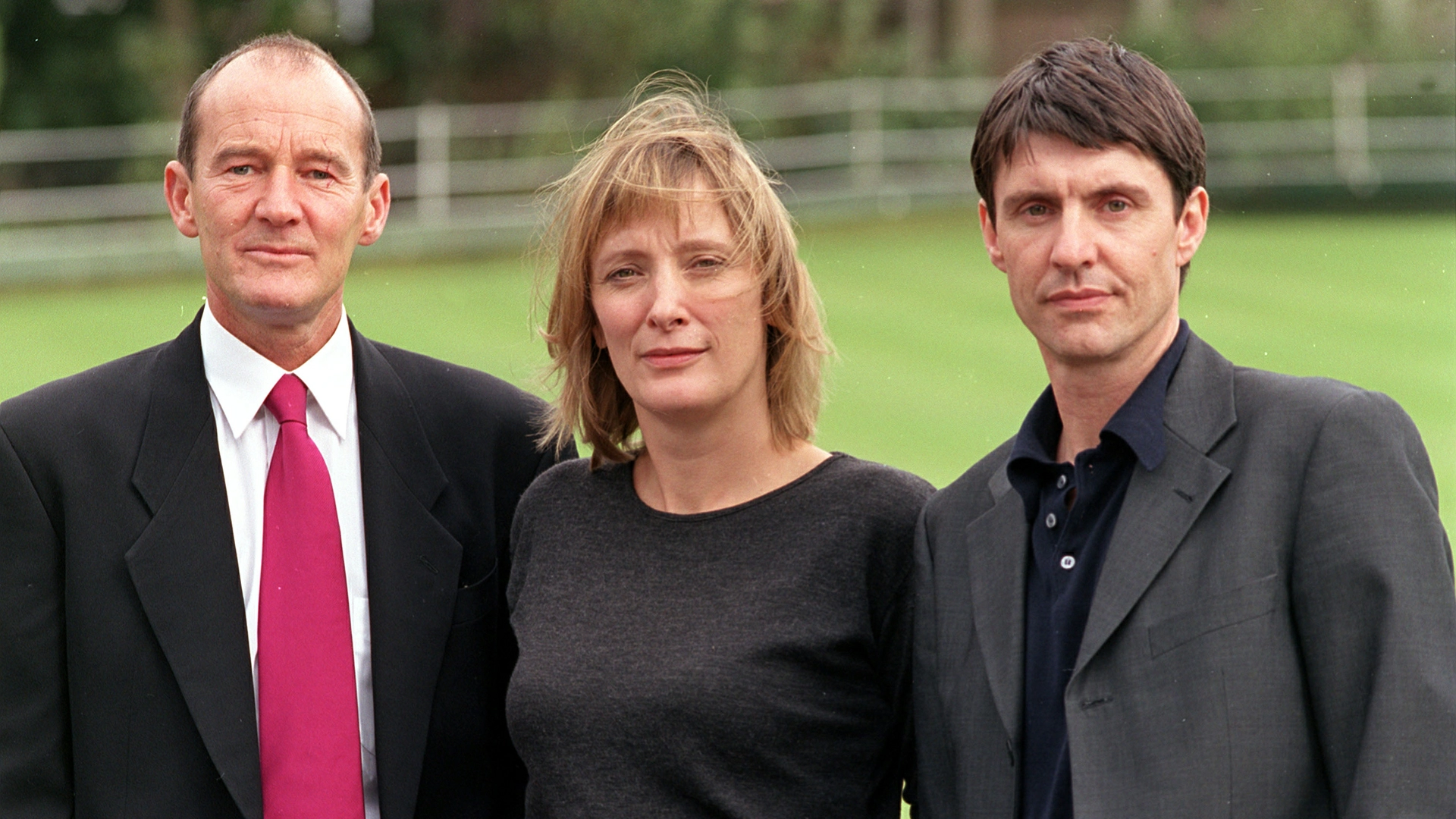 Trial & Retribution, Seasons 7-14
Created by Lynda La Plante (known for Prime Suspect), this long-running crime drama follows cases all the way from crime to court. David Hayman (The Paradise) stars, with different companions over different seasons – including DI Pat North (Kate Buffery) and DCI Róisín Connor (Victoria Smurfit).
Please note that the seasons listed on Acorn TV and Amazon vary from how it's described in some UK publications – so you may need to compare episodes against IMDb or Wikipedia to figure out what's what.
If you miss it (or think you won't have time to watch it all), it's available to purchase on Amazon.
Shows Leaving Acorn TV on October 4th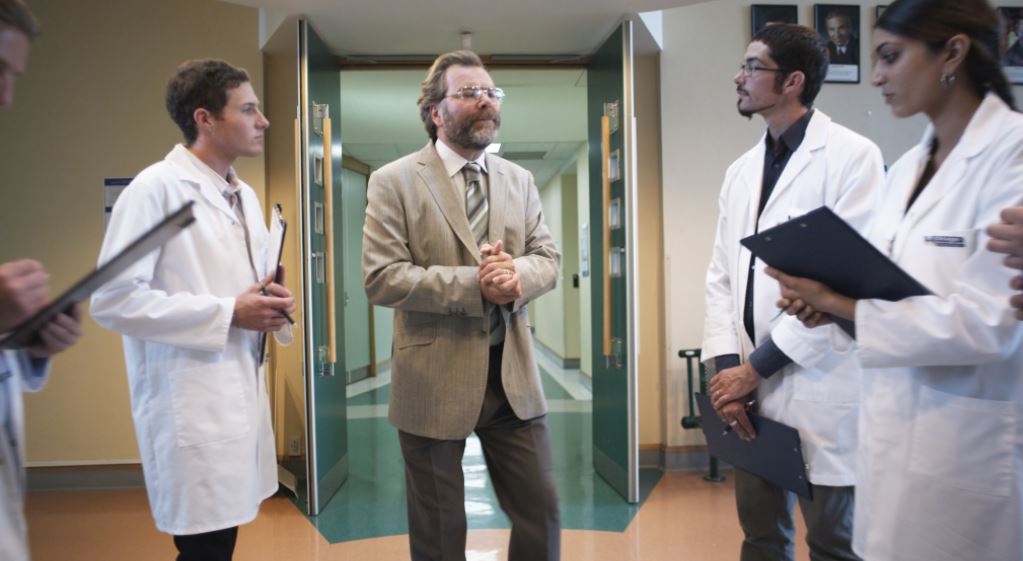 Bloodlines
It seems there will always be a few relatively smart people who think they're capable of committing the perfect murder – and this true crime movie tells the story of one of them. In November 1999, Dr. Colin Bouwer (Mark Mitchinson, Mystery Road), head of Psychiatry at Otago Hospital, decided to slowly kill his wife with insulin.
It was only through the observant young consulting physician Andrew Bowers (Craig Hall, A Place To Call Home) that he was caught. His efforts, along with those of Detective Brett Roberts (Will Hall, Netherwood), ultimately uncovered the truth of Annette Bouwer's murder.
Shows Leaving Acorn TV on October 18th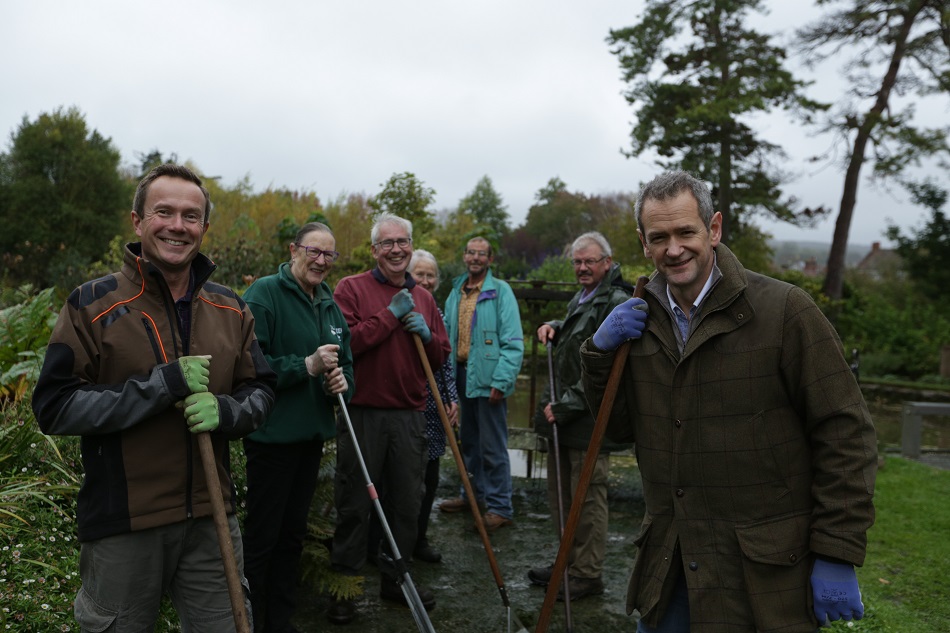 This two-part BBC One series follows garden lover Alexander Armstrong and garden designer Arit Anderson as they visit some of the loveliest sacred gardens around the UK. It includes visits to The Bishop's Palace in Somerset, Pluscarden Abbey in the Scottish Highlands, Cambridge University, and Alnwick Castle's unique gardens in Northumberland.
Shows Leaving Acorn TV on October 21st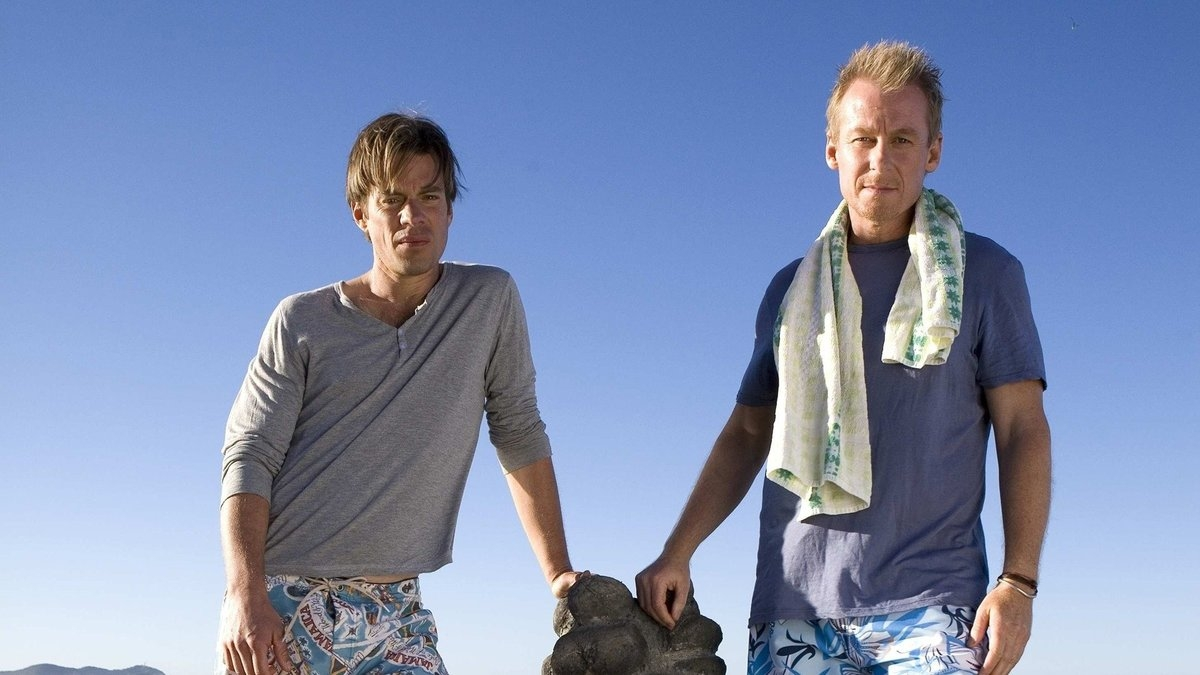 East of Everything, Seasons 1 & 2
When an Australian woman dies, she dictates in her will that her two estranged sons must reopen the family hostel in Broken Bay. Richard Roxburgh (Rake) stars.
Miss it? Consider checking out the more recent Acorn TV Original Under the Vines – a New Zealand based show about two people who make a go of a failing vineyard after inheriting it.
Shows Leaving Acorn TV on October 25th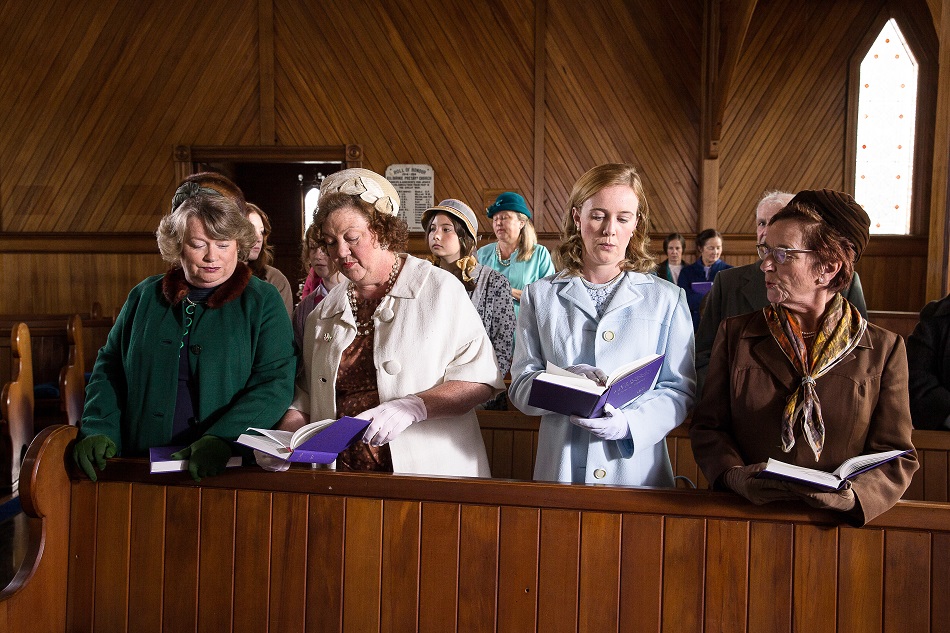 This dark comedy tells the true story of Alfred Benning, the mild-mannered animal welfare inspector who ended up becoming a famous murderer at the age of sixty-five. The unlikely murderer decided life is simply too short to live with a woman you can't stand – so the obvious solution is to hack her into bits.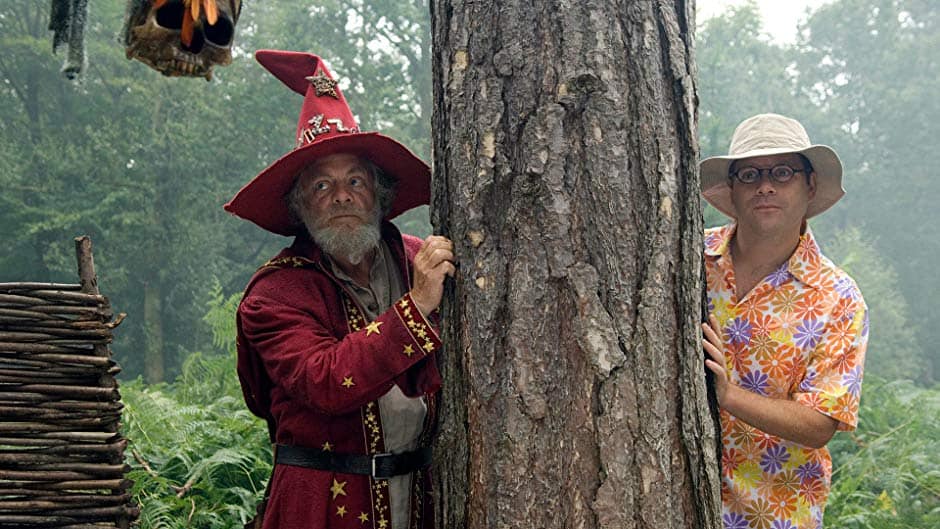 Terry Pratchett's The Colour of Magic
This series is based on the Discworld series of novels by Terry Pratchett, and features Sean Astin as tourist Twoflower alongside Sir David Jason as wizard Rincewind. When a fire breaks out during Twoflower's holiday, the two flee the city together, beginning an interesting magical journey.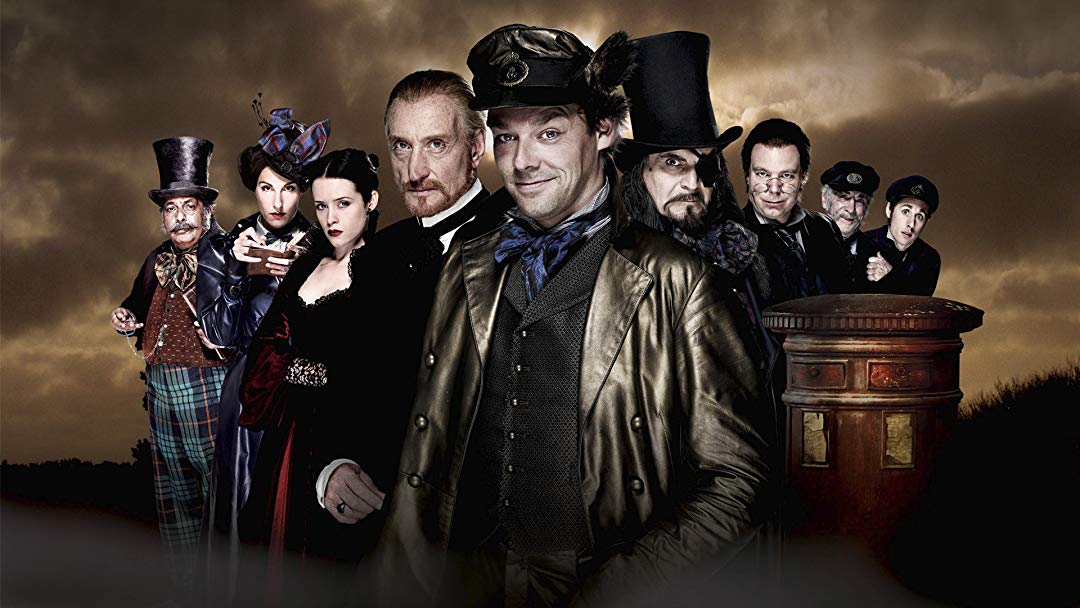 Terry Pratchett's Going Postal
This adaptation of Sir Terry Pratchett's novel features con man Moist von Lipwig (Richard Coyle, Chilling Adventures of Sabrina) is caught by the law and given two choices: suffer a painful death, or take over a derelict post office. Also starring David Suchet (Poirot), Charles Dance (Game of Thrones), and Claire Foy (The Crown)
Shows Leaving Acorn TV on October 31st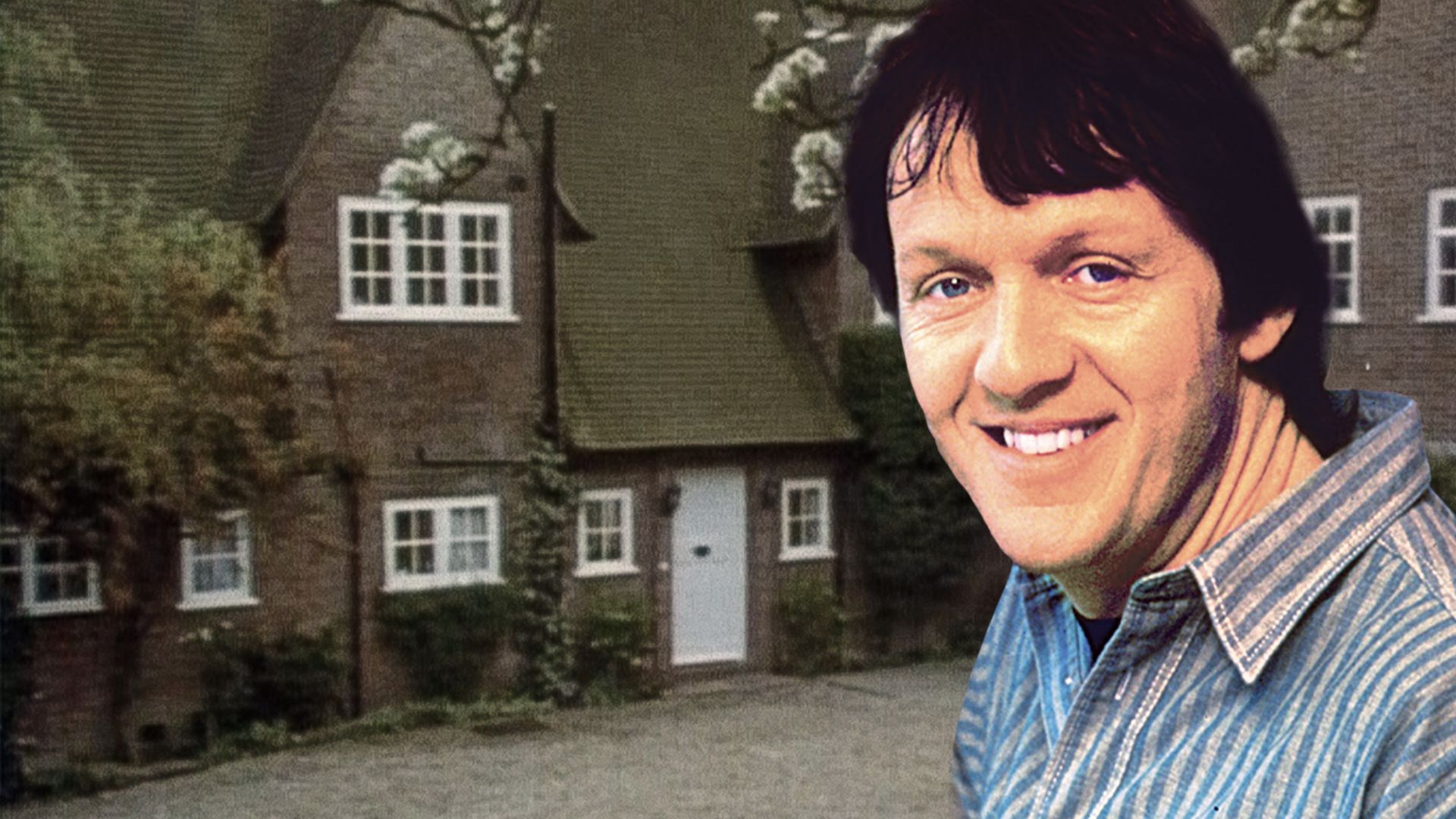 After getting fired from his architectural job, single dad Steve Shepherd (Keven Whately, Inspector Morse) opens his home to guests to help pay the bills. Not long after he loses his job, his former boss, Horace Gilbert (Ian McNeice, Doc Martin) learns that his former employee's home lies right in the middle of their intended development site for vacation homes.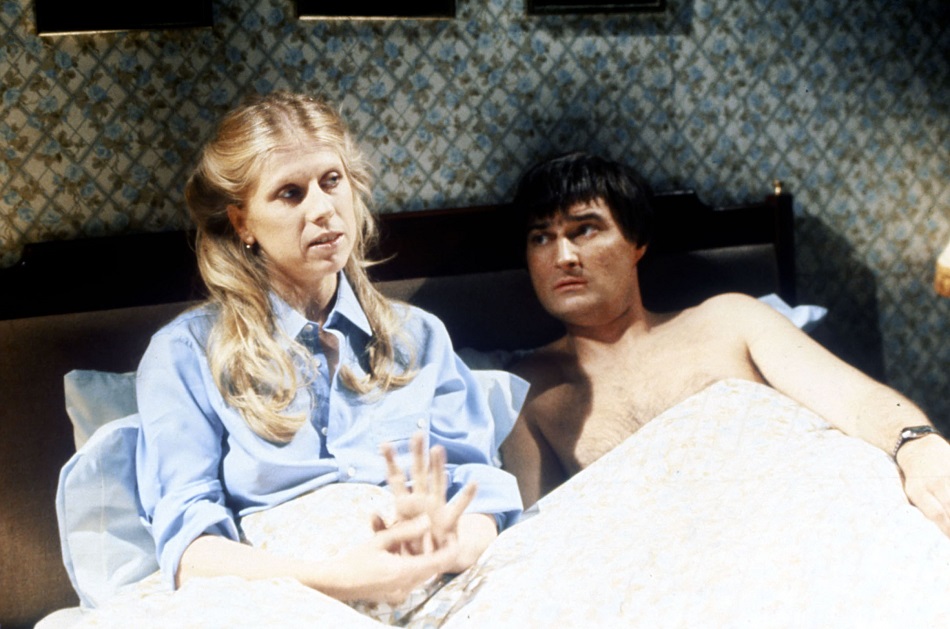 This retro, early 80s British comedy follows 35-year-old Philip Roath, a lazy, self-centered, and insecure man trying to come to terms with aging and a life that hasn't lived up to his lofty expectations. Constantly bothered by his overdraft, his boss (who wants him to work), his ex-wife (who wants to remind him how inadequate he is), and his analyst, actor and series writer Peter Tilbury manages to find humour in the mundane.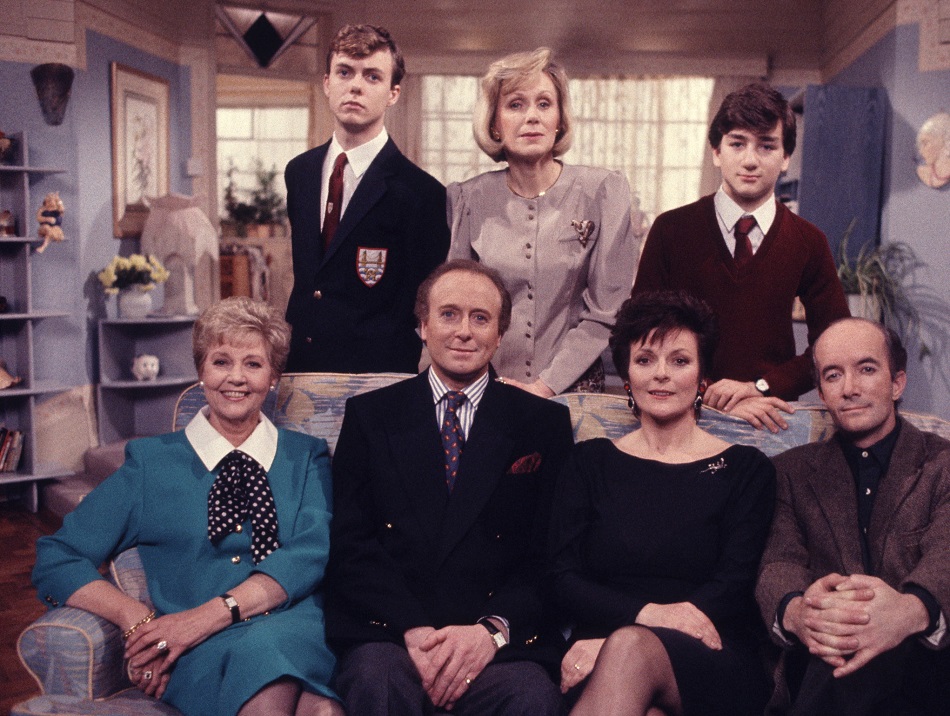 Labours of Erica, Seasons 1 – 2
Vera star Brenda Blethyn stars in this delightful retro comedy about a woman who has spent her whole life looking after everyone else. As her 40th birthday approaches, she revisits a list of all the things she wanted to accomplish by 40. In an instant, she gives up much of her current life in pursuit of something different and better.
Previously, this series was only available on DVD – and though it's aged a bit, it's definitely worth a watch.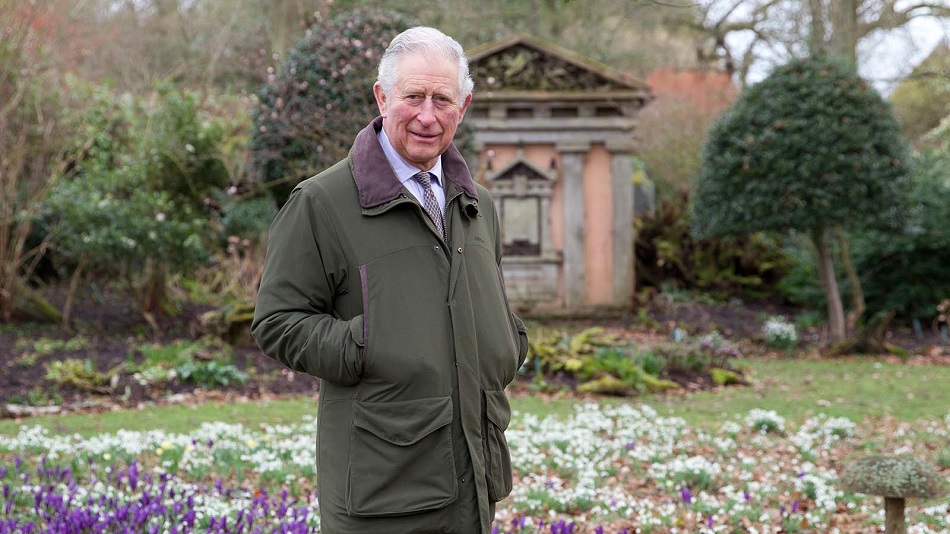 Prince Charles: Inside the Duchy
Back in 1337, the Duchy of Cornwall was established to provide income for heirs to the throne – and roughly 700 years later, it continues to do just that. The land and people associated with the Duchy of Cornwall currently generate more than £21 million in yearly income for the man lucky enough to have inherited it.
This two-episode series offers exclusive access to (the then) Prince Charles, William, and Camilla to offer insight into this royal money machine. Considering the Duchy has now changed hands from King Charles to Prince William, it's a particularly interesting time to check this one out.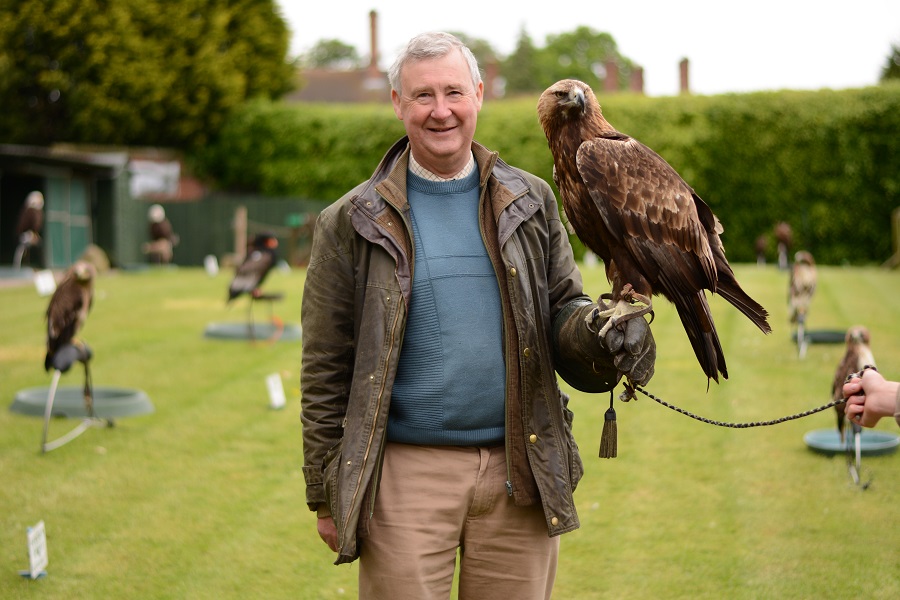 The Yorkshire Vet, Seasons 1-9
This docuseries follows the dedicated staff at Skeldale Veterinary Centre, Wight's original practice in Thirsk, North Yorkshire founded in 1940.
With exclusive access to Julian Norton, The Yorkshire Vet, as well as his partner and Alf's former trainee, Peter Wright and their staff, viewers get to follow the day-to-day comings and goings and meet their clientele – both two-legged and four-legged! This center may have moved from the original premises to a purpose-built facility, but the heart and soul of this historic veterinary practice are very much alive and beating.
Need More Suggestions for Acorn TV & Beyond?
If you're struggling to find something new to watch – or you feel like you miss a lot of the "what's new on Acorn TV" notices – check out our list of the best new shows to arrive on Acorn TV in 2021 or our "What's New on Acorn TV" page (which gathers up the monthly release lists by month and year).
You may also enjoy:
If that's not enough to keep you busy, you can also check out our list of British TV Shows by Topic & Theme.