ITV Thriller Hollington Drive to Begin Filming in Wales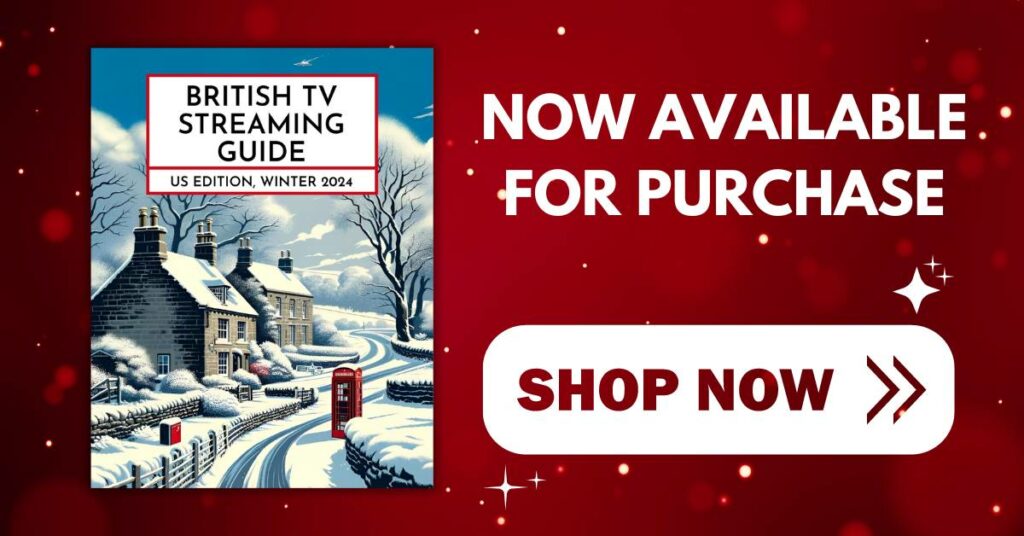 The British TV Streaming Guide: US Edition, Winter 2024 is now available. Get yours HERE.
In some cases, we earn commissions from affiliate links in our posts.
Last Updated on February 27, 2021 by Stefanie Hutson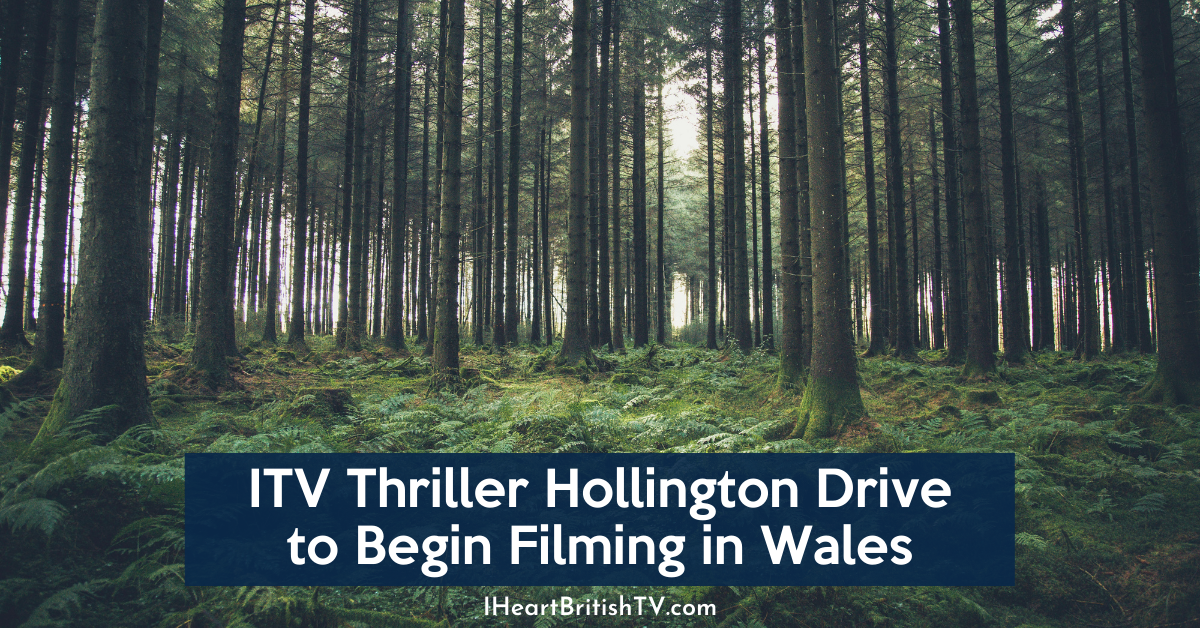 Recently, ITV announced that they had acquired the darkly comic thriller Hollington Drive from acclaimed British screenwriter Sophie Petzal (Blood). The four-part drama follows the lives of two sisters as their lives are torn apart by tragedy.
What's Hollington Drive About?
As Hollington Drive opens, we see a cosy outdoor gathering on a warm evening – the picture of domestic bliss. Everyone has gathered in Theresa and her partner's garden, and aside from the usual wind-ups, everyone is happy and at peace.
As the kids wander off to play in a nearby park, things get tense among the adults, and a growing sense of unease settles in. It's not long before Theresa finds the kids at the edge of a wooded area, fighting amongst themselves. Everything is happening in a way that makes her feel something is just not right.
Soon after, Theresa gets a call from her neighbour, Jean. She's distraught. Her 10-year-old son Alex has gone missing.
The series will be filming around Cardiff in Wales, but we've not seen any details on whether it's distinctly Welsh (using Welsh actors, specifically calling out Welsh locations, etc), or whether that just happens to be the filming location. We'll add more details as we learn more about the casting and production.
Who's Involved in Hollington Drive?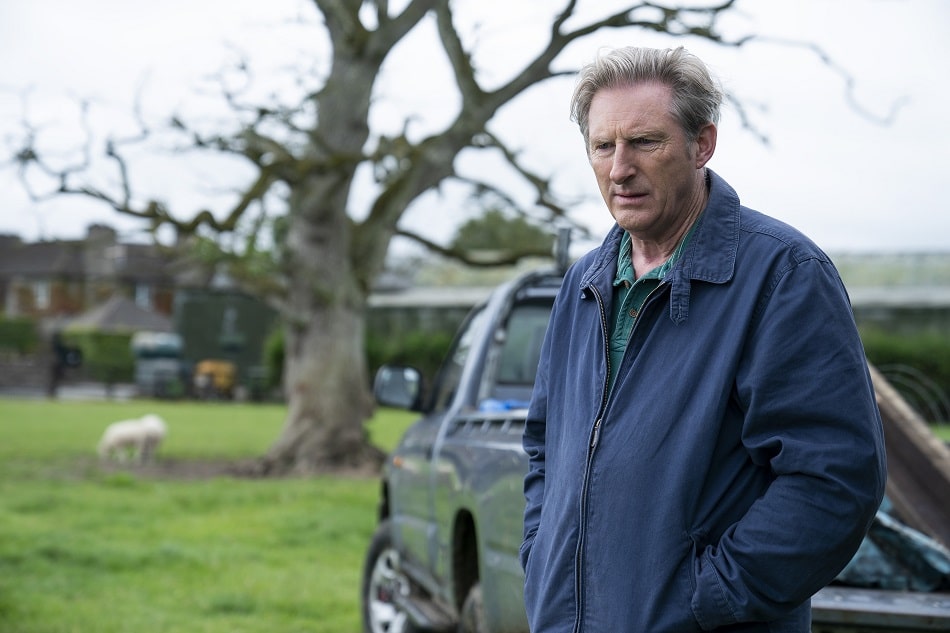 So far, details are minimal. Screenwriter Sophie Petzal is the same writer who created the successful Irish drama Blood for Channel 5 (which starred Adrian Dunbar of Line of Duty). Of the new series, she said:
I am absolutely thrilled to be working with Jonathan Fisher and West Road Pictures once again to bring our project Hollington Drive to ITV.

This is a tense, complex, darkly funny thriller following two sisters caught up in a toxic and deadly secret. We're delighted to bring this story to ITV, and hope it will keep audiences gripped to their televisions.
Petzal has also written for The Last Kingdom and Riviera.
Casting alerts have just gone out for the series, but we've yet to see any announcements about either stars or supporting cast.
The series is being produced by West Road Pictures for ITV. In the past, West Road Pictures has produced Blood and Penance.
Caroline Giammetta has been listed as director, with Jonathan Fisher as executive producer and Catrin Lewis Defis as producer.
The series was commissioned by Polly Hill, ITV's Head of Drama. She said:
I am delighted to be making Sophie's brilliant script for ITV. It's a beautifully written thriller that looks at maternal love and sisterly love, in a story that will compel and surprise the audience. I am also pleased to be working with Jonathan Fisher and our first ITV drama with West Road Pictures.
When Does Hollington Drive Premiere, & Where Can You Watch It?
Since the series hasn't yet begun filming, it's too soon for there to be an official premiere date. Filming begins in April 2021 in the Cardiff area, and the series is expected to air on ITV sometime in late 2021.
No international distributors have been announced yet, but we'll update when we know more about air dates and streaming services in North America and beyond.
Will You Be Watching Hollington Drive?
Does Hollington Drive sound like your cup of tea? Will you be tuning in when it comes to your favourite streaming service? We certainly will be! Share your thoughts in the comments!
Save it to Pinterest!