New British TV Shows Coming to PBS Masterpiece in 2022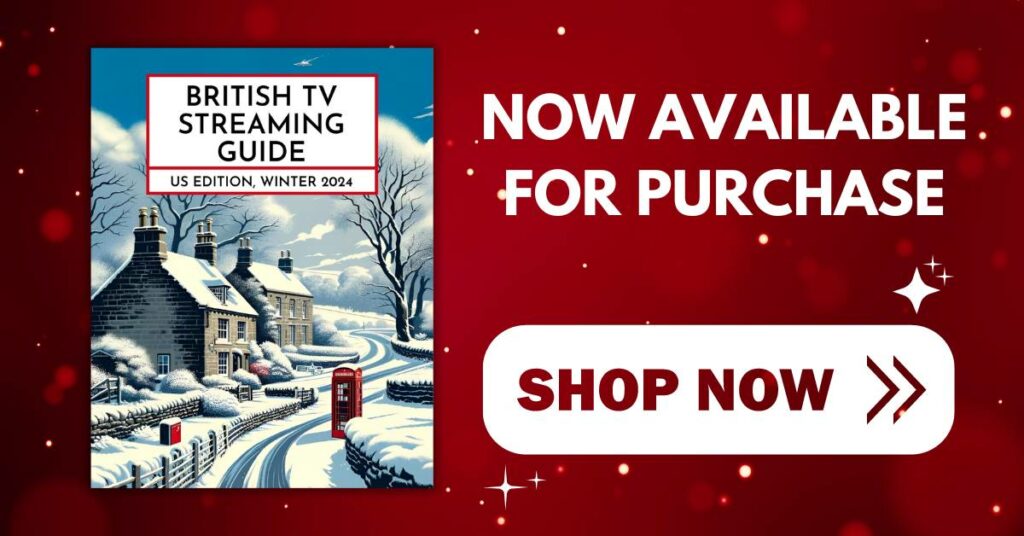 The British TV Streaming Guide: US Edition, Winter 2024 is now available. Get yours HERE.
In some cases, we earn commissions from affiliate links in our posts.
Last Updated on May 26, 2022 by Stefanie Hutson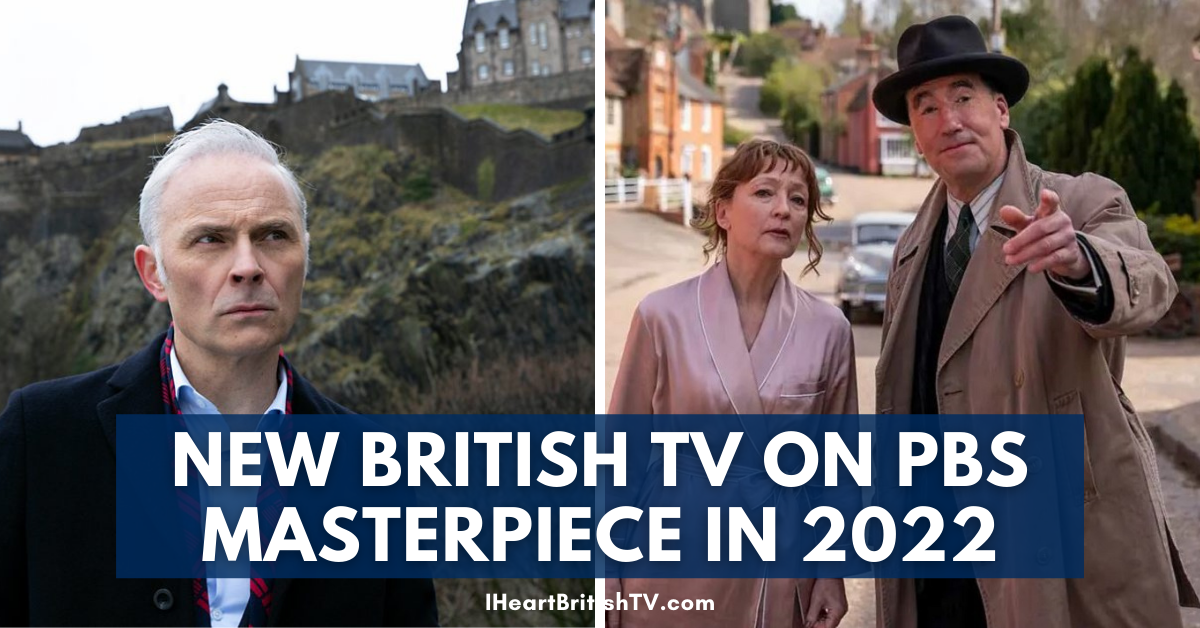 After a couple relatively slow years of British TV due to the pandemic, 2022 has been a pleasant change – and PBS's Masterpiece lineup for the rest of 2022 looks incredible. Heavy on the period mysteries, we'll see the return of several much-loved favourites.
New British TV Shows Coming to PBS Masterpiece in 2022
Please note: Not all of the shows below have actual premiere dates yet. We'll continue to update as new information is announced.
Annika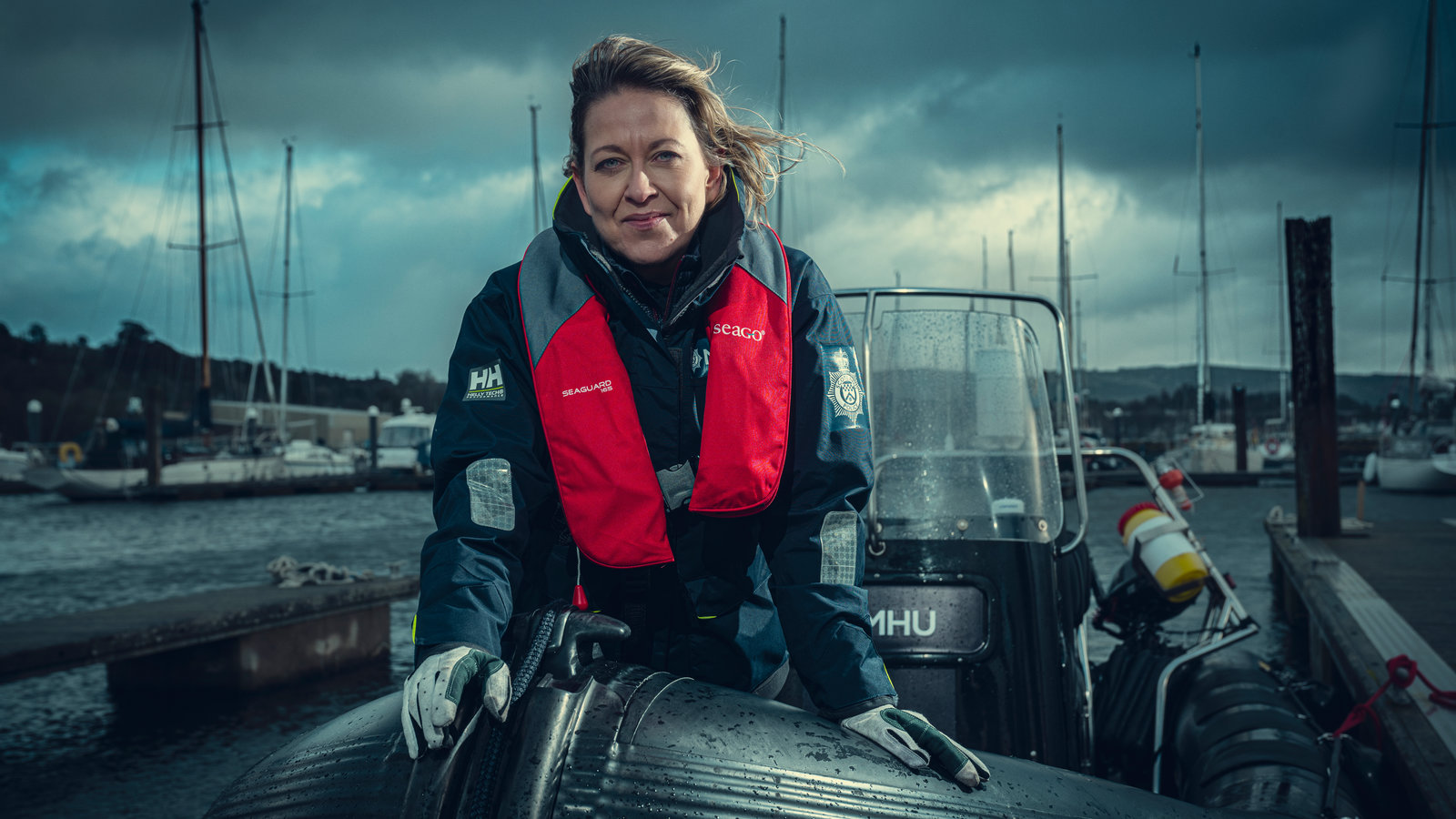 Even though this one has already premiered, it's a very new addition and we wanted to make sure nobody missed out. Based on the BBC Radio 4 drama Annika Strandhed, the series stars Nicola Walker (Unforgotten) as DI Annika Strandhed. Newly transferred to the Glasgow Marine Homicide Unit, she brings a teenage daughter and a boatload of investigative skills.
It's an unusual series because it's full of literary references and Walker's character often stops to break the fourth wall. Though the majority of each episode is occupied by the case at hand, her relationship with her daughter also factors heavily into the story.
You can watch this one now HERE.
Endeavour, Season 8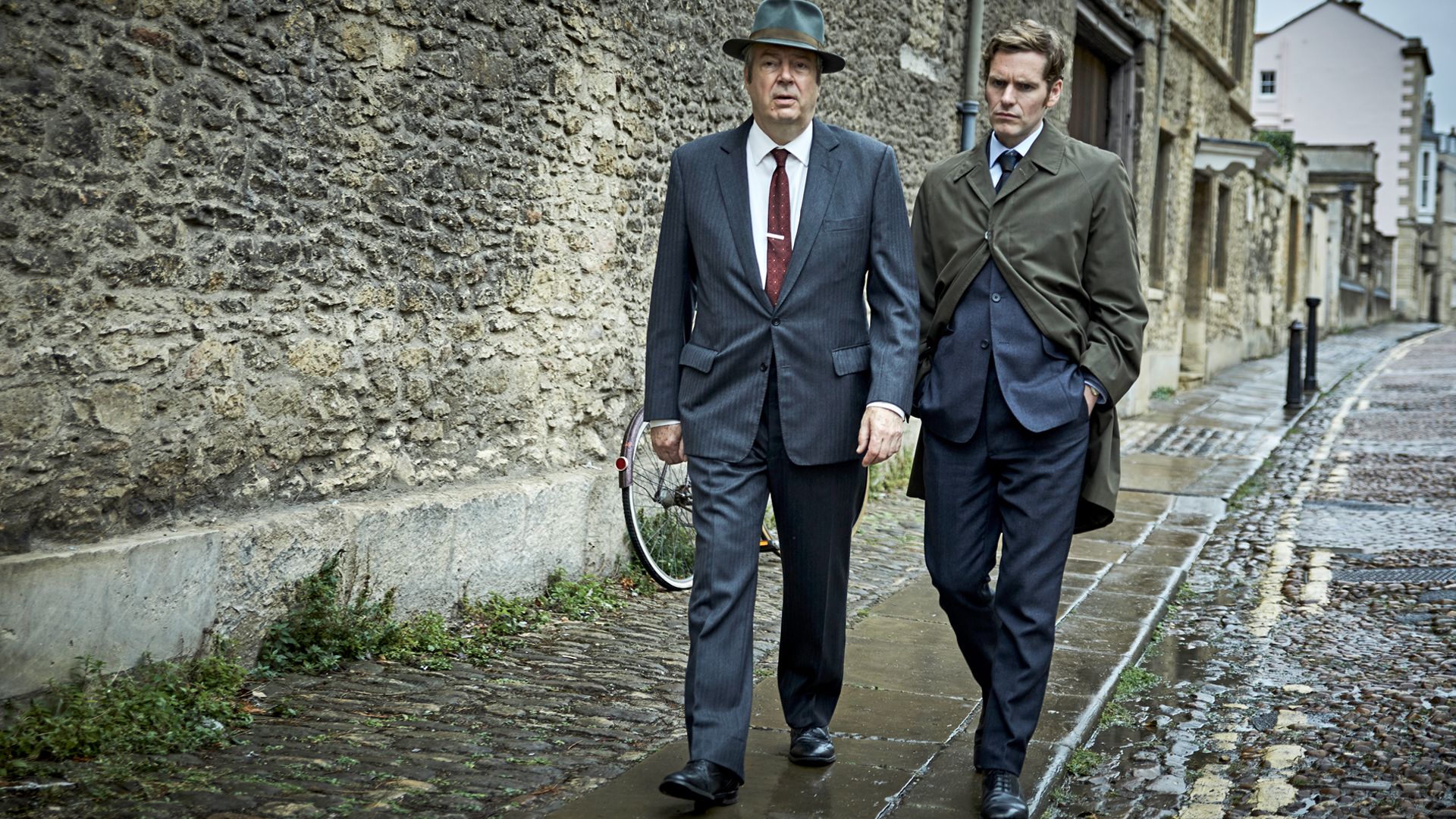 Though season 8 of Endeavour premiered in the UK back in 2021, it's only just now making it over to the US. This Inspector Morse spin-off puts a younger Endeavour Morse in Oxford during the earliest days of his career.
Season 8 is set in 1971, and the three episodes see Morse moving ever closer to the man we all know from the original books and TV series. He's drinking more, he's become jaded, and traumatic events from the past are piling up and weighing on him. Still, he manages to solve challenging cases that prove too difficult for his fellow officers.
The new season will premiere on Sunday, June 19th. And if you're wondering, good news – there WILL be a season 9 of Endeavour.
RELATED: 20 Hidden Secrets You May Have Missed in Endeavour
Grantchester, Season 7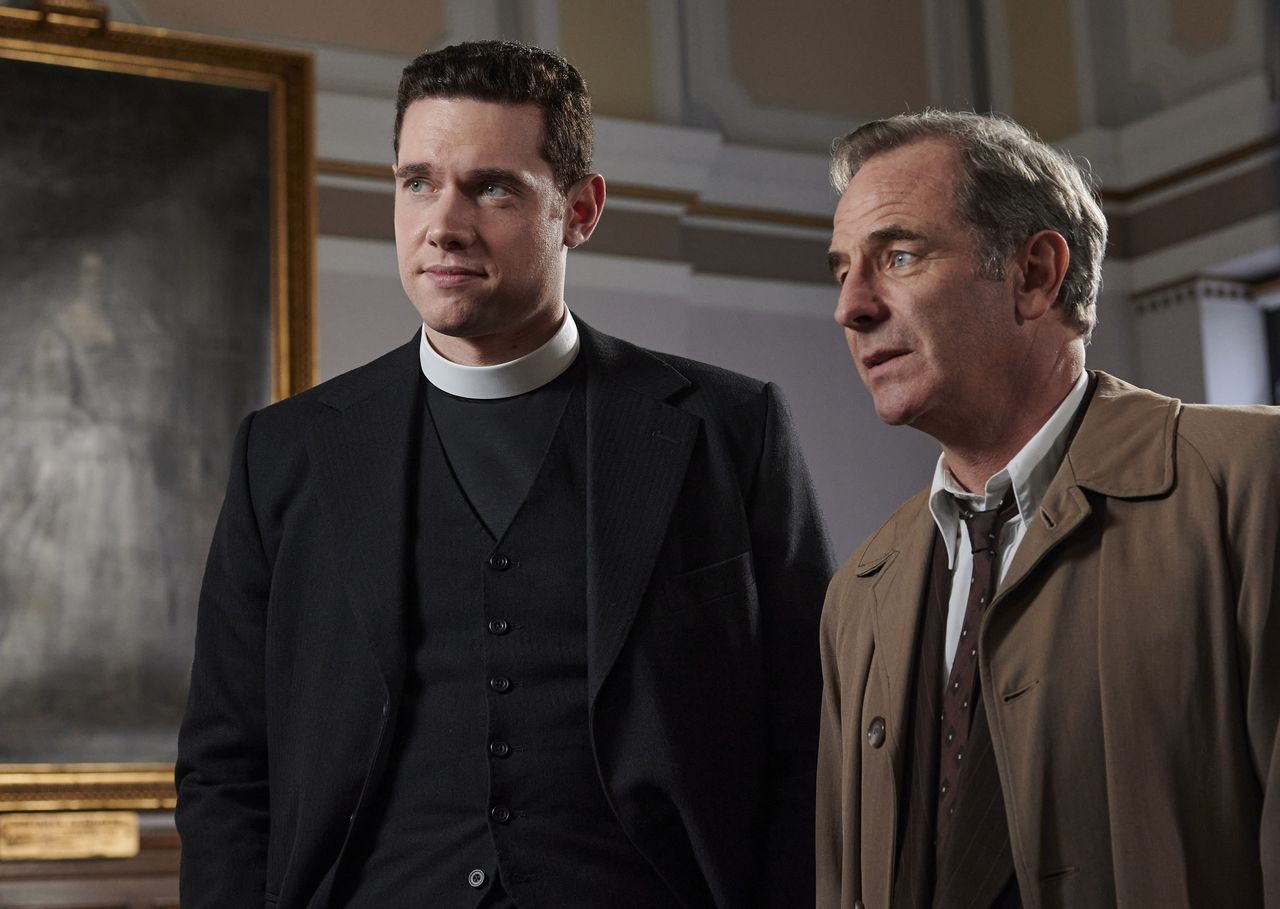 As the world of Grantchester enters the summer of 1959, life in the idyllic village continues to be complicated. Recent seasons have been a bit darker than usual, and season 7 is full of more murder, deadly secrets, and personal struggles – but also love, hope, and friendship.
The new season will premiere on Sunday, July 10th. While you await season 7 of Grantchester, you can get caught up on previous seasons HERE.
RELATED: 50+ Shows Like Grantchester
RELATED: 25+ British TV Shows About Church & Members of the Clergy
Guilt, Season 2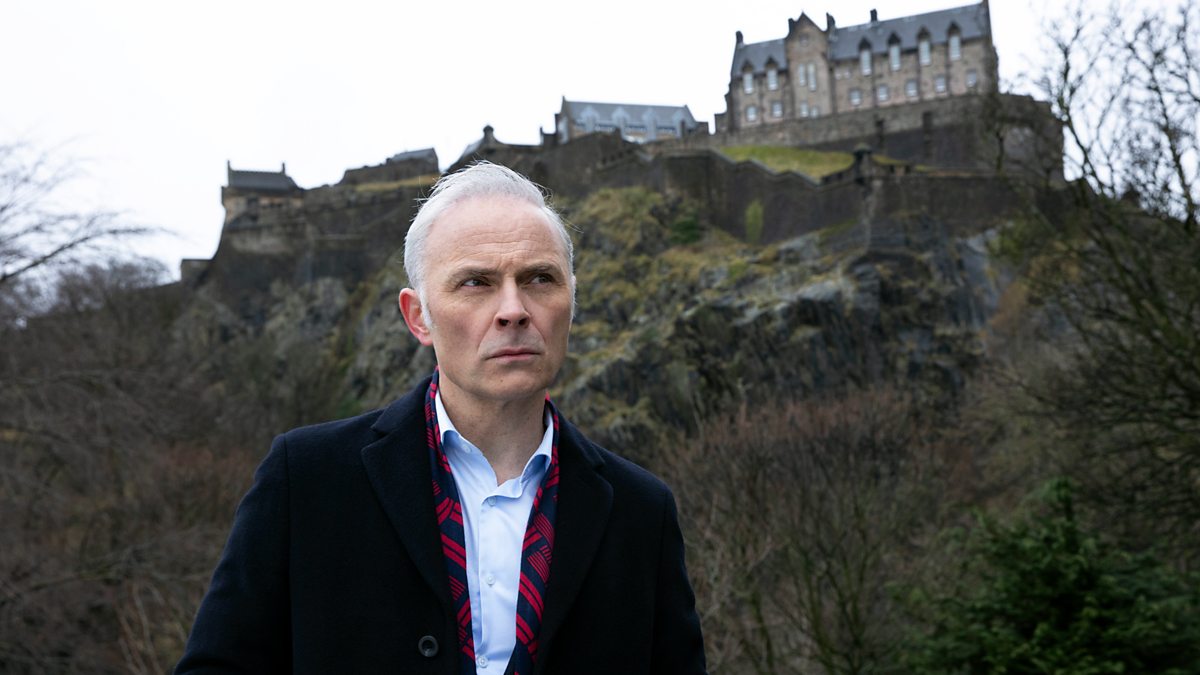 This Scottish thriller follows the aftermath of a case in which two brothers are involved in a hit and run accident. While returning home from a wedding, they accidentally kill an elderly man on an Edinburgh street. Instead of reporting the crime, they hide it – opening up a whole new world of problems.
Series 2 picks up two years after the action of the first season, and new cast members include Phyllis Logan (of Downton Abbey and Lovejoy) and Sara Vickers (Joan Thursday in Endeavour).There will be four episodes, but the premiere date is not yet available. You can catch up on the first season HERE.
RELATED: 19 of the Best Mysteries & Crime Dramas Set in Scotland
Van der Valk, Season 2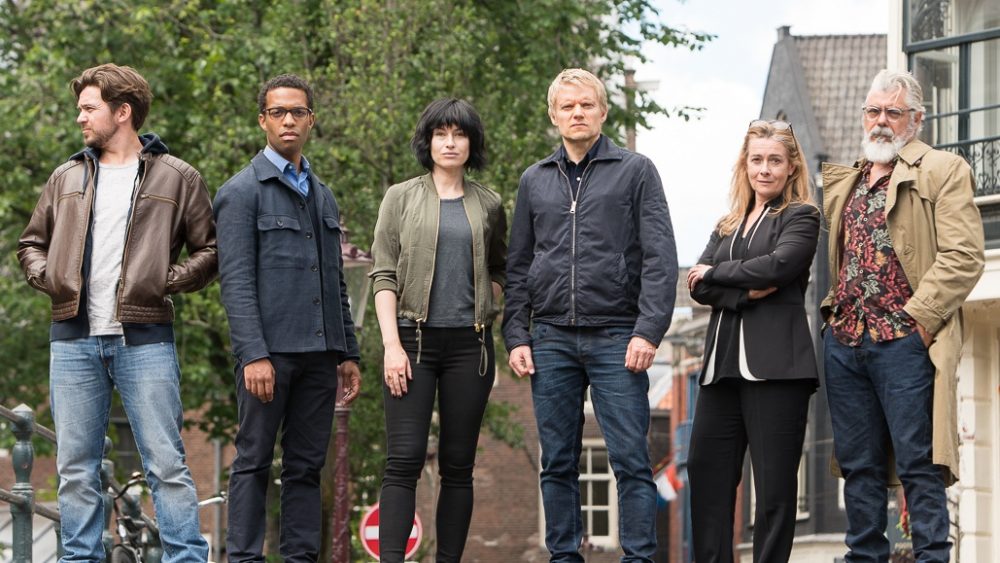 This Amsterdam-based crime drama (in which everyone speaks English) returns for another three episodes in 2022. Marc Warren (Beecham House) is back as detective Piet Van der Valk, a detective whose cases explore the worlds of Amsterdam's poorest criminals and the richest and most educated members of the cultural elite.
While a premiere date hasn't yet been set, we'll update when we know more. In the meantime, you can watch season 1 HERE – or check out the original series that ran from 1972 to 1992. Not all the seasons of the original are available (short of buying DVDs), but it's enough to give you a feel for the show.
Miss Scarlet & the Duke, Season 2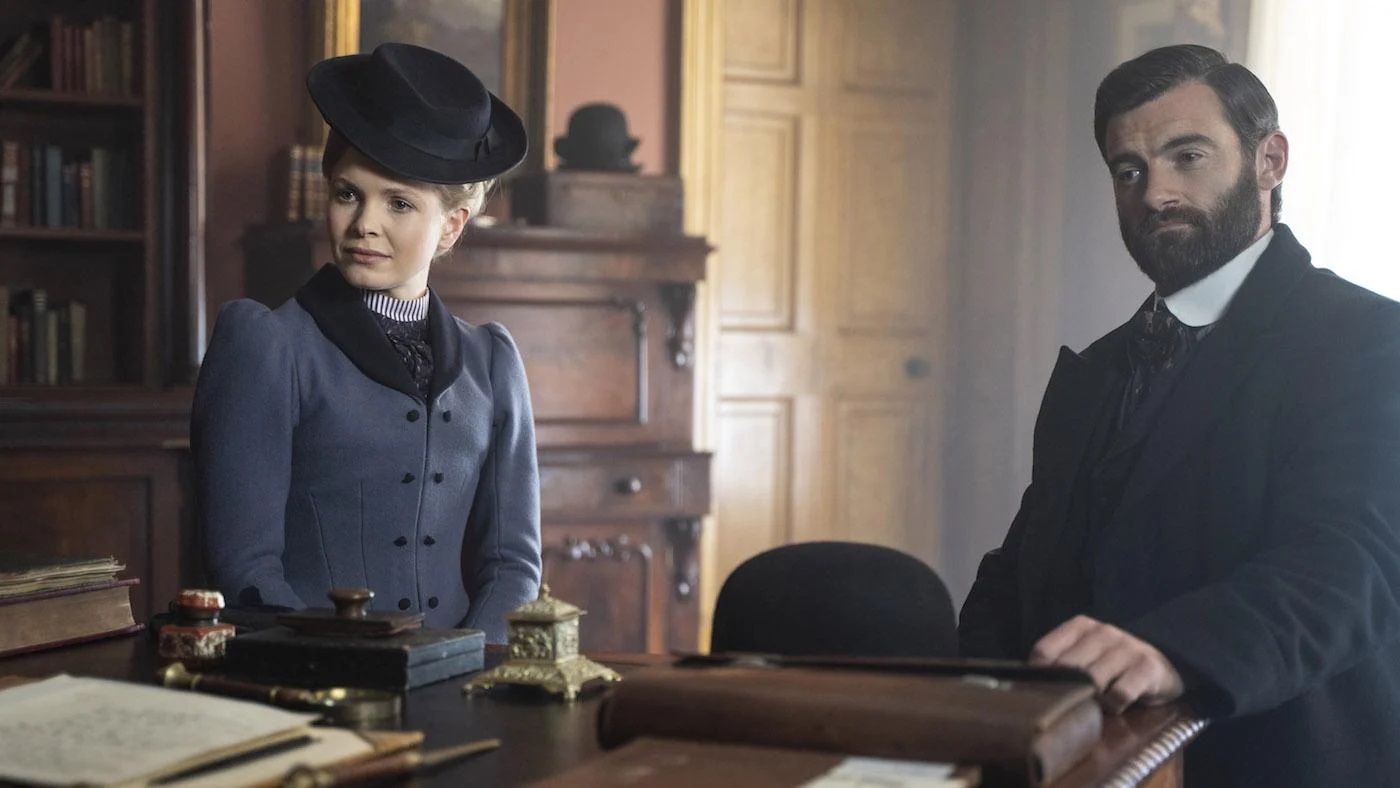 When Eliza Scarlet's (Kate Phillips) father died, she learned she was penniless – and was quickly forced to make her own way in the world. Unfortunately, that world was Victorian London, a place where women were looked down upon as inferior and generally incapable creatures.
Instead of giving up or marrying the first wealthy man to come along, Miss Scarlet leverages her talents and relationships to build a successful detective practice. Along the way, she competes and occasionally partners with a long-time friend of the family, a police detective called The Duke (Stuart Martin).
Season 2 of Miss Scarlet & the Duke features six new episodes, and it will premiere on Sunday, October 16th. You can catch up on series 1 HERE.
RELATED: British TV Shows Set in the Victorian Era
Magpie Murders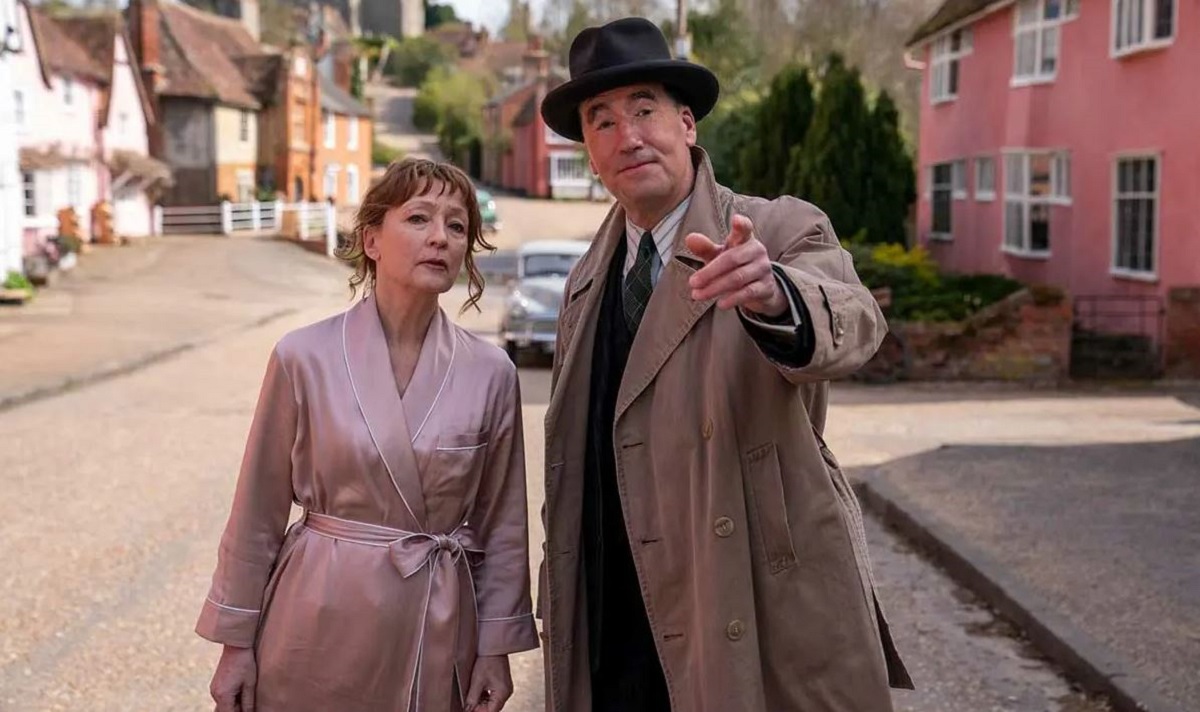 This mystery-within-a-mystery is based on Foyle's War creator Anthony Horowitz's novel by the same name. It follows a book editor called Susan Ryeland who's trying to get the final chapters of her deceased author's last DI Attitcus Pünd mystery novel. As she's trying to get answers about the book, she'll find herself thrust into another mystery – the real-life mystery of whether the author really did kill himself…or whether he was murdered.
The story goes back and forth between the modern-day mystery of the author's death and the 1950s-based mystery of his unfinished novel. The series stars Lesley Manville (Mum) as Susan Ryeland and Timothy McMullan (Foyle's War) as DI Atticus Pünd.
RELATED: A Look at Anthony Horowitz's Mystery Novels for Adults
What's the Difference Between PBS, PBS Masterpiece, & PBS Passport?
In case this post leaves you wondering where to actually watch the shows (since PBS offerings can vary by market), no worries. All of these Masterpiece shows should be available locally, through Passport, and through the Amazon PBS Masterpiece channel. It's the content outside of the Masterpiece offerings that can vary by service/platform.
For future reference, the main differences are:
PBS: This is your local PBS station – the live content you find on your local channel (complete with the donation drives every so often). Most people can get this free with an antenna, and it's generally included with old-fashioned cable TV packages.
PBS Passport: This is a streaming platform you can watch on your tablet, phone, or computer OR via a streaming device like the Roku's PBS channel. Offerings vary somewhat by local market, and you get access to this service by committing to a small monthly or annual donation to your local station.
Amazon PBS Masterpiece Channel: This is a PBS streaming channel you access through Amazon with its own monthly fee. It includes the Masterpiece offerings, but it also includes a variety of past shows + a large number of Walter Presents European offerings (non-English language shows).
All the options are fantastic, but the one(s) that are right for you will depend on your budget and how you like to watch.