Silent Witness, Seasons 24 & 25: Premiere Dates & Where to Watch (US)
In some cases, we earn commissions from affiliate links in our posts.
Last Updated on June 22, 2022 by Stefanie Hutson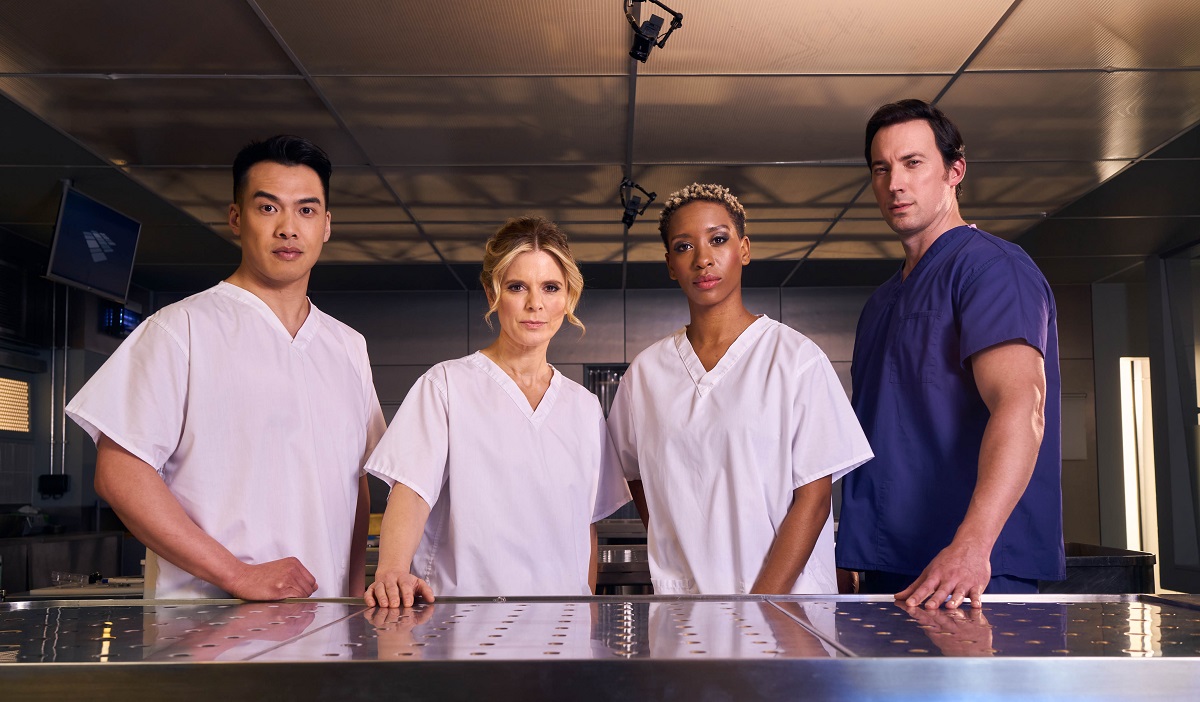 For months now, we've been getting questions from readers about when season 24 of Silent Witness would become available to US viewers. At last, we have good news. Not only will season 24 be coming soon, but season 25 will be premiering at the same time.
One note: While we've been very careful to avoid any specific spoilers in this post, you may want to avoid much coverage about these seasons if you're not fully caught up. Big things happened in season 23, and the official promotional blurbs for seasons 24 and 25 DO mention those things.
What's Silent Witness About?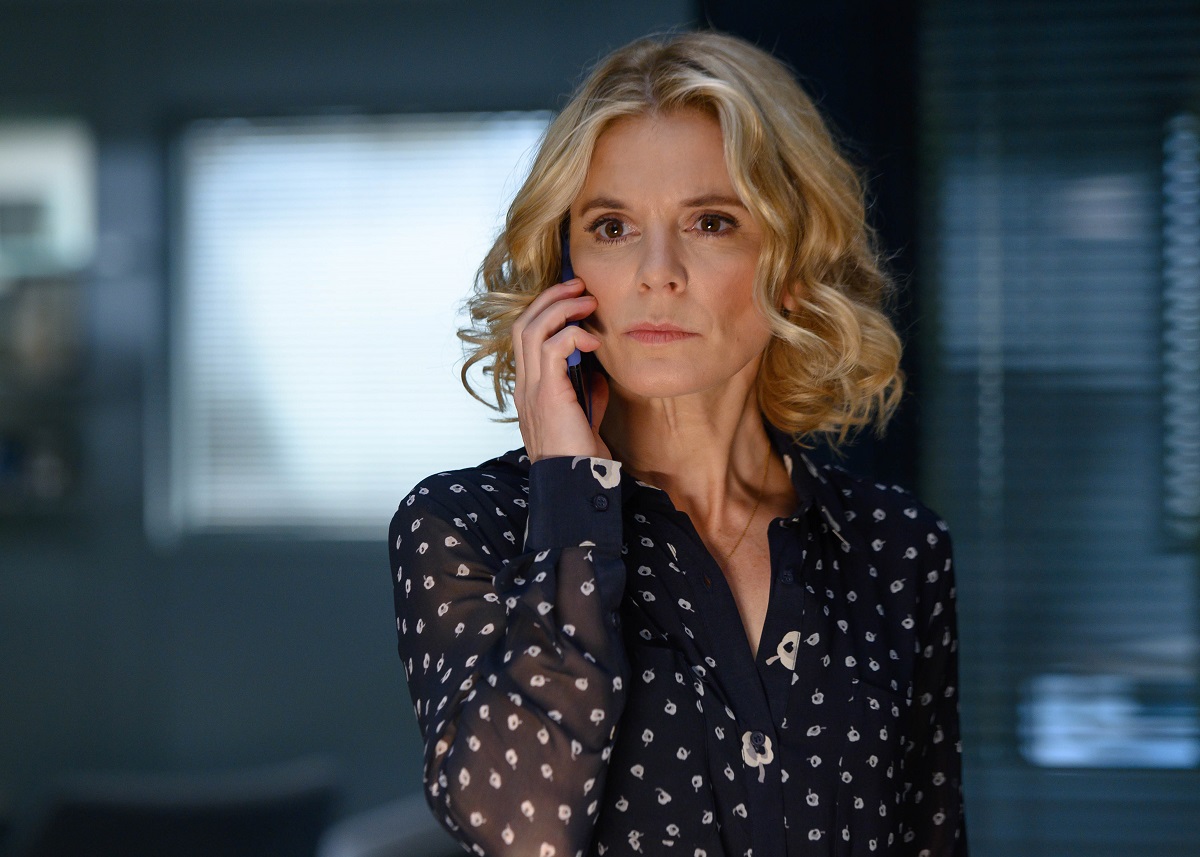 Silent Witness is the UK's longest-running crime drama, having first aired back in 1996 – with 25 seasons to date. Midsomer Murders, by comparison, began in 1997 and has "just" 22 seasons with a season 23 on the way.
The series follows a team of forensic pathology experts as they work on a variety of horrific crimes. Initially, Amanda Burton starred as Dr. Sam Ryan. After her departure, the series shifted to more of an ensemble cast, allowing it to continue more easily, even as characters move in and out of the series. The show also shifted locations over its run, moving from Cambridge (the first few seasons) to London (the years since then).
Unlike many TV series, a number of the characters in Silent Witness were based on real people. The show was created by former murder squad detective Nigel McCrery, who worked in the Nottingham area before his shift to television.
If you haven't given it a try, you can start from the beginning – or dig into a more recent season – HERE. As with many crime dramas, it's fairly easy to pick up and start from the middle of the series.
What's Happening in Seasons 24 and 25 of Silent Witness?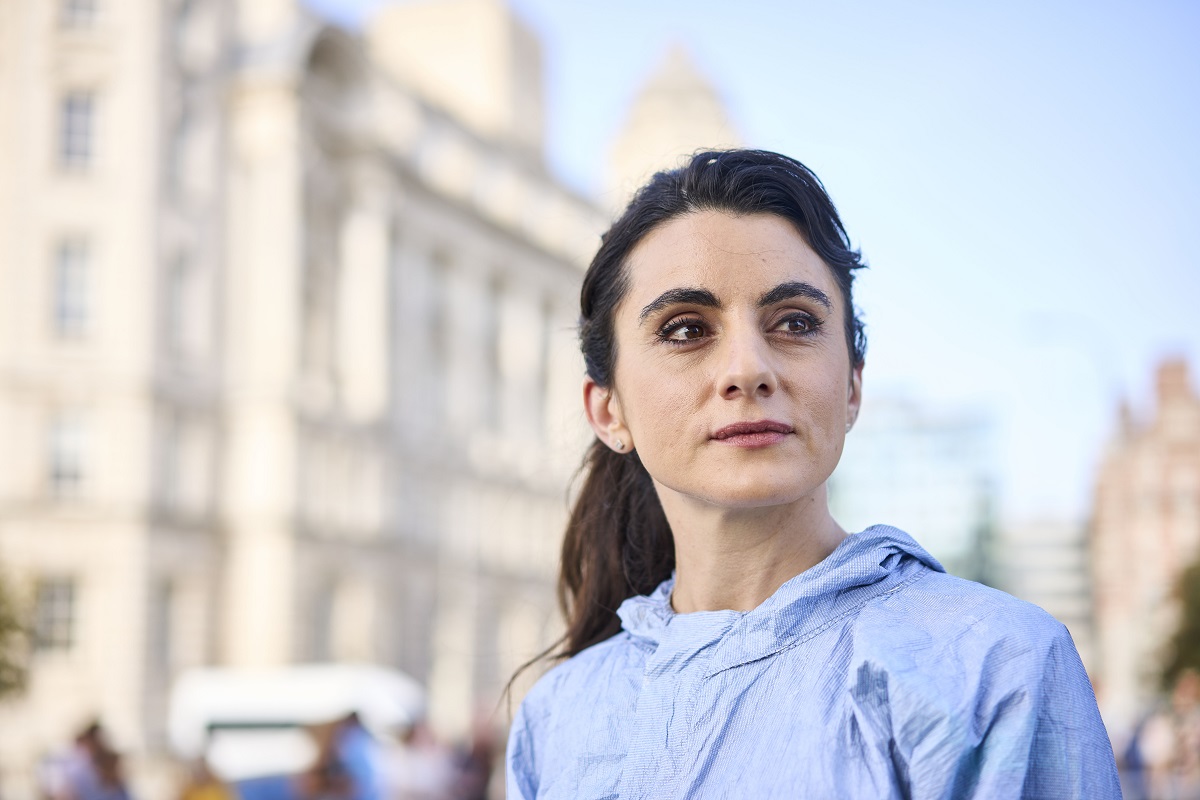 We'll break this down by season, avoiding any specific spoilers (aside from publicly-announced cast details). If you prefer not to know anything, you can skip down to the next section about premiere dates.
What's Happening in Season 24 of Silent Witness?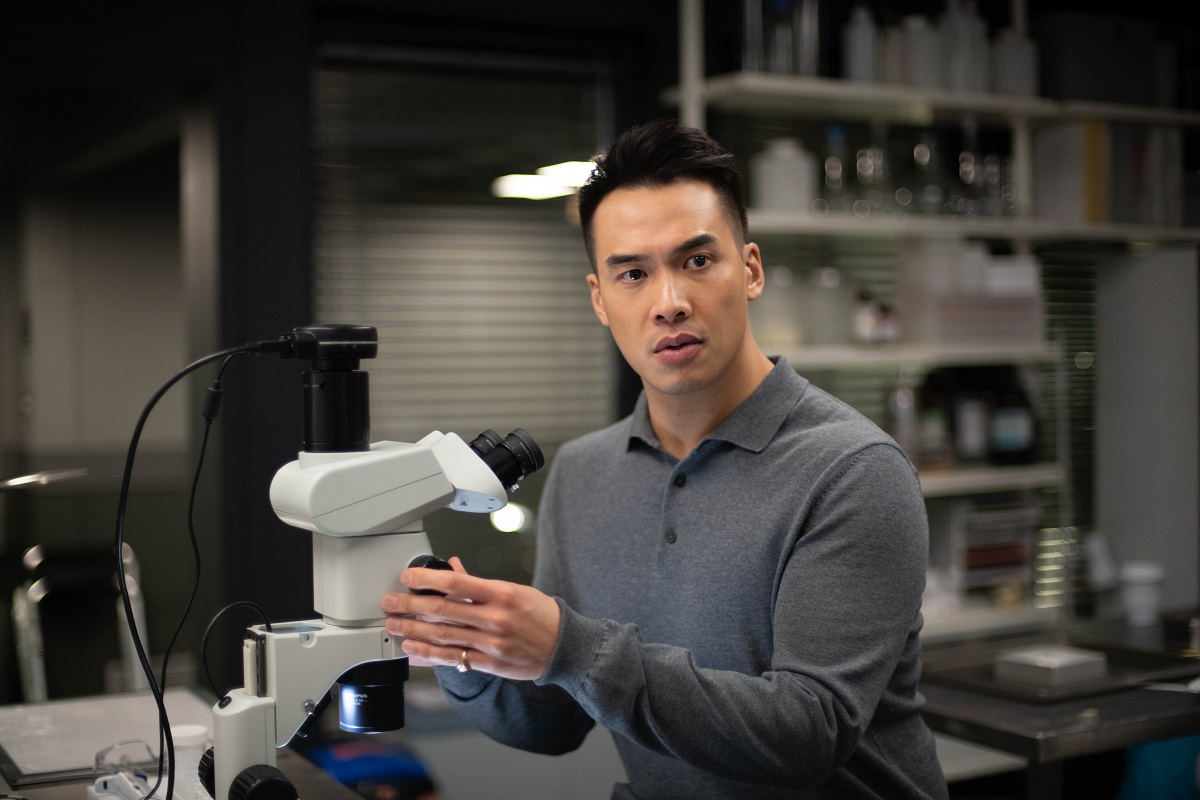 Still reeling from a recent tragedy and departure, Nikki (Emilia Fox) and Jack Hodgson (David Caves) return to the Lyelle Centre. A case at a high security prison brings up troubling memories for Nikki, and a new recruit creates friction among team members.
Forensic ecologist Simone's specialist skills will help solve the murder of a young boxer, while Nikki will find herself questioning whether a donated body died of natural causes or foul play.
There are 10 hour-long episodes in season 24.
You can watch the season 24 trailer for Silent Witness below:
What's Happening in Season 25 of Silent Witness?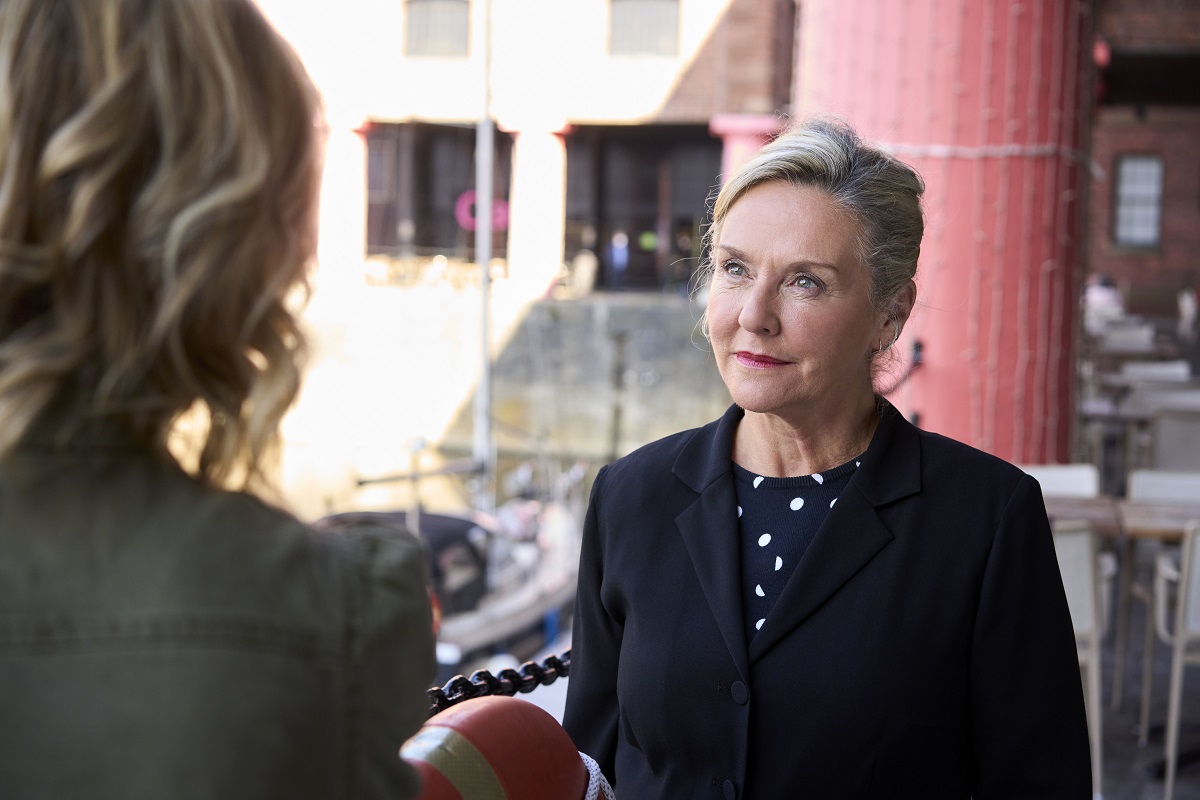 The series 25th anniversary season will see the return of Sam Ryan (Amanda Burton) 17 years after her initial departure. This time, she needs help. The shooting of the Health Secretary pulls the Lyell into a world of intrigue and betrayal, and Nikki suspects Sam knows more than she's letting on.
When the credibility of DNA evidence is challenged – and therefore, much of their work – the Lyelle is under threat. They'll have to fight to get at the truth and protect both themselves and their mission.
There are 6 hour-long episodes in season 25.
You can watch the season 25 trailer below:
When Do Seasons 24 & 25 of Silent Witness Premiere?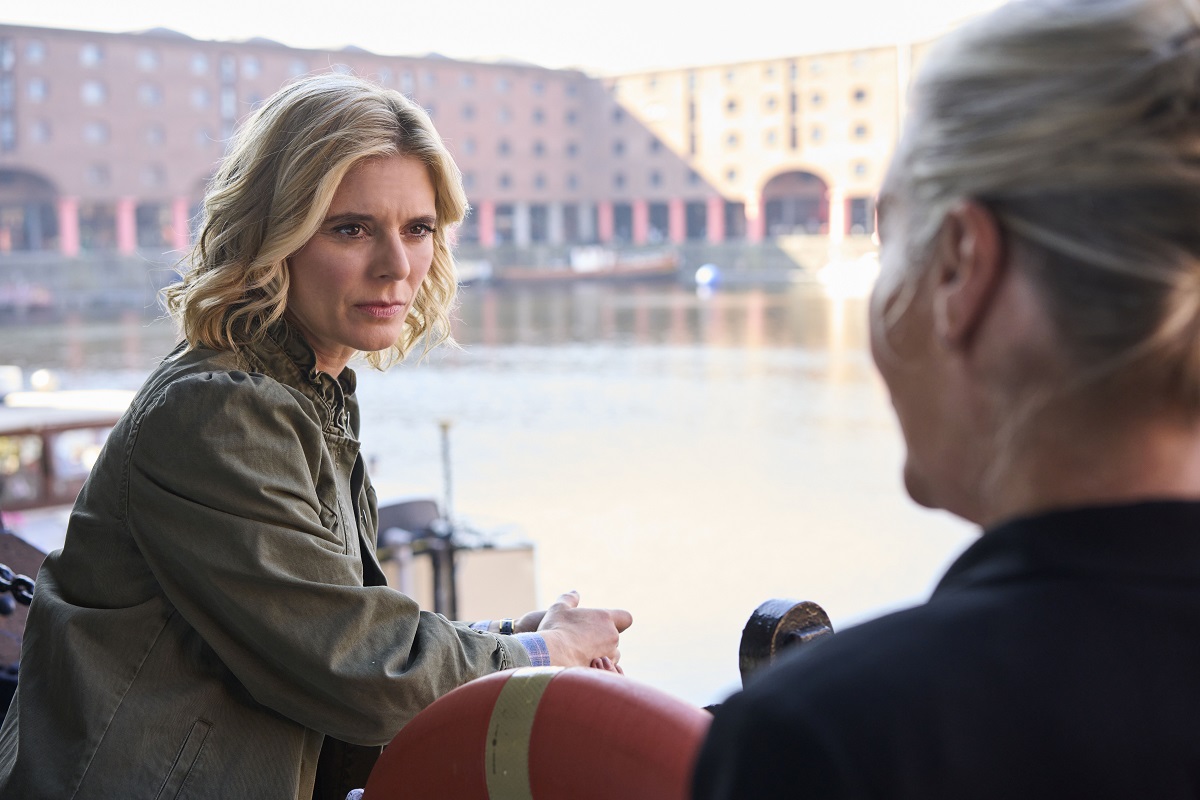 In the UK, both seasons 24 and 25 have already aired. In the US, both seasons will premiere on July 12th, 2022 on BritBox.
If you absolutely can't wait, season 24 can be purchased HERE for immediate streaming.
Read Creator Nigel McCrery's Books While You Wait…
Though the TV series is not based on any books, there ARE a handful of Silent Witness books that came after the show had started filming.
Sadly, those books are out of print and not always easy to find (especially at a reasonable price). You can use the eBay link below to go directly to the search results for the series if you'd like to check there.
McCrery has also written a non-fiction book on the same general subject, Silent Witnesses: The Often Gruesome but Always Fascinating History of Forensic Science.
If it's a mystery/thriller you're after, you might also enjoy McCrery's DCI Mark Lapslie series. In the beginning of the series, Lapslie has received a diagnoses of synesthesia, which causes him to perceive sounds as overwhelming tastes. As a result, he's been working from home – until he gets a high-profile assignment investigating the murder of a TV newscaster. His former partner gets him a pair of headphones and he gets on with it.
There are six books in the Essex-based series, released between 2008 and 2019: