21 of the Best New British TV Shows Premiering in October 2023 (US)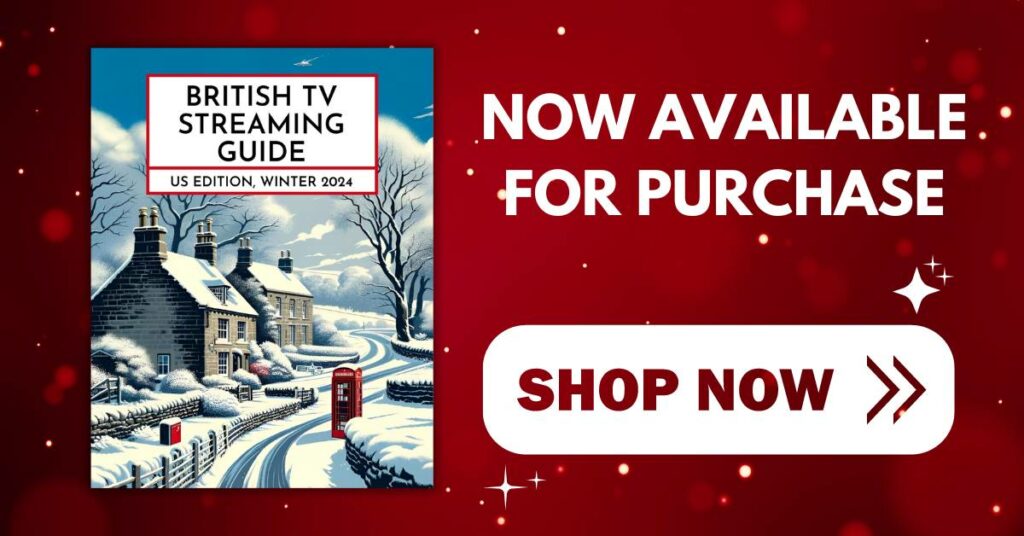 The British TV Streaming Guide: US Edition, Winter 2024 is now available. Get yours HERE.
In some cases, we earn commissions from affiliate links in our posts.
Last Updated on October 6, 2023 by Stefanie Hutson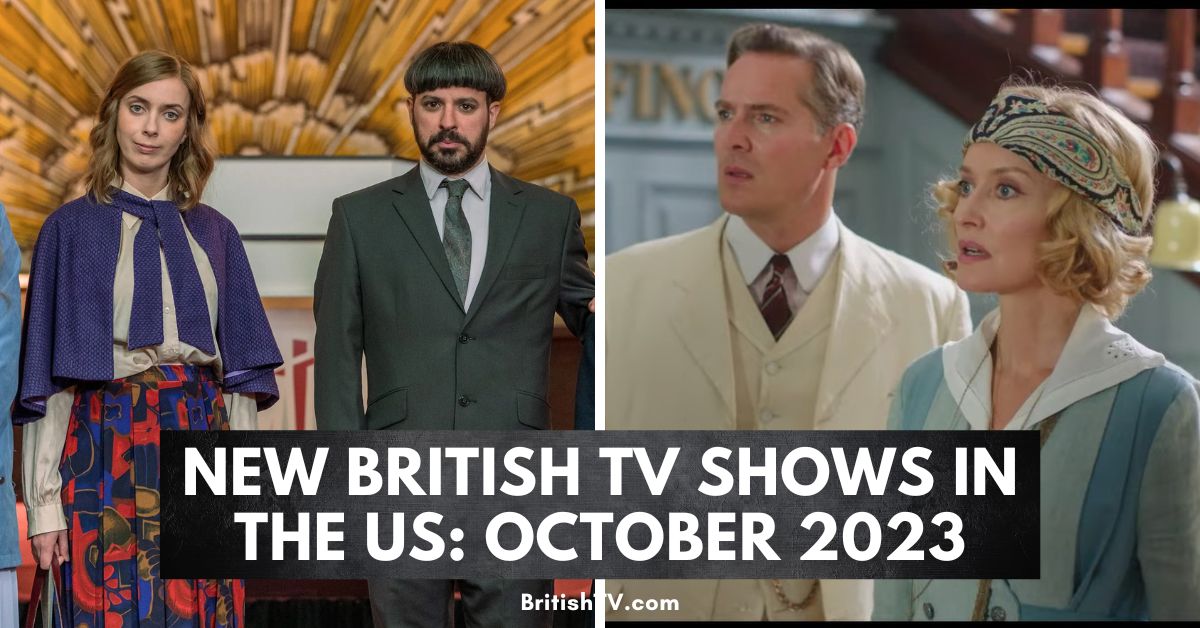 These days, British TV shows aren't limited to one or two major streaming services. While 5 or 6 services are responsible for bringing the majority of new British TV releases to the US, there are enough others to keep an eye on that it gets a bit confusing for your average, casual viewer.
For that reason, we try to make it a little easier each month by taking a look at which brand new shows are premiering on which of the major US streaming services.
Prefer to see the comprehensive monthly premiere lists for Acorn TV and BritBox (the two services with the most consistent British TV releases)? Check them out below:
The 21 Best New British TV Shows Premiering in October 2023 (US Services)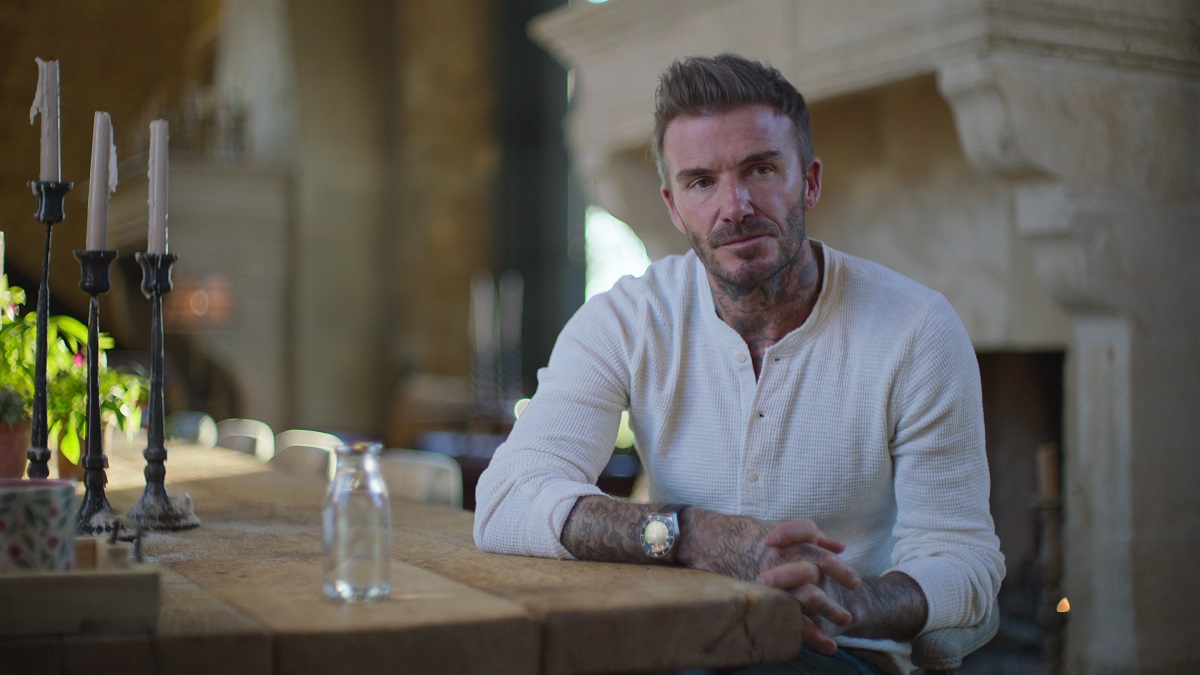 Beckham
This four-part Netflix docuseries takes a look at the life of football player David Beckham, husband of former Spice Girl Victoria Beckham (formerly Adams, better known by some as Posh Spice). With interviews from Beckham and his family, friends, and teammates, it tells the story of his rise from working class East London to immense wealth and career success.
Premiered October 4th on Netflix.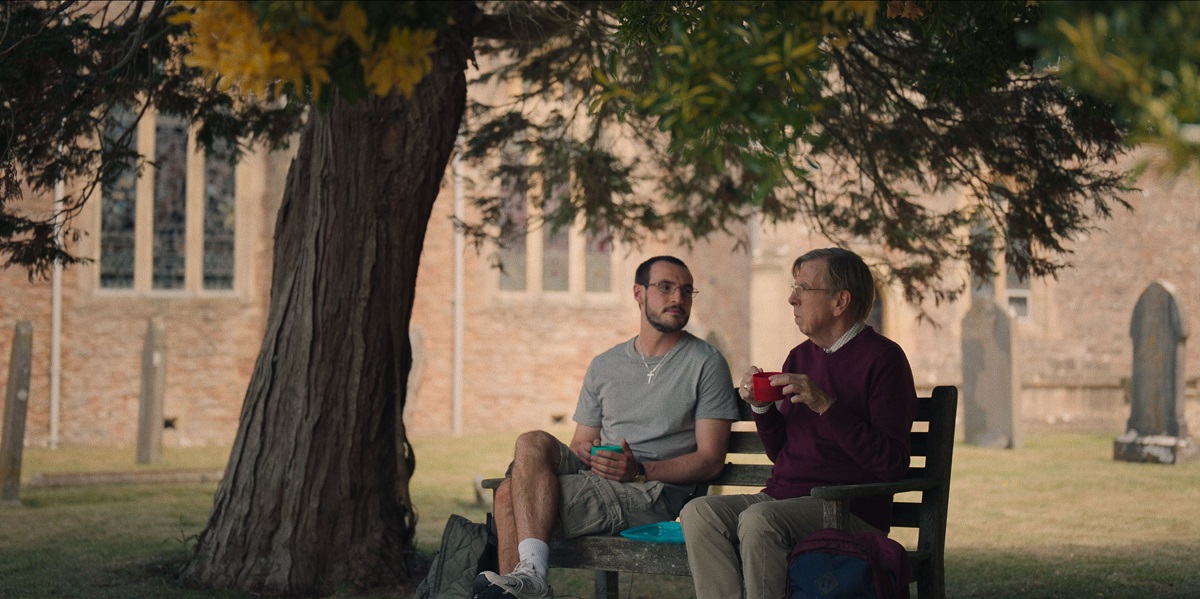 The Sixth Commandment (2023)
This four-part true crime drama is based on the real-life murders of Peter Farquhar and Ann Moore-Martin, and it stars Timothy Spall as Farquhar and Anne Reid as Moore-Martin. It tells the story of how a charismatic young student bonded with his inspirational teacher over a love of books and the Church of England, only for the relationship to sour – with student Ben Field murdering him.
Premiered October 4th on BritBox. Watch it HERE.
RELATED:The Best True Crime Shows of British TV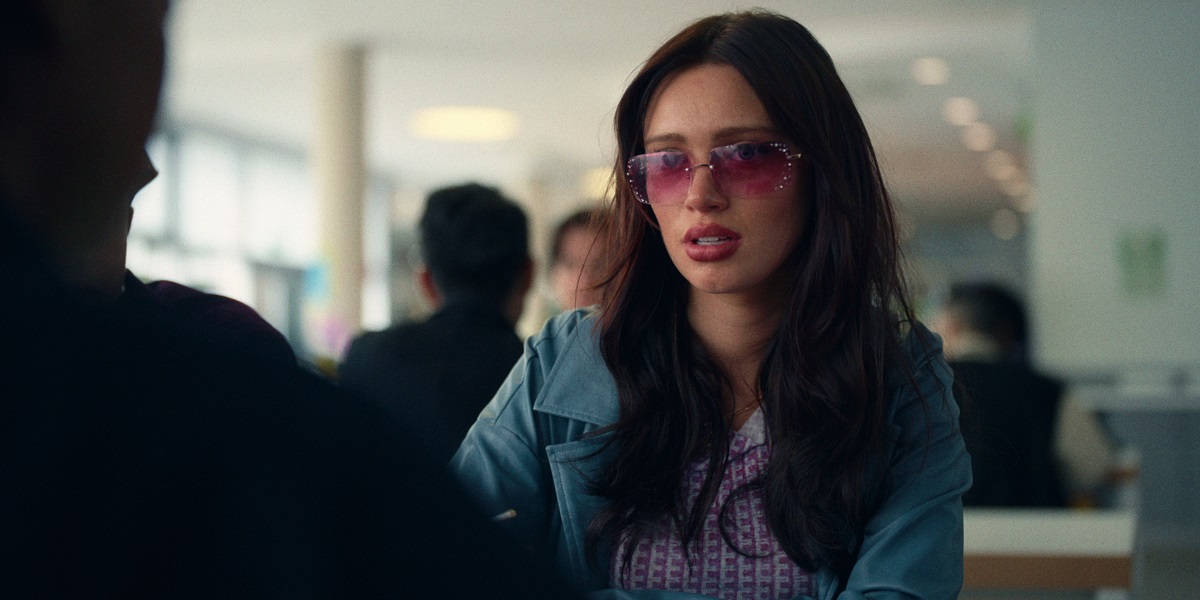 Everything Now
This teen drama follows Mia, a 16-year-old who's just returned home after recovering from an eating disorder. Now thrust back into the world of sixth form, she learns her friends have moved on without her. The series follows as she makes peace with her body and illness and finds new ways to move on with her life.
Premiered October 5th on Netflix.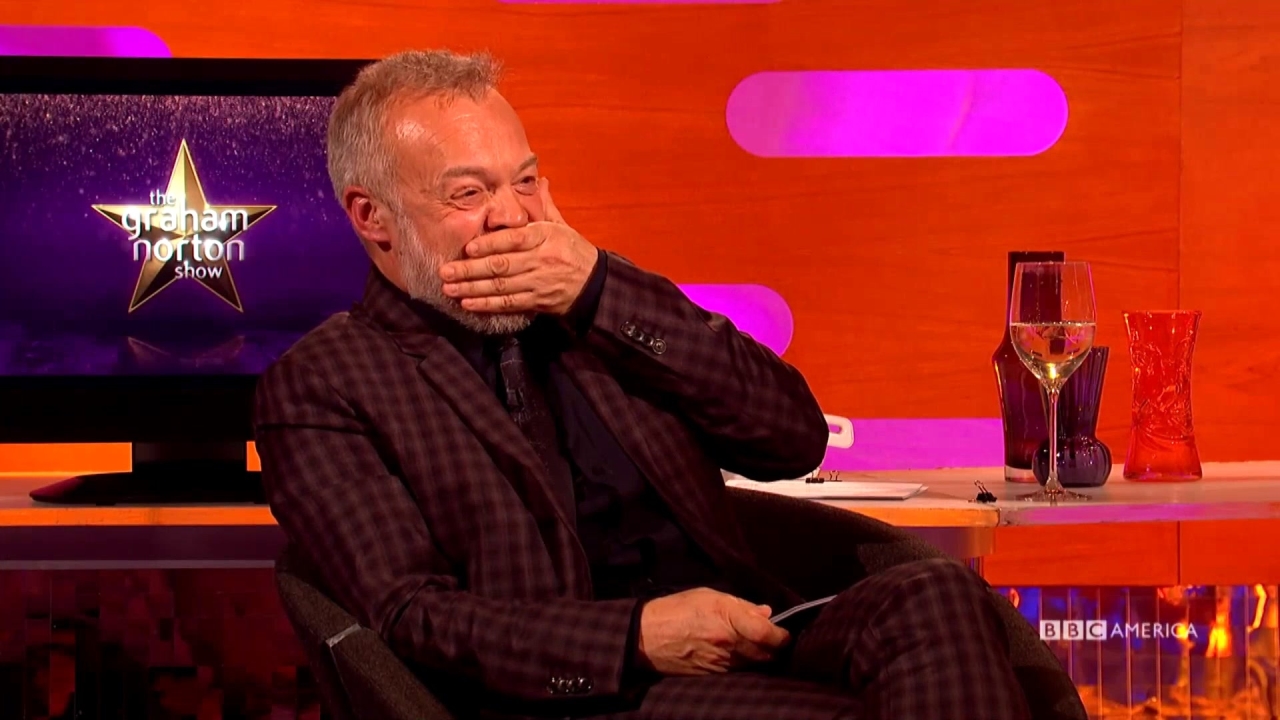 The Graham Norton Show, Season 31A
This popular British celebrity talk show returns for another season with guests like singer Kylie Minogue, actor Stephen Graham (Boiling Point), and actor-writer David Mitchell (Peep Show).
Premiered October 5th on AMC+.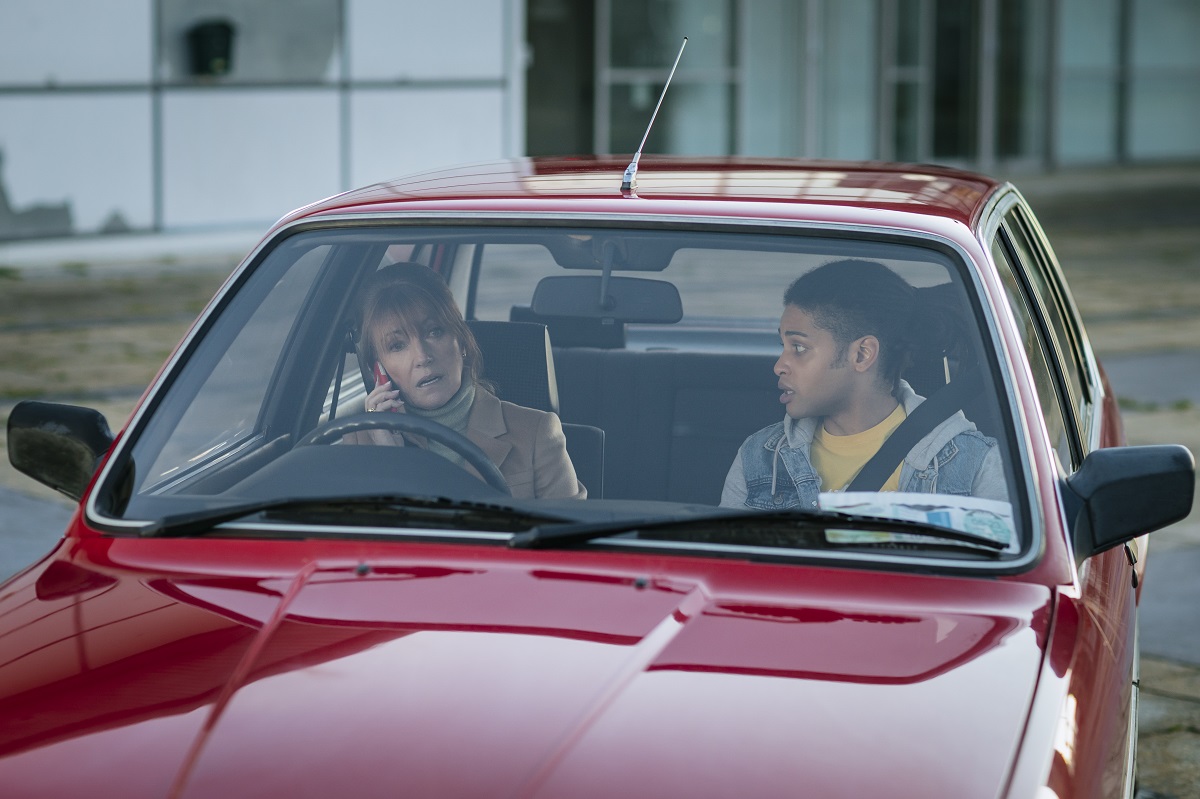 Harry Wild, Season 2
Set in Ireland, this series follows Jane Seymour (The Kominsky Method) as a recently retired English professor with a knack for investigation and a tendency to interfere in her police detective son's cases. When the series kicks off, she's staying in his home recovering from a mugging and she starts poking around in his work.
As the series carries on, she makes new friends and realises she's actually pretty good at meddling in mysteries. Season 2 continues in much the same vein – including some cases with highly personal connections.
The episodes will air as follows:
October 9th:

Episode 1 – When Ray is murdered, Harry (Jane Seymour, The Kominsky Method) and Fergus (Rohan Nedd, Whitstable Pearl) will stop at nothing to find the killer…
Episode 2 – Harry and Fergus look into a woman's disappearance from a village with a history of devil worship.

October 16th –

Episode 3 – When a maid of honor is poisoned at a bachelorette party, Harry and Fergus have no shortage of suspects.

October 23rd –

Episode 4 – When an old friend is framed for murder, Orla must ask the last person she wants to for help – Harry.

October 30th –

Episode 5 – The fun dies at a hotel's murder-mystery party as participants realize a murderer lurks among them.
Premieres on Acorn TV on October 9th. Watch season 1 HERE.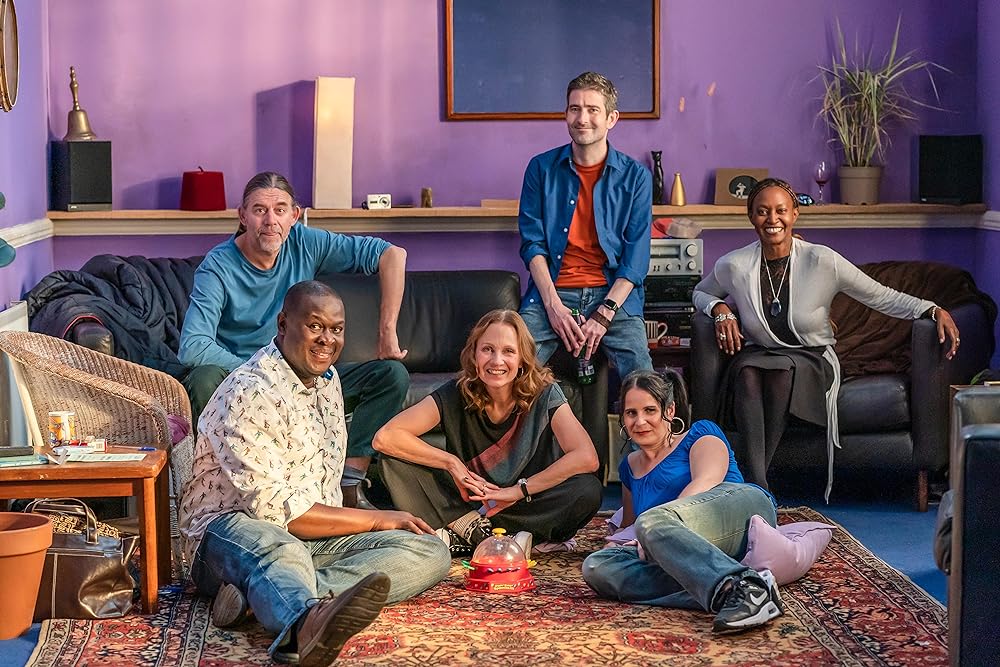 The Greatest Show Never Made
This docuseries follows a group of people who, back in the early 2000s, left their homes and jobs to be part of what was supposed to be the greatest reality show ever made. Unfortunately, they were misled about the show, and they abandoned their lives for nothing.
Today, they're still hoping for answers about the hoax and its deep and lasting effects on their lives. The man behind the so-called "Project MS-2" series, Nik Russian, was actually an entry-level clerk at a Waterstone's bookshop – and because he had no money, victims were unable to sue for damages.
Premieres October 11th on Amazon Prime Video.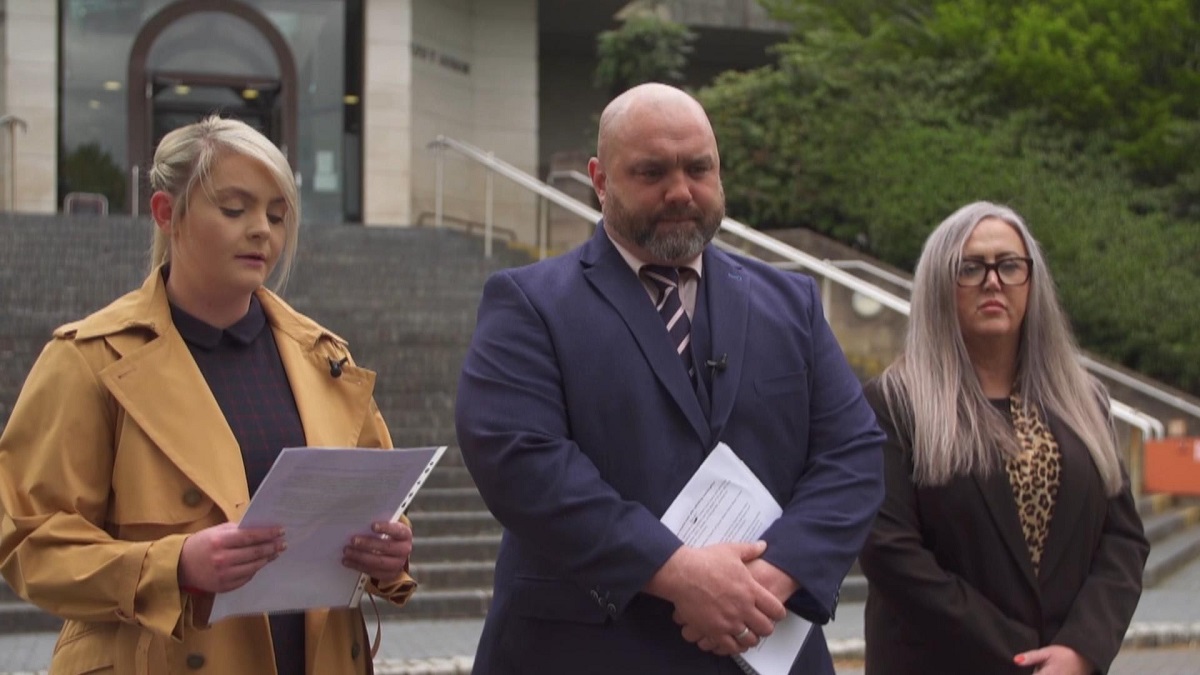 Code Blue Murder, Season 2
This docu-series takes viewers into the heart of murder investigations, offering unprecedented access to the detectives of the South Wales Police Major Crime Team. Rather than TV portrayals that don't always ring true, it offers a glimpse into the minds of the detectives as they navigate clues, suspects, and the devastating impact on the very real victims.
You can watch season 1 HERE while you wait for the two episode binge premiere on October 12th on BritBox.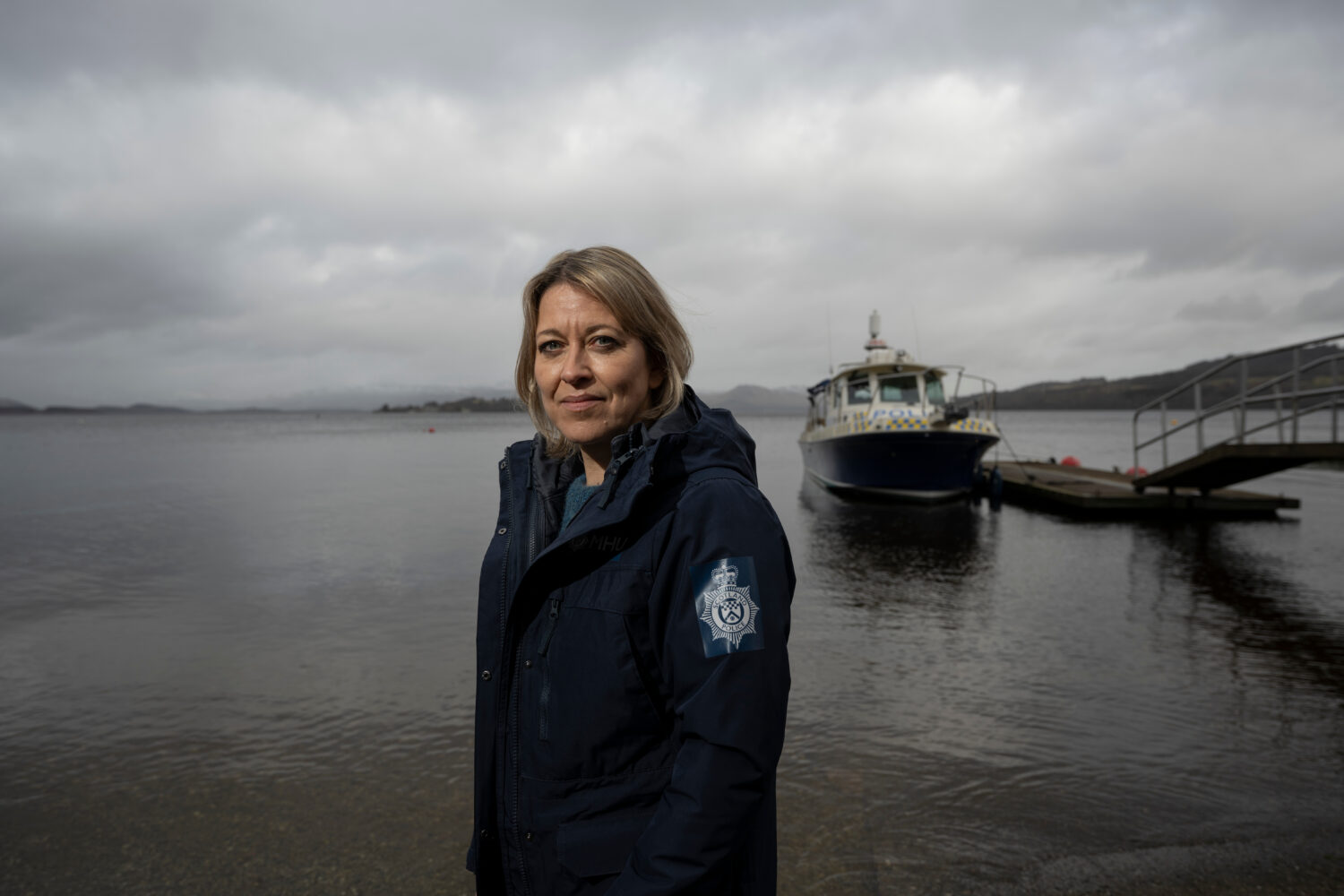 Based on the BBC Radio 4 drama Annika Strandhed, this Scottish crime drama stars Nicola Walker (Unforgotten) as DI Annika Strandhed. Newly transferred to the Glasgow Marine Homicide Unit, she brings a teenage daughter and a boatload of investigative skills.
DI Strandhed leads a specialist unit tasked with investigating and explaining murders that occur along Scotland's waterways – and though her team is unconventional, they're talented. In season 2, we'll see the addition of a new team member AND Sven Henriksen (Valkyrien) will join the cast as Annika's father, Magnus.
Premieres October 15th on PBS Masterpiece. Watch season 1 HERE.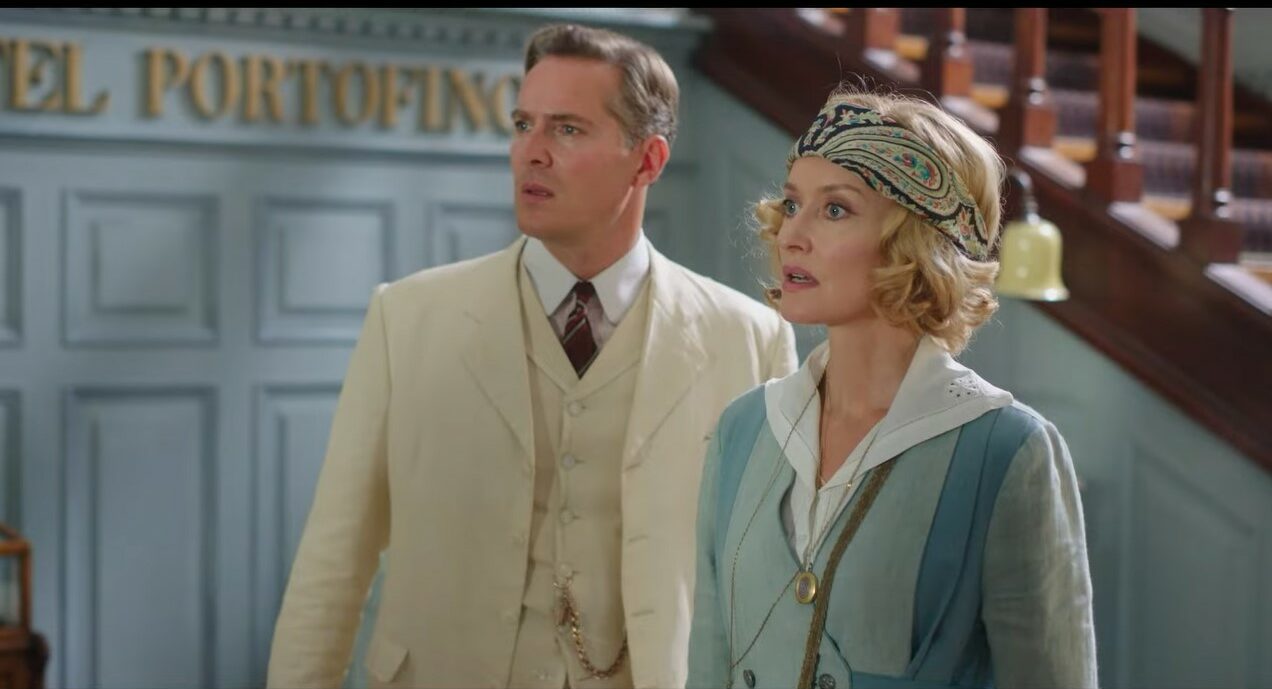 Hotel Portofino, Season 2
Season 2 of this sun-drenched period drama picks up in 1927, as Bella continues to put all her energy into catering to the needs of upper-class travellers on the Italian Riviera. The hotel has now overcome many of its initial startup troubles, and temporarily neglected personal life issues are beginning to pop up.
Premieres October 15th on PBS and PBS Masterpiece. Watch season 1 HERE.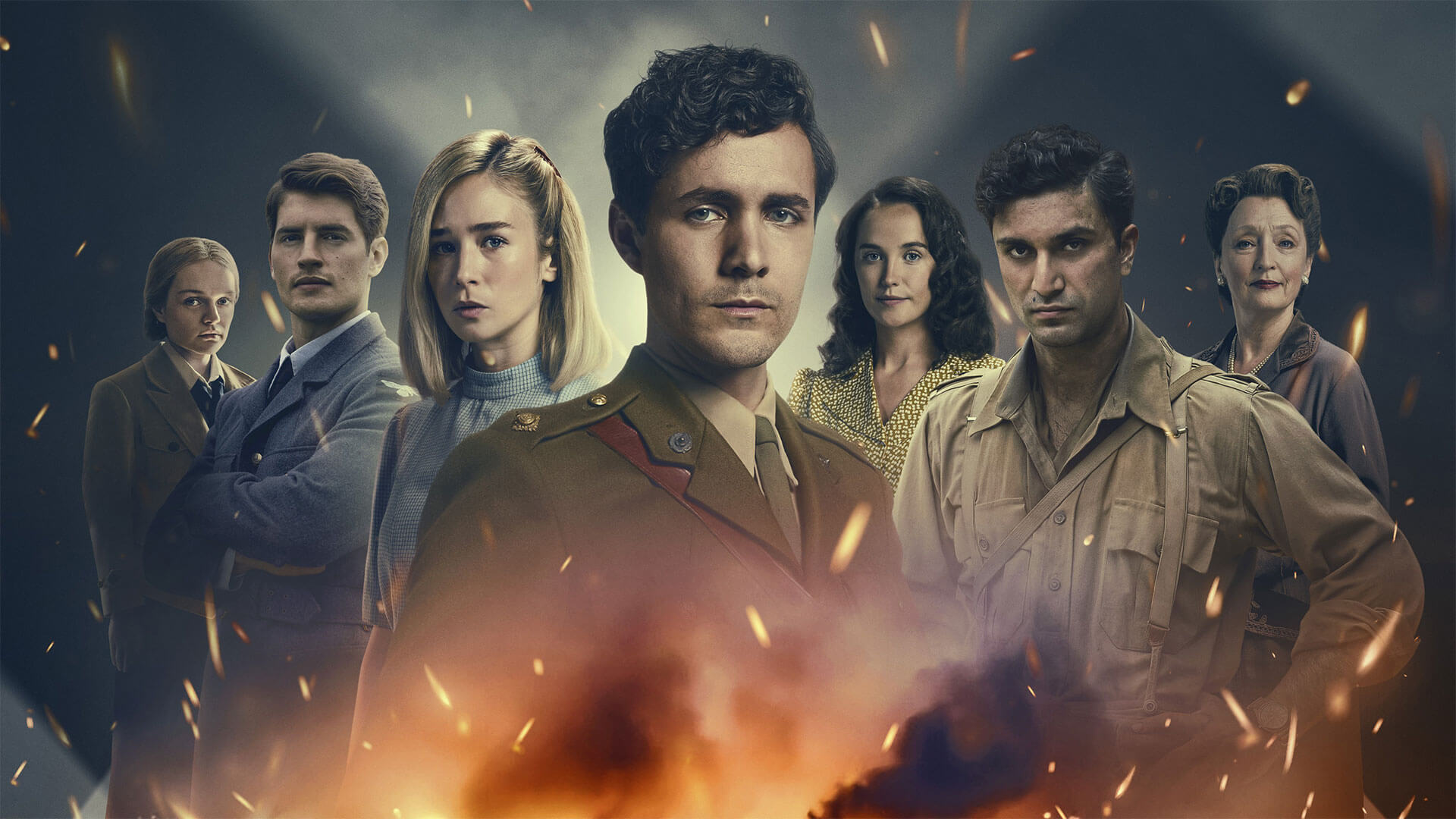 World on Fire, Season 2
It's been several years since the first season of this WWII-era period drama first aired (2019), but it's finally coming back to our screens. While the first season dealt with events surrounding the outbreak of war, season 2 picks up with the realities of war hitting British shores.
RAF pilots are sent to destroy German bombers targeting Manchester, and rescue operations are in progress on the ground. At the same time, British troops are fighting their way through the sands of the North African desert.
Premieres October 15th on PBS and PBS Masterpiece. Watch season 1 HERE.
RELATED: 28 WW2 Movies & TV Shows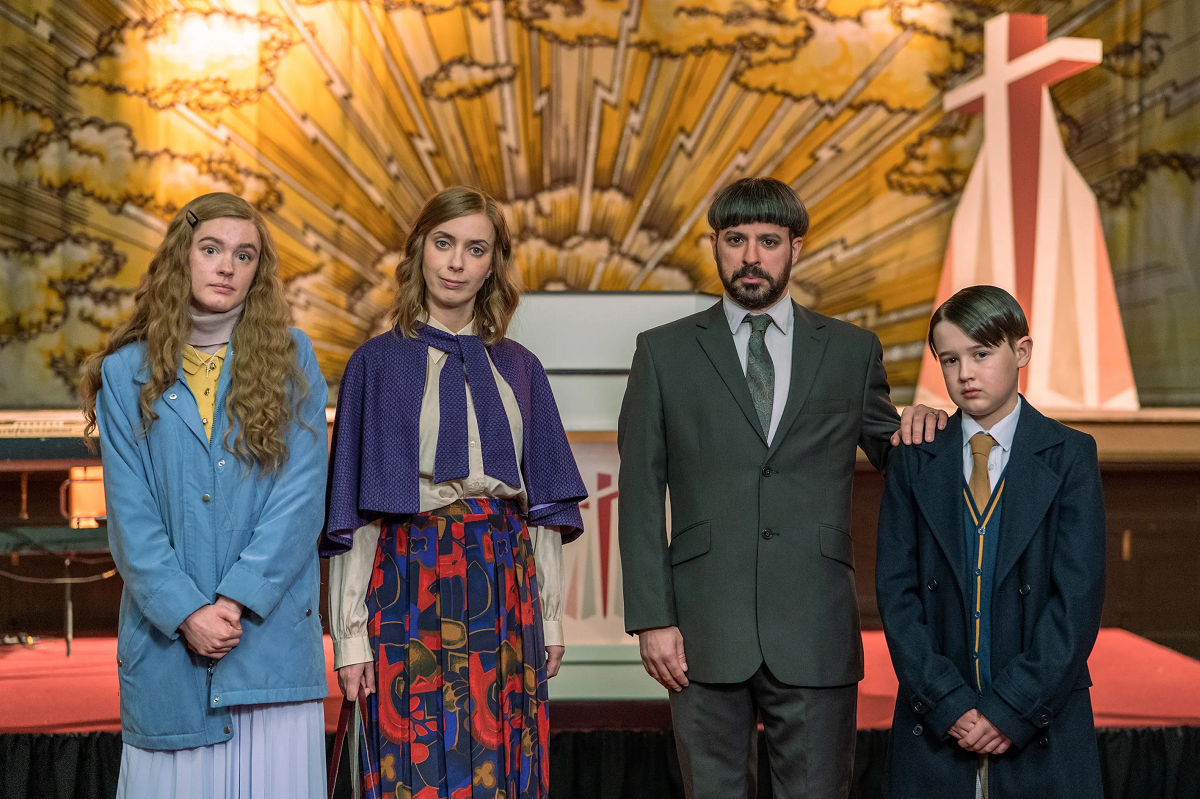 Everyone Else Burns
This unique comedy follows a Mancunian family that's devoted to a highly puritanical Christian sect. Though all may appear perfect on the surface, we soon learn that each member has issues that will require them to balance their wants with their faith.
Simon Bird (Friday Night Dinner) stars as patriarch David, while Kate O'Flynn (No Offence) stars as his long-suffering but dutiful wife.
Premieres October 16th on the CW.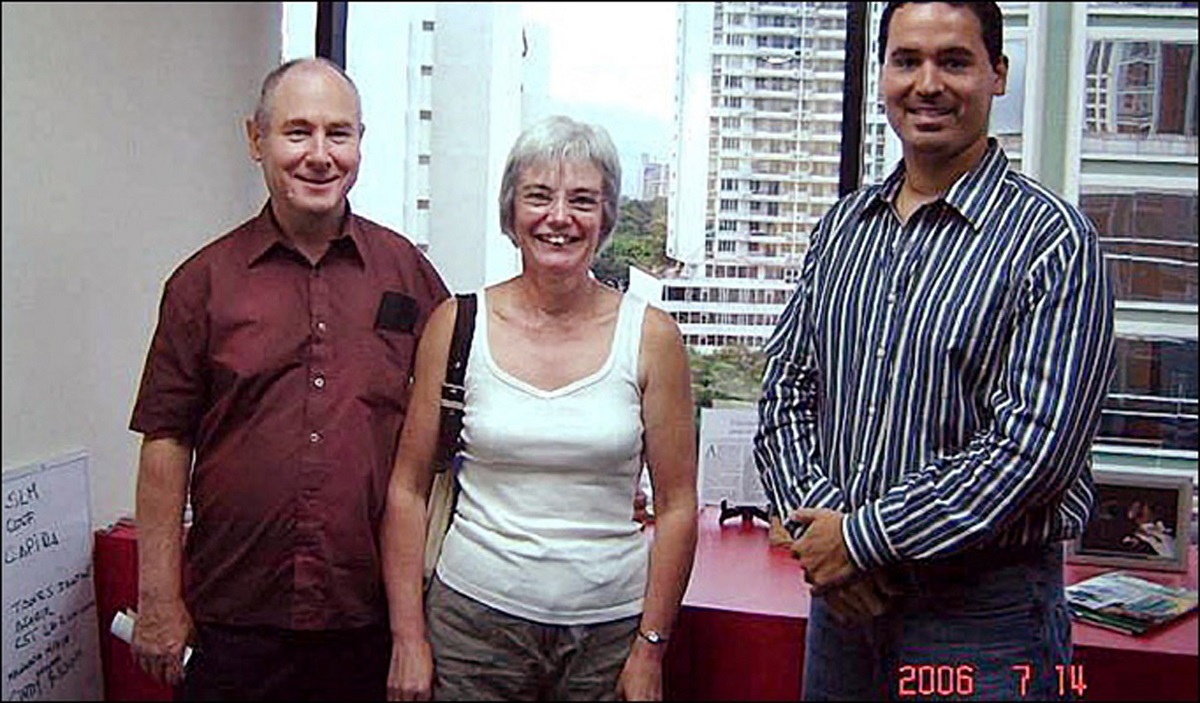 The Thief, His Wife, & the Canoe: The Real Story
If you enjoyed last year's true crime dramatisation The Thief, His Wife, & the Canoe, you'll enjoy this hour-long documentary that tells the real story behind the series. It follows along with fraudster John Darwin, a man who faked his death in a supposed canoeing accident to get out of financial difficulties.
Premieres October 16th on BritBox.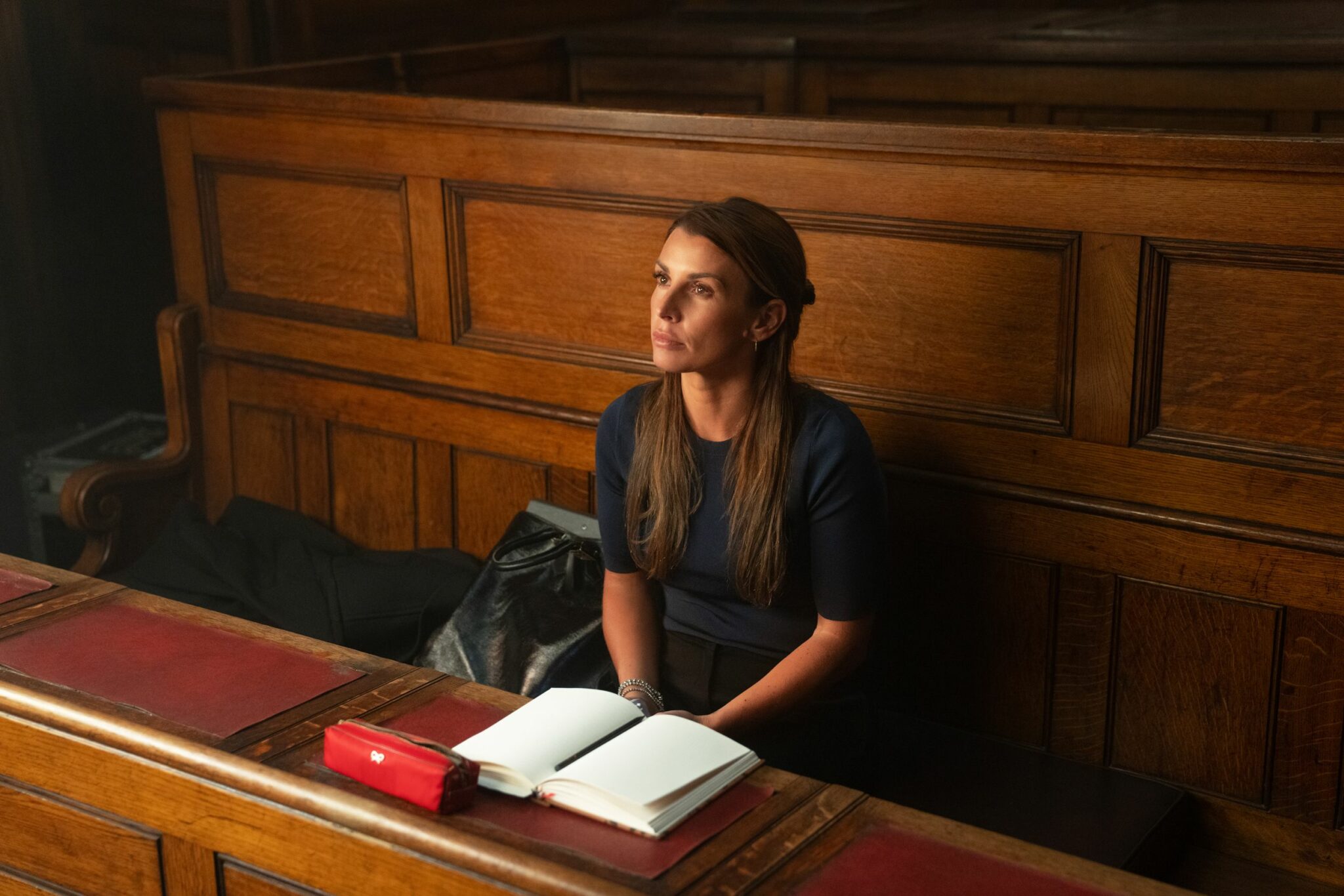 Coleen Rooney: The Real Wagatha Story
This three-part docuseries takes a look at how the wife of one of England's most famous footballers became an amateur online sleuth to figure out why private stories about her and her family continued to appear in the media.
She would go on to make accusations that another woman was viewing her private Instagram account and leaking stories, and the court cases dragged on for years.
Premieres October 18th on Hulu.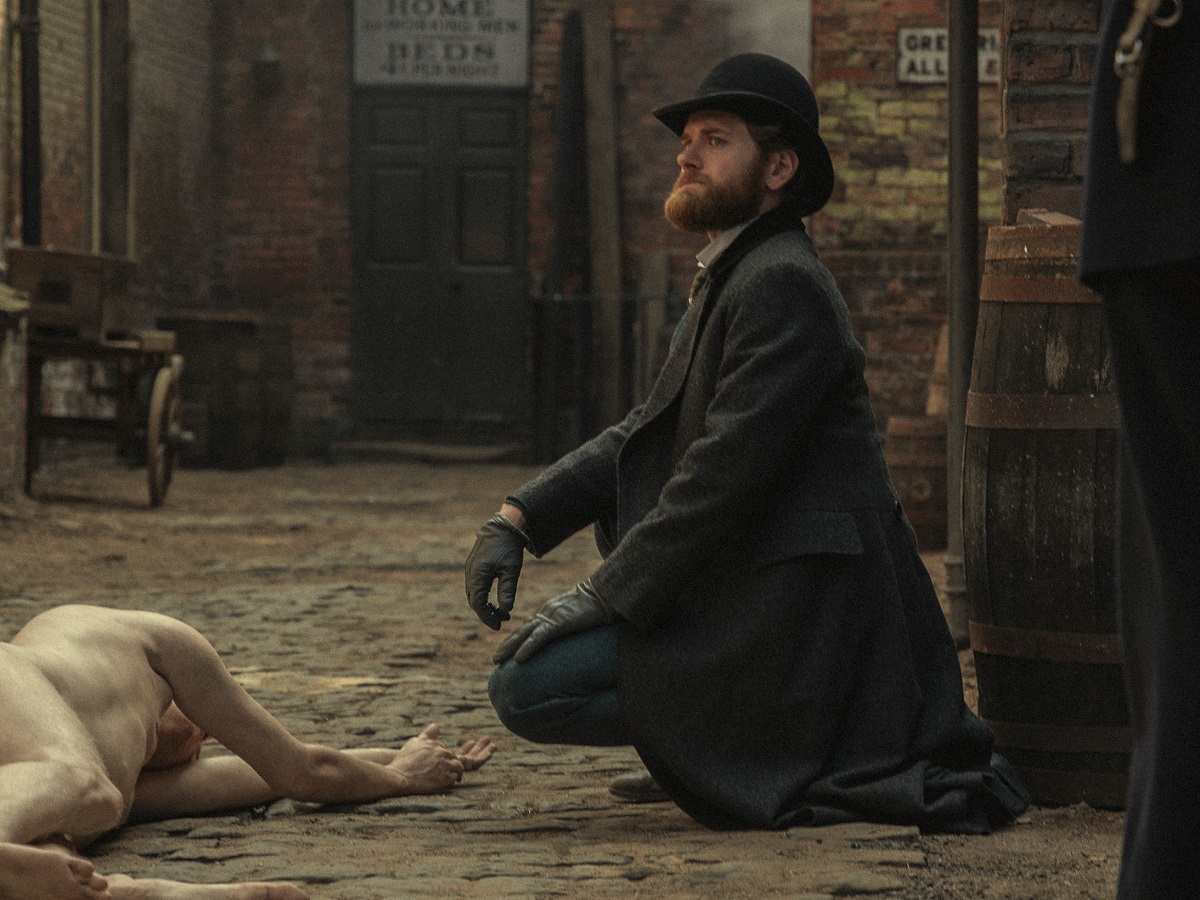 Bodies (2023)
Based on Si Spencer's graphic novel of the same name, this crime drama follows four detectives from different time periods in London. When the same body is found on Longharvest Lane in London's East End in 1890, 1941, 2023, and 2053, each of the detectives investigate.
As the investigations progress, connections are drawn across the decades – and an enigmatic political leader, Elias Mannix (Stephen Graham) becomes a person of interest. To solve the mystery, the detectives will have to find a way to collaborate on a conspiracy spanning more than 150 years.
Premieres October 19th on Netflix.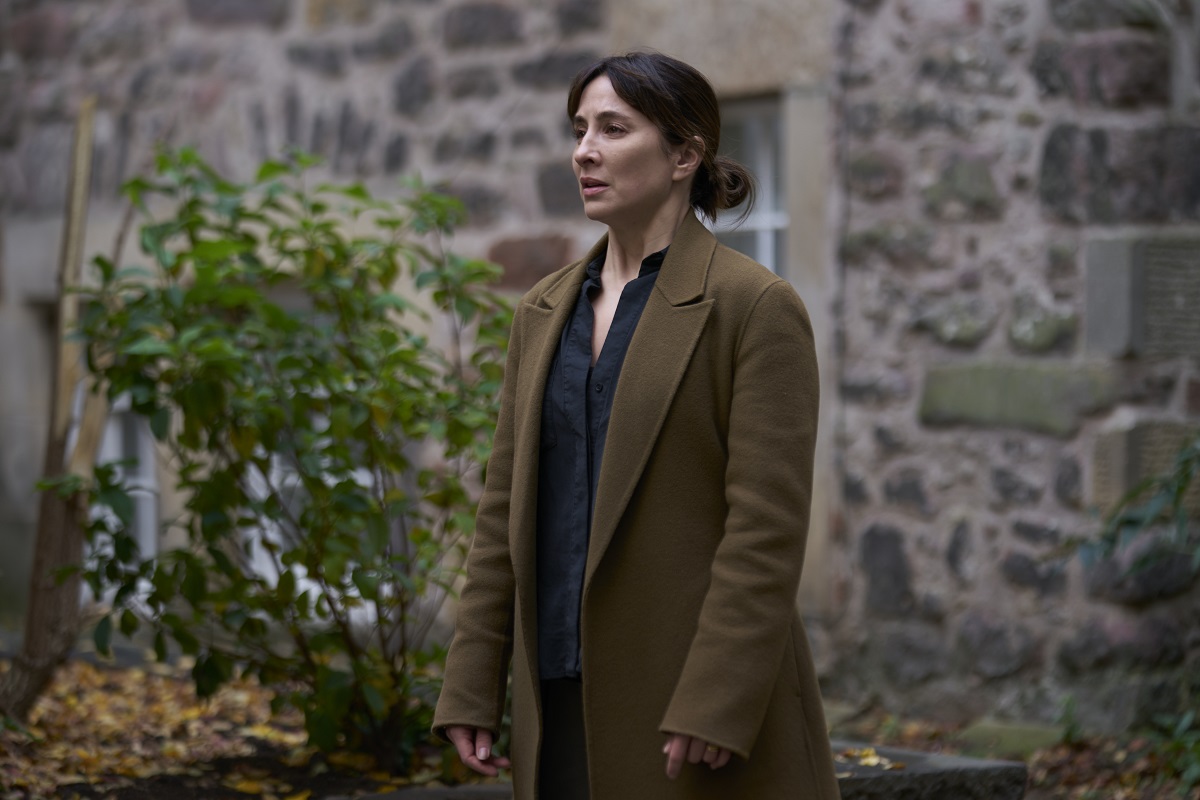 Payback (2023)
Morven Christie (The Bay, Grantchester) stars in this crime thriller about a woman with a great life on the outskirts of Edinburgh…until her husband is murdered. As she struggles to make sense of what happened, she learns he had been laundering money for notorious crime boss Cal Morris (Peter Mullan, Mum). As a partner in her late husband's accountancy firm, both Morris and the police will be interested in controlling her next moves.
Written by Debbie O'Malley and produced by Jed Mercurio (Line of Duty).
Premieres October 19th on BritBox.
RELATED: 70 Scottish TV Shows & Where to Watch Them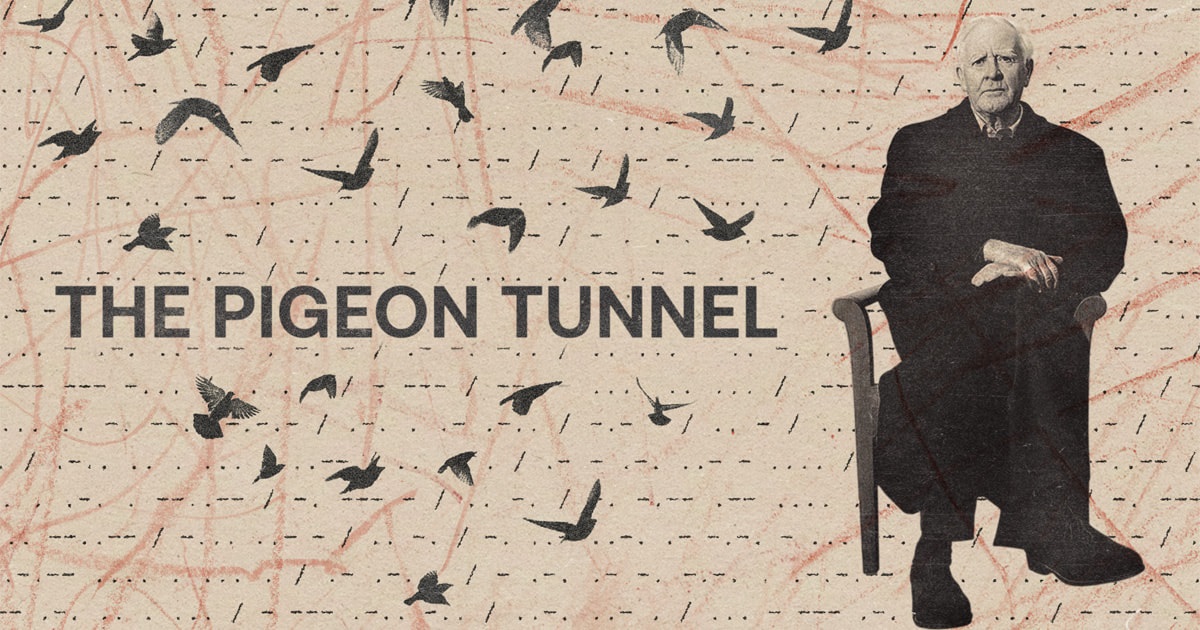 The Pigeon Tunnel
This feature documentary takes a look back at the life and career of former British spy David Cornwell. To most, he's better known as John le Carré, the bestselling author of spy thrillers like The Night Manager, The Constant Gardener, and Tinker Tailor Soldier Spy.
The documentary draws from Cornwell's best-selling memoir, The Pigeon Tunnel: Stories from My Life, and it follows his career over the course of six eventful decades. It also includes his moving final interview, showing the tight-lipped man at his most candid.
Premieres October 20th on Apple TV+.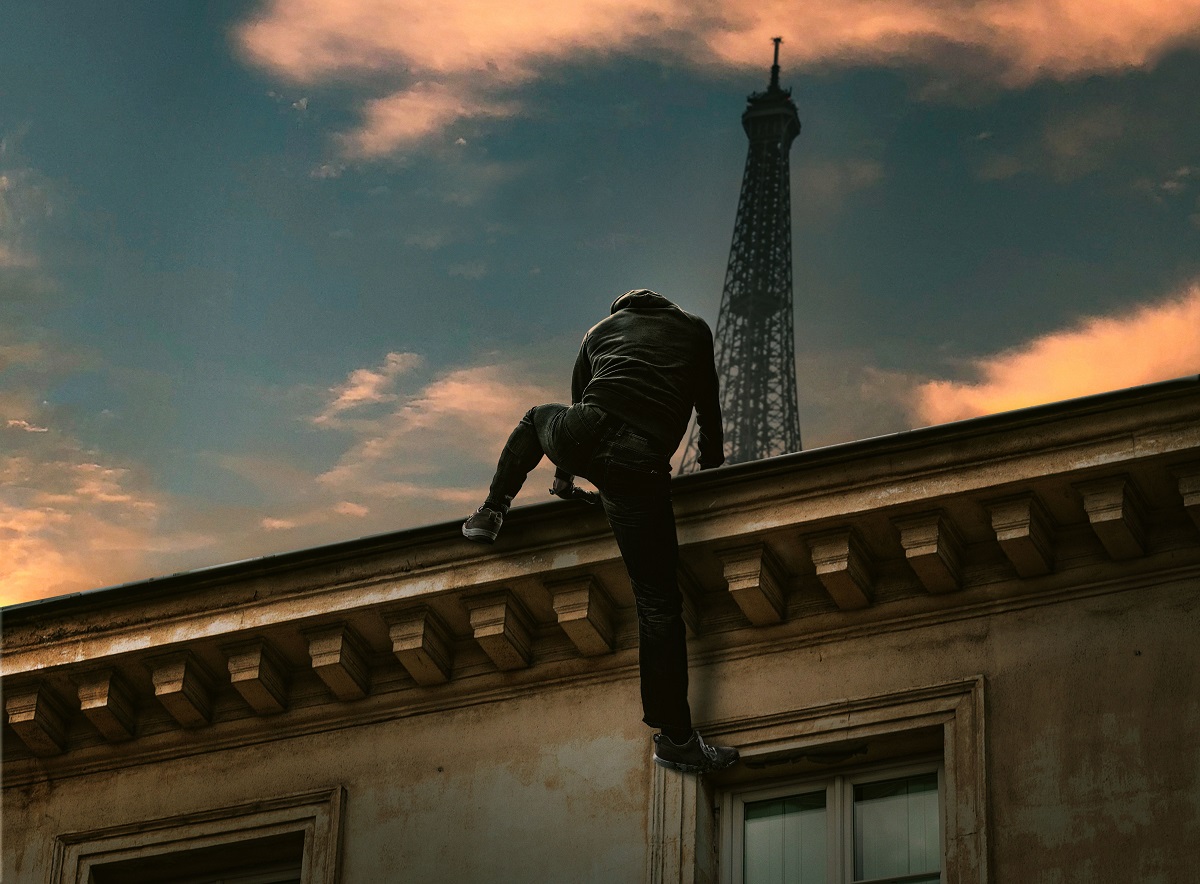 Vjeran Tomic: The Spider-Man of Paris
The burglar behind the 2010 robbery of the Musée d'Art Moderne de Paris offers insight into how he did it.
Premieres October 20th on Netflix.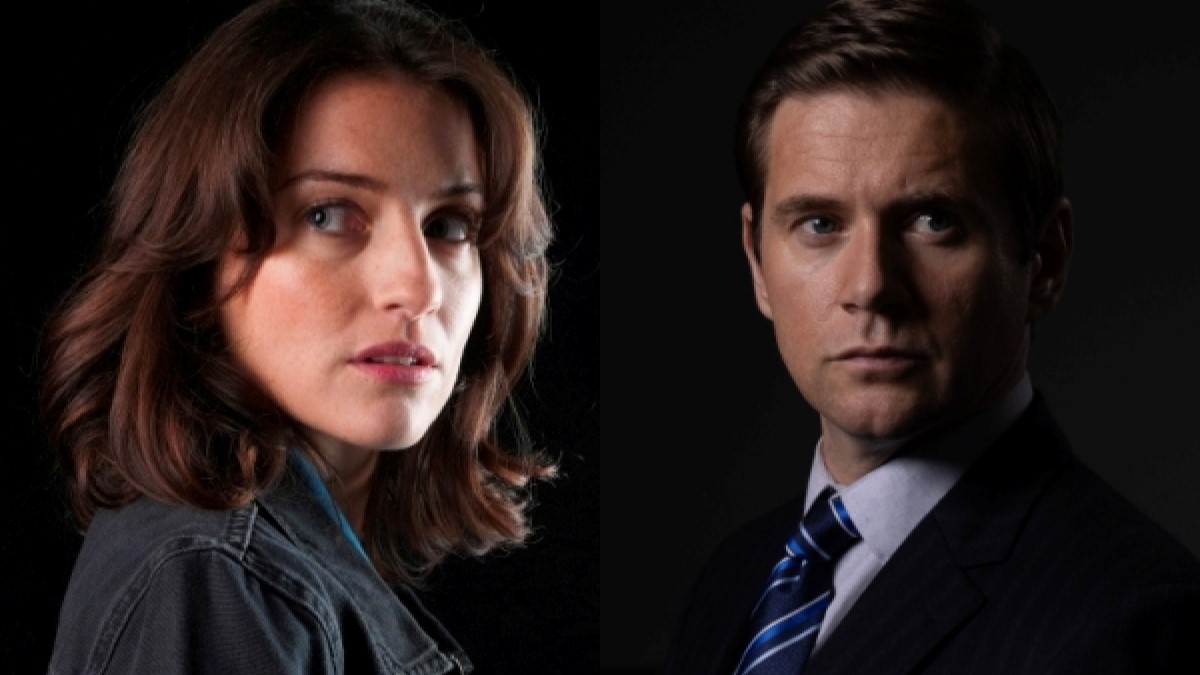 The Vanishing Triangle (Ireland)
Though originally scheduled for September, the release was pushed back. Inspired by true events in Ireland during the 1990s, it follows a journalist, Lisa Wallace (India Mullin) who published an article about her mother's murder, only to receive a chilling letter from the killer – one that taunted her with photos of the murder and information about a new victim.
Together with a local garda, Detective David Burkely (Allan Leech), she fights red tape to get answers as more girls go missing. Through it all, the killer continues to play mind games with Lisa, forcing her to choose his next victims and even threatening her in person.
Premieres October 26th on Sundance Now.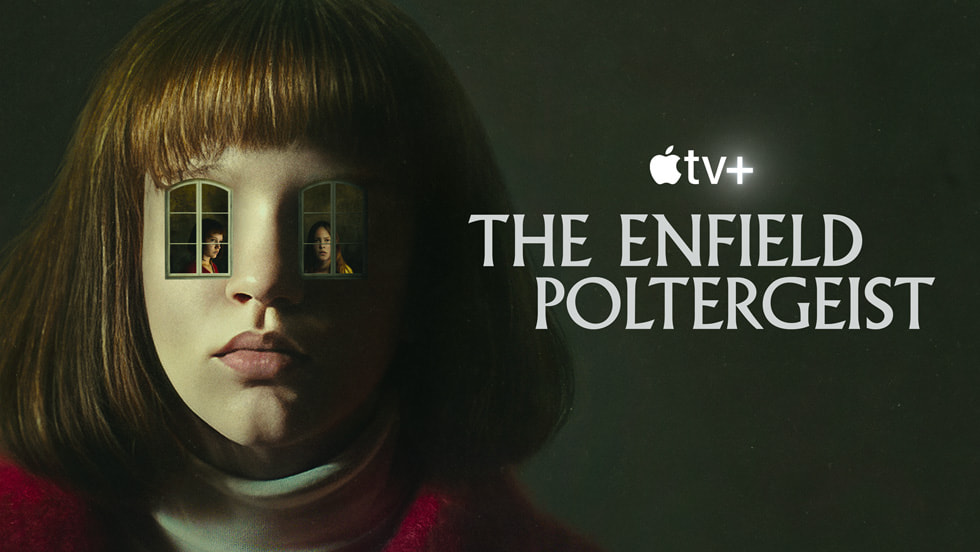 The Enfield Poltergeist
The Enfield poltergeist is one of the most famous hauntings in British history, and this is just the latest in a long line of productions inspired by the claims of supernatural activity at 284 Green Street in Enfield (a town in north London).
This docuseries takes a look at the 1977 haunting that terrorised a family while also showing the country that hauntings weren't reserved for stately homes and ancient castles. It reconstructs the events using a mix of interviews and real recordings captured by paranormal investigator Maurice Grosse.
Premieres October 27th on Apple TV+.
Curious about other productions inspired by the haunting? Check out…
Ghostwatch – This controversial mockumentary caused more than a bit of panic when some people thought it was real, but it was based on the Enfield poltergeist.
The Conjuring 2 – This film was based on Ed and Lorraine Warren's investigation of the Enfield case.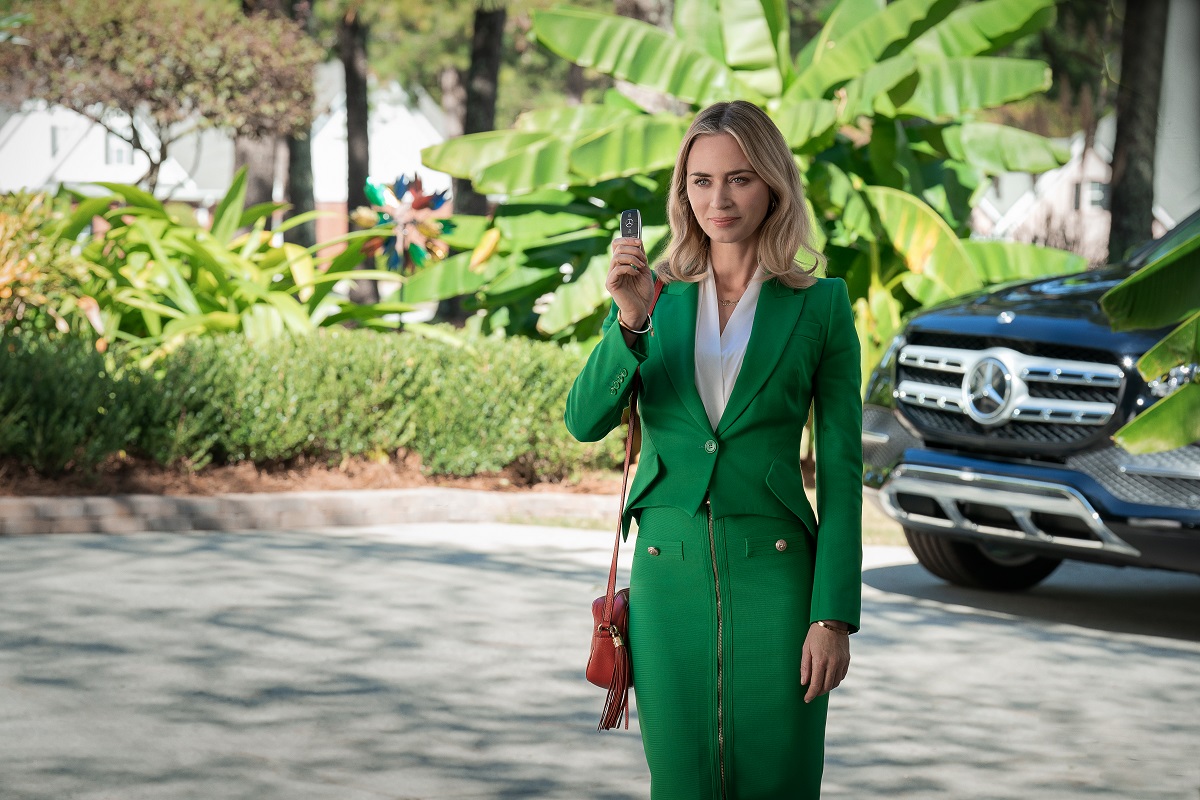 Pain Hustlers
British actress Emily Blunt plays Liza Drake, a single mum who's just lost her job, only for a chance meeting with a pharmaceutical sales rep to open a new door. Though pharmaceutical sales initially seems like a wonderful opportunity, she soon finds herself caught up in a dangerous racketeering scheme.
As she deals with an increasingly unstable boss and medical troubles with her daughter, she realises she's getting to a point where she needs to look at her choices and take decisive action.
Premieres October 27th on Netflix.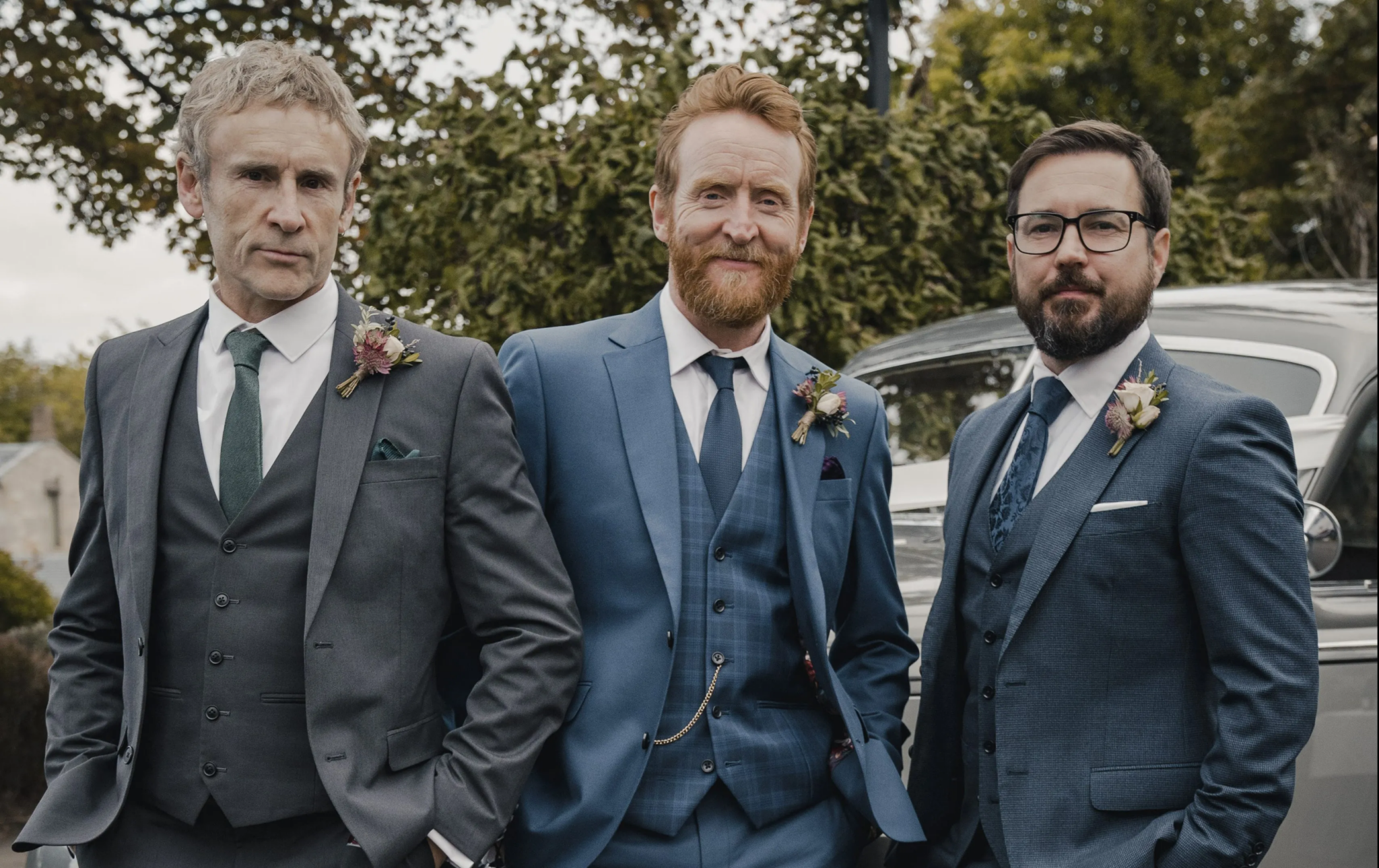 Mayflies (2022)
This two-part Scottish drama is based on Andrew O'Hagan's 2020 novel of the same name and includes Martin Compston as Jimmy, Tony Curran as Tully, and Ashley Jensen as Anna. Tully and Jimmy have been friends since they met in Scotland in the mid-80s, but their friendship is put to the test 30 years later when Tully calls Jimmy to let him know he has terminal cancer.
The Financial Times called it a "thoughtful exploration of how death liberates the soon-to-be deceased, and devastates those left behind".
Premieres October 30th on Acorn TV.
RELATED: 70+ Scottish TV Shows Worth Watching
Need More British TV Viewing Ideas?
If these aren't enough to keep you busy, these lists should give you more ideas…