Everything You Need to Know About Maigret (Including Where to Watch It)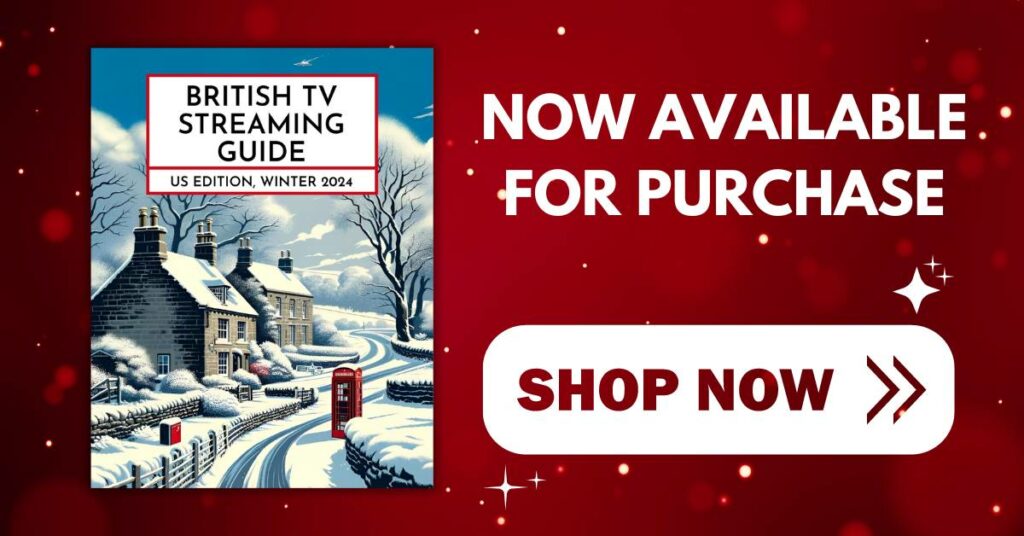 The British TV Streaming Guide: US Edition, Winter 2024 is now available. Get yours HERE.
In some cases, we earn commissions from affiliate links in our posts.
Last Updated on February 8, 2018 by Stefanie Hutson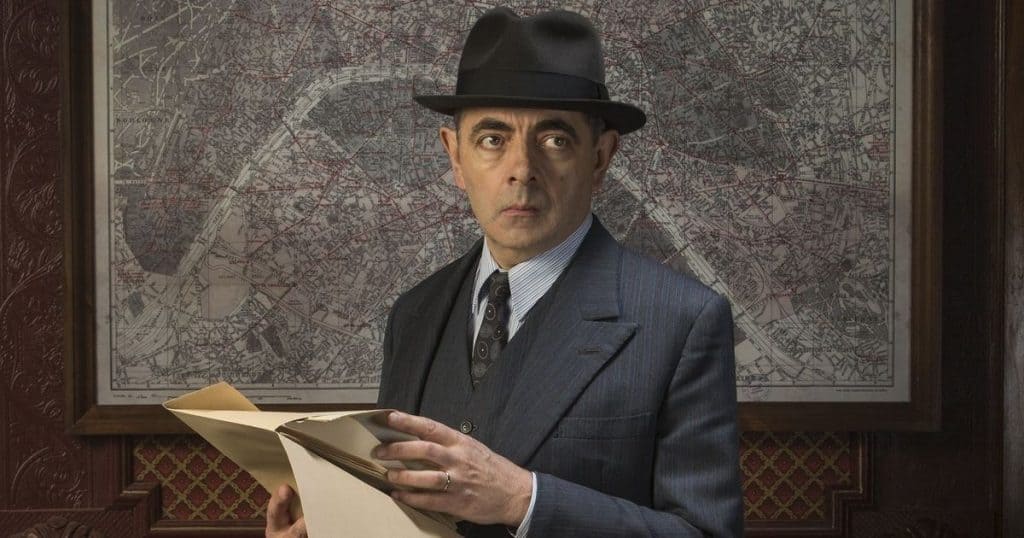 If you like old detective fiction or you watch many television shows from mainland Europe, you're probably familiar with Maigret. The gruff but fair Parisian detective has been the subject of 76 original novels and a couple dozen short stories by Belgian author Georges Simenon, as well as a number of screen adaptations. Most recently, ITV has created a set of feature-length specials that are being bundled into two series. Rowan Atkinson of Mr. Bean and Blackadder fame stars in the title role.
Maigret Premieres on BritBox February 28
The good news is that Maigret (the new Rowan Atkinson version) is available on BritBox as of February 28th, 2018. You'll be able to watch all 4 episodes released to date – quite impressive considering the second two are still in pre-order status on Amazon UK (at time of writing). The episodes are: Maigret Sets a Trap, Maigret's Dead Man, Maigret at the Crossroads, and Maigret in Montmartre.
The regular cast of Maigret includes Shaun Dingwall (Touching Evil) as Inspector Janvier, Lucy Cohu (Ripper Street) as Madame Maigret, Leo Staar (Call the Midwife) as Inspector LaPointe, and Mark Heap (Upstart Crow) as Dr. Moers. David Dawson (The Last Kingdom), Ian Puleston-Davies (Marcella), Tom Wlaschiha (Game of Thrones), and Douglas Hodge (Penny Dreadful) will appear as guest stars.
Critical reception has been mixed, with The Telegraph giving Maigret's Dead Man just two stars. As The Mirror points out here, The Guardian and Daily Mirror weren't much kinder. Still, real viewers have been fairly pleased with Atkinson's take on Maigret. On IMDb, each of the episodes averages around 7 out of 10 stars (not bad at all for snarky internet reviewers).
Atkinson's turn in the role is certainly an interesting spin on Maigret, but it's hardly the first. Below, we've highlighted some of the top actors to fill the role, and we've finished things off with a very unusual fact about Maigret creator Georges Simenon…
Bruno Cremer as Maigret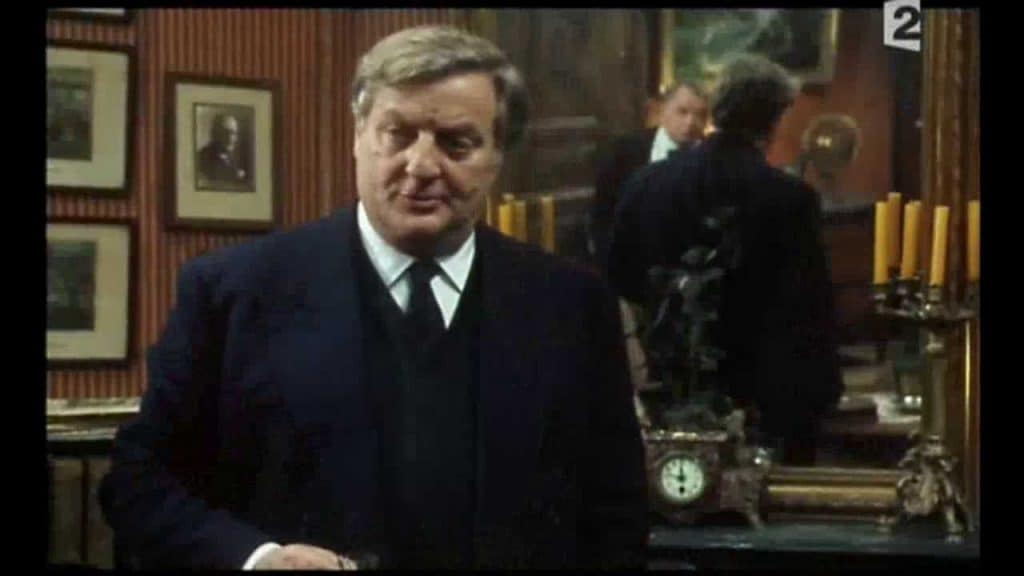 Fans of European television may think of Bruno Cremer as the "real" Maigret, given his relatively recent 9 seasons in the role. You can watch all 9 seasons of this version in French with English subtitles here on MHz Choice. The series ran from 1991-2005, and sadly, Mr. Cremer died of tongue cancer in 2010. Fans who with to pay tribute can visit his tomb at the lovely, historic Montparnasse Cemetery in Paris (along with famous figures like Guy de Maupassant and Charles Baudelaire).
Jean Richard as Maigret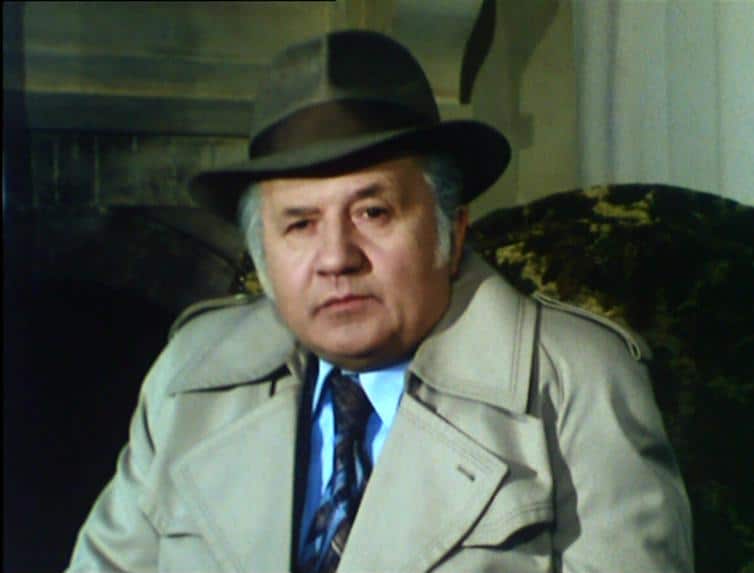 For those whose television history extends back a bit further, Jean Richard may be THE Maigret. He occupied the role from 1967 to 1990, and while episodes are not always easy to come by, dedicated fans can find copies here and there. We've included some links below to aid you in your search.
Fun fact: Author Georges Simenon was said to dislike Richard's portrayal of his character because he didn't take his hat off when entering a room.
Gino Cervi as Maigret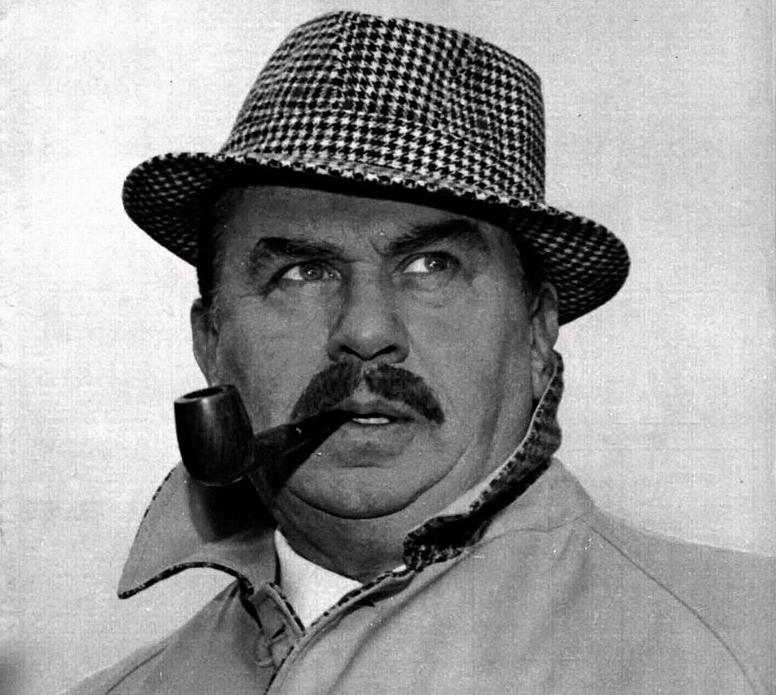 From 1964 to 1972, one of author Georges Simenon's favorite Maigret actors, Gino Cervi, lit up Italian televisions. These episodes are extremely hard to find today, but there are a few out there, like this one: Maigret à Pigalle.
Other British Maigrets…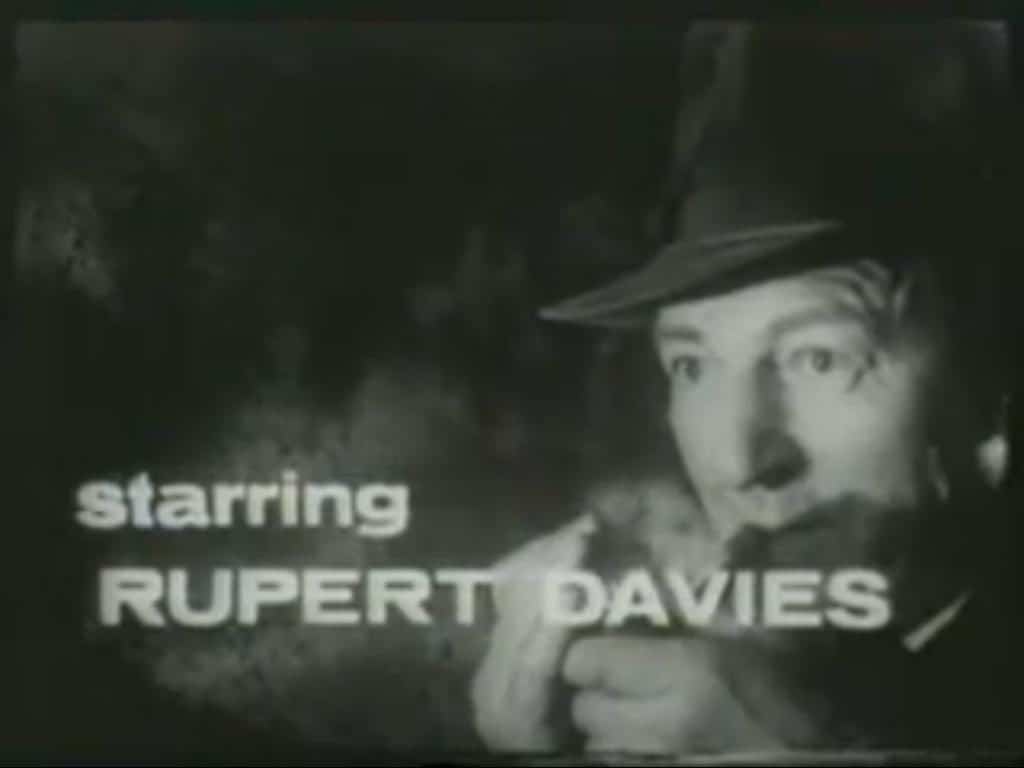 The Brits love their detective stories, so it should be no surprise that Rowan Atkinson is just the latest in a line of British actors to take on the role. In the 1960s, actor Rupert Davies starred in 52 Maigret adaptations for the BBC. Although we're not aware of any available English-language versions of these performances, it's possible to find some of them on German-dubbed DVDs with English subtitles. The watching experience might be a bit jarring, but for the true Maigret fan, it's better than nothing. Author Georges Simenon so loved his portrayal that he once sent Davies a novel inscribed to his "perfect Maigret".
In the early 1990s, Irish-English actor Michael Gambon played Maigret for an ITV television series. This series is still quite easy to find on DVD, and you can get it here at Amazon. Prior to that, Richard Harris starred briefly in the role during the late 1980s. It hasn't been released on DVD.
Other Maigret Portrayals
Maigret has been portrayed all around the world, by actors of French, British, Irish, Austrian, German, Italian, Dutch, Japanese and Russian origin. Famed painter Pierre-Auguste Renoir's son Pierre Renoir was the first Maigret back in 1932. Decades later, the Japanese would reinvent the series in a modern Japanese setting Georges Simenon said at the time that Madame Maigret, played by Etsuko Ichihara, was the very best to play the detective's wife.
Read the Maigret Novels
Maigret creator Georges Simenon was an extremely prolific author, writing 76 Maigret novels and nearly 500 substantial works throughout his life. Of them, nearly 200 were novels and more than 150 were novellas. Most are still readily available in some form today. He claimed he could write an entire book in 11 days (8 to write, and 3 to edit). You can view his available works on Amazon by clicking here.
The Eccentricities of Georges Simenon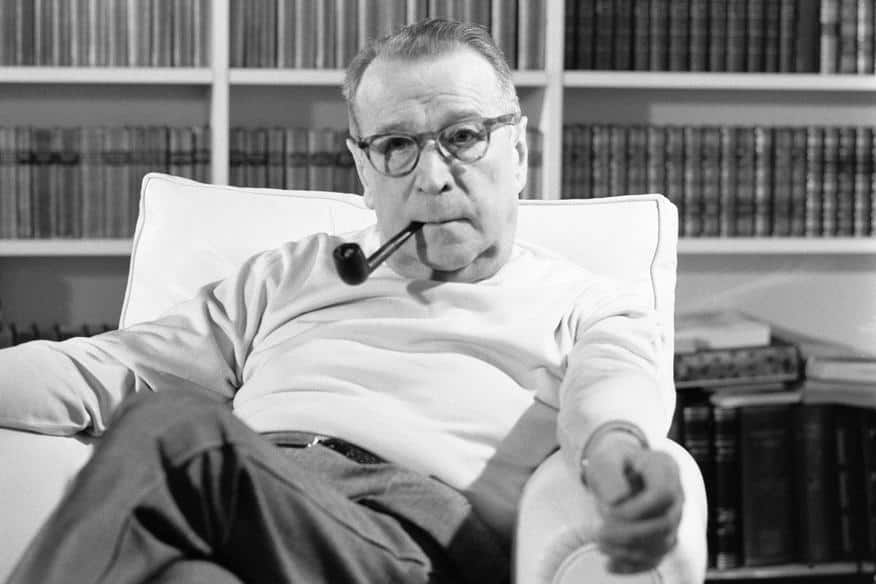 Prolific as he was when it came to writing, there's one place he may have been even busier. In his later years, he claimed to have had sex with more than 10,000 women.
Simenon was also an extremely close father, so much that his daughter was said to have fainted once when he drove by her without stopping. She also insisted upon him buying her a gold wedding band, which she later had stretched as she grew. Sadly, she killed herself in her 20s, purchasing the gun from a merchant she learned of in one of her father's books.
Given his unusual and fascinating life, it's no surprise that several biographies have been written about Georges Simenon. You can take a look by clicking on any of the links below: