Annika, Season 2: Premiere Date & Where to Watch (US)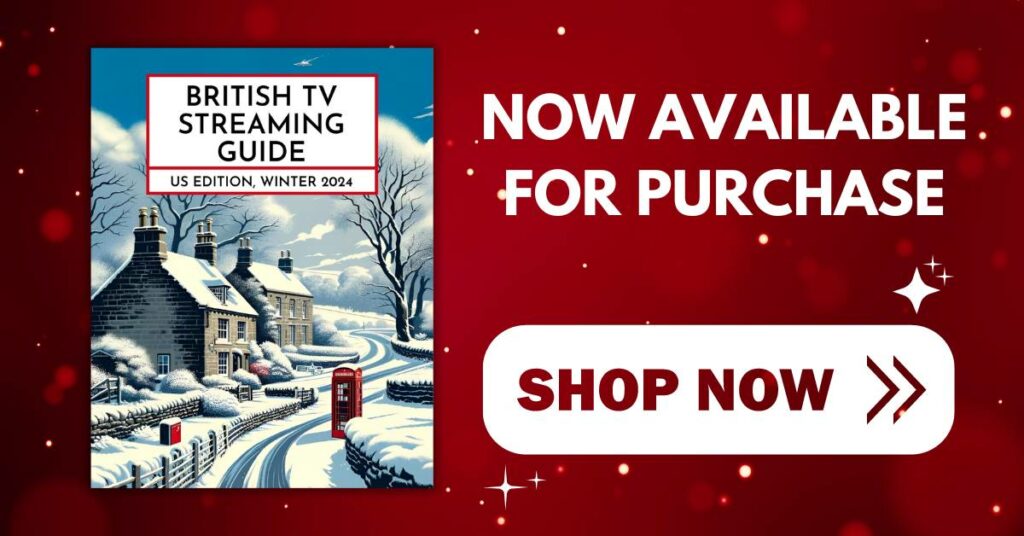 The British TV Streaming Guide: US Edition, Winter 2024 is now available. Get yours HERE.
In some cases, we earn commissions from affiliate links in our posts.
Last Updated on August 11, 2023 by Stefanie Hutson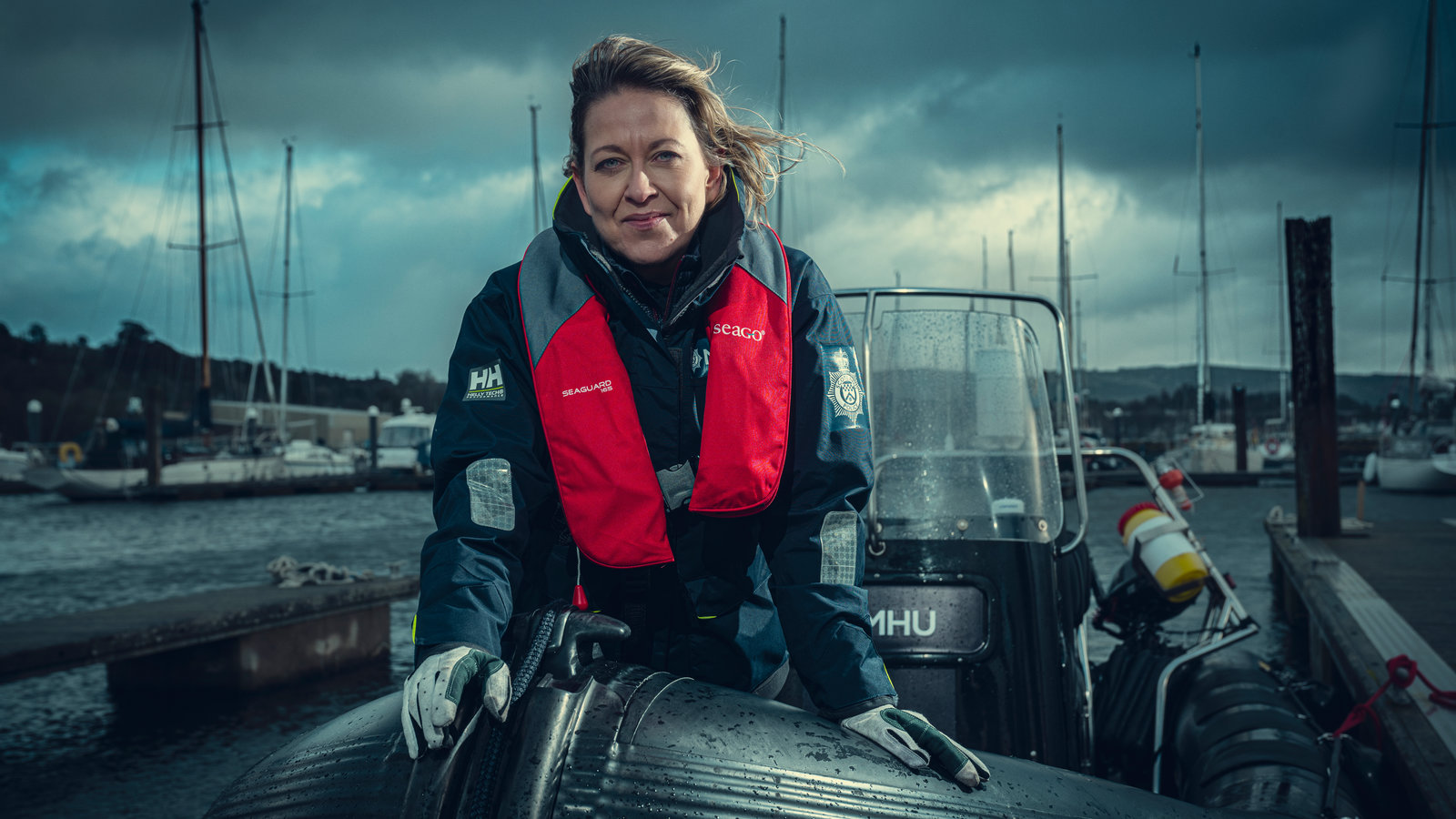 Actress Nicola Walker has become a crime drama favourite in recent years, and many were thrilled to see her in Annika when it premiered back in 2021. Those who enjoyed the first season will be pleased to know she'll soon be back in a second series.
What's Annika About?
Based on the BBC Radio 4 drama Annika Strandhed, the series stars Nicola Walker (Unforgotten) as DI Annika Strandhed. Newly transferred to the Glasgow Marine Homicide Unit, she brings a teenage daughter and a boatload of investigative skills.
DI Strandhed leads a specialist unit tasked with investigating and explaining murders that occur along Scotland's waterways – and though her team is unconventional, they're talented.
What makes the series unique is that Walker's character often stops to break the fourth wall – something we see frequently in lighter shows, but not nearly so much in mysteries. There are also a number of carefully placed literary references throughout the episodes.
If you haven't given this one a try yet, you can watch season 1 HERE or check out the trailer below.
Aside from just being a solid new crime drama, the variety of Scottish filming locations makes it a worthy watch for scenery alone.
What's Happening in Season 2 of Annika?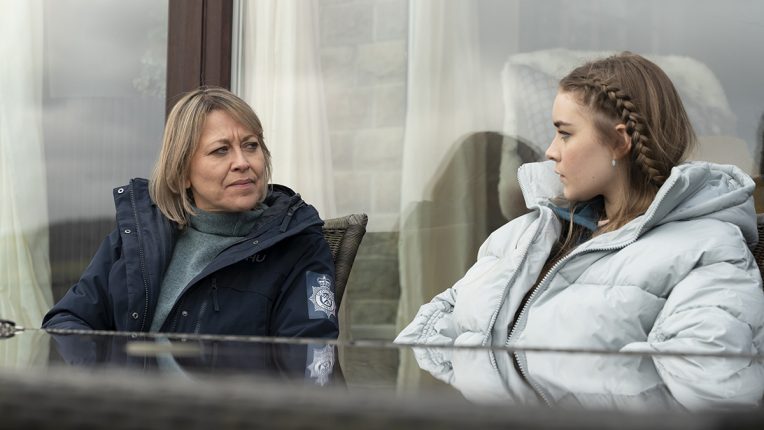 Though early summaries suggest "more of the same" for season 2, we do know the team is getting a new member, and they've cast someone to play Annika's father, Magnus.
Given that the series recently premiered in the UK, we DO know a little about the first 2 of the 6 episodes that will ultimately air:
Season 2, Episode 1: When a brutal drowning recording is handed into MHU, the pressure is on for the team to track down the murderer.
Season 2, Episode 3: The team investigate the death of a recently released prisoner whose body is pulled out of the Forth River.
For now, all we know about the other episodes is that there will be 4 of them – but additional episode summaries should come out as others air in the UK.
Who are the Cast Members for Season 2 of Annika?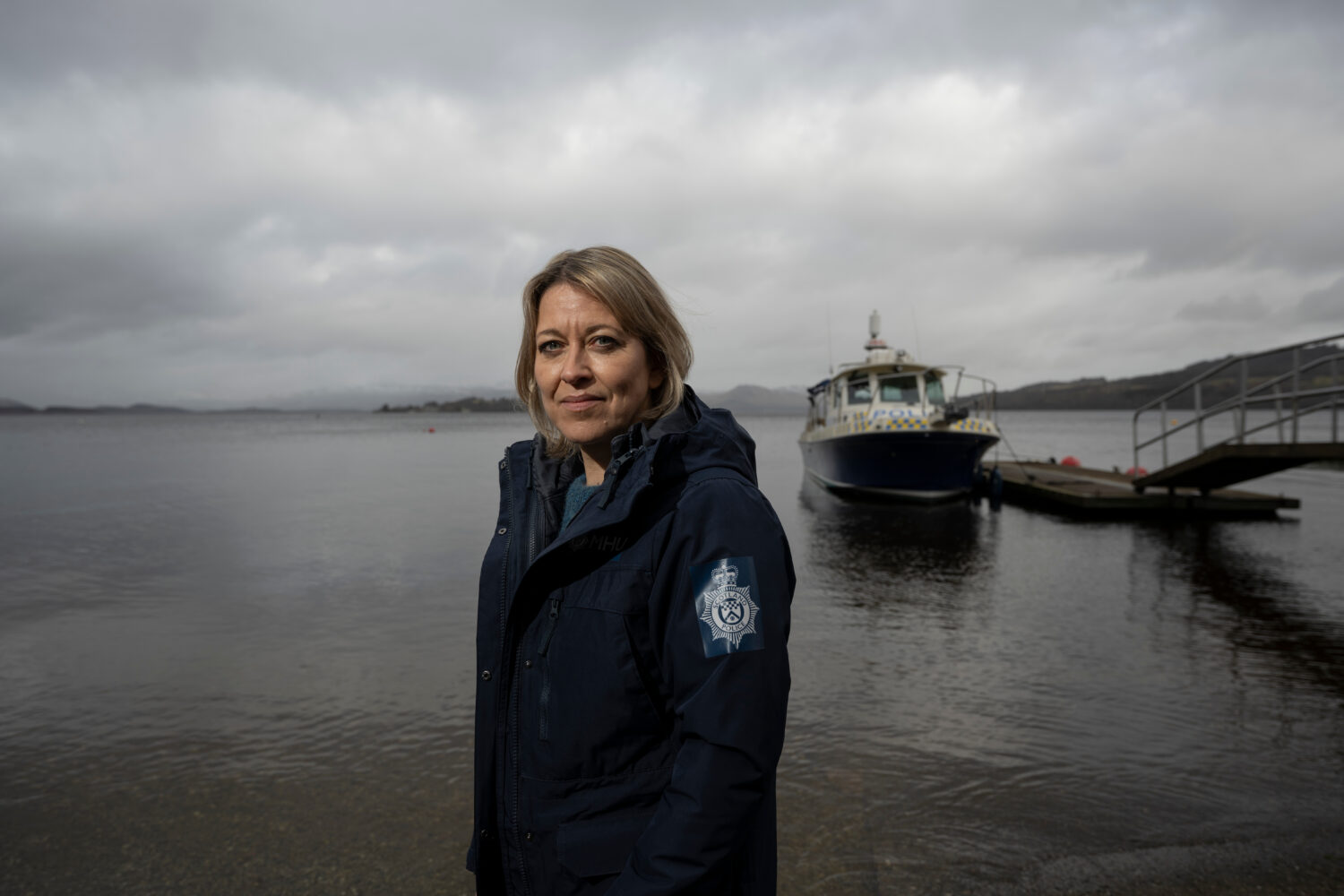 Lead Nicola Walker (Unforgotten) will be back for a second season as DI Annika Strandhed.
Other returning cast members include Jamie Sives (Guilt) as DS Michael McAndrews, Katie Leung (Roadkill) as DC Blair Ferguson, and Ukweli Roach (Grantchester) as DS Tyrone Clarke.
Morgan, Annika's teenage daughter (played by Silvie Furneaux), and her psychiatrist Dr. Jake Strathearn (Paul McGann) will also be returning for season 2.
New cast members for season 2 include Sven Henriksen (Valkyrien) as Annika's father Magnus, and Varada Sethu (Andor) as new Marine Homicide Unit team member DC Harper Weston.
Annika Season 2 Release Date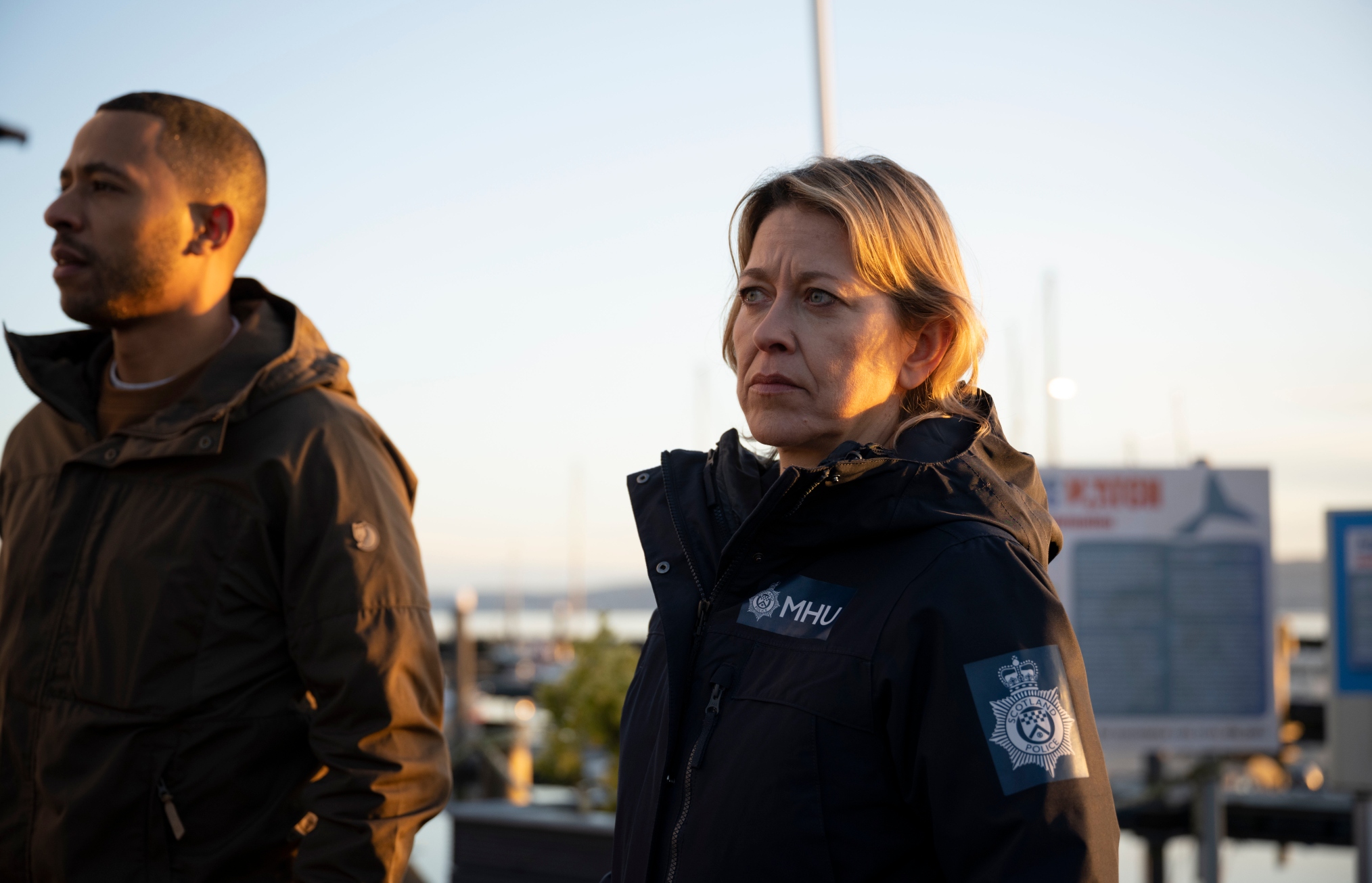 In the US, Annika will premiere on Sunday, October 15th at 10/9c on PBS.
In the UK, the new season began on 9 August 2023 on Alibi.
In the UK, the series premiered on the pay television network Alibi. In the US, it has been a part of PBS's Masterpiece lineup and Amazon channel.
Where is Annika Filmed?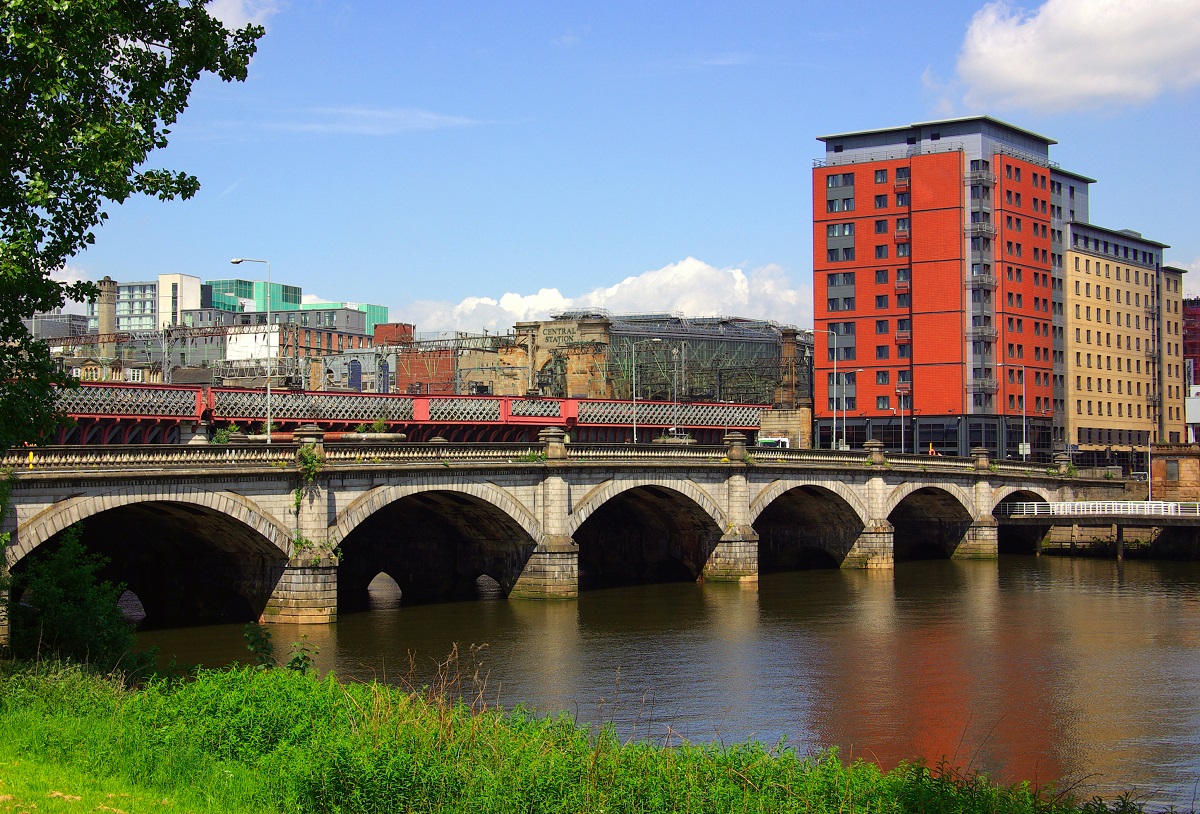 Annika is filmed in and around Glasgow and other parts of Scotland, with the River Clyde taking on a prominent role in the series. Other locations include Helensburgh, the Isle of Bute, Glencoe (including the Kingshouse Hotel, seen below), Loch Lomond, and Loch Katrine.
Though most of the filming areas are fairly close together, Glencoe and the Isle of Bute are each around two hours from the centre of Glasgow (assuming you time the ferry well when going to the Isle of Bute)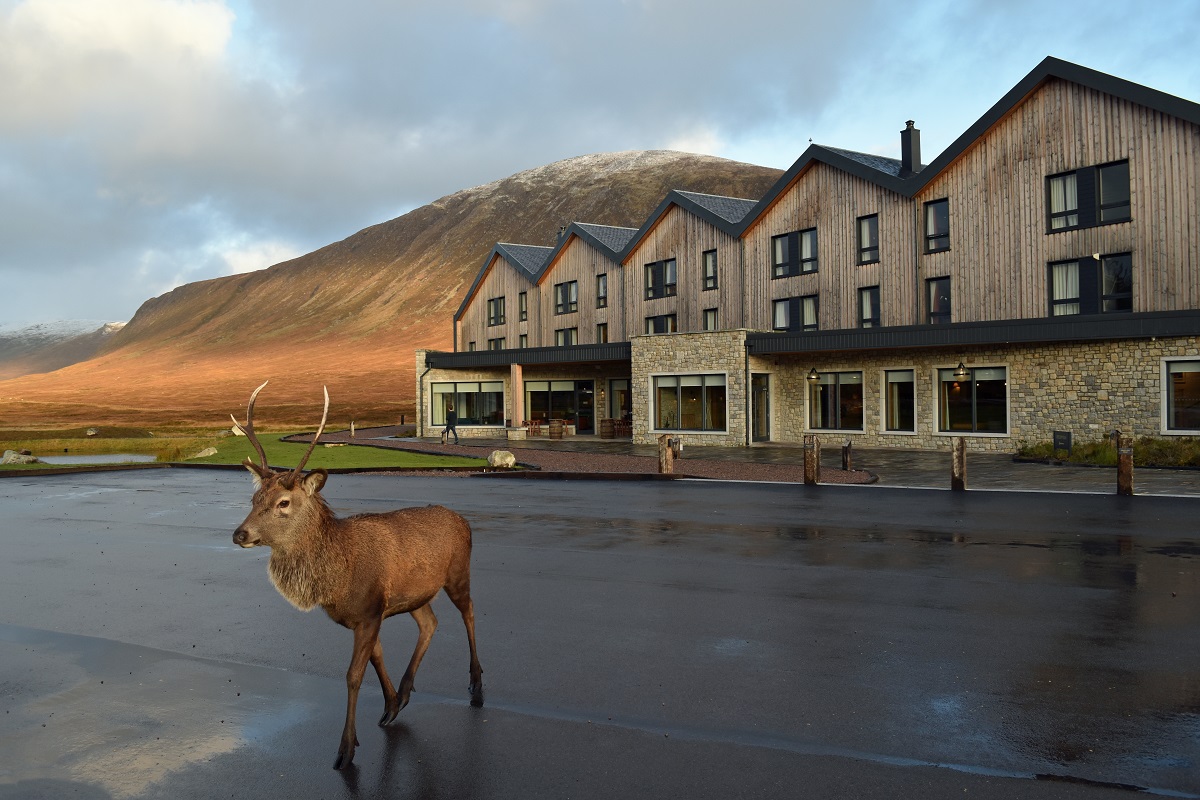 Much of the harbour footage was done around East India Harbour in Greenock (a bit west of Glasgow). You can enjoy a virtual walk around the area using the Google StreetView window below:
The Marine Homicide Unit HQ is set nearby at the real-life Beacon Arts Centre, and you can browse the inside a bit using the Google StreetView map below:
Trivia While We Wait for Annika's Second Season

Though much of the series is set in Glasgow, Annika's actual home is located on the bonnie, bonnie banks of Loch Lomond (seen above).
As we mentioned, Annika is based on a Radio 4 series of the same name – but set in Oslo. With stories by Nick Walker (no relation to star to Nicola Walker), the series plays out over 6 seasons and 31 episodes. You can listen to them HERE.
If you're curious to read more by Nick Walker, you can check out his novels below:
The theme music for the series is called "Bringing Murder to the Land", and it was written by Anton Newcombe and Dot Allison. Newcombe is the leader of the American group The Brian Jonestown Massacre, while Allison is a Scottish singer-songwriter known for being in One Dove back in the early 1990s.
The River Clyde is Scotland's third-longest river, and it's featured prominently throughout the series. In the Glasgow area, you'll find the waters patrolled by the Glasgow Humane Society, an organisation dedicated to the safety and preservation of life on Glasgow's waterways. It's the oldest lifesaving organisation in the entire world – founded back in 1790.
There is no "Marine Homicide Unit" in real life. Scotland has two full-time dive and marine units (in Greenock and Aberdeen), along with a number of "as needed" divers around the country who can provide additional support. In the 2020/2021 reporting period the entire nation of Scotland had just 55 homicides (not all of them water-related, of course) – so it's hard to imagine needing a marine unit dedicated strictly to homicides.