What's New on Acorn TV? Acorn TV August 2023 Schedule (US)
In some cases, we earn commissions from affiliate links in our posts.
Last Updated on July 19, 2023 by Stefanie Hutson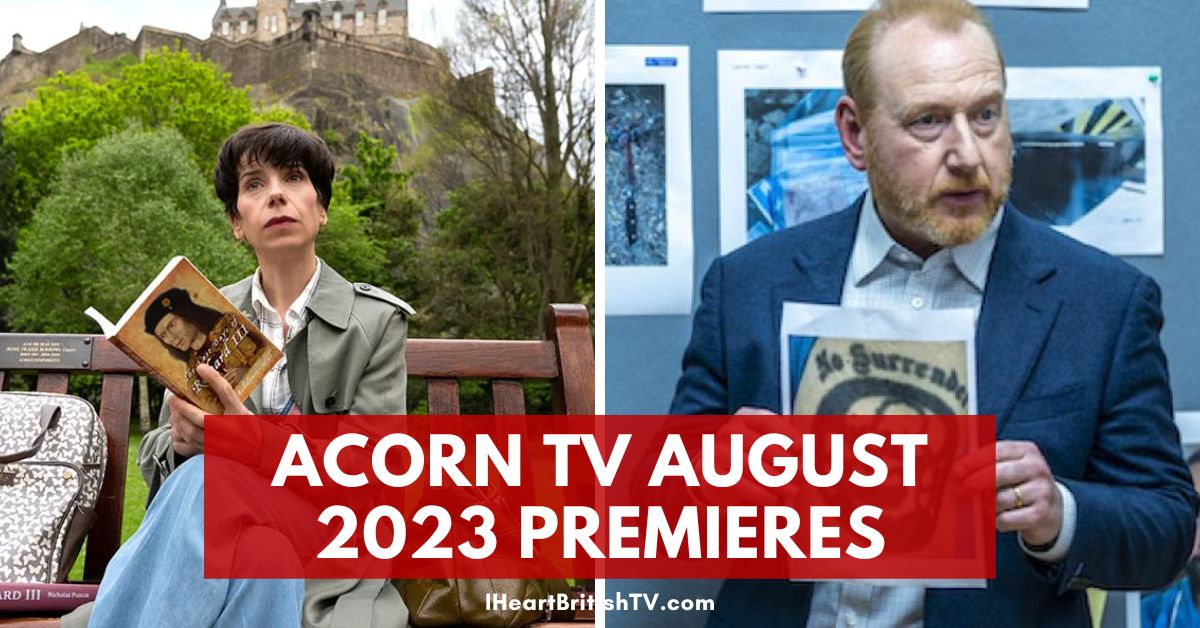 Acorn TV's August schedule isn't especially long, but it's a great month for fans of The Chelsea Detective. The London-based mystery will return for its second season – with a new co-lead. Continue down for the full list + descriptions.
If you don't already have a subscription to Acorn TV, you can sign up HERE. If your TV isn't compatible with the direct Acorn TV app (as you'd use on Roku or a Fire stick), or if you just prefer the convenience of Amazon's Prime Video platform and streamlined billing (for those who use multiple streaming services via Amazon), you can sign up HERE instead.
Regardless of the method you choose, it's easy to cancel ONLINE (no phone calls and waiting on hold) when and if you want to. Both options have the same programming, but some people find one or the other gives them a better streaming experience.
What's New On Acorn TV? The Acorn TV August 2023 Schedule…

Continuing British TV Shows on Acorn TV in August 2023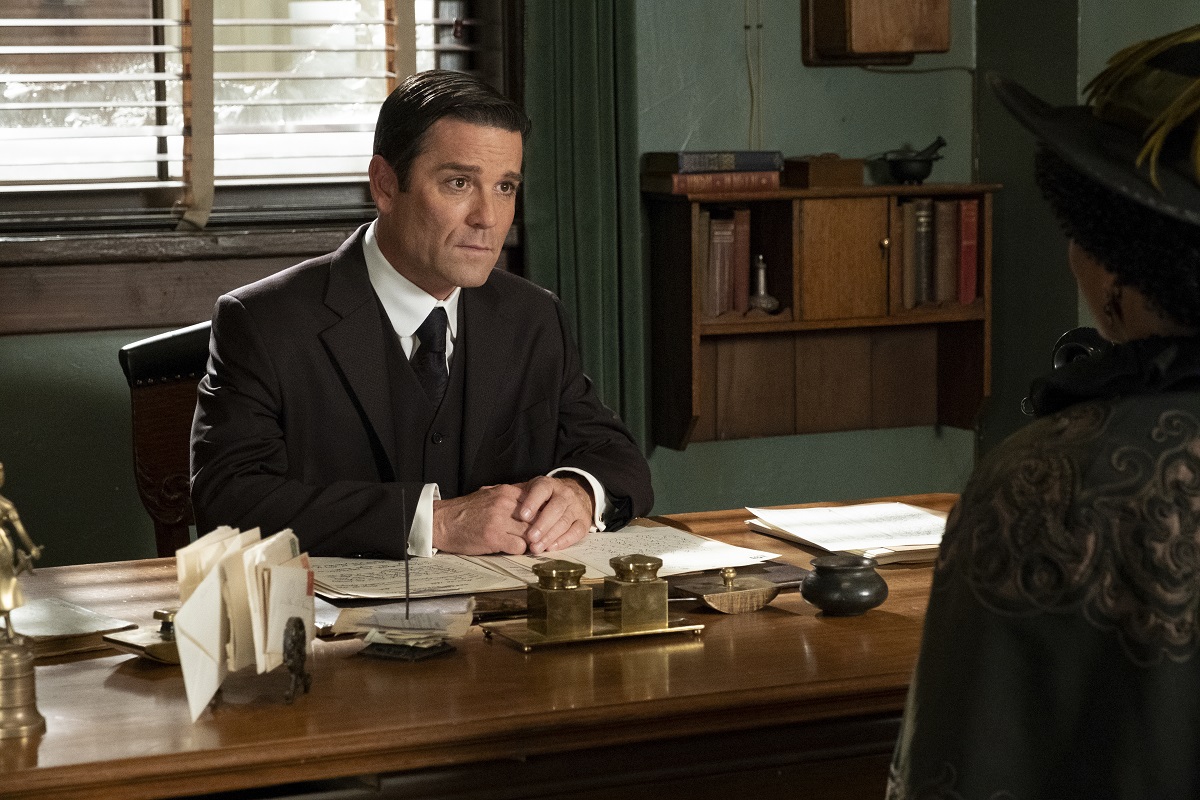 Murdoch Mysteries, Season 16
The Victorian-era Canadian mystery stars Yannick Bisson as Detective William Murdoch, a man who uses what was then "cutting edge" forensics to solve a variety of interesting and challenging crimes.
New episodes will continue to air weekly on Mondays, with the following schedule for August:
August 7th: Episode 16, "Murder in F Major" – When Toronto's new symphony director is strangled at a reception, Murdoch is called to investigate.
August 14th: Episode 17, "Scents and Sensibility" – Murdoch suspects a bride who suddenly died before her wedding was poisoned by her perfume.
August 21st: Episode 23, "The Long Goodbye, Part 1" – Murdoch's investigation of a constable's murder is hampered by interference from Brackenreid's (Thomas Craig) overzealous replacement.
August 28th – Episode 24, "The Long Goodbye, Part 2" – Having resigned from the constabulary, Murdoch is hired to find a missing heiress. SEASON FINALE
New British TV Shows on Acorn TV in August 2023
Acorn TV August 7th Premieres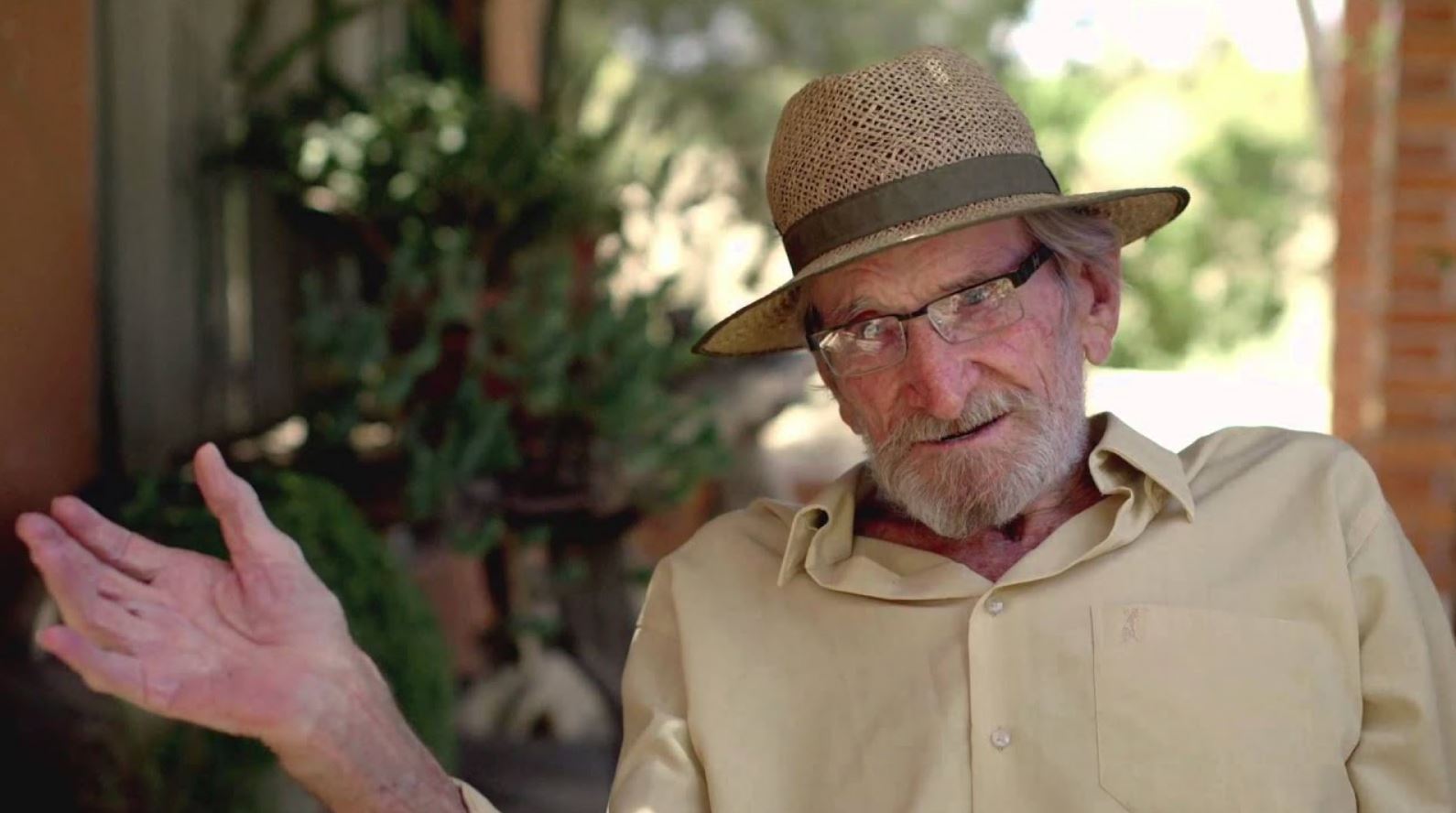 A Tale of Two Thieves (2014)
This 2014 documentary takes a look back at the 1963 "Great Train Robbery", including interview footage with Gordon Goody, one of the original instigators of the crime. During the course of the documentary, Goody reveals the identity of "Ulsterman", the mysterious missing mastermind of the crime.
Can't wait? This one's available, free with ads, on Tubi and Pluto TV.
RELATED: The Best British True Crime Shows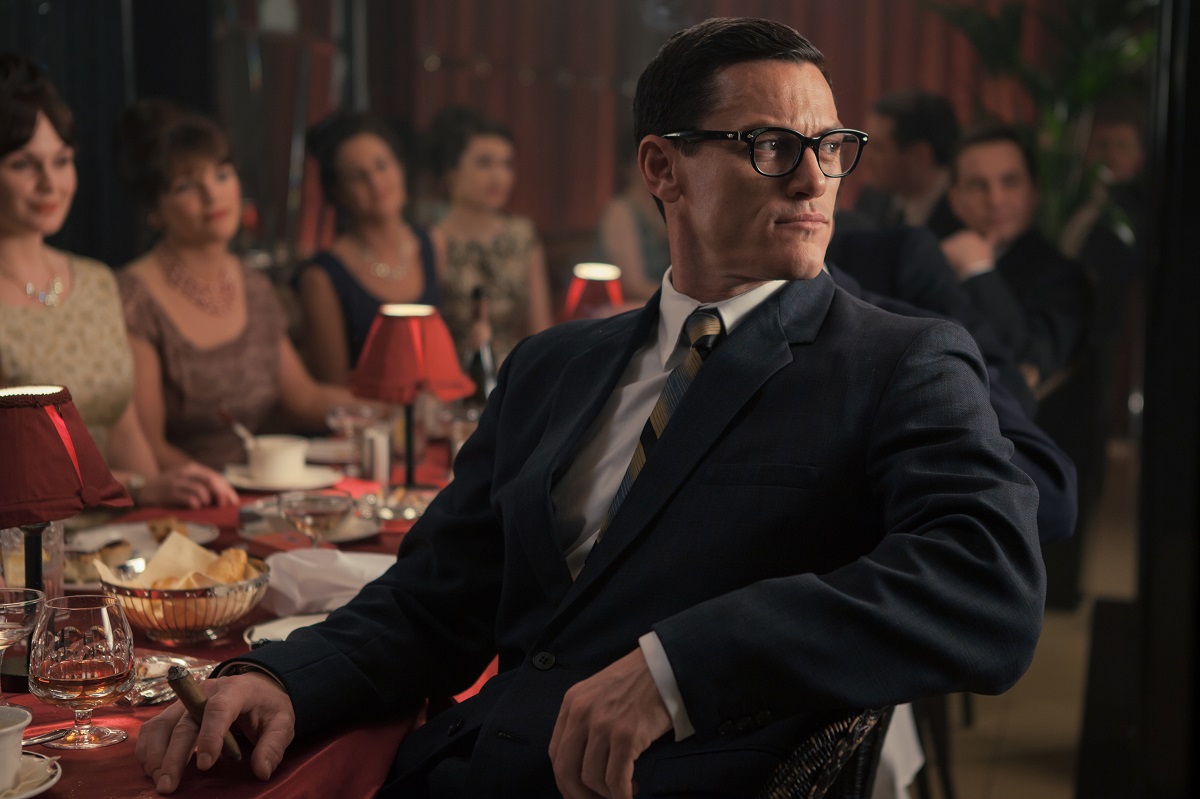 The Great Train Robbery (2013)
This two-part series tells the story of 1963's real Great Train Robbery from two perspectives – first from the side of the robbers, detailing the plans and preparations that helped them get away with more than £2.6 million.
Then, it flips perspective and looks at things from the side of the cops and their investigation. Martin Compston (Line of Duty), Luke Evans (The Girl on the Train), and Jim Broadbent (Iris) star.
Can't wait? This one came to BritBox a few weeks ago, and it's available free on Pluto TV, Roku Channel, Tubi, Crackle, and Freevee (at time of writing).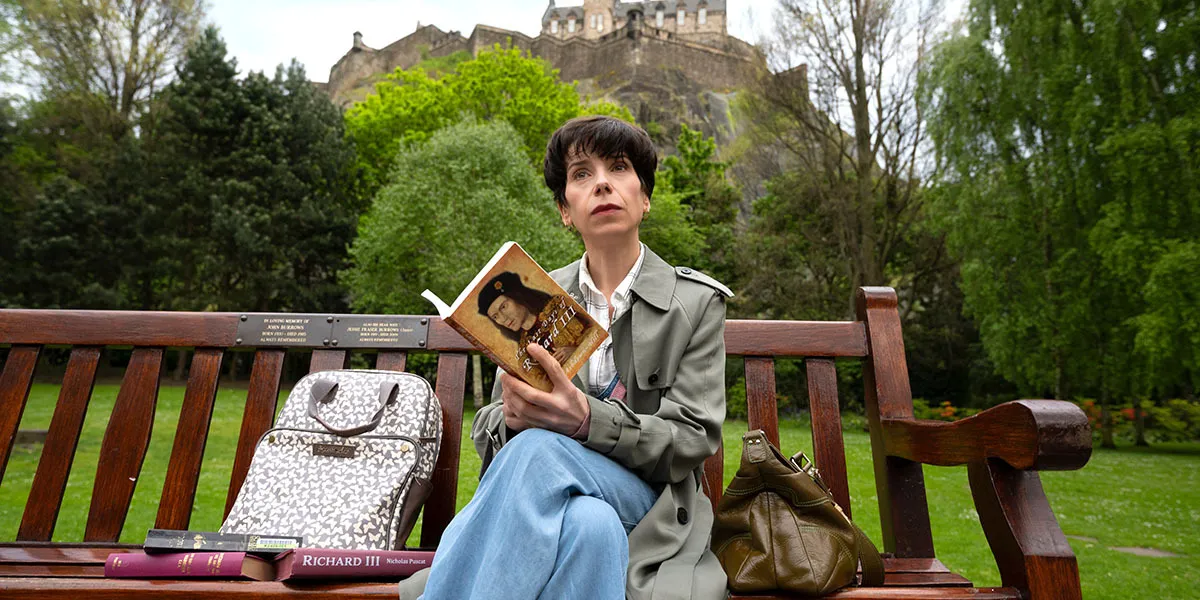 The Lost King (2022)
Sally Hawkins (The Shape of Water) stars in this film about one amateur historian's unusual quest to locate the lost remains of King Richard III. The film is based on a true story.
Acorn TV August 14th Premieres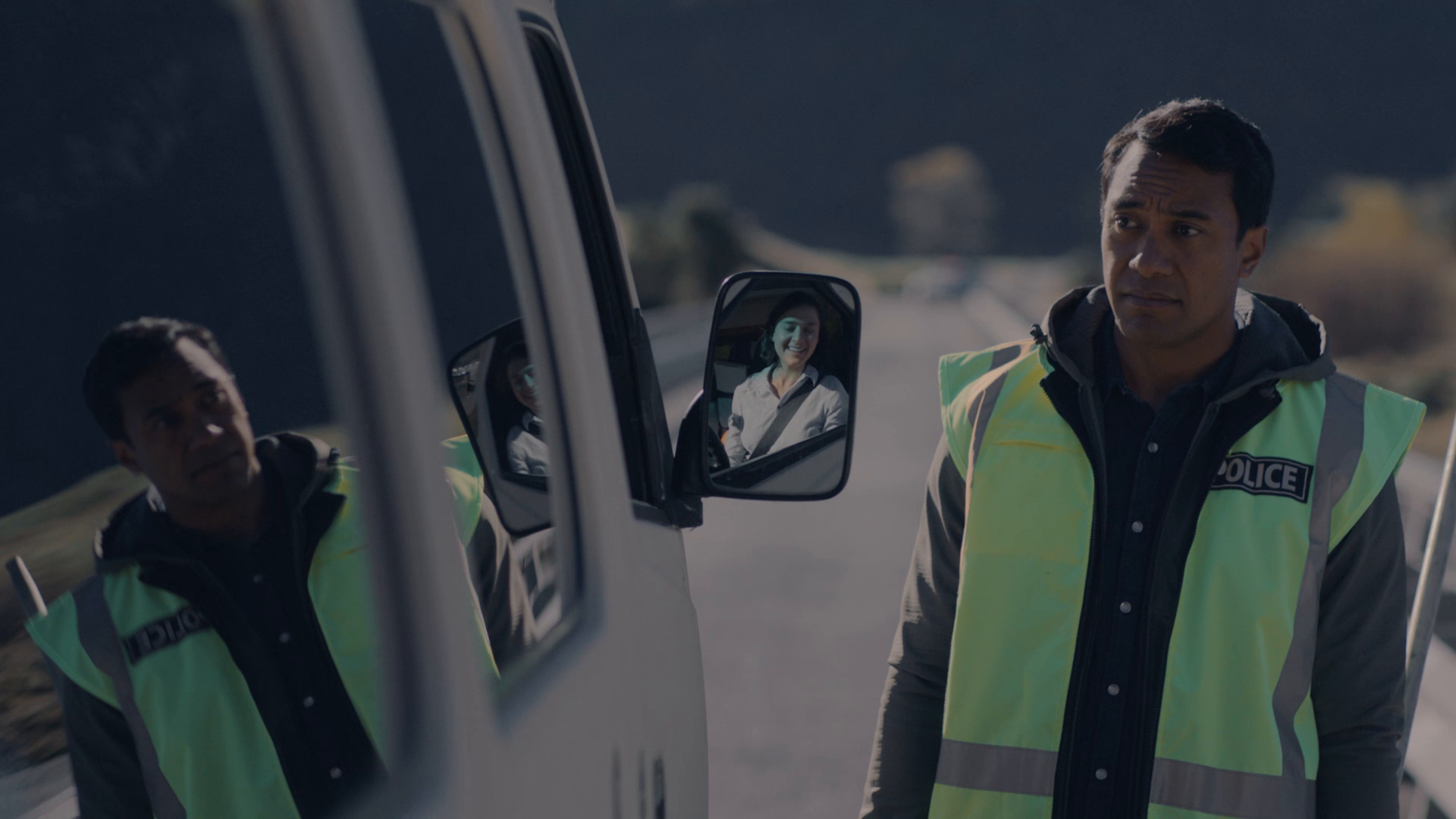 One Lane Bridge, Season 3
This series mixes facts and the mystical, beginning when a young Maori detective accidentally awakens a spiritual gift that could harm a case. As we enter season 3, it's been two months since DS Ariki Davis (Dominic Ona-Ariki) used his skills to solve a case on One Lane Bridge.
Now, a big gun has been sent to Queenstown CIB to clean up the mess left behind. Ariki finds himself assigned to routine police work until he proves himself to his new boxx.
You can catch up on seasons 1-2 HERE.
Acorn TV August 21st Premieres
There are no new premieres this week – just a new episode of Murdoch Mysteries (described in the "returning shows" entry at the top of this post).
Need some other ideas to get you through the week? A few lists to help…
Acorn TV August 28th Premieres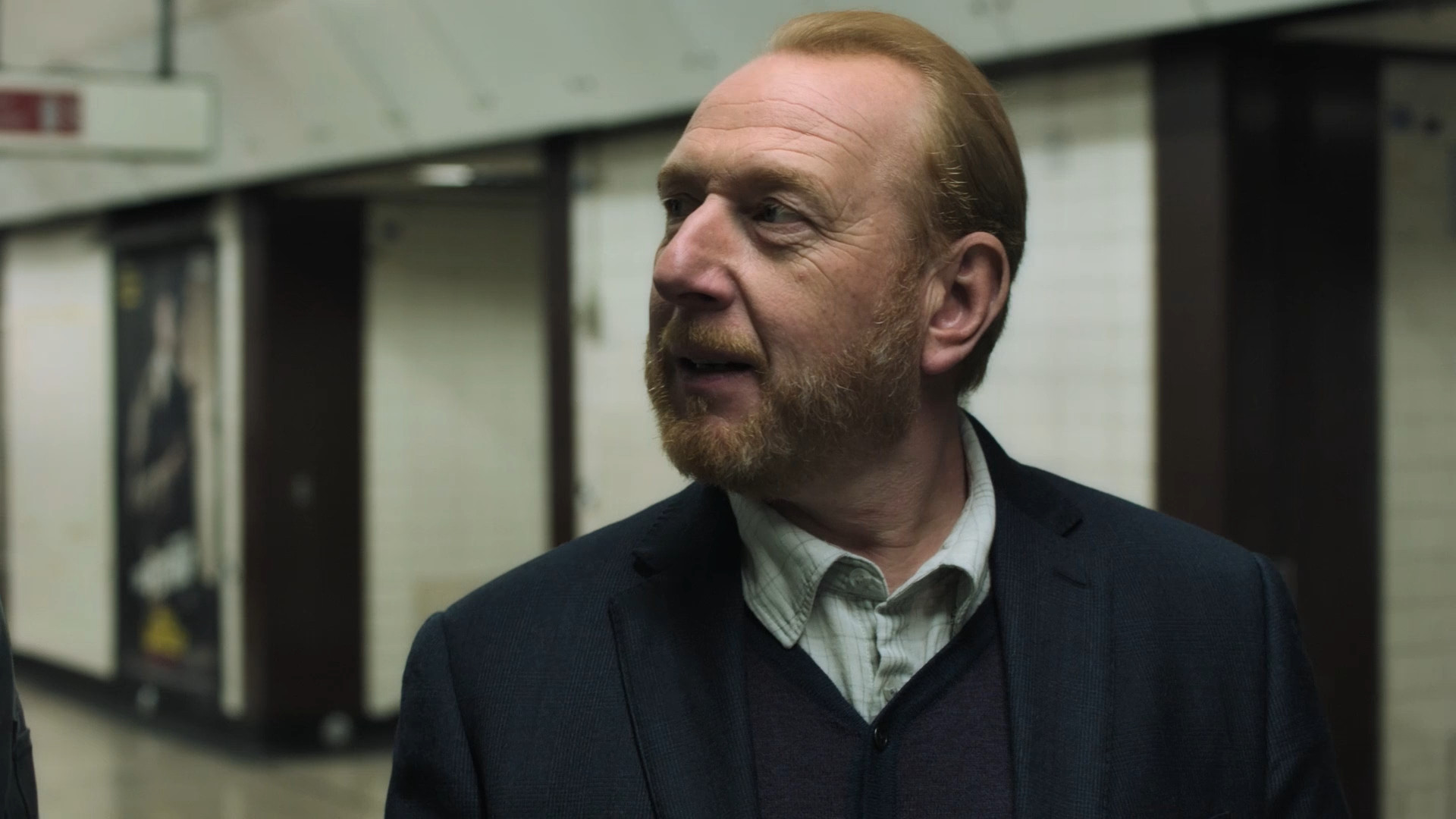 The Chelsea Detective, Season 2
This Acorn TV Original returns for season 2 with four feature-length episodes and a brand new co-lead. This time around, Adrian Scarborough's DI Max Arnold is joined by Vanessa Emme (Dublin Murders) as DS Layla Walsh.
The series the houseboat-dwelling DI as he works through cases in one of London's poshest neighbourhoods – cases that often involve big money and big entitlement complexes.
RELATED: 10 of the Best British TV Shows Set in London, England
Go Beyond Acorn TV's August 2023 Premieres…
August has some great offerings, but if you need even more ideas, check out the following…
Save it to Pinterest!