11 Great British TV Shows That Celebrate the UK's Nature & Countryside
In some cases, we earn commissions from affiliate links in our posts.
Last Updated on April 22, 2022 by Stefanie Hutson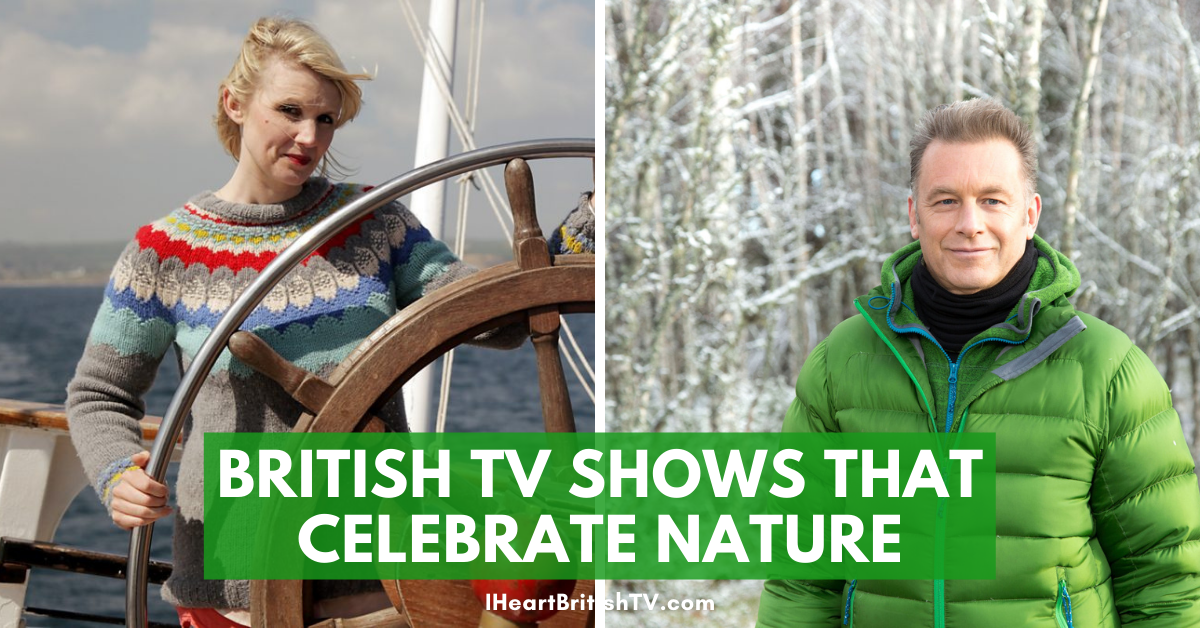 Earth Day (April 22nd) is a great time to celebrate nature and reflect on the things we can do to fight climate change and ensure future generations can also enjoy the things many of us take for granted. With that in mind, we've created a list of shows that celebrate nature, the British countryside, and the efforts to preserve both of those things.
Springwatch / Autumnwatch / Winterwatch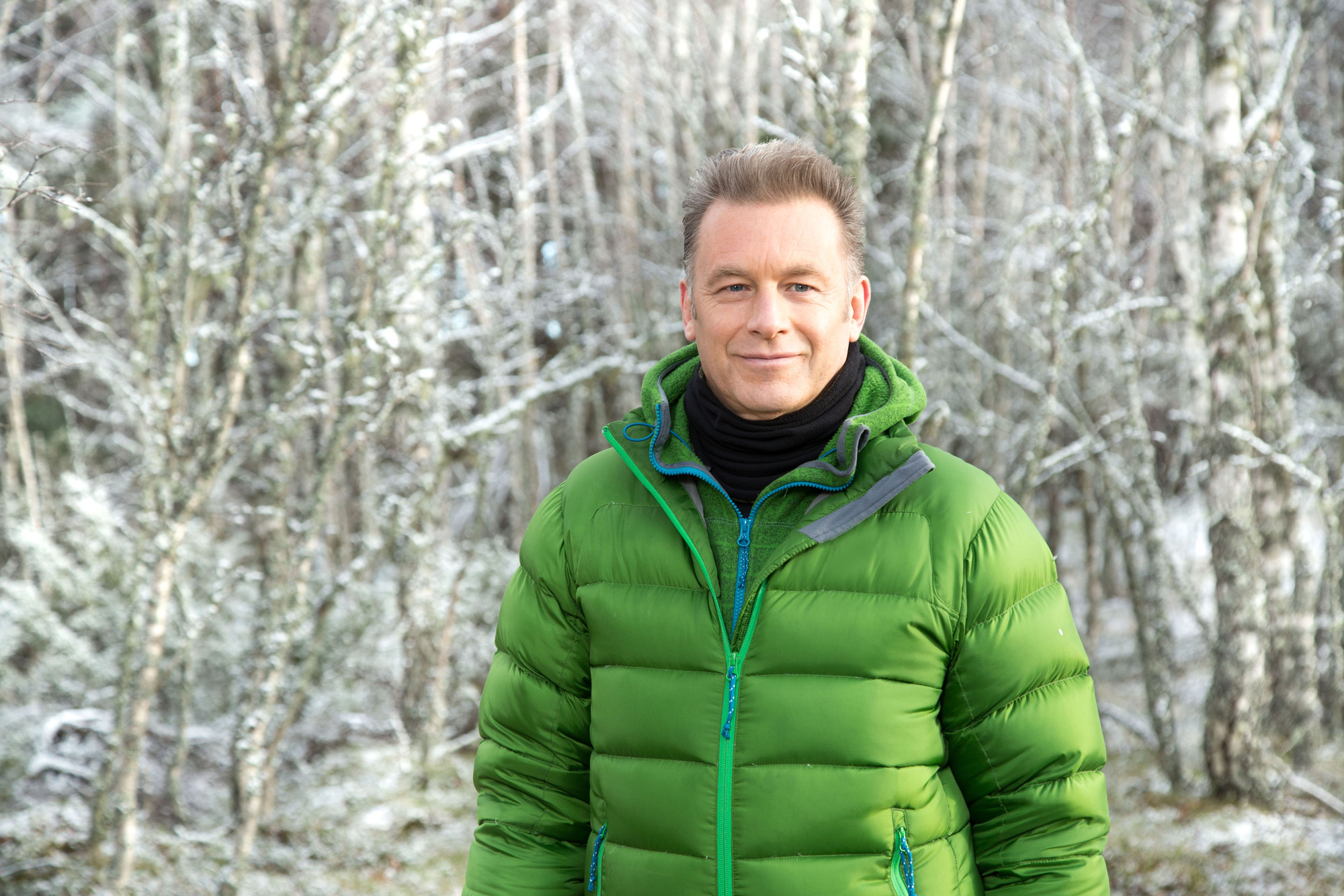 In three out of the four seasons, British TV viewers are treated to a unique and wonderful show. Springwatch, Autumnwatch, and Winterwatch allow viewers to get an up-close look at Britain's flora and fauna as they respond to the changing seasons.
Traditionally, the cast is stationed in an outdoor area together, but some of the pandemic episodes featured hosts broadcasting from their own little parts of the world.
Watch them:
Coast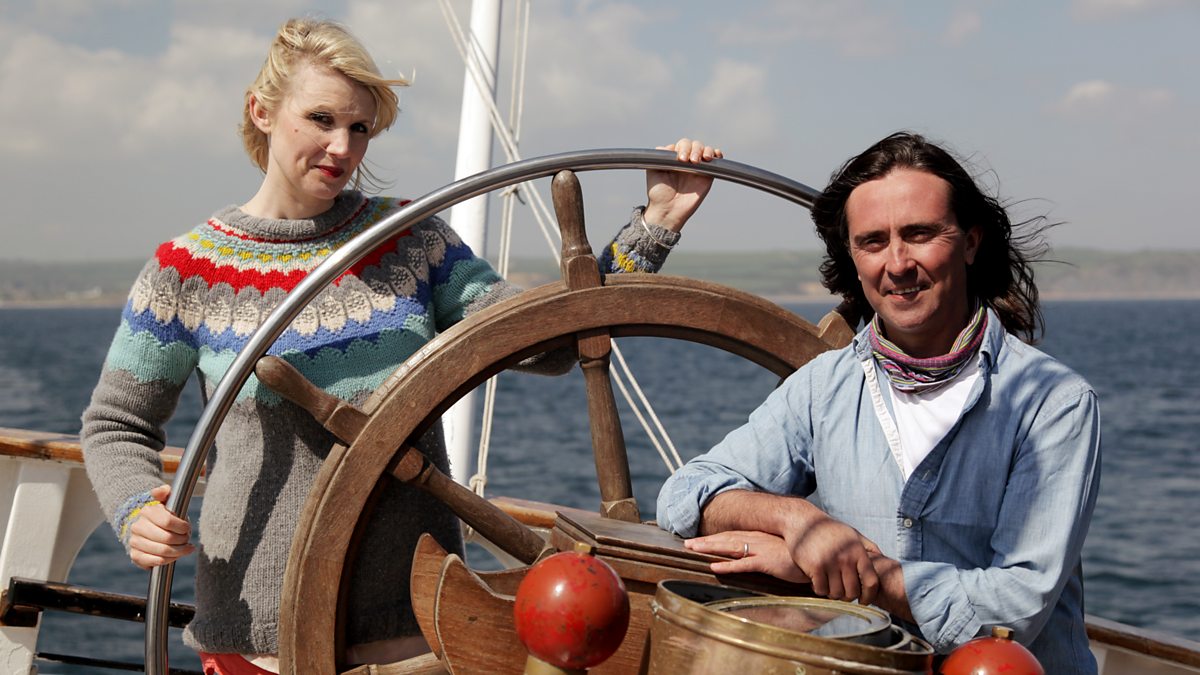 Coast is another show that can be a bit hard to describe because it's an eclectic mix of travel, history, culture, and science. Each episode celebrates some part of the coast or aspect of living near the coast, and they're all fascinating. Though most episodes are set around the UK, some of the later episodes venture to nearby countries.
Watch it:
Footloose Travel Series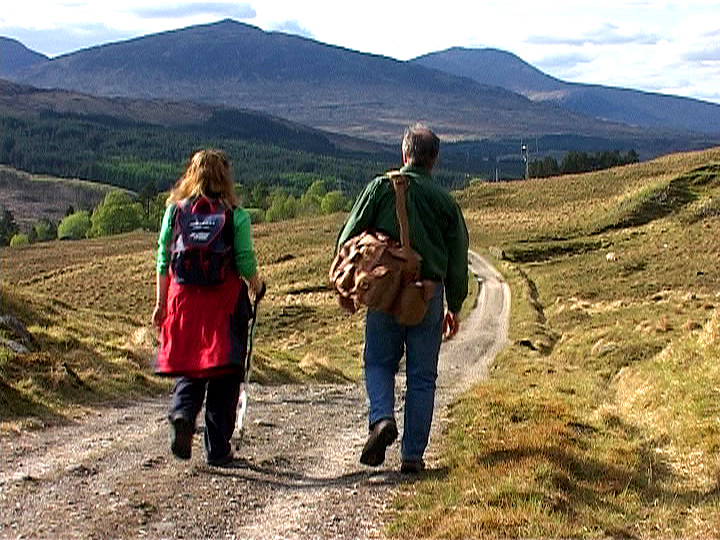 While all the Footloose Travel videos feature their fair share of nature and the outdoors, there are a couple that are particularly wonderful for those craving a bit of the countryside.
The first sees David and Debra walking the length of the West Highland Way in Scotland, travelling the 95.69 miles between Glasgow and Fort William. Aside from stunning scenery and plenty of local trivia, you'll also get some great tips on doing the walk yourself, should you ever decide to attempt it.
In Tales from the Thames, Dave and Debra travel along the 215 miles of the River Thames, beginning at the rather unimpressive source and continuing through some of the most beautiful scenery England has to offer. This one's both old and new, given that it was shot in 2001 but remastered during the pandemic lockdowns. Aside from the scenery, it's a neat look back at what life (and hair) was like twenty years ago.
Together, the two account for more than four and a half hours of footage in the British countryside.
Wainwright Walks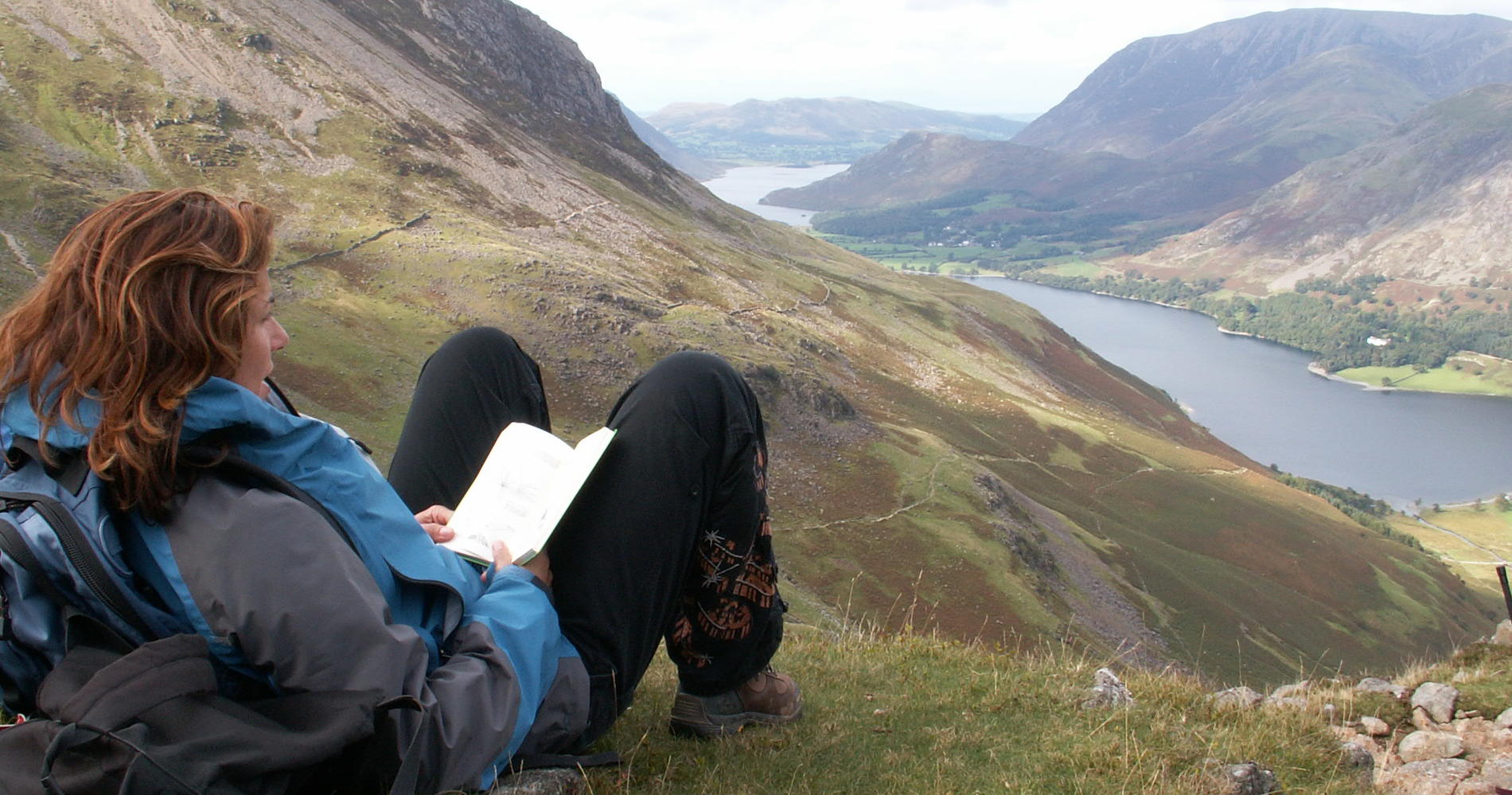 Alfred Wainwright was a well-known British walker and guidebook author who fell in love with England's Lake District and went on to live there for the rest of his life. In this series, walker and presenter Julia Bradbury takes us with her as she follows his guidebooks and checks out the incredible scenery of the region.
Watch it:
Hive Alive
Few creatures are more critical to our existence than bees, and this series takes a closer look at how they live. Chris Packham and Martha Kearney host.
Watch it:
Drowning in Plastic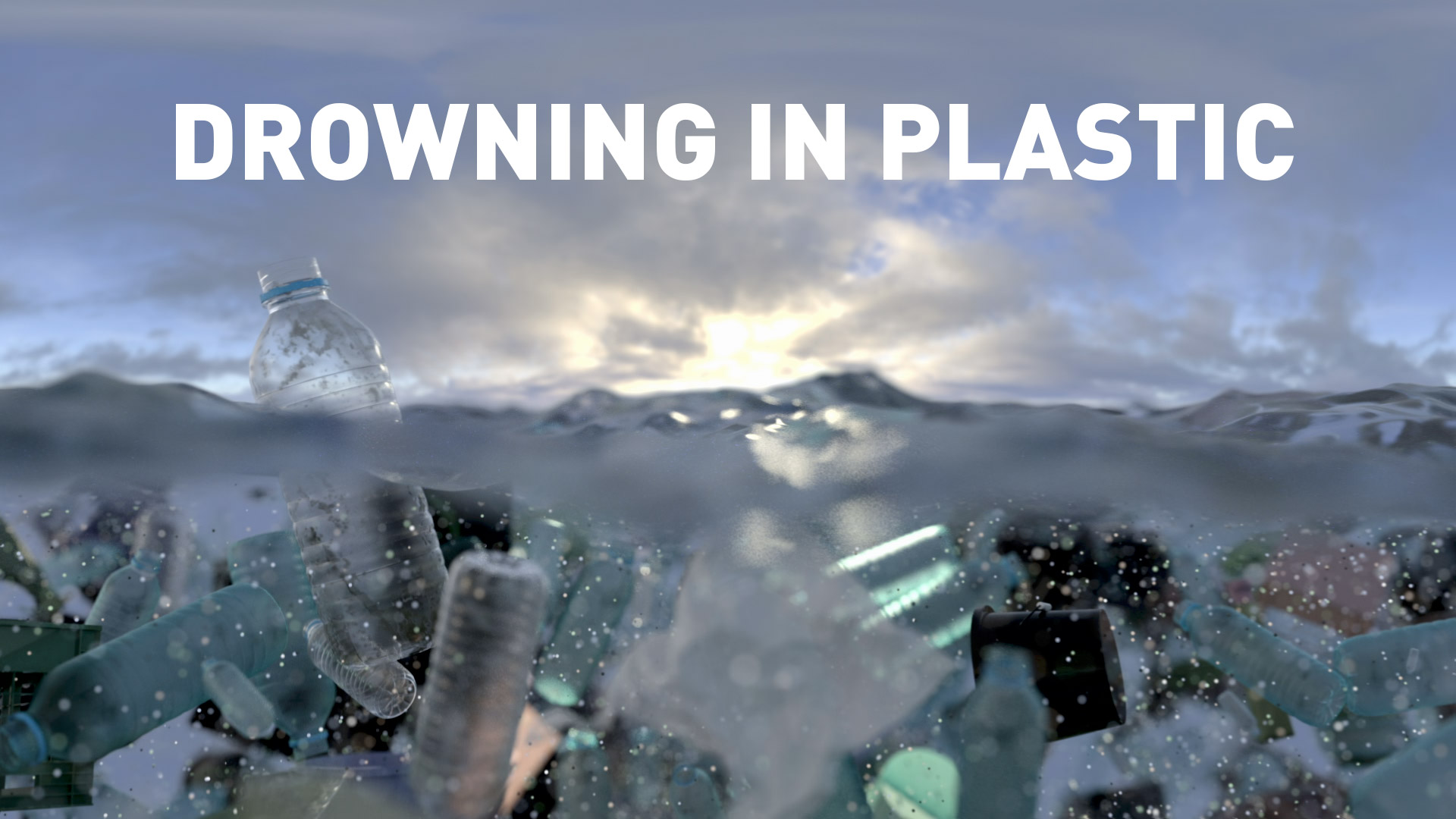 Plastic is one of the greatest threats to the planet – yet even now, most of us use (and dispose of) far too much of it. Most sea creatures have plastic in their stomachs, plastic pollution may be shrinking penises (?!?), and plastics are now circulating in the air we breathe. This programme takes a look at what can be done – and whether it's too late.
Watch it:
Escape to the Country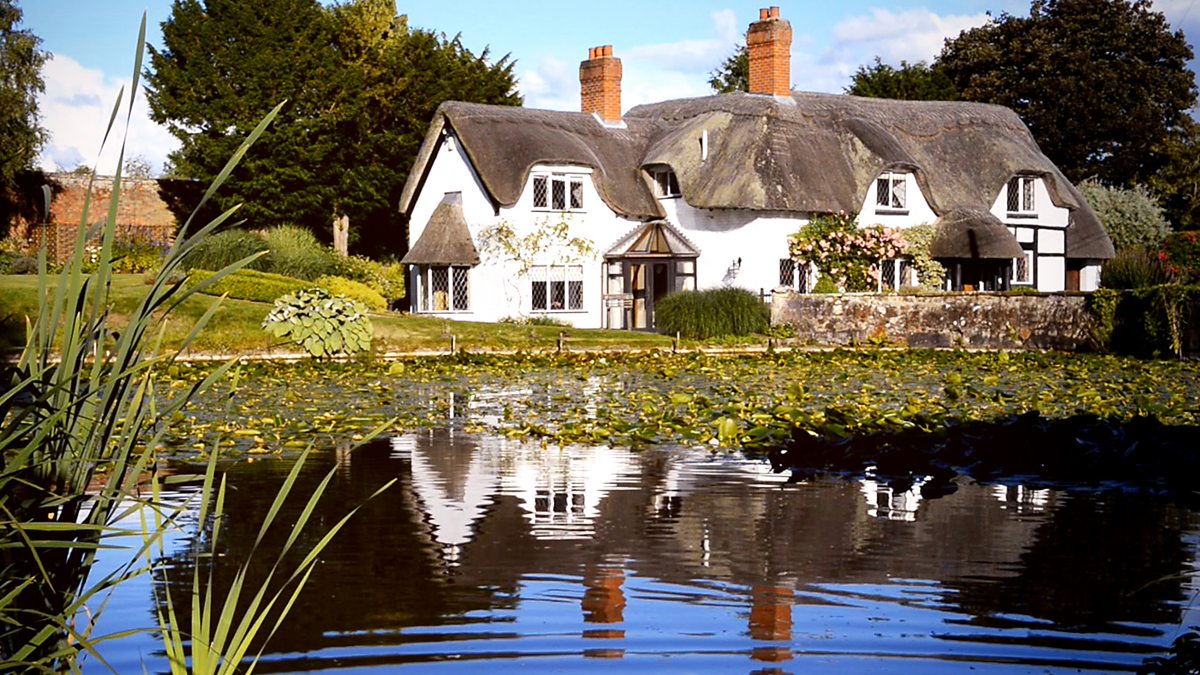 Though this popular series focuses on house-hunting, it's also about a desire to get out of crowded areas and create a new life closer to nature. Along with stunning scenery, many episodes include visits to local farms, natural beauty spots, and organisations that help to preserve and enhance country life.
Watch it:
The Edible Garden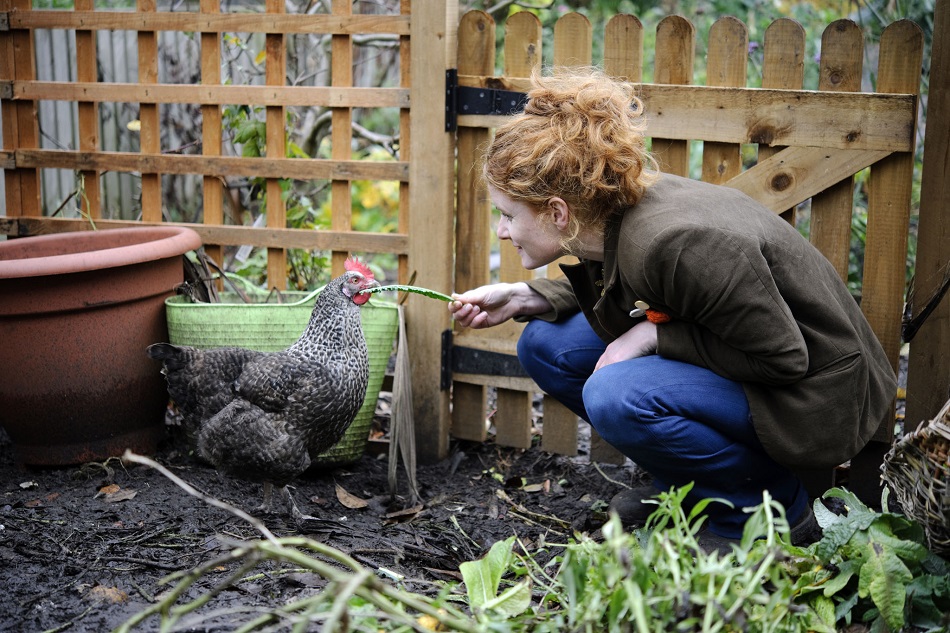 Eating more plants is one of the best things we can do to improve our health AND help the planet. It takes thousands of pounds of grain to grow a cow to 1200-ish pounds, but when we cut the middle-cows out of the equation and breed/raise/slaughter fewer of them, we can feed far more people with fewer resources and less impact on the environment.
In this show, Alys Fowler sets out to teach people how growing and cooking your own fruits and vegetables can be both rewarding and cost-effective.
Watch it:
Planet Earth II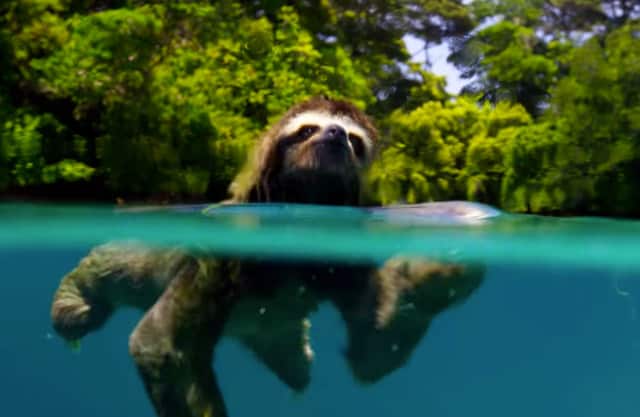 Even though his documentaries don't generally focus on Great Britain, we couldn't make a list like this without including Sir David Attenborough. Planet Earth II was the successful 2017 follow-up to the original 2006 Planet Earth, and it celebrates some of the best and most fascinating creatures and habitats of our planet.
Watch it:
Life in a Cottage Garden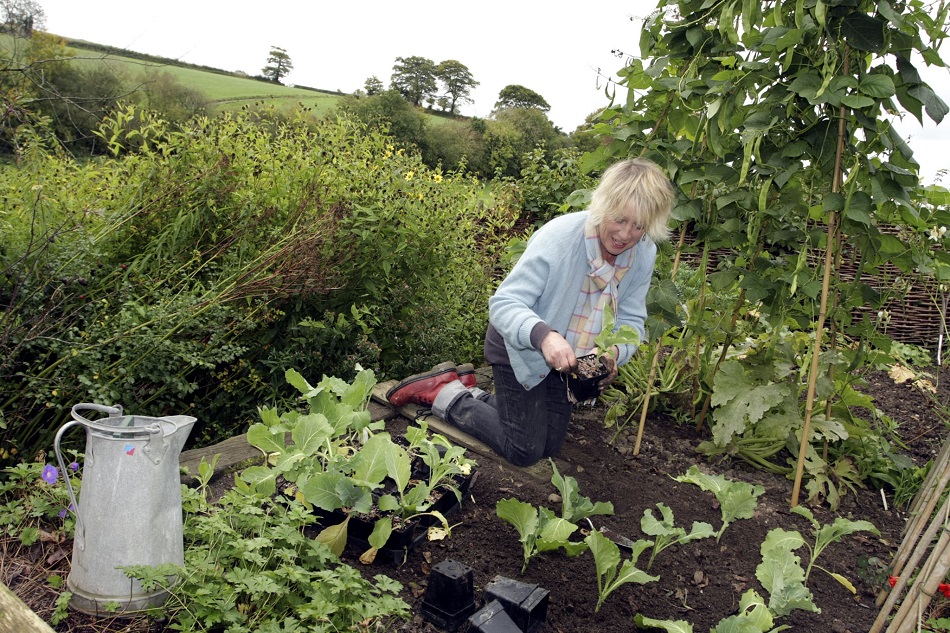 This delightfully slow series takes us through an entire year in gardening expert Carol Klein's own garden. With each season, we see nature's changes alongside the different steps necessary to work with the nature flow of things.
Watch it:
Great Canal Journeys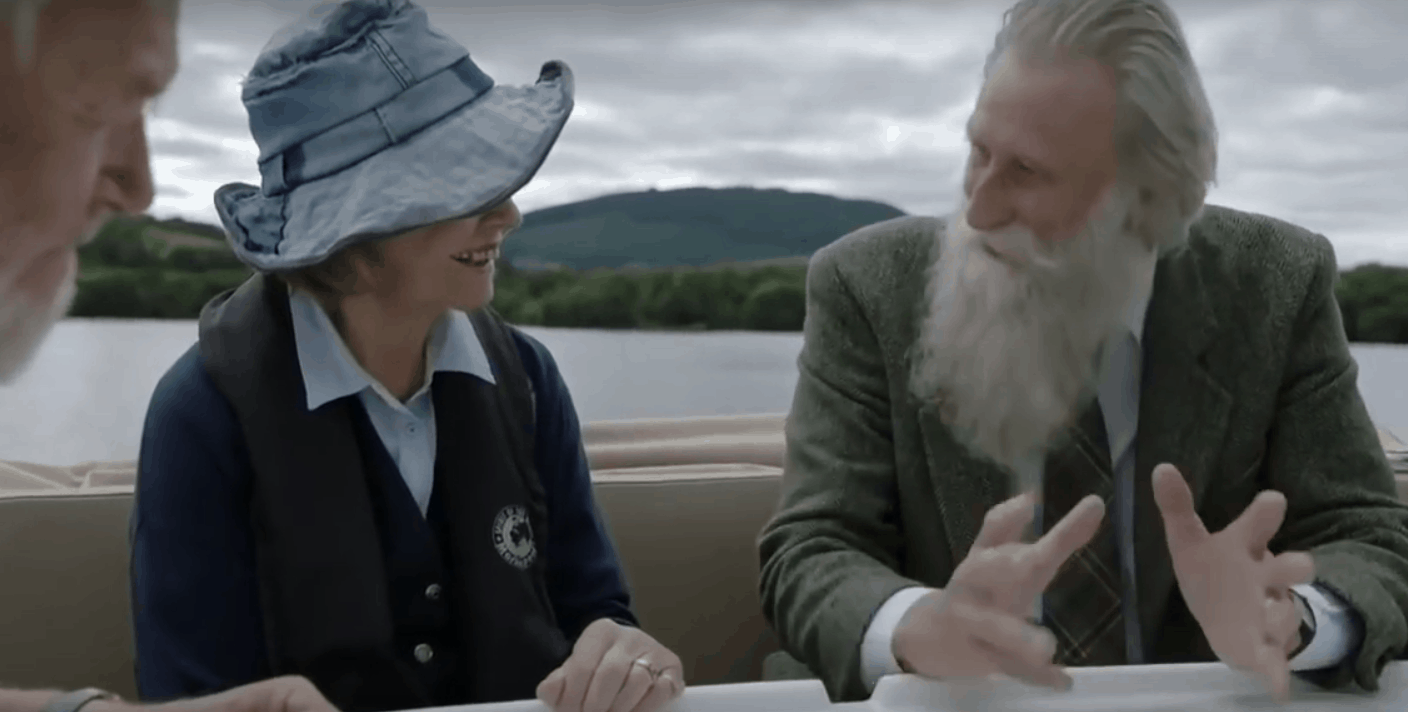 Actors Timothy West and Prunella Scales take us on a delightful journey along Britain's canals (plus a few in other countries). There are few better ways to gain an appreciation for the British countryside than to spend a bit of time along one of the island's many canals. Life moves at a slower pace there – most canals have a speed limit of just 4 miles per hour (6 in some wider areas).
The series also offers a touching glimpse at the couple's close relationship and the changes they're going through as Prunella's Alzheimer's progresses.
Watch it:
Save it to Pinterest!