British TV Shows Leaving Acorn TV in September 2023
In some cases, we earn commissions from affiliate links in our posts.
Last Updated on September 3, 2023 by Stefanie Hutson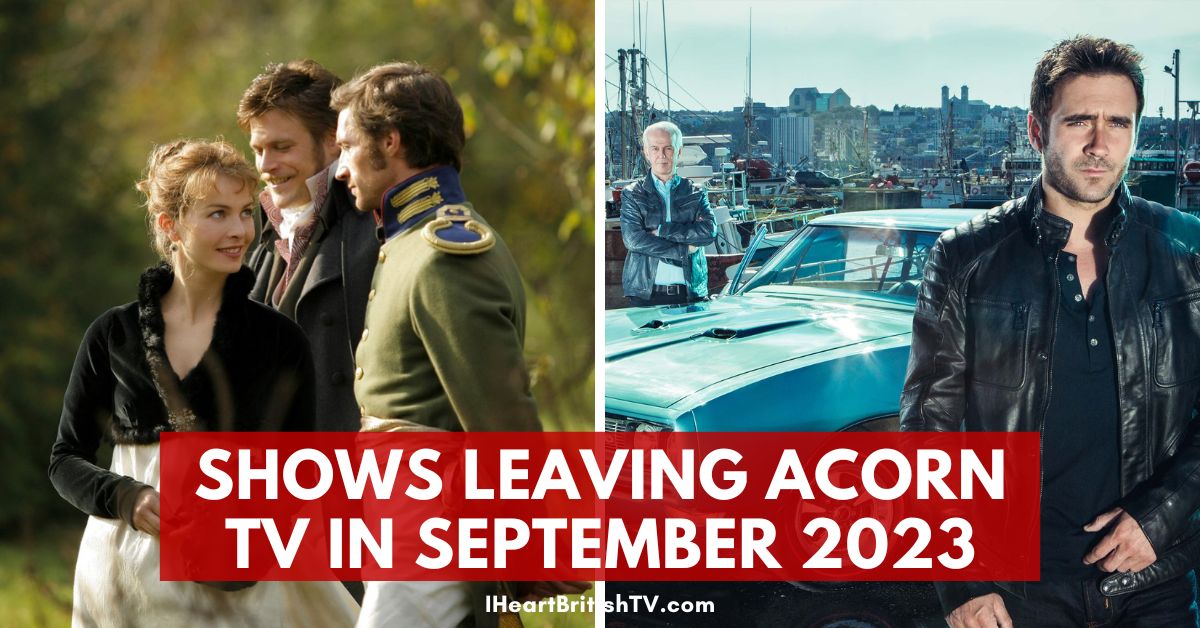 From time to time, Acorn TV (like other services) has to let go of some of their current titles to make room for new ones. Streaming services have to pay for the rights to make shows available to subscribers, so subscription fees would have to be much, much higher if we wanted every show to be around forever.
We don't love seeing great shows leave, but the list for September isn't too bad. Read on for descriptions and alternatives.
British TV Shows Leaving Acorn TV in September 2023
If you're more interested in what's NEW on Acorn TV in September, check out the Acorn TV September 2023 Schedule HERE.
Shows Leaving Acorn TV on September 24th
Based on the Tolstoy novel, this series follows four aristocratic families during the Napoleonic era. Malcolm McDowell (A Clockwork Orange), Brenda Blethyn (Vera), Clemence Poesy (The Tunnel), and Ken Duken (Inglourious Basterds) are among the stars.
RELATED: 30+ of the Best BBC Miniseries
Shows Leaving Acorn TV on September 29th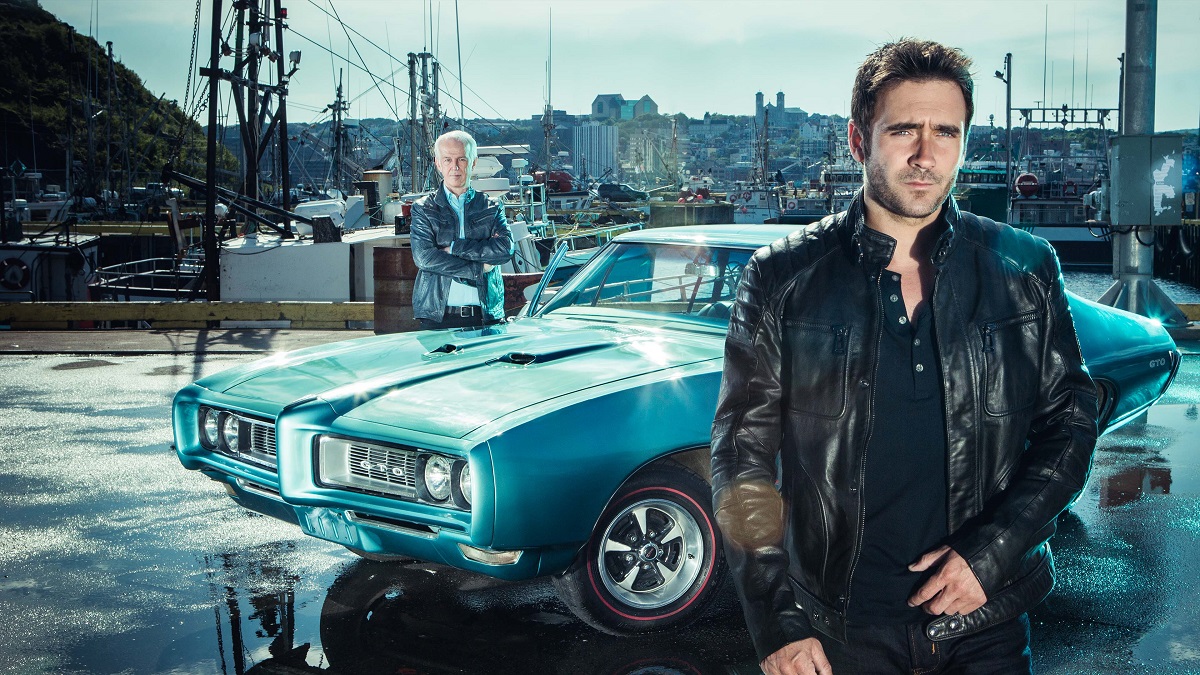 Republic of Doyle, Seasons 1-4
This Canadian crime dramedy follows a father and son investigative agency in lovely Newfoundland. Allan Hawco stars as the rough-around-the-edges PI Jake Doyle, while Sean McGinley (Bleak House) plays his father and partner Malachy Doyle.
RELATED: 9 Underrated Canadian TV Shows
Shows Leaving Acorn TV on September 29th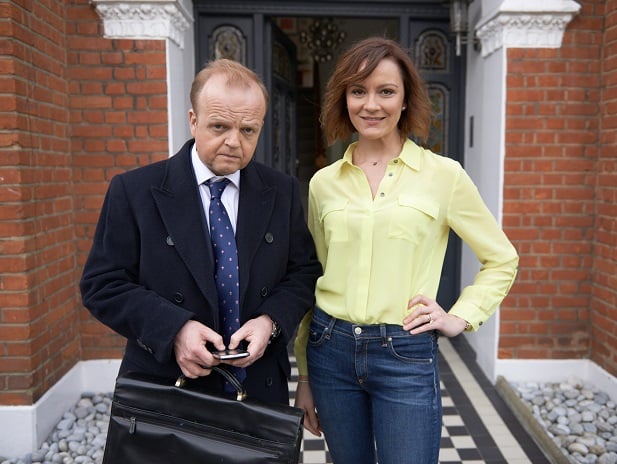 Toby Jones and Rachael Stirling (both of Detectorists) star in this drama about residents on a fictional street who receive strange postcards that read: "We want what you have." As the mystery unfolds, their interweaving stories will also play out.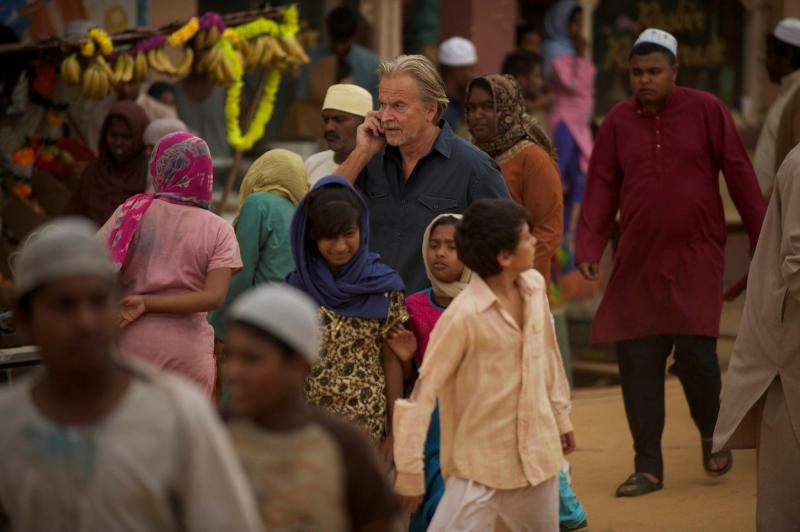 This three-part miniseries follows Trevor Eve (Shoestring) as a skilled British hostage negotiator who travels around the world to work on high-profile cases.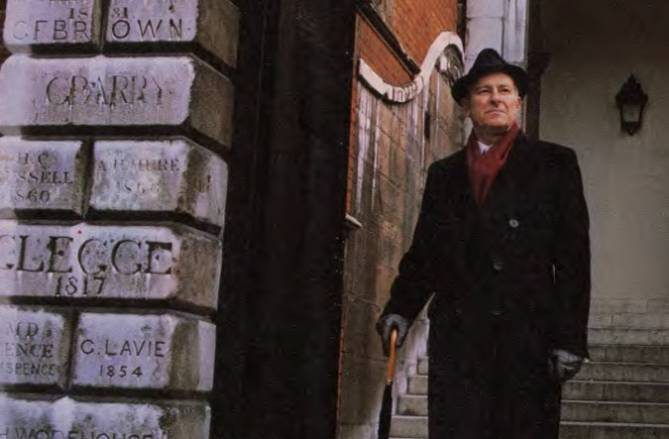 Mr. Palfrey of Westminster, Seasons 1-2
Mr. Palfrey might seem like a typical, mild-mannered civil servant, but he's actually a charming, highly-trained spy. Alec McCowan stars.
Need More British Tv Viewing Suggestions?
Need a few new ideas for British TV viewing? Check out our list of the best new shows to arrive on Acorn TV in 2022 or our "What's New on Acorn TV" page (which gathers up all the monthly premiere lists).
You may also like:
If that's still not enough, you can also check out our list of British TV Shows by Topic & Theme for all sorts of recommendations.