What's New on Acorn TV? Acorn TV October 2023 Schedule (US)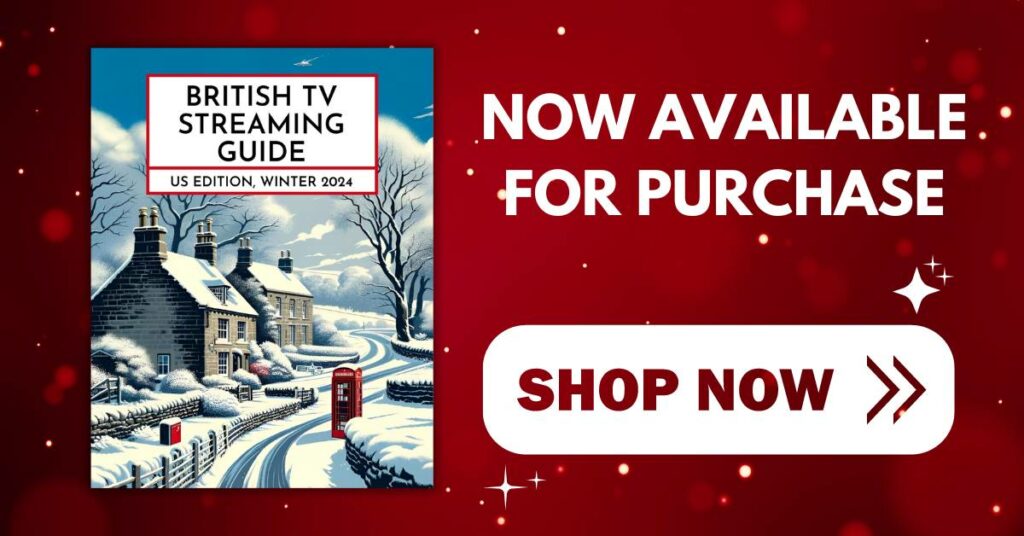 The British TV Streaming Guide: US Edition, Winter 2024 is now available. Get yours HERE.
In some cases, we earn commissions from affiliate links in our posts.
Last Updated on September 20, 2023 by Stefanie Hutson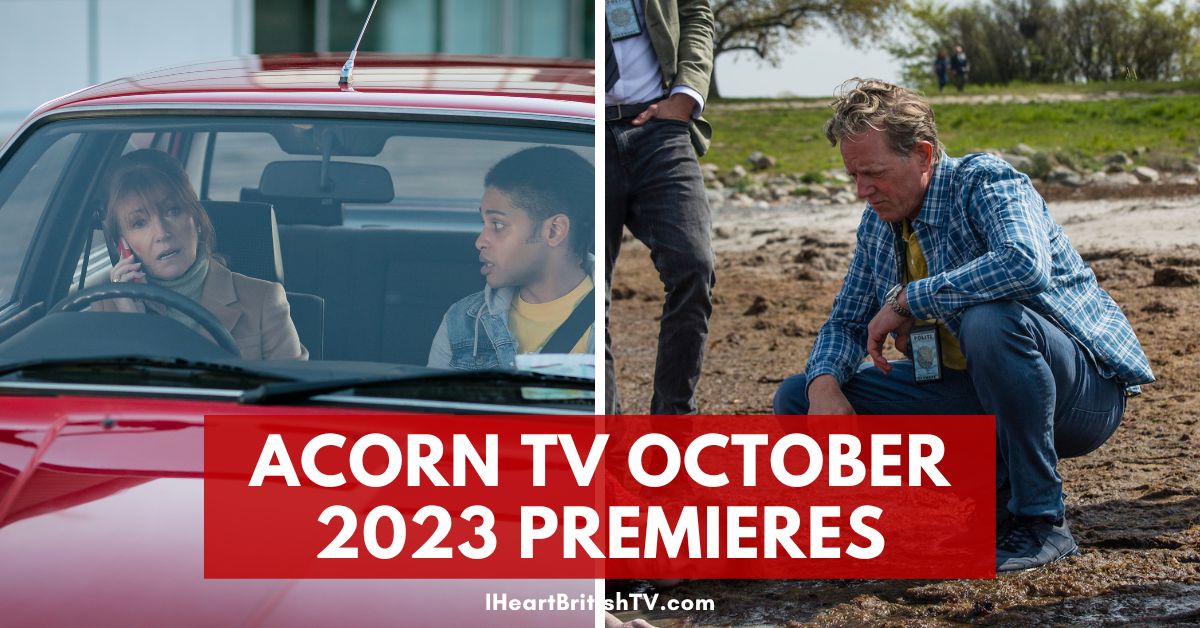 As the weather gets cooler, the streaming schedules always seem to get a bit beefier – and Acorn TV's October lineup is no exception. Along with continuing episodes of Mrs. Sidhu Investigates, we'll also see the return of several popular crime series. It's not a particularly SPOOKY schedule for the month of Halloween, but not to worry – we have plenty of eerie, creepy, and generally unsettling options at the end of the post.
If you don't already have an Acorn TV subscription, you can sign up HERE. If your TV isn't compatible with the Acorn TV app (the one you'd add on a Roku or a Fire stick), OR if you just prefer the convenience of Amazon's Prime Video platform and streamlined billing (for those who use multiple streaming services via Amazon), you can sign up HERE instead.
Either way you sign up, it's easy to cancel ONLINE if you need to – no need for phone calls or waiting on hold. Both options have the same shows, but some people find one or the other streams better for them.
What's New On Acorn TV? The Acorn TV October 2023 Schedule…

Continuing British TV Shows on Acorn TV in October 2023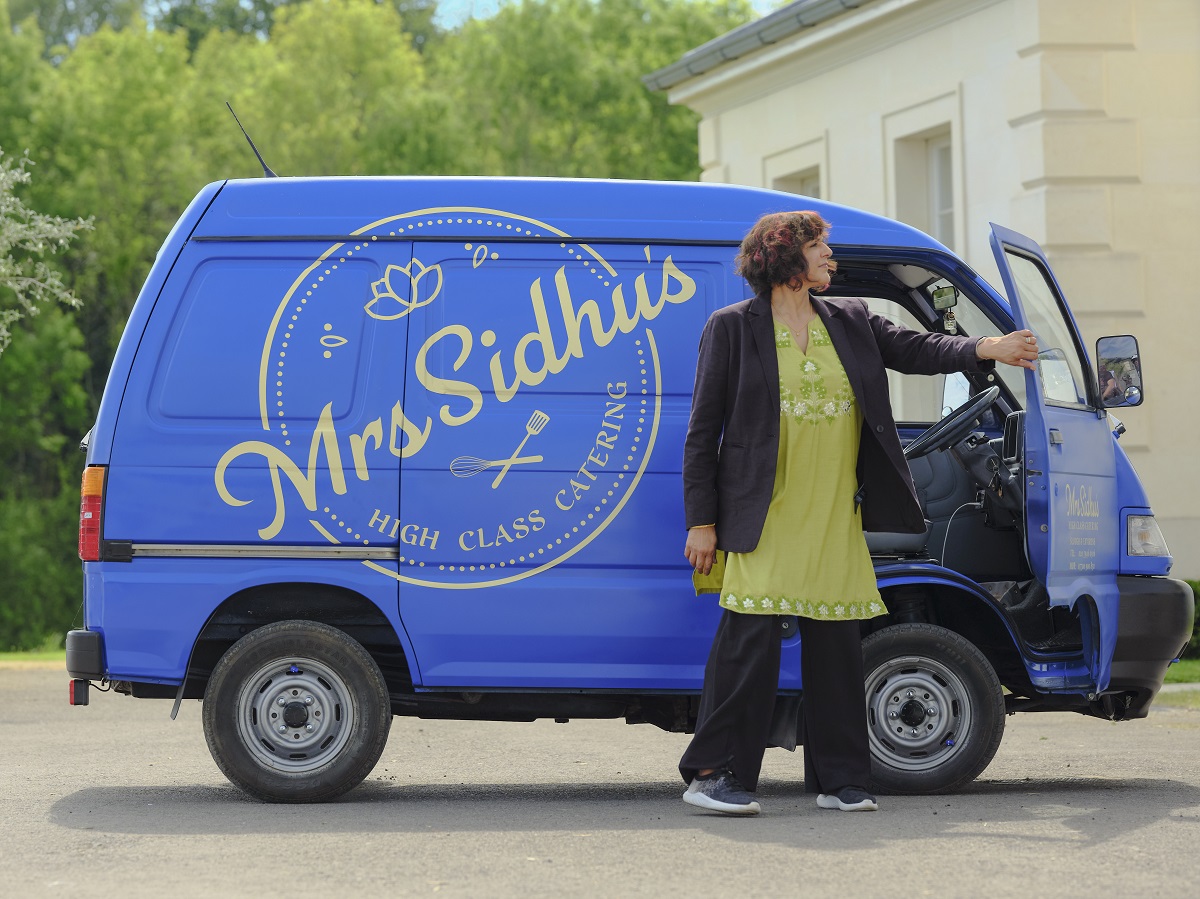 Mrs. Sidhu Investigates (2023)
Meera Syal (The Kumars at No. 42) stars as Mrs. Sidhu, a high-end caterer in Berkshire with a knack for solving mysteries. It seems many of her jobs lead her to cross paths with homicides, much to the dismay of Chief Inspector Burton (Craig Parkinson, Line of Duty), who doesn't always appreciate her meddling.
Recently widowed, she juggles her catering business while trying to help her son Tez find his passion.
Continuing episodes will premiere as follows:
October 2nd – Episode 3
October 9th – Episode 4
There are a total of four feature-length episodes in season 1.
RELATED: 10 of the Best British TV Shows Set in London, England
New British TV Shows on Acorn TV in October 2023
Acorn TV October 2nd Premieres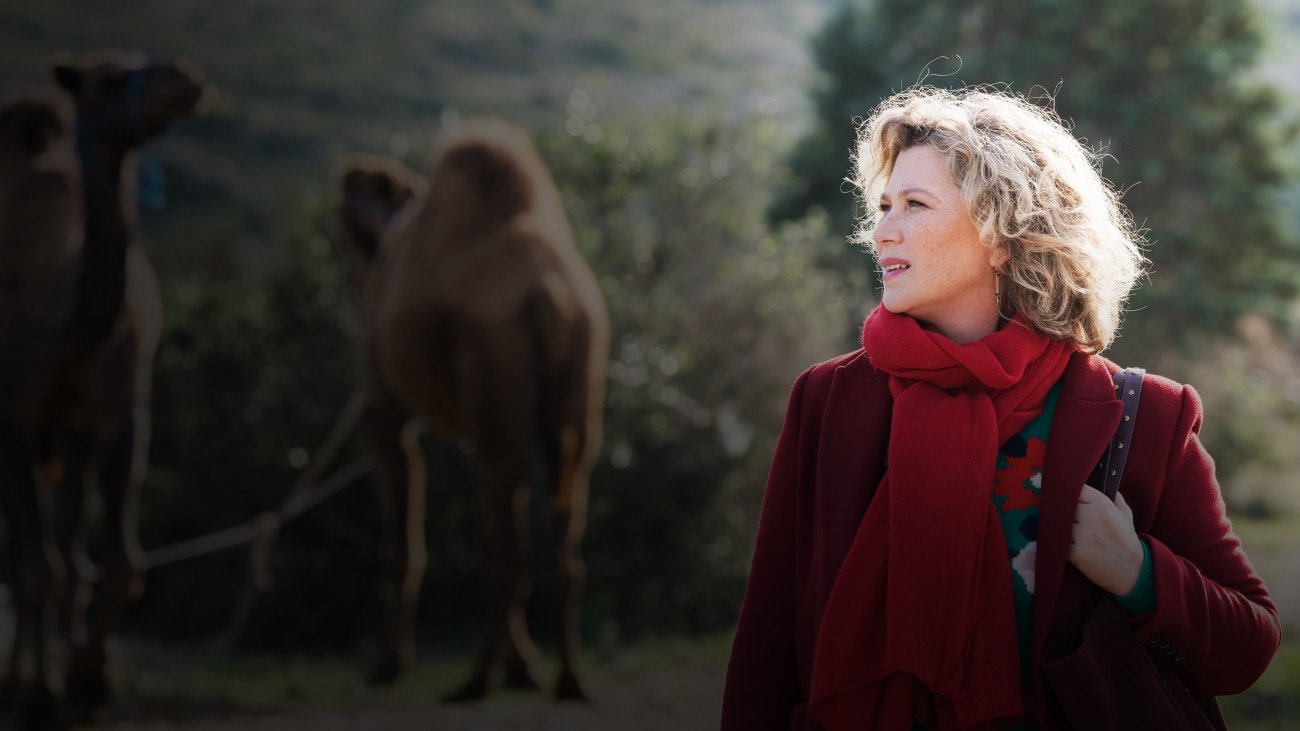 Candice Renoir, Season 7 (RESCHEDULED)
Originally scheduled for September 11th, this one was pushed back a few weeks. We don't want to include spoilers, but the new season sees Candice returning home after some time away, only to find that a friend has been in a serious accident and she wasn't informed.
The season eases back into a normal rhythm of murder and drama after that, and the cases this season include the murder of a travel agency owner, homicide at a boxing event, and the death of a prominent city official.
All 10 episodes will be available at once.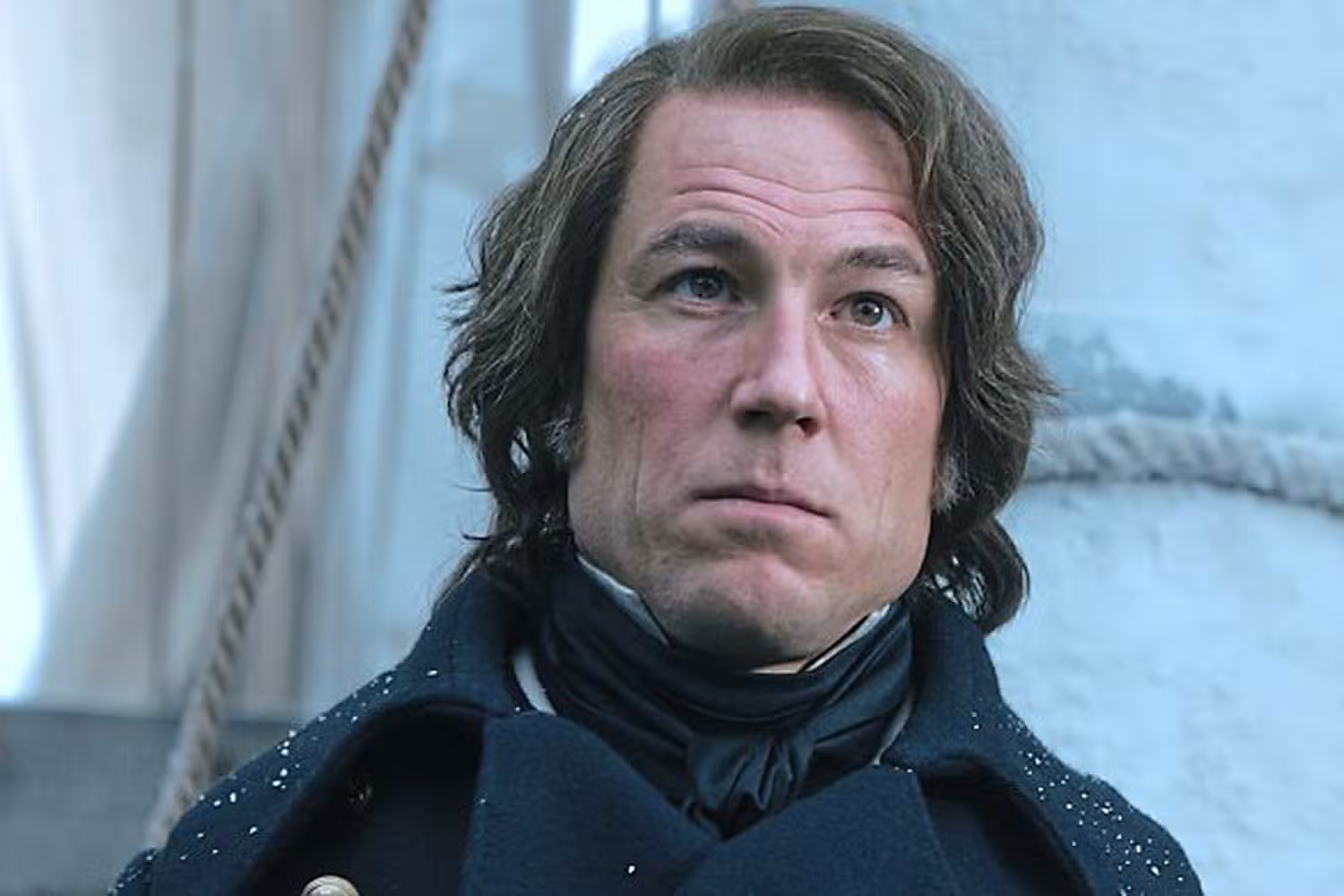 The Terror, Season 1 (2018)
Though technically an American-made series based on American sci-fi writer Dan Simmons's 2007 novel of the same name, this supernatural period thriller is crammed full of British acting talent – including Jared Harris (Chernobyl), Tobias Menzies (The Crown), and Irishman Ciarán Hinds (Above Suspicion).
Season 1 is a fictionalised account of Captain Sir John Franklin's lost expedition to the Arctic. Though the expedition was a real voyage that began in 1845, this series proposes the men encountered a menace that may not be entirely natural…
Can't wait? The season is available for streaming purchase HERE.
Acorn TV October 9th Premieres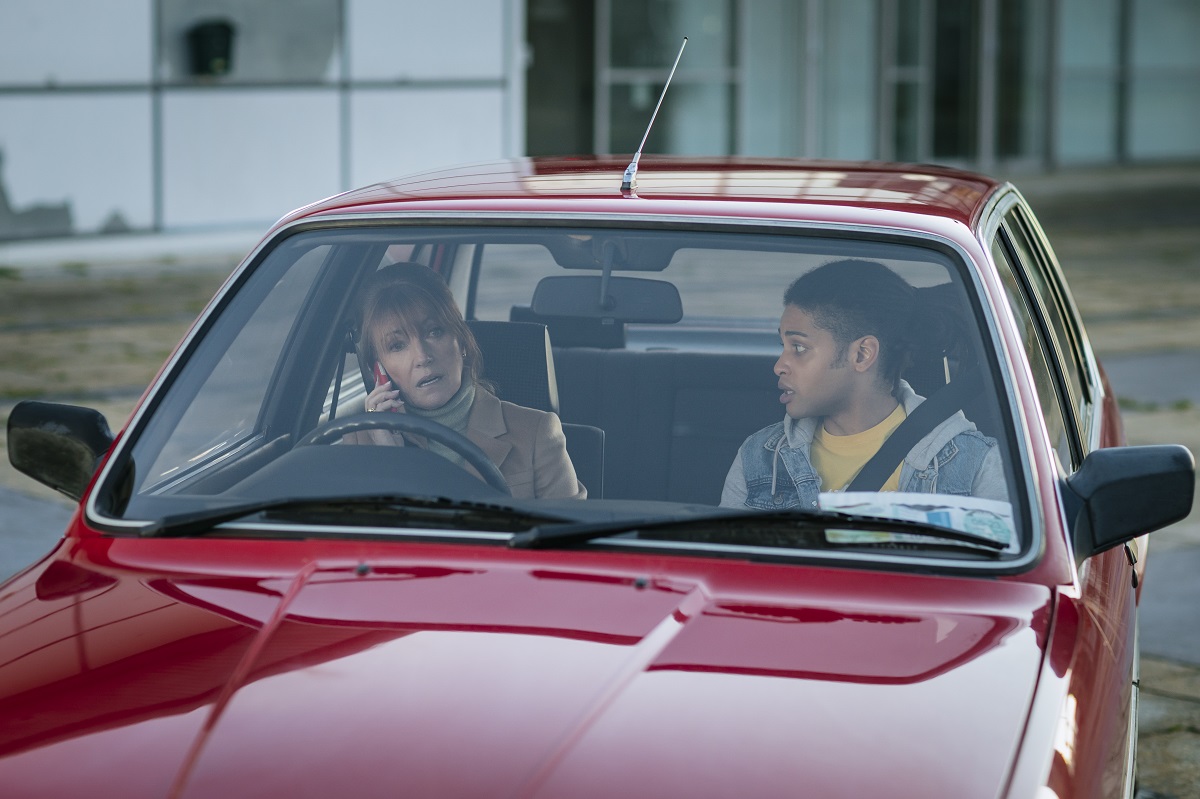 Set in Ireland, this series follows Jane Seymour (The Kominsky Method) as a recently retired English professor with a knack for investigation and a tendency to interfere in her police detective son's cases. When the series kicks off, she's staying in his home recovering from a mugging and she starts poking around in his work.
As the series carries on, she makes new friends and realises she's actually pretty good at meddling in mysteries. Season 2 continues in much the same vein – including some cases with highly personal connections.
The episodes will air as follows:
October 9th:

Episode 1 – When Ray is murdered, Harry (Jane Seymour, The Kominsky Method) and Fergus (Rohan Nedd, Whitstable Pearl) will stop at nothing to find the killer…
Episode 2 – Harry and Fergus look into a woman's disappearance from a village with a history of devil worship.

October 16th –

Episode 3 – When a maid of honor is poisoned at a bachelorette party, Harry and Fergus have no shortage of suspects.

October 23rd –

Episode 4 – When an old friend is framed for murder, Orla must ask the last person she wants to for help – Harry.

October 30th –

Episode 5 – The fun dies at a hotel's murder-mystery party as participants realize a murderer lurks among them.
RELATED: 15 Fantastic Irish Mysteries & Crime Dramas
Acorn TV October 16th Premieres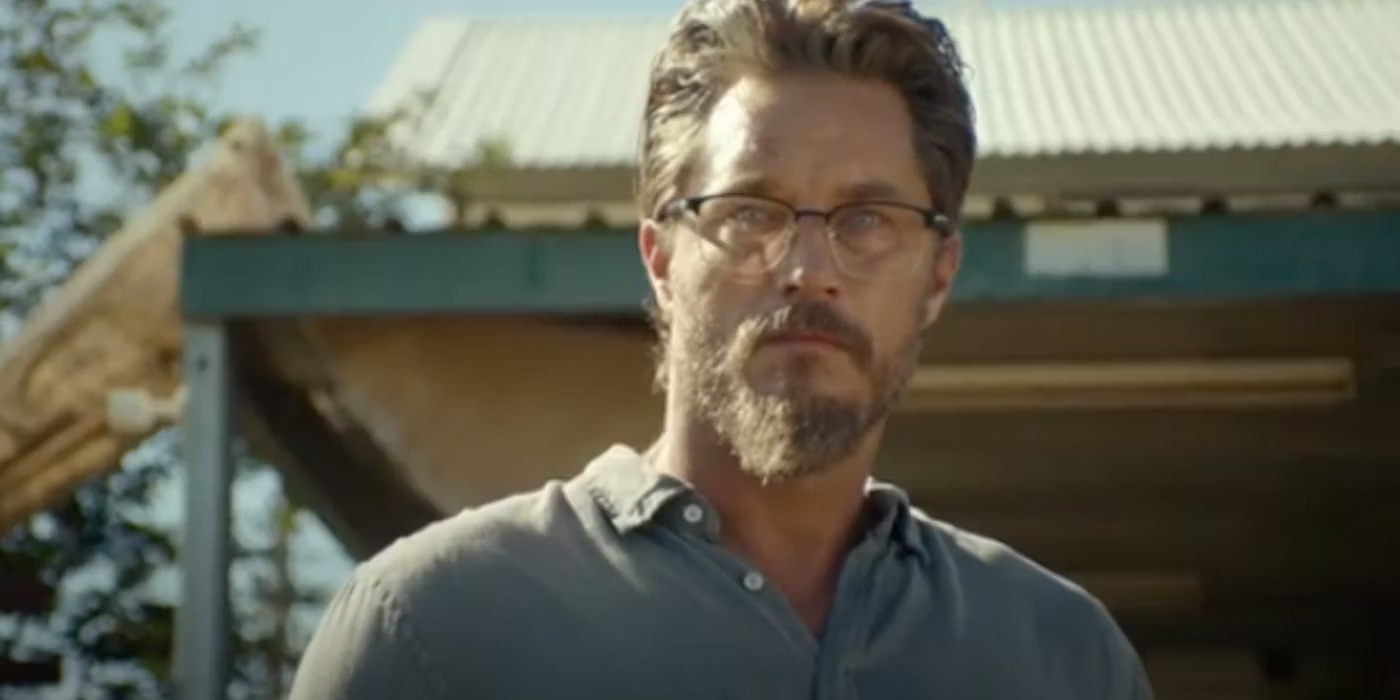 Black Snow (2023, Australian)
Twenty-five years after the murder of 17-year-old Isabel Baker, the unsolved case has largely been forgotten. When Detective James Cormack (Travis Fimmel, Vikings) opens a time capsule, however, it unearths a secret that might just offer the key to solving the crime.
Can't wait? This one's already available over on Sundance Now & AMC+.
RELATED: 7 Great Under-the-Radar Australian TV Shows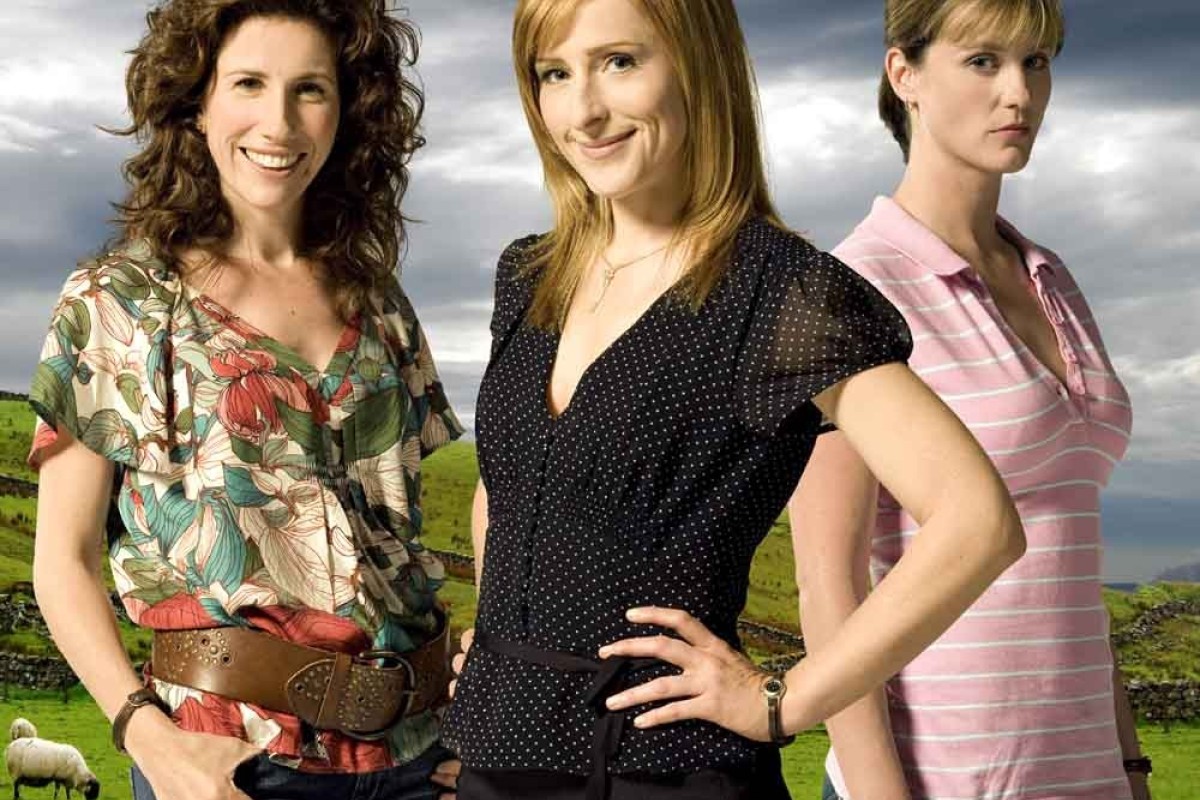 The Chase, Season 1 (2006 to 2007)
If one Yorkshire-based veterinary drama (All Creatures Great & Small) isn't enough for you, put this one on your list. Co-created by British TV powerhouse Kay Mellor (Band of Gold; The Syndicate; Girlfriends; Fat Friends; Love, Lies, & Records) and her daughter, Gaynor Faye (Fat Friends), it follows the lives and work of the people around a family-run veterinary practice.
George Williams and his daughter Anna run the market town-based practice, and their lives are full of drama and activity. Anna has three kids and another on the way, the practice is struggling, a big wedding is drawing near, and her London-based sister is about to head north and drop a major secret on the family…
Acorn TV October 23rd Premieres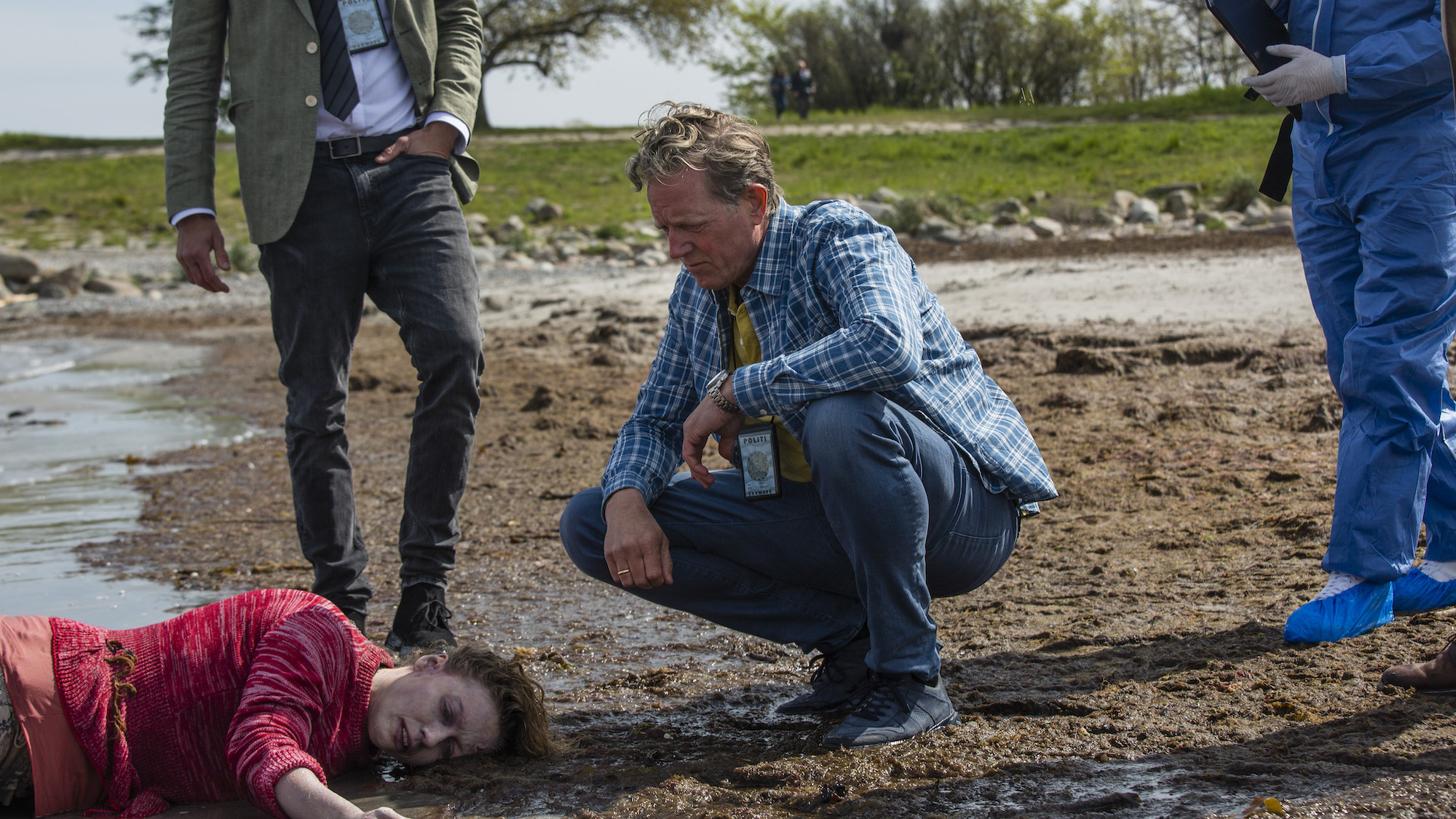 The Sommerdahl Murders, Season 4 (Danish)
DCI Dan Sommerdahl investigates murders in a lovely Danish coastal town with his best friend, Detective Flemming Torp, and his wife, Marianne, a criminal technician. Unfortunately, Dan's dedication to the job has damaged his marriage, and with Marianne wanting a divorce, Dan discovers his rival for her affections is none other than his best friend.
They worst part? They have to keep working together.
Binge premiere. You can catch up on previous seasons HERE.
Acorn TV October 30th Premieres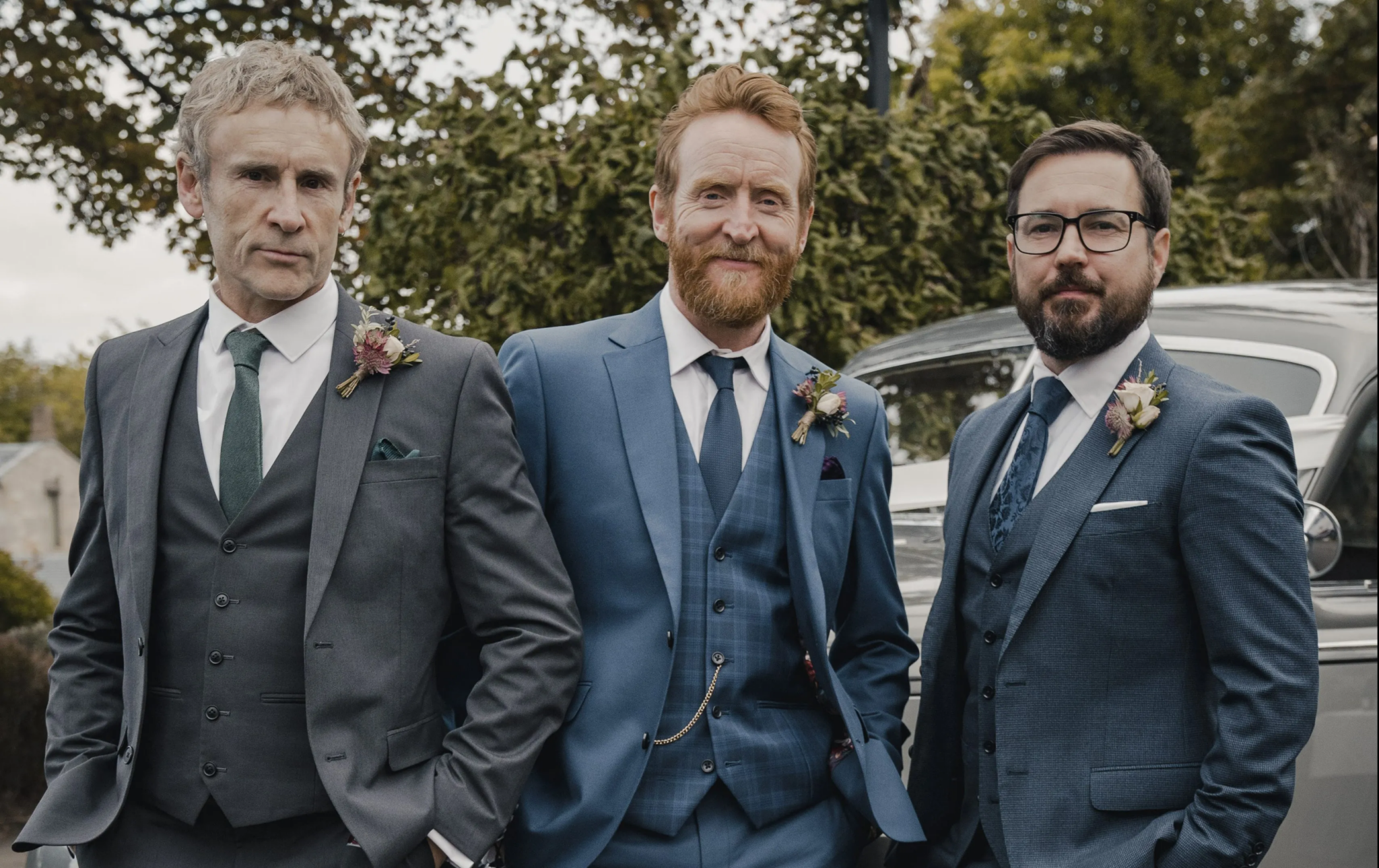 Mayflies (2022)
This two-part Scottish drama is based on Andrew O'Hagan's 2020 novel of the same name and includes Martin Compston as Jimmy, Tony Curran as Tully, and Ashley Jensen as Anna. Tully and Jimmy have been friends since they met in Scotland in the mid-80s, but their friendship is put to the test 30 years later when Tully calls Jimmy to let him know he has terminal cancer.
The Financial Times called it a "thoughtful exploration of how death liberates the soon-to-be deceased, and devastates those left behind"
RELATED: 70+ Scottish TV Shows Worth Watching
Go Beyond Acorn TV's October 2023 Premieres…
If that's not enough for you – or if it's just not spooky enough for your October viewing preferences – we have plenty to recommend below…
Save it to Pinterest!