Hope Street Series 2: What We Know So Far
In some cases, we earn commissions from affiliate links in our posts.
Last Updated on November 8, 2022 by Stefanie Hutson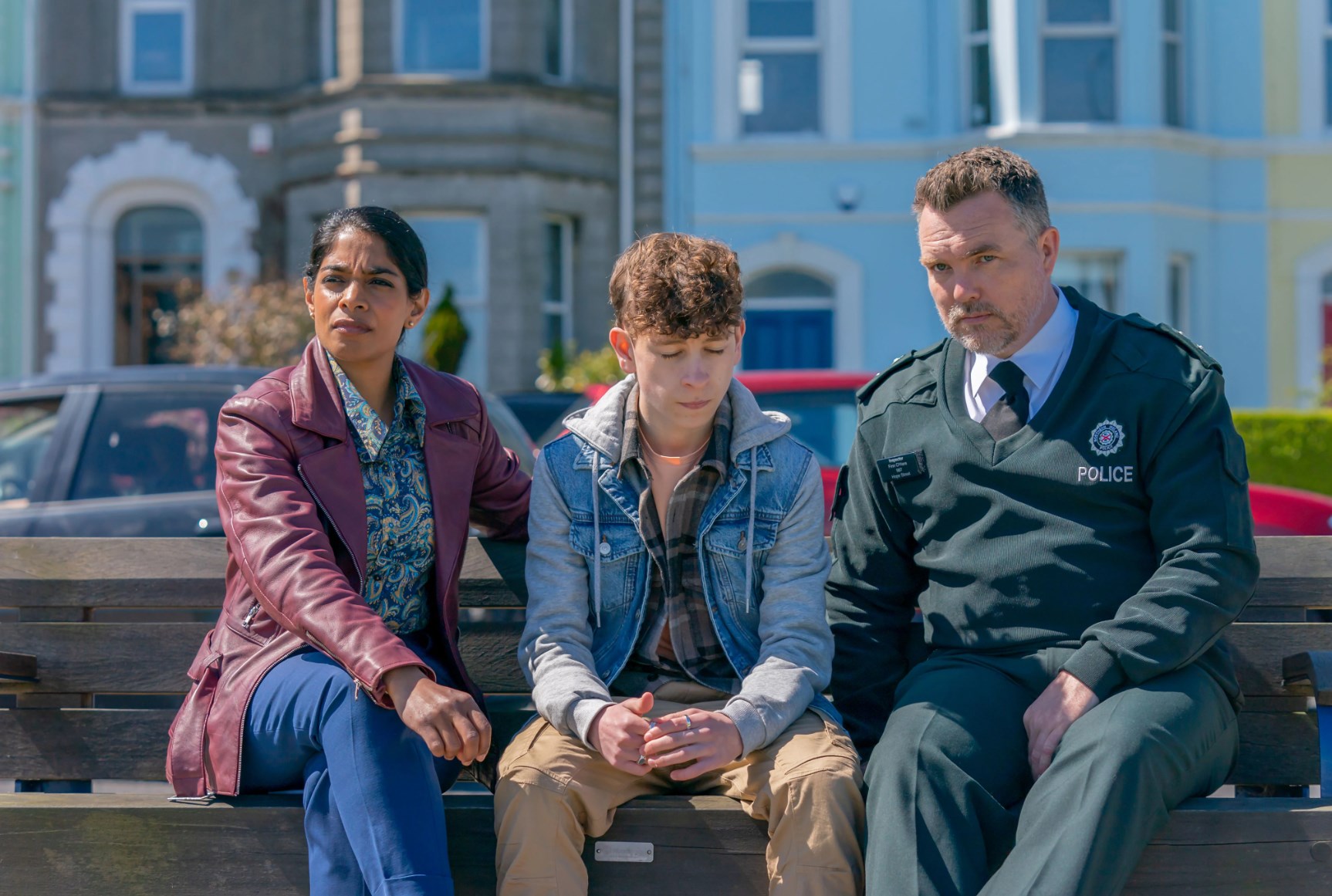 Hope Street was a surprise hit with many British TV fans, leading to a lot of questions about whether or not there would be a second season. Luckily, we can confirm that the series has been officially renewed for another set of episodes.
What's Hope Street About?
Hope Street is a daytime crime drama set in the fictional sleepy Northern Irish town of Port Devine. The story begins with the sudden arrival of DC Leila Hussain (Amara Karan), which raises an eyebrow or two in the small community. Why? She's the first Muslim officer in the town's history.
Hussain's partner, Inspector Finn O'Hare (Ciarán McMenamin), knows her backstory but keeps it to himself. Over time, the mystery begins to unfold against the backdrop of daily life and local crimes.
Each episode is a self-contained crime story dealing with the local police force and community, but there are also some ongoing plotlines.
Unlike many shows set in Northern Ireland, Hope Street has specifically avoided mentioning the Troubles. Not surprisingly, some people have grown a bit weary of so many shows dwelling on the difficult period – so it's a refreshing change of pace for many.
You can check it out HERE or watch the trailer below:
What's Happening in Season 2 of Hope Street?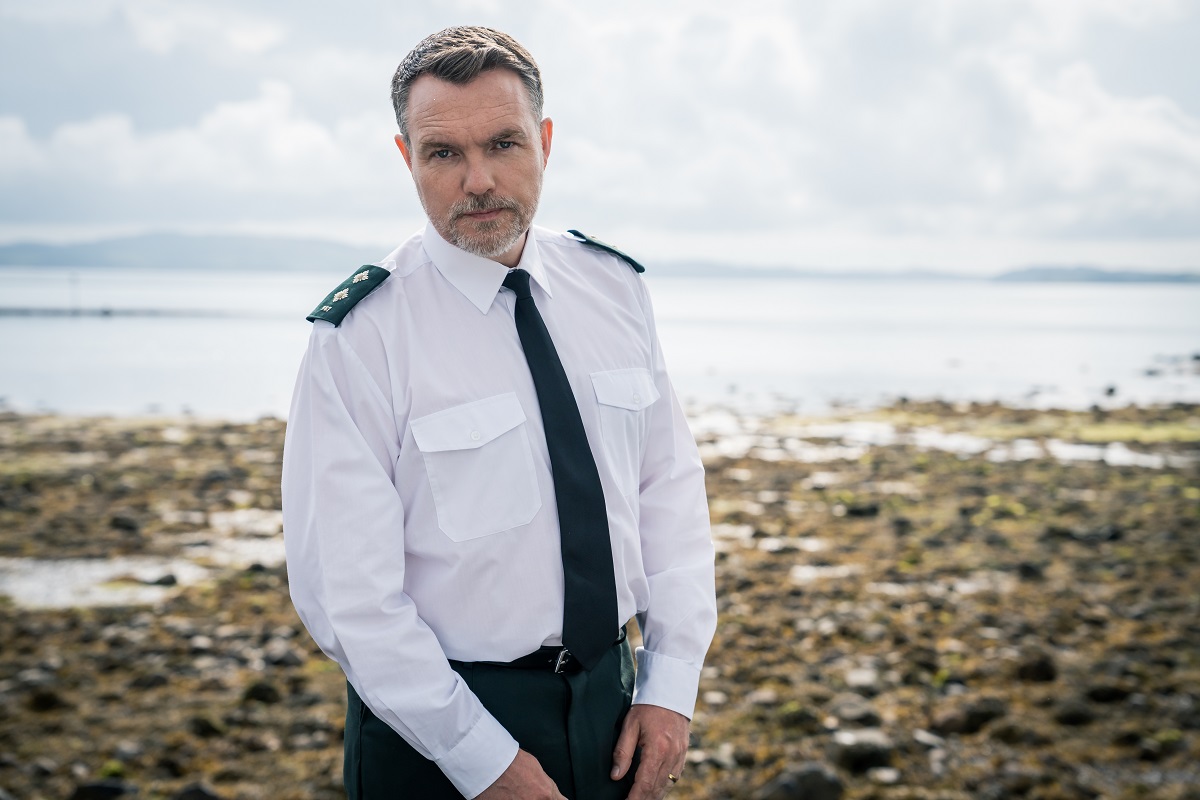 The second season of Hope Street will pick up six months after the cliffhanger finale of season 1. We'll get to meet a new detective, Al Quinn, who's struggling to do a good job at work while also raising his willful daughter.
A number of storylines will continue from the first series, including Clint and Nicole's efforts to start a family together.
When Will Hope Street Season 2 Premiere?
Season 2 of Hope Street will premiere exclusively on BritBox in North America on November 28th.
In the UK, the new season is expected to air on BBC Daytime and BBC One Northern Ireland (as the first season did).
As with the first season, the second season of Hope Street will also contain 10 episodes.
Who's in the Cast of Season 2 of Hope Street?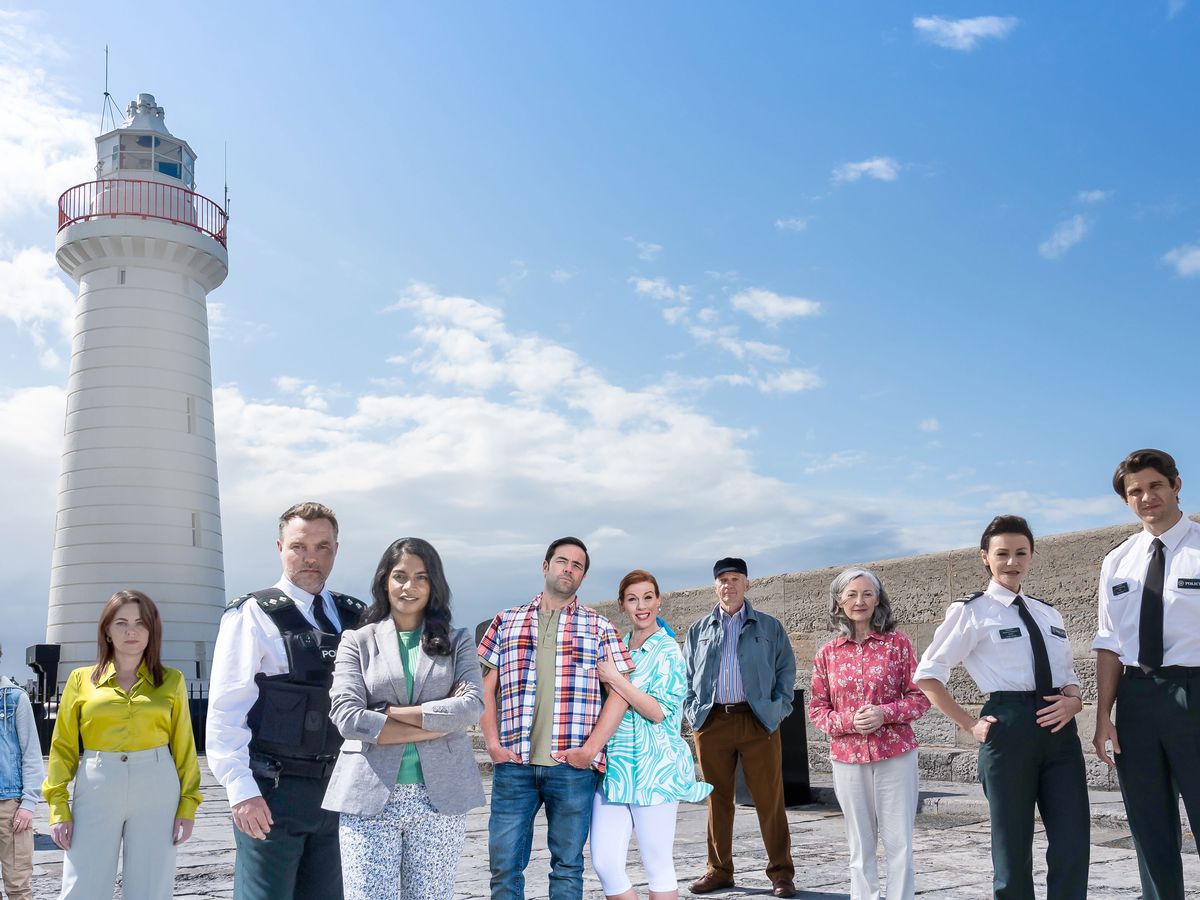 Series co-creator and co-executive producer Paul Marquees (Brookside, Family Affairs, Hollyoaks) said his goal with the series was to make a long-running, local drama. He and his colleague Susan Farrell created a cast and crew almost entirely of local talent from in and around Donaghadee, Northern Ireland.
The new season will include a new detective, Al Quinn, who will struggle with work-life balance as he tries to do a good job while also protecting his strong-willed daughter.
So far, we've seen that lead actor Ciaran McMenamin (Inspector Finn O'Hare) is expected to return, along with Brid Brennan (Concepta O'Hare), Des McAleer (Barry Pettigrew), Kerri Quinn (Marlene Pettigrew), Aaron McCusker (Clint Dunwoody), Niamh McGrady (Nicole Devine), Rachel Tucker (Siobhan O'Hare), Niall Wright (Callum McCarthy), Louis McCartney (Shay O'Hare), and Ellie Lavery (Niamh O'Hare).
Joining the cast are Stephen Hagan (Risen), Sade Malone (Tin Star), Cathy White (Nurses), Ian Kenny (The Owners), Sophie Robinson (Rebellion), Marty Maguire (Vikings), Daniel Carlin (Blackrock), Niall Cusack (The Lost City of Z), Michael Byers (Mr. Selfridge), Brigid Lohrey (If I Don't Lose, I'll Lose), Conor Grimes (Mrs. Wilson), Erin Galway Kendrick (Little Women) and Christ McCurry (Belfast), and Enya Doran.
Where is Hope Street Filmed?
Hope Street is filmed in Donaghadee – a small town in County Down, Northern Ireland. It's about 18 miles east of Belfast on the northern coast of the Ards Peninsula. If you're interested in taking a (virtual) stroll around this seaside town, you can click below to 'walk' around the town with Google Street view with your mouse.
If you have trouble with the frame below, you can also click HERE to be taken directly to the page for the location.