June British TV Premieres: What's New on Acorn TV for June 2020?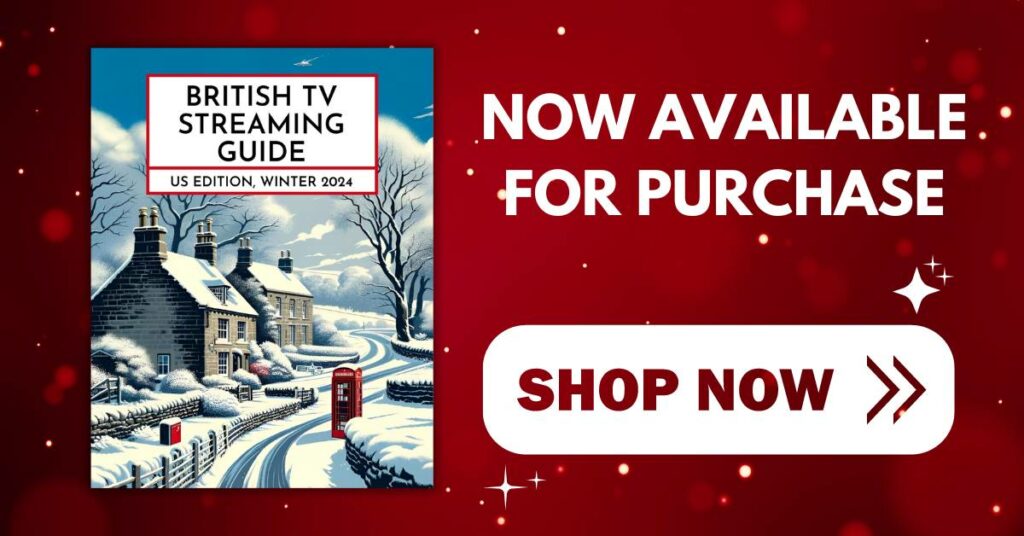 The British TV Streaming Guide: US Edition, Winter 2024 is now available. Get yours HERE.
In some cases, we earn commissions from affiliate links in our posts.
Last Updated on June 22, 2020 by Stefanie Hutson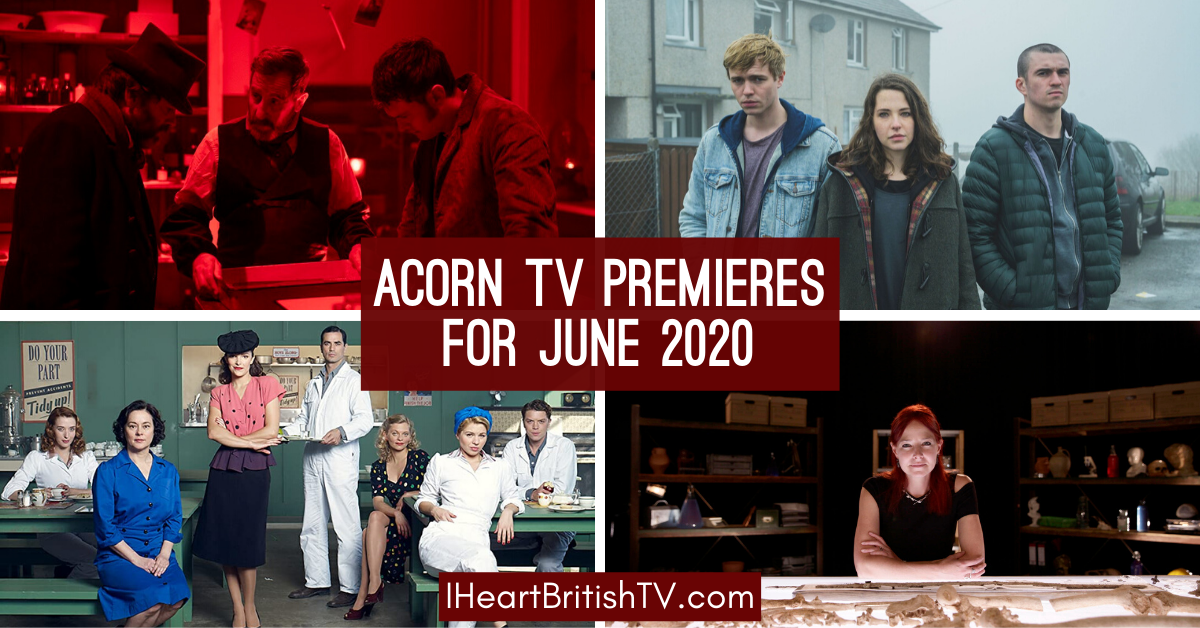 June is still a couple of weeks away, but after the last couple months, we figured it wouldn't hurt to post early and give everyone something to look forward to. After spending so much time in the house, we're thrilled to see some new travel/culture/history-based series coming up in June. There's also the continuation of Dead Still (which is wonderful) and another new Scandi-noir show.
If you don't already subscribe to Acorn TV, you can sign up on their website HERE. If you have a smart TV that isn't compatible with their app (like a Samsung) or you prefer to subscribe through Amazon Video, you can sign up HERE instead.
Either way you do it, you get a free 7-day trial, and both offer easy online cancellation if you decide it's not for you. Both options have the same programming, though some people on slower internet connections have reported slightly smoother streaming on Amazon (and occasionally, a delay of a few hours for new programming to appear).
Acorn TV June 2020 Schedule of New Shows…

Continuing Series on Acorn TV in June 2020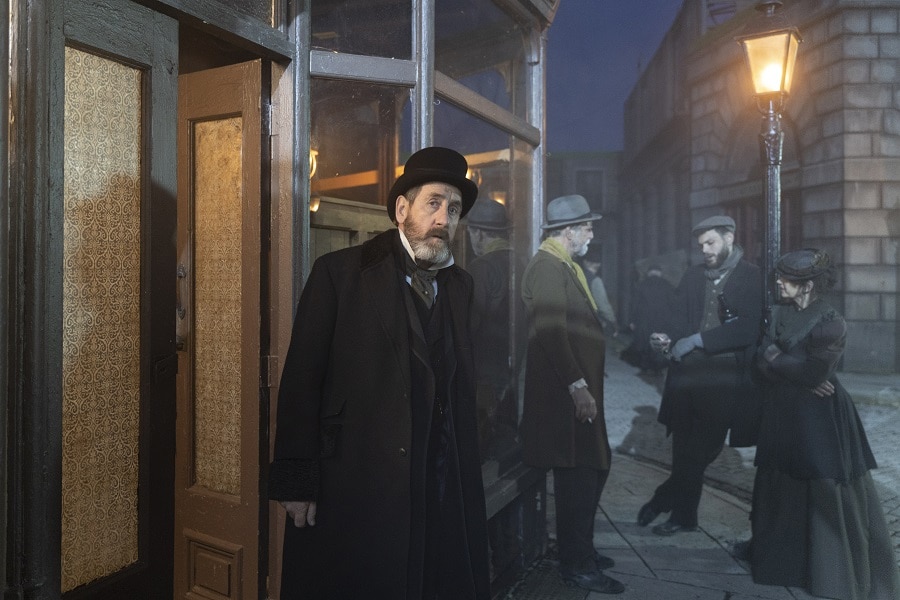 Dead Still
Having premiered in late May, this macabre Irish period drama continues with another three episodes in June. Set in 1880s Ireland during the Victorian era of "postmortem photography," this six-episode darkly comic murder mystery follows renowned memorial photographer Brock Blennerhasset (Michael Smiley, Luther, Kill List), who makes a living out of taking professional portraits of the recently deceased.
Blennerhasset becomes targeted as a possible suspect in a series of murders when tenacious detective Frederick Regan (Aidan O'Hare, Jackie, Dublin Murders) drags him into an investigation of Dublin's criminal underbelly. Also starring Kerr Logan (Game of Thrones, Alias Grace) and Eileen O'Higgins (Mary Queen of Scots).
June 1 – Camera Obscura – When Nancy's grandmother dies, Molloy is introduced to Blennerhasset's difficult family during their memorial photography session. After a meeting with Henry's eccentric friends, Molloy brings Blennerhasset and Nancy to a séance to capture a photograph of a ghost.
June 8 – Snuff – After yet another dead body turns up, Regan tries to piece together the events of the séance and discovers Blennerhasset and his associates were in attendance. Blennerhasset and Molloy take a job out in the country, but when Molloy realizes the illicit photo album is in their possession, they rush back, worried that they could be suspects in a crime.
June 15 – Only Memories Remain – Reeling from a murder, Blennerhasset sends Molloy and Nancy away, but the pair refuses to give up on him. When his life is threatened, Blennerhasset reveals he knows who created the album, but his silence has already put Nancy in danger.
New British TV Shows on Acorn TV in June 2020
June 1 Premieres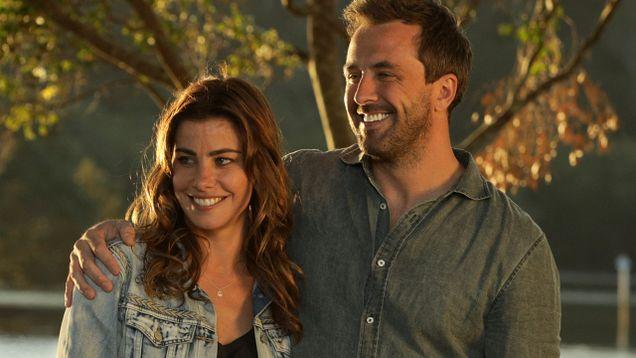 Seachange: Paradise Reclaimed
This 2019 reboot of the award-winning 1990s Australian drama series about flawed people and unconventional relationships features original cast members Sigrid Thornton (The Man from Snowy River, Paradise), Kerry Armstrong (Lantana, Razzle Dazzle) and John Howard (Mad Max: Fury Road, All Saints), and takes place 20 years after the final season.
After the breakup of her marriage and then losing her job, Laura Gibson (Thornton) finds herself questioning her place in the world. But when she returns to the beachside paradise of Pearl Bay, she finds her estranged daughter Miranda (Cassandra Magrath) about to give birth to a baby that Laura knows nothing about. With dodgy land deals now threatening Pearl Bay and stormy weather on the way, Laura will learn that her family and her town need her as much as she needs them.
Watch the original Seasons 1-3 HERE.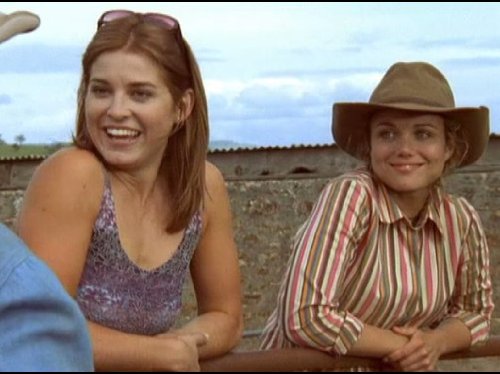 McLeod's Daughters, Series 1
Two sisters separated as children are reunited when they inherit a ranch in the Australian bush: brave and fiercely independent 26-year-old Claire McLeod (Lisa Chappell, Gloss) and her long-estranged half-sister, Tess (Bridie Carter, 800 Words, I Love You Too), a city girl with an iron will and drive to change the world.
The two pull together an all-female workforce and, with an abundance of heart and humor, commit to an extraordinary life at Drovers Run, a patch of land the size of a small country. On the adjoining property live the men of the Ryan family – thus romance is added to the mix of heartstopping action, laughter and deep emotion. Co-starring Aaron Jeffery (X-Men Origins: Wolverine), Sonia Todd (Shine), Rachael Carpani (800 Words, Against The Wall) and Jessica Napier (Ghost Rider).
Season 2 arrives on Acorn TV on June 22nd.
***If you'd rather not wait, this one's free all over the place – you can watch it HERE on Prime Video or HERE on Tubi TV (free with ads) or HERE on Vudu. All sites have 8 seasons available to watch immediately. You can also watch all 8 seasons with a Hulu subscription.
June 8 Premieres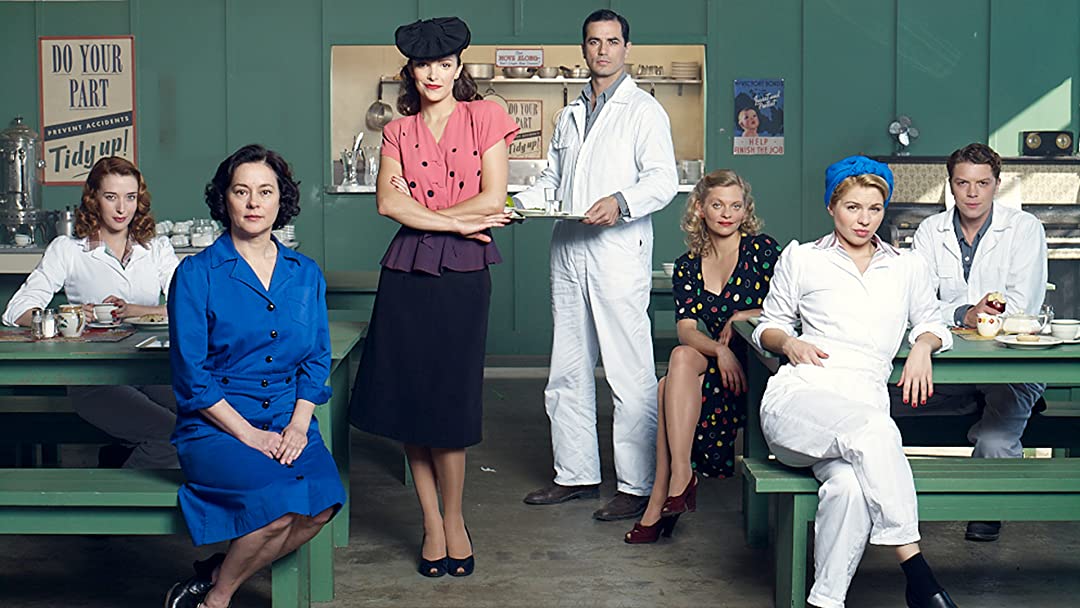 Bomb Girls, Series 1-2, plus finale
Set during World War II, BOMB GIRLS tells the remarkable stories of women who risked their lives in a munitions factory as they build bombs for the Allied Forces. Liberated from social and cultural restrictions, they embrace their newfound freedom – changing their lives and the world around them — forever. Starring Meg Tilly (The Big Chill, Agnes of God), Jodi Balfour (For All Mankind, Quarry), Charlotte Hegele (When Calls The Heart) and Ali Liebert (Ten Days in the Valley).
***This one's already available for free on IMDb TV (it's ad-supported). You can watch it HERE immediately.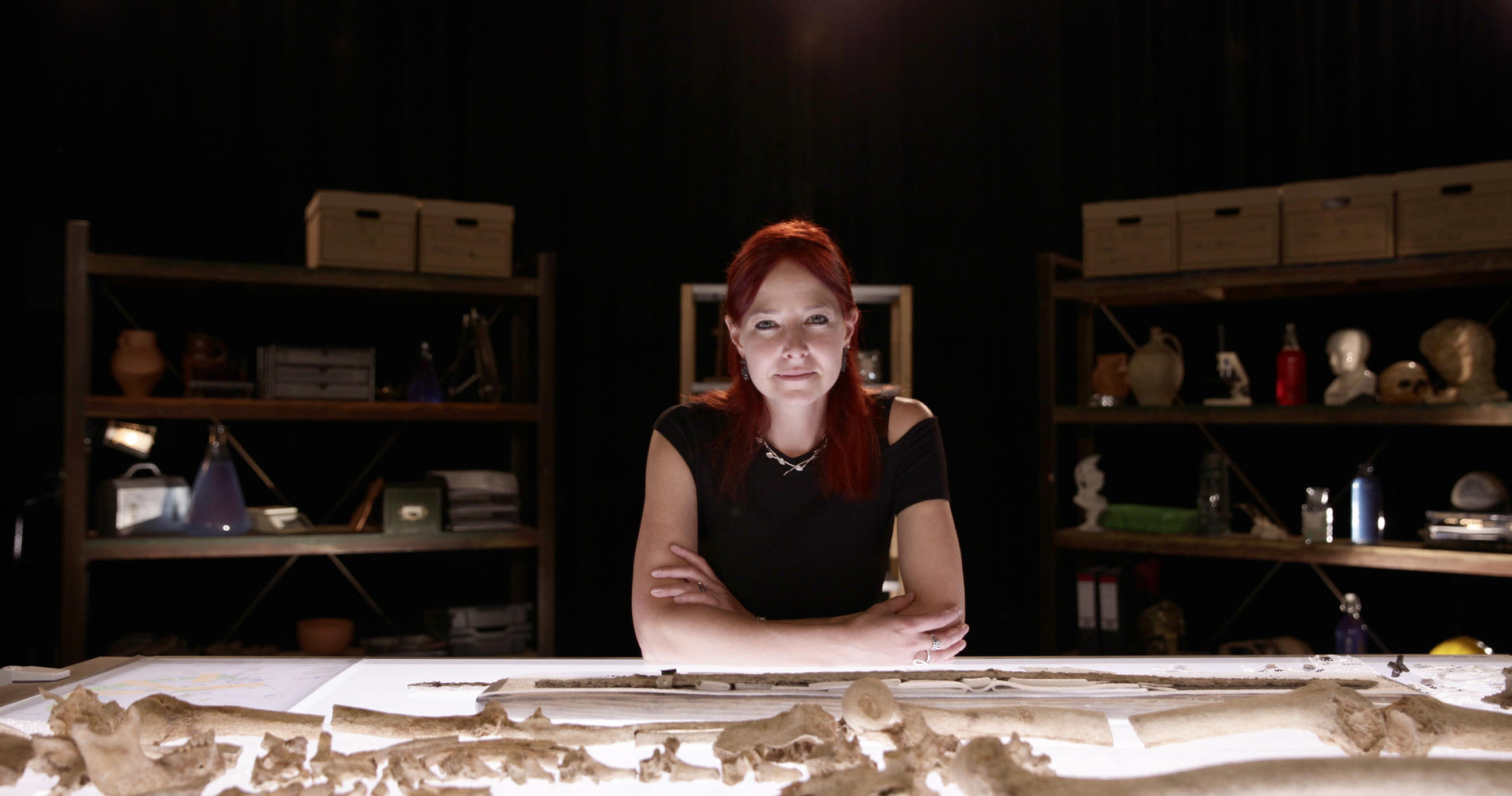 Digging for Britain, Series 2-4
Professor Alice Roberts visits archaeological sites around Britain over the course of a year, offering insights into the various sites and their connections to each other and what we already know about British history.
Series 2 offers 4 new episodes, Series 3 has 2 episodes, and Series 4 brings another 3 new episodes.
June 15 Premieres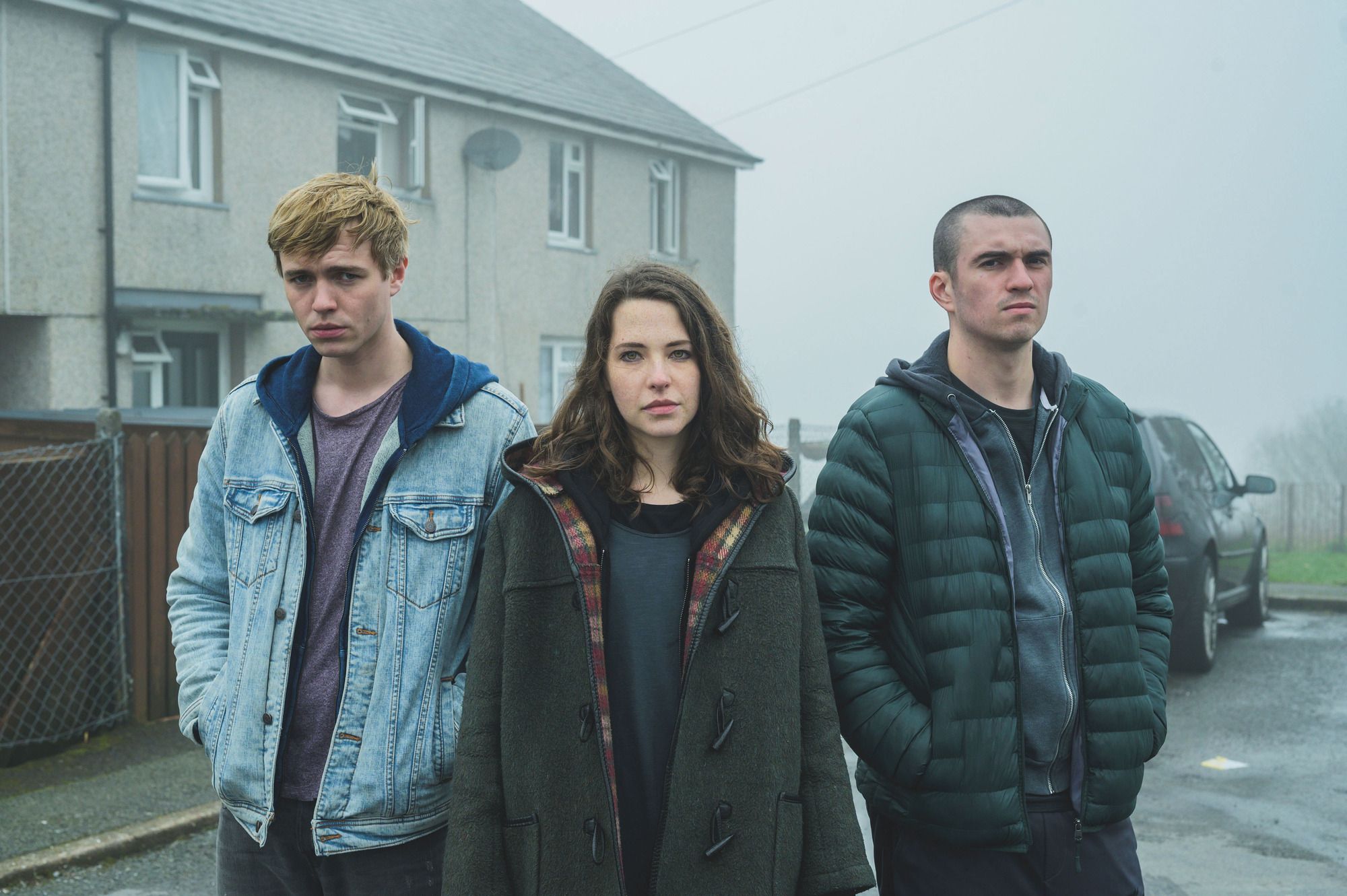 Hidden, Series 2 (Craith)
From the creators of Hinterland, this suspenseful BBC Welsh psychological thriller returns for a sequel nine months after the events in series 1. Another brutal and senseless murder leads DCI Cadi John (Siân Reese-Williams, Emmerdale) and DS Owen Vaughan (Siôn Alun Davies, Hinterland) back into the shadows of the slate-strewn mountains of Blaenau Ffestiniog in north Wales to unlock more dark secrets.
As with the first series, the complex investigation draws them into the lives of a group of mysterious characters and into a world of lies, revenge, cruelty and neglect. Along with following the very complicated, thrilling police work, the series delves deeper into the detectives' personal lives during huge life events: the death of Cadi's father and the birth of Owen's daughter.
June 22 Premieres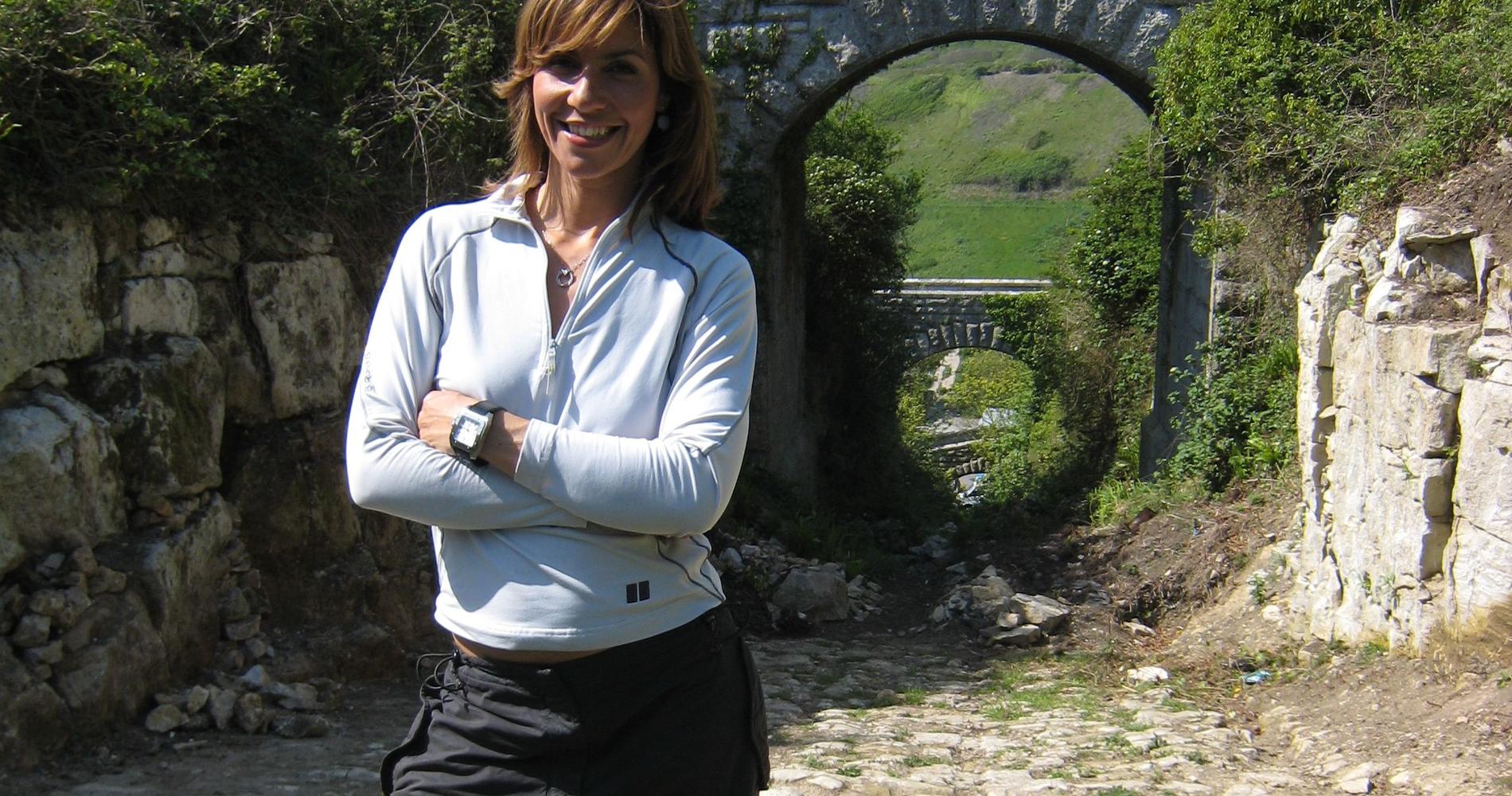 Coast & Country: Railways
Keen rambler and host Julia Bradbury (The Magicians, The Greek Islands with Julia Bradbury) takes viewers on an adventure around historic railways lines in England, Scotland and Wales. Follow the old tracks and explore the overgrown cuttings and ancient viaducts of Britain's lost rail empire as we discover how the rise and fall of the railways has altered lives and localities across the UK.
Through stunning landscapes and urban backstreets, each contrasting journey has a unique story to tell and offers insight into industrial Britain – from the limestone cliffs, tunnels and soaring viaducts of the Midland Railway to the pioneering tramways and crumbling engine houses of Cornwall.
June 29 Premieres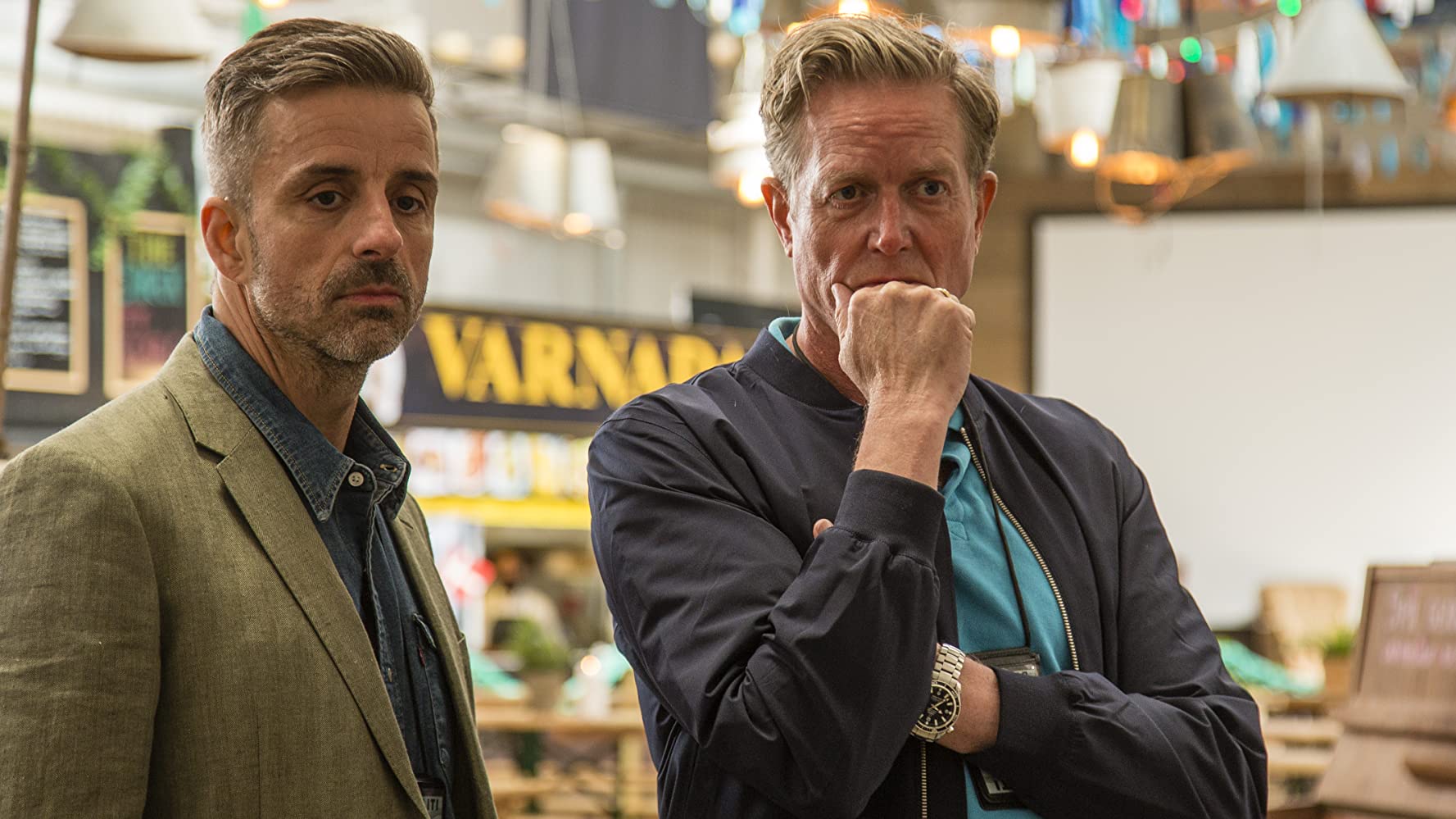 The Sommerdahl Murders, Series 1
In the beautiful Danish coastal town of Helsingør, Detective Chief inspector Dan Sommerdahl (Peter Mygind, Flame and Citron) is the undisputed hero at North Sjælland Police. But while he can look back at a remarkable history of solved homicides, things aren't going as well at home with his wife, Chief Criminal Technician, Marianne Sommerdahl (Laura Drasbæk, Pusher), who feels neglected and distant from her husband.
When the body of a young woman washes up on a beach, Dan and his best friend and colleague, Detective Flemming Torp (André Babikian, The Protectors), quickly determine this wasn't an accident, and they are in hot pursuit to find the murderer and the baby the female victim had just given birth to. At the same time, when Dan finds out that his best friend is in love with his wife and the admiration is mutual on the wife's end, these new dynamics put these relationships to the test, under the stress of trying to solve new murders and keep the city safe.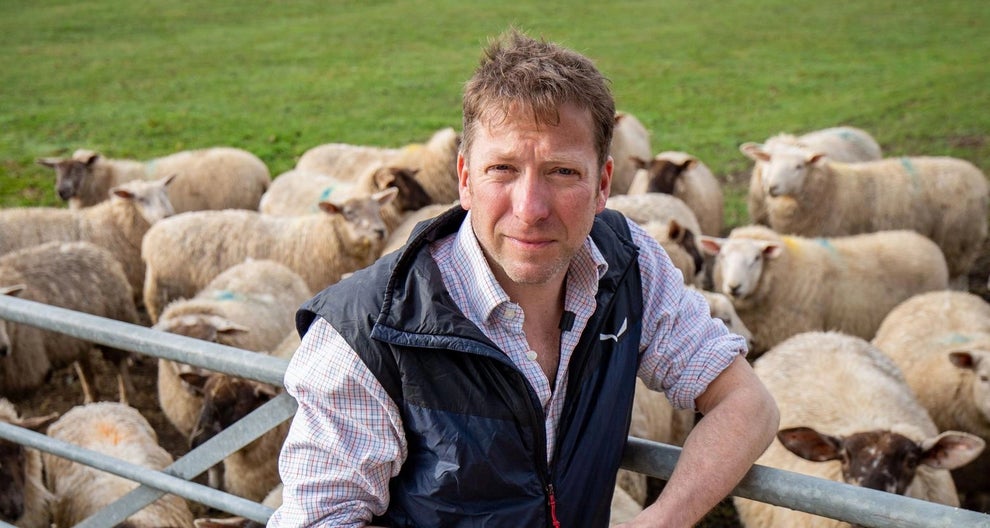 The Yorkshire Vet, Series 3-5
Get a glimpse of the true story behind All Creatures Great and Small, the classic BBC TV series by British veterinary surgeon and author Alf Wight, known worldwide as James Herriot. This documentary series profiles the dedicated team of staff at Skeldale Veterinary Centre, Wight's original practice in Thirsk, North Yorkshire founded in 1940.
With exclusive access to Julian Norton, The Yorkshire Vet, as well as his partner and Alf's former trainee, Peter Wright and their staff, viewers get to follow the day-to-day comings and goings and meet their clientele – both two-legged and four-legged! This center may have moved from the original premises to a purpose-built facility, but the heart and soul of this historic veterinary practice are very much alive and beating.
Love Yorkshire and James Herriot? Check out 6 North Yorkshire Market Towns You Can Visit by Train (one of which is Thirsk, of course!)
What Else is Coming up on Acorn TV?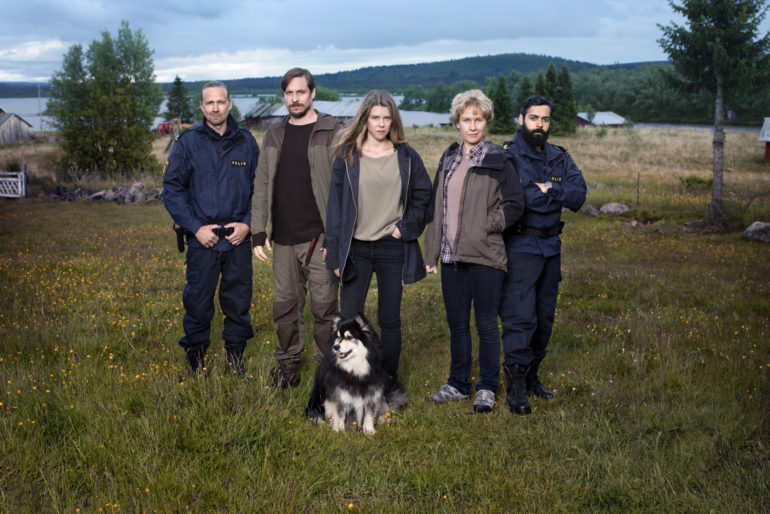 We don't know the full details for what the summer holds, but we can all look forward to another season of the Swedish mystery Rebecka Martinsson in August on Acorn TV.
What Do You Think of the June 2020 Acorn TV Premieres?
What's your pick of the upcoming new releases? Is there anything you've been eagerly awaiting? We're personally most excited about the new docu-series coming to the service, especially since those types of programmes are often harder to track down (aside from imported DVDs, which are useful but inconvenient). Let us know your thoughts on the new lineup in the comments!
Save it to Pinterest!