Cannes Confidential: A Look at Acorn TV's Upcoming Mystery
In some cases, we earn commissions from affiliate links in our posts.
Last Updated on May 21, 2023 by Stefanie Hutson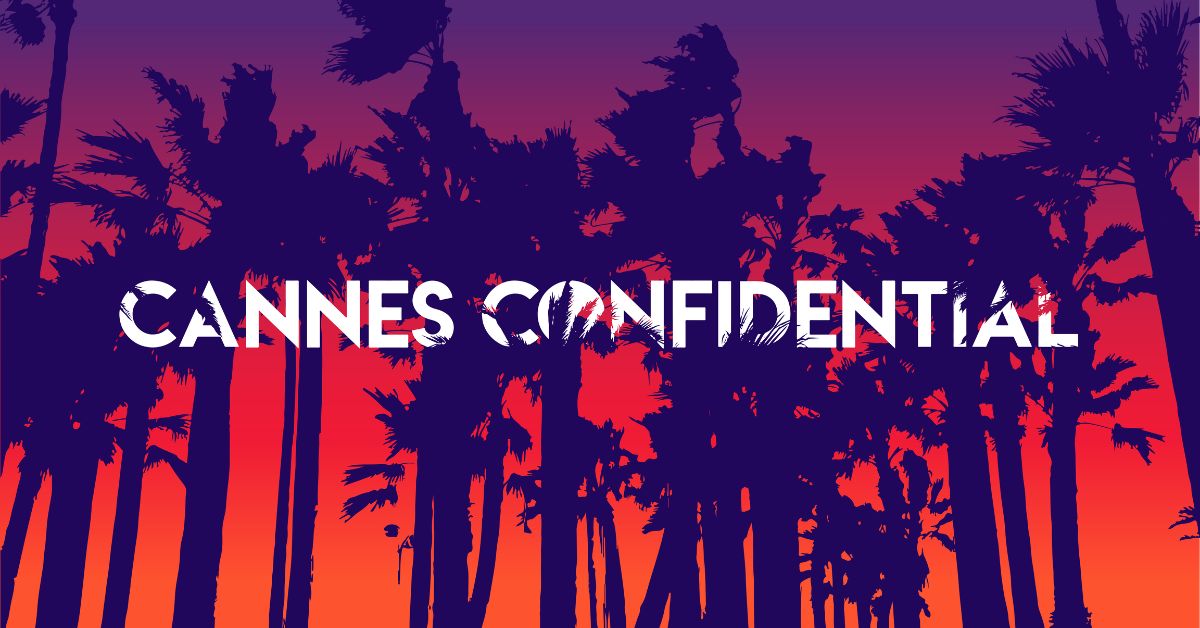 In the last few years Acorn TV has had a hand in creating some truly brilliant new TV shows – from Darby & Joan and Dalgliesh to Queens of Mystery and Signora Volpe, the hits just keep coming.
In June, we'll get to see the next of their original mysteries, Cannes Confidential. With a promising cast and gorgeous filming location, we have high hopes for the new series.
What's Cannes Confidential About?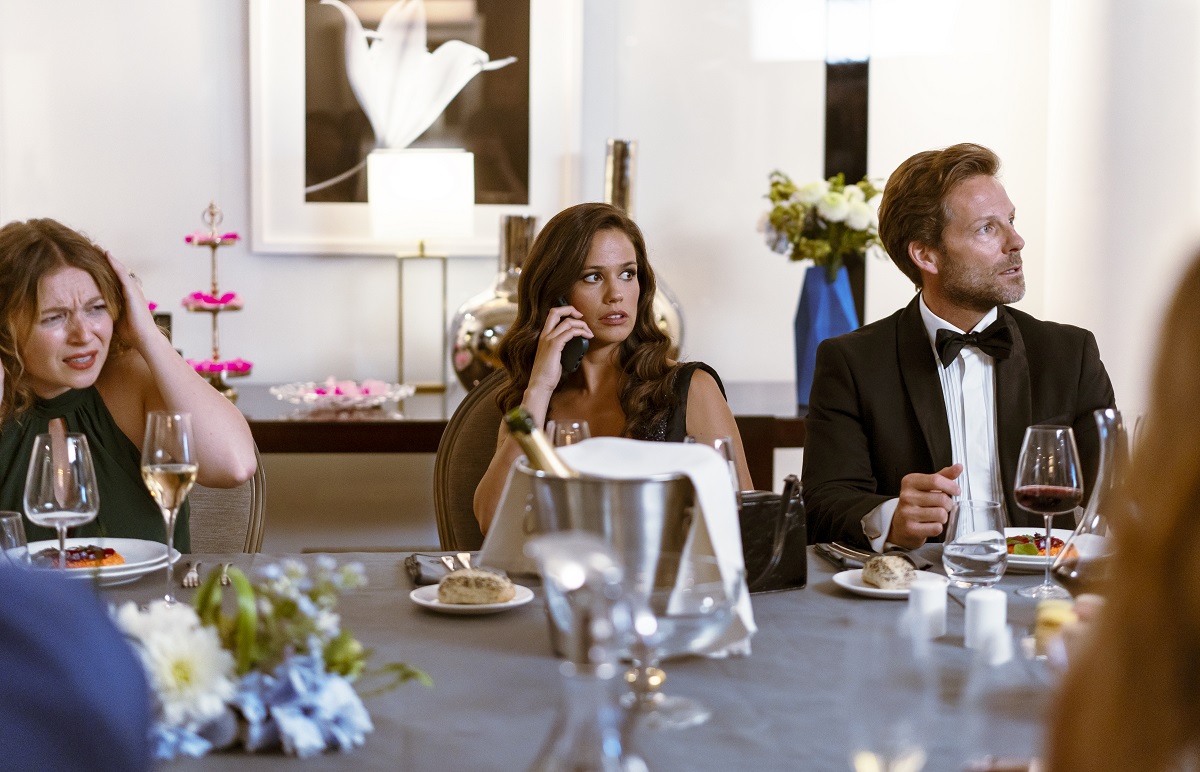 Cannes Confidential is a romantic crime drama with a dash of international flavour and glamour. Set in the south of France, the series focuses on the relationship between a no-nonsense detective, Camille (Lucie Lucas), and a dishy international conman, Harry (Jamie Bamber).
After a case that causes Camille to repeatedly bump into Harry, the two find themselves solving crimes together on the French Riviera. The series also gives us a peek into the dual-worlds of the city of Cannes – the sunny playground for the ultra-rich, and the less luxurious side full of locals who keep the place running.
Camille and Harry's developing attraction is complicated by Camille's colleague and wing-woman, Léa Robert (Tamara Marthe), and a deal they make to clear Camille's ex-Chief of Police father of bogus corruption charges.
Cannes Confidential Episode Guide
There are 6 episodes in the first season of Cannes Confidential. They are:
Episode 1, "Death of a Jester" – The first episode sees Cannes detective Camille Delmasse (Lucie Lucas) and her sidekick Lea Robert (Tamara Marthe) investigating the murder of a street artist, the Jester. Throughout their investigation, they continually encounter the enigmatic Harry King (Jamie Bamber). At the same time, Camille's father, the respected former Chief of police Philippe Delmasse, is about to be cleared from corruption charges – but she begins to see signs that Harry King isn't who he says he is, and he might know something about the people who framed her father.
Episode 2, "Creatures of Habit" – When casino owner Maxine Beauregard's wife is fatally poisoned in full view of her friends, detectives Camille and Lea focus on suspected blacklisted gambler, Roxie Roland, despite a lack of solid evidence. Joining forces with Harry, they probe deeper into the murder. The truth emerges from a tense poker game, and Harry reveals the identity of the man threatening Camille's imprisoned father.
Episode 3, "A Clear Conscience" – When a monk is found murdered below the Fort Royal on the St. Marguerite Island, the investigation sees Camille and Harry crossing paths again – sparking jealousy with Lea. It turns out Harry's old friend Father Placid was one of the dead monk's mentors. As Harry gets involved in the case, he'll find himself in over his head and in need of Camille and Lea's assistance to stay alive.
Episode 4, "The Deadlier Species" – Despite Boire's attempt to stop her, Camille (Lucie Lucas) visits her jailed father. Meanwhile, she and Lea are tasked with guarding billionaire arms-dealer Leo Duval at The Majestic. Duval's been threatened, allegedly by elusive assassin Nightshade, unseen for 15 years. Harry (Jamie Bamber) acts as a guide, using his knowledge of the criminal underworld to help them tackle their case.
Episode 5, "Southern Gothic" – Famous conductor Francois Fontaine is said to be the victim of a family-wide curse – and when his son Pascal is found hanged after a seance, it's a pretty convincing argument in favour of the curse's existence. Camille, Lea, and Harry will join forces to find the killer, combing through news archives, ex-lovers, and even mediums to get at the truth.
Episode 6, "Love and Let Die" – During the world-famous Cannes film festival, Camille and Lea find themselves investigating the murder of an actress' assistant. As they investigation unfolds, they begin to wonder whether the actress herself was the real target, and whether it might have anything to do with the photographer who's been blackmailing her.
Who's in the Cast of Cannes Confidential?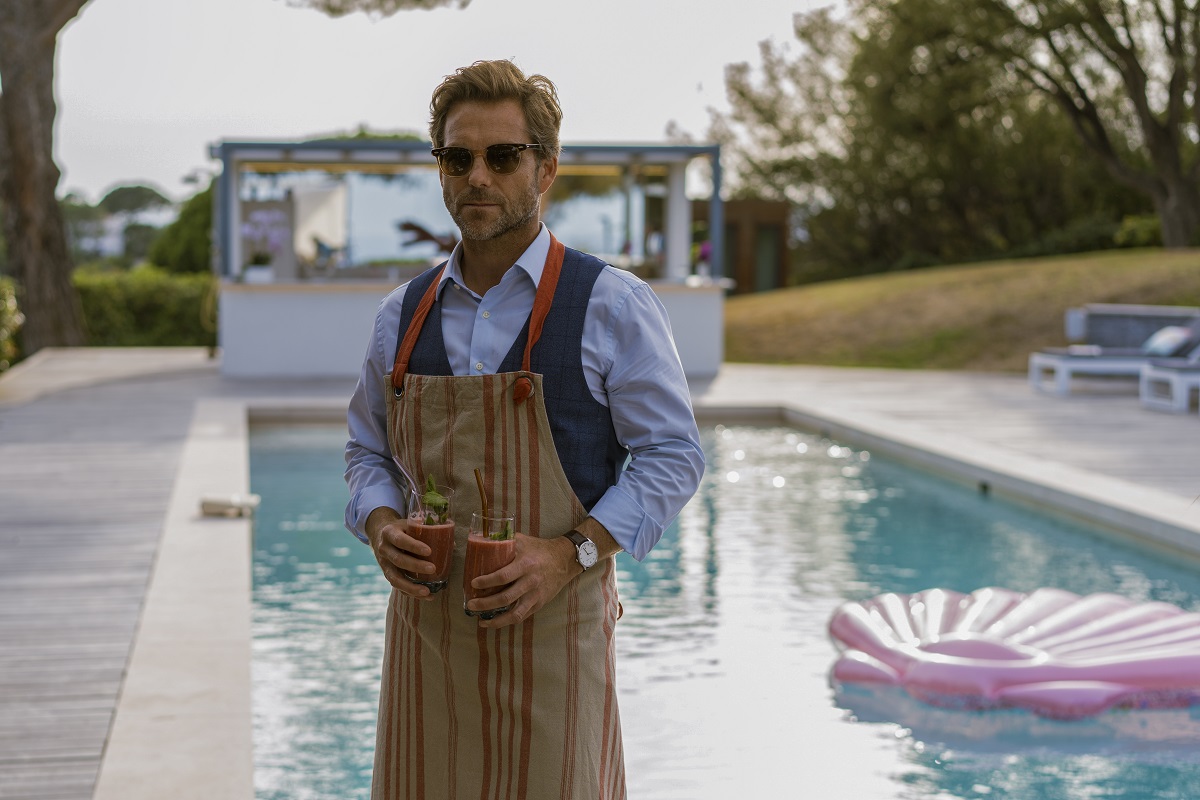 If you enjoyed seeing Jamie Bamber in the recent Death in Paradise spin-off Beyond Paradise, you'll be thrilled to know he takes on an even bigger part in Cannes Confidential. Here, he takes on a lead role as charming international conman Harry King.
He's joined by French actress Luci Lucas (Gloria) as the no-nonsense detective Camille Delmasse and Tamara Marthe (Profilage) as Camille's colleague, Léa Robert.
Cannes Confidential was created by Chris Murray (Agatha Raisin) and executive produced by Patrick Nebout (Midnight Sun, Agent Hamilton), Henrik Jansson-Schweizer (Thicker Than Water, Midnight Sun), Catherine Mackin and Bea Tammer of Acorn Media Enterprises (Acorn TV's commissioning, co-producing, and development division), International Drama Development & Artistic Acquisitions Department of TF1, Lotta Dolk of Viaplay, and produced by Daniel J. Cottin at Isolani Pictures.
Camille Delamarre (The Transporters, Assassin Club, Netflix's Into The Night) directed all six episodes.
When Does Cannes Confidential Premiere?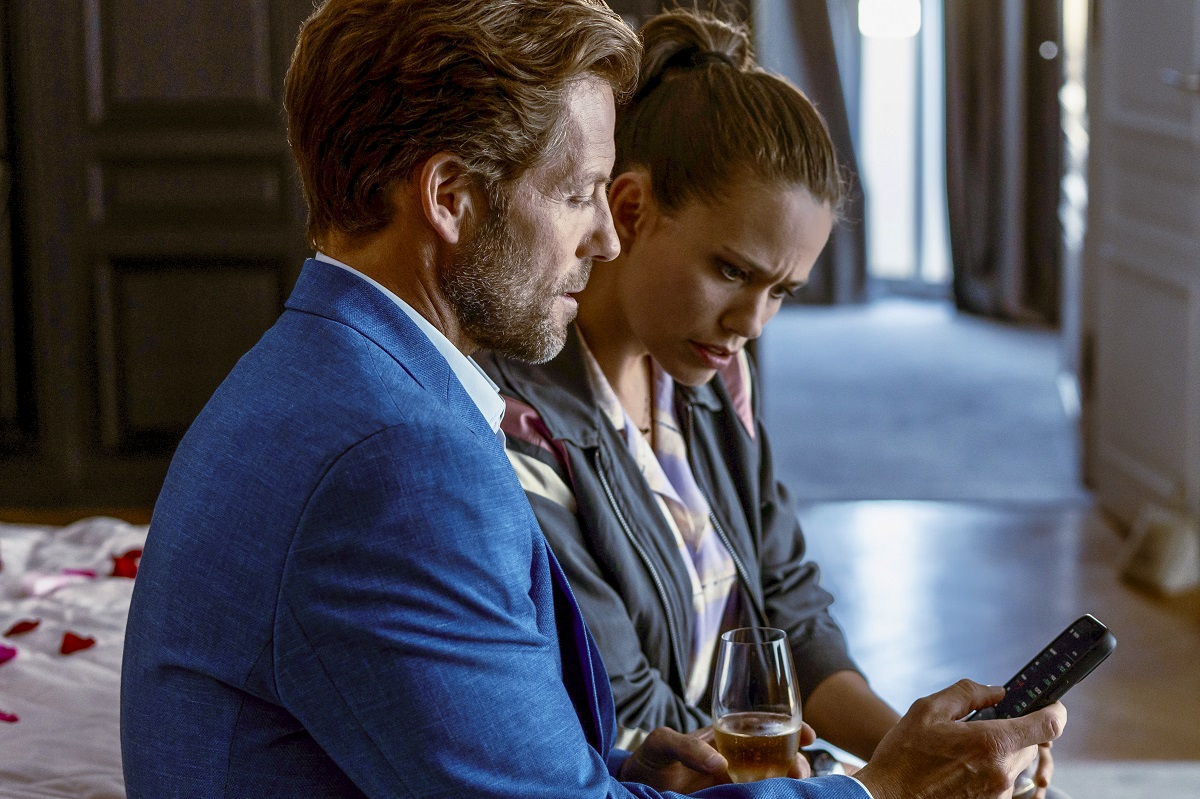 Cannes Confidential will premiere on June 26th, 2023 on Acorn TV. Two new episodes will premiere each week through July 10th.
Are There Other British TV Shows Set in Sunny or Coastal Locations?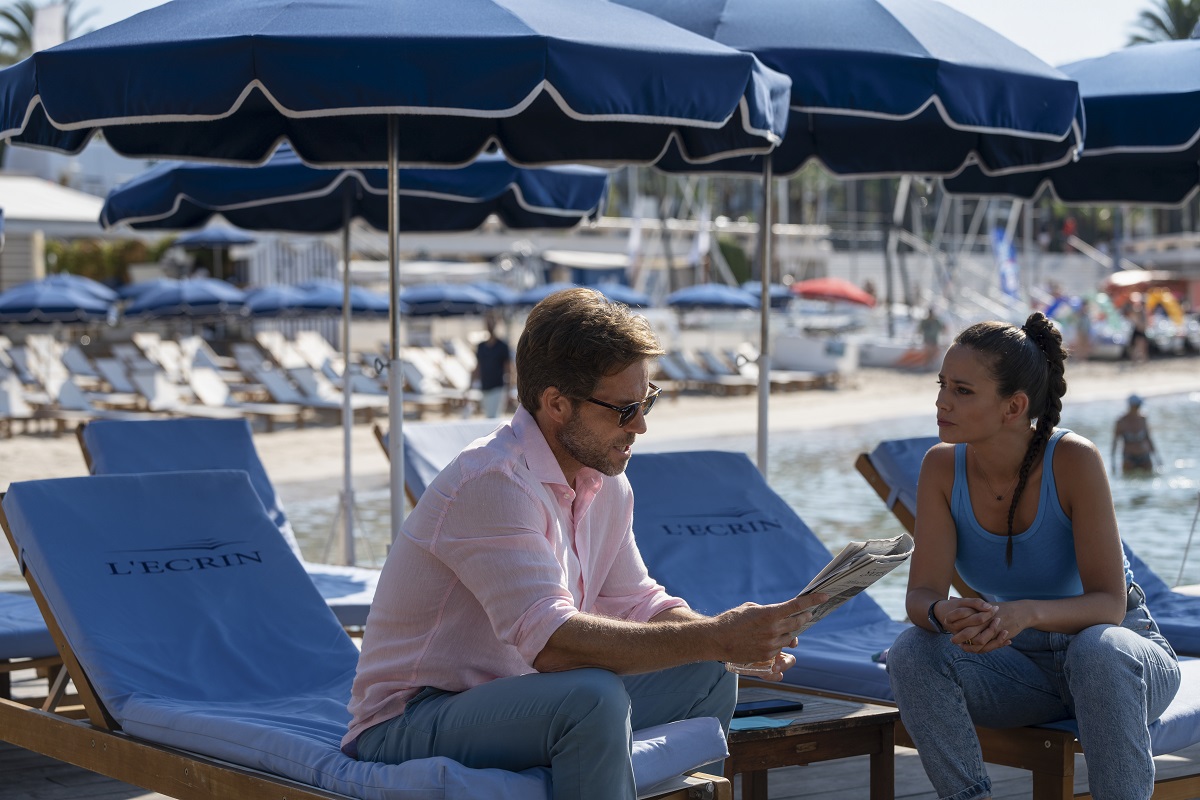 Yes! If you love the idea of British shows set in coastal Britain or sunnier, more far-flung locations, we have a couple lists to help you get started: