10 Underrated & Oft-Overlooked British TV Shows to Binge
In some cases, we earn commissions from affiliate links in our posts.
Last Updated on September 6, 2021 by Stefanie Hutson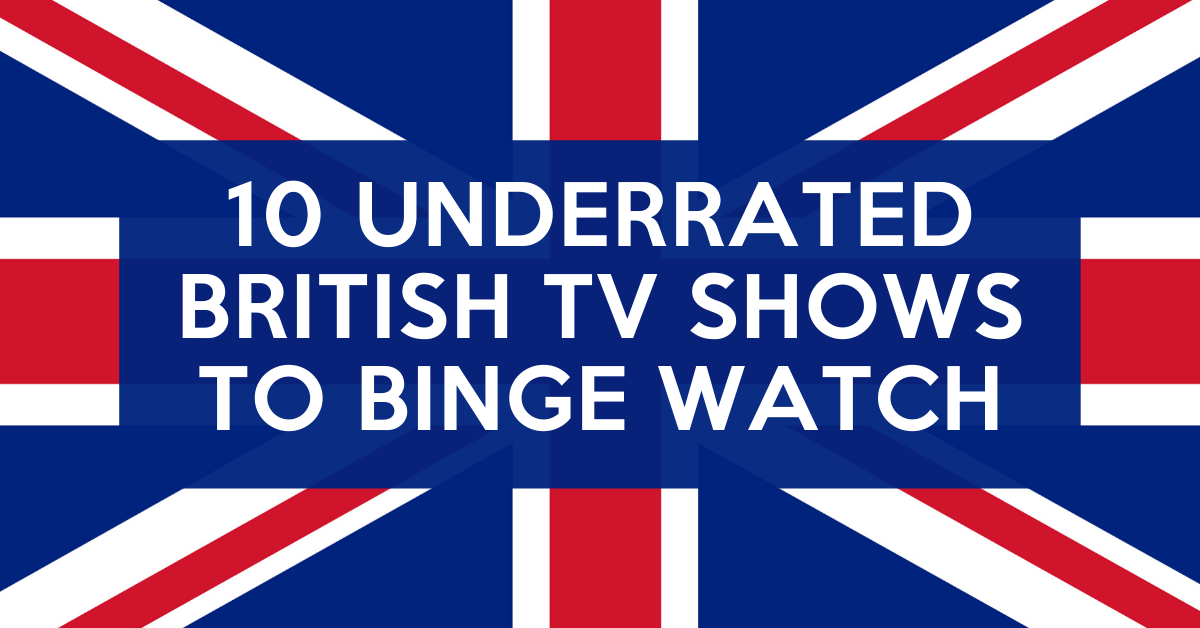 In British TV circles, it seems like 90% of the focus is always on a few classics (think Midsomer Murders, Inspector Morse, Keeping Up Appearances) and whatever has most recently come out (for example, the recent releases of Grace or McDonald & Dodds).
With so many people at home right now, we want to take a look at some British TV shows that don't get mentioned as often – ones you may have overlooked in the past. Feel free to share more of your favourites in the comments!
10 Underrated British TV Shows to Binge
At Home with the Braithwaites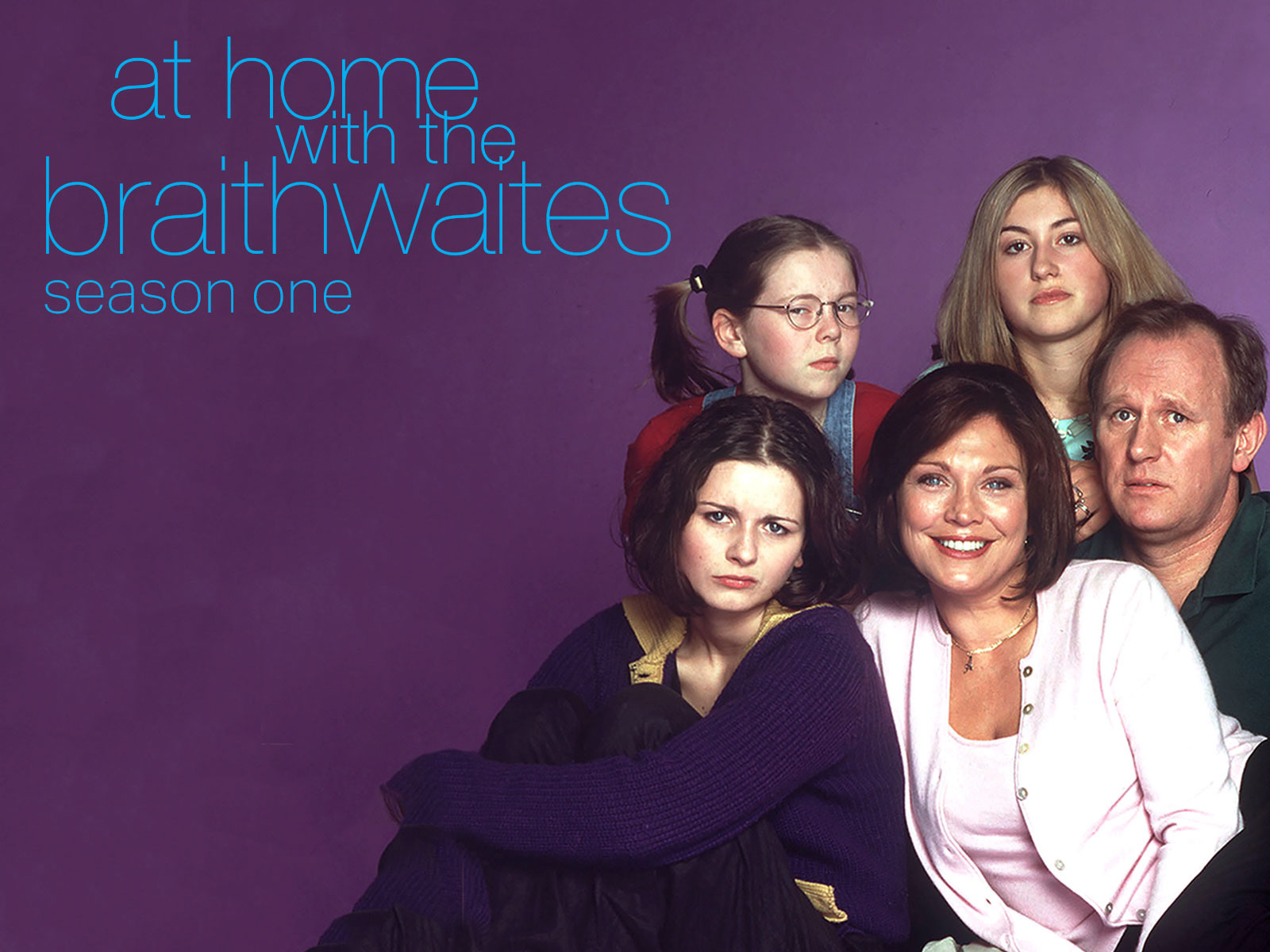 This classic early-2000s British TV show was written by Sally Wainwright (Last Tango in Halifax, Scott & Bailey) and features a host of familiar faces – Amanda Redman, Peter Davison, and Julie Graham, among others. The show begins shortly after the main character, Alison Braithwaite, wins the lottery and hides the news from her family. Rather than splashing out on cars and mansions, she sets up a foundation to help those in need.
Of course, nobody can keep a secret forever – so most of the show deals with the fallout of her family finding out and their change in circumstance. It's a fun dramedy that gets a bit ridiculous at times, but it's great escapism.
Watch it: IMDb TV
The Prisoner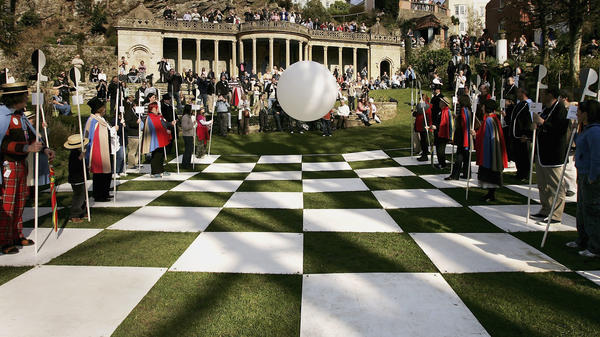 Though now more than *50* years old, this British sci-fi classic is every bit as relevant today as it was then. Written, created, and directed by star Patrick McGoohan, the series follows an unnamed man who resigns from his government job and attempts to make a hasty departure. Before he can get away, he's captured and taken to a strange coastal village that acts as a prison for people who know too much. All the residents are assigned numbers, and those who attempt to escape are recaptured or destroyed.
The series was shot on location in the beautiful Welsh village of Portmeirion.
The Worst Week of My Life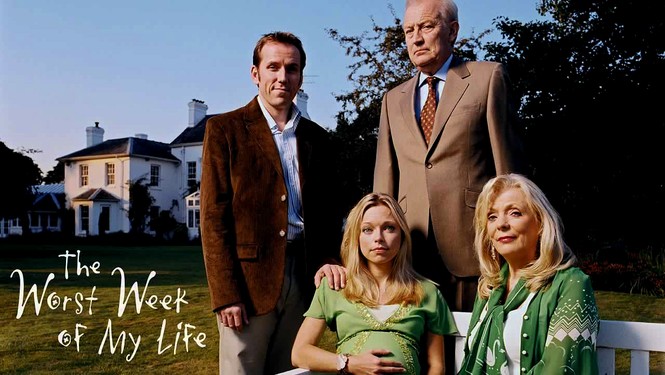 Ben Miller (Death in Paradise) stars alongside Sarah Alexander (Coupling) and Alison Steadman (Gavin & Stacey) in this fun comedy about a well-meaning man who's plagued by bad luck and general awkwardness. The first series is laugh-out-loud funny, and while the following seasons aren't quite as funny due to a repetitious feeling, they're still totally worth watching if you need something light.
Watch: Acorn TV
Crashing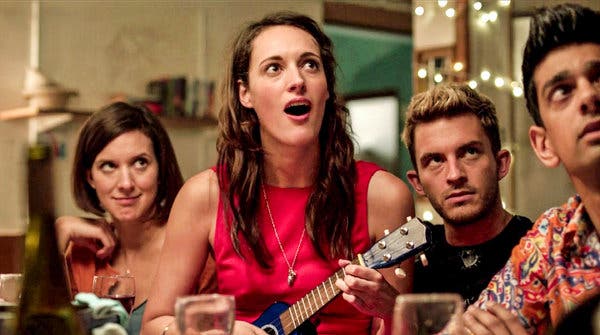 Before she was Fleabag, Phoebe Waller-Bridge wrote and starred in Crashing, a six-part comedy about a group of young people living together in an abandoned hospital and acting as property guardians. Though a bit crude at times, it's a cute show with a number of familiar faces (including Louise Ford of The Windsors and Adrian Scarborough of Miranda).
For those not aware, property guardianship is a real thing in the UK, allowing renters to get bargain prices in exchange for unusual dwelling spaces and very few rights (sometimes, they're asked to leave with no more than a day or two of notice). On the landowner end of things, it can be appealing because it allows them to cheaply secure disused buildings, and in some cases, get tax benefits.
Watch it: Netflix
Jonathan Strange & Mr. Norrell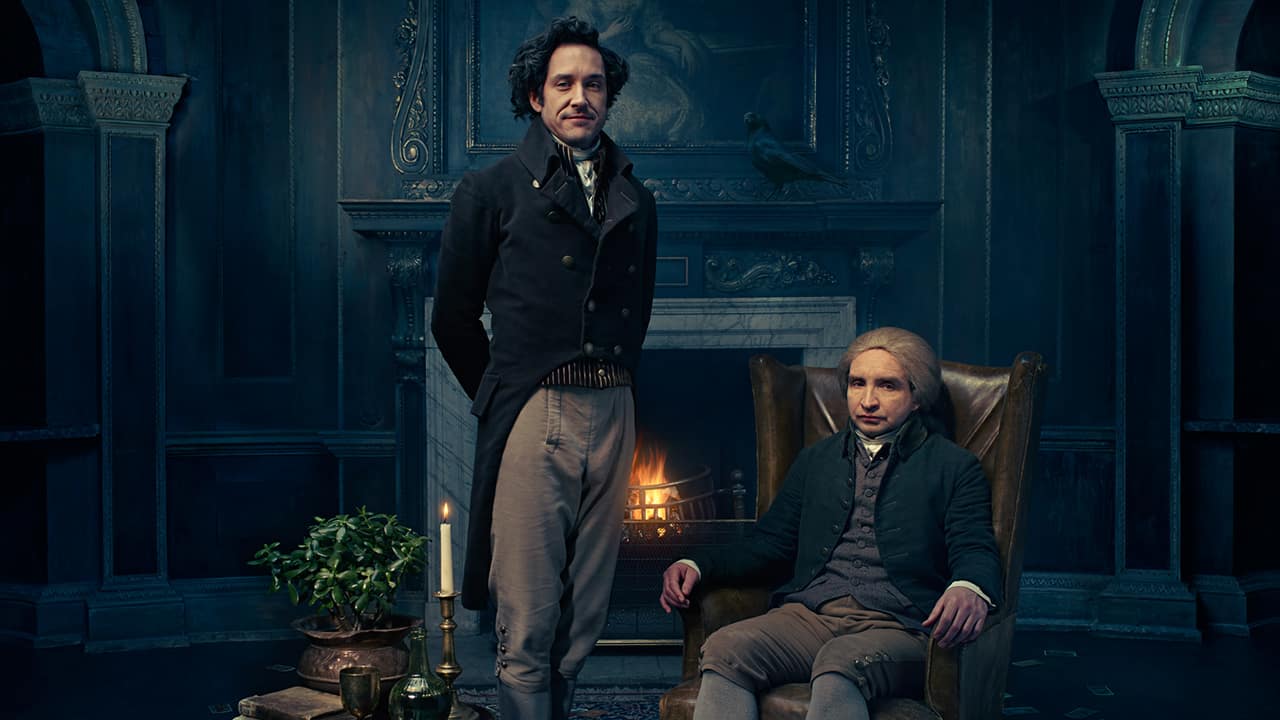 In 1806 England, real, practical magic has all but disappeared – until one man, Mr. Norrell, seeks to re-ignite it. In the course of his efforts, he creates a fierce rivalry between himself and another young magician, Jonathan Strange.
If you haven't already seen it, this series is fun, imaginative, and just right for a day-long binge.
Watch: Amazon
The Paradise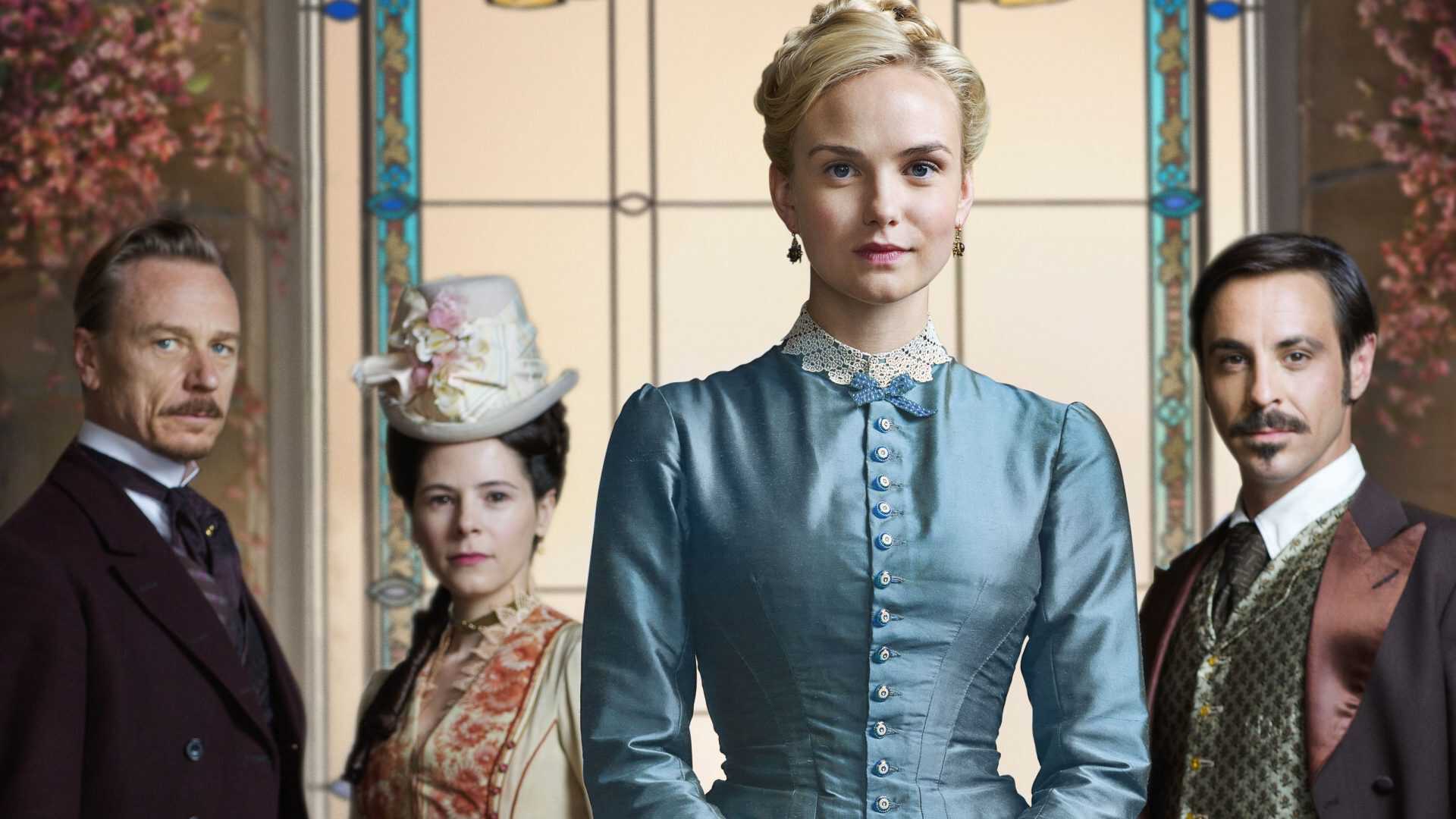 If you enjoyed Mr. Selfridge, there's a good chance you'll also enjoy The Paradise. This BBC period drama is an adaptation of Emile Zola's Au Bonheur des Dames, relocated to Northeastern England.
When a young woman is made homeless by the death of her father, she relocates to the nearest big city to work in a glamorous department store. As an innocent girl from the country, it's not long before the city's bright lights and charms have her enchanted… Sadly, the show lasted just two seasons, largely because Mr. Selfridge was also running at the same time and doing quite well. Personally, I thought The Paradise was the superior show.
Watching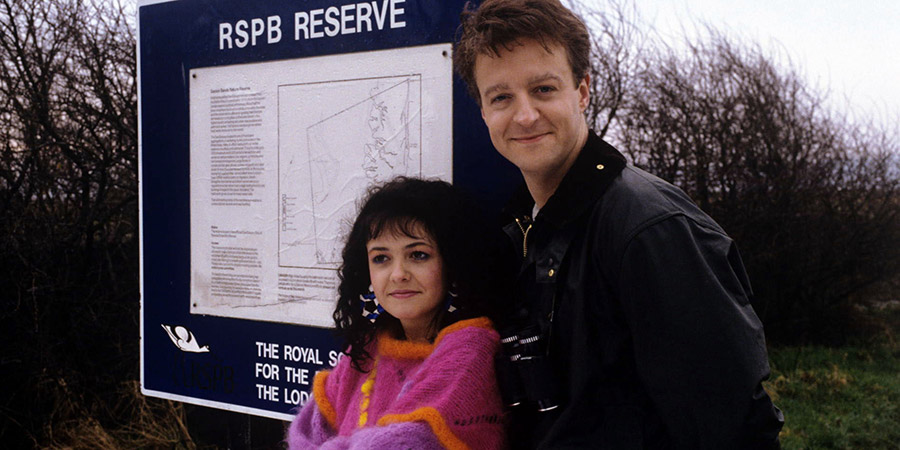 This is the only show on this list you can't actually stream in the US (at least not by any method that doesn't involve someone stealing footage and uploading it to a sharing site) – but we have good reason for including it. Virtually unheard of in the US, this late 80s to early 90s series it totally charming.
The show follows awkward, bird-watching Malcolm as he gets closer to loud-mouthed, immature Brenda. Though it doesn't necessarily seem like a great or original concept, it grows on you quickly. Give it two or three episodes and you'll be hooked for the full 56 episodes over 7 series. My only real caution is that if you're not accustomed to British accents, you may find the lack of subtitles challenging. Luckily, there's a dedicated fan group on Facebook, and I can't imagine too many questions they wouldn't be able to answer.
Watch it: DVD (requires a region-free DVD player, but it's worth it)
Intruders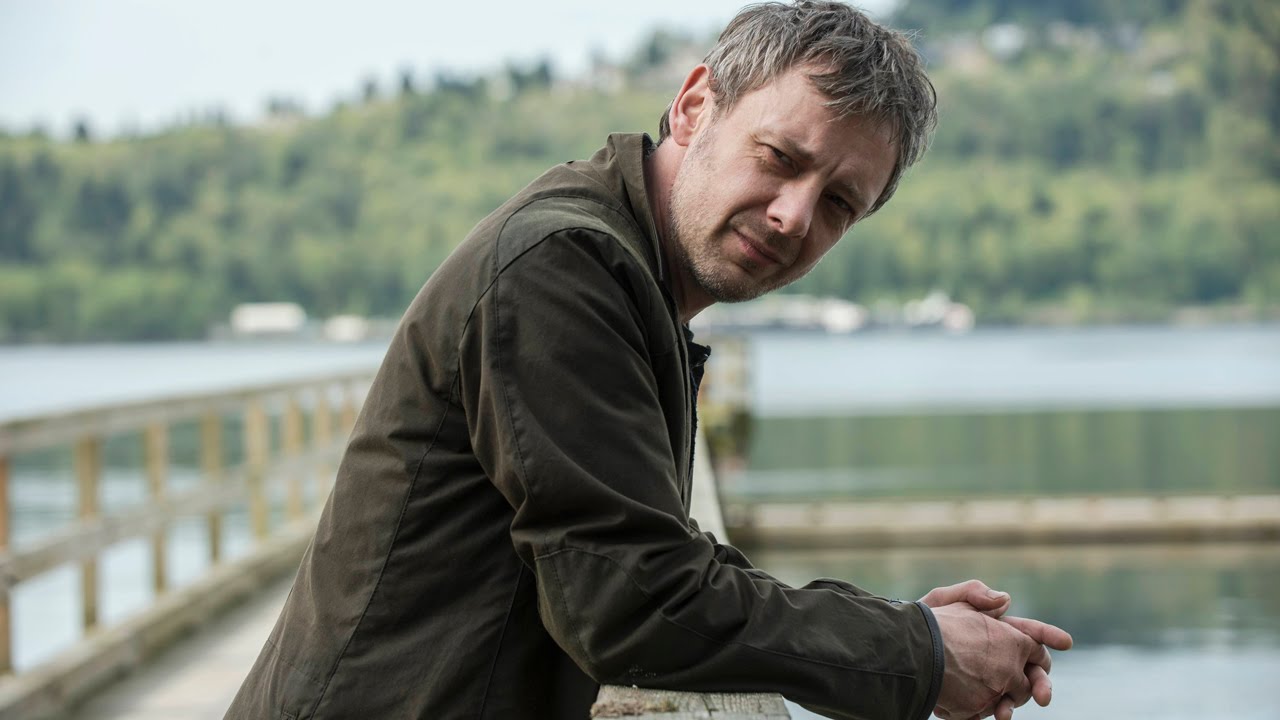 John Simm (Life on Mars) stars in this 2014 series about a secret society that chases immortality by hiding out in the bodies of others. The series is part British, part American, and produced by the BBC.
Based on the 2007 Michael Marshall Smith novel of the same name, it's made up of 8 episodes and it premiered on BBC America and BBC Two. Sadly, it was cancelled after one season.
Watch it: Hulu
McMafia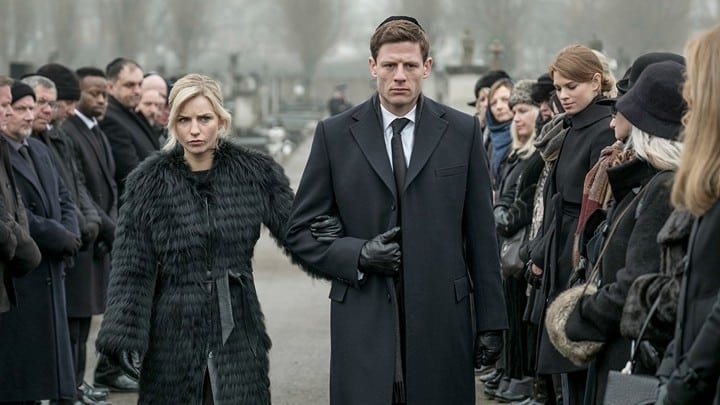 You'd be forgiven if you thought "McMafia" sounded like some kind of Scottish version of Sopranos (though in fairness, they'd probably spell it MacMafia). In reality, it's a dramatic thriller about the English-raised son of a Russian mafia exile. Though he's built a great life with a legitimate career in finance, he's unintentionally pulled into his family's dark, criminal past.
The title, McMafia, refers to the way the modern day mafia operations are managed – sort of like McDonald's meets the mafia. James Norton (Grantchester, Happy Valley) stars.
Watch it: Sundance Now
After Henry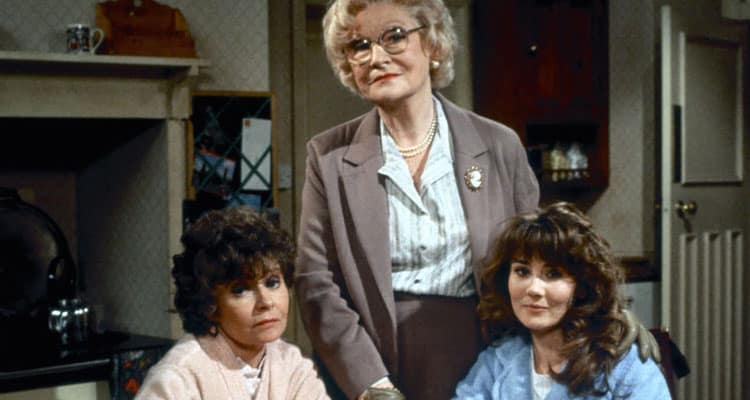 After Henry is one of those delightful British comedies that's obviously older, but still totally charming. The series follows a group of women – mother, daughter, and grandmother – who all live together sometime after the death of the beloved husband and father of the middle-aged character. With three generations of woman under one roof, it's never boring.
The talented Prunella Scales (Fawlty Towers) stars as Sarah France, with Joan Sanderson playing her mother Eleanor and Janine Wood as her daughter Clare. Jonathan Newth plays her boss at the used bookstore where she works.
Watch it: Acorn TV – no longer streaming
What's Your Favourite Underrated British TV Show?
Share your thoughts in the comments!
Save it to Pinterest!