May British TV Premieres: What's New on Acorn TV for May 2021?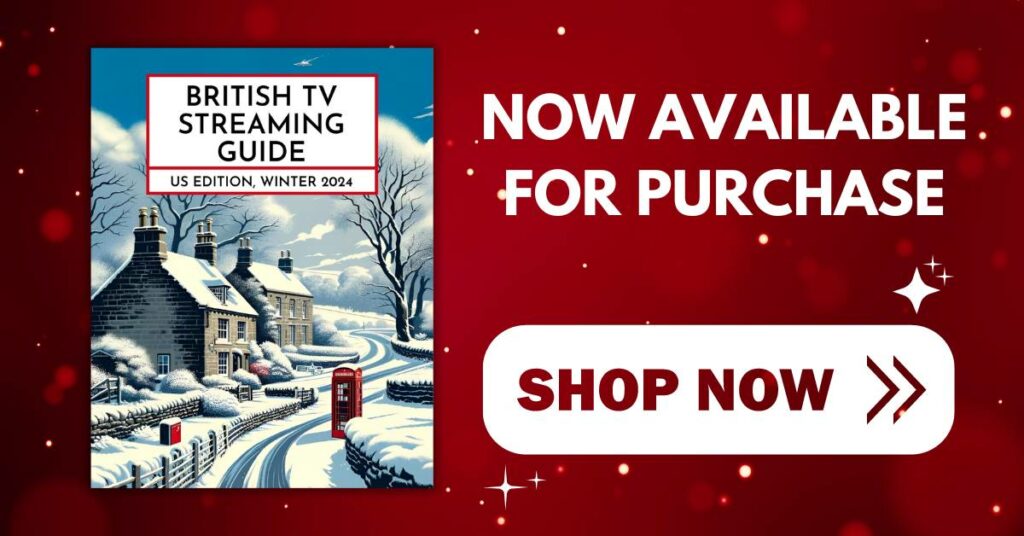 The British TV Streaming Guide: US Edition, Winter 2024 is now available. Get yours HERE.
In some cases, we earn commissions from affiliate links in our posts.
Last Updated on April 30, 2021 by Stefanie Hutson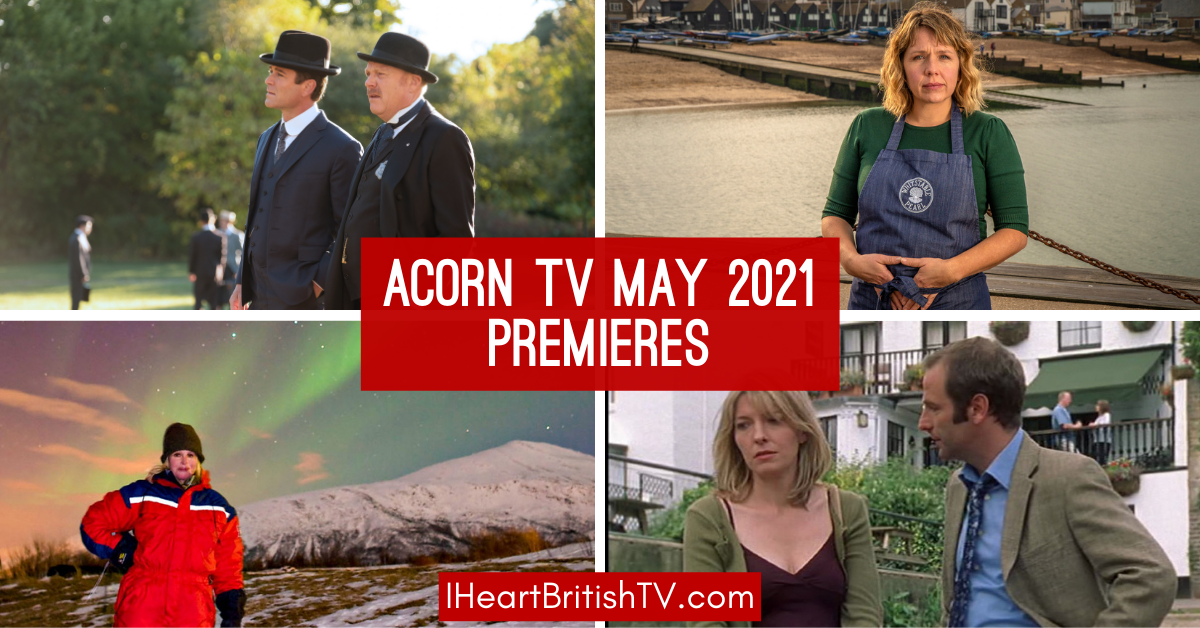 May is almost here, and that means more new programming on Acorn TV. A lot of the shows that premiered in April will be continuing through part of May, but the biggest news is the premiere of the brand-new Whitstable Pearl mystery series.
If you don't already subscribe to Acorn TV, you can sign up on their website HERE. If you have a smart TV that isn't compatible with their app (like a Samsung) or you prefer to subscribe through Amazon Video, you can sign up HERE instead.
Either way you do it, you get a free 7-day trial, and both offer easy online cancellation if you decide it's not for you. Both options have the same programming, though some people on slower internet connections have reported slightly smoother streaming on Amazon (and occasionally, a delay of a few hours for new programming to appear).
Acorn TV May 2021 Schedule of New Shows…

Continuing British TV Shows on Acorn TV in May 2021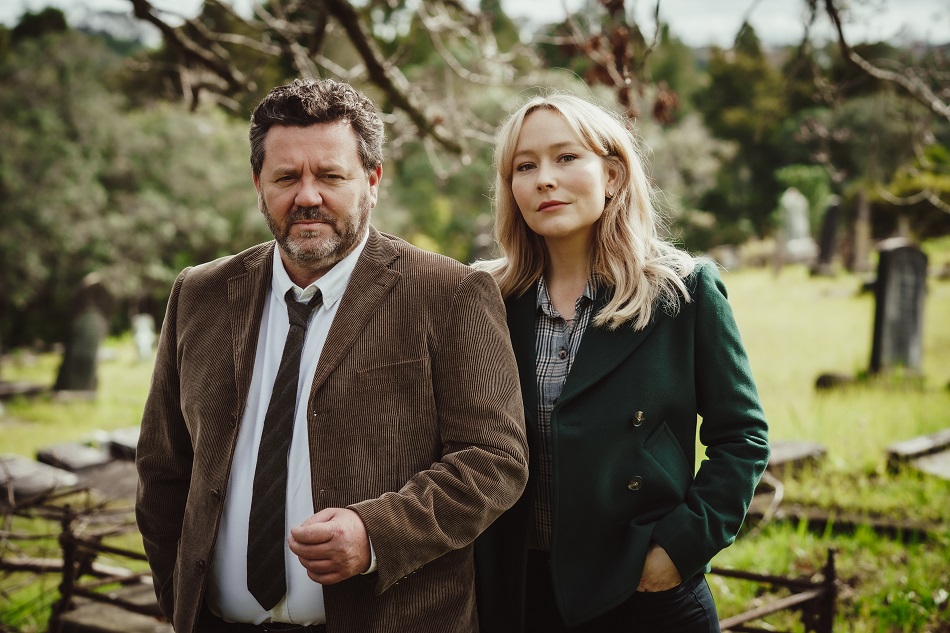 The Brokenwood Mysteries
This much-loved New Zealand series returns for another season of six feature-length mysteries in the murderous town of Brokenwood. Detective Senior Sergeant Mike Shepherd (Neill Rea, Go Girls) and Detective Kristin Simms (Fern Sutherland, The Almighty Johnsons) investigate everything from murderous rivalries to lethal grudges, all with their usual wit and dry humour.
Episode 6 (FINALE): May 3rd
Catch up on previous episodes of Brokenwood Mysteries HERE.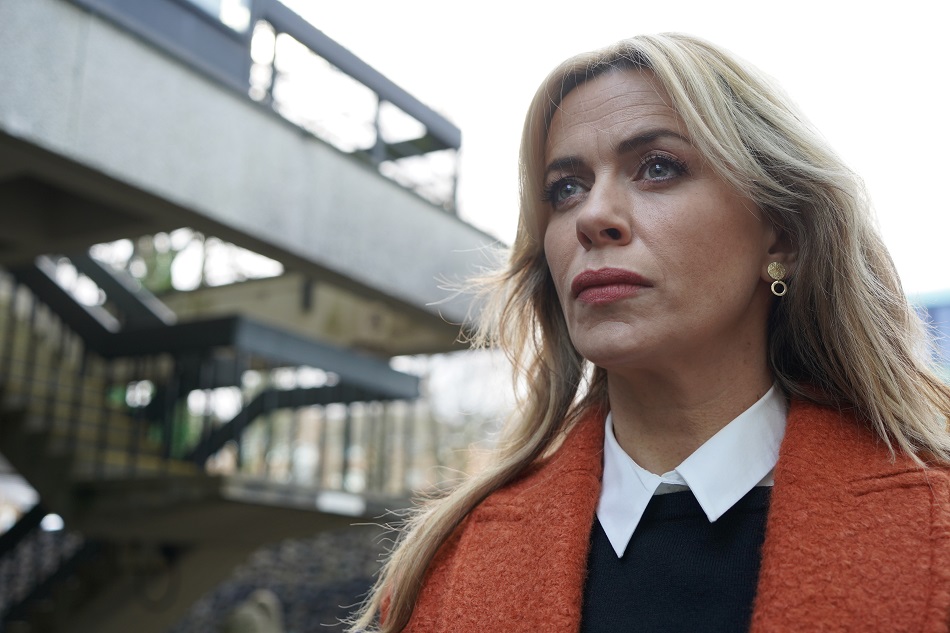 Keeping Faith, Series 3
Eve Myles returns as Faith Howells in the third and final series of this award-winning thriller/crime drama. In this season, we see Faith attempting to make sense of her marriage while also dealing with a challenging and emotionally draining legal case involving a sick young boy.
At the same time, she's challenged by the reappearance of her mother and the emergence of long-buried secrets. Episodes 1 and 2 air on the 12th, with additional episodes arriving weekly through May 10th.
Episode 5: May 3rd
Episode 6 (FINALE): May 10th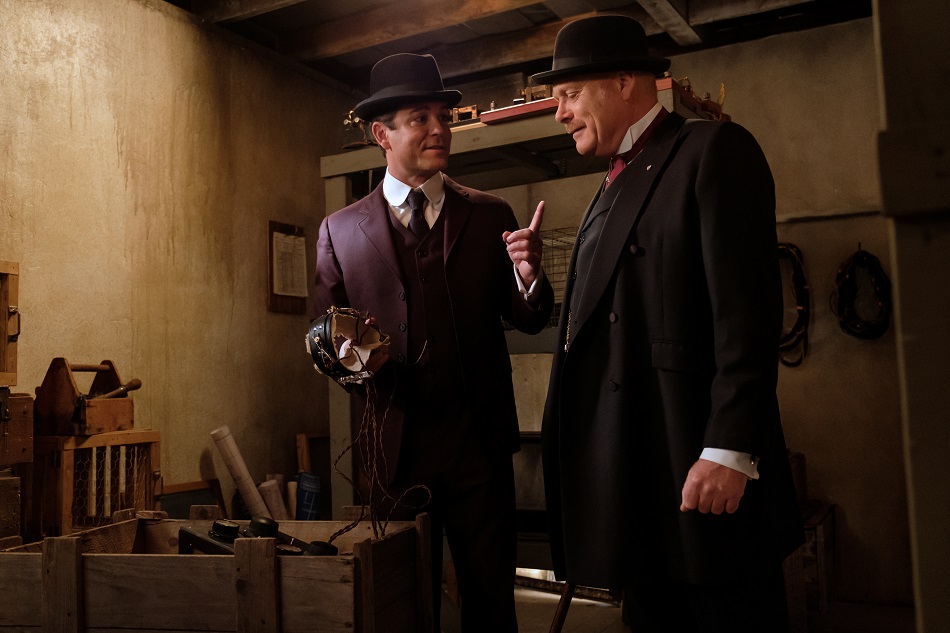 Murdoch Mysteries, Series 14
After a last-minute addition to the April schedule, Murdoch Mysteries returns in May with one final episode on May 3rd. The award-winning mystery takes place in early 1900s Toronto, and it follows the adventures of Detective William Murdoch (Yannick Bisson).
Catch up on previous episodes HERE
New British TV Shows on Acorn TV in May 2021
May 3rd Premieres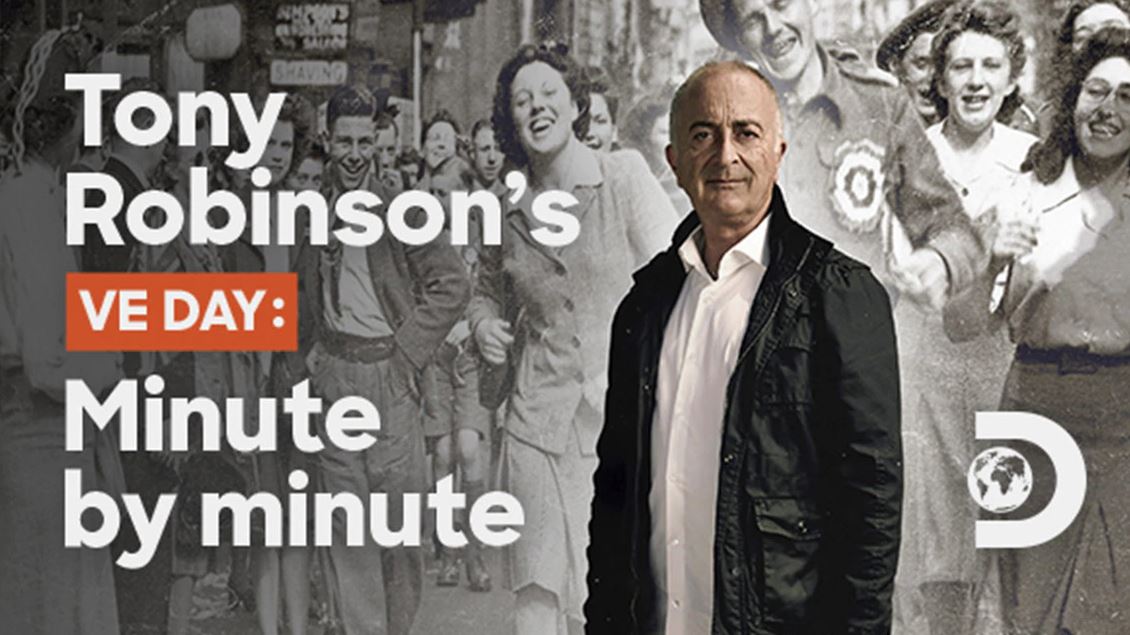 VE Day: Minute by Minute
Tony Robinson (Blackadder) narrates this special commemorating the 75th anniversary of VE Day, guiding us through the events of May 8, 1945. The special also features historians Sam Willis and James Holland.
May 6th Premieres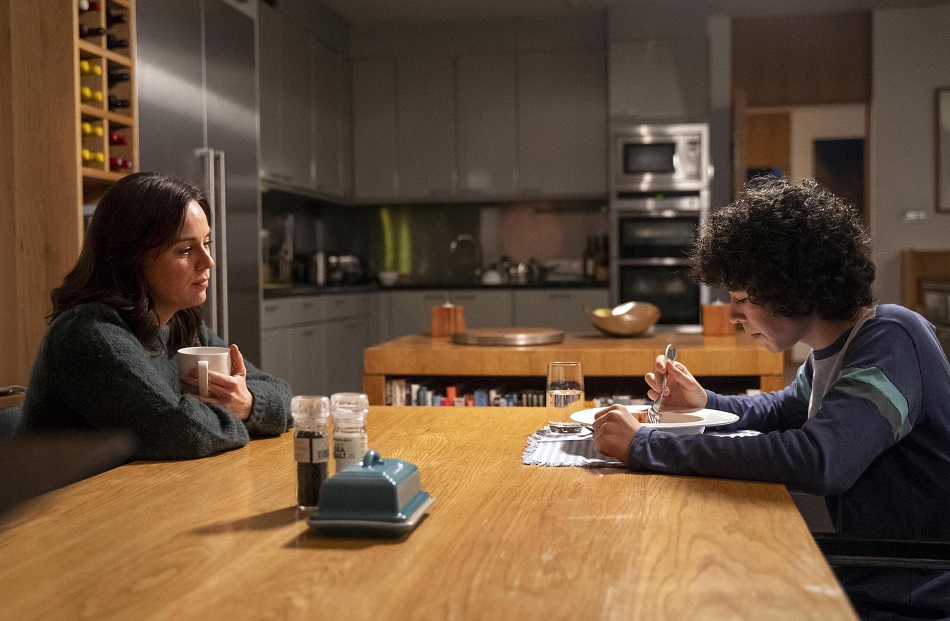 The Drowning, 2021
Jodie (Jill Halfpenny) has spent eight years rebuilding her life after the death of her son, but when she sees a teenage boy who looks just like him, she's convinced she's found her missing son. In that moment, she'll set off on a path that takes her to the edge of all reason.
Also stars Jonas Armstrong (Ripper Street, Line of Duty), Cody Molko, Deborah Findlay (Vanity Fair) and Rupert Penry-Jones (Whitechapel, Stan Lee's Lucky Man).
May 10th Premieres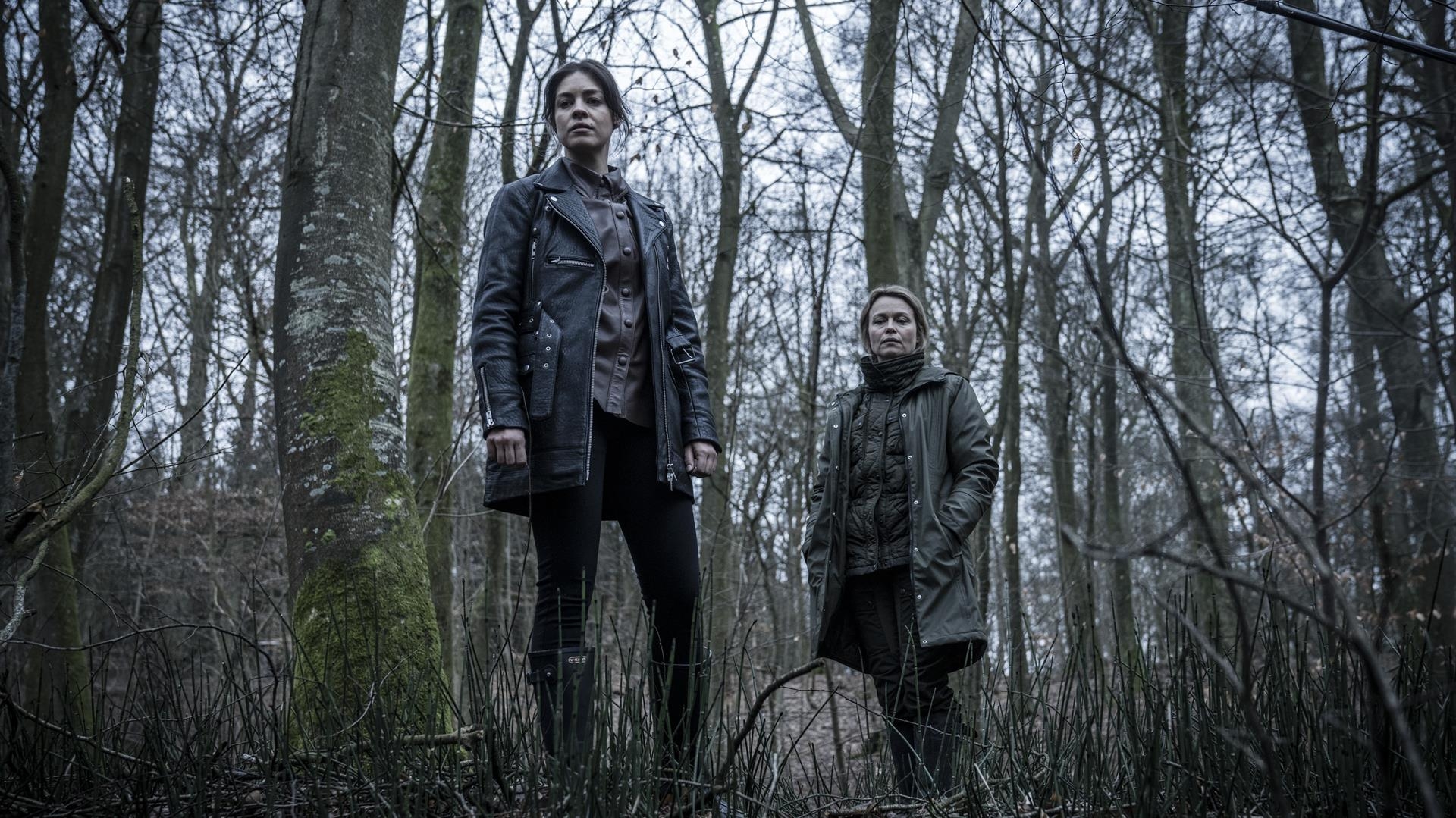 Blinded – Those Who Kill (2021)
This Danish drama follows criminal profiler Louise Bergstein (Natalie Madueño, Bedrag) as she dives into the psychology of suspects in murder cases. When she embarks on a new case, she quickly uncovers a pattern to the unsolved murders of three young men – but she may have a blindspot where this particular case is concerned.
It's a spin-off of Darkness – Those Who Kill, and there are eight episodes in the first season.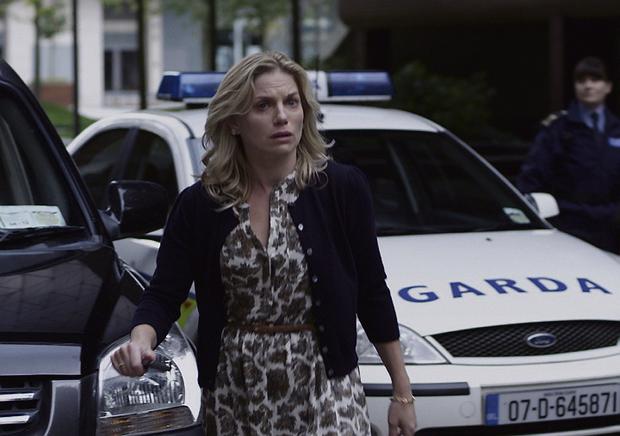 Amber (2014)
In the suburbs of Dublin, Ben and Sarah are a separated couple trying to do their best to raise their shared kids. Unfortunately, 14-year-old Amber disappears, setting off a two-year search full of guilt, fear, and grief.
Each episode in this unique series takes a look at the search from a different perspective.
May 17th Premieres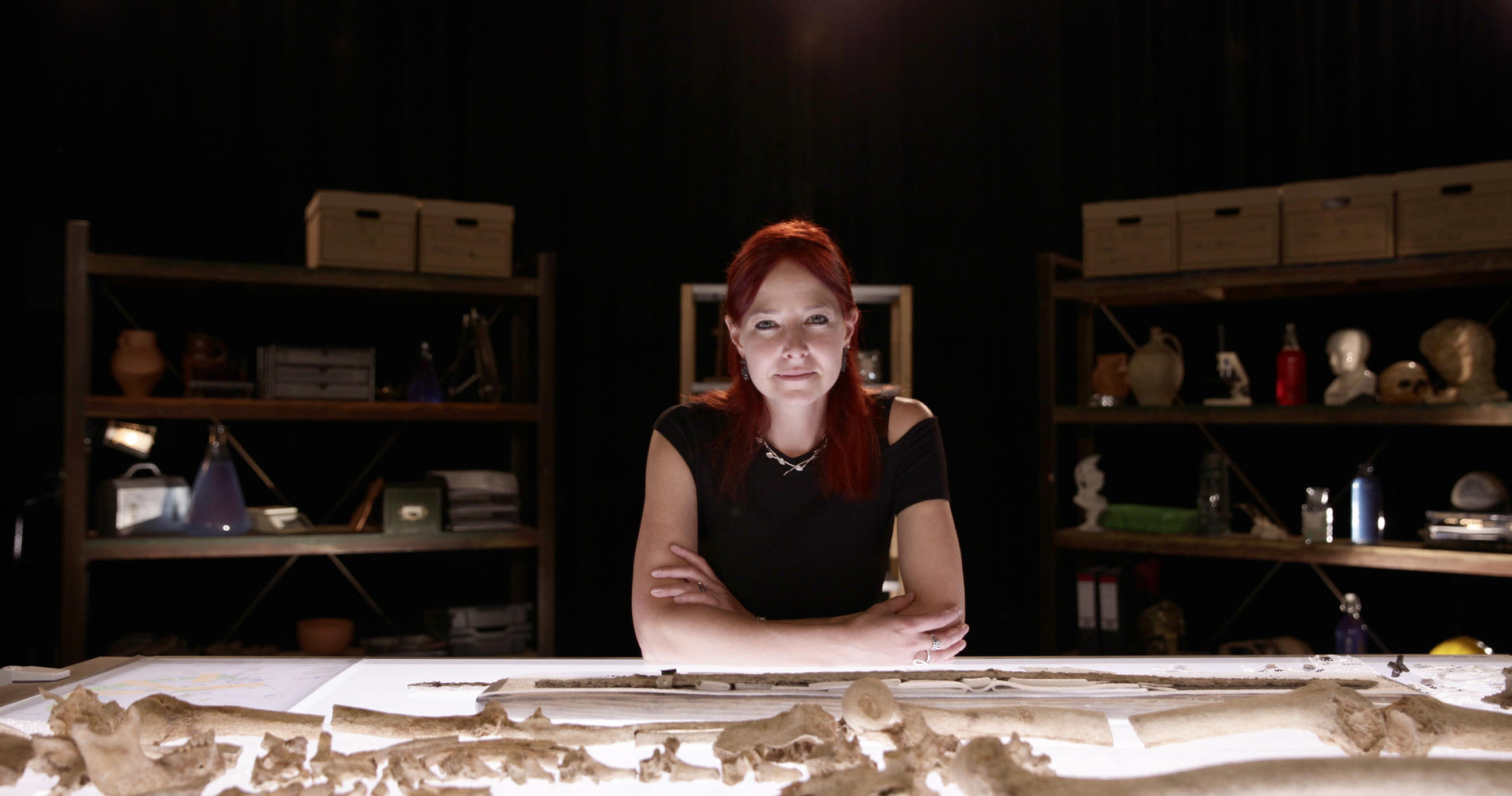 Digging for Britain, Series 5-6
Professor Alice Roberts returns for more archaeological excavations around the UK, helping viewers to link together information from the dig site and the UK's history. New episodes include stories about Shakespeare's original audiences, evidence of the first Roman siege of Britain, and Britain's most famous monastery (Lindisfarne).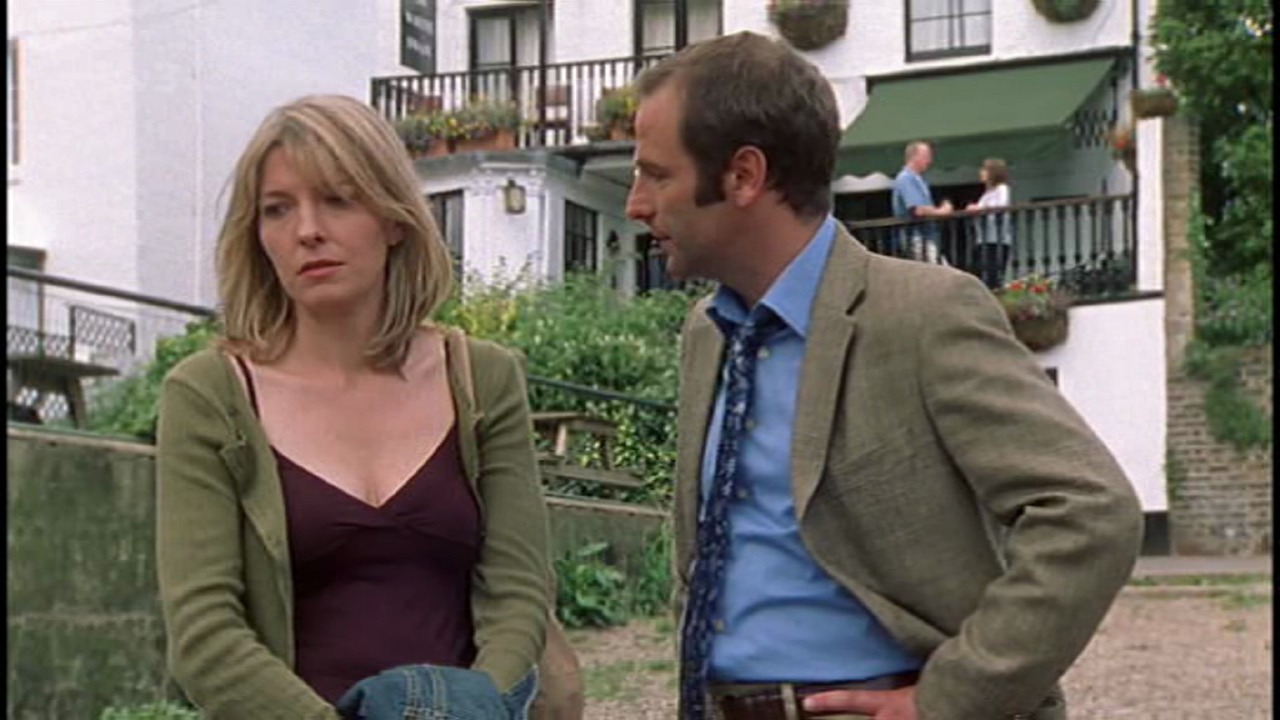 Like Father Like Son
Eleven years ago, Dee Stanton's husband was arrested for brutally murdering four young women. She's moved on from those times, but now, her 15-year-old son Jamie is determined to learn more about his father. When her son is accused of strangling a fellow pupil, she'll come face to face with her worst nightmare. Jemma Redgrave and Robson Green star.
May 24th Premieres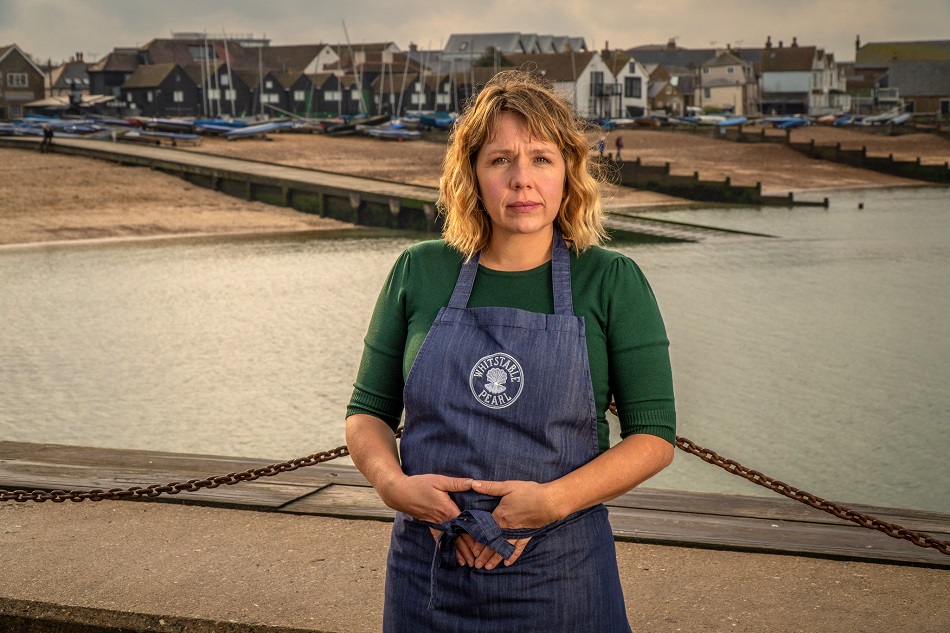 Whitstable Pearl (2021)
Based on Julie Wassmer's Whitstable Pearl mystery novels (more on those HERE), this Kent-based cozy mystery follows restaurant owner Pearl Nolan as she follows her long-deferred dream of investigative work. Unfortunately, her first case begins when a friend's body is found in mysterious circumstances.
Kerry Godlimann (After Life) stars as Pearl, with Frances Barber (Silk) playing her mother, Dolly. Howard Charles (The Musketeers) plays DCI Mike McGuire, the friendly officer who will, of course, bristle occasionally at her meddling.
Episodes 1 & 2 – May 24th
Episode 3 – May 31
The series will premiere with two episodes, and the remaining four will air weekly through June 14th.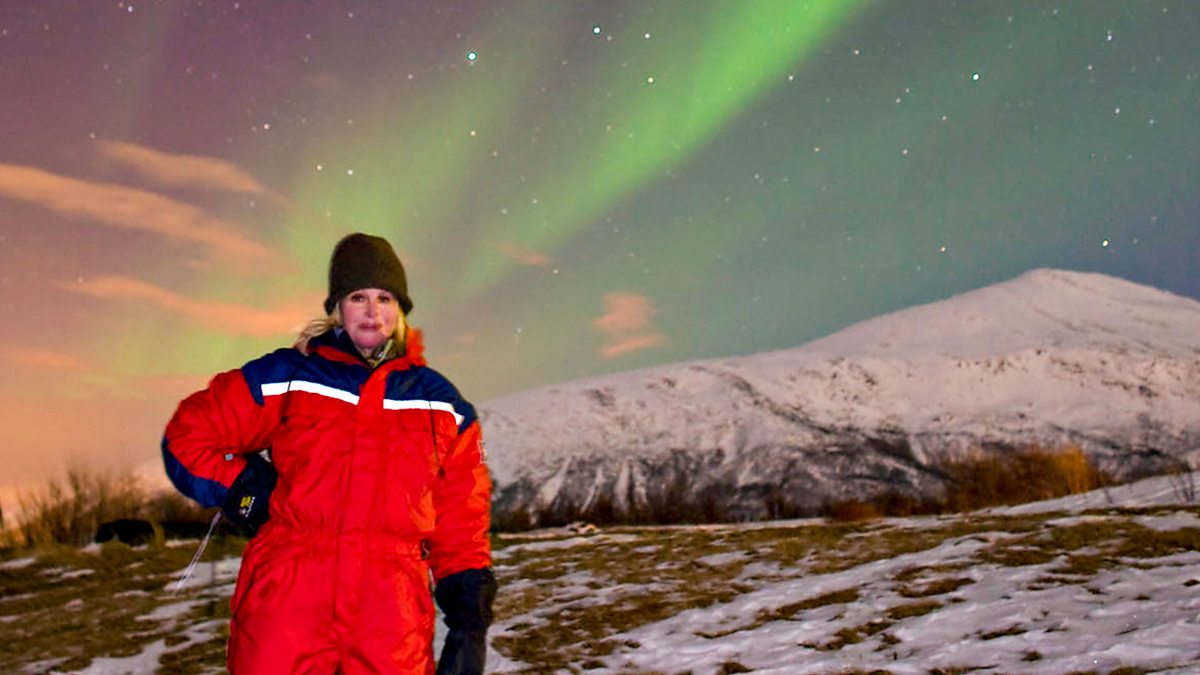 Joanna Lumley in The Land of the Northern Lights (2008)
Absolutely Fabulous star Joanna Lumley takes us on a tour of the Arctic Circle in hopes of catching a glimpse of the Northern Lights.
May 31st Premieres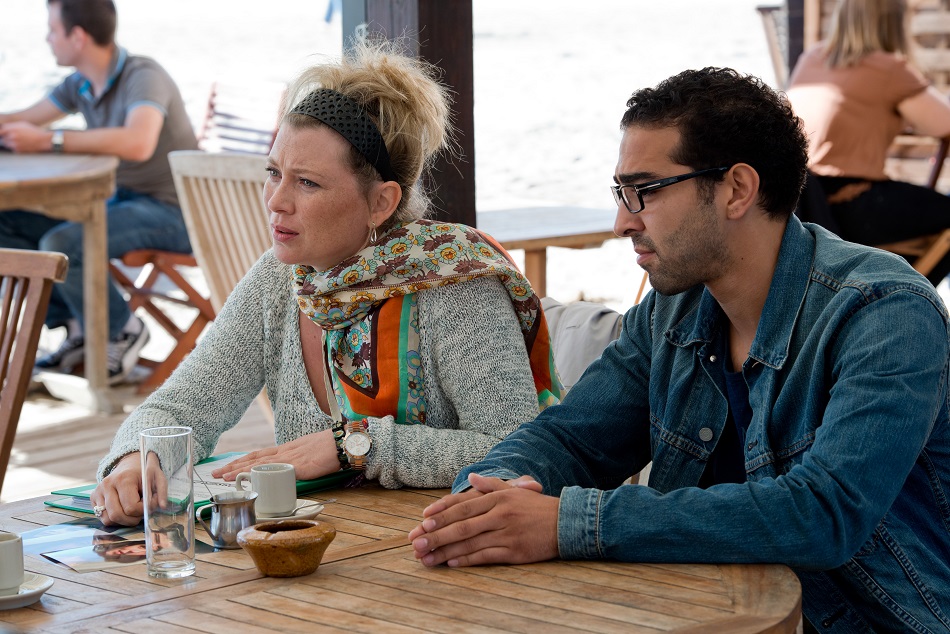 Candice Renoir, Series 1 (2013)
Candice Renoir (Cécile Bois) is a French policewoman and single mother of four. After putting her career on hold for a decade, she's returning to work in a port town in the South of France. Now, she'll face the challenging task of solving crime while balancing the need to care for her family.
What Do You Think of the May 2021 Acorn TV Premieres?
Although May is pretty heavy on the non-British content, we're thrilled to see the arrival of the new Whitstable Pearl series. So many new shows were delayed due to the pandemic, and it's great to see new things showing up!
What will you be watching on Acorn TV in May?
Save it to Pinterest!