Life on Mars Season 3 Announced
In some cases, we earn commissions from affiliate links in our posts.
Last Updated on April 21, 2020 by Stefanie Hutson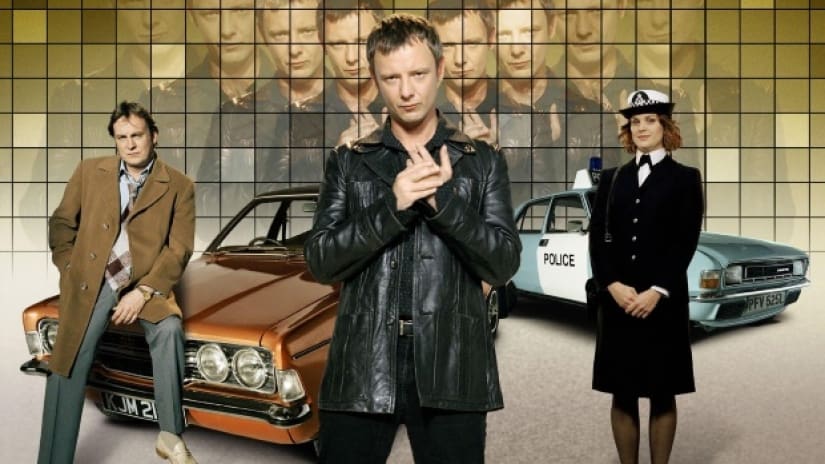 One of the most creatively ambitious British TV shows of the last 20 years, Life on Mars, originally aired in 2006 and 2007. It continues to enjoy popularity among British TV fans even today, though many remain puzzled by the way it ended (we won't elaborate on that since it's a spoiler). Though there's a spin-off series, it's not widely available outside the UK, and many would prefer a third series of the original anyway.
Currently, you can watch Life on Mars on BritBox. It's unknown whether you'll be able to watch Season 3 on BritBox, but we'll update this as we know more.
Season 3 of Life on Mars Announced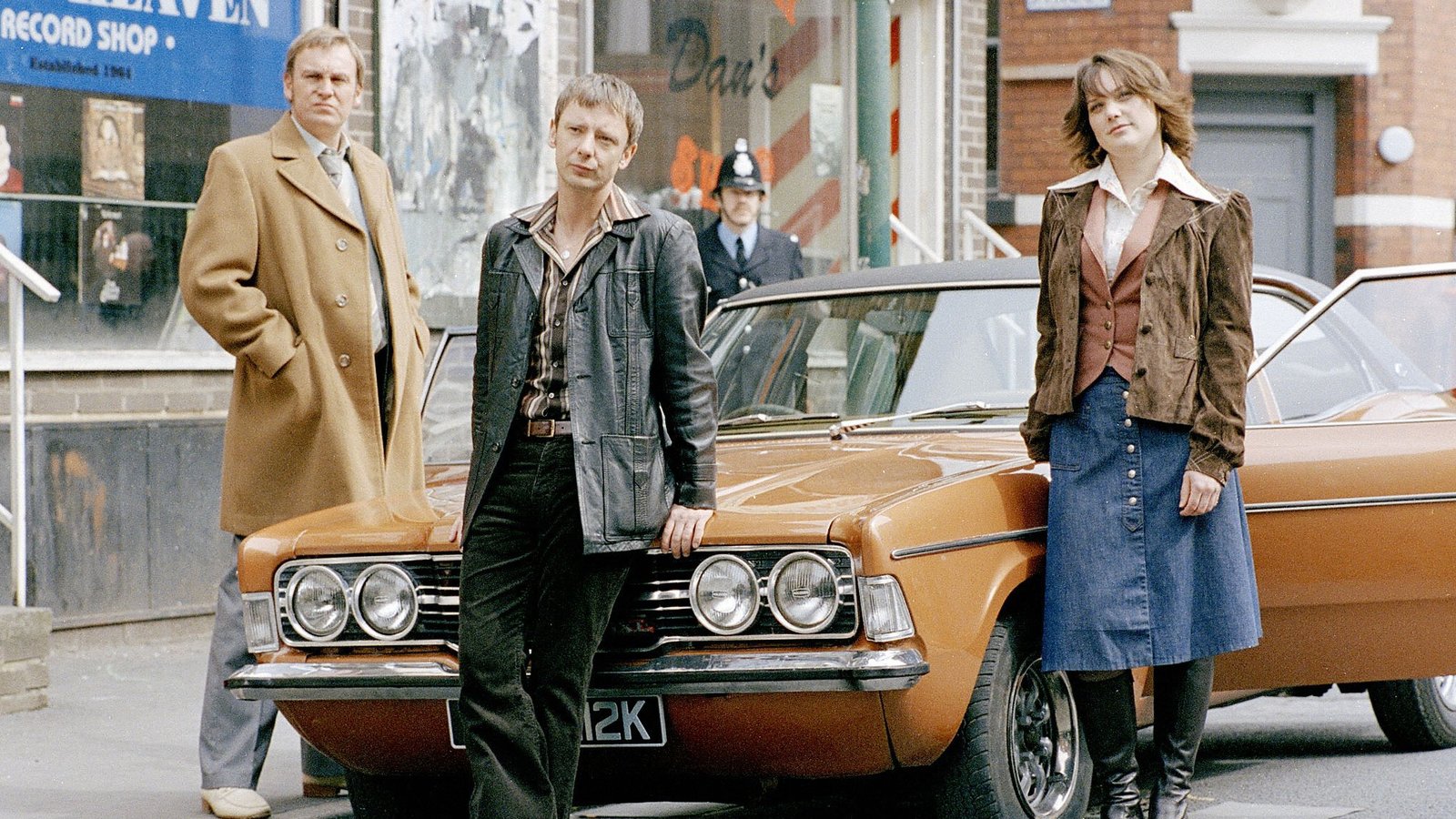 The good news is that in the spring of 2020, co-creator Matthew Graham announced that a third series was in the works. In a Twitter webchat to go along with an online watch-along, he said:
We would never make another Mars unless we really had something to say and could push the envelope all over again. Finally, we have something.
He also seemed to confirm that Philip Glenister (Living the Dream) would be returning:
There are bad things and there are monsters. These things are real. But to get to you they have to get through the Guv [Gene Hunt]. And the Guv is putting his driving gloves on.
Graham indicated that the third and final series would be set in Manchester and London, with a timeline partially in the 1970s, partially in the 1980s, and partially in an alternate version of the present. There's been no official confirmation from the BBC, but it sounds very promising.
What's Life on Mars About?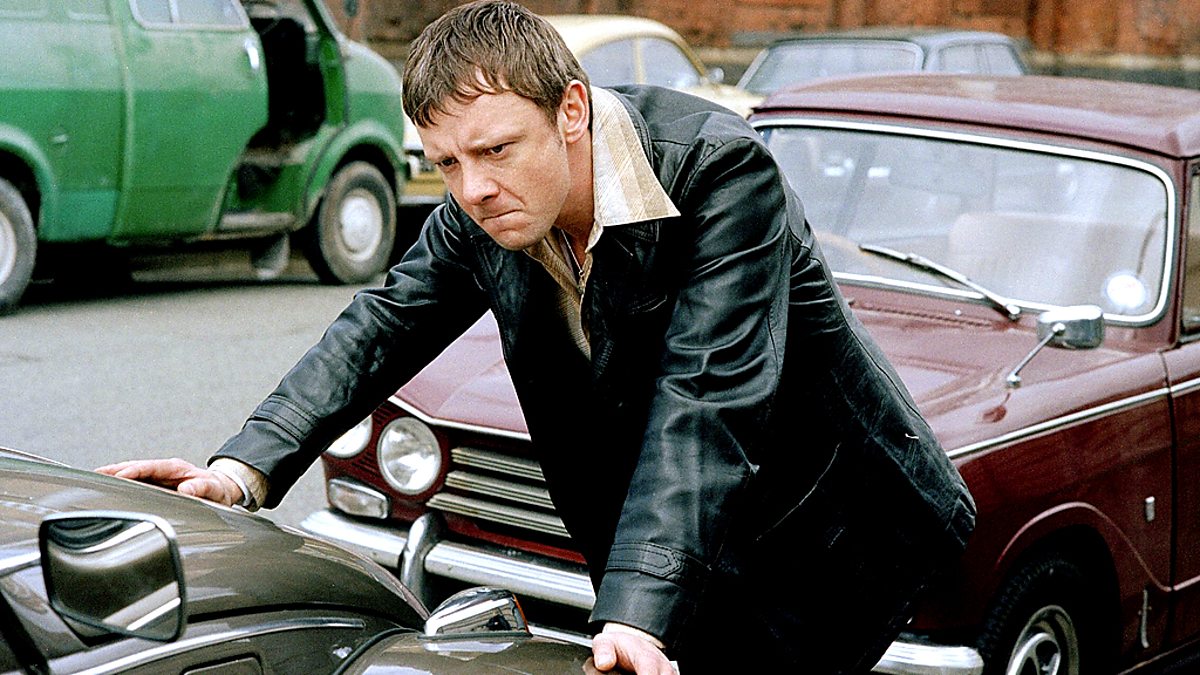 Life on Mars tells the story of a detective, Sam Tyler, who's injured in a car accident and then spends the rest of the series in a strange alternate state. It's not made clear whether he's dead, in a coma, or something else entirely. Prior to the accident, he lives in the then-present world of the early-2000s. After the accident, he finds himself trapped in the 1970s – in a word of corrupt coppers, antiquated attitudes, and really terrible wallpaper.
The lead role is played by John Simm (White Dragon), but many a scene is stolen by his boss, DCI Gene Hunt (played by Philip Glenister). Along with Hunt, Tyler finds himself working with WPC Annie Cartwright, played by Liz White. She's terribly overqualified for the jobs she's typically assigned, and she becomes both a sympathetic ear and a potential love interest for Tyler.
Aside from the unique premise, the series stands out for its excellent soundtrack. The title of the series, Life on Mars, was of course inspired by the David Bowie song of the same name. Throughout the show's 16 episodes, they used dozens of classic tunes, including:
Live & Let Die – Paul McCartney and Wings
Rocketman – Elton John
Along Again (Naturally) – Gilbert O'Sullivan (my personal favourite)
How Can I Be Sure – David Cassidy
In the Summertime – Mungo Jerry
What a Wonderful World – Louis Armstong
Wild Horses – The Rolling Stones
The Ballroom Blitz – Sweet
Stairway to the Stars – Blue Oyster Cult
I'm So Free – Lou Reed
Sinner Man – Nina Simone
Goodbye Yellow Brick Road – Elton John
What About the Spinoff, Ashes to Ashes?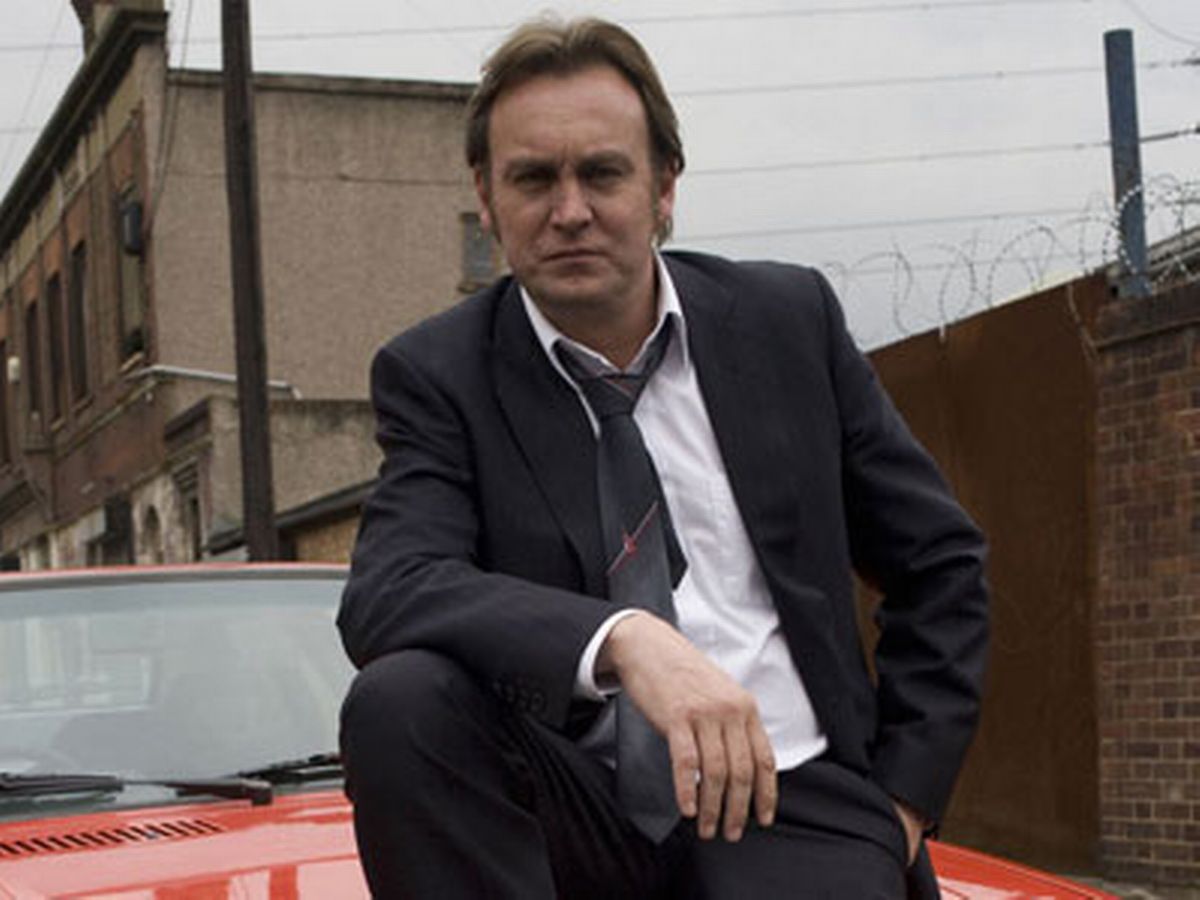 Ashes to Ashes ran for three seasons between 2008-2010, and it served as a sequel to Life on Mars. Some of the questions from Life on Mars were answered in this series, but unfortunately, it's quite difficult for many British TV fans to find. We've never seen a legal US streaming service that offered it, and it's never been released (to our knowledge) on US-encoded DVDs.
The series doesn't appear to have been widely distributed, and even now you may have to purchase a used DVD from a UK seller if you want to watch it (and you'll need a region-free DVD player to play it). Want to grab a copy? It's not always available, but you can check the following:
Keep in mind, you CAN order from the Amazon sites for countries other than your own, but you'll need to create a separate account to do it. We frequently shop between Amazon US and Amazon UK based on who has the better deals. If you're in the US, Amazon UK gives the option of converting your purchase to dollsrs during checkout so you don't get hit with foreign transaction fees (though not all cards charge those).
In Ashes to Ashes, the plot focuses on Alex Drake, an officer serving with the London Metropolitan Police in 2008. She's shot by a man called Arthur Layton, and in a fashion similar to Sam Tyler in Life on Mars, she inexplicably wakes up in 1981. I won't say too much more about it, as it could potentially spoil your experience of Life on Mars if you haven't seen it.
Alex Drake is played by Keeley Hawes (Bodyguard), and Philip Glenister returns as DCI Gene Hunt.
When Will Season 3 of Life on Mars Premiere?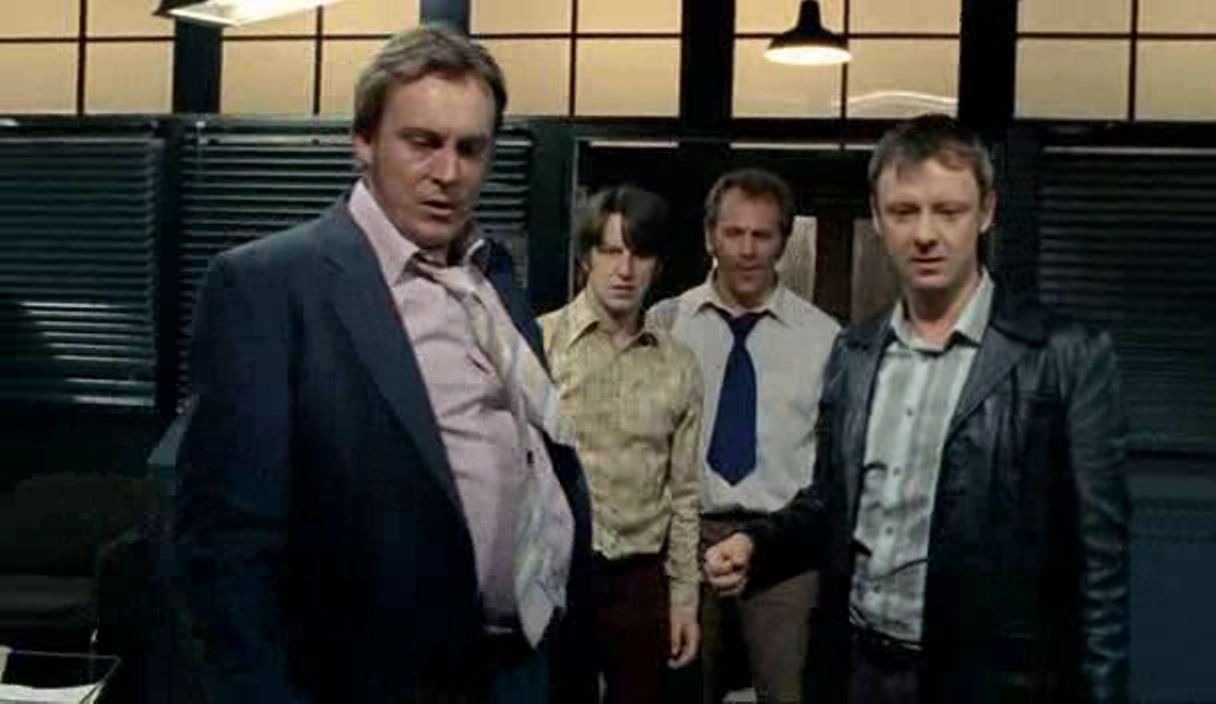 It's still too soon to say. Given that the BBC hasn't even offered official confirmation, it's likely they're still fairly early in the process. Between that and the current global situation, it may be a while yet. We'll update when we know more.
Will You Be Watching Life on Mars Season 3 When it Premieres?
For us, this is the biggest news since the Gavin & Stacey Christmas Special of 2019. We'll definitely be tuning in.