What's New on Acorn TV? Acorn TV June 2023 Premieres (US)
In some cases, we earn commissions from affiliate links in our posts.
Last Updated on May 21, 2023 by Stefanie Hutson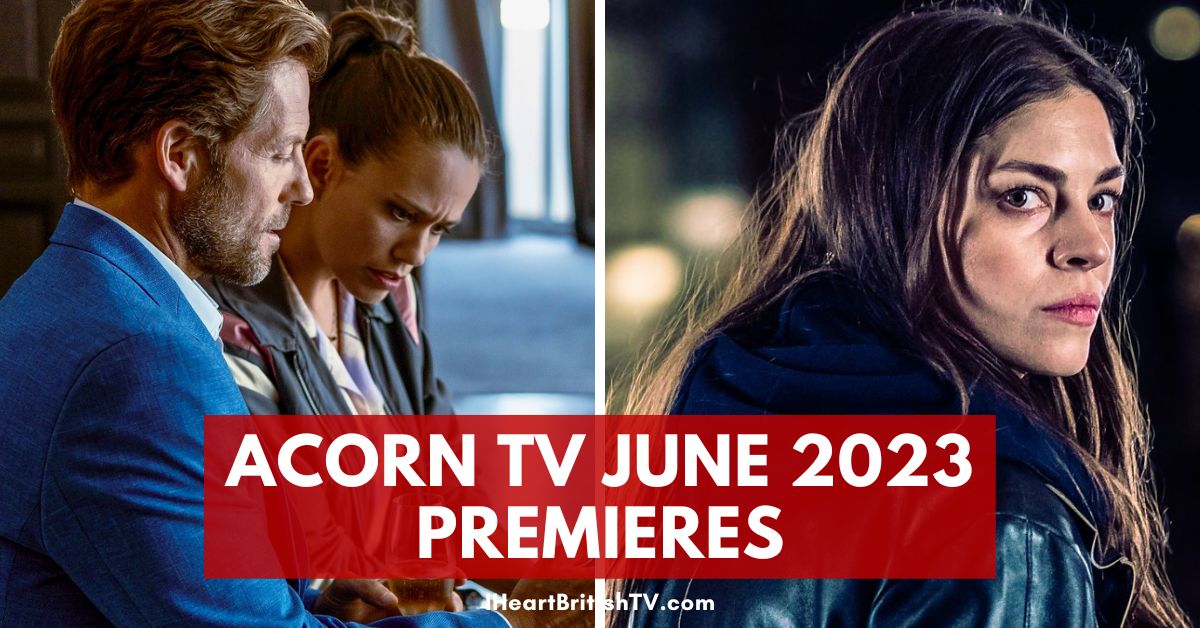 Acorn TV's June schedule is an interesting mix of promising new shows and excellent slightly older shows. Perhaps the biggest highlight of the month is the brand-new Acorn TV Original, Cannes Confidential – but that's far from the only thing on the schedule. Keep reading for the full list + descriptions.
If you don't already have Acorn TV, you can sign up HERE. If your smart TV isn't compatible with the Acorn TV app, or if you just prefer the convenience of Amazon's Prime Video platform and combined billing (for those who use multiple streaming services via Amazon), you can sign up HERE instead.
Regardless of how you subscribe, it's easy to cancel ONLINE when and if you want to. Both options have the same programming, but some people find one or the other gives them a better streaming experience.
What's New On Acorn TV? The Acorn TV June 2023 Schedule…

Continuing British TV Shows on Acorn TV in June 2023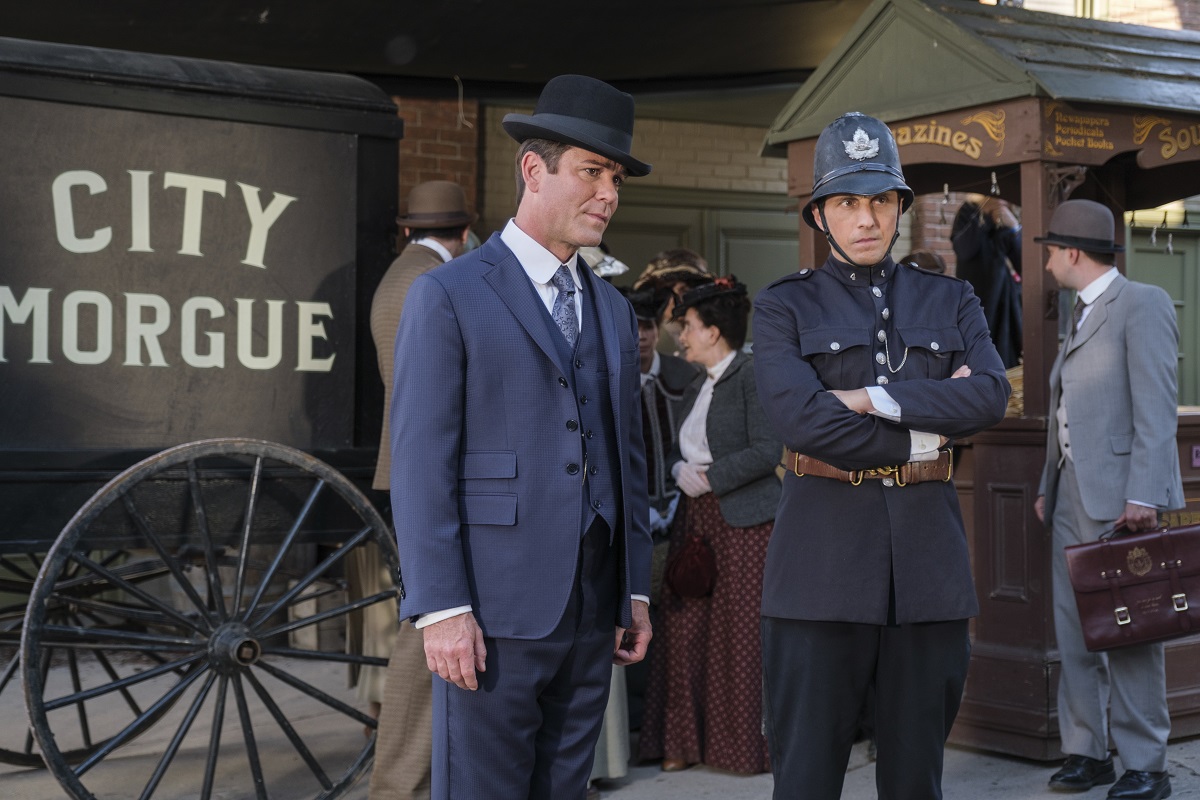 Murdoch Mysteries, Season 16
The Victorian-era Canadian mystery stars Yannick Bisson as Detective William Murdoch, a man who uses what was then "cutting edge" forensics to solve a variety of interesting and challenging crimes.
New episodes will continue to air weekly on Mondays, with the following schedule for June:
June 5th: Episode 12, "The Porcelain Maiden" – Higgins (Lachlan Murdoch) enlists Watts (Daniel Maslany) help after he messes up the courier delivery of a horse statue for some very dangerous thugs.
June 12th: Episode 13, "Vengeance Makes the Man" – Murdoch (Yannick Bisson) must prove Brackenreid's (Thomas Craig) innocence when he's framed for murder by a vengeful foe.
June 19th: Episode 14, "Murdoch at the End of the World" – Murdoch (Yannick Bisson) investigates the stabbing death of a doomsayer on the eve of Halley's Comet.
June 26th – Episode 15, "Breaking Ranks" – Murdoch (Yannick Bisson) suspects malfeasance and murder in the apparent drowning of a military recruit.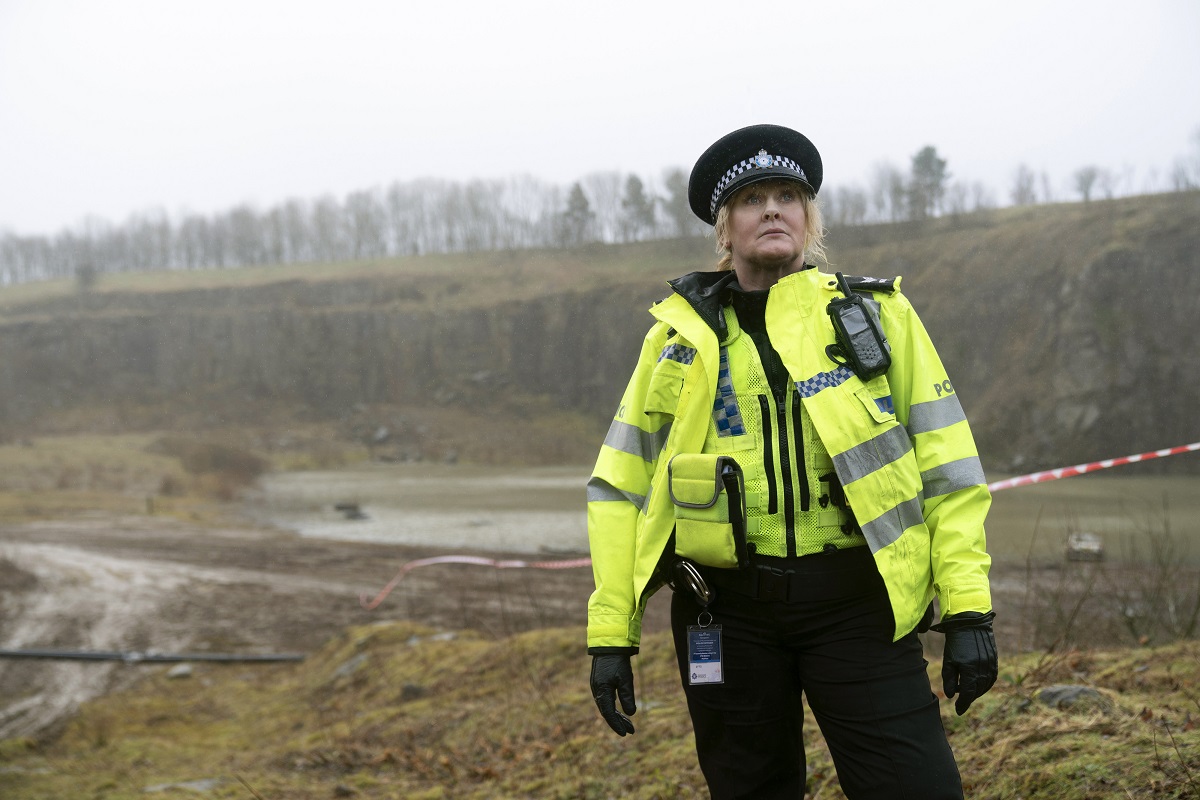 Happy Valley, Season 3 (FINAL SEASON)
Sarah Lancashire stars as Catherine Cawood, a West Yorkshire police sergeant who's faced more than her fair share of tragedy and hardship. Her community of Calder Valley is also known as Happy Valley for its drug problems – and her only daughter committed suicide after giving birth to a son.
In this epic final season, Catherine discovers the body of a gangland murder victim, setting off a chain of events that brings her right back to her old nemesis, rapist and murderer Tommy Lee Royce (James Norton, Grantchester). At the same time, her grandson is now 16 and beginning to form his own opinions about the relationship he'll have with Tommy (his biological father). As Catherine stares down the prospect of retirement, can she solve the case and get a bit of peace on the personal front?
New episodes continue on June 5th, June 12th, June 19th, and June 26th (series and season finale).
New British TV Shows on Acorn TV in June 2023
Acorn TV June 5th Premieres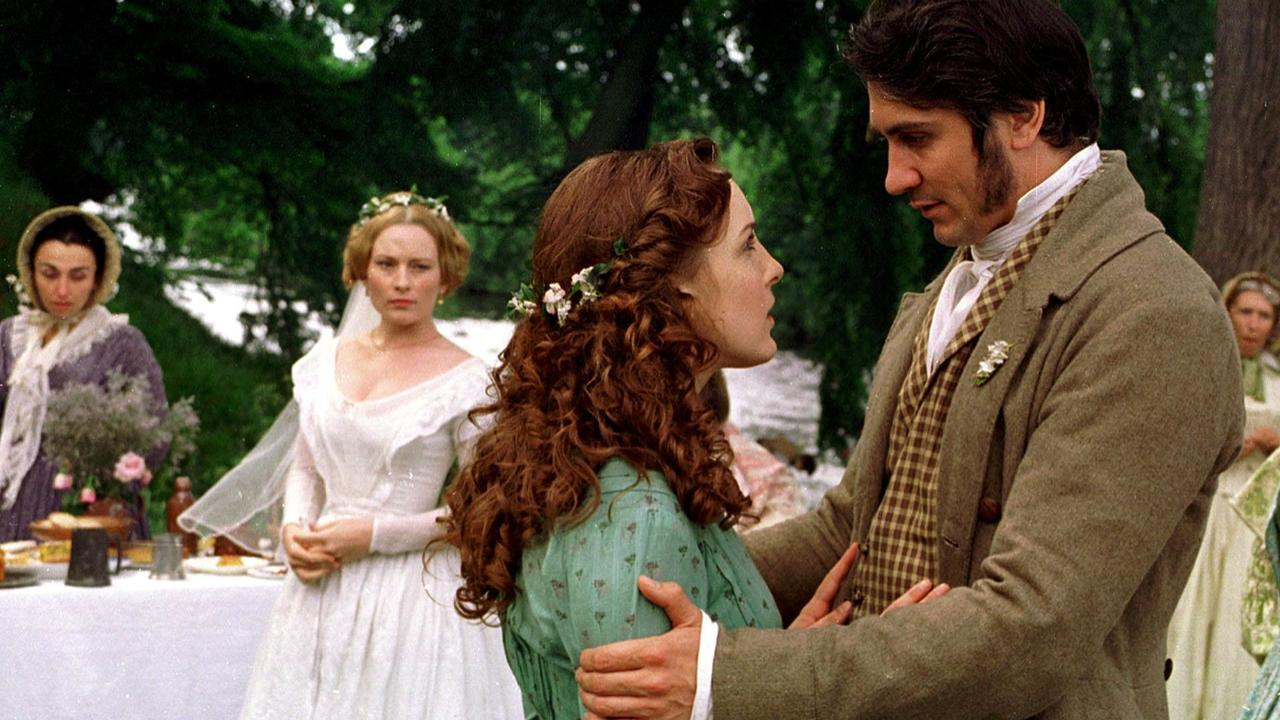 Catherine Cookson's Tilly Trotter (1999)
This four-part serial follows Tilly Trotter, a beautiful young woman in rural England in the 1830s. Envied by women and desired by men, she's accused of witchcraft before being saved by a married farmer.
Binge premiere.
RELATED: 30+ Victorian Era British Period Dramas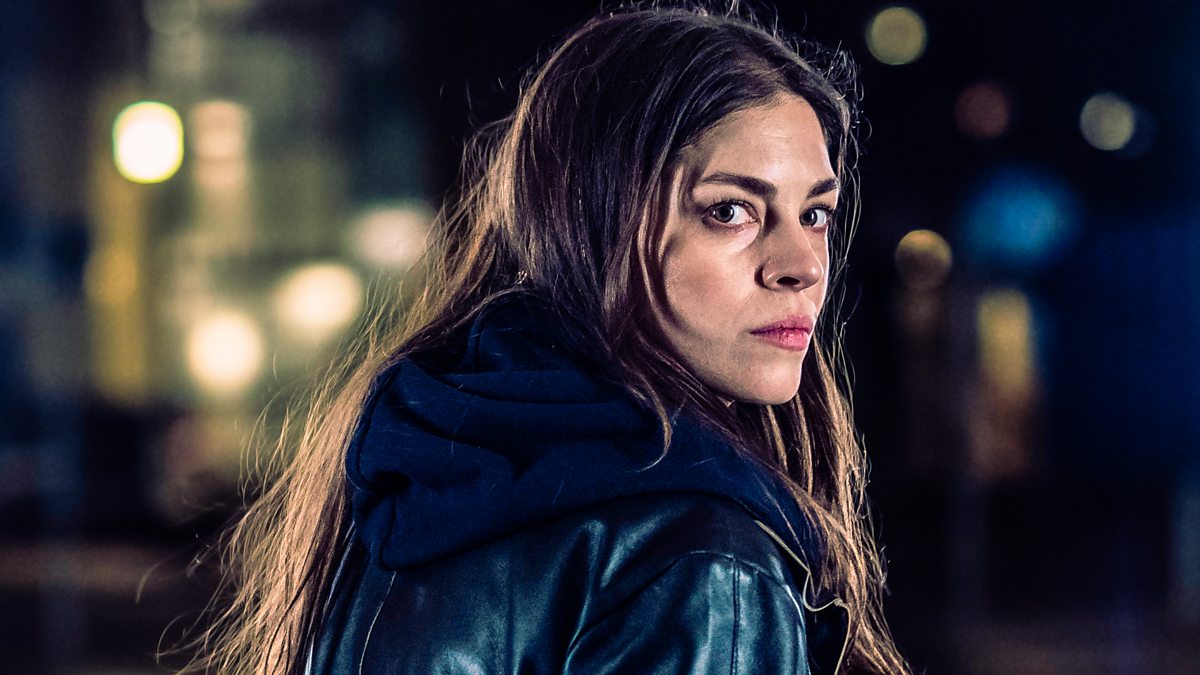 Lost: Those Who Kill (2019, Danish)
Though a recent case has left her a bit on edge, the brutal murder of a couple leaves criminal profiler Louise Bergstein determined to get back to work and hunt down the killer. Teaming up with police investigator Frederik Havgaard, it won't be long before she's staring into the darkness again.
Binge premiere.
RELATED: The Best Scandi Noir Shows on Netflix
Acorn TV June 12th Premieres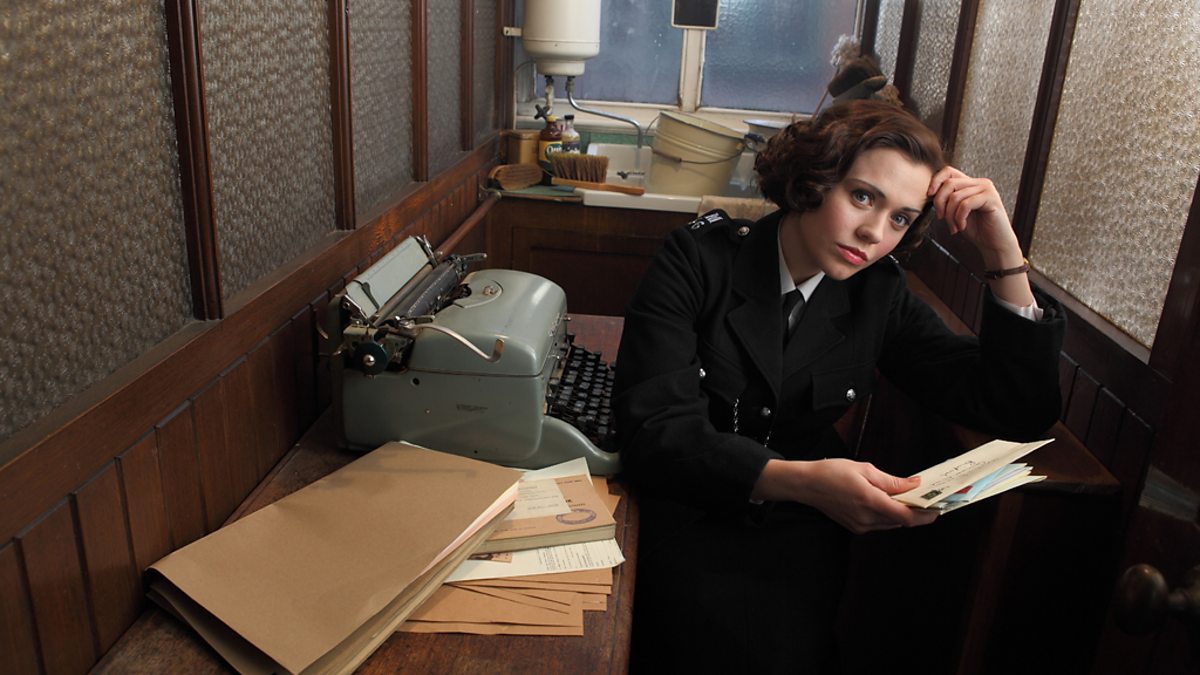 WPC 56 (2013 to 2015), Seasons 2 & 3
This period crime drama follows Gina Dawson, the first woman police constable (WPC) in her West Midlands hometown. The first two seasons focus on Gina's struggles to gain acceptance in a male-dominated work environment, while the third season follows her successor at the station.
Season 2 premieres June 12th
Season 3 premieres June 26th
RELATED: 15 British Period Dramas Set in the 1950s
Acorn TV June 19th Premieres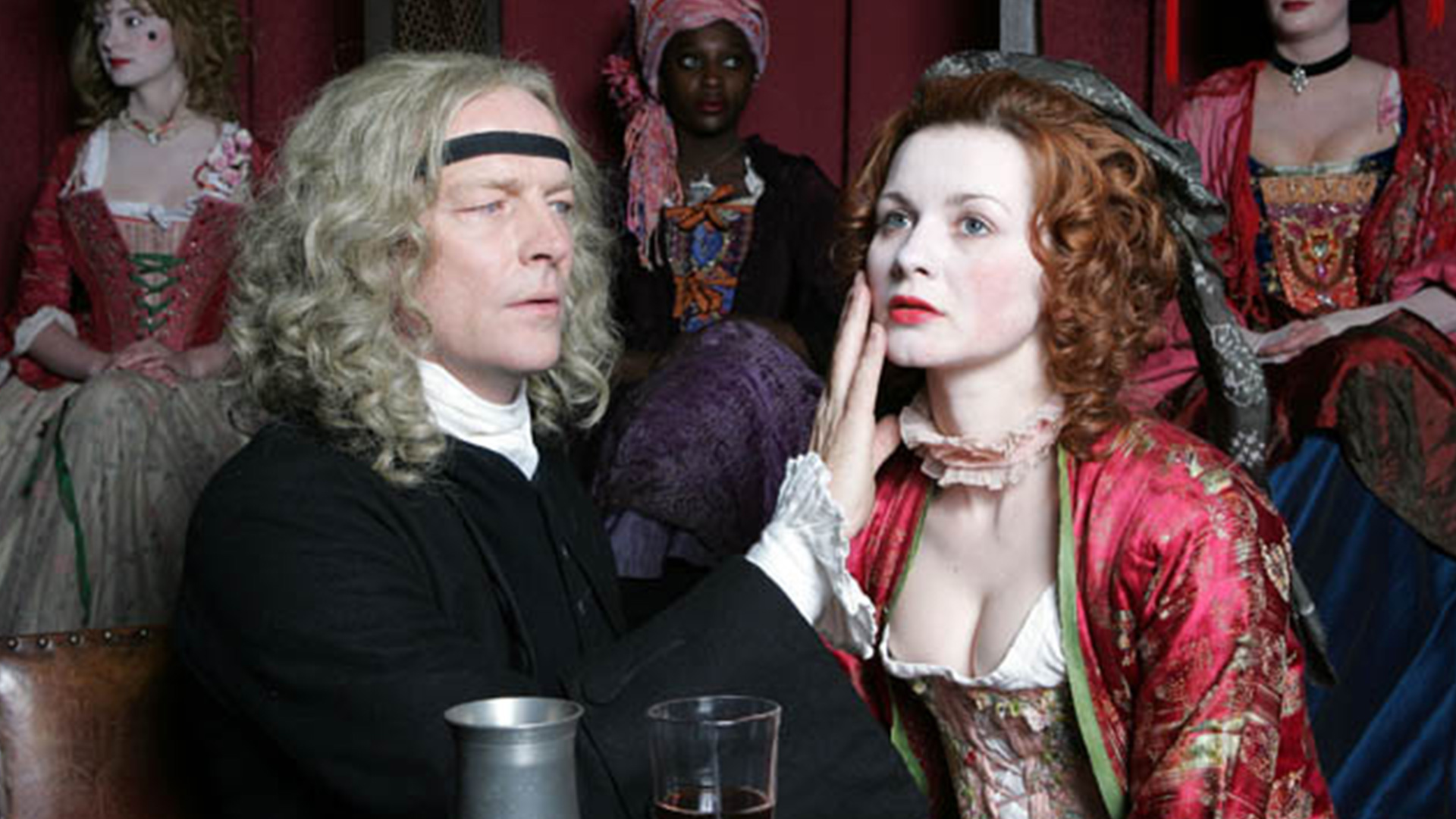 City of Vice (2008)
This short-lived historical crime drama mixes fact and fiction, beginning in Georgian London when novelist Henry Fielding (Ian McDiarmid) and his blind half-brother John (Iain Glen) set out to create a police force to tackle London's crime epidemic. As magistrates of Westminster, they helped to create Britain's modern police force through the formation of the Bow Street Runners.
Binge premiere.
RELATED: 31 of the Best BBC Miniseries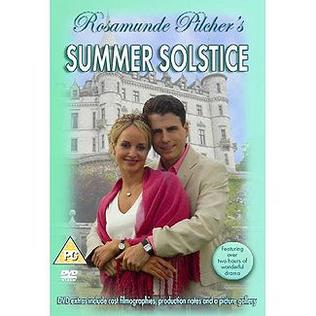 Rosamunde Pilcher's Summer Solstice (2005 film)
Countess Lucinda Rhives (Honor Blackman) transforms her seaside castle into a hotel under Carrie (Lara Joy Körner) and Sam's (Jason Durr) management, but the pressure to succeed puts a strain on their relationship. All around them, chaos unfolds – Sam's newspaper is wrapped up in a lawsuit, and Carrie finds she's pregnant.
Sam hires a new manager to take some of the pressure off Carrie, but it leaves her feeling threatened and on the verge of breakdown as she fights for Sam, her job, and her child.
RELATED: 70+ Shows Set in Scotland
Acorn TV June 26th Premieres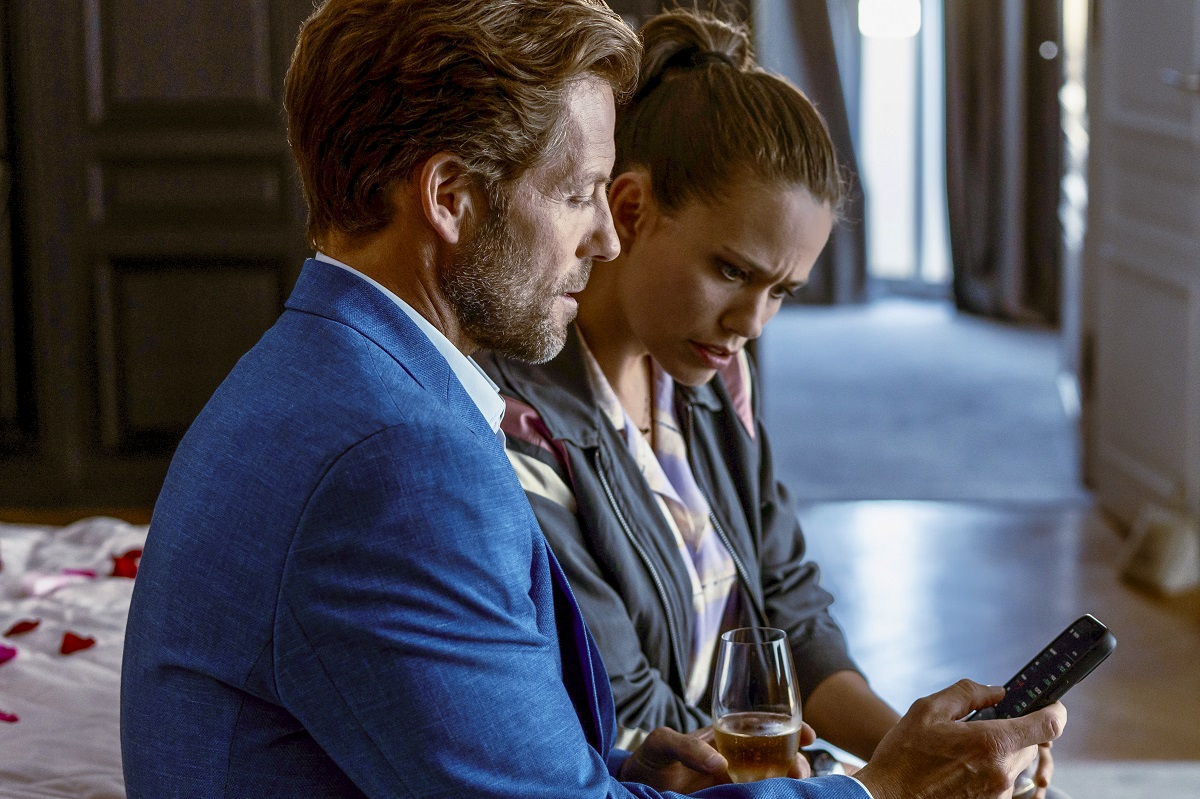 Set in the south of France, the series focuses on the relationship between a no-nonsense detective, Camille (Lucie Lucas), and a dishy international conman, Harry (Jamie Bamber). After a case that causes Camille to repeatedly bump into Harry, the two find themselves solving crimes together on the French Riviera.
RELATED: British TV Shows Set By the Sea
Go Beyond Acorn TV's June 2023 Premieres…
There's plenty of new TV to enjoy in June, but if you need even more ideas, check out the following…
Save it to Pinterest!