Happy Valley, Season 3: Premiere Date & Where to Watch (US/UK)
In some cases, we earn commissions from affiliate links in our posts.
Last Updated on May 4, 2023 by Stefanie Hutson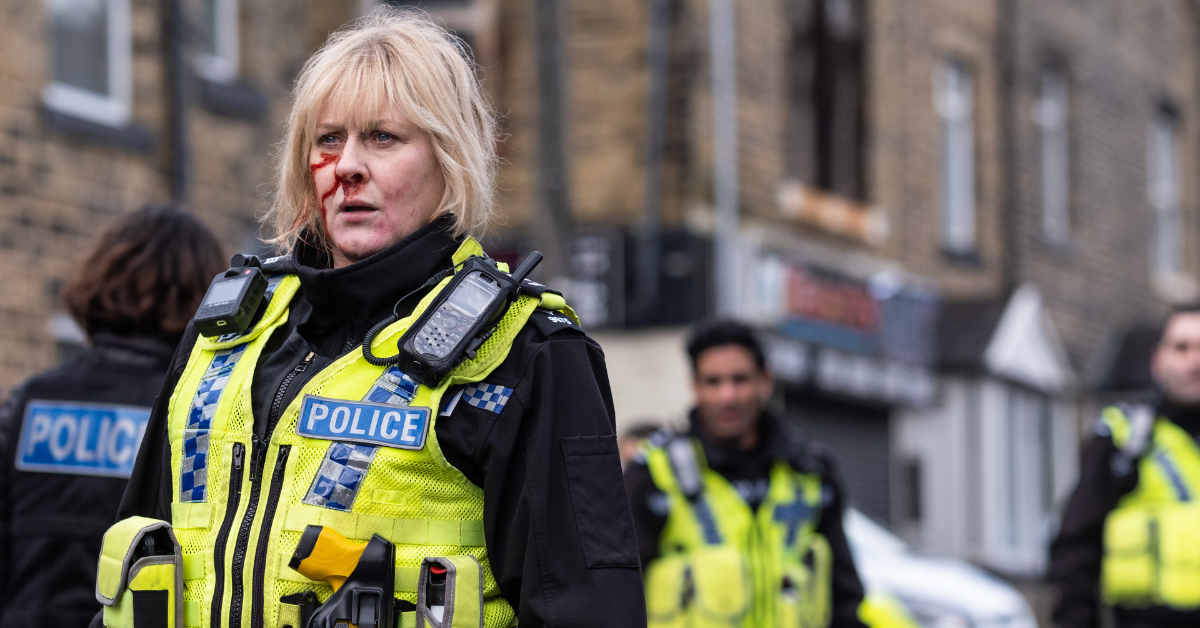 By now, you've probably heard that season 3 of Happy Valley has premiered in the UK. It was a long wait, but roughly 7 years after the second season premiered, the third has finally arrived (at least for part of the world).
If you're eagerly awaiting the US premiere, there's good news – you won't have to wait much longer.
What's Happy Valley About?
Happy Valley follows Catherine Cawood (Sarah Lancashire, Last Tango in Halifax), a relatively ordinary middle-aged woman who works as a police sergeant in the West Yorkshire area of Calder Valley – an area sometimes known as "Happy Valley" because decades of austerity and lost jobs have led to problems with poverty, drink, and drugs.
Cawood's life hasn't been easy. Her daughter took her own life, and Cawood has been left to care for her son. She believes local wrong'un Tommy Lee Royce (James Norton, Grantchester) is responsible for the events that led to her daughter's death, so she's not at all pleased to find out he's been released from prison.
From there, it becomes her goal to avenge her daughter's death and protect her grandson.
What's Happening in Season 3 of Happy Valley?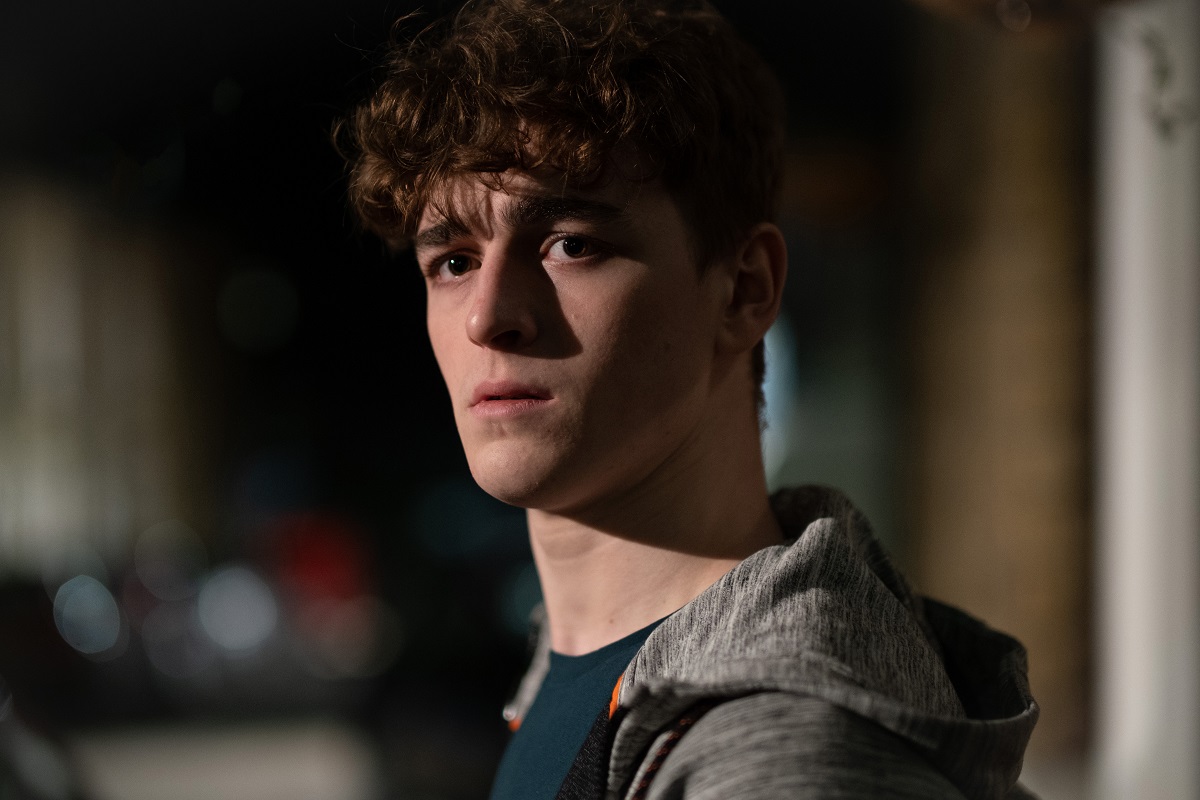 The third season begins with Catherine Cawood being called to a drained reservoir where a body has been found. It appears to be a victim of gang violence, and not surprisingly, the trail leads her straight back to Tommy Lee Royce.
At the same time, Cawood is dealing with issues at home. Now 16, grandson Ryan is curious about having a relationship with his murderous father – even though Cawood herself isn't willing to acknowledge him as the father. She's nearing retirement, and this is just one more thing she doesn't need to deal with.
While the entire season has now aired in the UK, we won't say any more than this because it wouldn't be fair to our American readers who are still waiting on season 3.
Who's in the Cast of Season 3 of Happy Valley?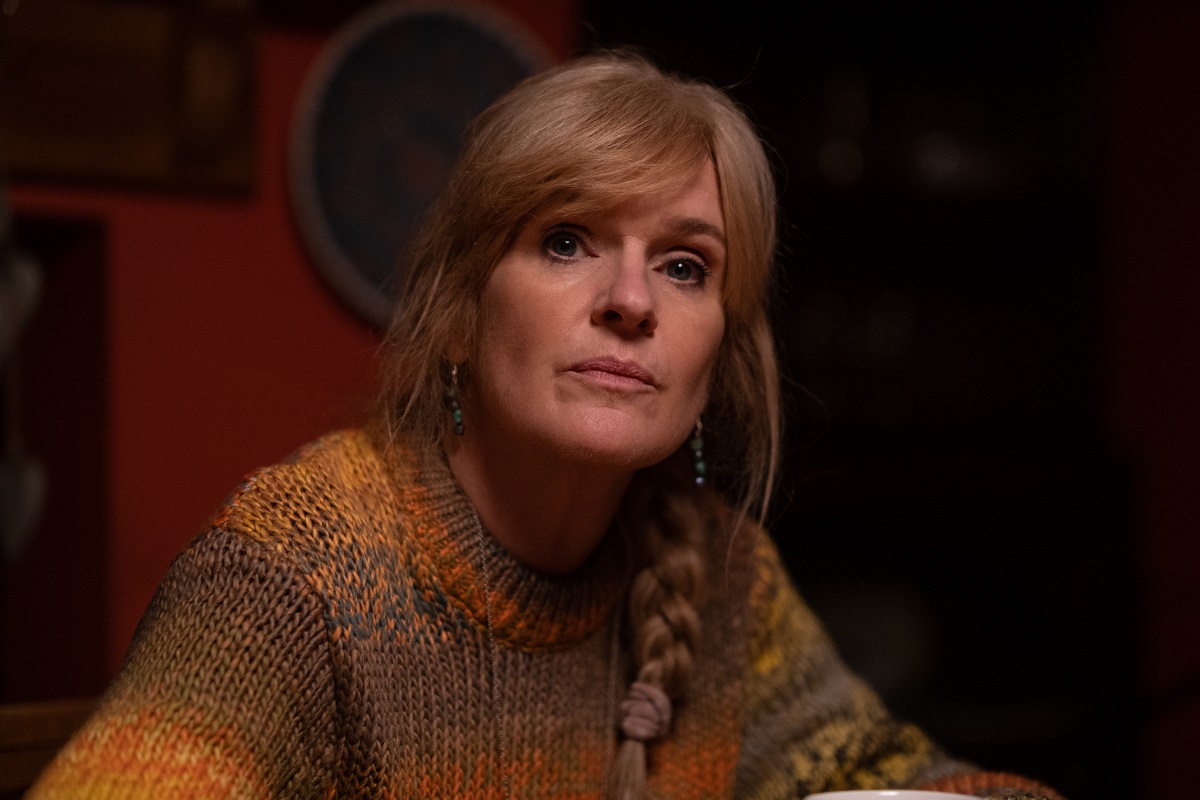 Luckily, all the main cast members have returned to their original roles from seasons 1 and 2. Sarah Lancashire is back as Catherine Cawood, Siobhan Finneran (Benidorm) returns as Clare Cartwright, Charlie Murphy is Ann Gallagher, and James Norton offers up the same incredibly creepy portrayal of Tommy Lee Royce.
Perhaps more surprisingly (given the changes in appearances and interests of many child actors), Rhys Connah has returned as Ryan Cawood. Now 16, he'll be portraying a teenager instead of the young child we got to know in the earlier seasons.
Other cast members returning for the third and final season include Shane Zaza as Shafiq Shah, Ishia Bennison as Joyce, Rick Warden as Mike Taylor, George Costigan as Nevison Gallagher, Karl Davies as Daniel Cawood, Derek Riddell as Richard Cawood, Con O'Neill as Neil Ackroyd, Vincent Franklin as Andy Shepard, Chord Melodic as Sledge, Susan Lynch as Alison Garrs, and Mete Dursun as Gorkem Tekeli.
New cast members for season 3 include Mark Stanley as Rob Hepworth, Amit Shah as Faisal Bhatti, Mollie Winnard as Joanna Hepworth, Jack Bandeira as Matija Jankovic, and Anthony Flanagan as Viktor.
When Does Happy Valley, Season 3 Premiere? And Where Can I Watch It?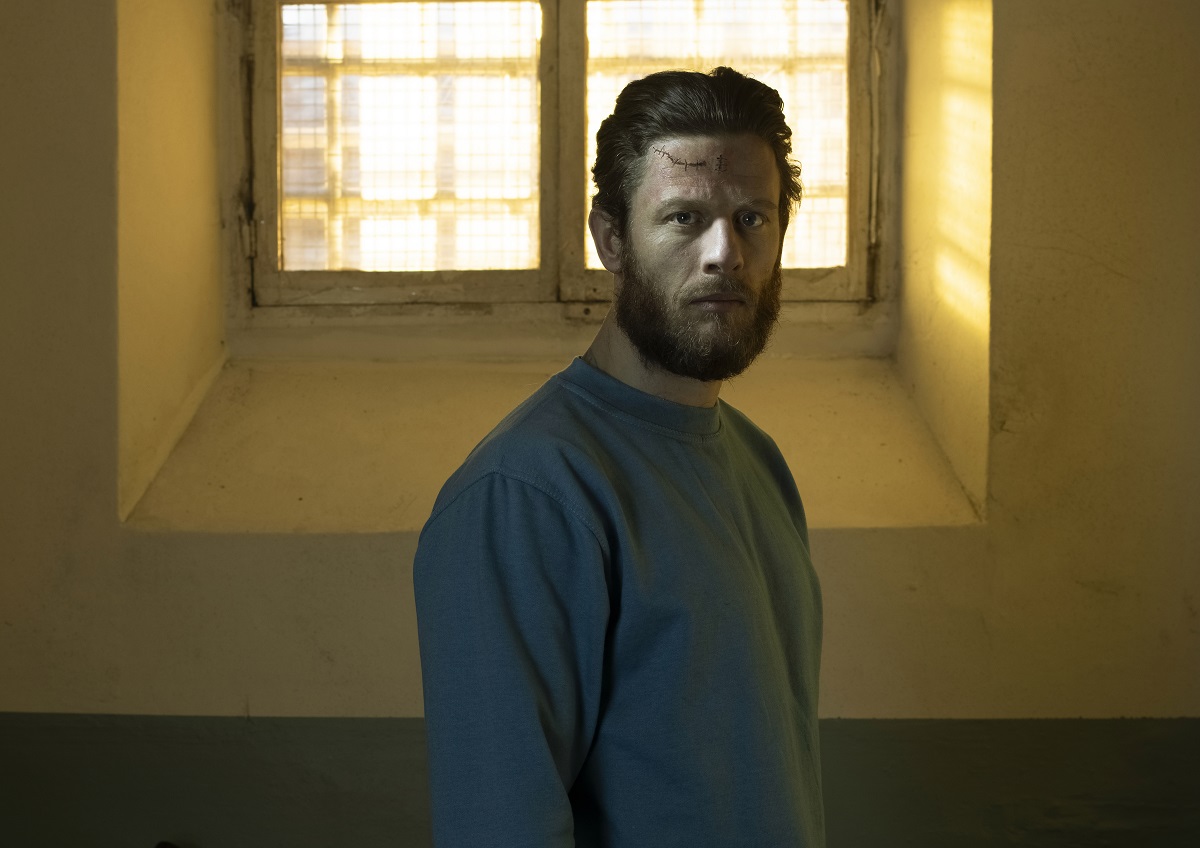 Season 3 of Happy Valley is comprised of 6 episodes, the first of which aired on BBC One on 1 January 2023. Episodes aired each week through 5 February 2023, and they're now available on BBC iPlayer.
US-based fans will have to be careful about avoiding season 3 spoilers for a bit longer. The series will premiere on BBC America, AMC+, and Acorn TV on May 22nd. In the meantime, you can catch up on seasons 1 and 2 of Happy Valley on both Acorn TV and AMC+.
Will There Be a Season 4 of Happy Valley?
No. Creator Sally Wainwright and lead Sarah Lancashire have both agreed that season 3 would offer a final, definitive ending. Neither wanted the series to suffer from "too much of a good thing", carrying on until nobody can stand it anymore.
Wainwright told Radio Times:
Just because it's been successful, we weren't going to let it drift on until it became a pale shadow of itself.
She's promised a cathartic ending, and while few are privy to the details at this point, we've no doubt that in Wainwright's capable hands, it will deliver. As sad as it is to see the series go, we're glad the creators will have the chance to end it as they imagined.
While You Wait for Season 3…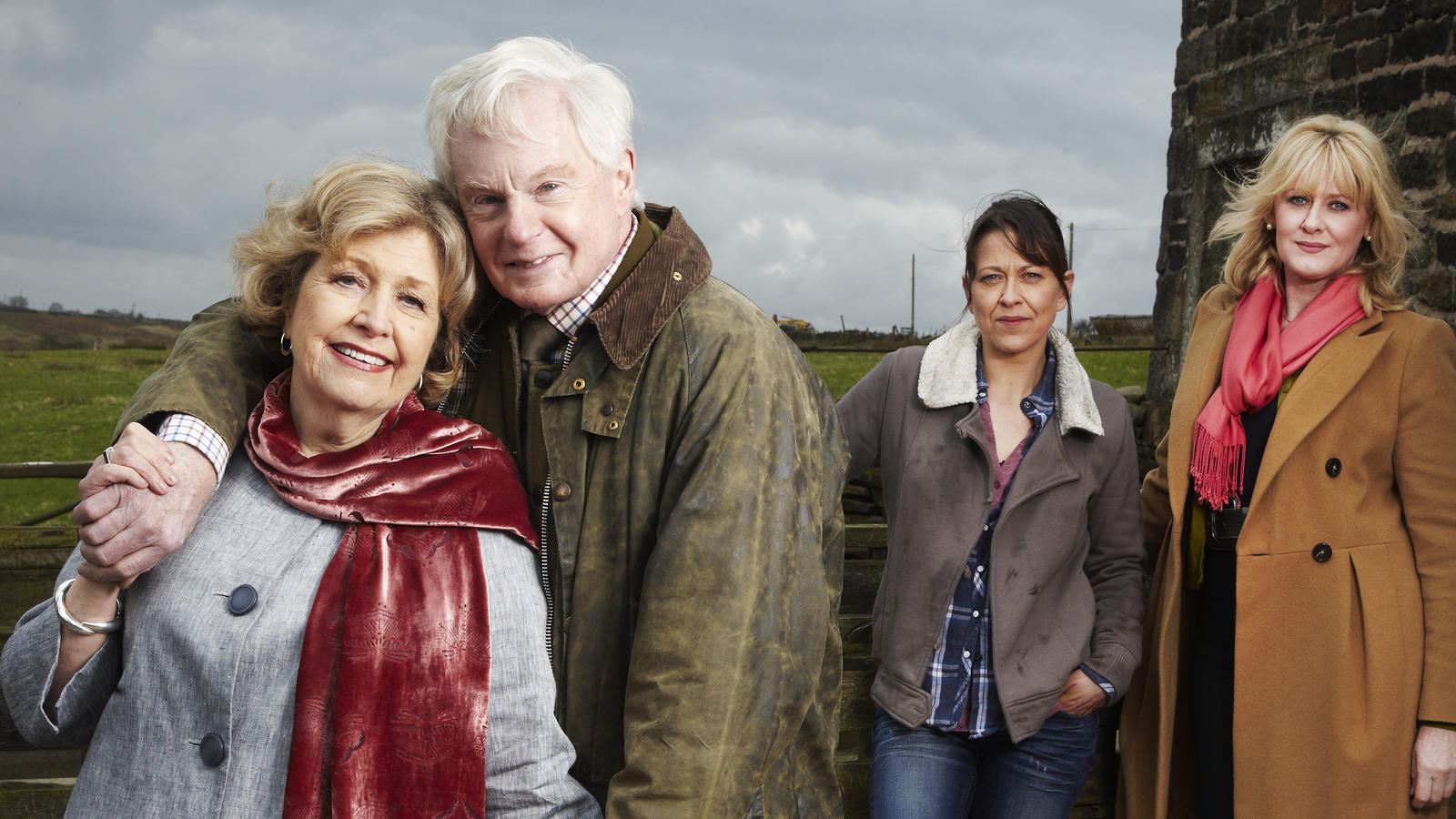 If you're struggling to wait for season 3 of Happy Valley, we recommend checking out some of creator Sally Wainwright's other shows. Many of them are also set in the broader Yorkshire/Northern England area.
Though Wainwright's shows vary greatly, Scott & Bailey is perhaps most likely to appeal to Happy Valley fans. It follows 30-year-old DC Rachel Bailey and 40-year-old DC Janet Scott in their work for the Manchester Metropolitan Police department's Murder Investigation Team – offering up similarly strong (and slightly dysfunctional) women with a need for justice.
Wainwright also created the BBC's Last Tango in Halifax – a 2013 BAFTA award winner. Unlike some of her other shows, Last Tango in Halifax is a dramedy, with a plot said to be loosely based on the story of Wainwright's mother's life and second marriage. It centers around an older couple who reunite thanks to social media.
Wainwright is also the creator of the BBC One & HBO television series Gentleman Jack, a historical drama set in 1832 in Yorkshire. It follows 19th century landowner and lesbian Anne Lister as she struggled to be herself in a time that wasn't having it. Sadly, Gentleman Jack was cancelled after two successful seasons – but there's still a glimmer of hope that another network might pick it up.