10 of the Most Romantic British TV Shows on Acorn TV
In some cases, we earn commissions from affiliate links in our posts.
Last Updated on February 13, 2023 by Stefanie Hutson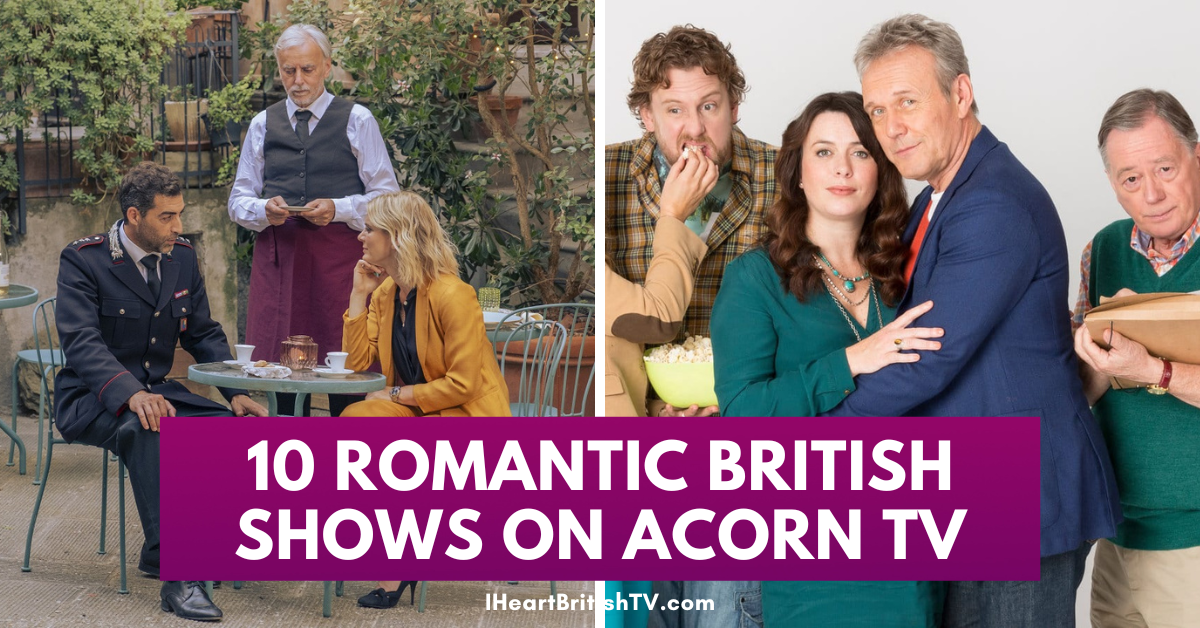 If you're looking for something romantic to watch this Valentine's Day (or any other time, really), you need look no further than Acorn TV. Whether you like light-hearted and fun romance, non-traditional love, or love with a side of murder, they have a bit of something for everyone.
10 of the Most Romantic British TV Shows on Acorn TV
The shows below were all available at time of writing. They are in no particular order.
Signora Volpe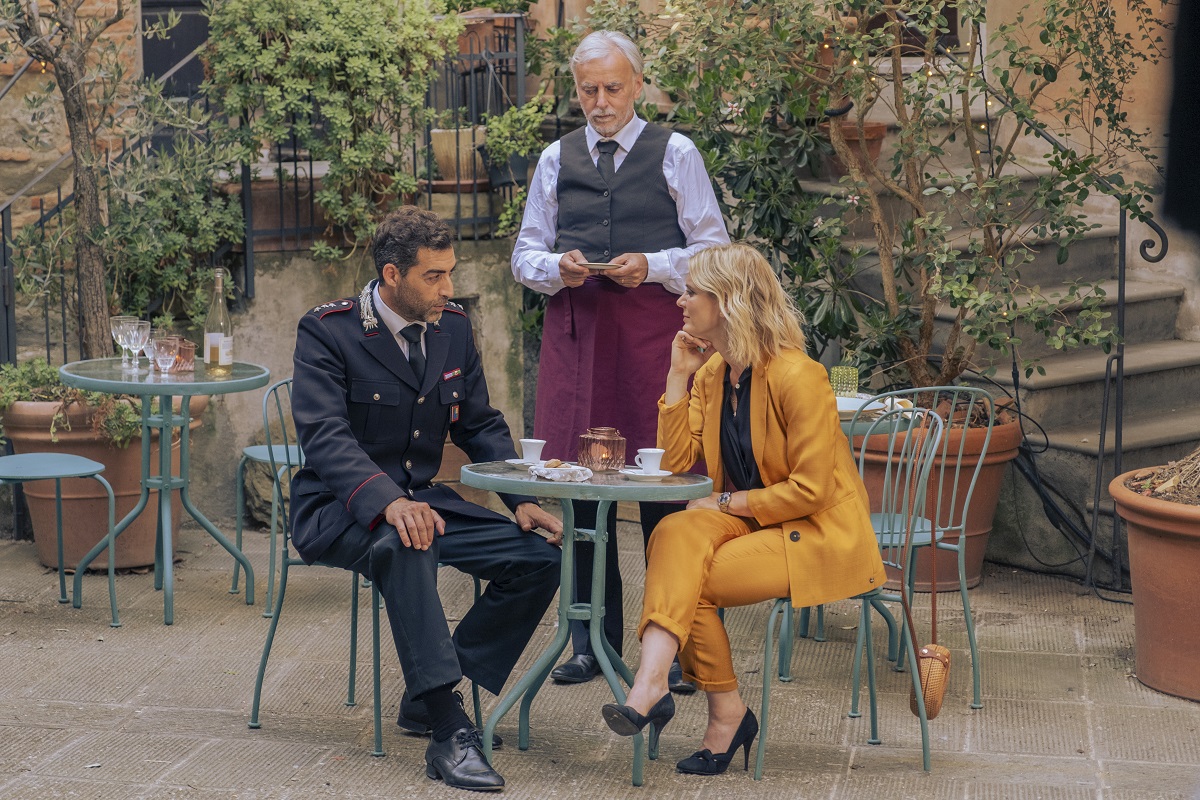 Though primarily a mystery, teases at romance between the lead, Emilia Fox, and a handsome local police officer. At the same time, it has all the elements for a romantic sort of living – the Italian countryside, good food, a lovely rustic home, and a pleasant community of interesting people.
With or without the man, I think it's safe to say quite a few of us have fantasized about leaving normal life and running off to live like Signora Volpe.
The Good Karma Hospital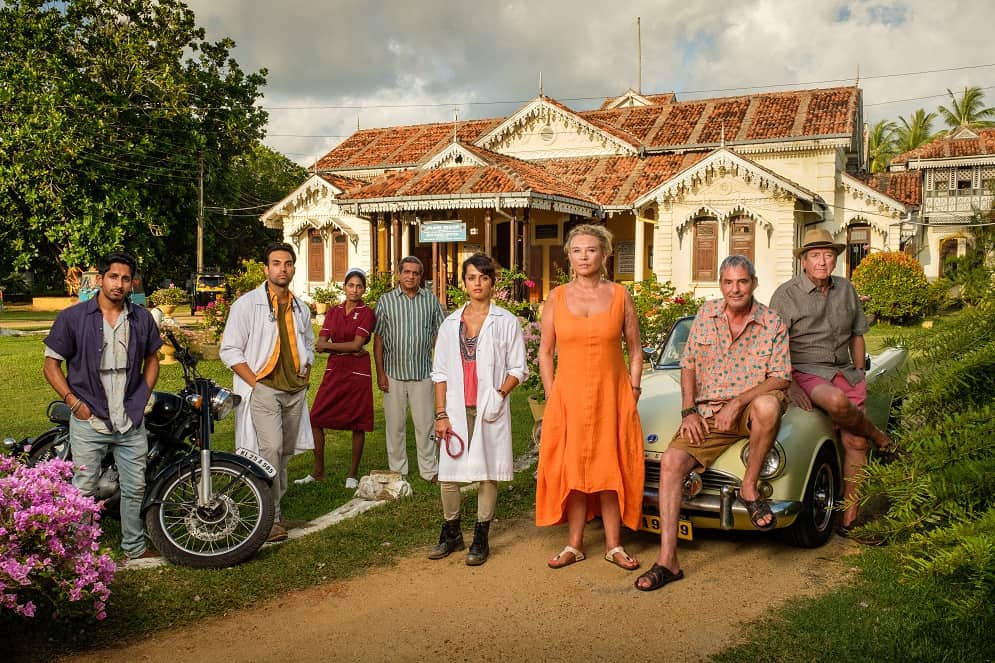 The Good Karma Hospital begins with a young woman's heartbreak and subsequent decision to head off to India to practice medicine and start a new life. Though the transition is difficult, the show's four seasons are packed full of love and romance – between characters, and for the country of India (nevermind that it was actually filmed in Sri Lanka).
If you enjoy shows like Doc Martin or A Place to Call Home – shows with a mix of humour and love and drama – you'll probably enjoy this one.
Lady Chatterley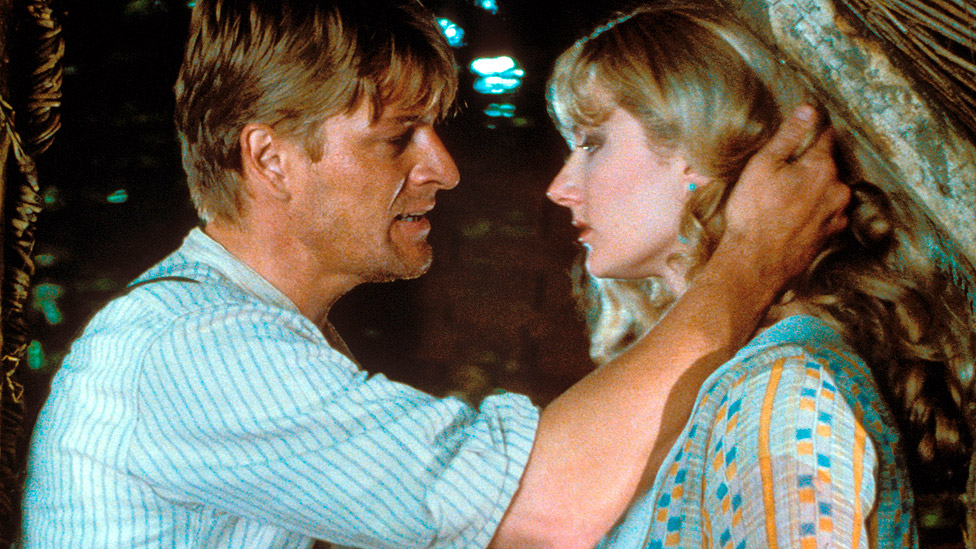 Sean Bean and Joely Richardson star in this 1993 adaptation of DH Lawrence's scandalous classic. The story begins when a young woman's husband returns from WWI with serious injuries that leave him incapable of performing his typical husbandly duties.
Facing a life without sex or children, she begins an affair with the handsome groundskeeper.
Caligula with Mary Beard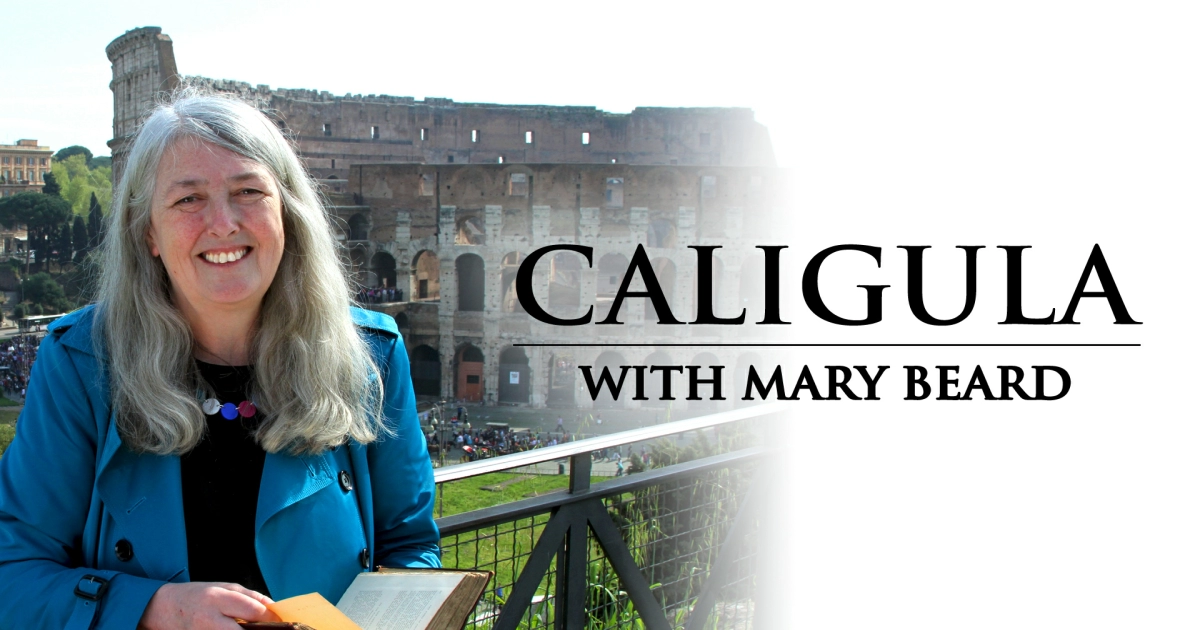 Some people prefer a sweet and tender romance, while others prefer…debauchery. If that's your thing, we'll skip the judgment and go straight to recommending Caligula with Mary Beard.
Often called a "mad emperor", Caligula was known for murdering people almost at random, carrying on with several wives, a number of men, and possibly a few of his sisters. Suetonius' biography reported that he'd turned the imperial palace into a brothel. We wouldn't want him as a next-door neighbour, but he makes for a pretty interesting documentary subject.
You, Me, & Them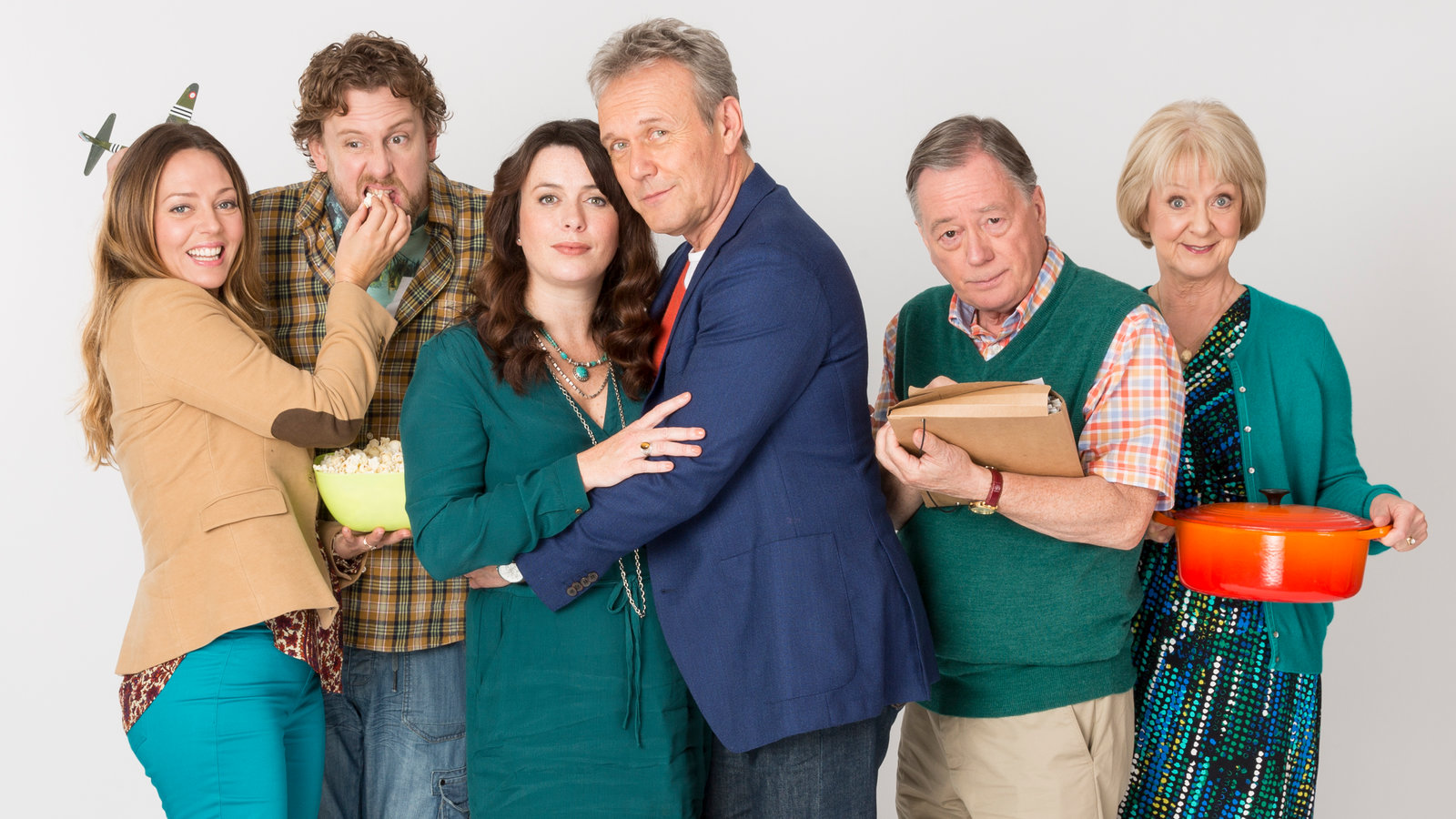 Eve Myles (Keeping Faith) and Anthony Head (Ted Lasso) star in this fun family comedy about an age-gap relationship between a well-to-do older man and his much-younger girlfriend. To make things especially interesting, family members are forever dropping by, and the ex-wife lives next door.
Whitstable Pearl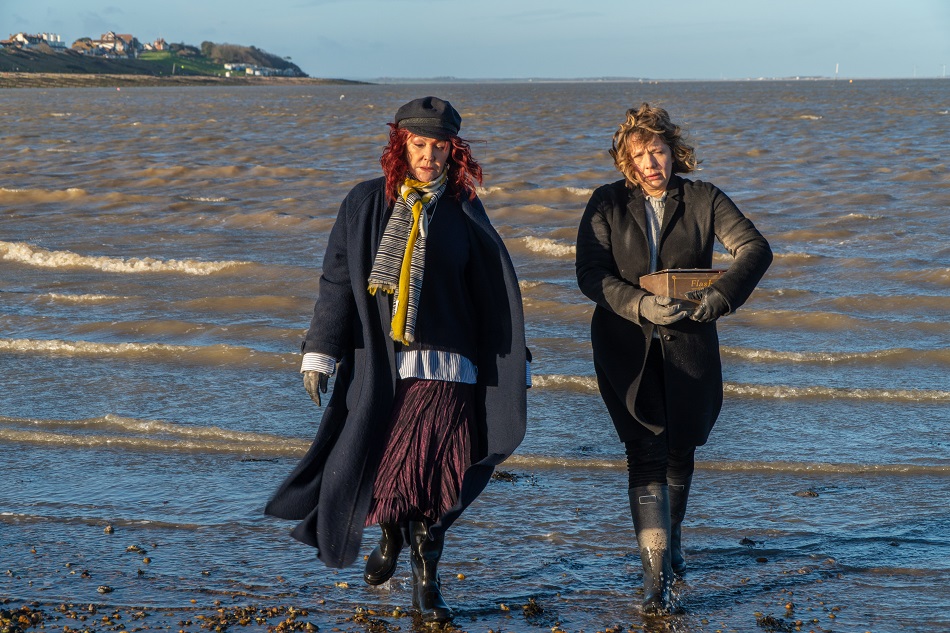 She's a single mum and restaurant owner from Kent. He's a policeman down from London with a troubled past. When she decides to fulfill her long-time dream of doing detective work, sparks fly.
Well, it's really more of a slow burn – but if you like your murder with a side of romance, give this one a try.
Detectorists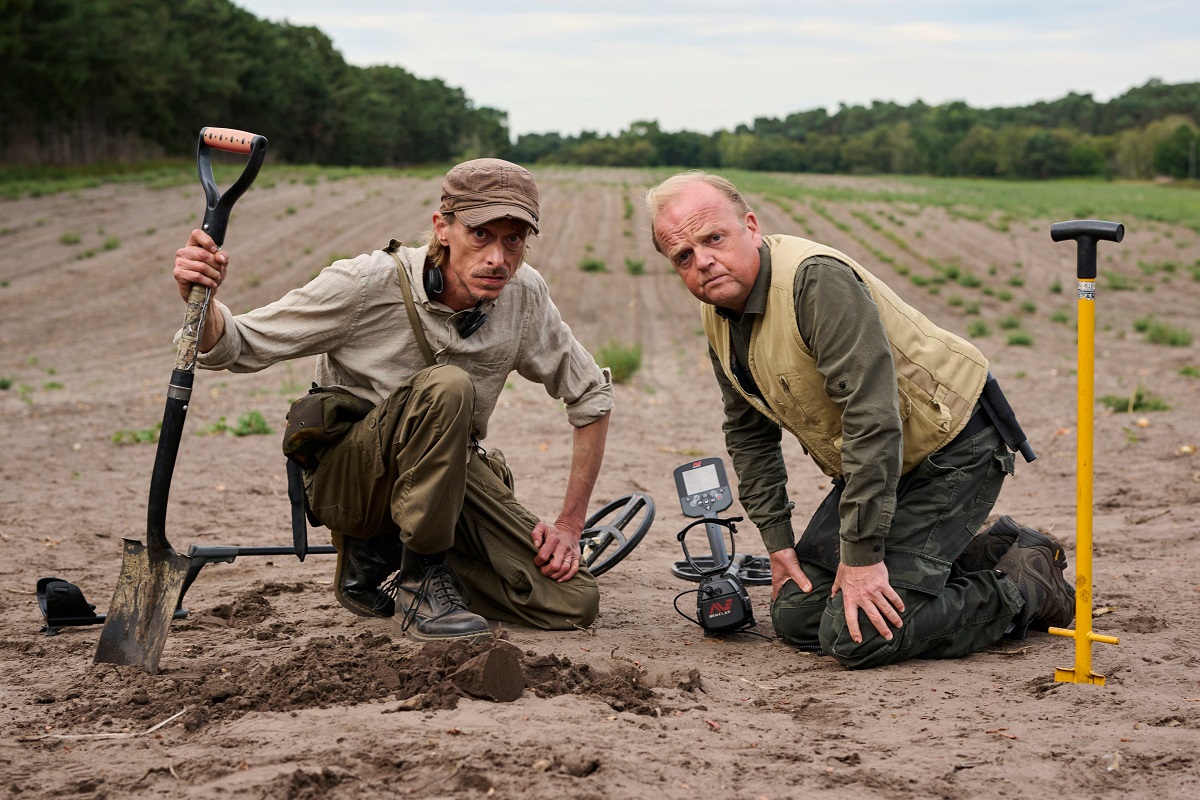 As long as we're talking about romance, we should probably throw in a bit of bro-mance. Detectorists isn't the first show that comes to mind when most people think "romance", but aside from the lovely friendship between Lance and Andy, the show features a number of relationships – Becky and Andy, Lance and Toni, and our personal favourite, Terry and Sheila.
Terry may be a bit brusque to other club members, but he has a major soft spot when it comes to Sheila. He indulges her quirks, drinks her lemonade, and always makes it to dance classes. When another character asks if dancing is more important than detecting, his response says it all:
No. But Sheila is.
Every woman should be lucky enough to have her own version of Terry.
The Shell Seekers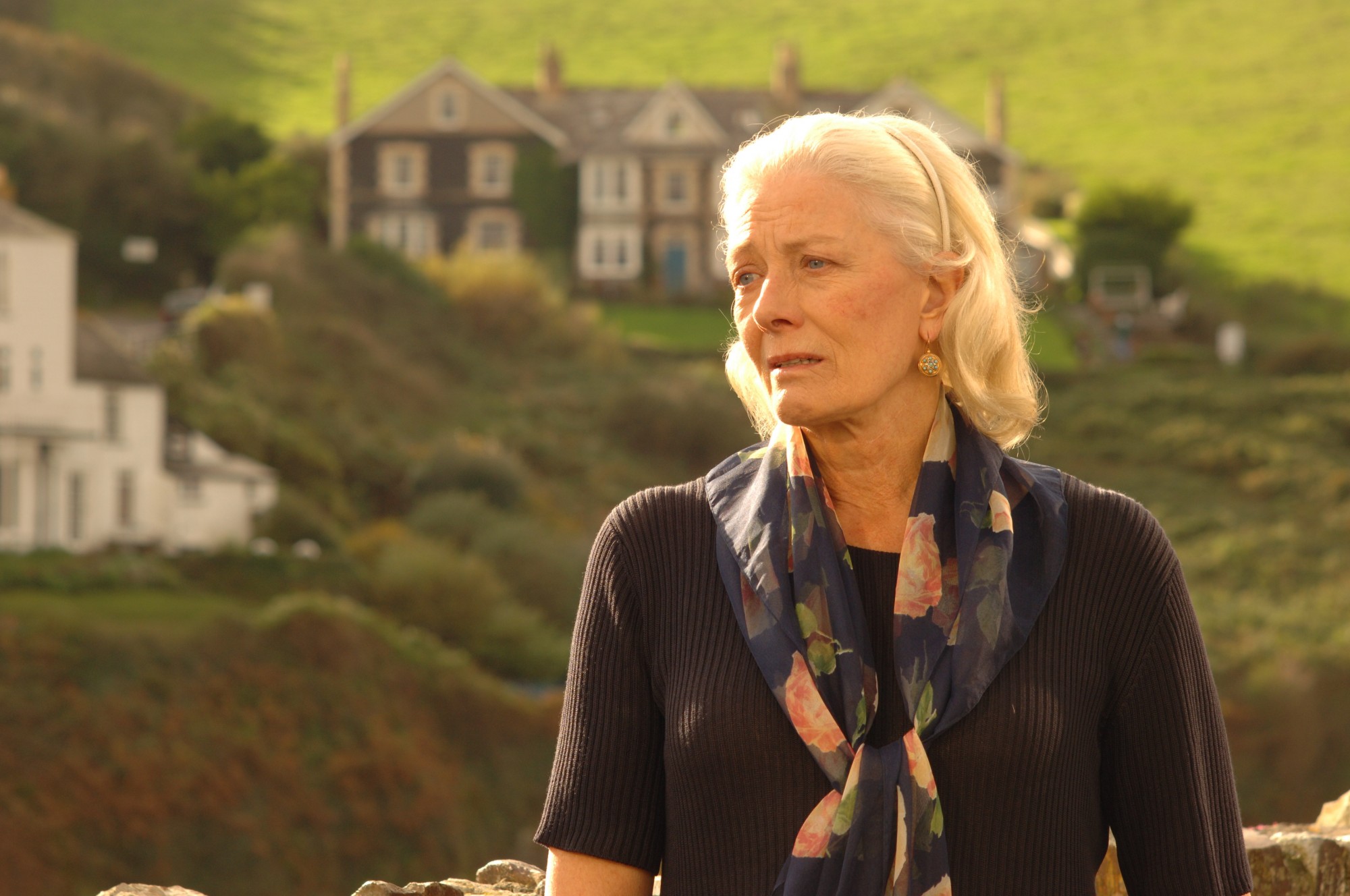 If you pass up traditional boy-meets-girl, happily-ever-after romances in favor of multi-generational tales of love, loss, regret, family conflicts, and the wisdom of age – The Shell Seekers should be right up your alley.
Based on Rosamunde Pilcher's 1987 novel of the same name, this series tells the story of 60-something Penelope Keeling as she looks back on her life, her children, and a past love. She finds herself with the opportunity to sell a valuable painting done by her father, and the decision has her re-evaluating everything. This 2006 adaptation stars Vanessa Redgrave (Call the Midwife).
Poldark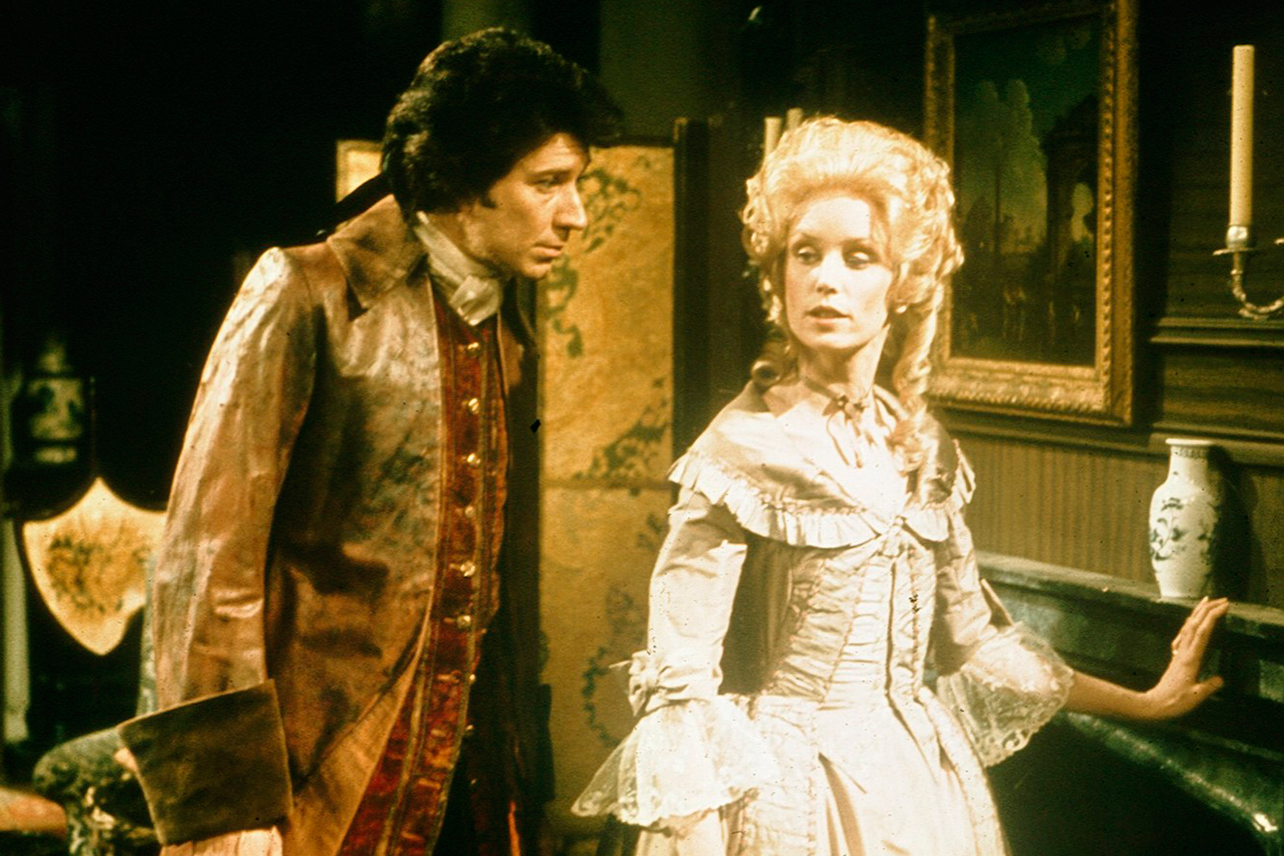 You've probably seen the recent Poldark adaptation starring the often-shirtless Aidan Turner. What you may not have seen, however, is the slightly darker, crazier 1975 version. It follows the same basic story (allowing for the fact that not all the novels were out when it was made), but it's all a bit grittier and more theatrical – and the hair is much bigger.
The series follows Captain Ross Poldark, a man assumed to be dead in the American War of Independence, only to return home to find his lovely fiancée preparing to marry his cousin. The series follows his attempts to turn his copper mines into a success, along with his relationship with servant Demelza (and ongoing passion for his former fiancée).
Brief Encounters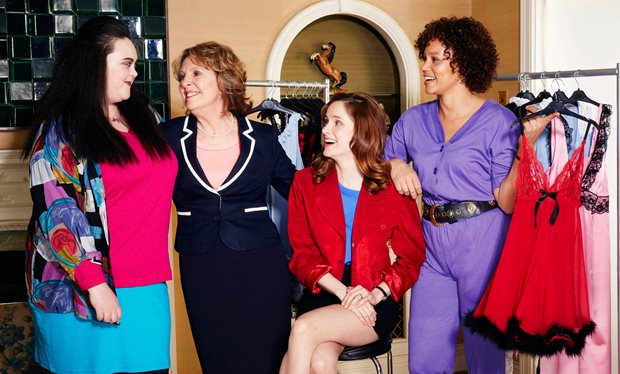 Last, but certainly not least, we offer a show that tackles self-love. Literally.
Set in the early 1980s, Brief Encounters follows a group of British women who answer an ad to begin selling lingerie and "marital aids". As they help women to better love themselves and their partners, they become competent businesswomen in their own right. Though their growing businesses put pressure on their home lives, it also ushers in a new period of growth for each of them.
Need More Romantic British TV & Film Suggestions?
We can help. Check out: