British TV Shows (& Others) Leaving Acorn TV in September 2022
In some cases, we earn commissions from affiliate links in our posts.
Last Updated on August 26, 2022 by Stefanie Hutson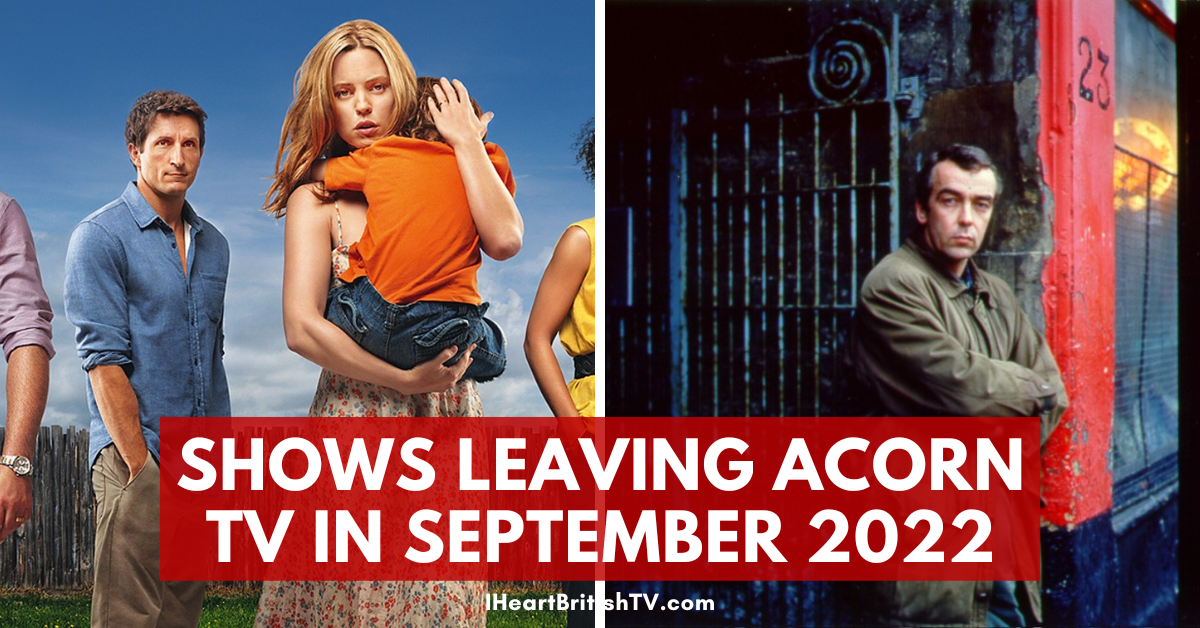 Recently, we posted about the upcoming Acorn TV September 2022 schedule. Unfortunately, the addition of those new shows means some others will be on the way out. While most of us don't even notice the departures, it's always a good idea to check the list to make sure you won't miss anything you've been meaning to watch – or something you never even knew was available!
Below, we take a look at which shows are leaving Acorn TV in September 2022. We've also gone through and added in alternative streaming options and suggestions for similar programming where possible.
British TV Shows Leaving Acorn TV in September 2022
Shows Leaving Acorn TV on September 1st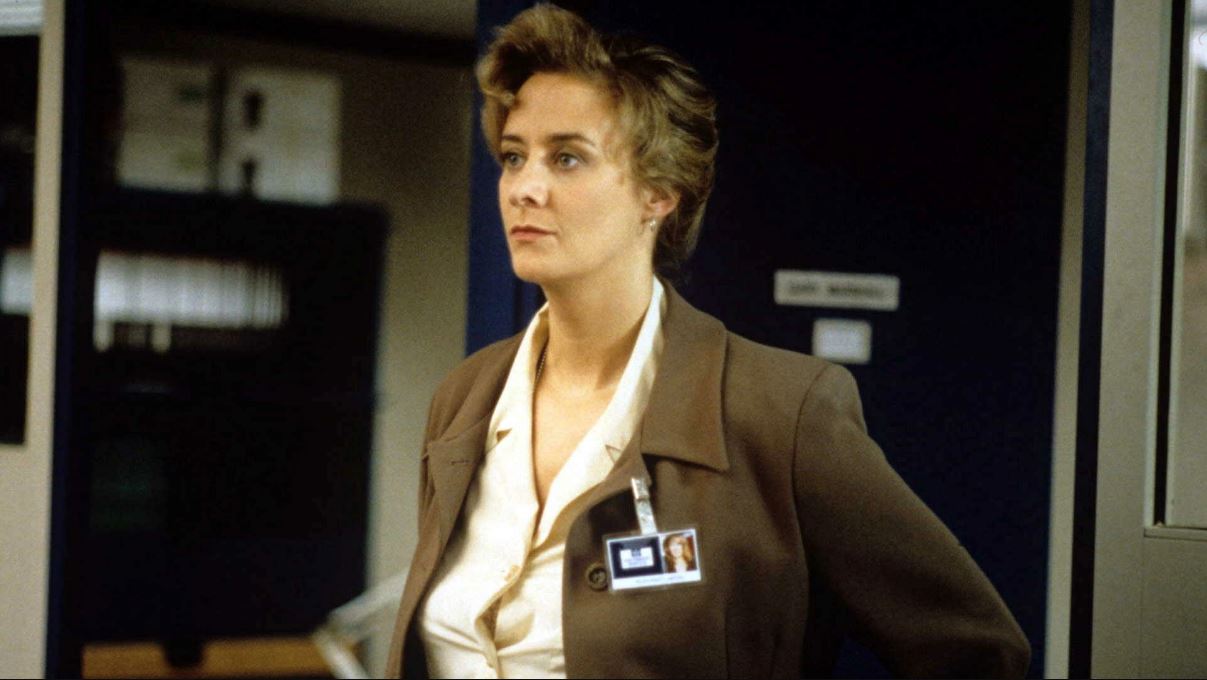 Created by Lynda La Plante (known for Prime Suspect), this prison drama follows Helen Hewitt (Janet McTeer), the first woman to be put in charge at Barfield, a maximum security prison known for its problems. Derek Martin stars alongside McTeer as her second in command Gary Marshall.
Other British TV favourites to appear in this one include Idris Elba (Luther), Adrian Scarborough (The Chelsea Detective), and Sophie Okonedo (Hotel Rwanda).
If you miss it (or think you won't have time to watch it all), it's available to purchase on Amazon.
Shows Leaving Acorn TV on September 27th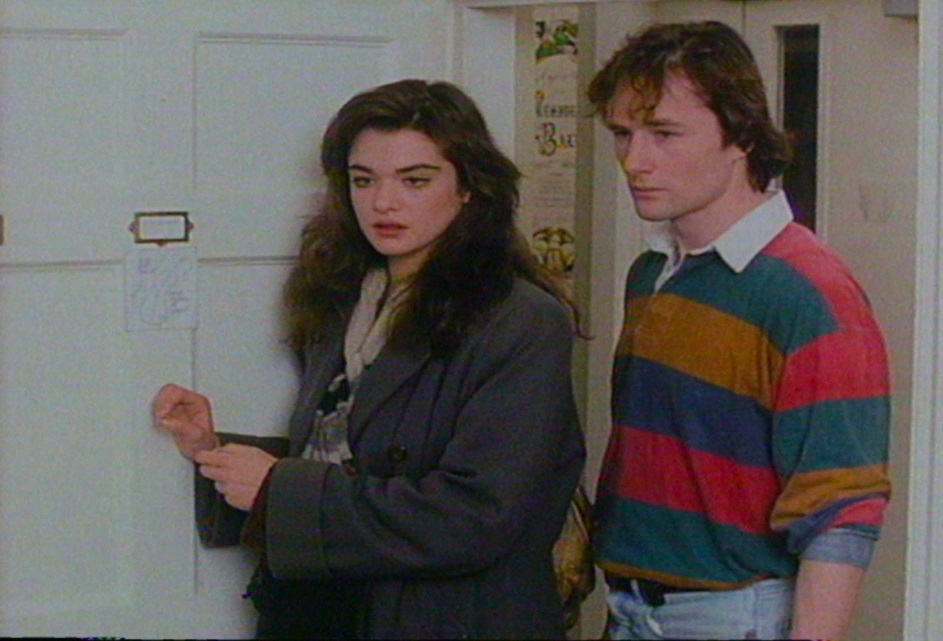 Set in Edinburgh, this six-episode legal drama contrasts the high-powered and respectable world of the lawyers and advocates of the Scottish legal profession, with the sleazy and deadly existence of the city's pimps, prostitutes and drug addicts. When a young prostitute is murdered by a deadly drug overdose, only Doctor Joe Sangster (Jonathan Hackett, Breaking the Waves), who has been treating her at the local health clinic, suspects foul play.
In fears of drugs and AIDS grow, his clinic faces threats from locals. Sangster turns to young lawyer Greg McDowell (Ewan Stewart, Florence Foster Jenkins), assisted by his colleague, Katherine Dunbar (Isla Blair, Indiana Jones and the Last Crusade). In the second series, McDowell is hired by a man accused of murdering his own wife. He begins to suspect she may have been the victim of a serial killer, and his investigation soon puts his own girlfriend, Sarah (Rachel Weisz, The Favourite), in danger. Other stars in the series include Shirley Henderson (The Nest), Clive Russell (Catherine the Great), Michael Kitchen (Foyle's War) and Siobhan Redmond (Grantchester.)
Shows Leaving Acorn TV on September 29th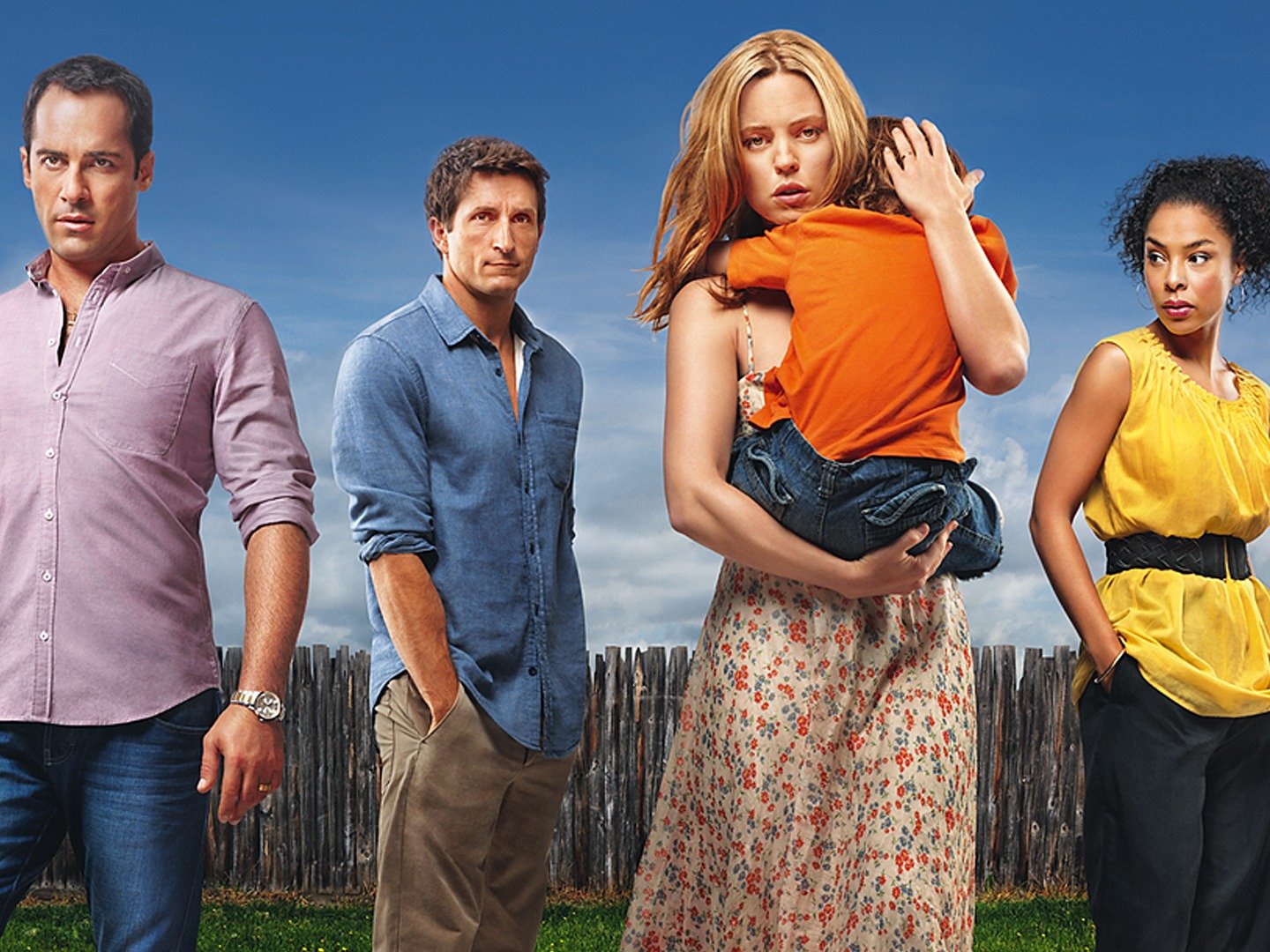 The Slap
This Australian TV drama is based on the 2008 novel of the same name by Christos Tsiolkas. The series follows the aftermath of one tense moment at a suburban barbecue – the moment a man loses control and slaps a child that isn't his.
Shows Leaving Acorn TV on September 30th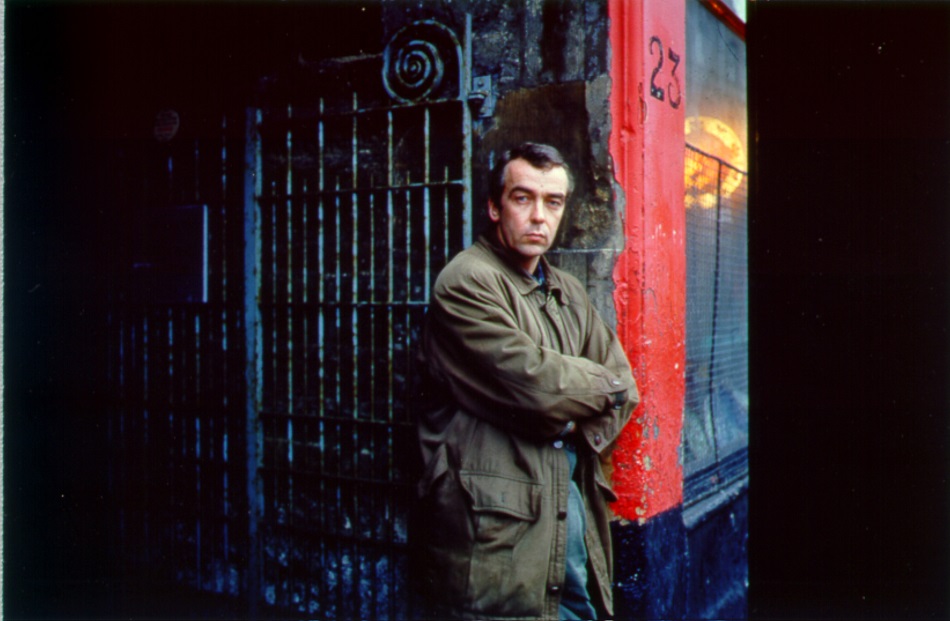 Based in Edinburgh, Detective Inspector Rebus is tough and street-savvy with a great sense of humor and a taste for romance. Although battling with problems in his personal life, Rebus tackles crimes that lead to the revelations of his mysterious past, fighting weaknesses as well as dealing with the consequences of human frailty. From small-time criminals to haunted cases from the past, Rebus's investigations lead him through the city's ancient beauty and into its more sinister quarters.
This series is based on the Rebus novels of Ian Rankin.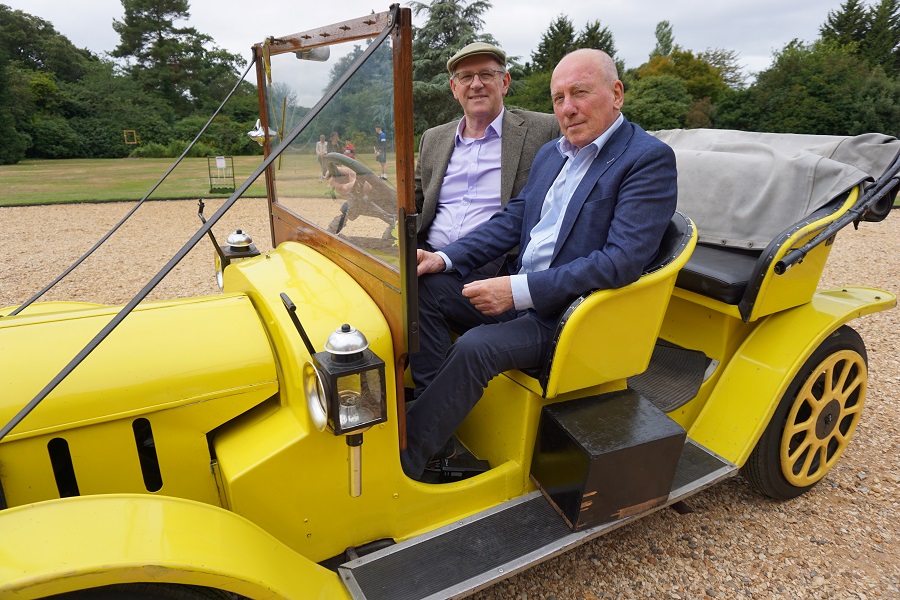 Vintage Roads: Great and Small, Season 1
Christopher Timothy and Peter Davison, stars of All Creatures Great & Small, host this entertaining travelogue about the golden age of motoring. Behind the wheel of a classic car, they explore beautiful backroads and the history of motoring in Britain.
Need More Suggestions for Acorn TV & Beyond?
If you're struggling to find something new to watch – or you feel like you miss a lot of the "what's new on Acorn TV" notices – check out our list of the best new shows to arrive on Acorn TV in 2021 or our "What's New on Acorn TV" page (which gathers up the monthly release lists by month and year).
You may also enjoy:
If that's not enough to keep you busy, you can also check out our list of British TV Shows by Topic & Theme.