What's New on Acorn TV? Acorn TV Premieres in September 2022
In some cases, we earn commissions from affiliate links in our posts.
Last Updated on August 10, 2022 by Stefanie Hutson
September is still a few weeks away, but Acorn TV has already released the upcoming September lineup – and while it's a bit light on scripted British programming, they're adding exciting new seasons of shows from South Africa, Australia, and Sweden.
If you don't already have an Acorn TV subscription, you can sign up on their website HERE. Use code IHBT30 to get an extended 30-day trial.
If you have a smart TV that isn't compatible with their app, or if you just prefer the convenience of Amazon's Prime Video platform, you can sign up HERE instead.
Either way you do it, you can cancel easily – and ONLINE – if you're not satisfied. Both options have the same programming (we've manually gone through and checked on a number of occasions), but some people report that one or the other seems to give them a better streaming experience – and Amazon occasionally has a very slight delay when adding new shows (usually no more than a few hours).
What's New On Acorn TV? The Acorn TV September 2022 Schedule…

New British TV Shows on Acorn TV in September 2022
Acorn TV September 5th Premieres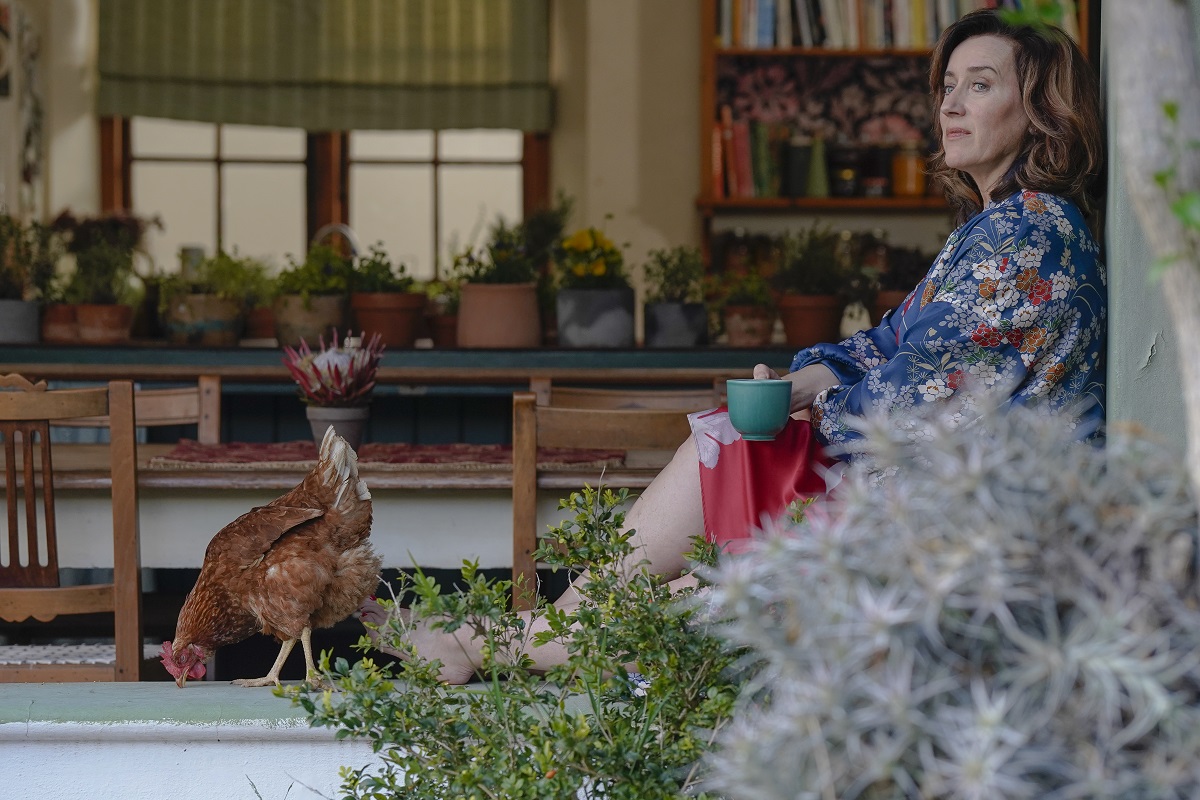 Recipes for Love & Murder (2022)
Based on Sally Andrew's "Tannie Maria" mystery novels, this series follows recipe columnist Maria after her editor lets her know her column is being discontinued. As Maria and rookie journalist Jessie compete to handle the paper's new advice column, Maria gets a letter from a woman with an abusive husband…and Jessie happens upon her body. In pursuit of the truth, the two rivals will form an uneasy investigative alliance.
Two episodes will premiere each week as follows:
September 5th: Episodes 1 & 2 of 10 – "Bereft Woman" and "Sex Cake"
September 12th: Episodes 3 & 4 of 10 – "Do You Lick Everything" and "Operation Vetkoek"
September 19th: Episodes 5 & 6 of 10 – "A Shoe Murder" and "Breakfast for Dinner"
September 26th: Episodes 7 & 8 of 10 – "Enough Sweet Potatoes" and "Pomegranate Juice and Vodka"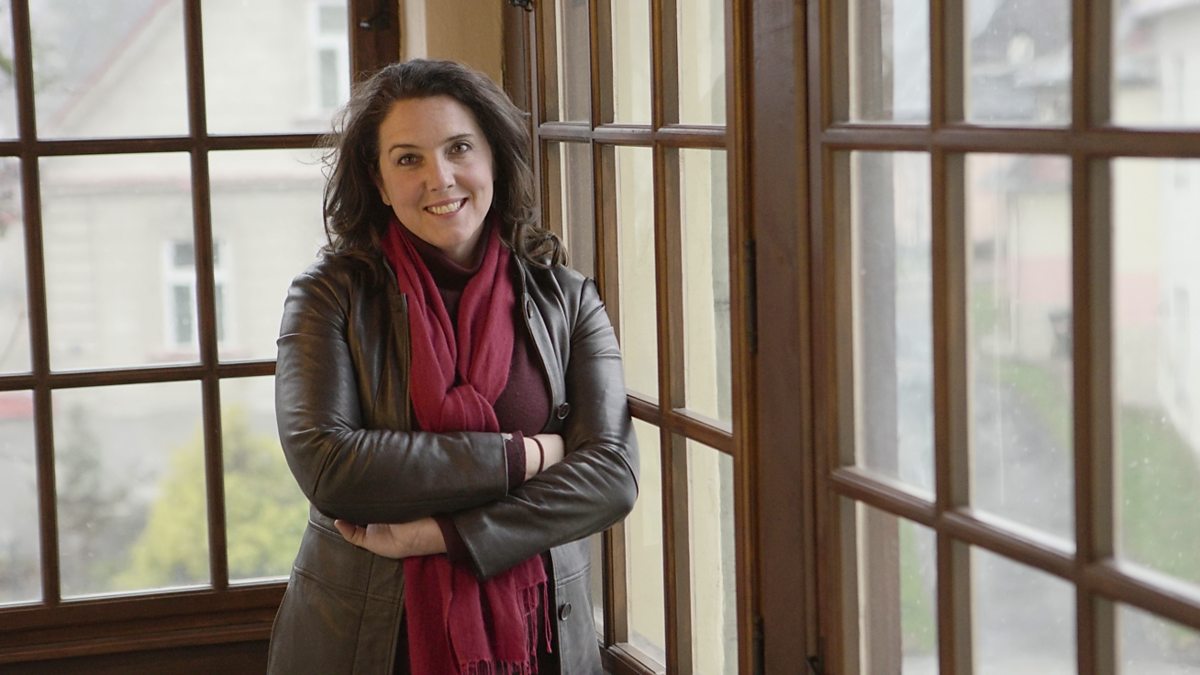 Genius of the Modern World (2016)
Historian Bettany Hughes looks at the world that helped shape intellectual greats like Friedrich Nietzsche, Sigmund Freud, and Karl Marx – and how they shaped the world in return. As she travels around Europe, she explores not just their ideas, but their influences and the way their ideas have been used and manipulated in more recent years.
Can't wait? This one's also available HERE.
Acorn TV September 12th Premieres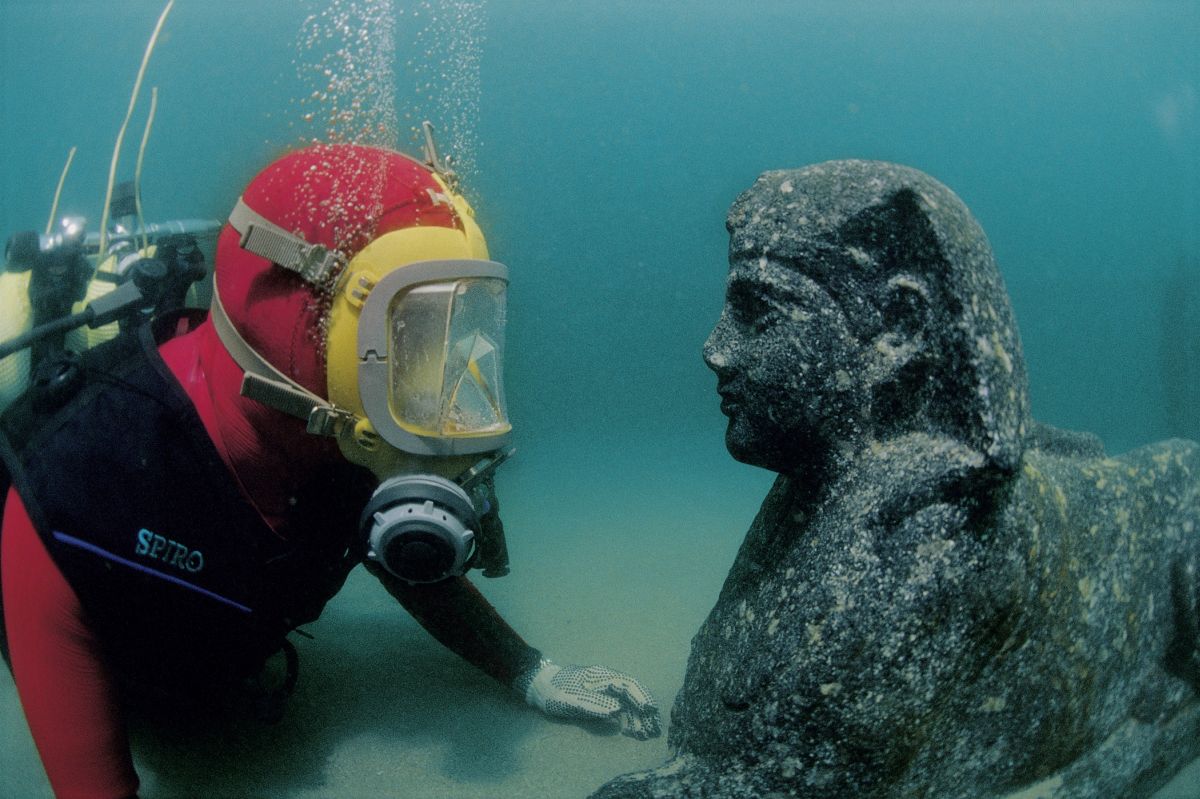 Swallowed by the Sea: Ancient Egypt's Greatest Lost City (2014 film)
Ancient writings tell of a prosperous Egyptian city called Heracleion, but after a point in time, it no longer exists within written records and seems to have vanished from the face of the earth. In 2000, the city's remains were finally discovered – under 10 meters of water off the coast of Egypt. This documentary follows a team of maritime archaeologists as they explore the site.
Acorn TV September 19th Premieres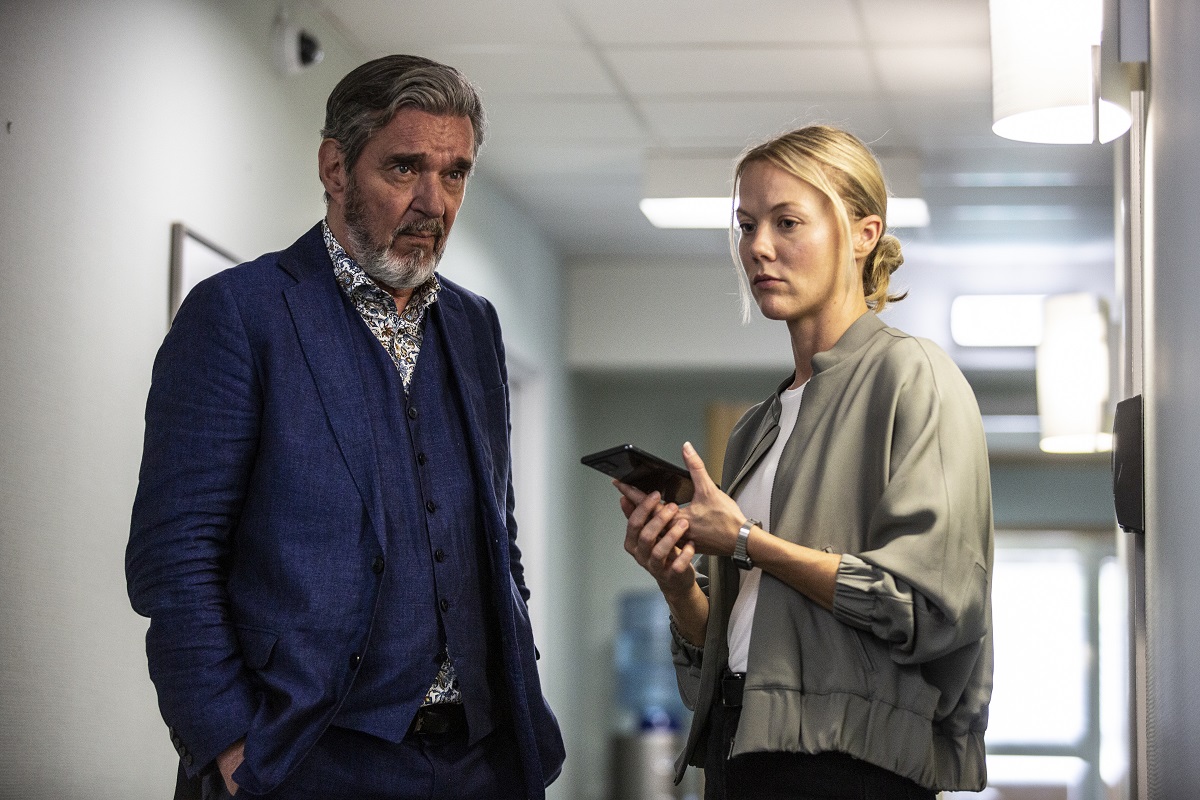 Bäckström, Season 2 (2020 to present)
The second season of this hit Swedish mystery sees detective Evert Bäckström (Kjell Bergqvist) still making tabloid headlines with his customary investigative skill and arrogance. Unfortunately, when his rival is murdered, it's hard for him to keep emotions out of the equation.
As the investigation continues, evidence points in multiple directions and the bodies start piling up. At the heart of it all is a valuable Russian music box featuring a depiction of Pinocchio. Eager to claim the credit for himself, Bäckström begins hiding things from colleagues and seeking help from a friend who's an art expert. In the end, his greed and ego may be his downfall.
All episodes will premiere at once.
You can catch up on season 1 HERE.
The Secret Story of Stuff: Materials of the Modern Age (2018 film)
Material scientist Zoe Laughlin explains the science behind new materials that will change the way we live. From homes of the future to digital storage made from sand, exciting new materials will pave the way for more efficient, effective, and eco-friendly changes.
Acorn TV September 26th Premieres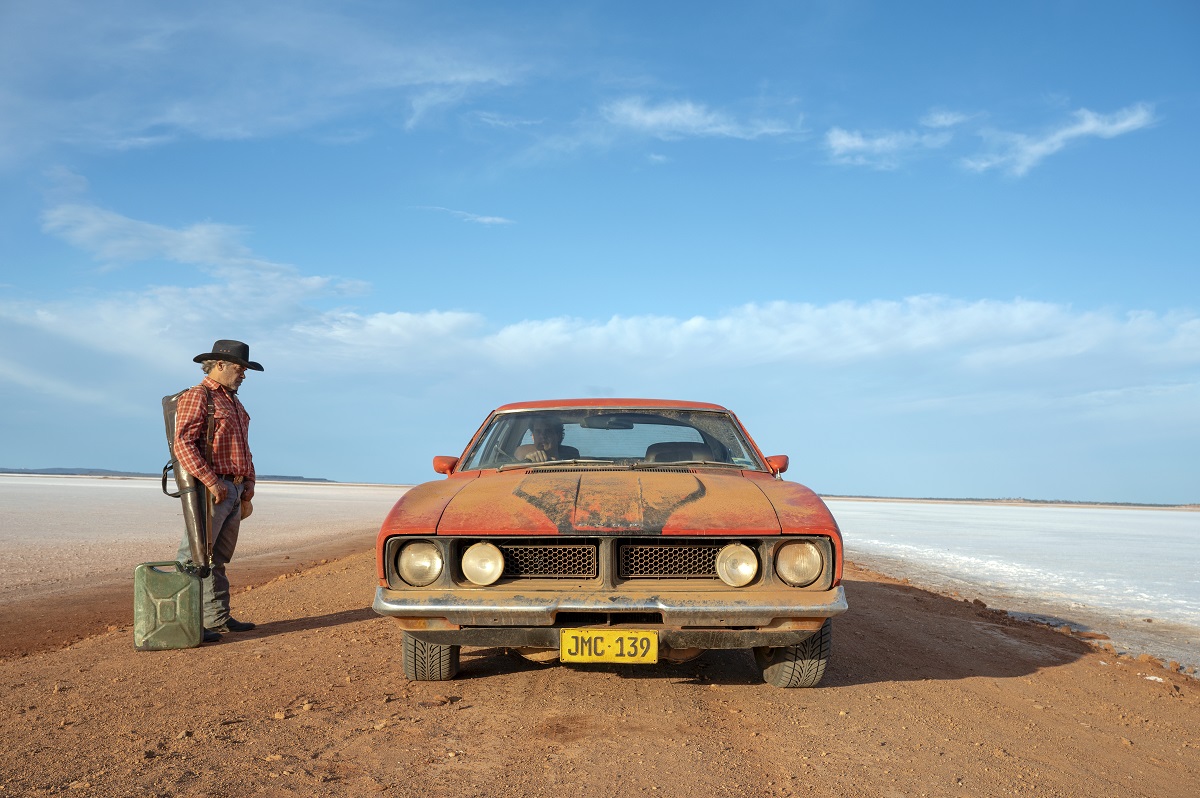 Mystery Road: Origin (2022)
This Mystery Road prequel stars Mark Coles Smith (Halifax: Retribution) as a young Jay Swan. Set in 1999, this period mystery sees the young constable leaving the city to work in the small town where his estranged father lives.
While we don't want to offer any spoilers for those who haven't yet watched the original series, it's similar to the Inspector Morse/Endeavour shows in that it takes us back through the tragic past that shaped a man we've already seen as an older detective.
The first two episodes will be made available on the 26th.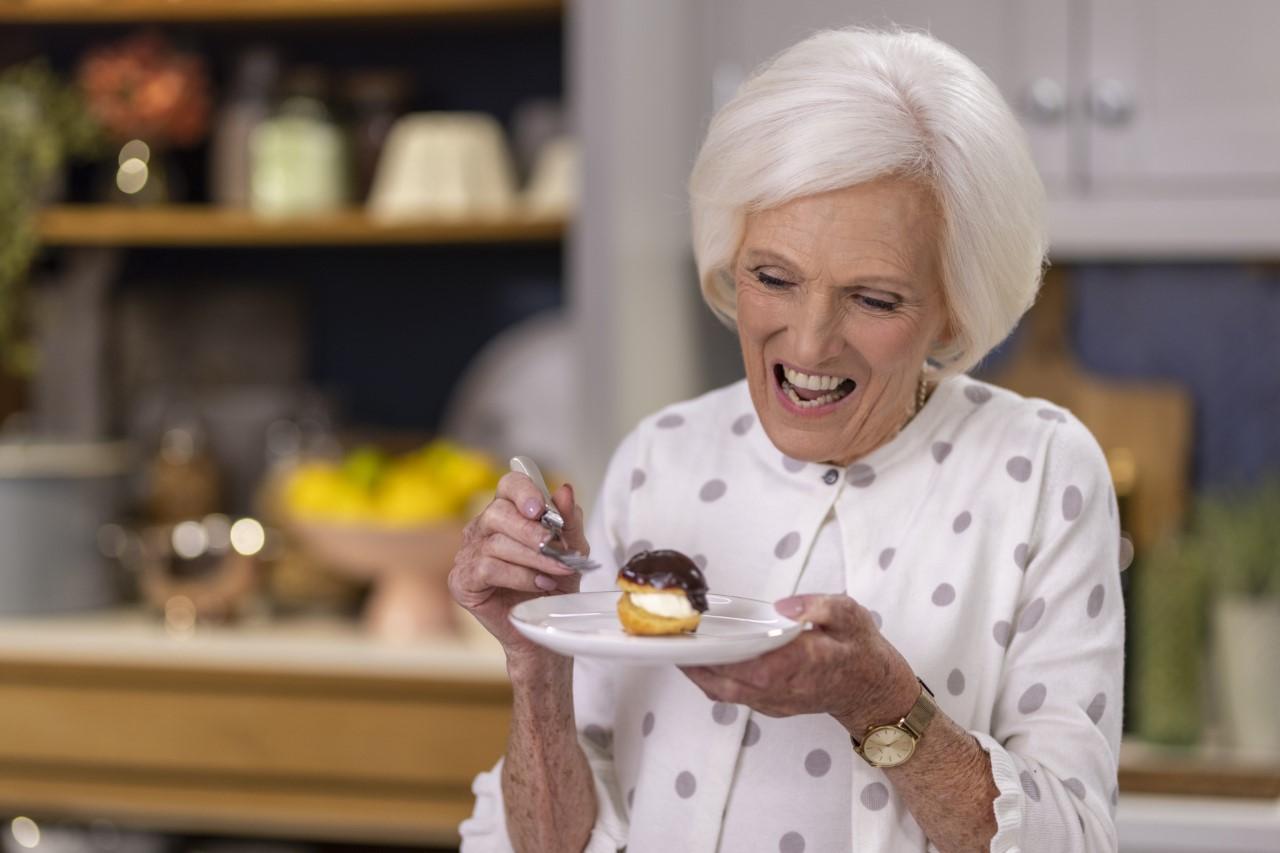 Mary Berry: Love to Cook (2021)
Over the course of six episodes, British national treasure Mary Berry introduces us to some of the country's most passionate producers of food. Along the way, we'll get to see plenty of her own favourite dishes, too.
Explore Beyond Acorn TV's September 2022 Premieres…
After a relatively slow August, it's great to see more new shows on the schedule for September. For further suggestions, check out:
Save it to Pinterest!