BritBox (US) Surprise Last-Minute Additions for August 2023
In some cases, we earn commissions from affiliate links in our posts.
Last Updated on August 6, 2023 by Stefanie Hutson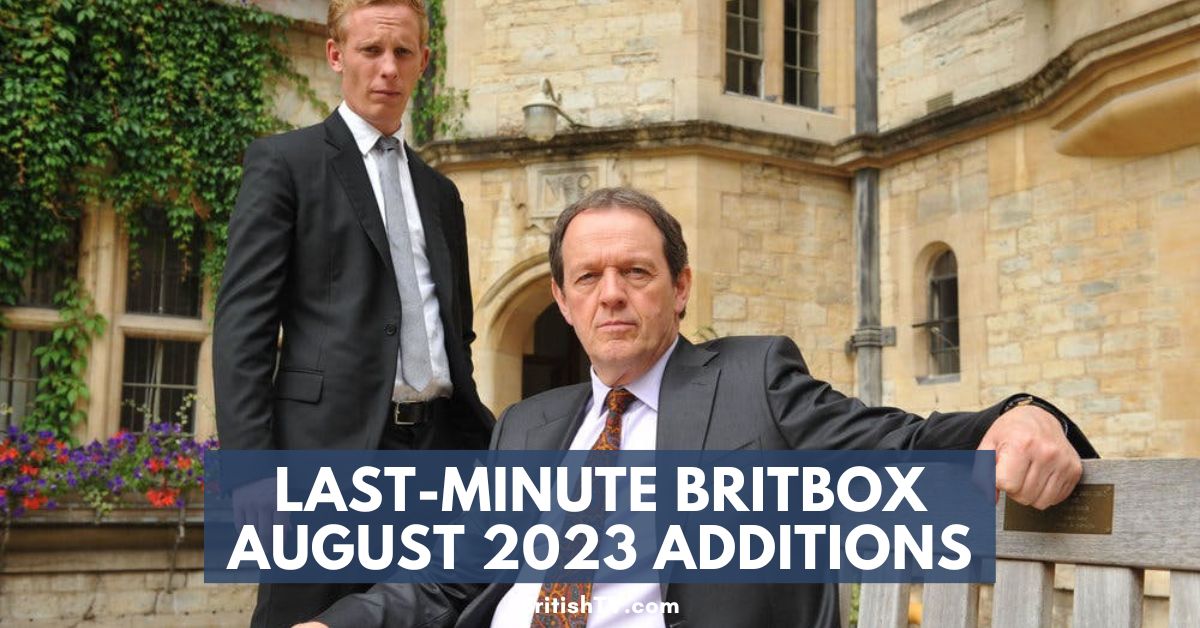 8-10 days before the end of each month, BritBox sends over a schedule for the upcoming month of new programming. Most of the time, that's it.
Occasionally, they add a title at the last minute…and in very rare cases (like this month) it's two new shows. Who knows, it might have been strategic – to help soften the blow as they announced their price increase this month. If you're on a month-to-month subscription, you have until early September to lock in an annual plan based on the current rates, and you can save an extra $21 if you stack it with THIS method.
If you've already seen the full BritBox August 2023 schedule, this post is all you need to update your must-watch list. If you missed the full list, though, you can view it HERE (updated to reflect the last-minute additions mentioned below).
BritBox (US) Surprise Last-Minute Additions for August 2023
August 1st BritBox Premieres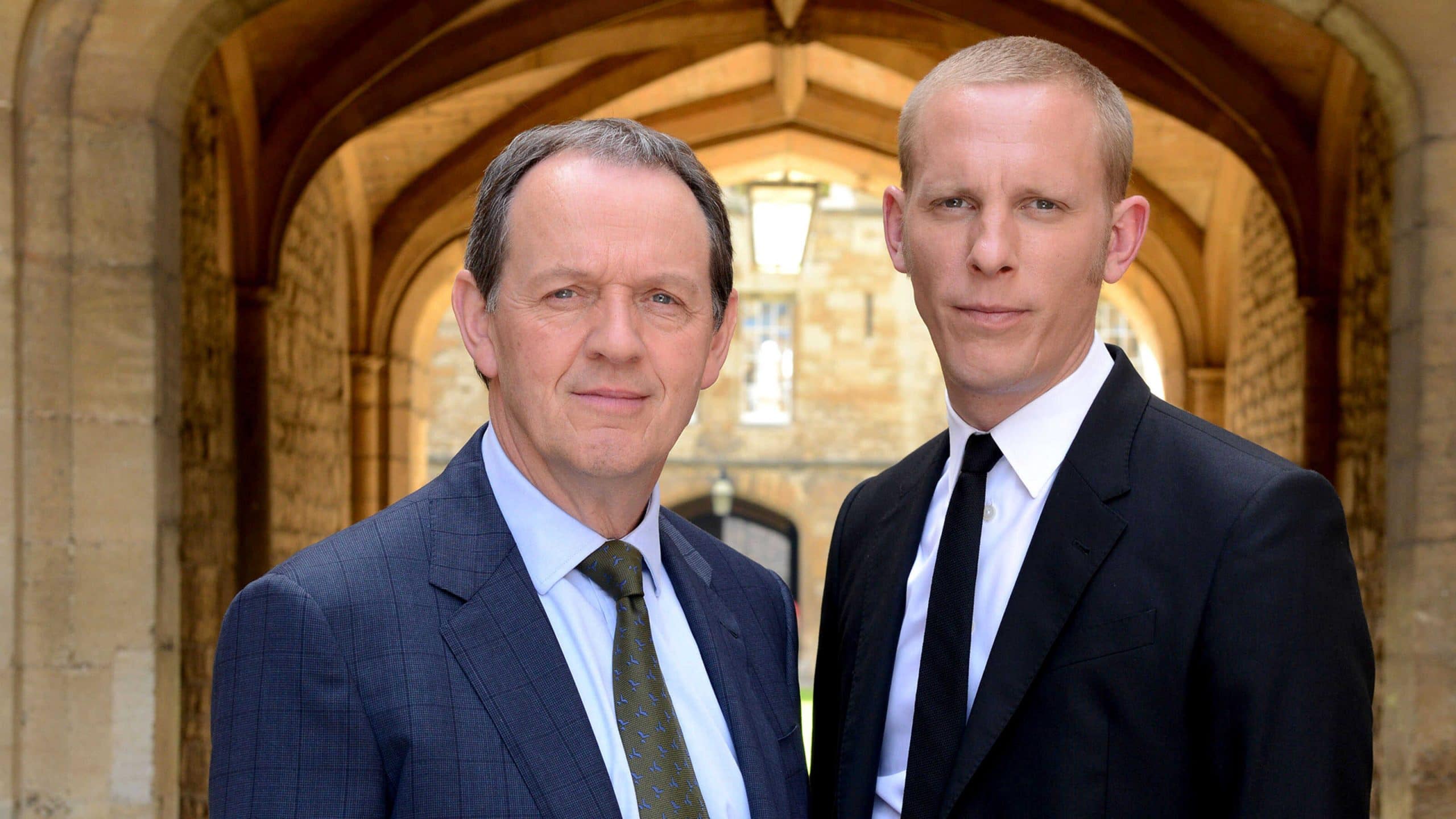 Lewis was a lovely parting gift after the departure of Inspector Morse. In Lewis, Kevin Whately returns to play Morse's former sidekick once more – except this time, he's the DI and his sidekick is DS James Hathaway.
Together, Lewis and Hathaway solve various complex murder cases, often involving the city's academic community (similar to Inspector Morse and the later prequel, Endeavour). The show mixes traditional procedural elements with explorations of the characters' personal lives and Oxford's rich history and culture.
While Lewis is more of a traditional, working-class detective, Hathaway is a Cambridge-educated man who left seminary training to join the police force. This difference in background and approach creates a dynamic relationship between the two, and their contrasting styles add depth to the show. It's similar to the Morse and Lewis dynamic, but in reverse.
RELATED: The Best British TV Shows Set in Oxford, England
August 3rd BritBox Premieres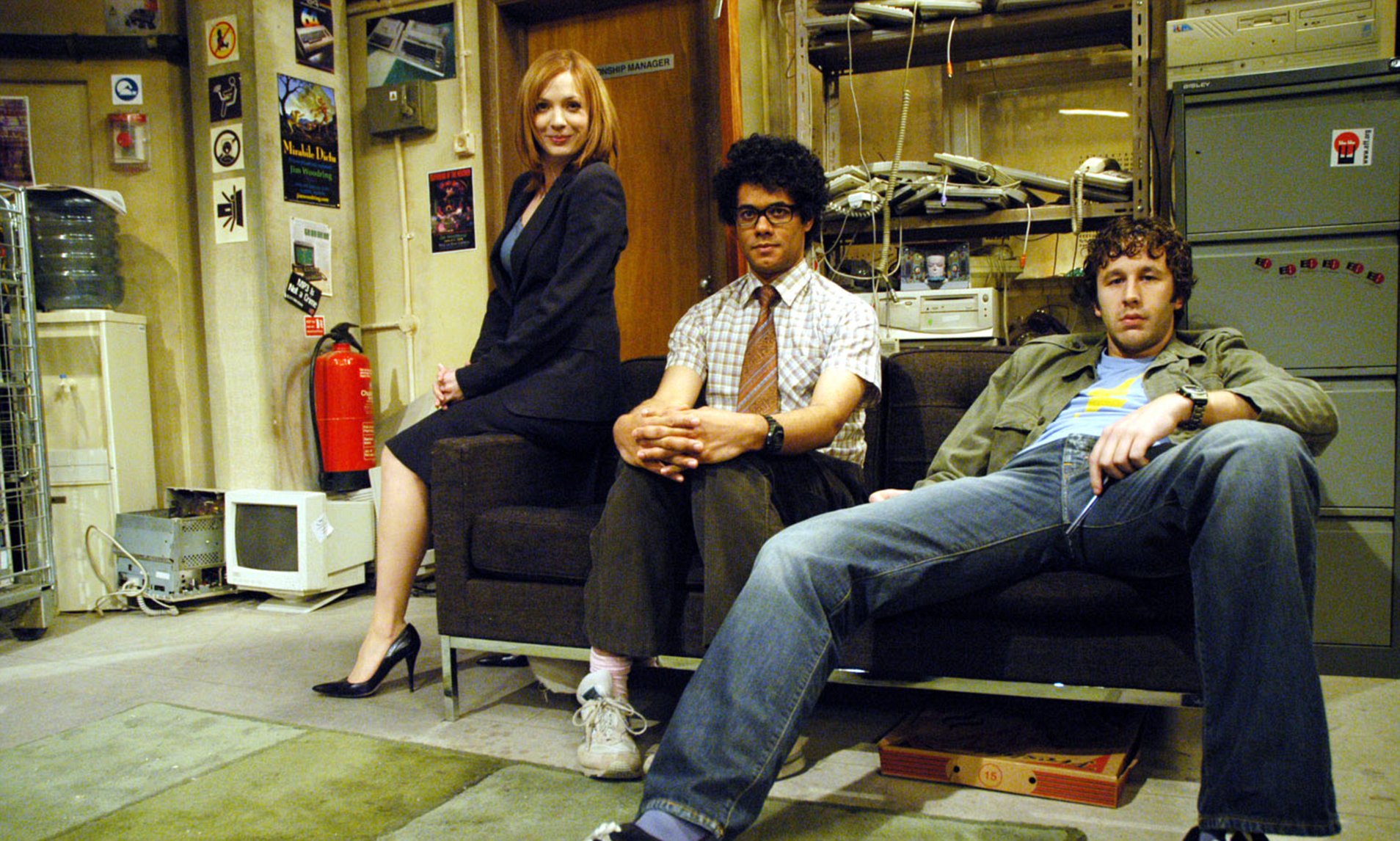 Banished to the basement, two nerds and their clueless leader service the IT needs of a strange and generic corporation. Written and directed by Britcom legend Graham Linehan (Father Ted), this series stars Chris O'Dowd, Richard Ayoade, and Katherine Parkinson as the doomed IT department of Reynholm Industries (along with occasional appearances from Noel Fielding).
RELATED: The Best Workplace Comedies of British TV
Looking for More Viewing Suggestions?
As we mentioned above, you can view the full BritBox August lineup HERE, and find out how to save an extra $21 on an annual BritBox membership HERE.
Beyond that, we have plenty of lists to keep even the most voracious British TV fan busy…