Shetland, Season 8 First-Look Trailer & US Premiere Date Announced
In some cases, we earn commissions from affiliate links in our posts.
Last Updated on October 27, 2023 by Stefanie Hutson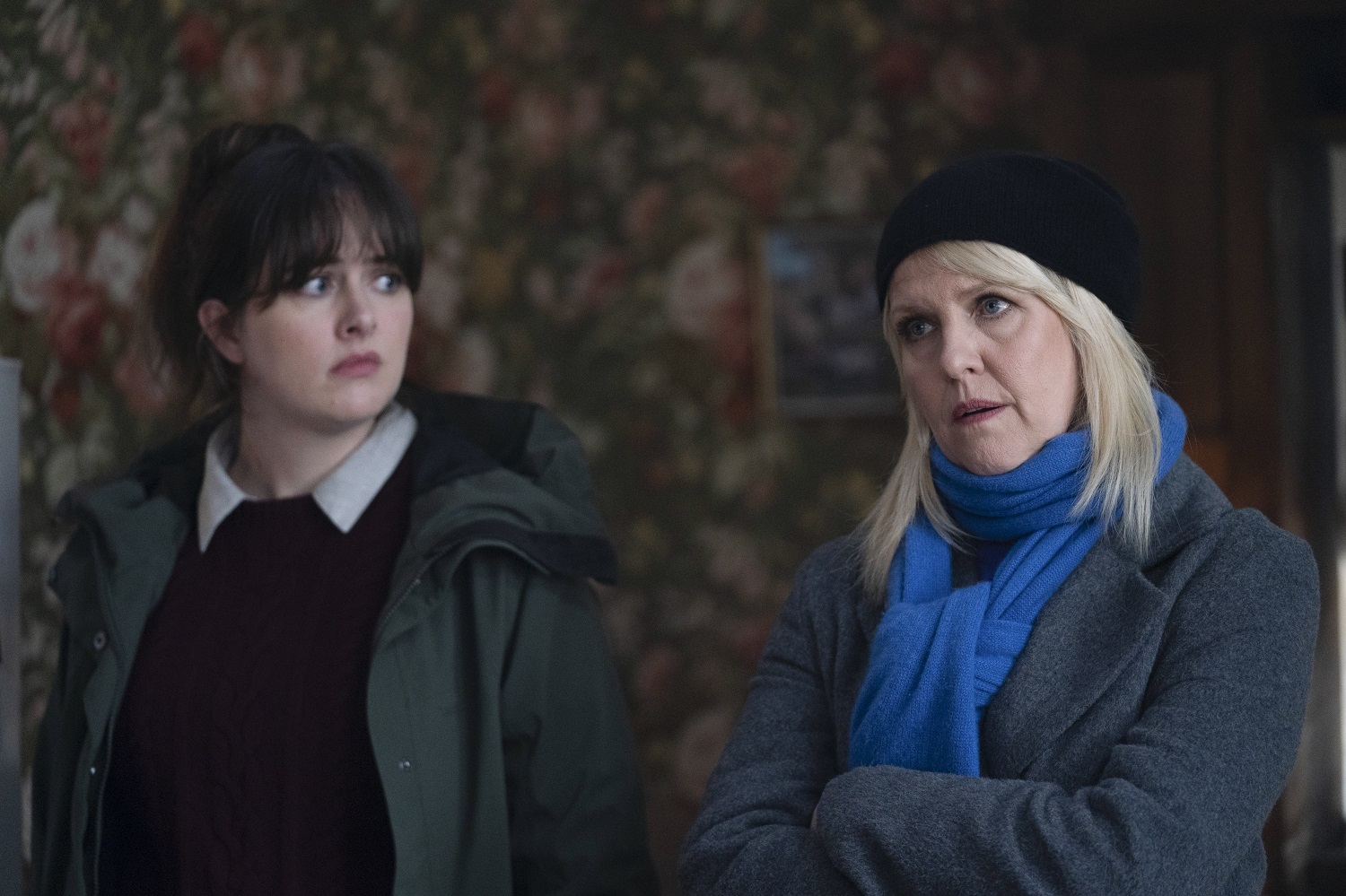 After seven seasons with Douglas Henshall at the helm, Shetland is welcoming a new lead for series 8. There's a lot riding on these new episodes, with more than a few people wondering if they'll be able to adapt to such a drastic change – but luckily, we won't have to wait much longer to find out.
What's Happening in Season 8 of Shetland?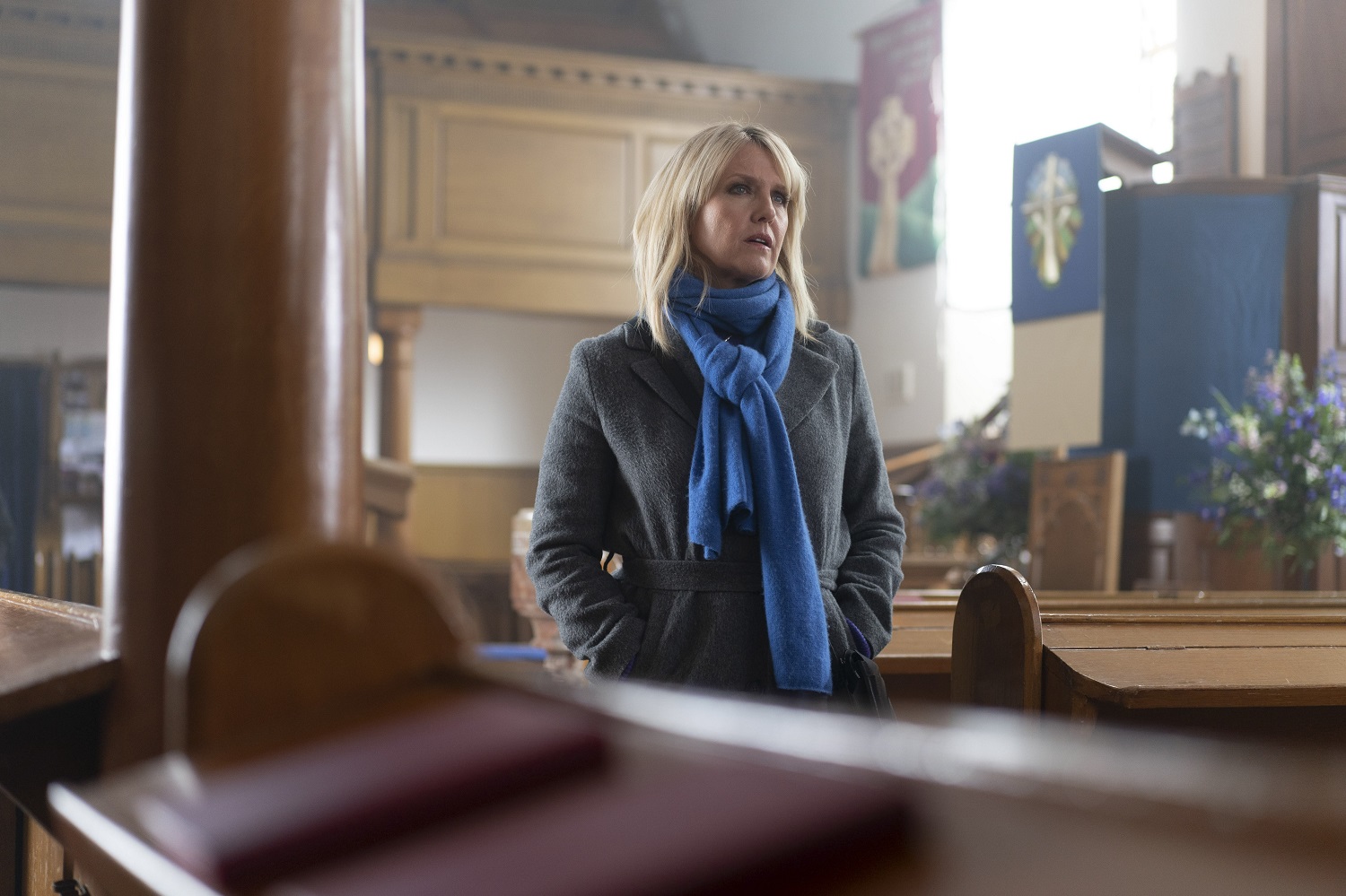 As the new season begins, we learn that a gangland informant has been killed and the witness is on the run. Ashley Jensen's character, DI Ruth Calder, will have to return to her native Shetland in hopes of tracking the women down before someone with bad intentions beats her to it.
When she gets there, Tosh pauses her investigation in a string of mysterious animal deaths to help Calder locate the witness. As they chat, Calder's disdain for her homeland bumps up against Tosh's more positive outlook on her adopted home.
Early teasers don't reveal much more than that, but it seems safe to assume that through some combination of circumstances, DI Ruth Calder will find herself staying in Shetland. Of her new role, Jensen told The Scotsman:
It's a real privilege to be asked to lead this show into a new chapter. It's such a hugely successful show and I'm aware I have very big boots to fill since the departure of DI Perez, who was very much loved by fans
Watch Shetland's Season 8 First Look Trailer
BBC Scotland has released a painfully brief first-look trailer that hints at what's to come in the new episodes. You can watch it below:
When Will Season 8 of Shetland Premiere?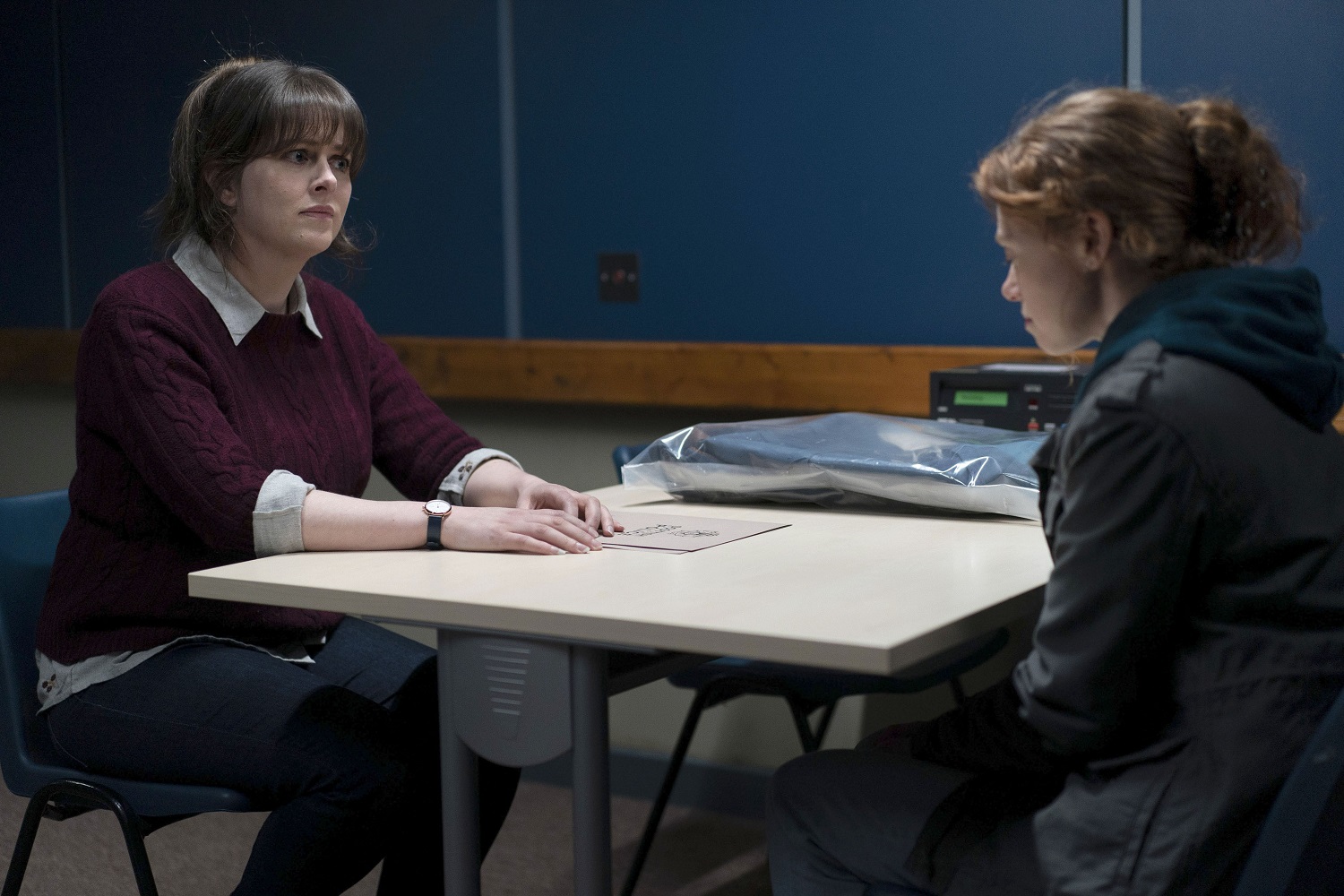 In the US, season 8 of Shetland will premiere on November 29th on BritBox. New episodes will air weekly.
In the UK, season 8 premieres on November 1st on BBC One and iPlayer.
You can catch up on past seasons HERE.
While You Wait for Season 8 of Shetland
At time of writing, we still have about a month to go before the new season begins to hit our screens. While you wait, we have a couple suggestions…
CHECK OUT SOME OF ASHLEY JENSEN'S OTHER ROLES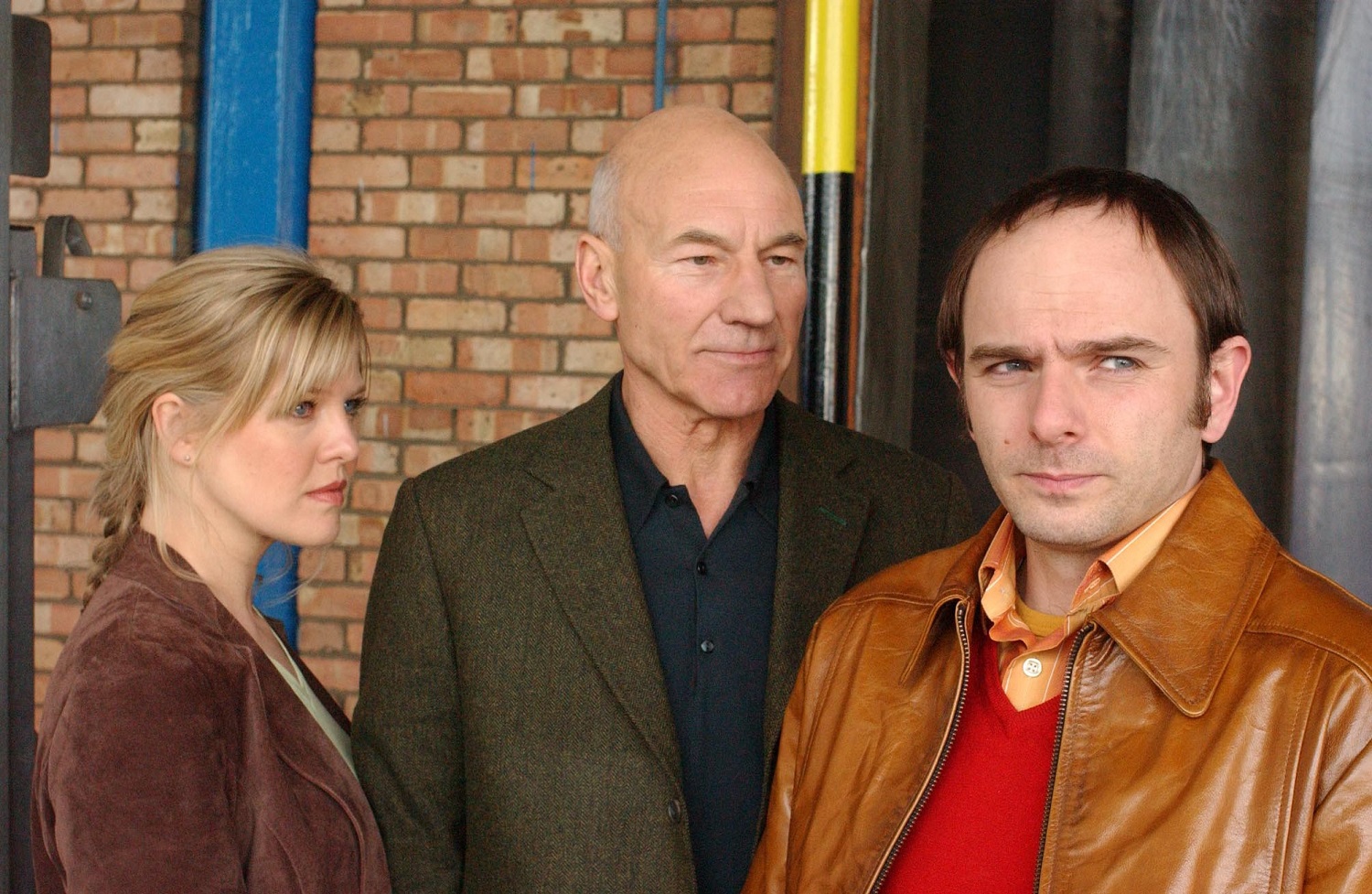 We've seen more than a few comments from people who aren't very familiar with Ashley Jensen, or who've only seen her in Agatha Raisin. Understandably, some of the people who've only seen her in Agatha Raisin have concerns about her ability to fit into the more serious atmosphere of Shetland.
No need to worry, though. Though Jensen is a talented comedic actress, she's just that – an actress. She can do serious, too. She's also another one of those delightful actresses whose best roles seem to have come after the age of 40.
If you're not familiar with her work, we recommend checking out:
After Life (language warning for those who are very sensitive to swearing and adult humour) on Netflix
Agatha Raisin on Acorn TV
Extras on BritBox
Eleventh Hour on BritBox or Freevee
Love, Lies, & Records on Acorn TV (a better illustration of her range)
Catastrophe on Amazon Prime Video
Ugly Betty on Hulu or Netflix (AMERICAN SERIES)
READ ANNE CLEEVES' SHETLAND BOOKs
Though the books are quite different from the TV series, they're still the source material for the show and it's hard to call yourself a true Shetland fan if you haven't at least given them a try.
The first two seasons of the TV production were adapted directly from the books, while later seasons moved to longer mysteries that simply used her characters.