How to Save $21 on a BritBox (US) Subscription
In some cases, we earn commissions from affiliate links in our posts.
Last Updated on June 23, 2023 by Stefanie Hutson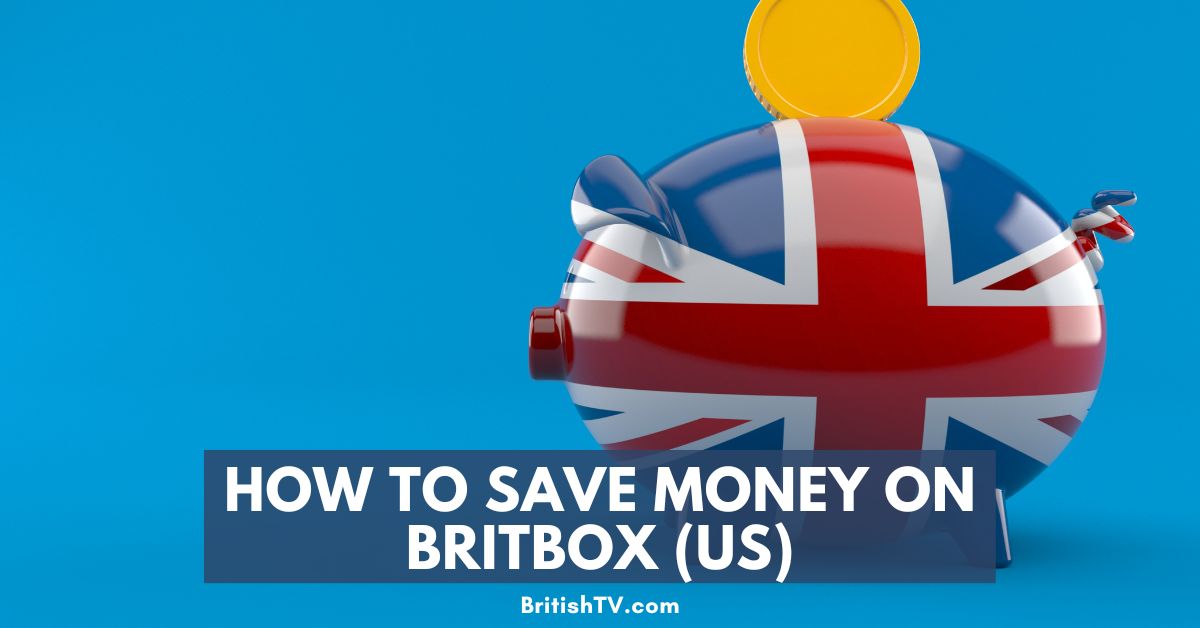 If you've been thinking about signing up for BritBox and you haven't yet done so, this might just be the thing to nudge you over the edge.
Although BritBox is a phenomenal value for anyone who loves British TV, there's a little-known trick that can save you $21 on your subscription (in the form of cash back). To help, we've included a quick illustrated guide.
Note: This only works for direct subscriptions that you make on the BritBox US website. If you sign up via Amazon, it doesn't work.
How To Save on BritBox (US)
The first step is to sign up for TopCashBack, which you can do by clicking HERE. (Editor's Note/Disclosure: This is a referral link and we do receive a small referral commission if you use it – at NO COST to you)
For those not familiar with TopCashBack, it's a site which allows you to earn cash back on your regular online purchases through the following steps:
You log into your account with them before making a purchase.
Once logged into your account, you search the merchant you wish to purchase from.
From there, you read about the cash back they offer for that merchant and click their special link to go to the merchant.
For example, with BritBox, you would see the following (as of June 23, 2023) :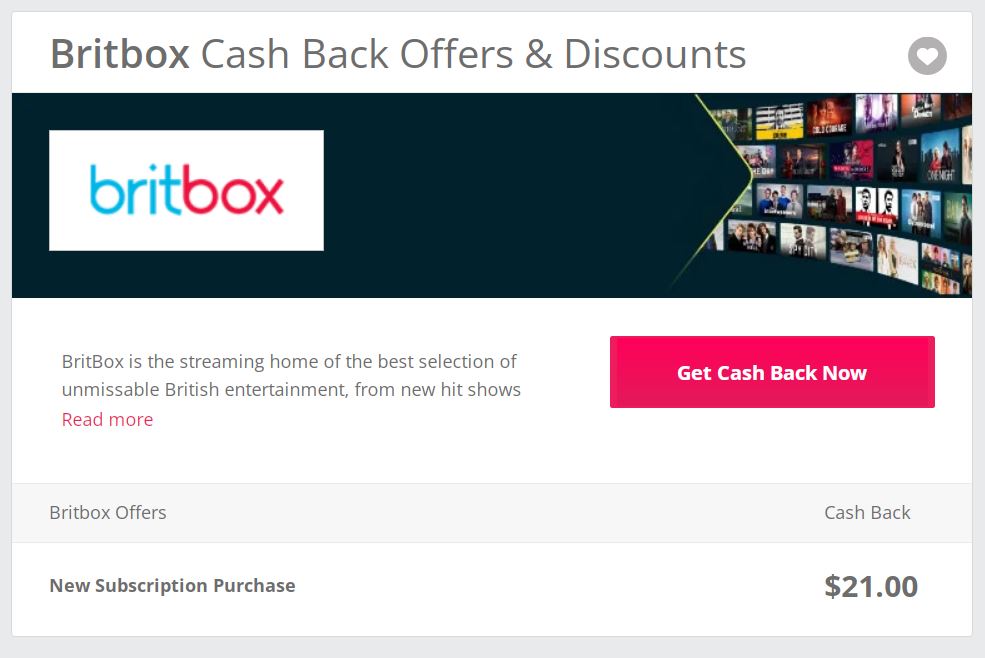 You would click on the "get cash back now" button and be transported over to BritBox, and that's where you would sign up for your new account. Roughly a week later, you would be able to see the purchase reflected in your TopCashBack account.
Typically, there's a short waiting period where the cash back is marked as "confirmed" and/or "pending" before you're able to cash it out. That waiting period is to allow merchants to decline cash back for any purchases that are fraudulent or returned.
In my personal account, you can see I have some recent purchases pending. Yours would show up much the same, except with a BritBox logo. I can't personally take advantage of the BritBox promotion since I've had my account for many years.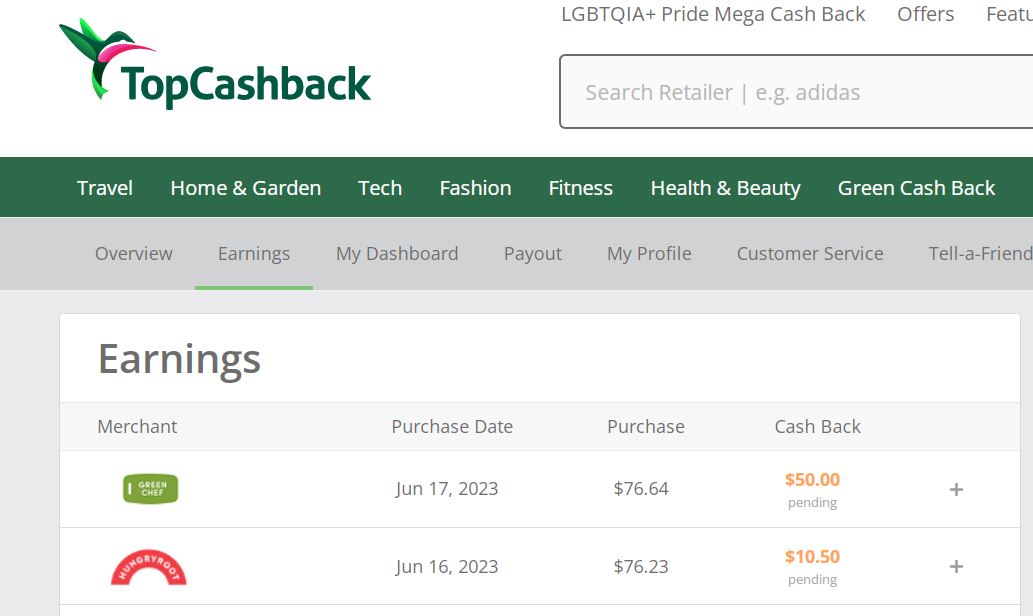 When your cash back is ready to cash out, it will be marked as "payable" and the amount will turn green. There's no minimum payout threshold on TopCashBack, and you can request the payout any time after it's marked payable.
They offer a number of options to get the funds, and while they do vary a bit from time to time, they include things like a virtual Visa or Amex card, PayPal, bank transfer, or gift cards from places like Walmart, Amazon, Best Buy, Sephora, Bath & Body Works, Old Navy, Hotels.com, and Starbucks.
In most cases, they offer a small bonus (1-5%) if you choose a gift card instead of cash. You can't see all the options below (the image isn't long enough), but this gives you an idea of what it looks like when you go to cash out: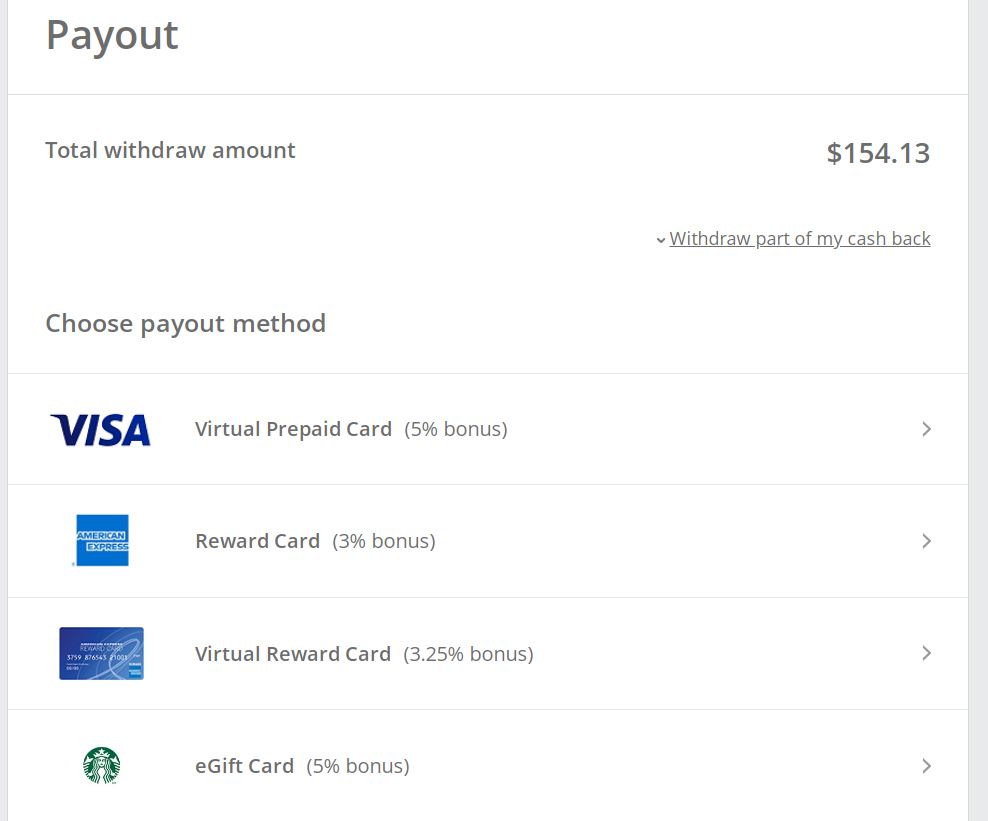 I've personally earned more than $1000 over the course of my time using TopCashBack, so it's well worth using for more than just a single BritBox deal. We use it for Petco, PetSmart, Chewy, Hotels.com, Macy's, eBay, Sephora, and plenty of others. Most major merchants are listed.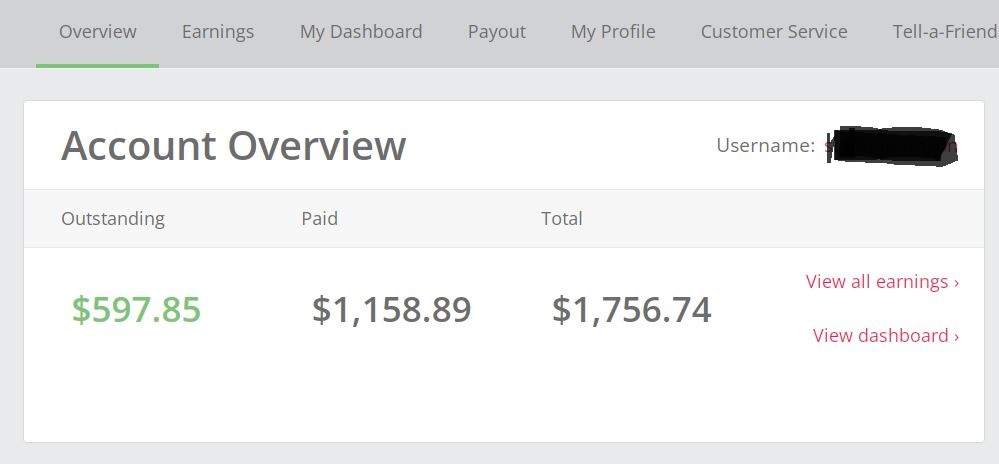 Other British TV-Related TopCashBack Opportunities
If you watch a lot of British TV, you may also be interested to know that (at time of writing), you could also use TopCashBack to get cash back on subscriptions to Hulu and Starz – though not quite as generous as the $21 back from BritBox. At time of writing, you could get $2.10 on Hulu or $5.25 on Starz. Every little bit helps!
Keep in mind that these offers are changing all the time, so if you really want to use one of these deals, we recommending signing up and taking advantage of them soon rather than later.
One More TopCashBack Tip…
We've given you our TopCashBack signup link in this post (it's HERE if you lost it) – but if you happen to have a friend who might also want to sign up (whether for BritBox or any other merchant they have listed), log into your account and click on the "Tell-a-Friend" link so you can give them YOUR link and earn your own referral commission on their signup. That way, you'll get even more money back as you help your friend save a little 🙂