Vera Season 11: Premiere Date & Where to Watch (US Update)
In some cases, we earn commissions from affiliate links in our posts.
Last Updated on December 20, 2021 by Stefanie Hutson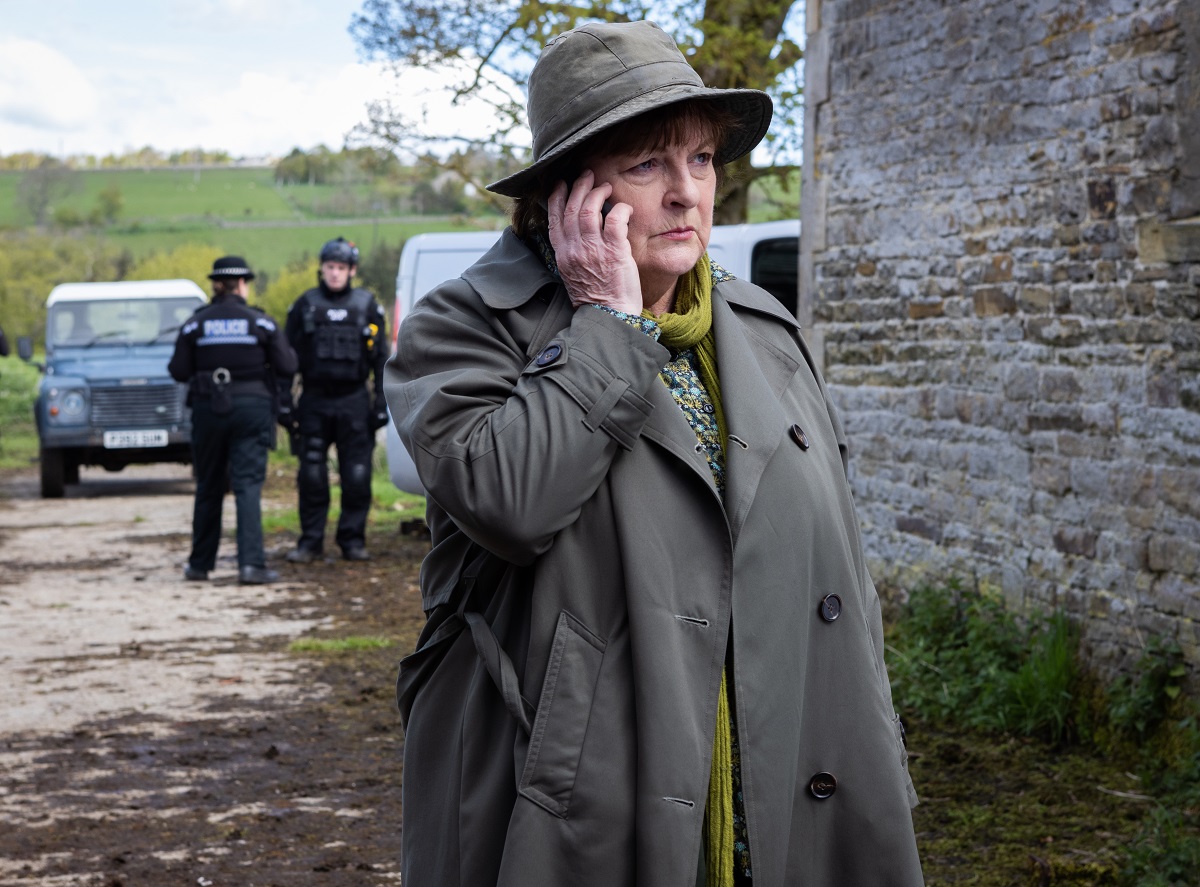 Fans of the Brenda Blethyn-led British mystery Vera will be pleased to know that not only is season 11 happening, but episodes have already been filmed. The first part of the season aired in late 2021, with more to come in 2022.
What's Vera About?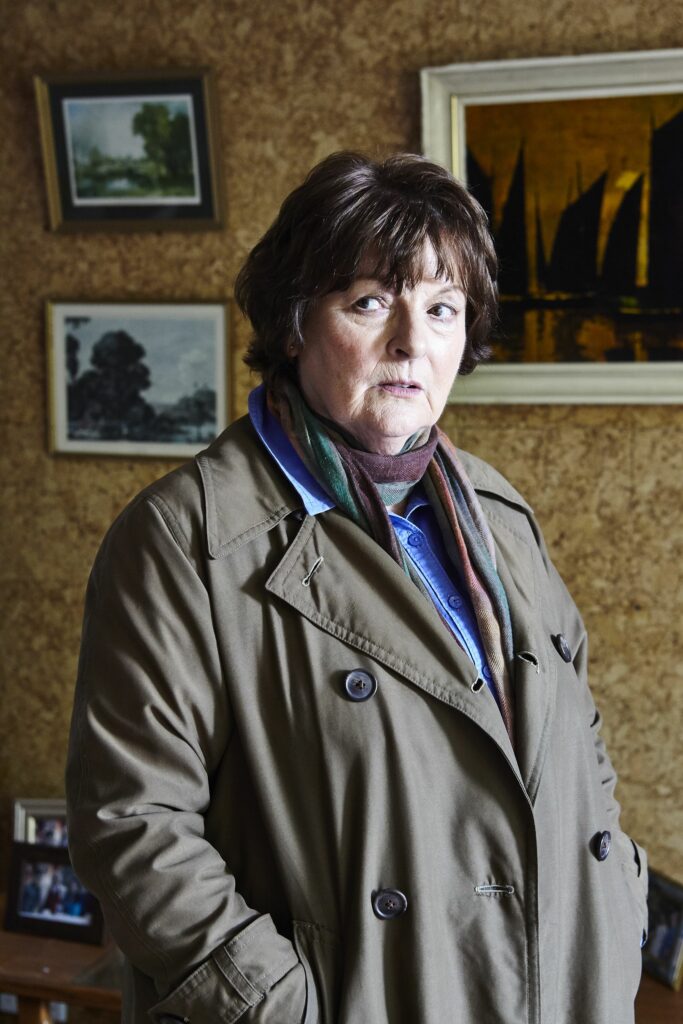 While there aren't too many British TV fans who are still unfamiliar with Vera, we try not to assume things around here. If you've never watched it, the series follows DCI Vera Stanhope, a disheveled but talented detective who works for the fictional Northumberland & City Police. Though you might not know it to look at the state of her wardrobe, she's a uniquely talented detective, and obsessive about her work.
Over time, Vera forms close friendships with her younger sergeants – in spite of her prickliness. The talented Brenda Blethyn (Kate & Koji, Chance in a Million) stars as DCI Vera Stanhope, while sergeant Joe Asthworth is played by David Leon and Aiden Healy is played by Kenny Doughty.
The series is based on the books of Ann Cleeves, though most episodes are not based on a specific book (there simply aren't enough of them).
When Does Season 11 of Vera Air?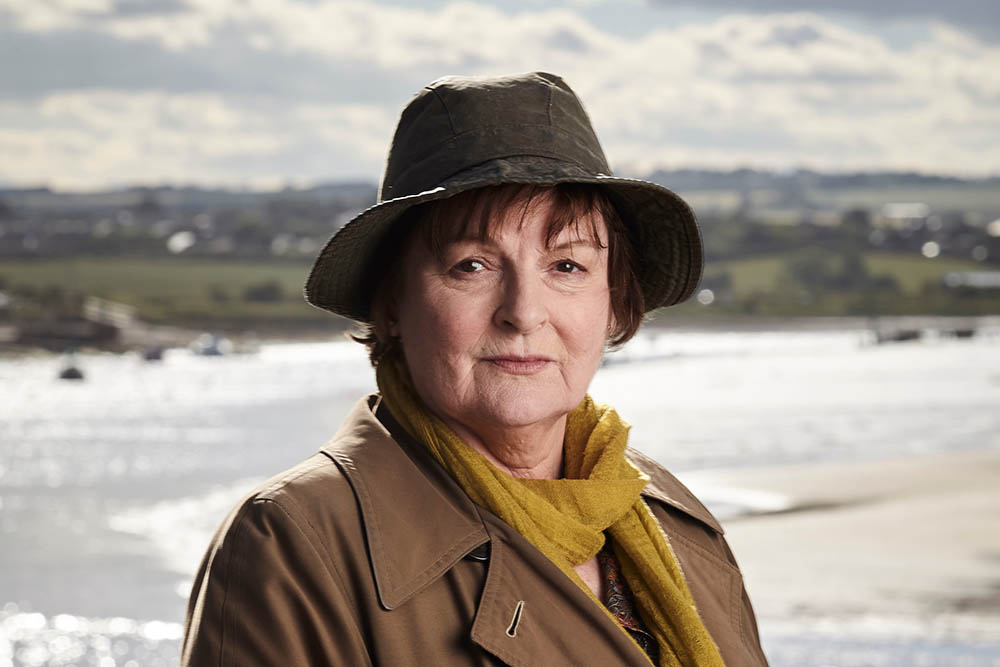 In our British TV Year in Review print magazine, we shared images of the late 2020 filming for Series 11 of Vera. Though it's strange to see the cast and crew in masks, it's great to know they were able to safely return to production last autumn.
Due to pandemic-related delays, Vera's eleventh season was broken up into two parts.
Season 11, Part 1
In the UK, series 11: part 1 began airing at 8pm on Sunday, August 29th on ITV.
In the US, season 11: part 1 of Vera premiered on September 1st on BritBox. It was made up of two 120-minute episodes (one each week for two weeks).
Season 11, Part 2
In the UK, part 2 will begin airing on Sunday, January 9th on ITV.
In the US, season 11: part 2 will premiere on BritBox on January 9th.
In both cases, new episodes will air weekly.
What's Happening in Season 11 of Vera?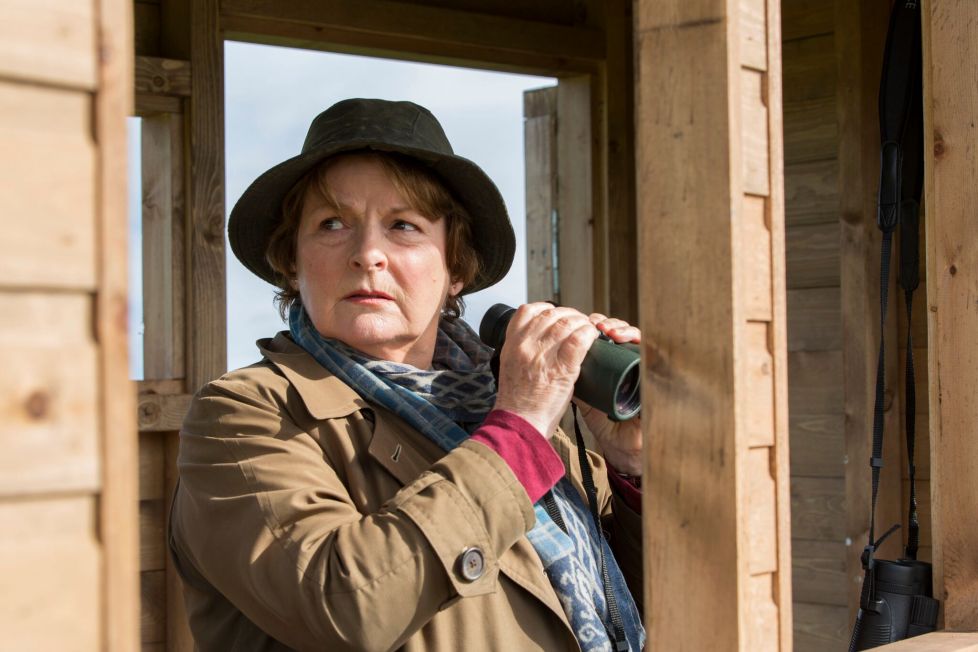 Along with Blethyn, we'll see the return of Kenny Doughty as Detective Sergeant Aiden Healy, Jon Morrison as DC Kenny Lockhart, Riley Jones as DC Mark Edwards and Ibinabo Jack as DC Jacqueline Williams.
Guest stars include Mark Benton (Waterloo Road, Strictly), Caroline Lee Johnson (Roadkill) and Amber James (Doc Martin).
ITV has released some details about the episodes in season 11, part 1:
Season 11, Episode 1: When a local builder is found dead on the steps of the Collingwood Monument, DCI Vera Stanhope questions why a respected local would have been attacked so savagely. As she continues the investigation, she learns he was due to testify in court as a key witness for a violent assault trial – leading her to wonder if the two crimes are connected.
Vera soon finds all manner of conflict and resentment in the builder's personal life. There are tensions between his estranged wife and doting son, and also with old family friends. Everyone seems to have some kind of problem, so she'll need to be on top of her game to wade through and find the culprit.
Season 11, Episode 2: The second episode sees DCI Vera Stanhope investigating the murder of a support worker named Angela Konan in Northumberland National Park. In such a remote location, she wonders whether it was a crime of opportunity or a carefully planned attack – and two park rangers seem oddly evasive about her questioning.
As she investigates, Vera learns that Angela worked at a women's addiction recovery centre, but her colleagues and manager had no relationships with her outside the refuge. While many victims have extensive relationships with people who can be questioned, this introverted victim poses a new set of challenges.
Enjoy the Vera Books While You Wait
If you haven't already, you can pass the time waiting for Series 11 by reading Ann Cleeves's Vera Stanhope series of novels.
Are You Looking Forward to Vera, Season 11?
Though Vera is loved by many, we know it's a bit dark and dreary for some. Will you be tuning in for the premiere of season 11? We'll certainly be counting down the days!
Save it to Pinterest!