What's New on Acorn TV? Acorn TV New Shows for June 2022
In some cases, we earn commissions from affiliate links in our posts.
Last Updated on May 25, 2022 by Stefanie Hutson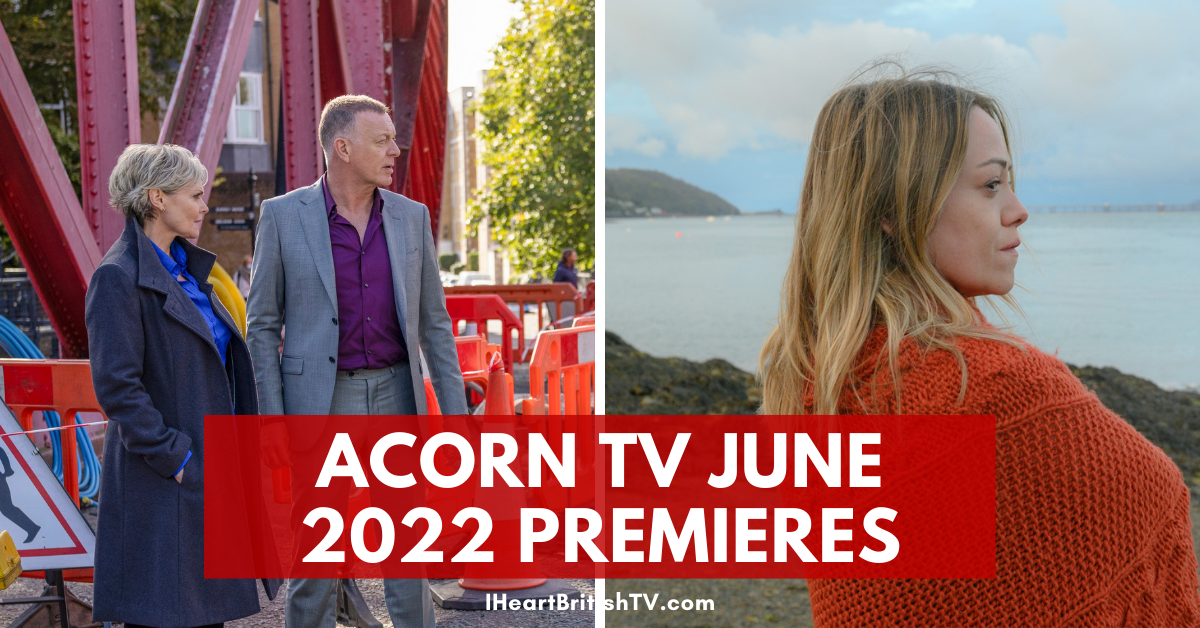 June is almost here, and that means another fresh set of shows coming to Acorn TV – including new seasons of a couple popular crime dramas.
If you don't already have an Acorn TV subscription, you can sign up on their website HERE. Use code IHBT30 to get an extended 30-day trial.
If you have a smart TV that isn't compatible with their app – or if you just prefer to subscribe through Amazon's Prime Video service for convenience, you can sign up HERE instead.
Both offer easy online cancellation if you decide it's not the thing for you. Both options have the same programming, though some people report that one or the other seems to give them a better streaming experience.
What's New On Acorn TV? The Acorn TV June 2022 Schedule…

Continuing British TV Shows on Acorn TV in June 2022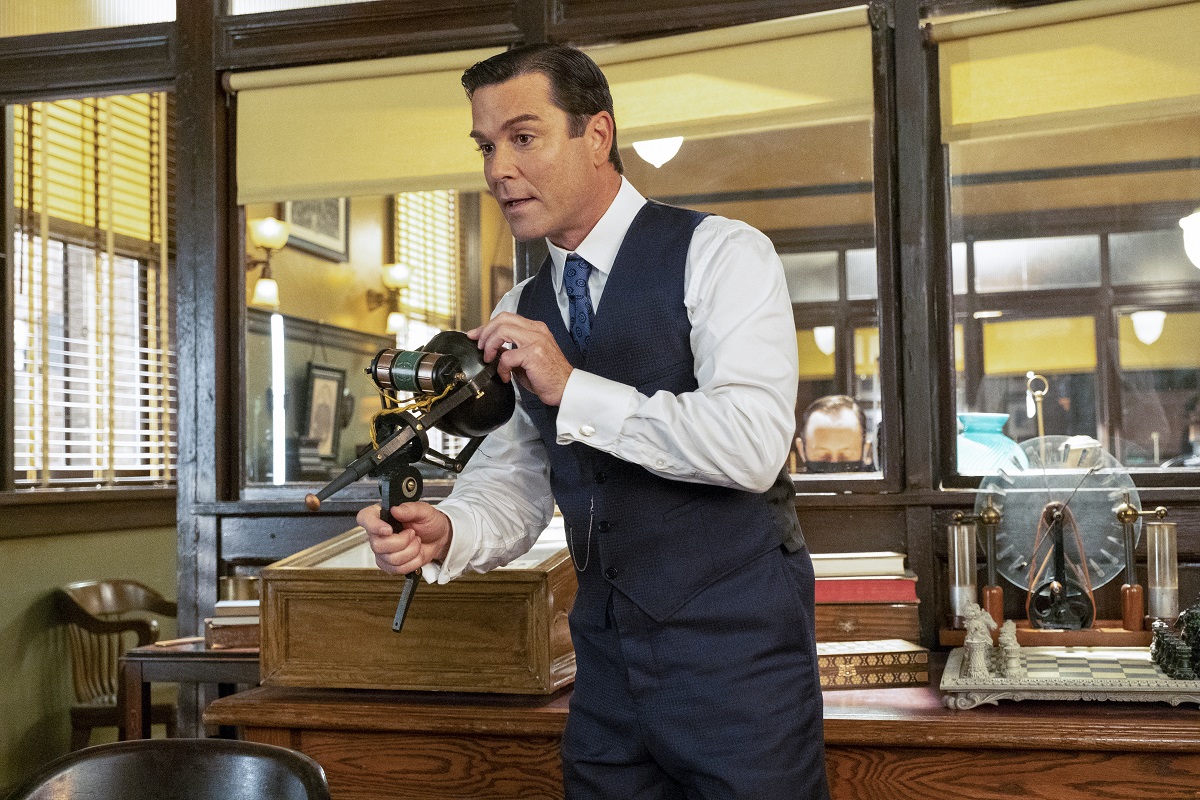 Murdoch Mysteries, Season 15
On February 28th, Murdoch Mysteries returned to our screens with the first episode of an ultra-long 15th season. The Victorian-era Canadian mystery stars Yannick Bisson as Detective William Murdoch, and the new season is an extra long one – 24 episodes in total! New episodes will continue for a while longer yet.
New episodes for June are:
June 6th – Episode 15 of 24, "Rawhide Ralph"
June 13th – Episode 16 of 24, "It's a Wonderful Game"
June 20th – Episode 17 of 24, "Bloodlines"
June 27th – Episode 18 of 24, "Patriot Games"
Catch up on past episodes and seasons HERE.
New British TV Shows on Acorn TV in June 2022
Acorn TV June 6th Premieres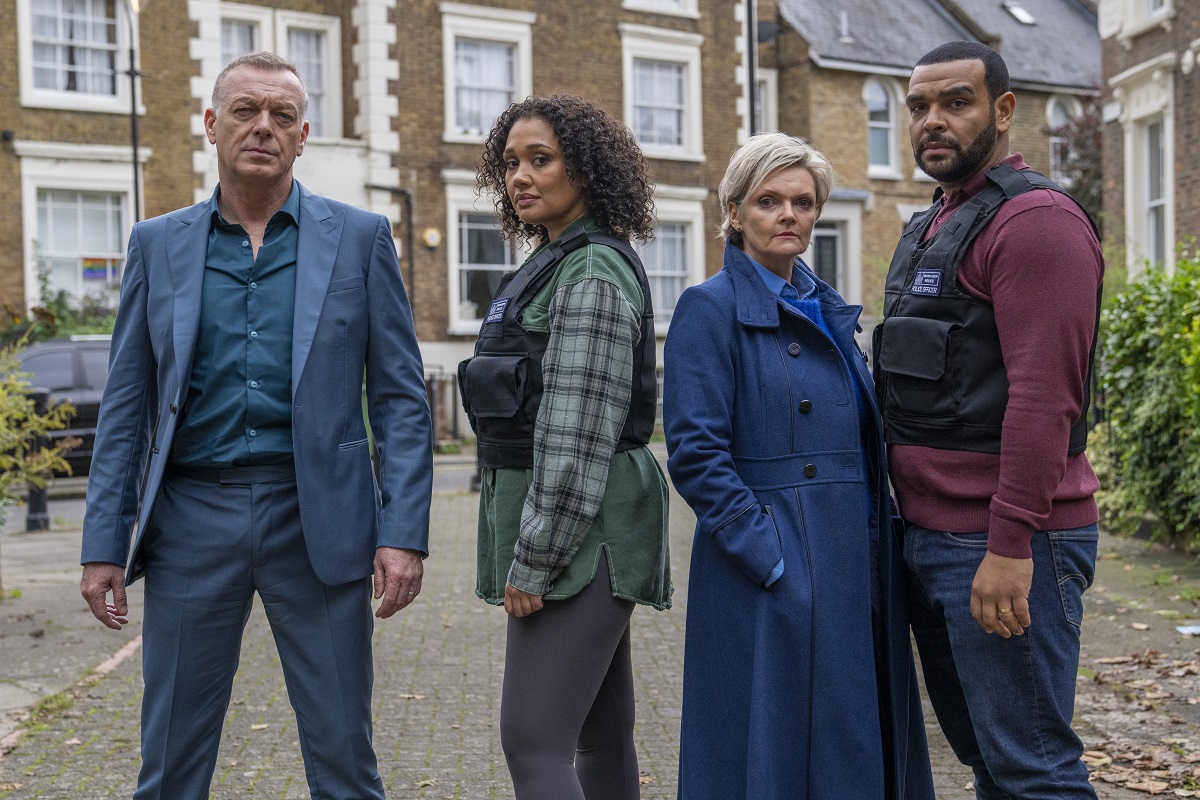 London Kills, Season 3
This semi-improvised crime drama is filmed in a documentary style and it follows the work of a homicide investigation squad in central London. Hugo Speer (The Full Monty) plays DI David Bradford, while Sharon Small (Inspector Lynley Mysteries) plays DS Vivienne Cole.
In season 3, the team is dealing with a series of killings that appear to be linked – and the killer appears to have inside information that only the police should know. There are five episodes, all of which will premiere on June 6th.
Catch up on previous seasons HERE.
RELATED: 74 New British TV Shows in 2019
Acorn TV June 13th Premieres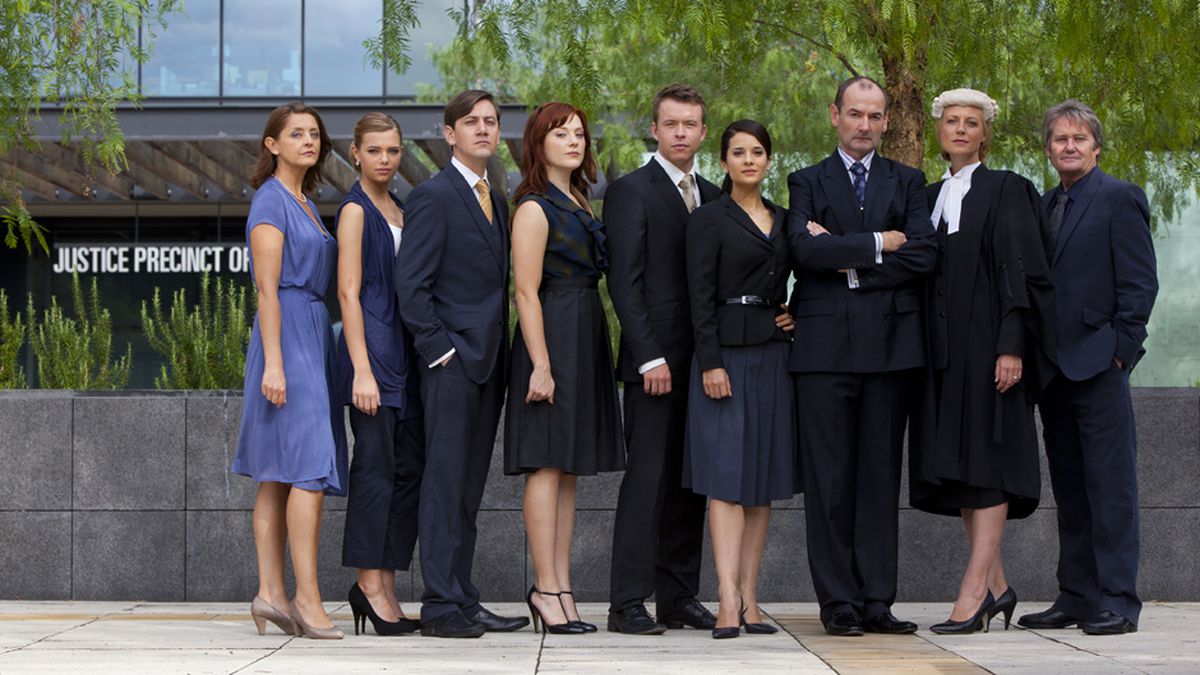 Crownies (2011)
This Australian legal drama follows a group of solicitors who've recently completed law school as they go to work as public prosecutors in New South Wales. As twentysomethings in a high-pressure job, they'll have to balance their active personal lives with a challenging and stressful position.
Can't wait? You can also watch it HERE for free with ads.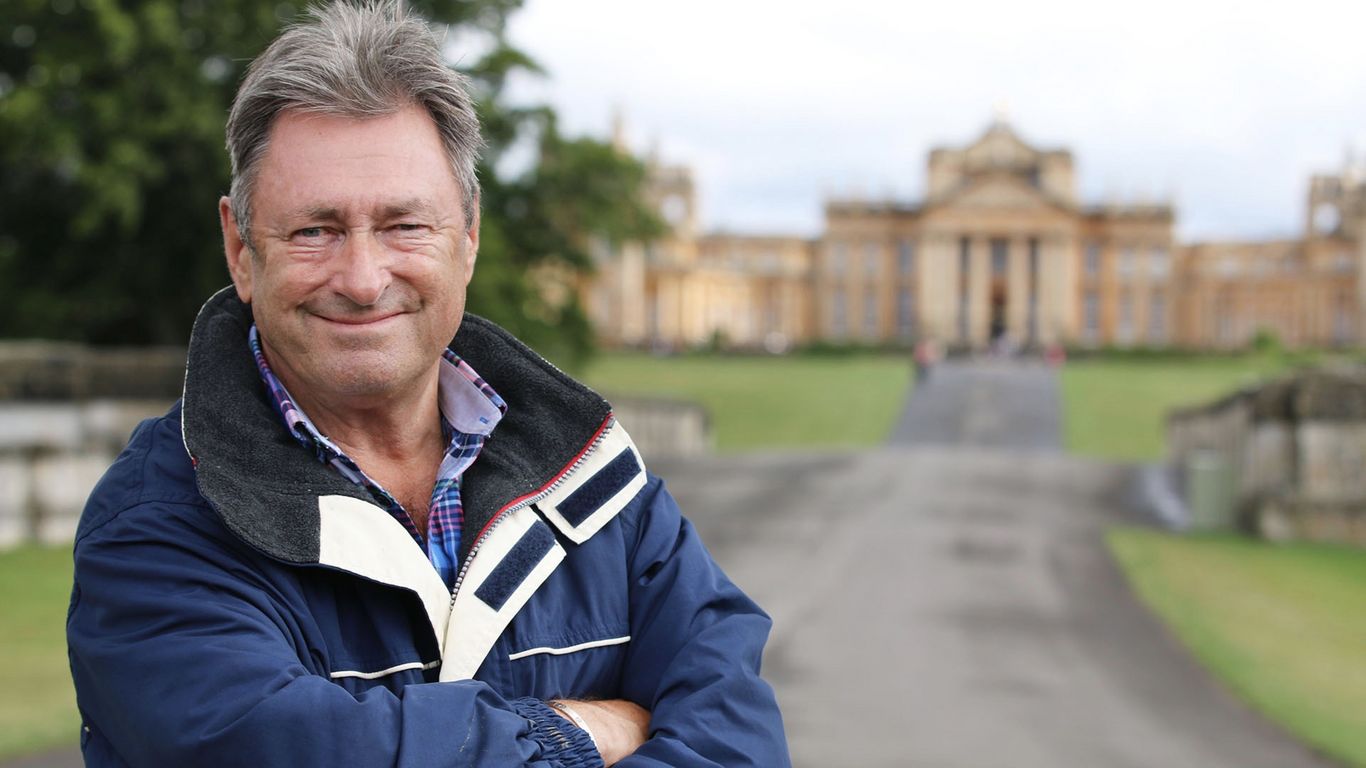 50 Shades of Green
In celebration of Alan Titchmarsh's 70th birthday and 50 years as a gardener, this production visits some of the most spectacular gardens in the UK – including Blenheim Palace and Kew Gardens. Presenters like Mary Berry and Griff Rhys Jones join him on this ambitious tour of the country's flora.
RELATED: 11 British TV Shows Celebrating Nature & the Countryside
Acorn TV June 20th Premieres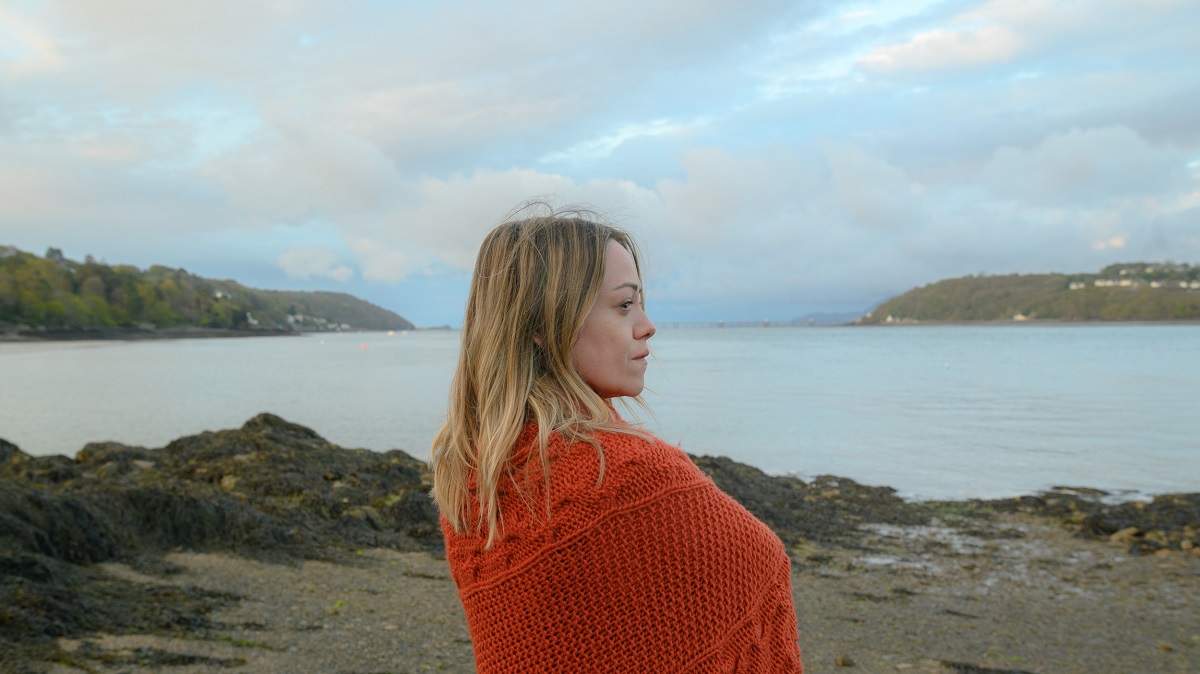 Hidden, Season 3
When a local man's body is found in a remote river, DCI Cadi John gets caught up in the case of what appears to have been a frenzied attack on the man. Meanwhile, her relationship with pathologist Rachel West is flourishing, though she still harbours some big secrets.
Binge premiere of 6 episodes. Catch up on seasons 1 and 2 HERE.
RELATED: 30+ Female Detective Shows of British TV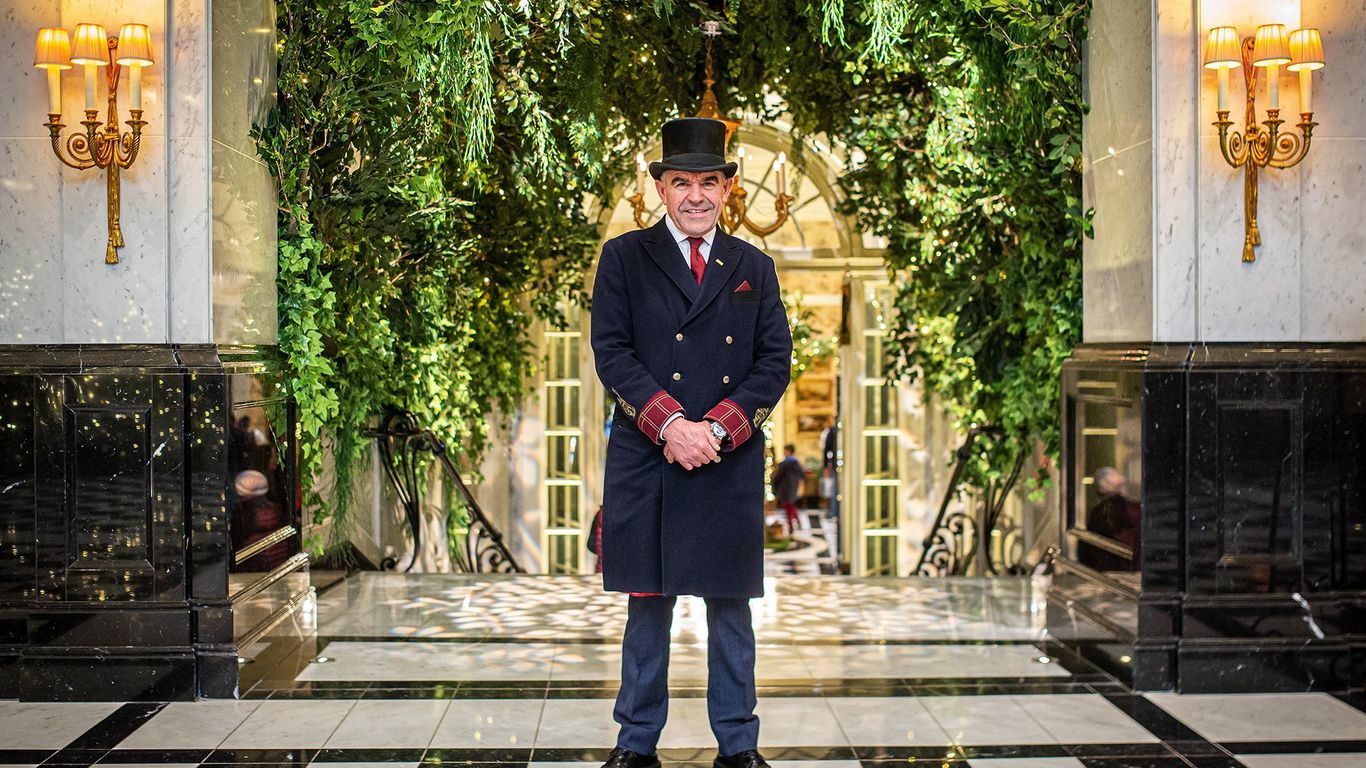 The Savoy (2020)
This five-part docuseries takes a look at the history and present reality of Britain's first true luxury hotel. Filmed during the coronavirus shutdown, it gives us a look at what it's like to stay there and what goes on behind the scenes to make it all happen.
RELATED: 300+ British Lifestyle & Documentary Shows You Can Watch for Free
Acorn TV June 27th Premieres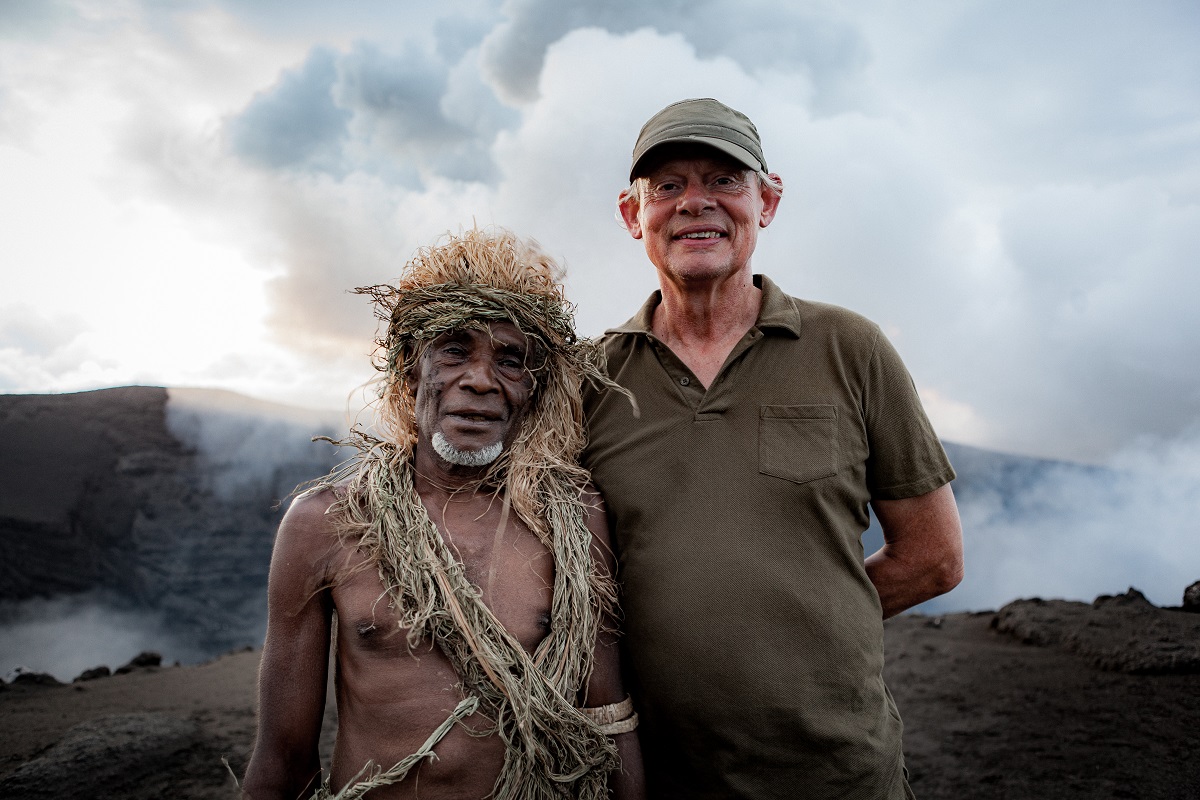 Martin Clunes: Islands of the Pacific (2022)
Martin Clunes returns for another set of tours – and this time, he's in the islands of the Pacific. He explores French Polynesia, Vanuatu, Galapagos, and more.
All 3 episodes will premiere on June 27th.
Explore Beyond Acorn TV's June 2022 Premieres…
Even if this month's lineup isn't doing it for you, there's plenty to watch on Acorn TV. For more suggestions, check out:
Save it to Pinterest!