Fleabag, Season 2: What to Expect & Where to Watch It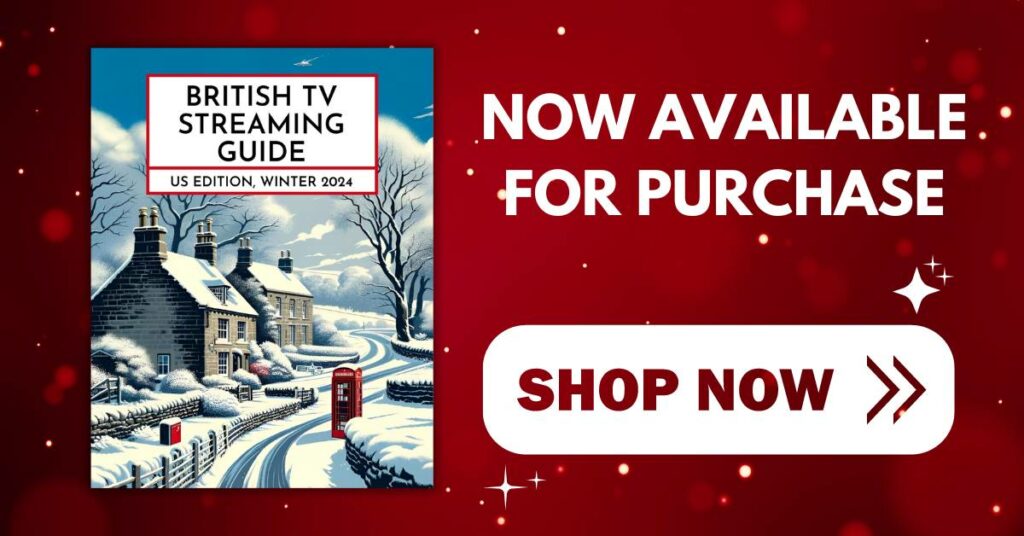 The British TV Streaming Guide: US Edition, Winter 2024 is now available. Get yours HERE.
In some cases, we earn commissions from affiliate links in our posts.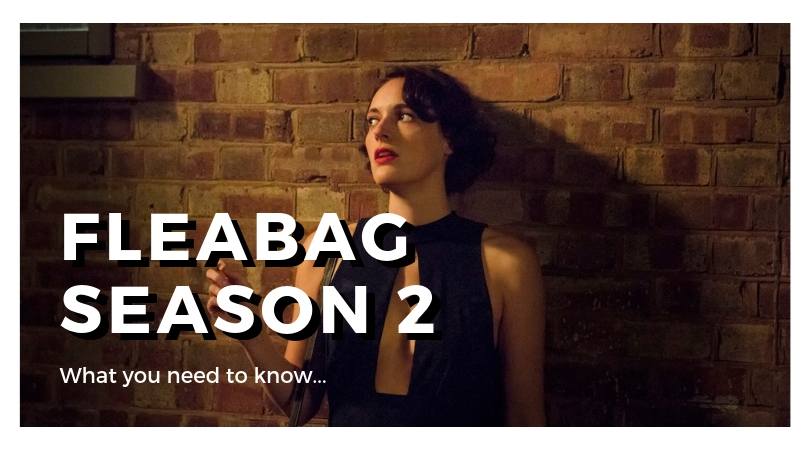 Long-suffering fans of Phoebe Waller-Bridge's Fleabag have got something to be happy about this month. Finally, Season 2 has premiered in the United States. It took a few years, but better late than never, right? Of course, the sad news is that there won't be a Season 3 – but sometimes it's best when shows tell their story and end at the right time.
I'll be perfectly honest. I wasn't actually that wild about Season 1 of Fleabag. While the writing was good, it was just a little too crass and self-destructive for my taste. Still, the seasons are short and I do enjoy awkward comedy, so I downloaded all six episodes to watch on a London to SFO flight earlier this month. In the end, I was very pleasantly surprised. If you weren't wild about Season 1, you may still enjoy Season 2.
Where to Watch Fleabag Season 2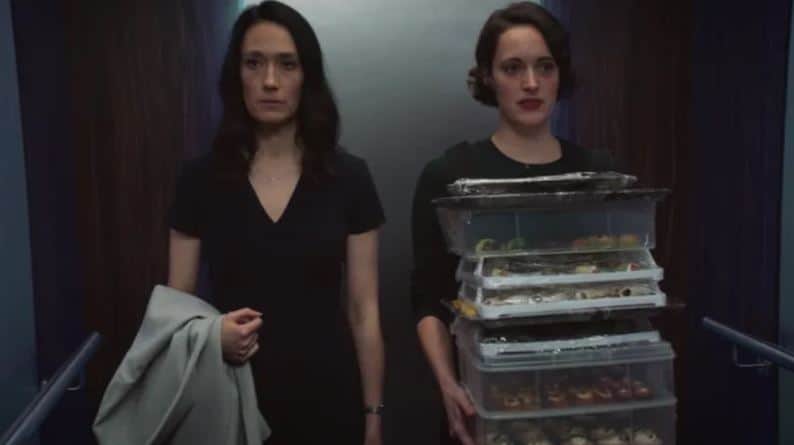 If you're in the US, you can watch both seasons of Fleabag for no extra charge with a Prime (or Prime Video) membership. Both seasons are now online in full HERE.
If you're outside the US or you prefer DVD and you have a region-free DVD player, you can also order it from the UK HERE.
If you're in the UK, you may still be able to find this available to stream or download on iPlayer. It's also available for streaming purchase on Amazon UK, in case you miss it on iPlayer or live TV.
Where Did Fleabag Leave Off?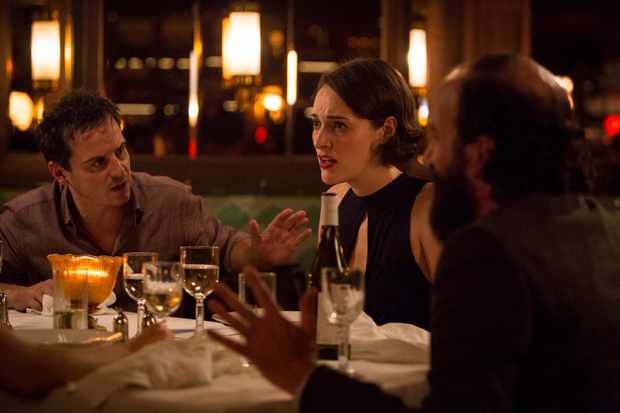 Okay, so it should go without saying that if you haven't yet watched Season 1 of Fleabag, you should skip over this section until you do.
In Season 1, the character known only as Fleabag engages in noncommittal sex acts, treats the people around her terribly, and wallows in misery over a good friend's death. She has a detached father, a dead mother, an uptight sister who's married to a dreadful man with an inappropriate stepson, and her godmother is a cruel woman who's sleeping with her father. It's not difficult to see why she's so screwed up, but it can be hard to watch.
In the final episode of the season, the tension in her relationships comes to a head, and things explode at her godmother's Sexhibition. We get the tiniest glimmer of hope that perhaps something could change, but for the most part, it ends on a fairly disastrous note. After enduring her godmother's evil remarks and being encouraged to locate her father's penis mold on display, she's dumped by a guy she didn't seem that wild about to begin with.
What's in Store for Season 2 of Fleabag?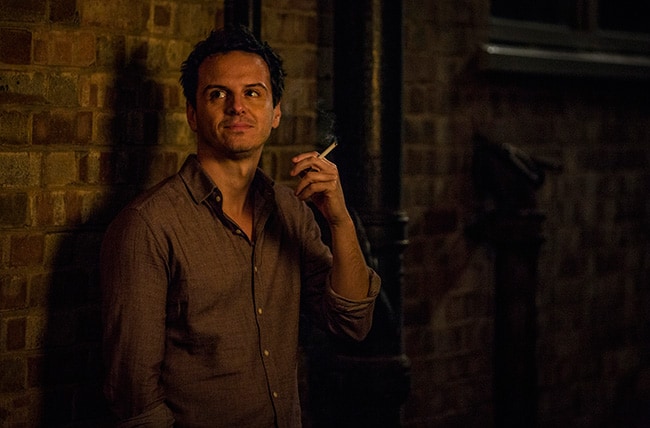 In Season 2 of Fleabag, we see the return of all the major characters: Phoebe Waller-Bridge as Fleabag, Sian Clifford as Claire, Olivia Colman as the evil godmother, Bill Paterson as Fleabag's father, and Brett Gelman as Martin. Andrew Scott (aka Moriarty in Sherlock) joins as "The Priest", and Christian Hillborg joins the cast as Klare.
Where Season 1 was amusingly bleak, Season 2 gives us signs of change almost immediately. We begin at a family dinner with Fleabag, her father, her godmother, her sister, and her sister's family. Oh, and a hot priest. It takes a while before we realize what's going on, but by the end of the episode, you get the sense that something has definitely changed in Fleabag.
That's not to say anyone else is ready to acknowledge it. As is so often the case, her family continues to expect the old Fleabag, reacting with aggression, suspicion, and general unpleasantness even as she makes a real effort to be better. We see a sort of back-and-forth play out as Fleabag oscillates between trying to be better and giving up.
While there's a lot going on in Fleabag's relationship with her sister, the most interesting character of the new season is the the priest. While I don't want to spoil too much if you've not yet watched, it's safe to say he's precisely what she needs at the moment they meet.
Overall, I enjoyed this season so much more than the first. It's much easier to write a tortured character than one grappling with growth and personal change. If nothing else, it shows how much Phoebe Waller-Bridge has grown as a writer over the years. While I would have enjoyed another season to see the changes solidified, I also understand it would have been tough to maintain the same quality if it had continued. Stopping after two seasons was almost definitely the right choice.
Have You Binged Season 2 of Fleabag?
Have you watched the new season? Let us know your thoughts and favorite parts in the comments – or feel free to join us in our Facebook group HERE.