August British TV Premieres: What's New on Acorn TV for August 2021?
In some cases, we earn commissions from affiliate links in our posts.
Last Updated on July 29, 2021 by Stefanie Hutson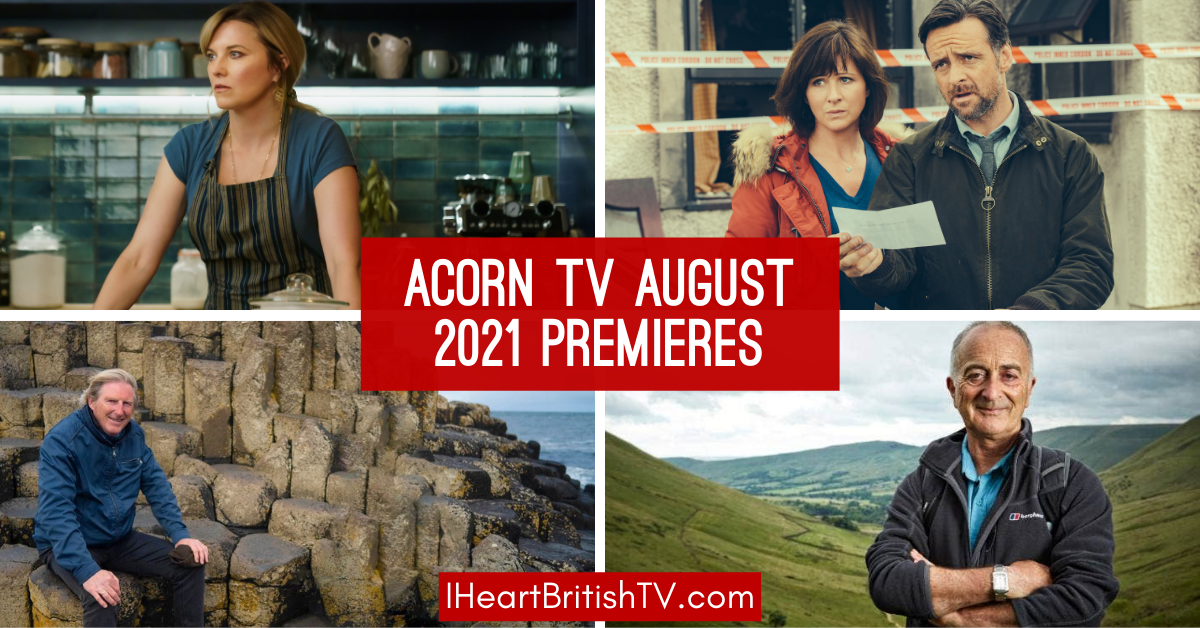 Acorn TV's August schedule has just been announced, and there are some great shows on the way.
If you don't currently have an Acorn TV subscription, you can sign up on their website HERE. If you have a smart TV that isn't compatible with their own app (like a Samsung) or if you prefer to subscribe through Amazon's Prime Video service, you can sign up HERE instead.
Either way, you get a free 7-day trial, and both offer easy online cancellation if you decide it's not for you. Both options have the same programming, though some people on slower internet connections have reported slightly smoother streaming on Amazon (and occasionally, a delay of a few hours for new programming to appear).
Acorn TV August 2021 Schedule of New Shows…

Continuing British TV Shows on Acorn TV in August 2021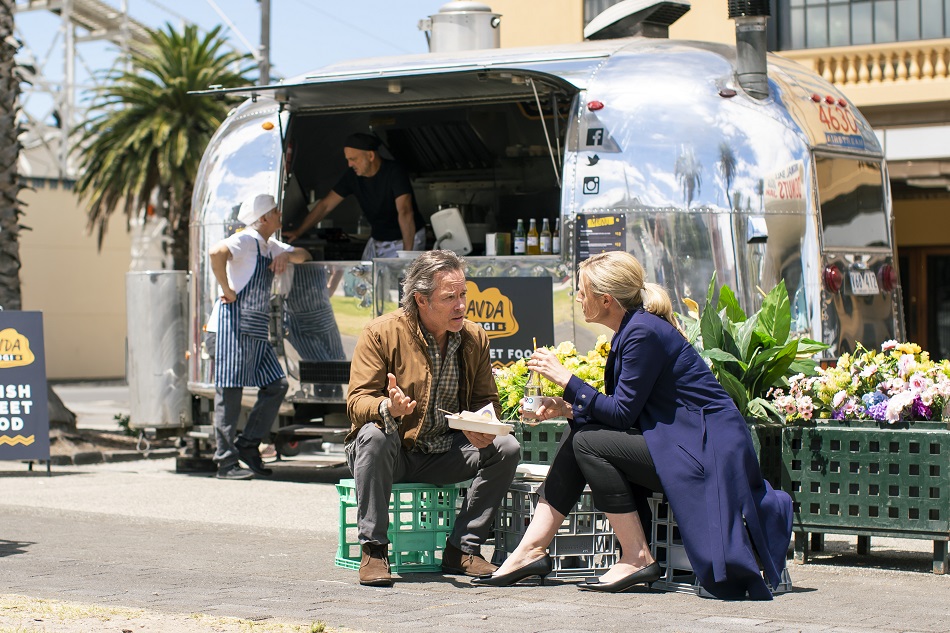 Jack Irish, Season 3
Guy Pearce (Mare of Easttown) is back for another set of episodes as Jack Irish, the former criminal lawyer who's taken to debt collecting and private investigation. In the final season, we learn more about his dark personal history, including the murder of his wife. The series is inspired by the novels of the late author Peter Temple.
Returning for the final season are Marta Dusseldorp (A Place to Call Home, Janet King), Roy Billing (The End), Aaron Pedersen (Mystery Road) and Shane Jacobson (Guardians of the Tomb).
Season 3 has four episodes, released on the following schedule:
July 12th – Episode 1
July 19th – Episode 2
July 26th – Episode 3
August 2nd – Episode 4
New British TV Shows on Acorn TV in August 2021
Acorn TV August 2nd Premieres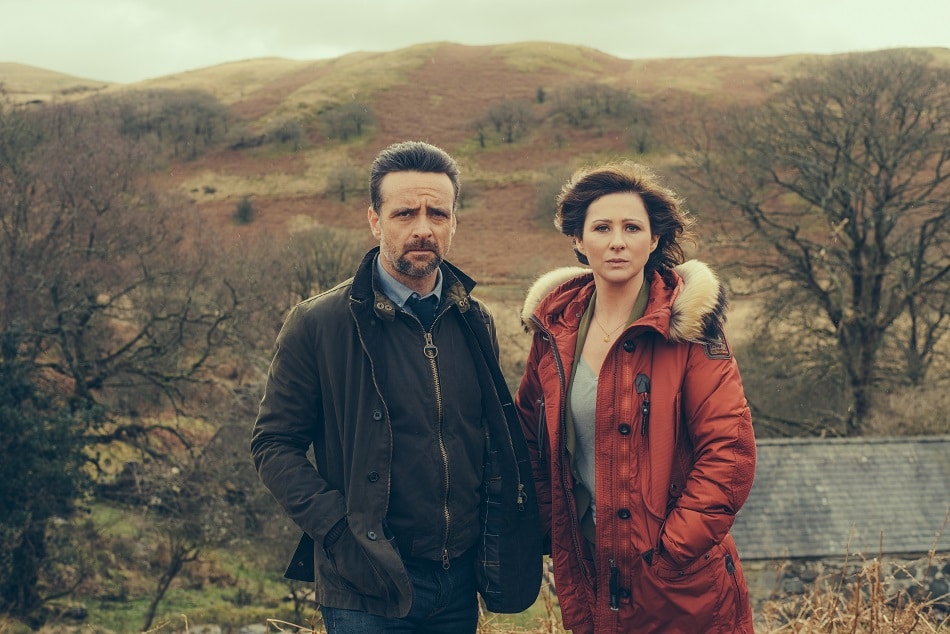 Hinterland
This dark and atmospheric Welsh crime drama is always a favourite among British TV fans, and in August, it comes to Acorn TV. Richard Harrington (Lark Rise to Candleford) stars as DCI Tom Mathias, a brilliant loner with a hidden past. Malie Harries (Keeping Faith) stars alongside him as clever local DI Mared Rhys. The series was filmed on location in the lovely seaside town of Aberystwyth, Wales.
Season 1 – August 2nd
Season 2 – August 9th
Season 3 – August 16th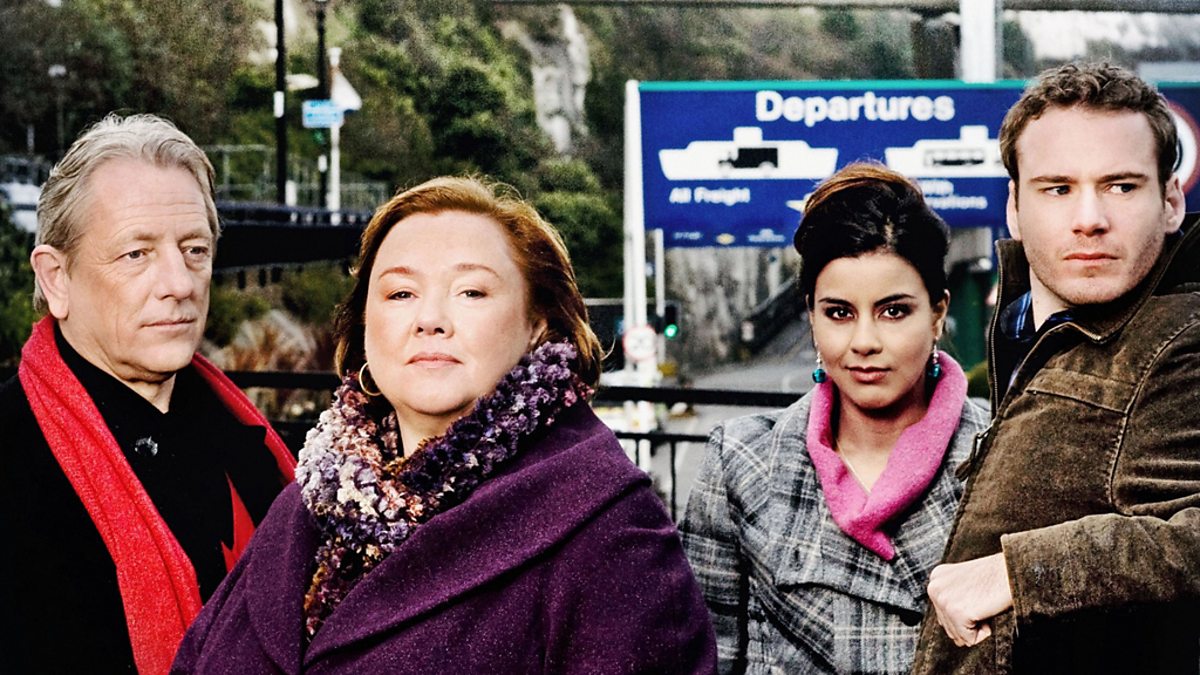 Missing, Seasons 1 & 2 (2009 to 2010)
Pauline Quirke (Birds of a Feather) stars as DS Mary Jane "MJ" Croft, head of a busy missing persons unit in Dover. In each case, she and her team will confront situations that make friends and family wonder how well they really know their loved ones.
Mark Wingett (The Bill, Eastenders), Siân Phillips (Keeping Faith), Felix Scott (Grantchester) and Pooja Shah (Bend It Like Beckham) also star.
Check out the trailer below:
Acorn TV August 9th Premieres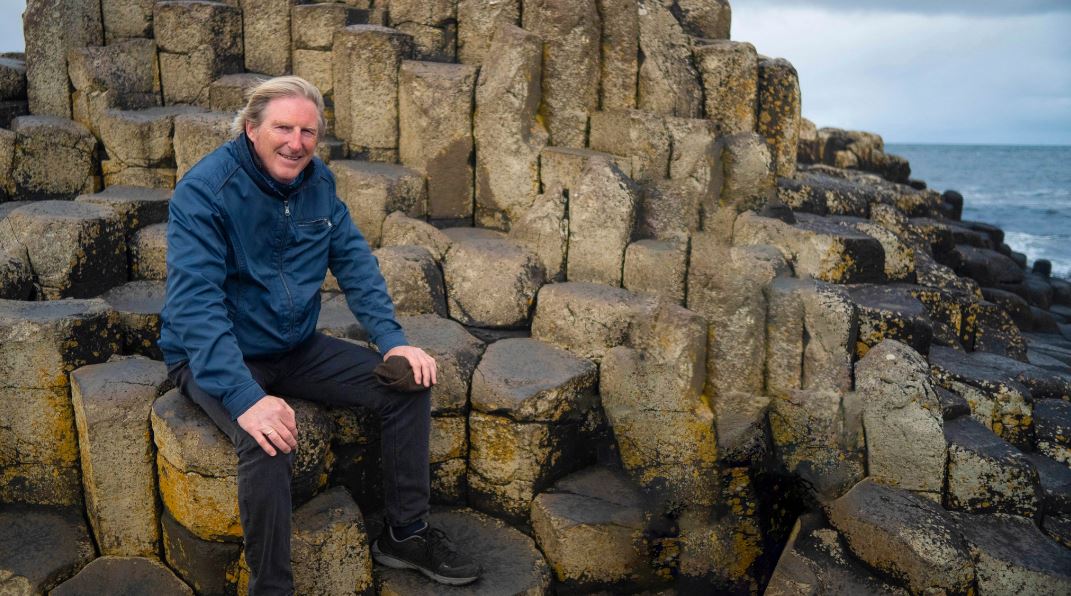 Adrian Dunbar's Coastal Ireland
Adrian Dunbar reconnects with his Irish roots, taking us on a scenic journey around the rugged north and west coasts of Ireland. Along the way, he'll share history, tradition, and some of his own thoughts about the breathtaking coastal landscapes.
Check out the trailer below:
Adrian Dunbar's Coastal Ireland – Episode 1 – Trailer from Afro-Mic Productions on Vimeo.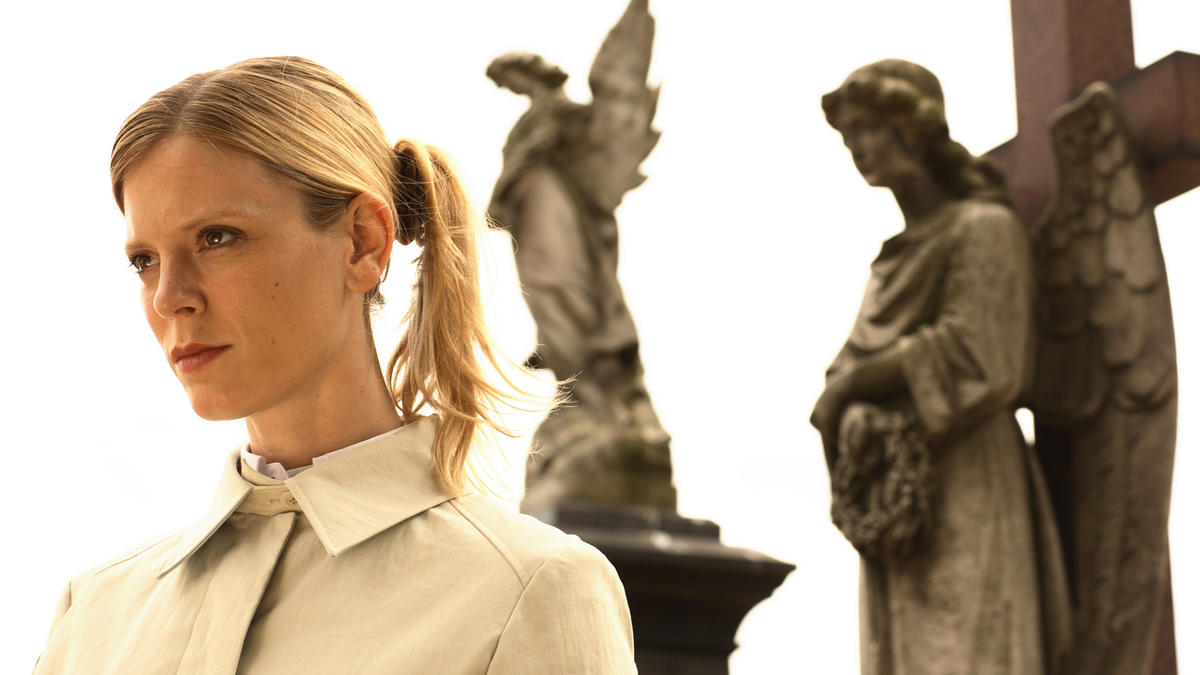 Fallen Angel (2007)
Charles Dance (Foyle's War) and Emilia Fox (Silent Witness) star in this miniseries based on the acclaimed "Requiem for an Angel" crime trilogy by Andrew Taylor. The series begins by revealing a murderer, then rewinding back through her life to examine what made her that way. It begins in modern London, where we meet a woman whose granddaughter has been abducted by a woman known only as "Angel". It's only then that we're taken back to see Angel's childhood in the idyllic English countryside.
Acorn TV August 23rd Premieres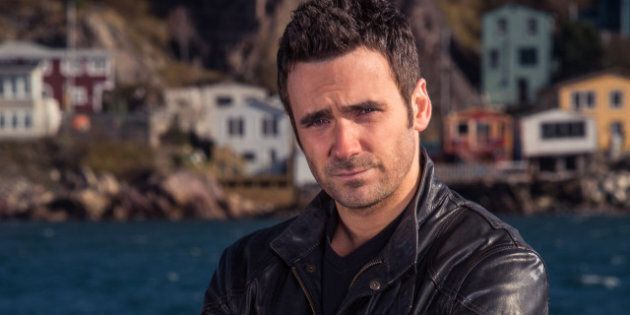 Republic of Doyle, Season 1
This delightful crime dramedy follows a father and son investigative agency in lovely Newfoundland. Allan Hawco stars as the rough-around-the-edges PI Jake Doyle, while Sean McGinley (Bleak House) plays his father and partner Malachy Doyle.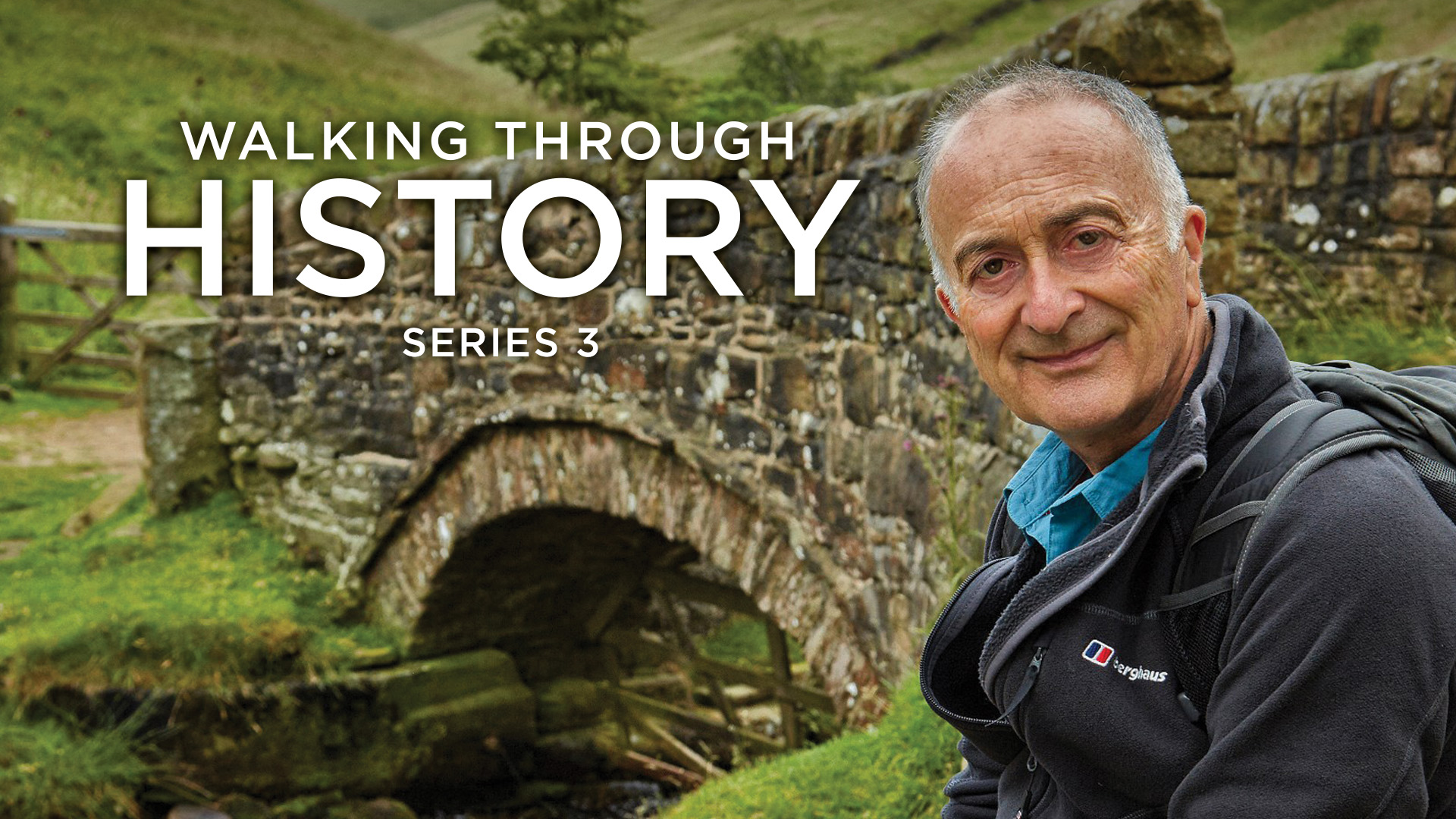 Walking Through History, Season 1 (2013 to 2014)
Tony Robinson (Blackadder) takes us on a variety of historic walks through the beautiful British countryside. In Season 1, we're treated to walks throughthe Weald in Kent and East Sussex to discover its rich Tudor heritage, hikes into the dramatic Kintail region of the west Scotland Highland, a 40-mile walk through the glorious Peak District, and a visit to the site of the world's first factory which would lay the foundations for today's skyscrapers.
Check out the trailer below:
Acorn TV August 30th Premieres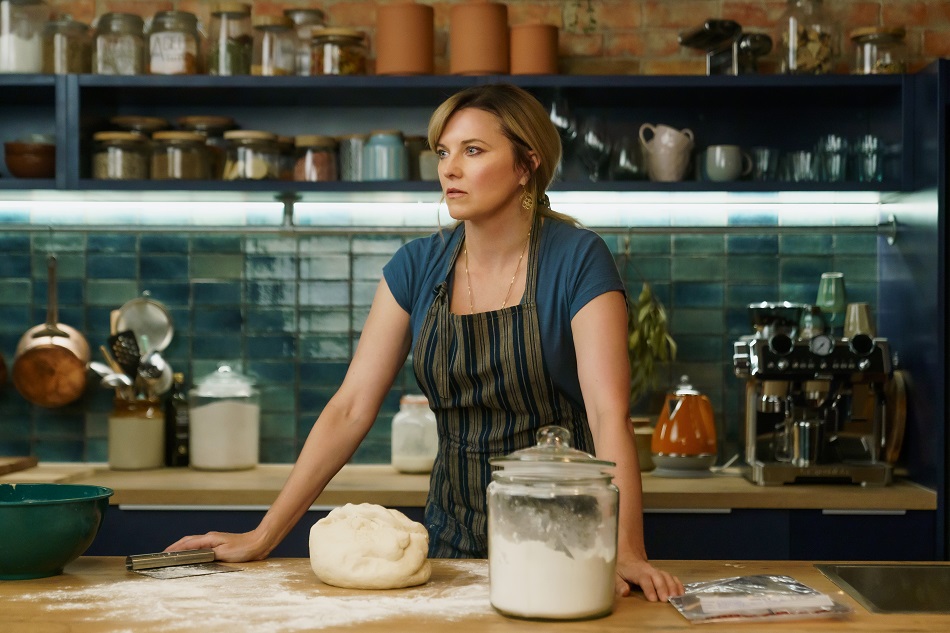 My Life is Murder, Season 2
After spending Season 1 in Melbourne, detective Alexa Crowe moves over to Auckland, New Zealand for another 10-episode season. As before, she finds herself helping out a handsome local detective with particularly puzzling cases. Her computer expert partner Madison (Ebony Vagulans) returns, but she finds herself with a new cat (this time, a handsome Maine Coon).
William Shatner and Bill Bailey are among the season's guest stars.
What Do You Think of the August 2021 Acorn TV Premieres?
What will you be watching next month on Acorn TV? Though we tend to favor British TV shows around here (big surprise, right?), we'll certainly be tuning in for the new season of My Life is Murder. It will also be nice to see Tony Robinson's Walking Through History on a streaming service again.
Save it to Pinterest!