Grantchester, Season 7: Premiere Date & Where to Watch (US/UK)
In some cases, we earn commissions from affiliate links in our posts.
Last Updated on May 26, 2022 by Stefanie Hutson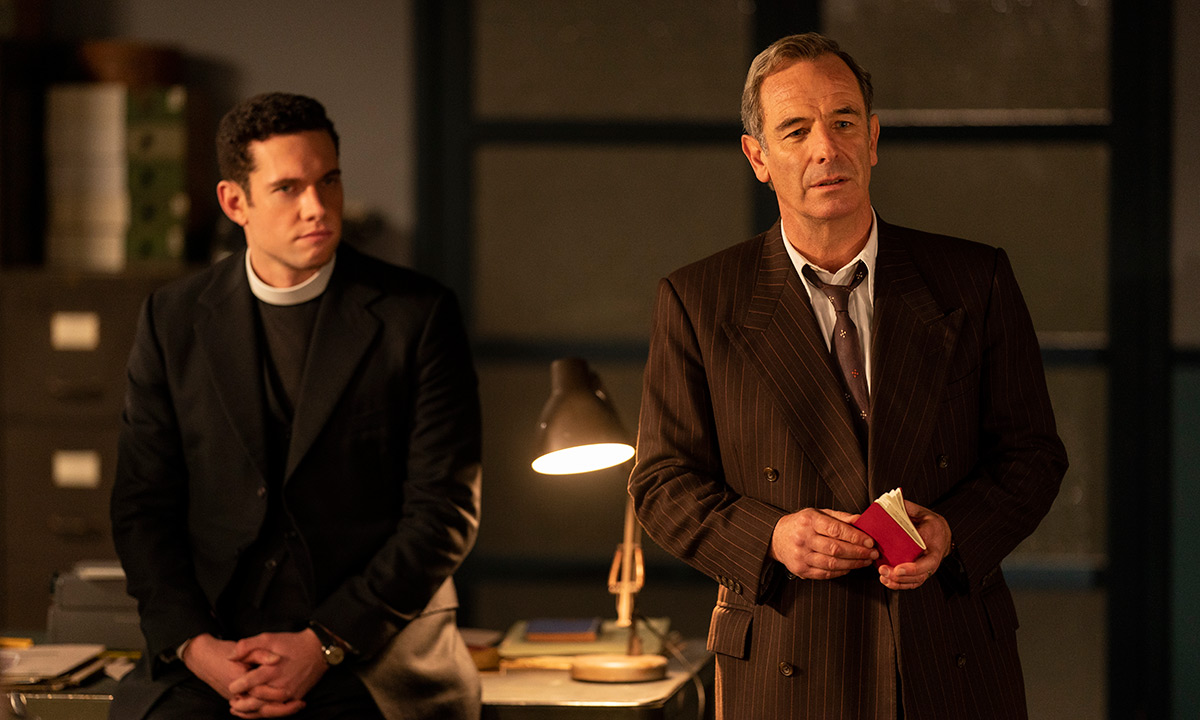 Though many shows struggle after the loss of a main character, Grantchester is one that continues to draw big viewing numbers and rave reviews. After wrapping up his run in series 4, James Norton bowed out of his role as vicar Sidney Chambers, allowing Tom Brittney to step in as new vicar Will Davenport.
Now in season 7, Brittney has been around the series almost as long as James Norton – and Robson Green has been there for all of it as DI Geordie Keating. Though there's been no official confirmation about a season 8 yet (Green has said conversations are happening), we do have plenty of details on season 7 of Grantchester.
What's Happening in Season 7 of Grantchester?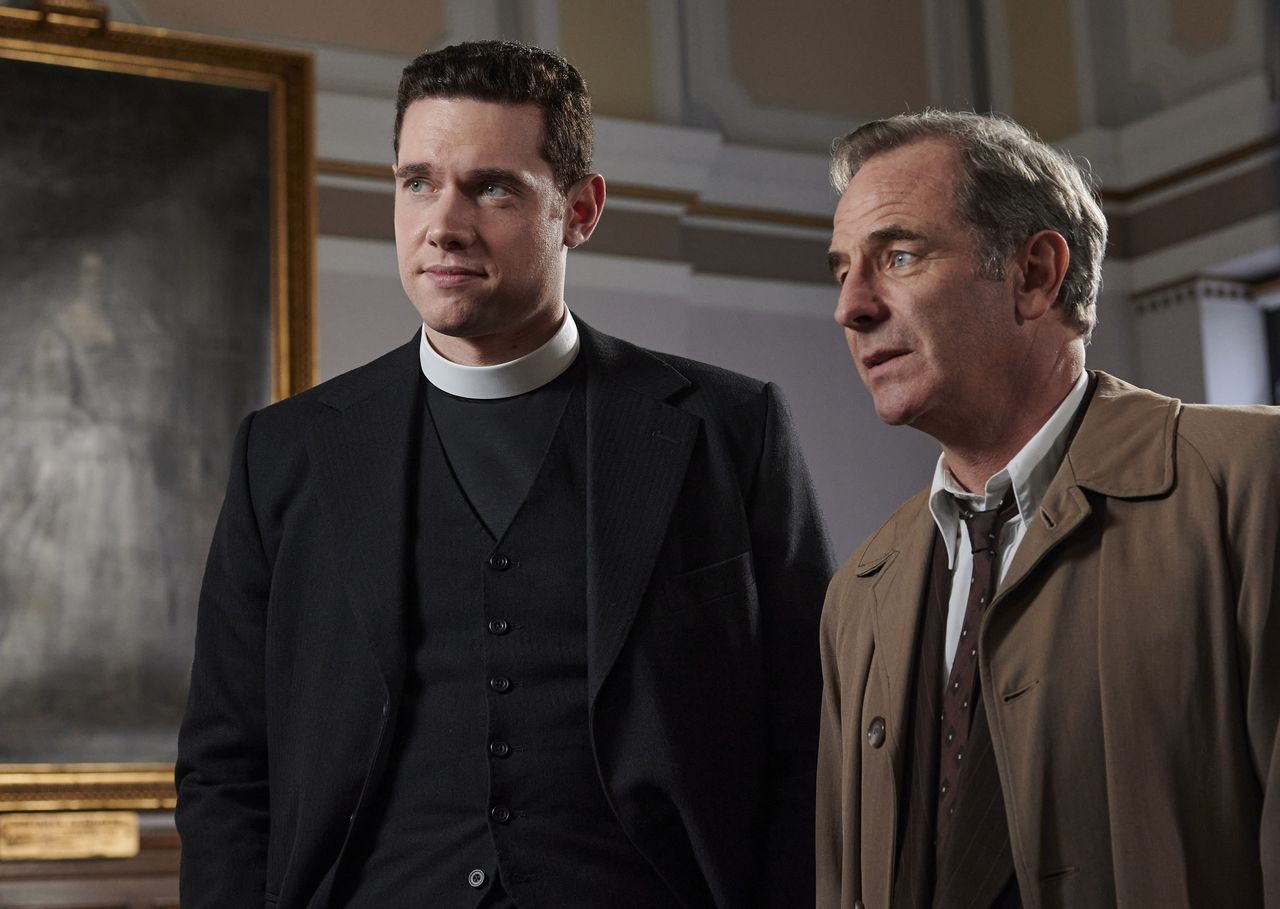 For those not familiar with it, Grantchester is a village-based mystery series about a detective and a vicar who've formed an unlikely crime-solving partnership. In the first four seasons, James Norton's character worked alongside Robson Green – but when he left the series, Tom Brittney's vicar Will Davenport picked up where he left off.
RELATED: Why did James Norton Leave Grantchester?
Set in the 1950s, it also weaves in some of the attitudes and social changes that were occurring then, including gay rights (or rather, the lack of them) and interracial relationships. Series 6 picked up in 1958, and series 7 kicked off in the summer of 1959.
There are six episodes in season 7 of Grantchester:
Episode 1 – Will and Geordie find themselves at odds with new boss DCI Elliot Wallace when they find Lord Edmund Fitzgerald's body and feel he died as a result of murder.
Episode 2 – Melanie and Lester Carmichael are a married couple who run a cleaning goods business together. When husband Lester is found dead with a strange neck wound, investigations show his personal life was far from spotless.
Episode 3 – When a vagrant is found dead in a cafe doorway, Geordie can't shake the feeling that the death is connected to previous unsolved cases.
Episode 4 – After a congregation member is found murdered, Will begins to question how well he actually knows his parishioners.
Episode 5 – When someone is murdered at a local retirement community, two residents go missing. Could they be involved in the crime, or are they merely victims? Either way, Will and Geordie would like a word…
Episode 6 – Another homeless man is found dead in much the same state as previous victims. Geordie and Will realise they may have sent the wrong man down for the crime.
Some ongoing storylines continue from season 6 (and cliff-hang into season 8, should it happen) – but we don't want to spoil it for anyone so we'll let you discover those for yourself.
Who's Returning for Season 7 of Grantchester?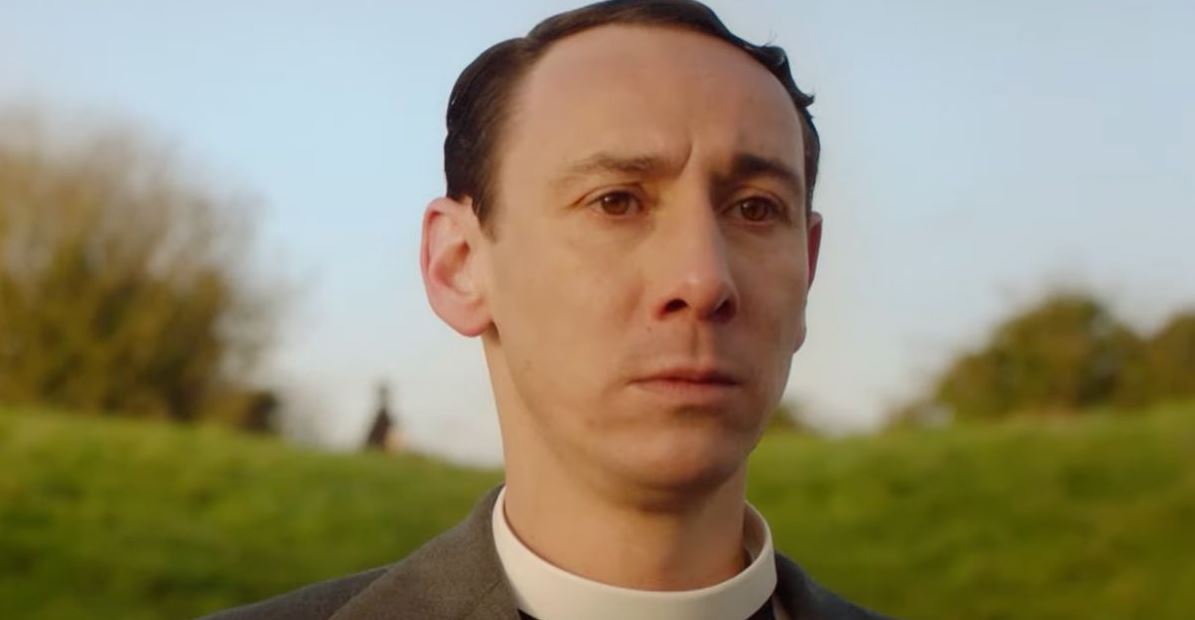 Not surprisingly, Tom Brittney and Geordie Keating are back as Reverend Will Davenport and DI Geordie Keating. Alongside them are returning characters Mrs. Chapman (Tessa Peake-Jones), Jack Chapman (Nick Brimble), Cathy Keating (Kacey Ainsworth), Daniel Marlowe (Oliver Dimsdale), and Leonard Finch (Al Weaver).
Charlotte Ritchie (Call the Midwife) will make a guest appearance as Cathy's niece Bonnie.
When Does Grantchester, Season 7 Premiere?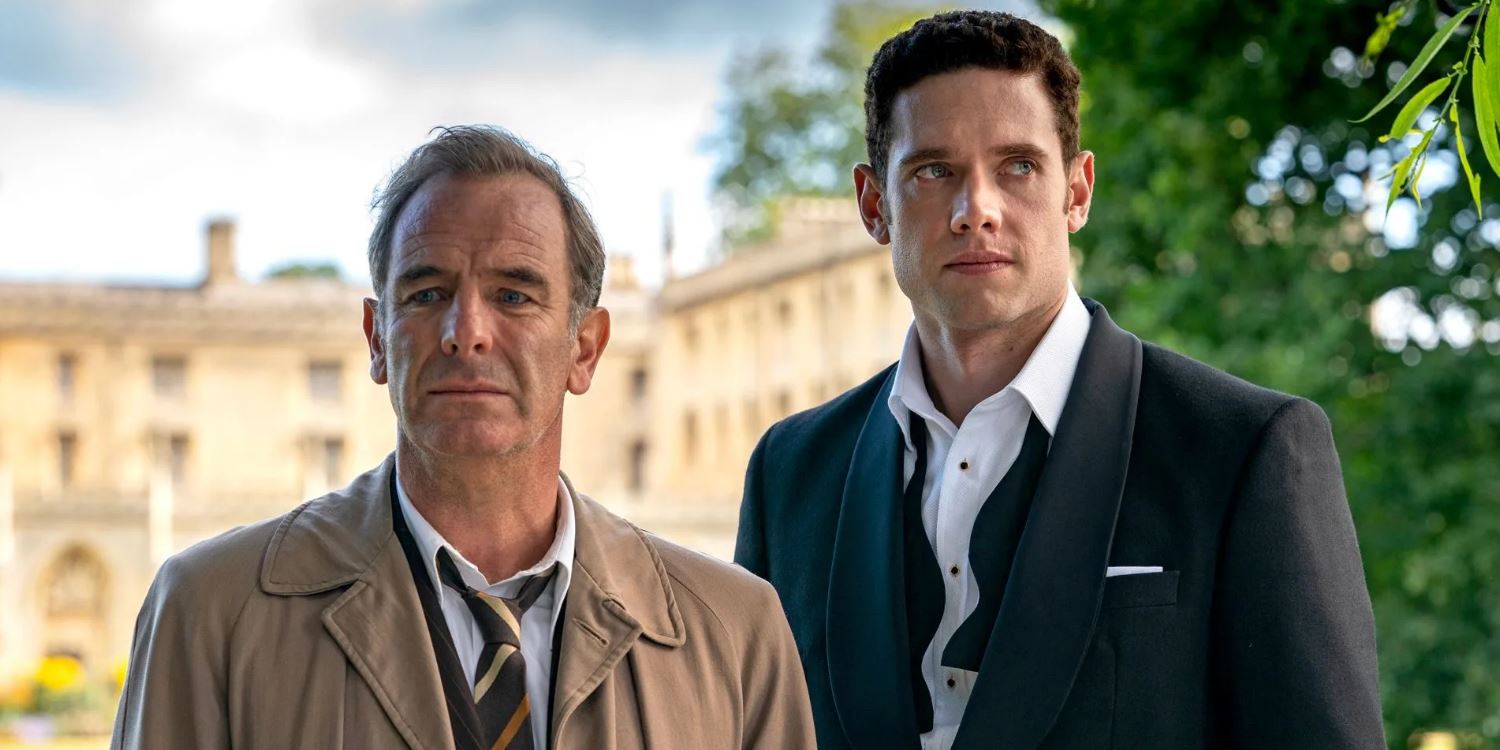 In the UK, season 7 of Grantchester premiered on 11 March 2022 on ITV.
In the US, season 7 will begin airing on July 10th on PBS Masterpiece and local stations (9/8c).
If you're not caught up through season 6, you can go back and see the currently available seasons HERE on Amazon Prime and PBS Masterpiece.
Will There Be a Season 8 of Grantchester?
At time of writing, the official answer is "maybe". Robson Green has recently revealed that conversations are taking place, and it does seem unlikely they'd cancel such a popular show – especially after season 7's cliffhanger ending.
If it's going to happen, they'll likely begin filming sometime this summer or autumn. Hopefully, that means we'll have more details in the very near future.
RELATED: 53 Shows Like Grantchester
Read the Grantchester Books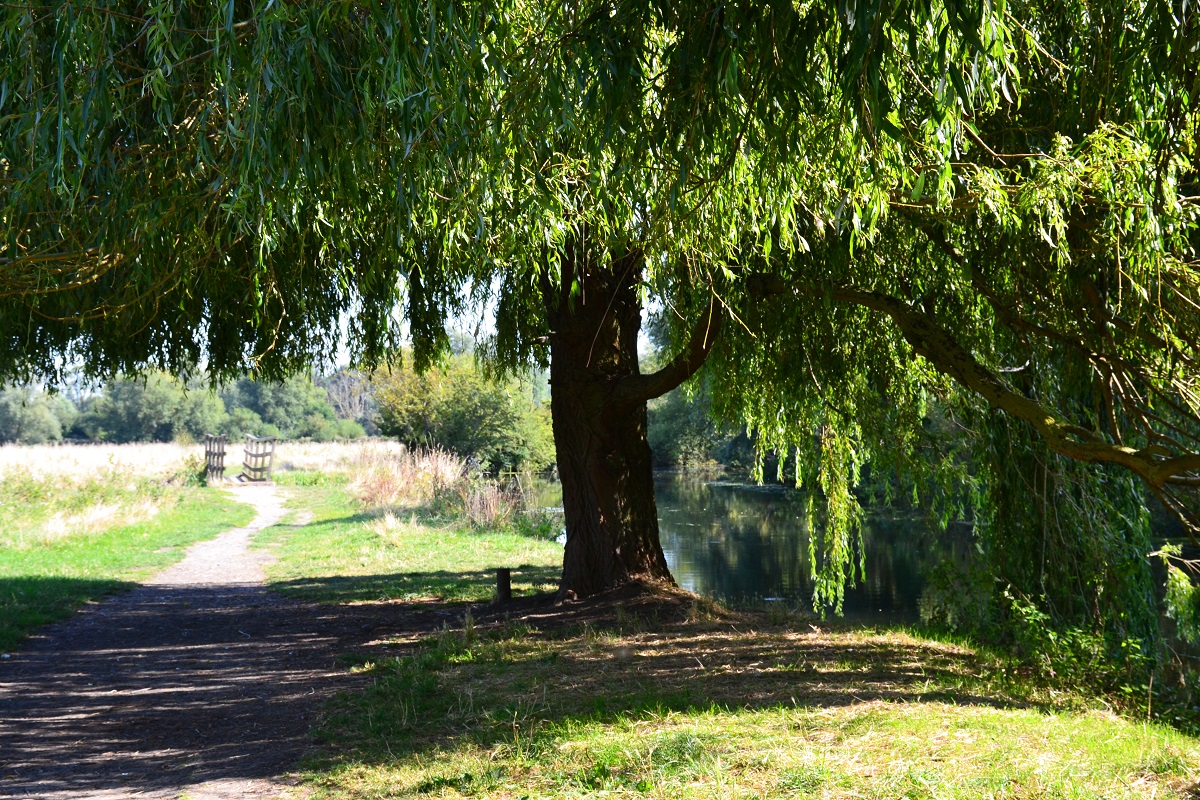 The Grantchester television series is adapted from the Grantchester books of James Runcie. Like the show, the books tell the story of a vicar who solves crimes in Cambridgeshire, England – inspired by Runcie's own father, the former Archbishop of Canterbury, Robert Runcie.
Below, we've listed the Grantchester books in order (for those who prefer to read in sequence):