Ian Rankin's Rebus to Get a New TV Adaptation
In some cases, we earn commissions from affiliate links in our posts.
Last Updated on November 10, 2022 by Stefanie Hutson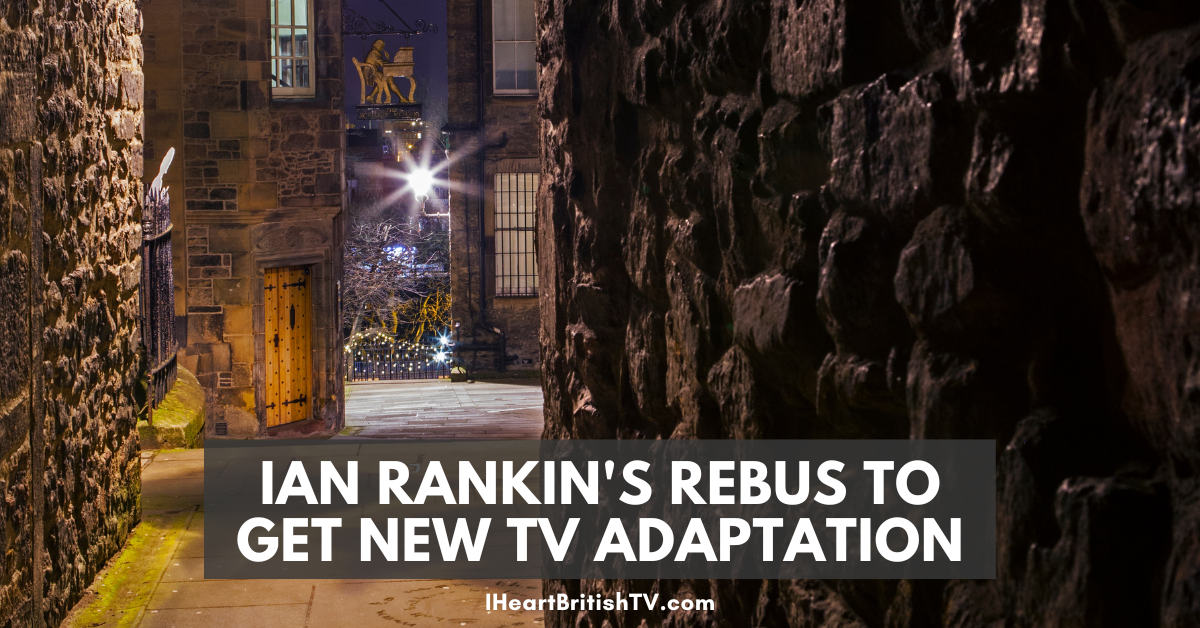 There are many, many great Scottish detective novels, but when you start narrowing it down to the best, it usually comes down to one of two series – William McIlvanney's DI Jack Laidlaw books, or Ian Rankin's Rebus. McIlvanney came first, and you can see traces of him in much of the Scottish crime literature that came after him.
Rankin's Rebus, however, has taken up more space in the public eye. There are more than two dozen books in the Rebus series, and the series has been adapted for TV, radio, and stage.
Sadly, it's been roughly 15 years since the TV adaptation ended, and the video quality leaves much to be desired (by modern standards). There's good news, though. Rebus is getting a new TV adaptation, courtesy of Nordic streaming service Viaplay.
What's the Rebus Series About, Anyway?

Ian Rankin's Rebus novels follow DI John Rebus as he solves crimes that are primarily based in Edinburgh. He began the series back in 1987, originally intending Knots & Crosses to be a modern variation on RL Stevenson's Strange Case of Dr. Jekyll and Mr. Hyde.
Unfortunately, readers didn't see it quite like he did, and booksellers shelved it in the crime fiction section of stores. Coming to terms with that, he decided to continue the series and focus on writing bestselling crime novels that would hold up to more serious literary scrutiny – and it appears to have worked for him.
RELATED: All of Sir Ian Rankin's Rebus Novels in Order
In terms of personality, DI John Rebus is a familiar type. World-weary and honourable, he's a lone wolf who often gets in his own way. He's not mean, but he's also not particularly charming (in any conventional sense). He can be a bit harsh with his jokes and sarcastic remarks.
Like many detectives, Rebus is a heavy drinker and regular smoker, even though he knows it's bad for him. Many Rebus fans consider Edinburgh's Oxford Bar a must-visit site, given Rebus' love for the spot. Rebus knows his Scottish whiskies well, and his diet is full of all the foods you're supposed to eat sparingly.
Music is also extremely important to Rebus, though he's not a musician. He collects albums on vinyl, and in the books, his tastes evolve from jazz to rock and folk.
He hails from Fife, where his parents are buried, and he has one brother, an ex-wife, and a young daughter (young in the earlier books, anyway). He lives in an Arden Street flat he bought when he was married, and eventually drives a Saab 900.
Though Rebus likes women, his efforts aren't particularly successful when it comes to an actual long-term partnership.
What We Know About the New Rebus TV Adaptation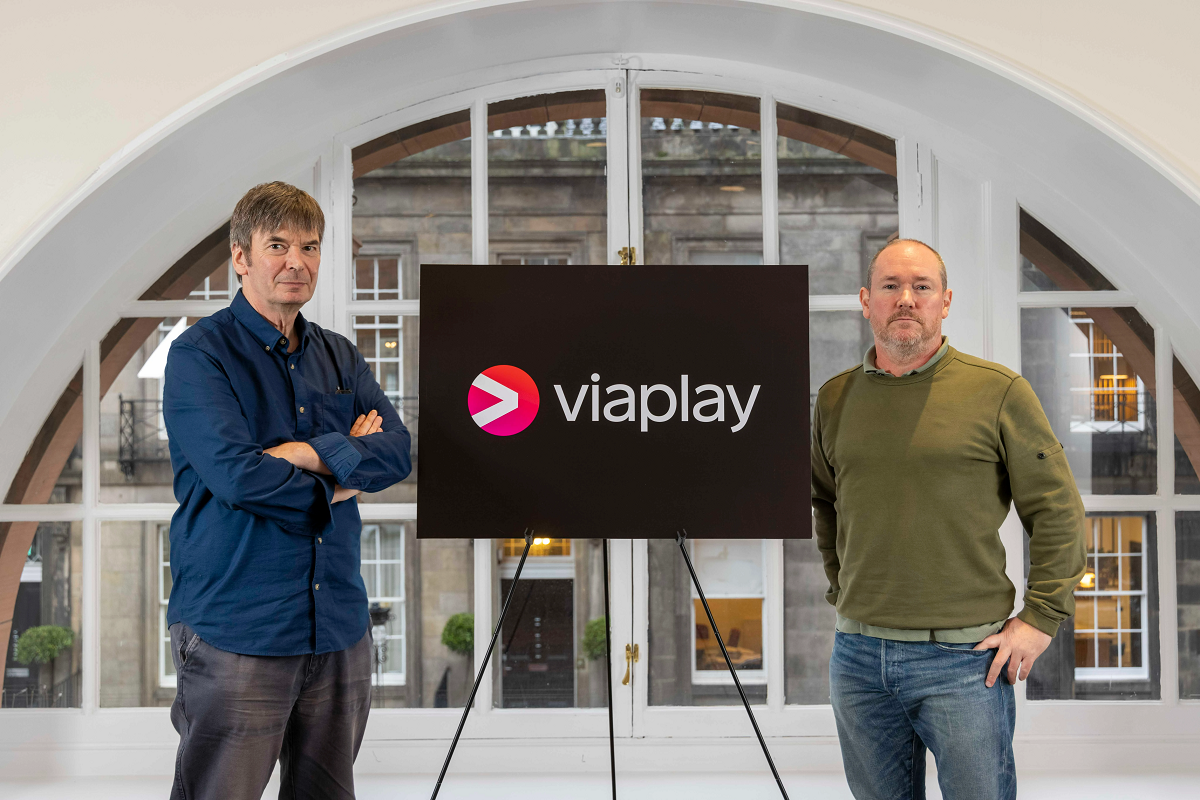 The new Rebus adaptation will be the first TV adaptation in roughly 15 years, and the first season is expected to be six parts. Nordic stream Viaplay has commissioned the series, which is said to be a signal about their ambitions in UK programming. Certainly, beginning with such a much-loved series IS ambitious.
If the series begins in the beginning, it will give us a 30-something Rebus, newly divorced and demoted to the rank of DS. He'll be struggling to come to terms with all the upheaval while also getting to know a new colleague, DC Siobhan Clarke. His wife, meanwhile, has taken their daughter to a new relationship with a more financially stable partner.
Gregory Burke will write the adaptation, while Eleventh Hour Films is producing. Rankin, Burke, Jill Green, Paula Cuddy, Eve Gutierrez, Isabelle Hultén and Tomas Axelsson will serve as executive producers.
Of the new series, Viaplay Group Chief Content Officer Filippa Wallestam said:
Sir Ian Rankin is a global storytelling phenomenon, and partnering to reimagine Rebus for a new generation of viewers is a remarkable way for Viaplay to take the UK stage. His ambitious series will explore family, morality and class in British society through an exciting and emotionally charged story, set against the Edinburgh landmarks that Rankin's readers know so well.
Sir Ian, meanwhile, has expressed that he is "chuffed" and feels Burke has an understanding of Rebus and his world.
Watch the Older Rebus TV Adaptation While You Wait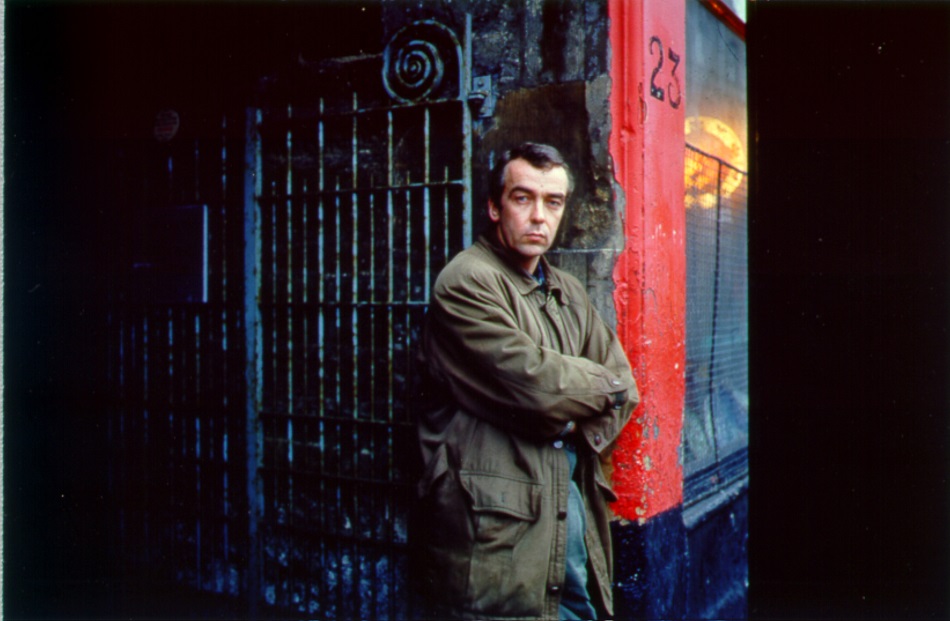 As of July, BritBox is the place to stream season 1 of Rebus, in which John Hannah played the titular role. Hannah himself never felt he was well-suited to the role, and he only held it for the first season of 4 episodes.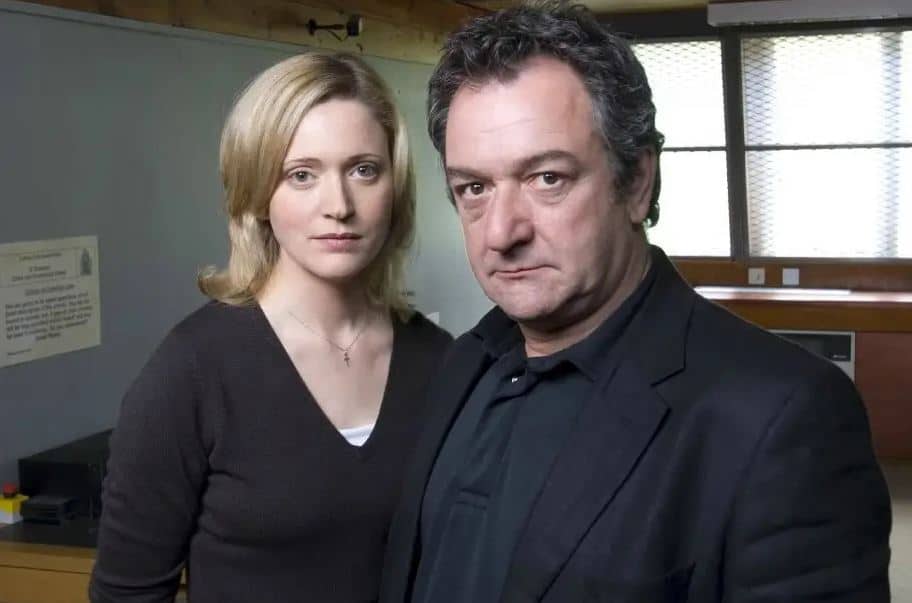 Ken Stott took over in seasons 2-4, but unfortunately there's no current US streaming outlet for those episodes. They left Acorn TV within the last few months, and while we'd expect to see them pop up on BritBox in the near future (to join the first season), it hasn't happened yet.
RELATED: 19 of the Best Scottish Mysteries & Crime Dramas
Explore Rebus' Edinburgh
If you've already watched the older Rebus series and read the Rebus books, we recommend taking a virtual tour of the streets Rebus walked – starting with the Oxford Bar. Below, you can click around Edinburgh to enjoy the sites. It works best on desktop, but it does work on phones and tablets, too.