August British TV Premieres: What's New on Acorn TV for August 2020?
In some cases, we earn commissions from affiliate links in our posts.
Last Updated on August 21, 2020 by Stefanie Hutson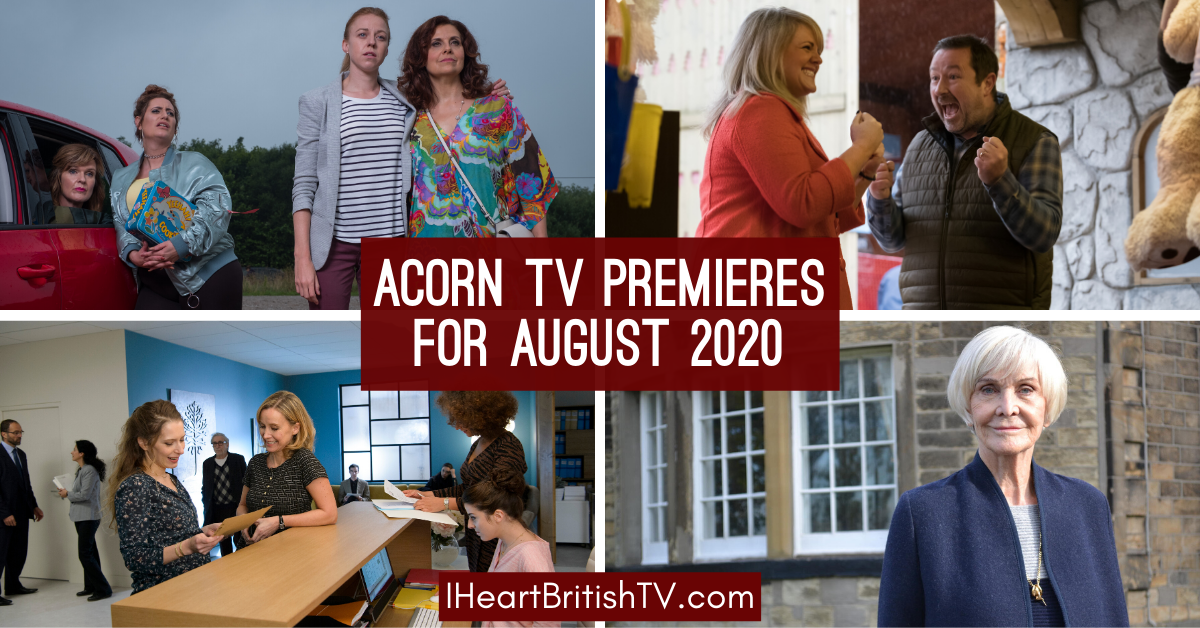 We're coming to the end of July now, and that means we've got another great set of British TV shows to look forward to over at Acorn TV. Aside from the usual selection of scripted programming, this month also features a number of factual programmes about British authors.
If you don't already subscribe to Acorn TV, you can sign up on their website HERE. If you have a smart TV that isn't compatible with their app (like a Samsung) or you prefer to subscribe through Amazon Video, you can sign up HERE instead.
Either way you do it, you get a free 7-day trial, and both offer easy online cancellation if you decide it's not for you. Both options have the same programming, though some people on slower internet connections have reported slightly smoother streaming on Amazon (and occasionally, a delay of a few hours for new programming to appear).
Acorn TV August 2020 Schedule of New Shows…

Continuing Series on Acorn TV in June 2020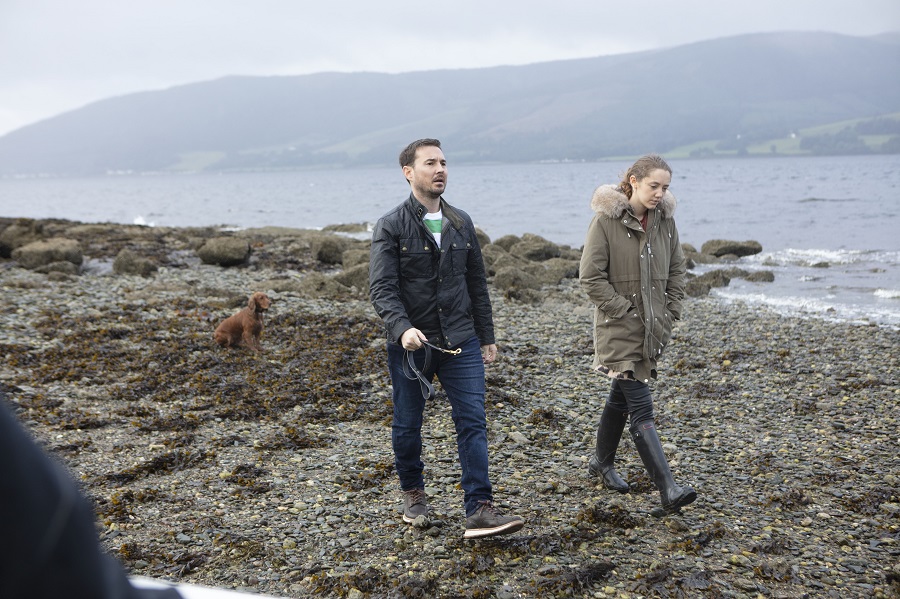 The Nest
In BBC One's highest-rated new drama of 2020, a wealthy couple and a teenage girl make a pact that will change all of their lives forever. In this acclaimed five-part psychological thriller, Dan Docherty (BAFTA award-winner Martin Compston, Line of Duty, Mary Queen of Scots) and wife Emily (Sophie Rundle, Bodyguard, Gentleman Jack) are crazy about each other – they live in a huge house in a beautiful location just outside Glasgow and want for nothing. All that's missing is a baby – and they've been trying for years.
Through a chance encounter, they meet Kaya (Mirren Mack, Sex Education), a disadvantaged young woman from the other side of the city. When Kaya agrees to be their surrogate for several reasons, it feels like they were meant to meet – but was it really by chance? Who is Kaya and what has brought her to this couple? Can the dreams of Kaya, Emily and Dan be fulfilled, or have all three embarked on a relationship of mutually assured destruction?
August 3 – Episode 5, Finale
New British TV Shows on Acorn TV in August 2020
August 3 Premieres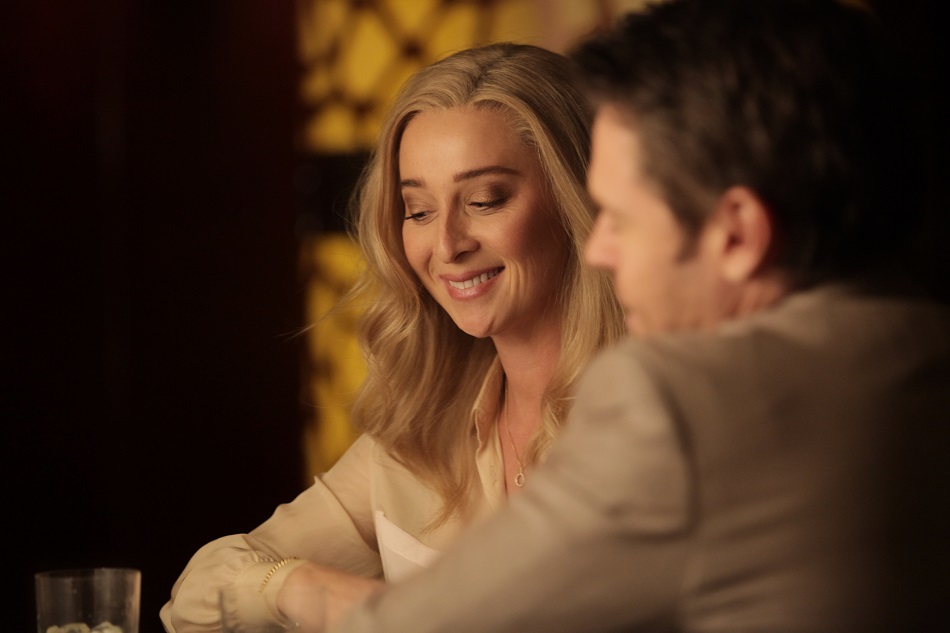 Party Tricks
This Australian series follows Kate Ballard (Asher Keddie, X-Men Origins: Wolverine), a woman facing her first election for State Premier. Victory seems guaranteed until the opposition brings in a new shock candidate – David McLeod (Rodger Corser, The Heart Guy). McLeod is a popular media figure, but more concerning is the fact that she had a secret affair with him years earlier.
Can't wait? Watch it HERE now.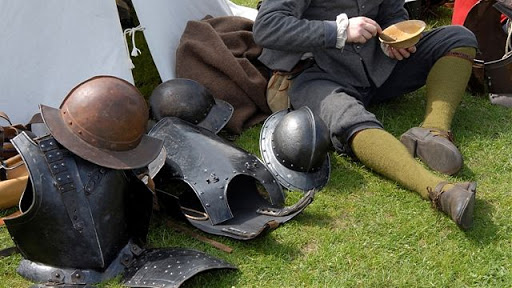 Civil War
Before 1517, Europe was religiously united, with all states and virtually all subjects acknowledging the Pope as their spiritual leader. Hosted by Dr. Tristram Hunt (director of the V&A Museum), this docuseries follows the start of the English Civil War, the execution of the King and the birth of parliamentary democracy. Reformation and Counter-Reformation Europe provide the backdrop against which the civil wars of 1640s were played out.
The series details the arrogant religious policies of Charles I, the division of the country into Roundheads and Cavaliers after the relationships between the Parliament and king collapsed, Cromwell's victory at Marston Moor and his rise to power, and ultimately Charles I's tragic death.
August 10 Premieres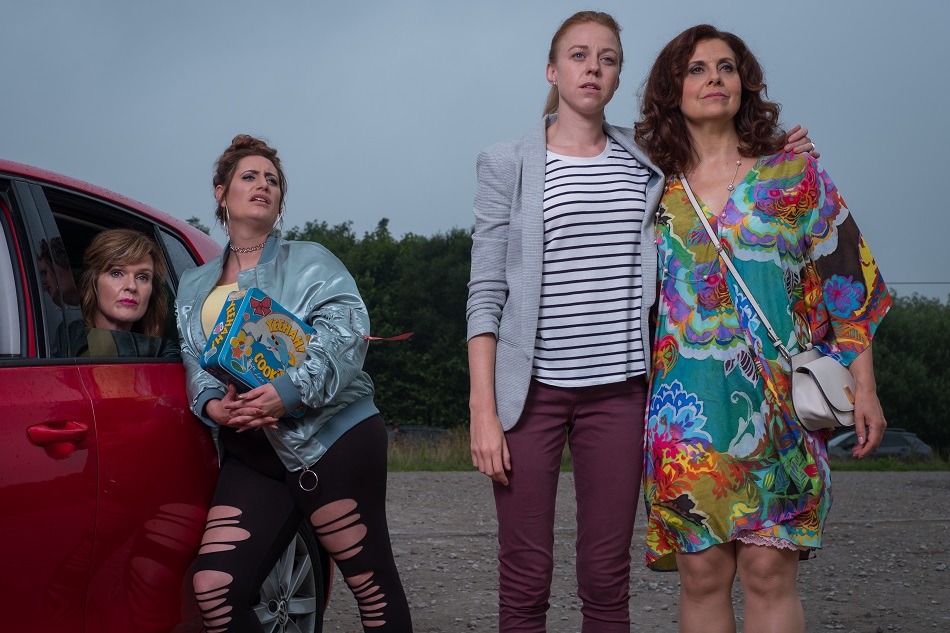 The Other One
This charming BBC One comedy shows us what happens when your father dies and you find out he had a secret family just 13 miles away – including a new sister with the same name and near-identical birth dates. The two families are total opposites in every other way, but now that they know the other exists – how can they do anything but make the best of it?
Created and written by Holly Walsh (Motherland, Dead Boss) and Pippa Brown (Psychobitches, Bad Education). Starring Siobhan Finneran (Downton Abbey, Happy Valley), Rebecca Front (The Thick of It, Avenue 5), Ellie White (Inside No 9, The Windsors), Lauren Socha (Misfits, Catastrophe) and Amit Shah (Hospital People, Stag, W1A), as well as multi-episode guest stars Caroline Quentin (Jonathan Creek) and Stephen Tompkinson (DCI Banks, Ballykissangel).
You can check out the trailer below: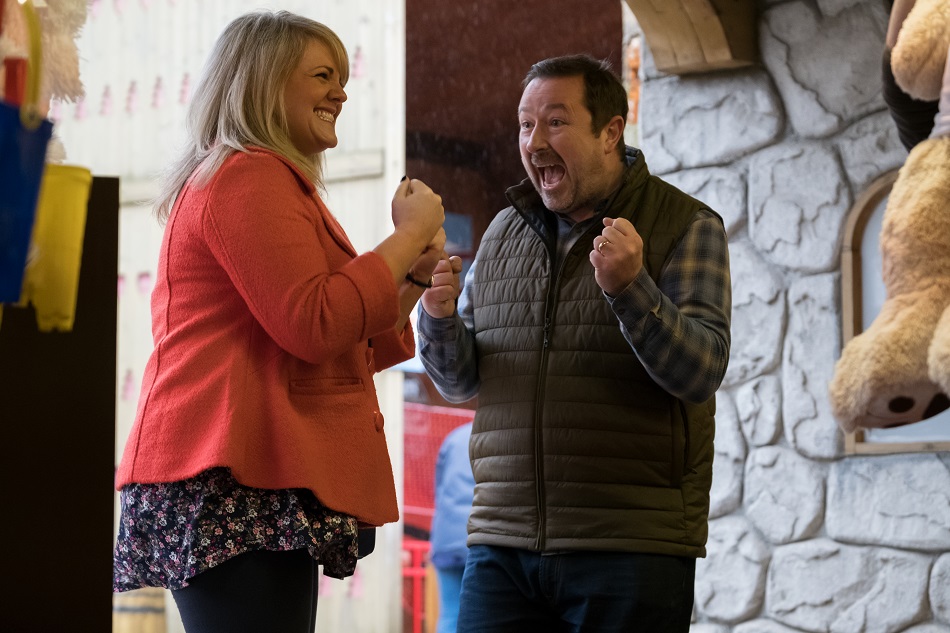 Mount Pleasant, Series 6 and Finale
Fans of this suburban Manchester-based dramedy will be pleased to see Series 6 and the finale special heading to Acorn TV in August. This series sees Lisa and Dan celebrating their 25th anniversary.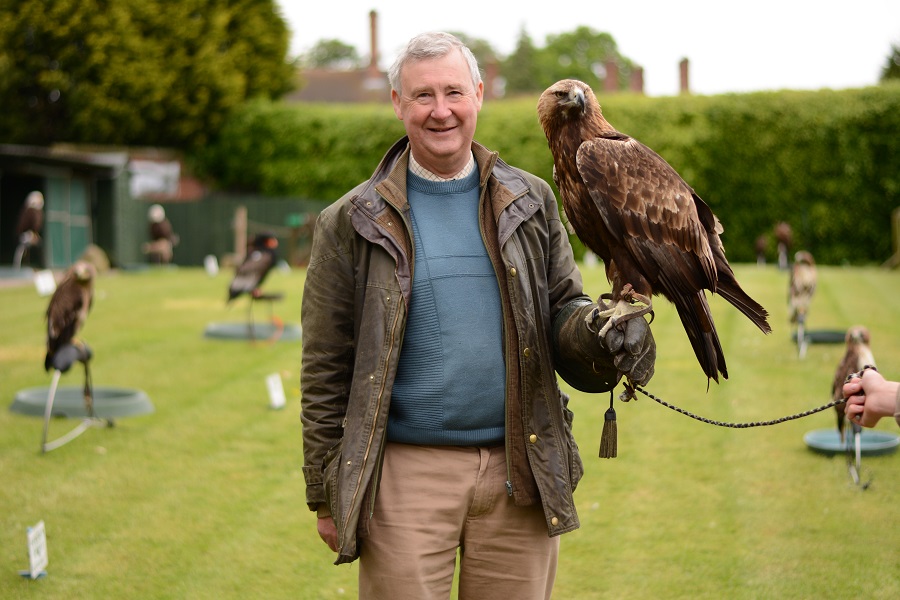 The Yorkshire Vet, Series 7 (Series 8 follows on August 31)
Get a glimpse of the true story behind All Creatures Great and Small, the classic BBC TV series by British veterinary surgeon and author Alf Wight, known worldwide as James Herriot. This docuseries follows the dedicated staff at Skeldale Veterinary Centre, Wight's original practice in Thirsk, North Yorkshire founded in 1940.
With exclusive access to Julian Norton, The Yorkshire Vet, as well as his partner and Alf's former trainee, Peter Wright and their staff, viewers get to follow the day-to-day comings and goings and meet their clientele – both two-legged and four-legged! This center may have moved from the original premises to a purpose-built facility, but the heart and soul of this historic veterinary practice are very much alive and beating. Series 1-6 also streaming.
Can't wait? You can watch all 8 seasons (free with ads) now on Tubi.
Love Yorkshire and James Herriot? Check out 6 North Yorkshire Market Towns You Can Visit by Train (one of which is Thirsk, of course!)
August 17 Premieres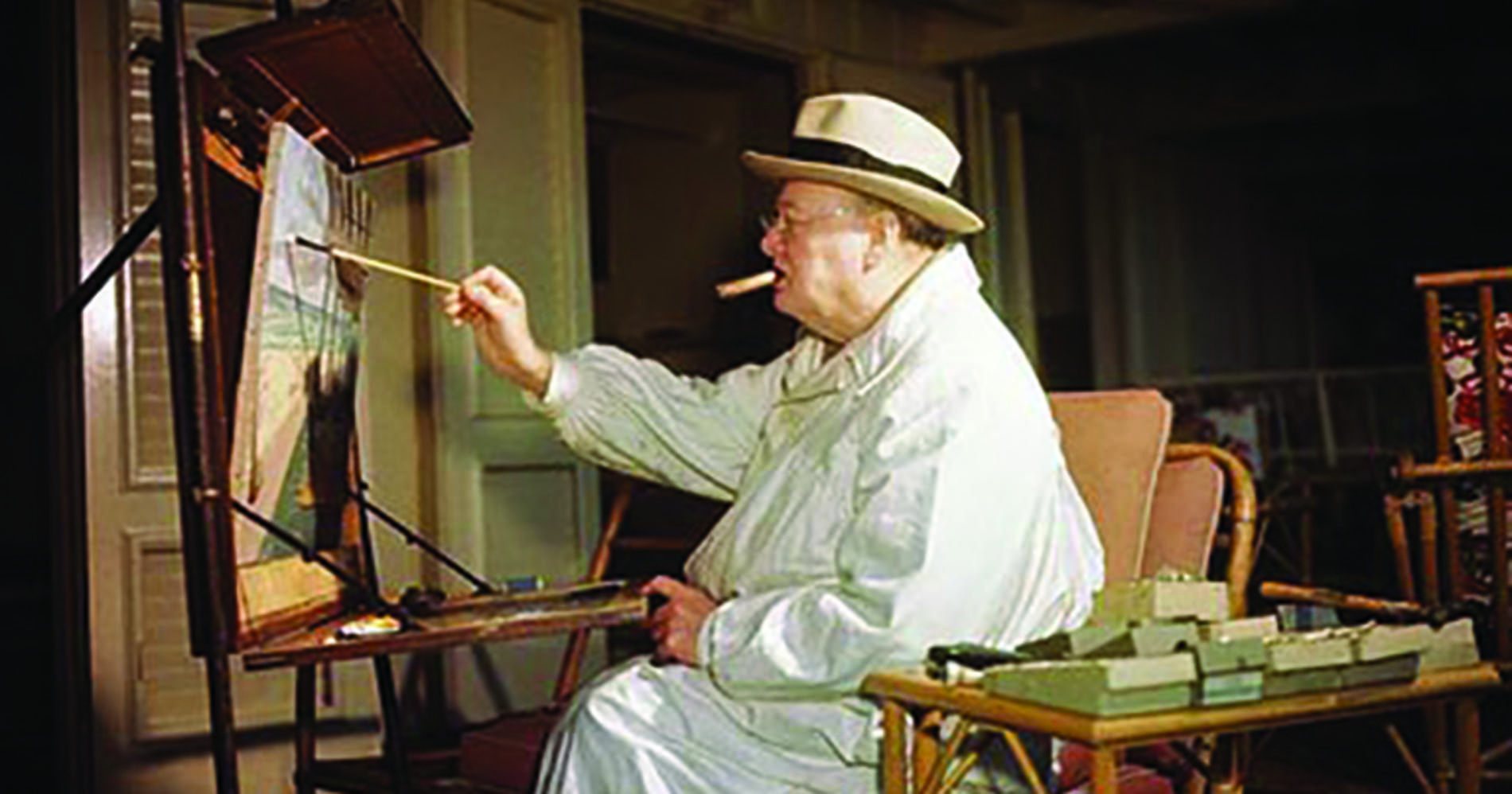 Churchill: Blood Sweat, & Oil Paint
This insightful BBC special chronicles the fascinating untold story of Winston Churchill's lifelong love for painting, investigated by renowned presenter Andrew Marr. He meets Churchill's descendants and explores the connections between his private passion for painting and his public career as politician and statesman.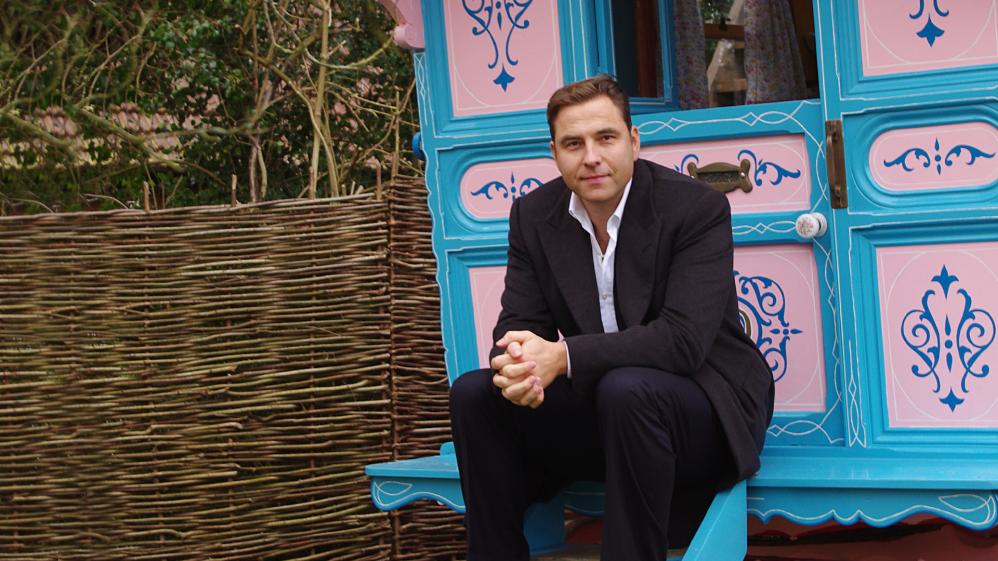 The Genius of Roald Dahl
Roald Dahl is one of the most successful children's authors of all time. His words weave magical worlds of incomparable sparkle; his characters continue to charm and terrify generations. Comedian and bestselling author David Walliams delves into Dahl's world, meeting along the way those who knew him best. David meets Dahl's widow at the family home, and chats with longtime illustrator Quentin Blake as he draws a Dahl villain.
David also discovers Dahl's teenage letters and early drafts of Charlie and the Chocolate Factory, which reveal clues to how Dahl created his fantastical worlds. With contributions from celebrities including Joanna Lumley, Michael Rosen, and Tim Minchin, this special guides you through the magical yet largely unknown world of one of the greatest children's storytellers of the 20th century.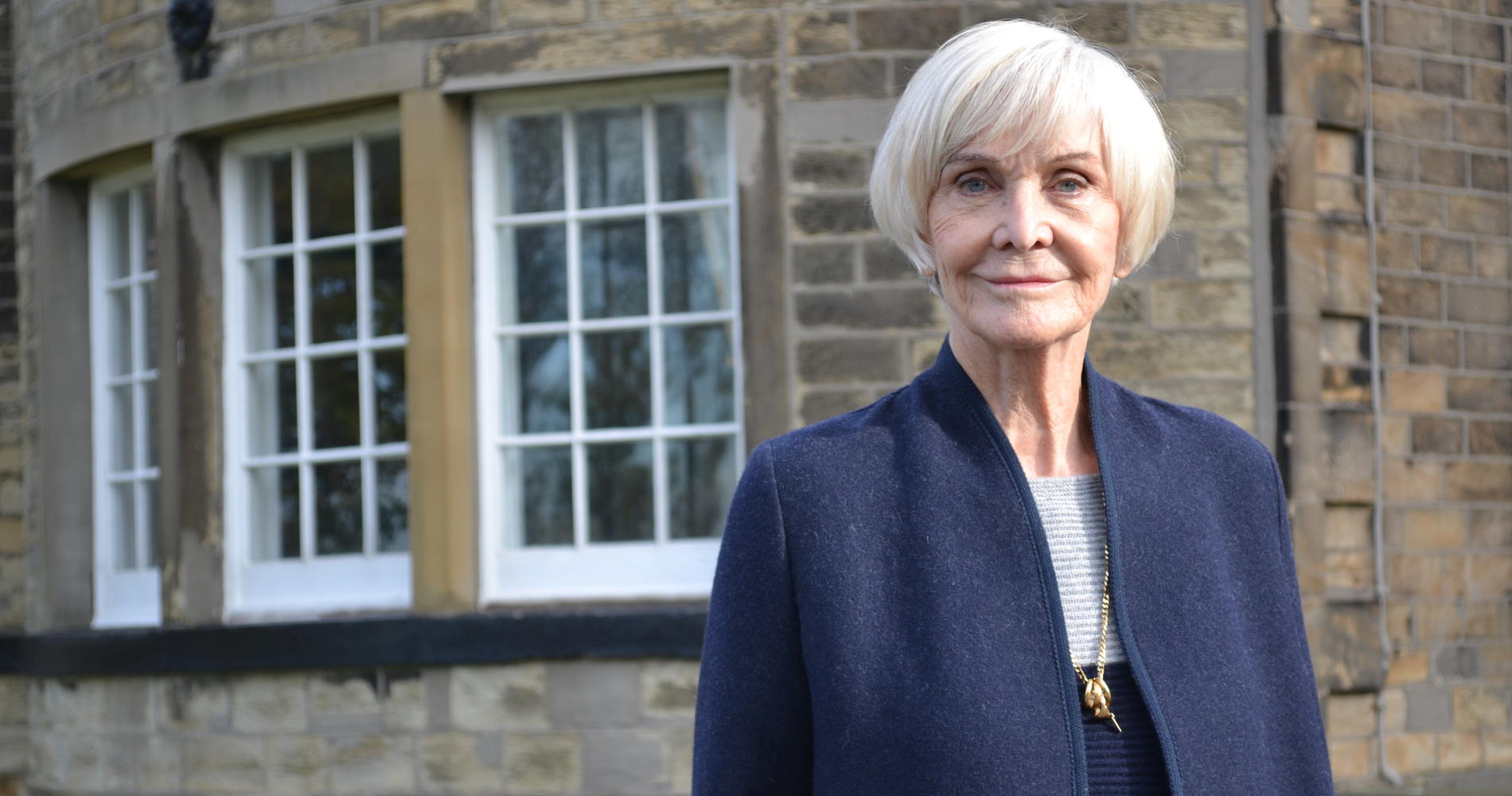 The Brilliant Bronte Sisters
The Brontës' works emerged out of the brutal Yorkshire moors to change English Literature forever. Today, their groundbreaking masterpieces remain a compulsive feature of school curriculums the world over. Actress Sheila Hancock, CBE paints vivid portraits of these exceptional women writers and examines the impact of their legacy.
Sheila's journey starts in the Yorkshire village of Haworth and the brutal moors that inspired Emily Brontë's "Wuthering Heights," moves on to Brussels, where Charlotte Brontë developed the writing style that made "Jane Eyre" an enduring masterpiece, and ends in Scarborough, the last resting place of Anne Brontë. Sheila meets leading authorities on the Brontës, as well as modern artists who have been inspired by their work. Delving through priceless artifacts and manuscripts, Sheila sheds new light on these remarkable and world-famous women.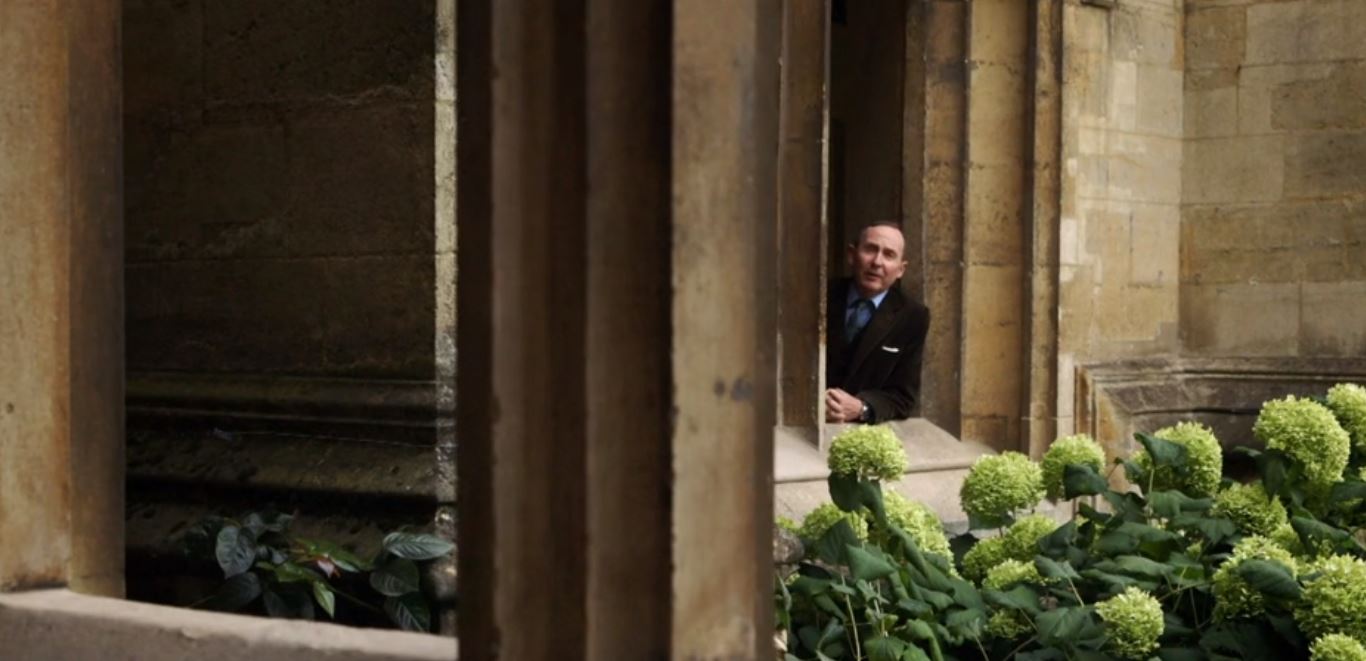 Narnia's Lost Poet: The Secret Lives & Loves of C.S. Lewis
C.S. Lewis's biographer, A.N. Wilson, goes in search of the man behind Narnia – the bestselling author who died on the same day as JFK's assassination, and whose private life was very secretive. Even his best friend J.R.R. Tolkien didn't know of his marriage to an American divorcée late in life.
Oxford fans will appreciate the excellent scenery in this 45-minute documentary.
Can't wait? Watch it now on Prime Video HERE
August 24 Premieres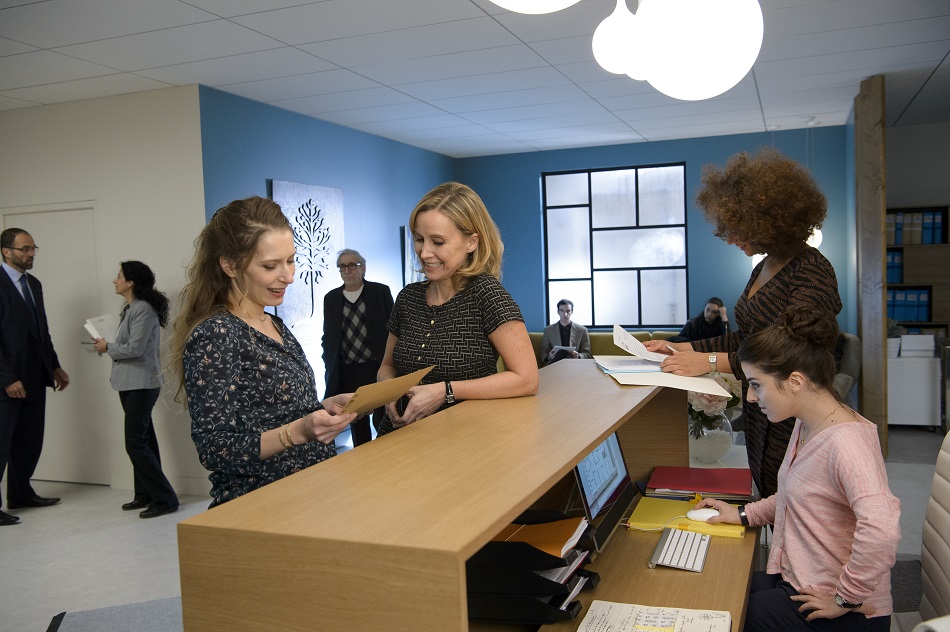 Family Business, Series 1
In this 2017 French series, a mother-daughter lawyer pair juggle the ins and outs of running a family law practice, while balancing and navigating their own issues away from the office.
From the bulldog being fought over by his divorcing owners to a fight over shady fertility trade dealings, every case presents a new challenge for mother Astrid Lartigues (Catherine Marchal, 36th Precinct) and daughter Audrey (Ophélia Kolb, The Days that Made History).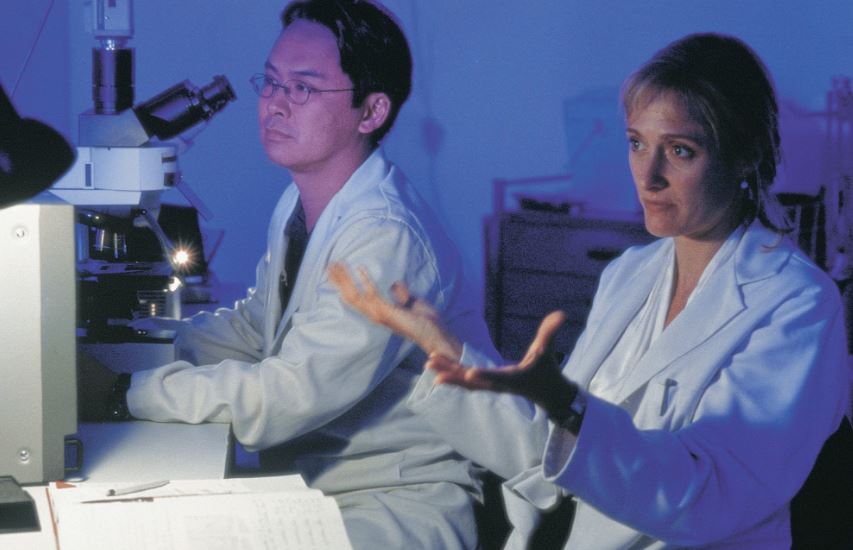 A Difficult Woman
This thriller stars Caroline Goodall (Schindler's List, The Sculptress) as a woman who risks everything to avenge the death of her best friend. Anne Harriman (Goodall) has a brilliant career in research pathology working for an international drug company – there is strong talk of a United Nations position and she plans to move in with her lover of five years. But everything changes when a series of revelations, clues and scraps of information, both true and false, leads Anne out of her comfort zone and into a bizarre, shadowy landscape of political and criminal intrigue as she relentlessly pursues her friend's killer.
August 31 Premieres
Ballroom Boys
In the world of competitive ballroom, there's a serious shortage of young male dancers, and hundreds of girls lining up for every boy. This one-off observational documentary from first-time director Carla Wright follows four of these rare boys from a small part of the South Wales' Valleys, as they prepare for the biggest competition of their dancing lives so far… the UK Championships in Bournemouth.
The ballroom boys train six days a week and compete most Sundays, but these boys don't just have the pressure of the competition to contend with. In an area where rugby is an obsession, it isn't easy to go against the grain – even more so when dance competitions require the boys to wear make-up and fake tan, which doesn't wash off before school. The boys face disapproval from peers, friends and even fathers. When the competition is over, will any of them decide that the pressure isn't worth it?
What Else is Coming up on Acorn TV?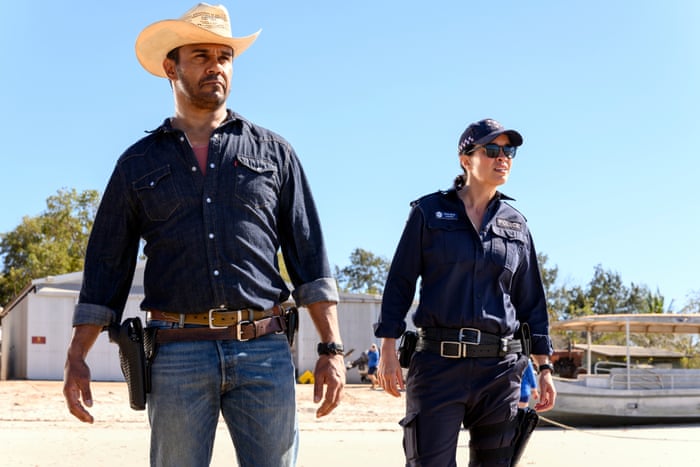 In September, we can look forward to Series 2 of Mystery Road, the hit Australian mystery series starring Aaron Pedersen.
Later in 2020, we'll also see the New Zealand psychological thriller The Sounds, along with Irish dramedy The South Westerlies.
What Do You Think of the August 2020 Acorn TV Premieres?
What's your pick of the upcoming new releases on Acorn in August? Is there anything you've been eagerly awaiting? Over here, we're looking forward to The Other Ones, but we're also excited to see Sheila Hancock hosting the show on the Bronte sisters.
What will you be watching in August on Acorn? Let us know your thoughts in the comments!
Save it to Pinterest!