7 British TV Shows (& Others) Leaving Acorn TV in November 2022
In some cases, we earn commissions from affiliate links in our posts.
Last Updated on November 1, 2022 by Stefanie Hutson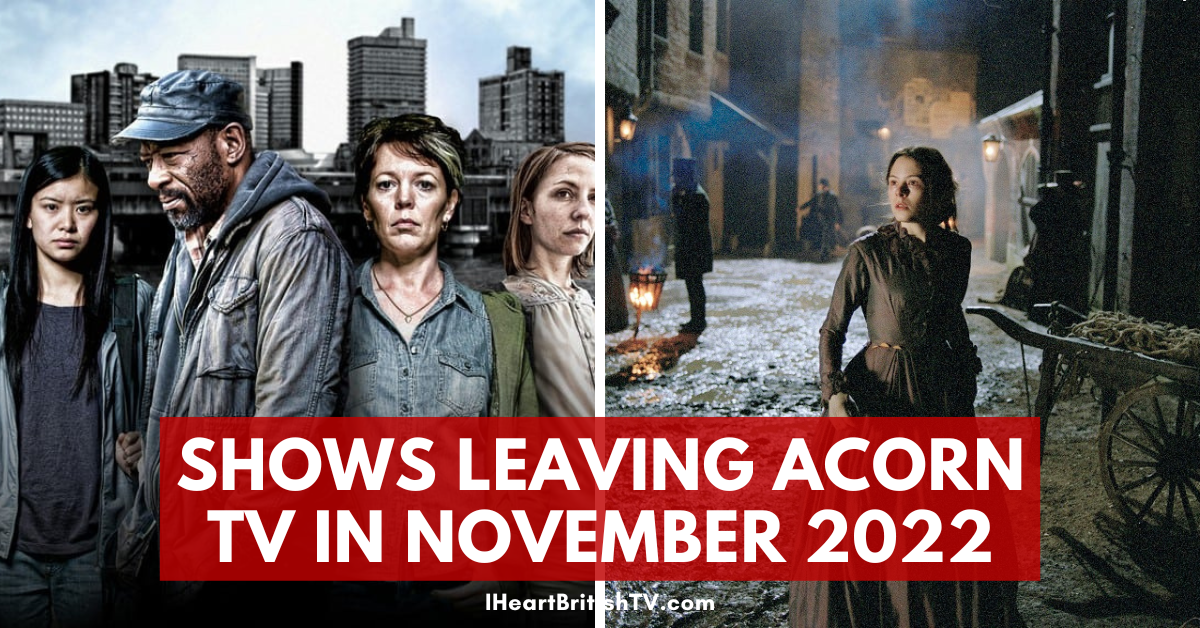 In October, 12 shows left the Acorn TV platform – an unusually high number compared to their recent departures lists. Luckily, November will see just 7 titles leaving the service.
Sadly, it costs money to make shows available on streaming services, so that means old shows need to leave to make room for new ones. While most of us don't even notice the departures since they're usually older shows, it's always a good idea to check the list to make sure you won't miss anything you've been meaning to watch.
Below, we take a look at which shows are leaving Acorn TV in November 2022 – but if you're more interested in what's new, check out the Acorn TV November 2022 Premiere List HERE.
British TV Shows Leaving Acorn TV in November 2022
Shows Leaving Acorn TV on November 8th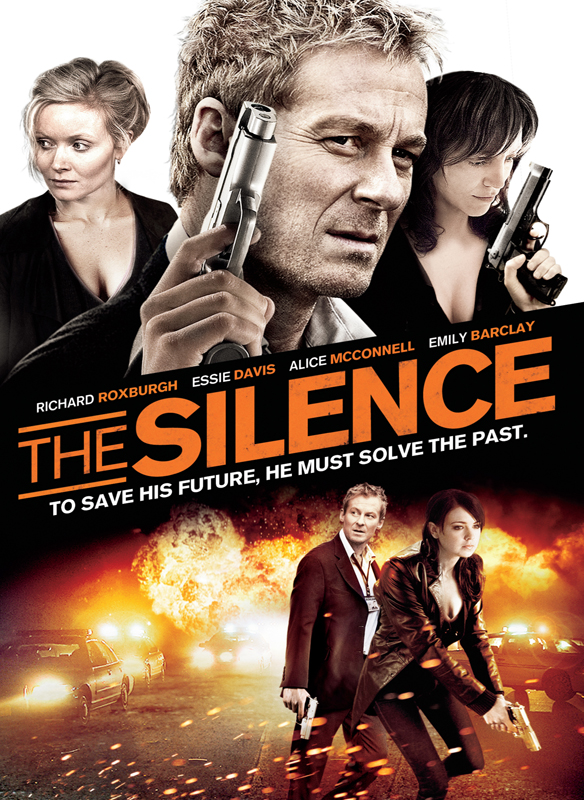 The Silence (Australia – 2006)
Rake star Richard Roxburgh stars as Detective Richard Treloar, an officer under investigation for a fatal shooting. He's been re-assigned to a desk job at the Police Museum, and his new position draws him into an old mystery.
While working on a photographic exhibition, he becomes obsessed with an archival image of a beautiful murder victim. Searching through more images, he looks for her face – seeing her first in the background of images, then in the company of criminals, and later, as the victim of an unsolved crime.
Shows Leaving Acorn TV on November 12th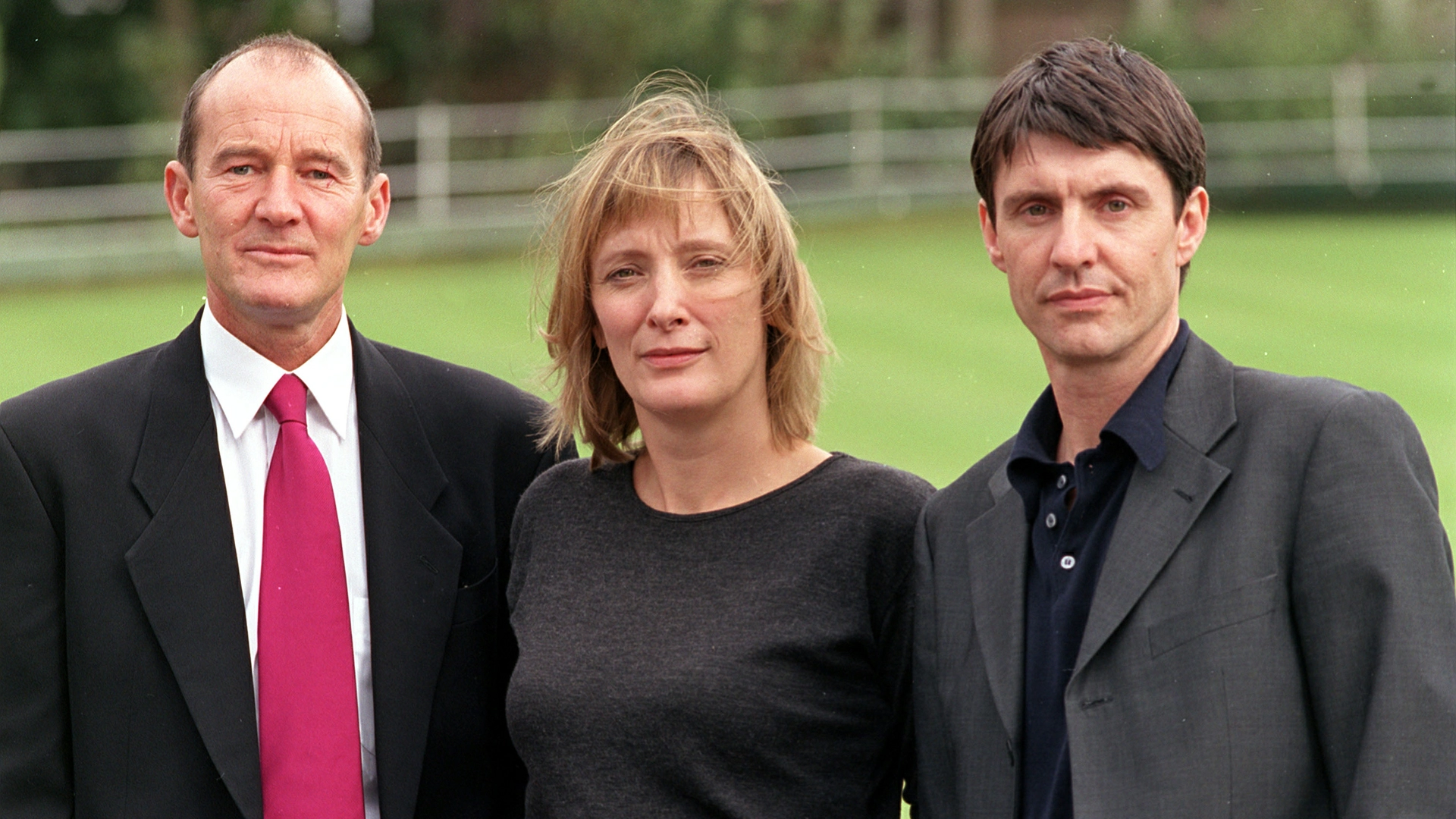 Trial & Retribution, Seasons 15-22
Created by Lynda La Plante (known for Prime Suspect), this long-running crime drama follows cases all the way from crime to court. David Hayman (The Paradise) stars, with different companions over different seasons – including DI Pat North (Kate Buffery) and DCI Róisín Connor (Victoria Smurfit).
Please note that the seasons listed on Acorn TV and Amazon vary from how it's described in some UK publications – so you may need to compare episodes against IMDb or Wikipedia to figure out what's what.
If you miss it (or think you won't have time to watch it all), it's available to purchase on Amazon.
Shows Leaving Acorn TV on November 15th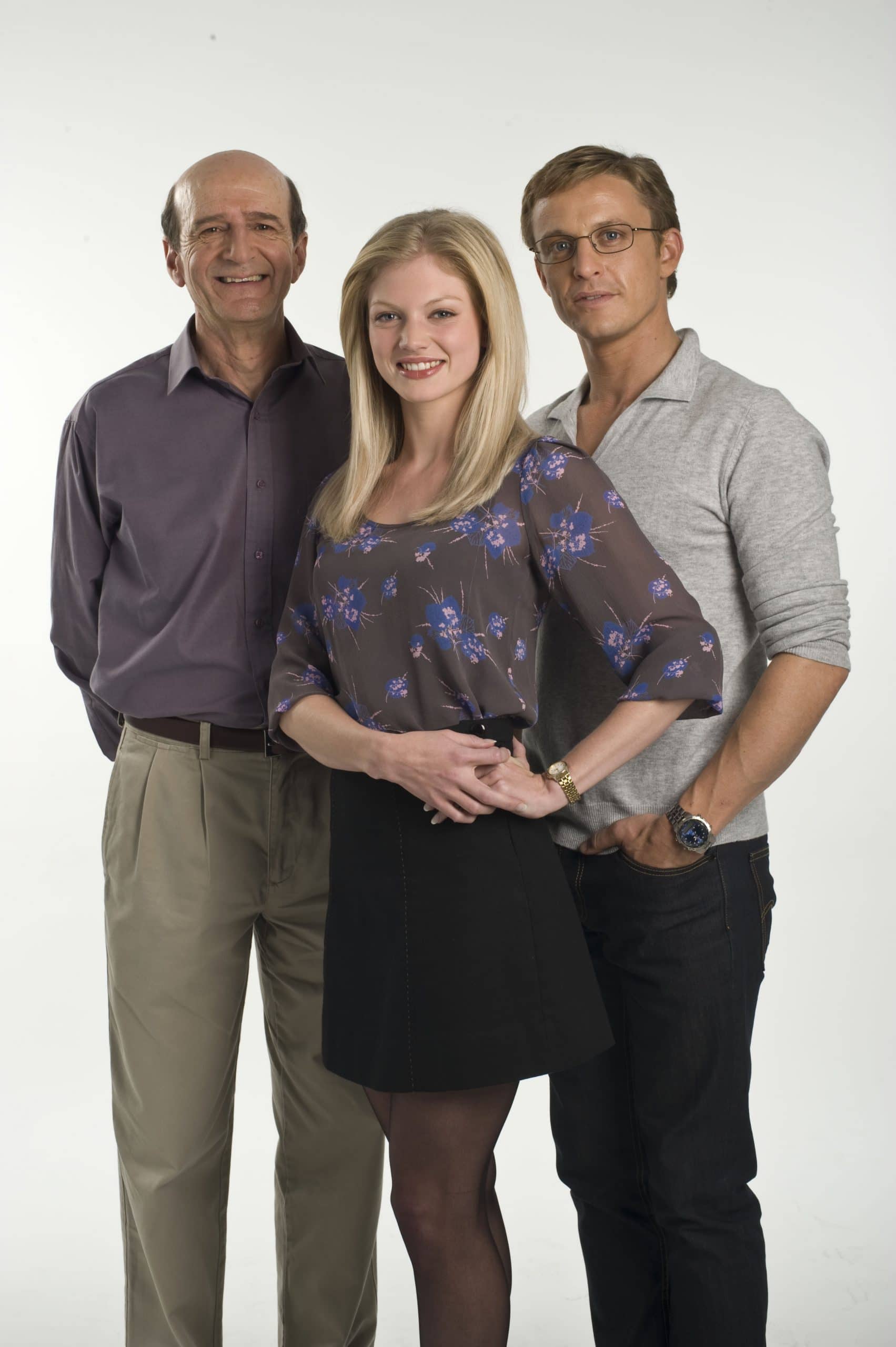 A Model Daughter: The Killing of Caroline Byrne (Australia, 2009)
In 1995, model Caroline Byrne's body was recovered from a popular suicide spot in Sydney, Australia. Did she jump? Did someone push her? Though her boyfriend claimed she had been depressed, not everyone agreed. It was only through her father's unfailing determination that she finally got justice.
Miss it? It's also available HERE.
Shows Leaving Acorn TV on November 25th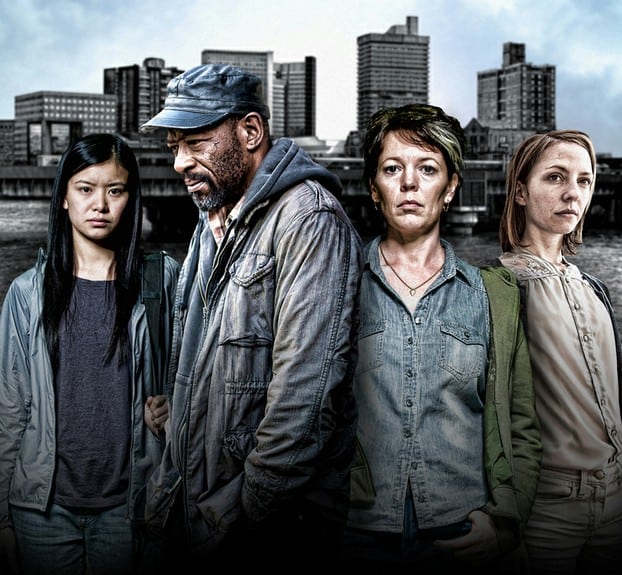 Olivia Colman and Lennie James star in this four-part miniseries about four seemingly unconnected people whose lives intersect after a random act of violence.
Miss it? At time of writing, it's also available HERE on Topic.
Shows Leaving Acorn TV on November 29th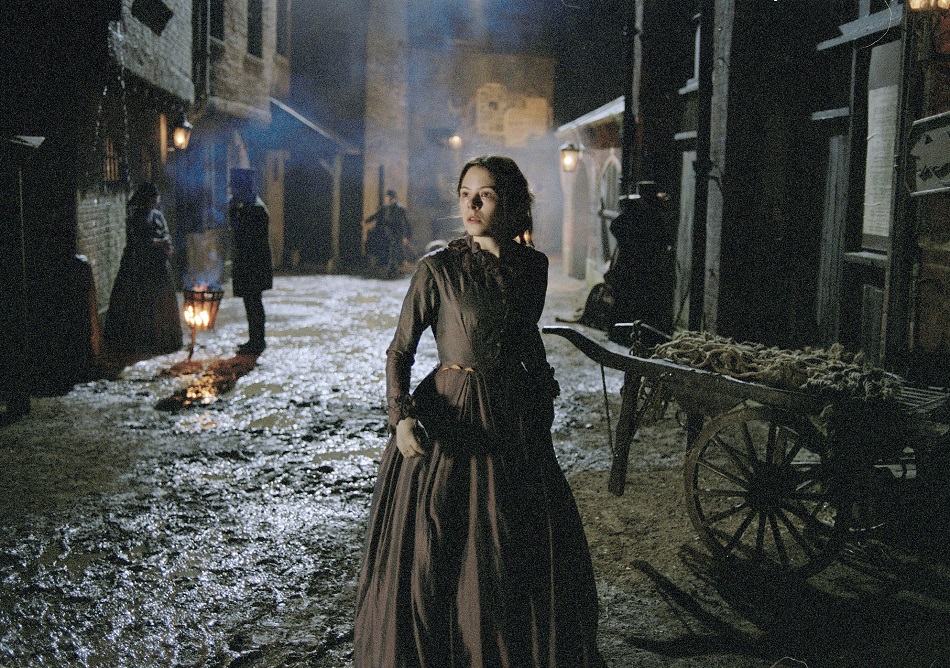 In Victorian England, a young female thief hatches a plan to get close to an heiress and scam her. It doesn't go as planned.
Miss it? At time of writing, it's also available on AMC+ and Sundance Now. Please note: that could change at any time.
Shows Leaving Acorn TV on November 30th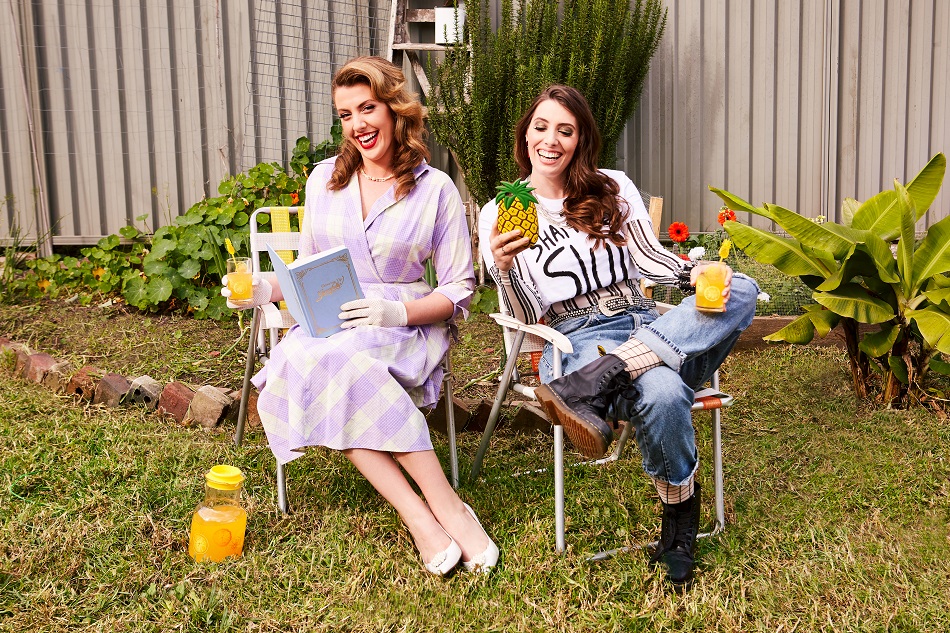 Comedians Hannah and Eliza Reilly star in this humourous series about what it means to be a woman in the 21st century. The reality series follows the sisters as one follows a set of "the old rules" for women, while another follows the new.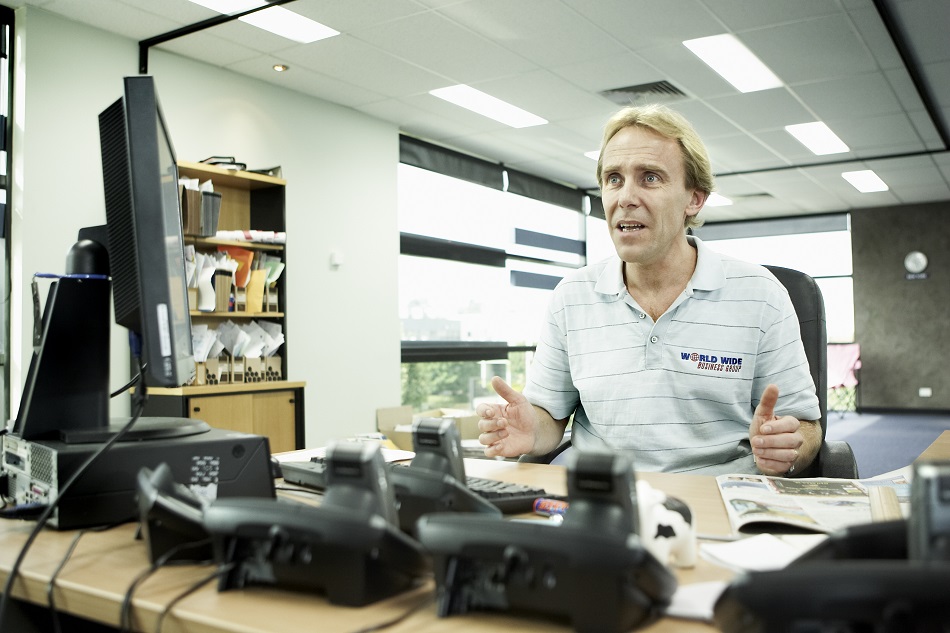 This series follows two unlikely business partners. One, Don Angel, is a small businessman with a pile of failures behind him. The other, Ray Leonard, is a former noted feature writer returning to the workforce after six years off battling depression. Working together is a series of small but amusing disasters.
Need More Viewing Ideas for Acorn TV & Beyond?
If you're struggling to find new shows – or you feel like you miss a lot of the "what's new on Acorn TV" notices – check out our list of the best new shows to arrive on Acorn TV in 2021 or our "What's New on Acorn TV" page (which lists all the monthly release lists by month and year).
You may also enjoy:
If that's not enough to keep you busy, you can also check out our list of British TV Shows by Topic & Theme.