Balthazar Season 2 Premiere Date: Now With More Bum
In some cases, we earn commissions from affiliate links in our posts.
Last Updated on March 28, 2020 by Stefanie Hutson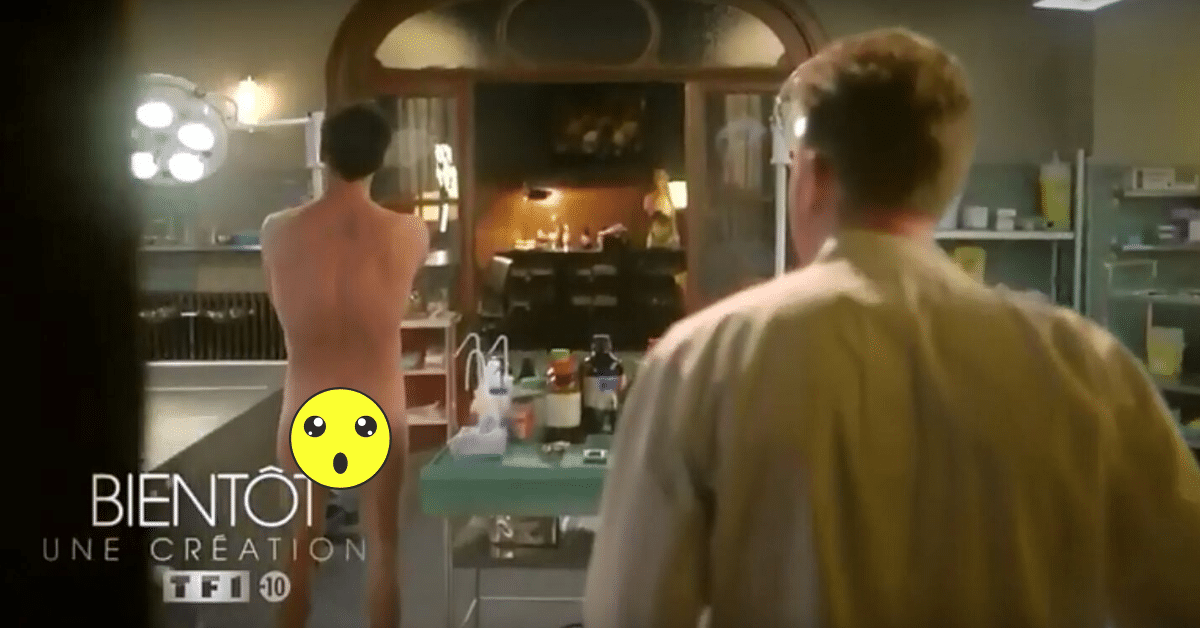 A great many British TV fans were pleasantly surprised to discover French series Balthazar when it premiered on Acorn TV last autumn. Immediately, we began getting questions and comments asking when and if we could expect Season 2. The chemistry – the stories – the mystery of his dead wife – the scenery – a lot of people were in love.
And when I saw scenery, I'm not just talking about pretty French streets. Lead actor Tomer Sisley left more than a few of our readers putting their tongues and eyes back in their heads. Speaking of which, if you came here for the uncensored version of the shot above, just scroll on down to the Season 2 trailer. That's where it comes from.
Luckily, there's more Balthazar to come.
When Does Season 2 of Balthazar Air?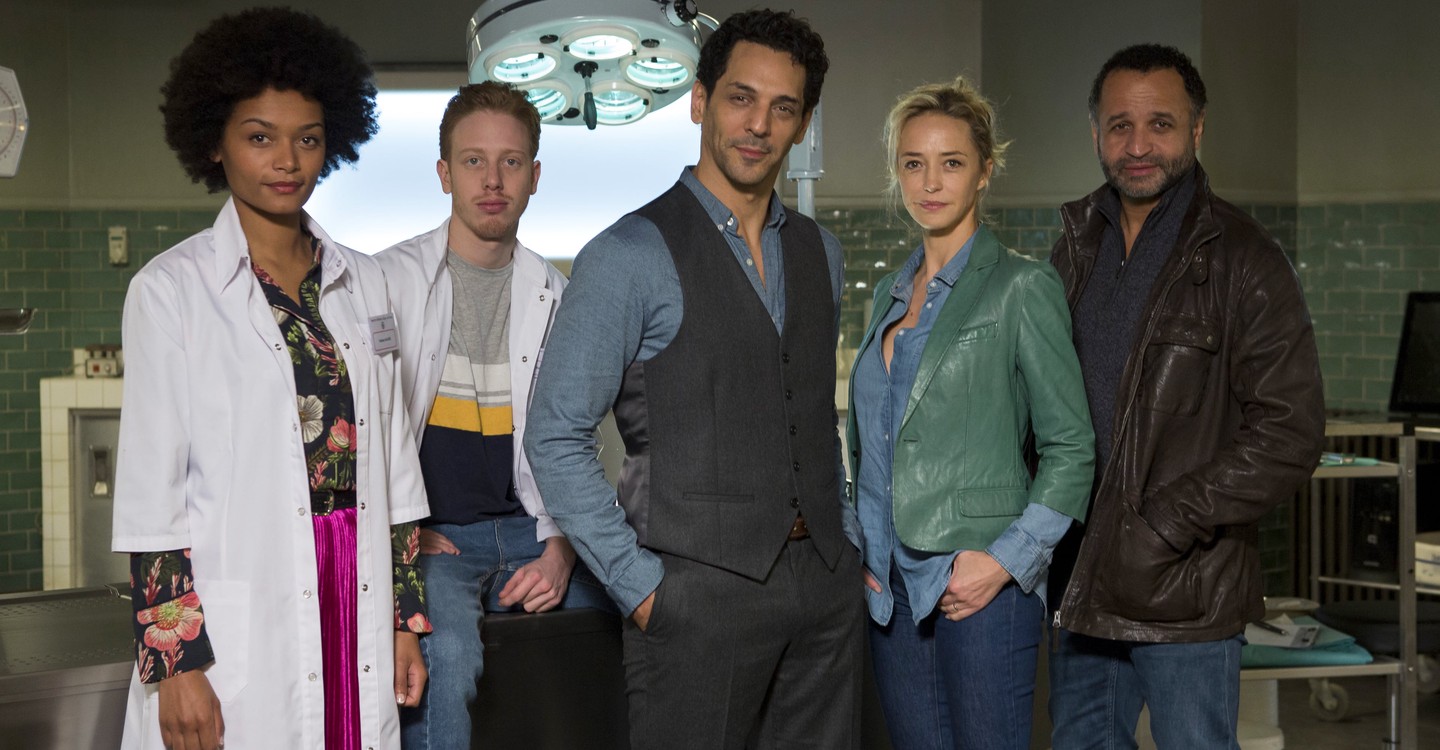 If you're one of our European readers, you've already missed the original air date. Season 2 premiered on November 21st of 2019, wrapping up on the 19th of December. It's a TF1 (France) and ITV Studios (global distribution) production, so that should give you some idea of where to look for episodes. We're not sure on streaming it in the UK, but it's not currently available on Amazon UK.
For our US readers, the official Season 2 premiere date will be on April 20th. It will premiere on Acorn TV – and if you haven't already seen Season 1, you can watch it HERE.
What About a Season 3 of Balthazar?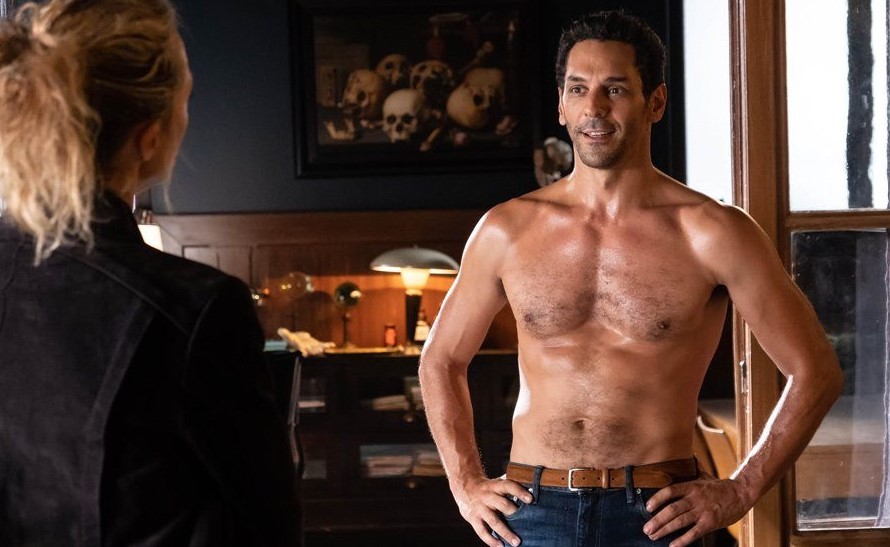 You're in luck, because Season 3 has already begun filming. Given that both Season 1 and 2 aired in November/December, it seems likely that Season 3 will air in France sometime late this year.
Season 1 was one of the 10 best-rated French dramas of 2018, and the second series launched on TF1 with 6.4 million viewers and a 29% audience share. Hopefully, that means there will be plenty more to come.
What's Balthazar About?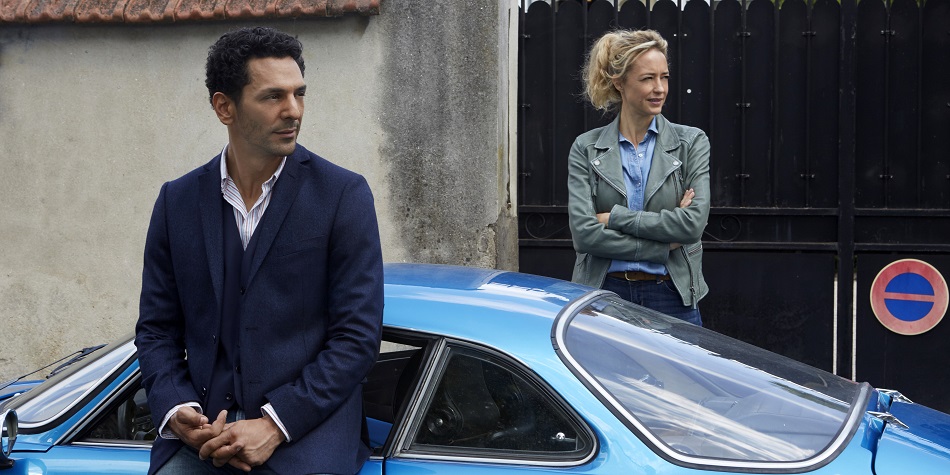 Balthazar is about a new police commander, Hélène Bach, who has to learn how to work with the frustrating, eccentric, and brilliant Raphaël Balthazar while also balancing life with a husband and family.
Balthazar is an extremely talented forensic pathologist, but he's a man haunted by the tragic murder of his wife. It's unclear whether he was always a bit different, or whether his life experiences "freed" him from the bonds of the conventional, but he's a fun character who manages to be clever, loyal, and mischievous in equal parts. He's an incredible flirt, and he talks to dead people.
He's also well fit, and frequently shirtless. You know, if you're into that sort of thing.
The series is set in and around Paris, with the two working together on some of the city's most baffling crimes. All the while, a sort of growing romance is simmering just beneath the surface. With Hélène married, they can't have each other for now, but one never knows what the future holds…
What's Happening in Season 2 of Balthazar?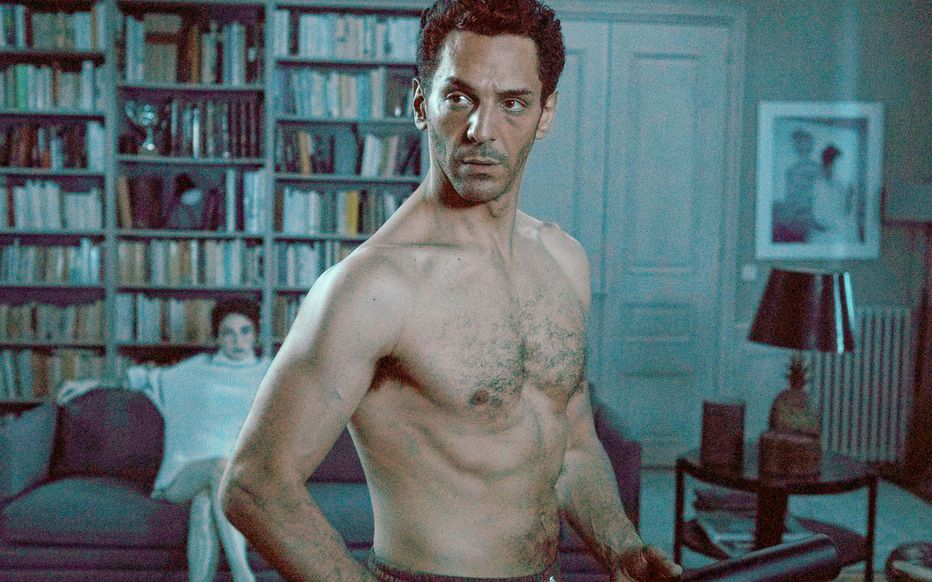 Those who watched Season 1 may remember the first season had just 6 episodes. That's the first big difference for Season 2 – it's been expanded to 10 episodes.
Both Tomer Sisley and Hélène de Fougerolles will be returning to their lead roles, and Yannig Samot also returned as Jérôme Delgado.
Season 2 promises murder, man bum, and an evolving relationship between Balthazar and Hélène Bach. Unfortunately, their friendship and working relationship is put to the test when Balthazar continues to pursue details in the case of his wife's murder.
In an interview with a French publication, Sisley said (translated):
I have never been so free on a set. Probably because I have injected so much of myself into this character that I am particularly comfortable in his clothes. I feel like I'm in control pretty well. This allows me to boost the scenes, to make them sexier…
To any hopeful ladies, however, the real life Sisley is very taken, and very happy (translated):
I also want to write a screenplay about my story with my wife Sandra. She is the woman of my life. We fell in love, we separated for seventeen years, we found each other, we got married, and I've never been as happy as with her.
You can watch the Season 2 trailer for Balthazar below, but if you don't speak French, I'm afraid it's all just eye candy for now.
Will You Be Watching Balthazar's Season 2 Premiere?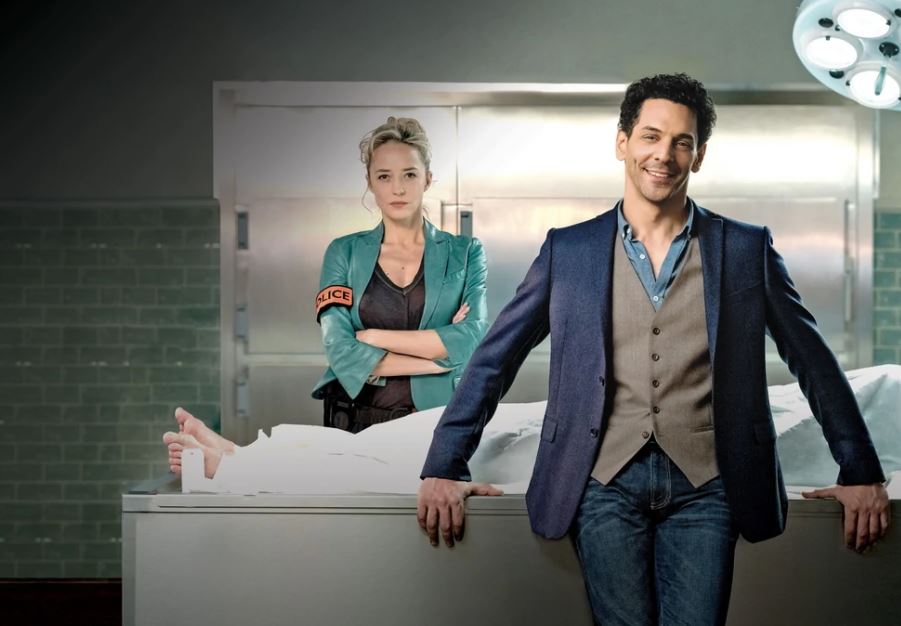 Will you be tuning in for the second season of Balthazar? We certainly will, though we'd love it if the subtitles were a bit clearer next time. Some of the subtitles in Season 1 were tough to read because they were white text without the usual black or coloured background. Still, it was a great mystery with a good ongoing mystery and excellent chemistry between the characters. We absolutely recommend it.