Acorn TV December 2023 Premiere Schedule (US)
In some cases, we earn commissions from affiliate links in our posts.
Last Updated on November 20, 2023 by Stefanie Hutson
It's a little early for Christmas, but Acorn TV's December schedule includes a big gift – the premiere of the 24th season of Midsomer Murders (along with plenty of other new shows, but we'll get to those). Starting December 4th, we can enjoy the return of Neil Dudgeon as DCI John Barnaby.
If you don't already have a subscription, you can get one HERE. If your TV isn't compatible with the Acorn TV app (the one you'd add on a Roku or a Fire stick), OR if you just prefer to have all your subscriptions in one place on Amazon, you can sign up HERE instead.
Either way you sign up, it's easy to cancel ONLINE without waiting on hold for some employee who wants to talk you out of it.
What's New On Acorn TV? The Acorn TV December 2023 Schedule…

Continuing British TV Shows on Acorn TV in December 2023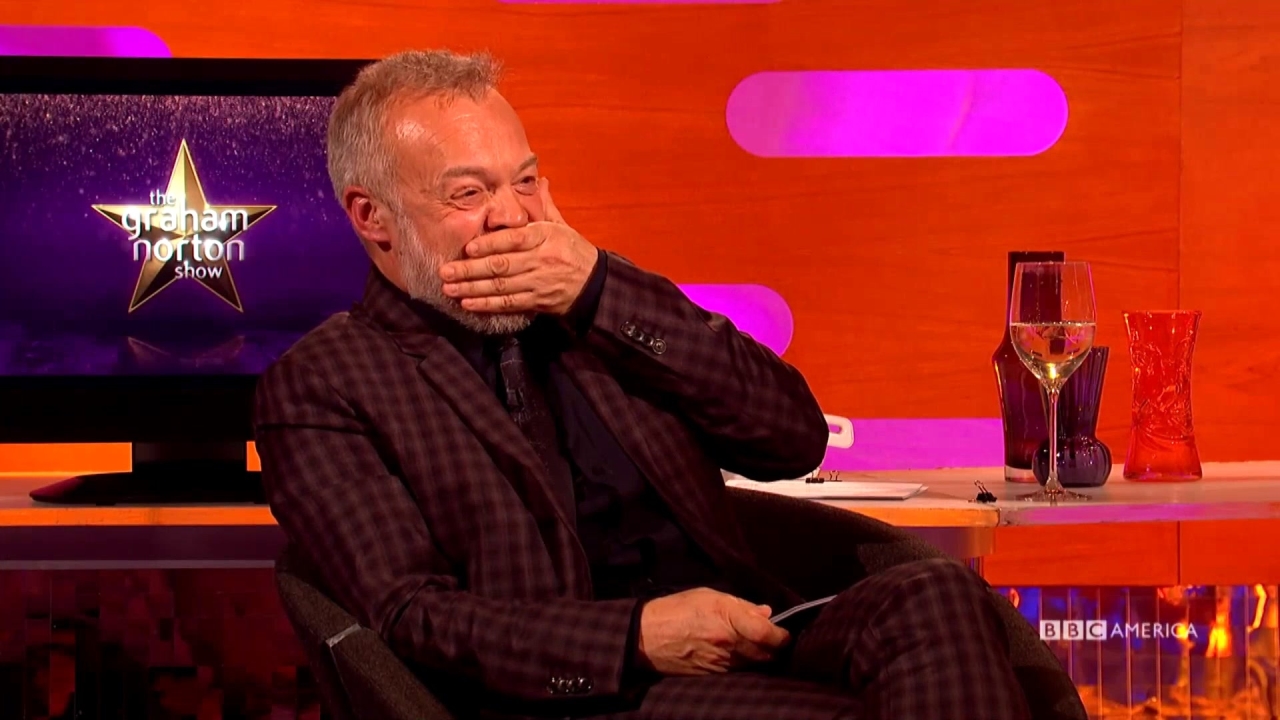 The Graham Norton Show, Season 31A
This popular British celebrity talk show returns for another season with guests like singer Kylie Minogue, actor Stephen Graham (Boiling Point), and actor-writer David Mitchell (Peep Show).
Continuing episodes for December are:
December 1st – Episode 8, Michael Fassbender, Jennifer Saunders, Daisy Haggard, and Take That
December 8th – Episode 9, Julia Roberts, Tom Hanks, Timothée Chalamet, and Cher
December 15th – Episode 10, Guests TBA
December 22nd – Episode 11, Guests TBA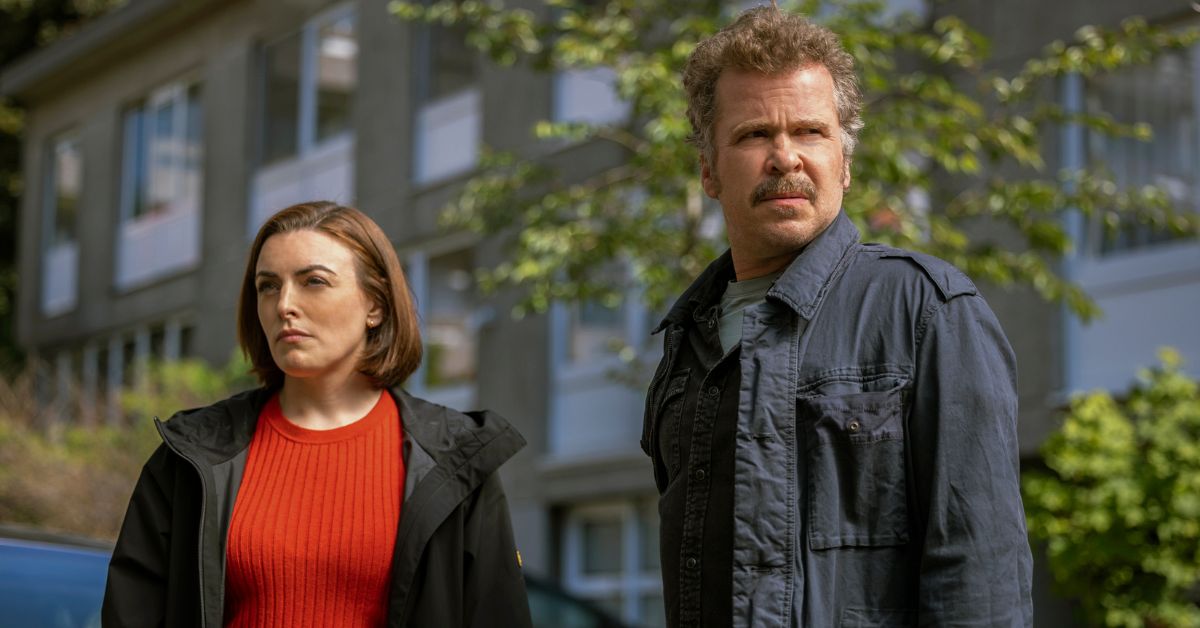 Hidden Assets, Season 2
One year after the events of the first season, there's a new boss along with plenty of old enemies. DS Claire Wallace (Nora-Jane Noone, The Ipcress File) finds herself butting heads with Belgian CI Christian de Jong (Wouter Hendrickx, Blackout) as Ireland's Criminal Assets Bureau is pulled back into the investigation in Antwerp.
The remaining episodes will air as follows:
December 4th: Episode 5 – As DS Claire Wallace and CI Christian de Jong close in on hard evidence connecting Trestford to the bombings, Frances Swann executes a callous plan to force Bibi Brannigan to Antwerp.
December 11th: Episode 6 (FINALE) – In the gripping season finale, DS Claire Wallace and her Criminal Assets Bureau (CAB) team are in a race against time to finally unmask those behind the terrorist bombings before the Antwerp port deal is signed. But their breakthrough comes at a very heavy price.
RELATED: 15 Fantastic Irish Mysteries & Crime Dramas
New British TV Shows on Acorn TV in December 2023
Acorn TV December 4th Premieres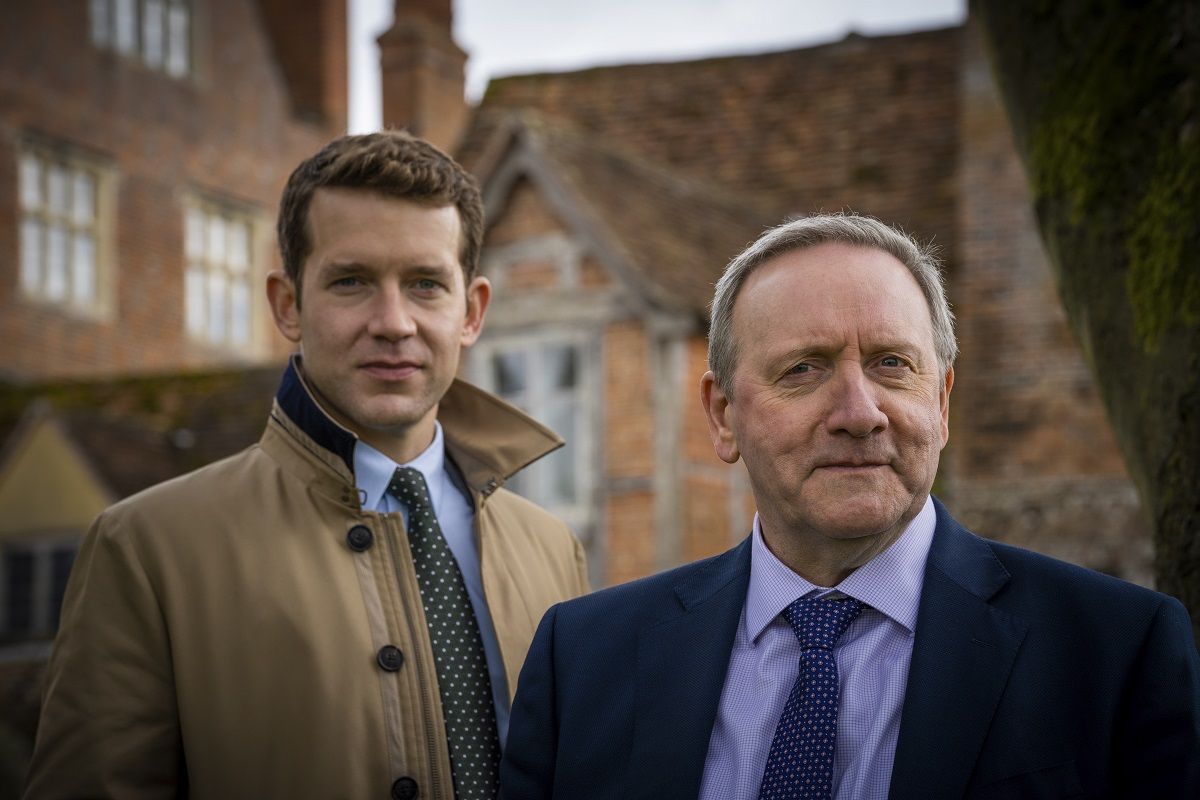 Homicide, blackmail, greed, and betrayal: just a taste of what goes on behind the well-trimmed hedges of Midsomer County in this classic British series. As usual, the culprits are no match for DCI John Barnaby (Neil Dudgeon, Life of Riley) and DS Jamie Winter (Nick Hendrix, The Crown).
Episodes will premiere as follows:
Episode 1 – December 4th
Episode 2 – December 11th
Episode 3 – December 18th
Episode 4 (FINALE) – December 25th
In the meantime you can catch up with previous seasons HERE.
RELATED: The Most Delightfully Absurd British TV Mysteries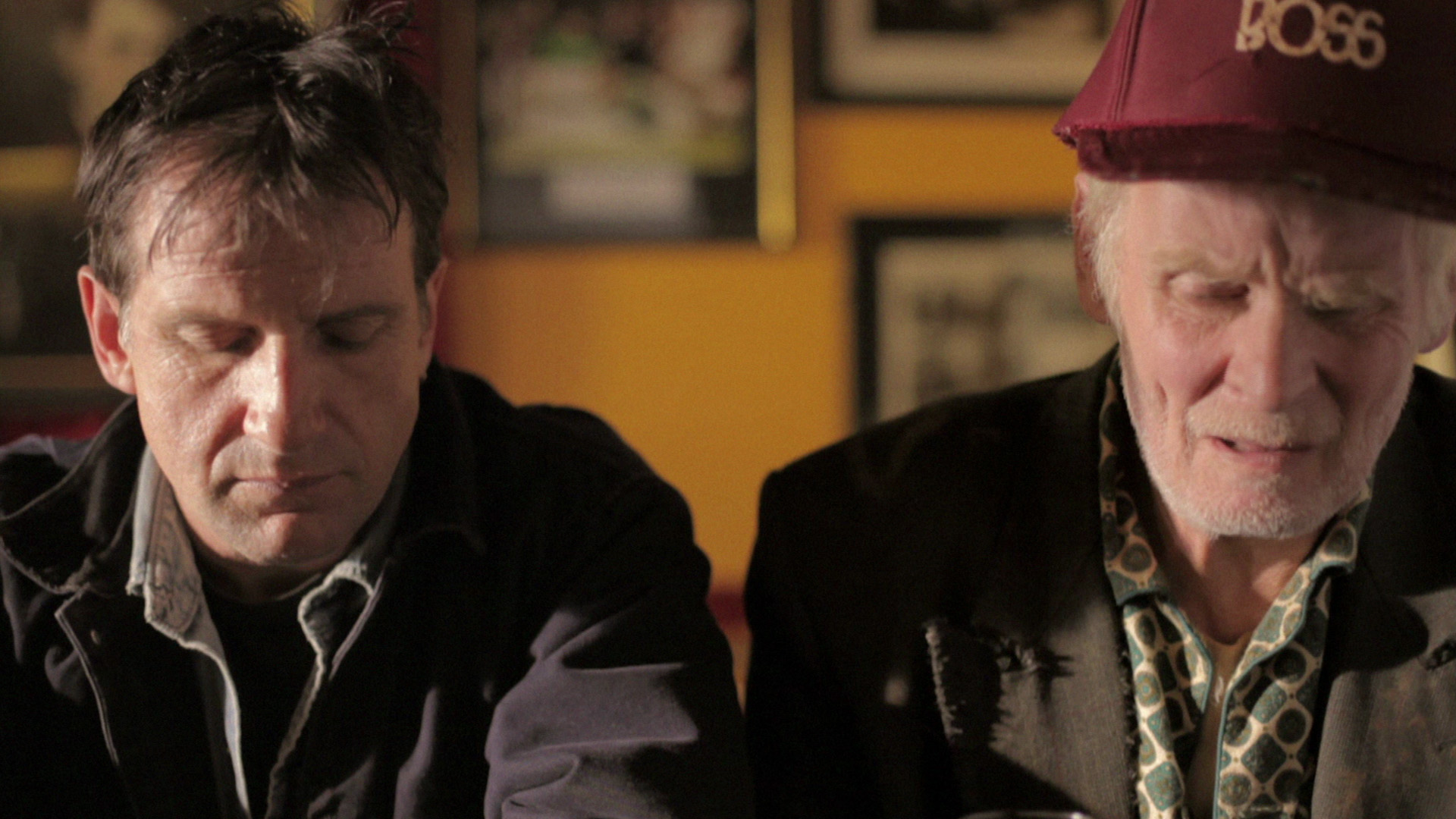 The Pier (2011)
After being estranged for 20 years, Jack McCarthy (Gerard Hurley) leaves New York for Cork to be at his father's death bed. When he gets there, however, he realises his father tricked him. He's perfectly healthy, he just wanted to see his son.
Karl Johnson (Hot Fuzz) plays his father, Larry McCarthy.
Can't wait? Watch it free with ads HERE.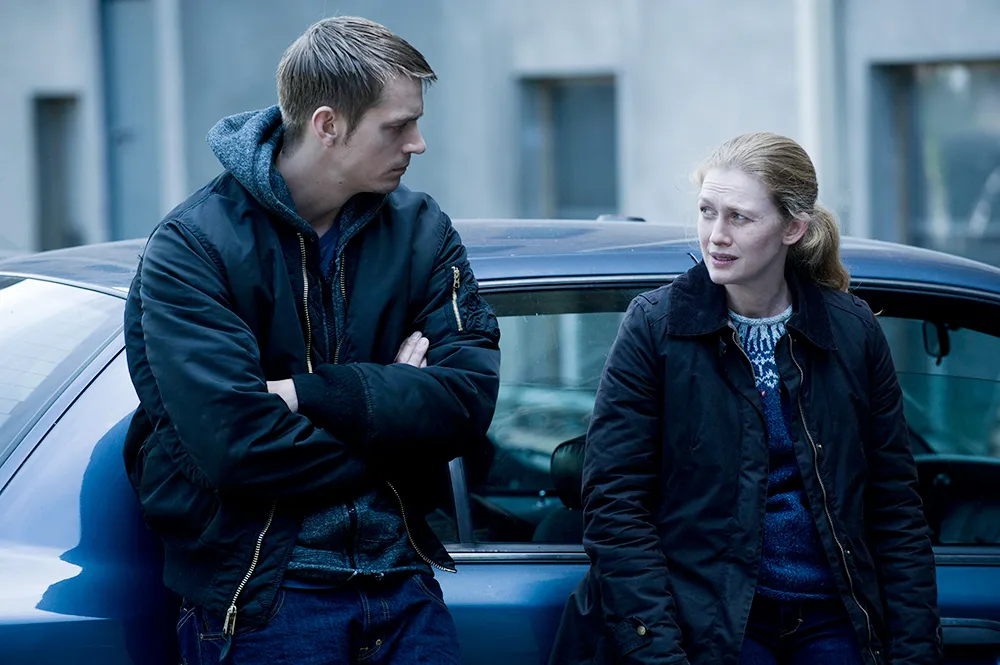 The Killing, Season 1 (United States, 2011 to 2014)
Based on the Danish series Forbrydelsen, this Seattle-based series follows the murder investigations of detectives Sarah Linden (Mireille Enos) and Stephen Holder (Joel Kinnaman). In season 1, a police investigation, the saga of a grieving family, and a Seattle mayoral campaign all come together when the body of
17-year-old Rosie Larsen is found in the trunk of a submerged car.
Additional seasons will be available later in December as follows:
Season 2 – December 11th
Season 3 – December 18th
Season 4 (FINAL) – December 25th
Can't wait? You can buy episodes HERE to stream ahead of time. You can also check out the original Danish series HERE.
Acorn TV December 11th Premieres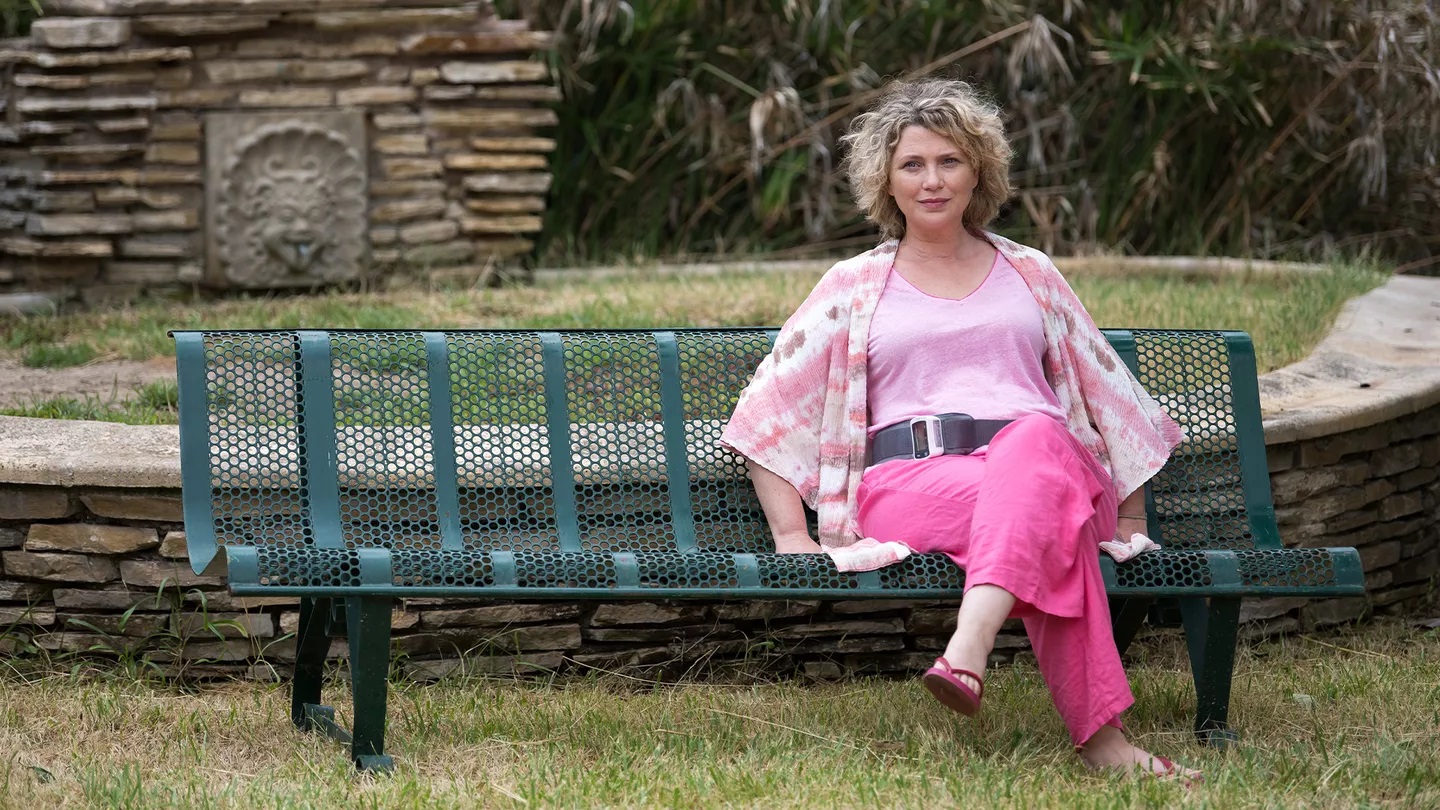 Candice Renoir, Season 8 (FRENCH)
Cecile Bois is back for another season of homicide investigations in the seaside city of Montpellier, France. Though the series began when Candice was newly back on the job after 10 years away to follow her husband and have children, she's well-ensconced in the working world by season 8 (though no less quirky in her way of doing things).
Catch up on previous seasons HERE.
RELATED: The Best French Mysteries & Crime Dramas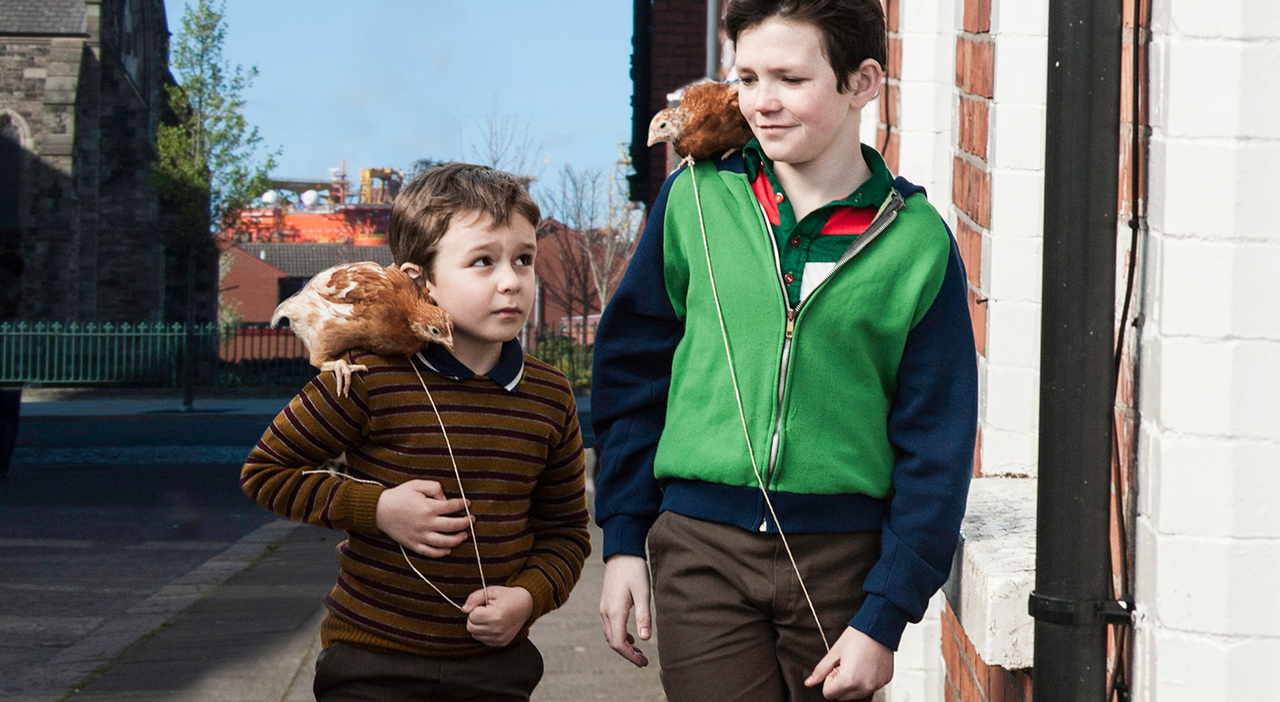 Short Film Showcase, Season 2
This anthology series of short films includes An Irish Goodbye, Boogaloo & Graham, Crossword, Parting Gift,
Psychic, Ruby, Ship of Souls, The View from Up Here, and Wish 143.
Acorn TV December 18th Premieres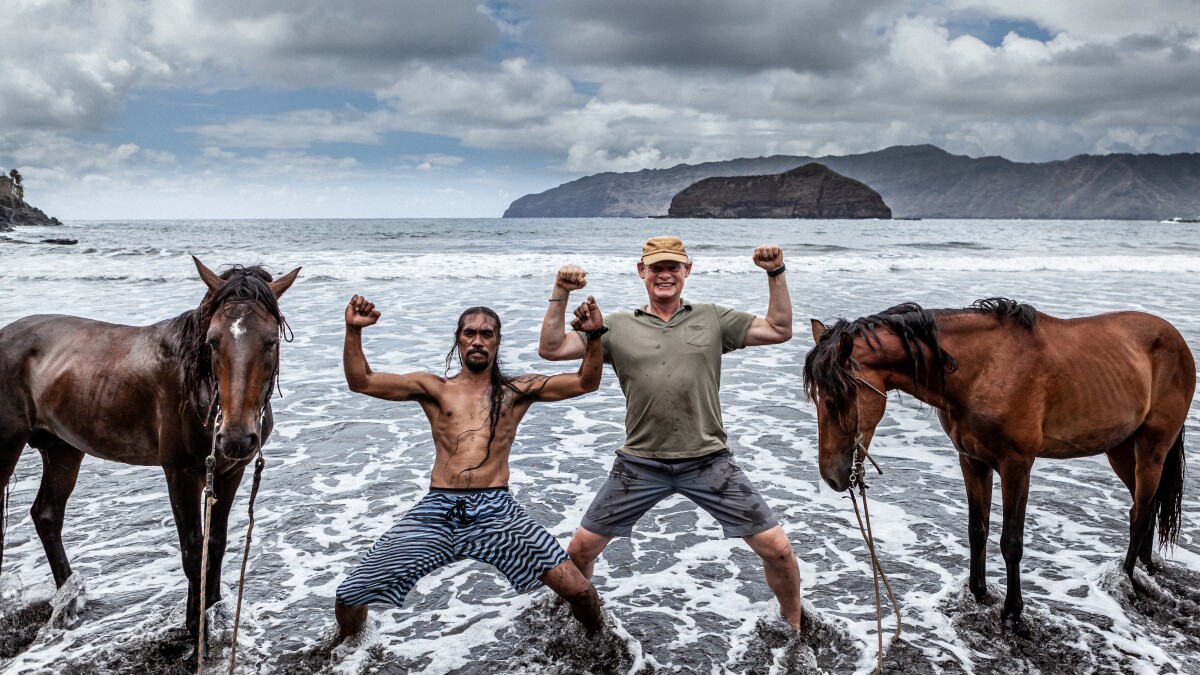 Martin Clunes: Islands of the Pacific, Season 2
Doc Martin star Martin Clunes continues his adventure through the Pacific, including visits to Papua New Guinea, the Philippines, and Micronesia in season 2.
Acorn TV December 25th Premieres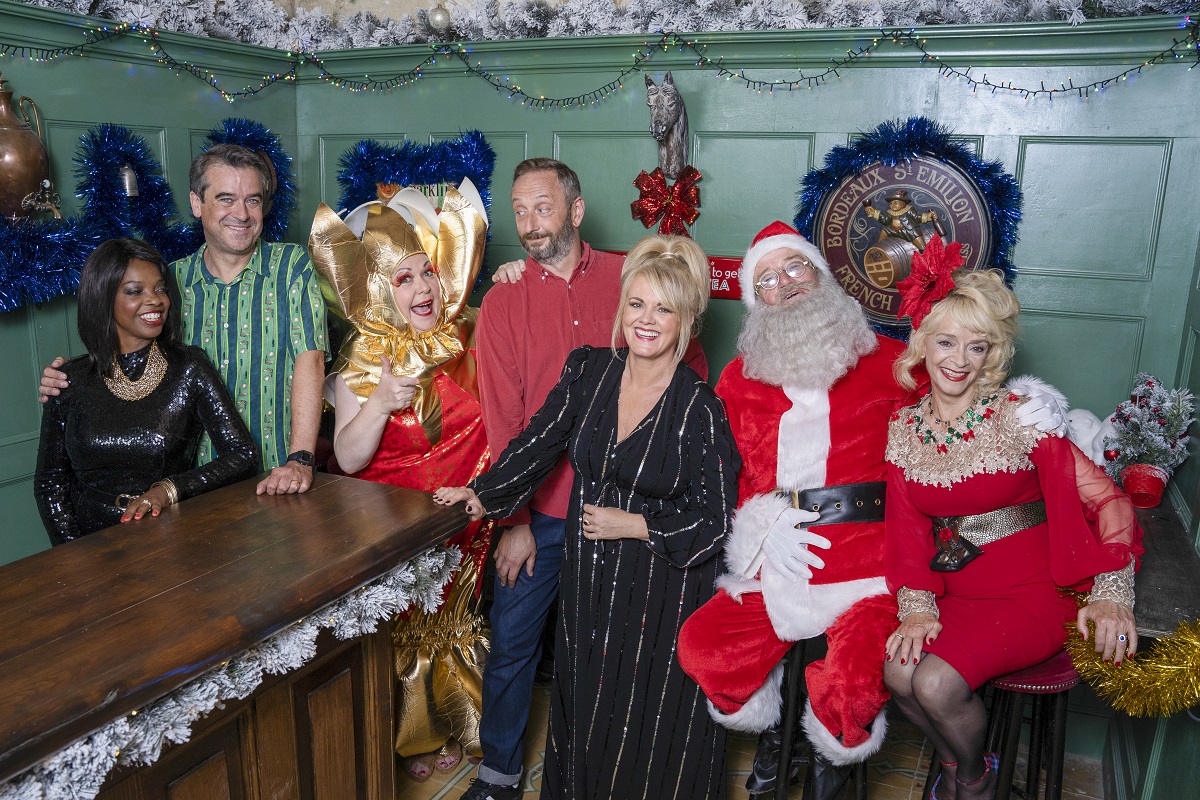 Madame Blanc Mysteries, Season 3
Sally Lindsay returns for another murder-filled season of Madame Blanc Mysteries, beginning with a Christmas special on December 25th. Please note that Acorn TV did not provide photos with this announcement so the image above is from last year's Christmas special.
In the lead-up to Christmas, Judith and Jeremy have arranged for Jean, Dom, Caron and Gloria to attend a murder mystery night at an old friend's hotel. Judith explains that the hotel has a spooky history, and things get even spookier when a storm rolls in.
Taking things up another notch, it's not long before someone is actually killed. With all the suspects gathered together in the hotel, Jean will have to work fast to find the killer – and possibly the source of the ghostly occurrences at Hotel Sanguinet.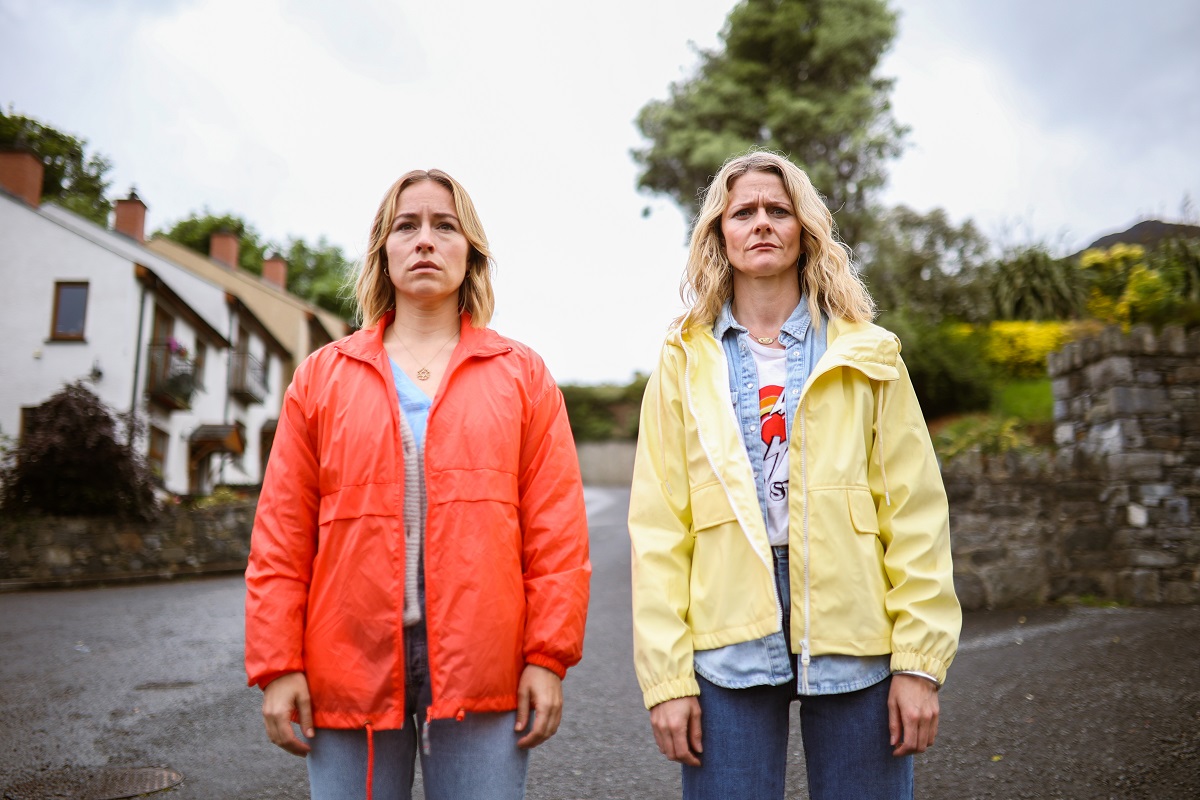 SisterS
The story begins when Sare (Sarah Goldberg, Barry) finds out her presumed father is not actually her father at all. Her real father was an Irish busker her mother met while backpacking through Ireland as a young woman.
When she visits Ireland to track him down, she meets her half-sister, Suze (Susan Stanley, Fair City), who's going through a number of personal crises. Together, the two women embark on a road trip in an ice cream van to find their drunken father.
Can't wait? If you have a Sundance Now or AMC+ subscription, you can watch it now HERE.
Go Beyond Acorn TV's December 2023 Premieres…
There's no shortage of great programming via streaming services. A few places to get started…
Save it to Pinterest!