What's New on Acorn TV? Acorn TV Premieres in November 2022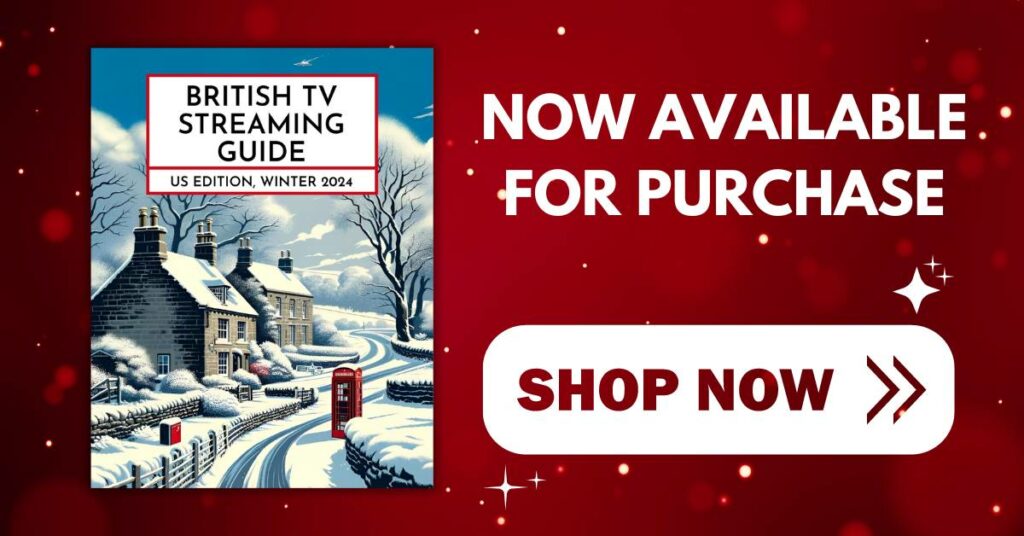 The British TV Streaming Guide: US Edition, Winter 2024 is now available. Get yours HERE.
In some cases, we earn commissions from affiliate links in our posts.
Last Updated on November 4, 2022 by Stefanie Hutson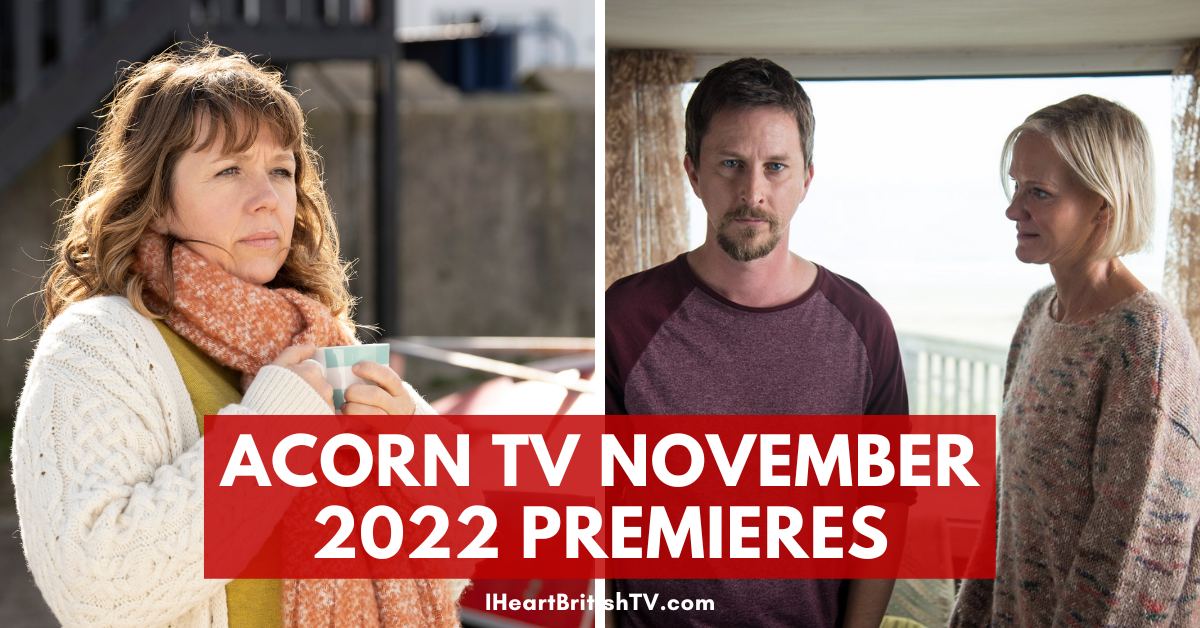 November starts tomorrow, and that means we have a whole new month of Acorn TV premieres to look forward to – including the return of Acorn TV Original mystery Whitstable Pearl (based on Julie Wassmer's cozy mystery book series).
If you don't already have access to Acorn TV, you can sign up on their website HERE. Use code IHBT30 to get an extended 30-day trial (instead of the usual 7 days).
If you have a smart TV that isn't compatible with the Acorn TV app, or if you just prefer the convenience of Amazon's Prime Video platform and unified billing (for those who use multiple streaming services via Amazon), you can sign up HERE instead.
Either way, you can cancel easily – and ONLINE – when and if you choose. Both options have the same programming (we've gone through and verified this on a number of occasions), but some people report that one or the other seems to give them a better streaming experience – and Amazon occasionally has a very slight delay when adding or removing shows (usually no more than a few hours).
What's New On Acorn TV? The Acorn TV November 2022 Schedule…

Continuing British TV Shows on Acorn TV in November 2022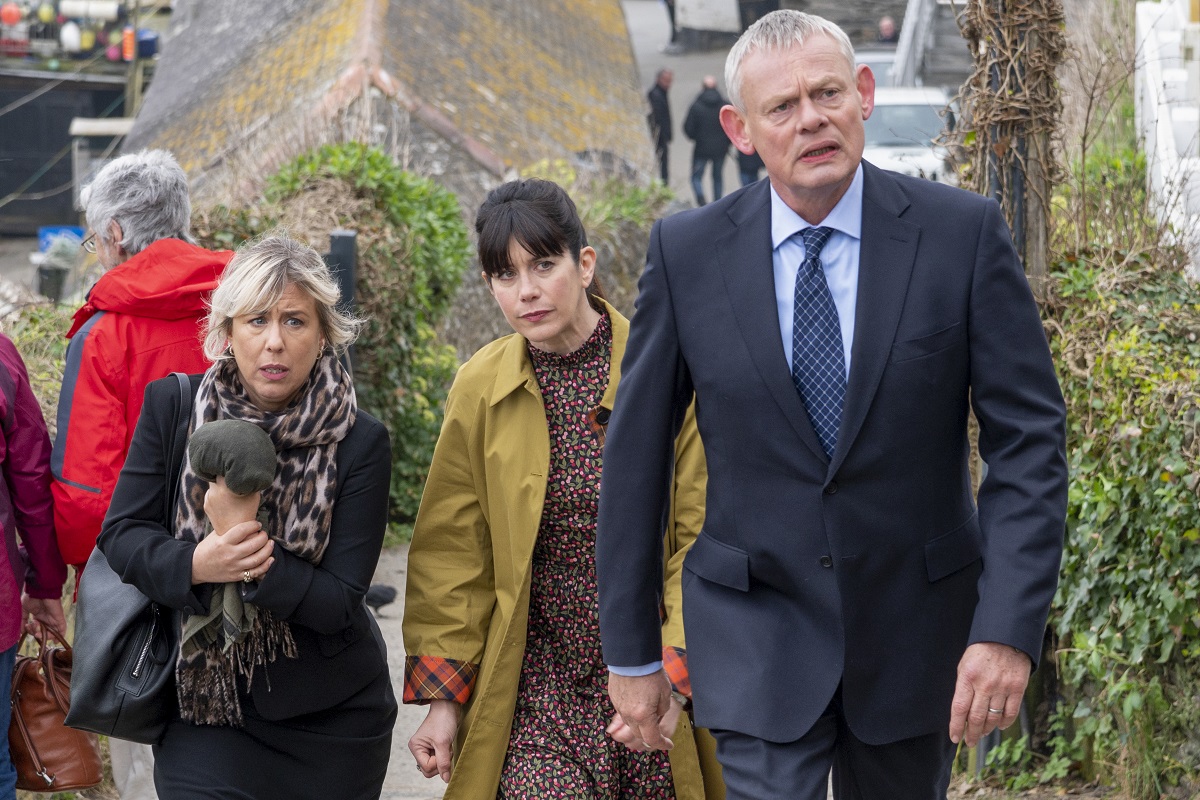 Martin Clunes returns for one last season as the grumpy, often self-centered GP of Portwenn. We won't say much else about the upcoming season because the starting point of the season involves spoilers for season 9. Instead, we'll simply recommend that you catch up HERE if you haven't seen all of the first nine seasons.
Episodes will premiere as follows:
November 7th: Episode 5 of 8
November 14th: Episode 6 of 8
November 21st: Episode 7 of 8
November 28th: Episode 8 of 8
December 29th: Christmas Special (Series Finale)
RELATED: 48 Lovely British TV Shows Set by the Sea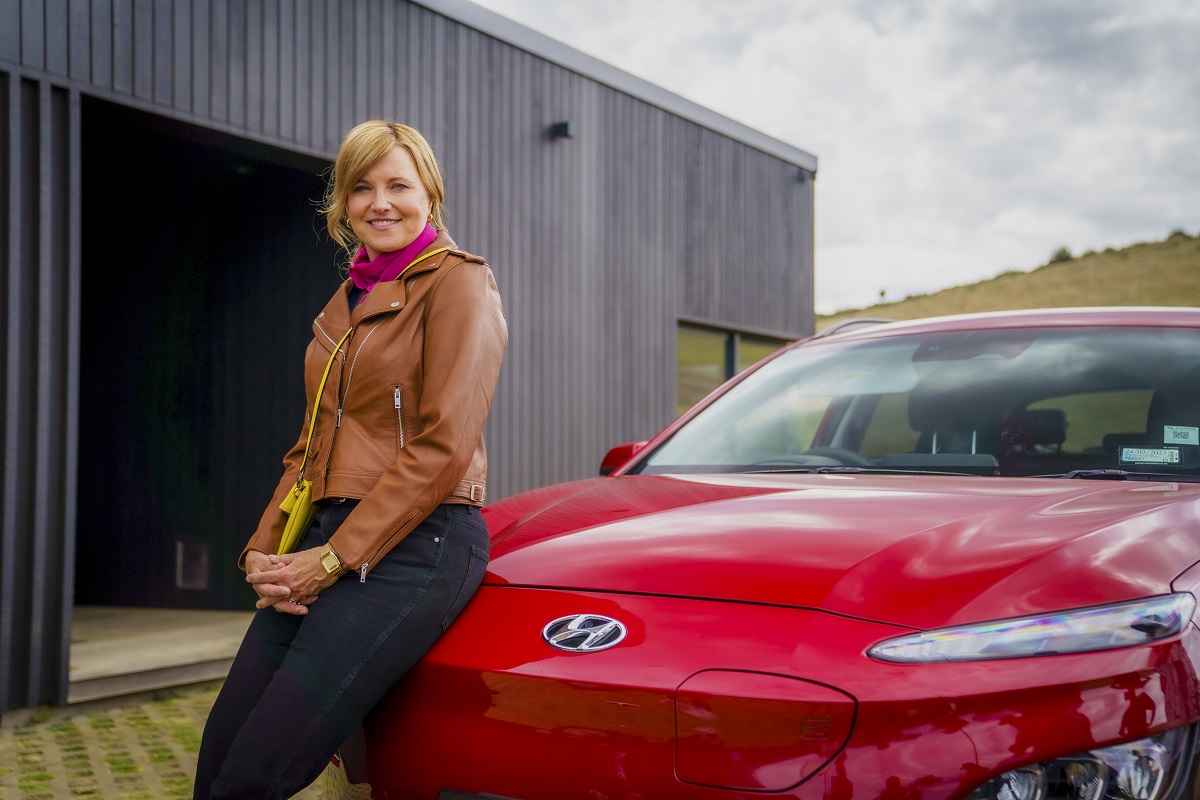 My Life is Murder, Season 3
In season 3 of this popular mystery, Alexa Crowe remains in Auckland, New Zealand for another 10 cases involving everything from tango dancers to eccentric billionaires. Alexa has now built a small set of fierce allies, friends and fellow investigators in Madison (Ebony Vagulans,) Harry (Rawiri Jobe) and Reuben (Joe Naufahu). Also returning in season 3 is Martin Henderson (Virgin River) as Alexa's brother Will.
The episodes will premiere as follows:
November 7th: Episodes 9 & 10 of 10 – "Staying Mum" and "Rising Angel"
RELATED: 20+ British Cozy Mysteries for Those Who Like Their Mysteries Mild
New British TV Shows on Acorn TV in November 2022
Acorn TV November 7th Premieres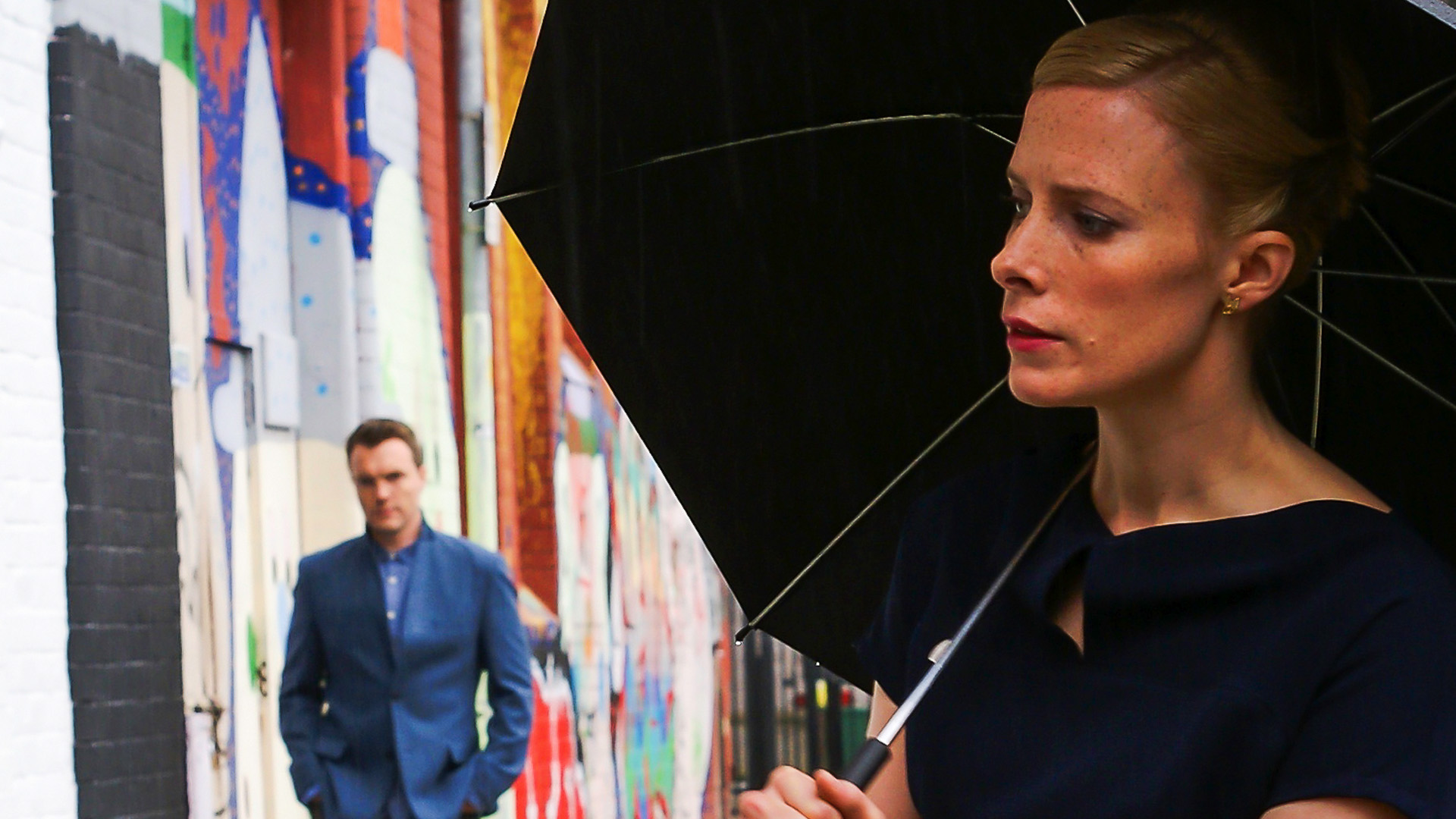 Made in Belfast (2013 film)
Years after his bestselling novel exposes the secrets of his nearest and dearest, Jack Kelly (Ciarán McMenamin) heads back home to make it right. Given that his book broke up the marriage of one friend, it won't be easy – but he'll do his best.
Acorn TV November 14th Premieres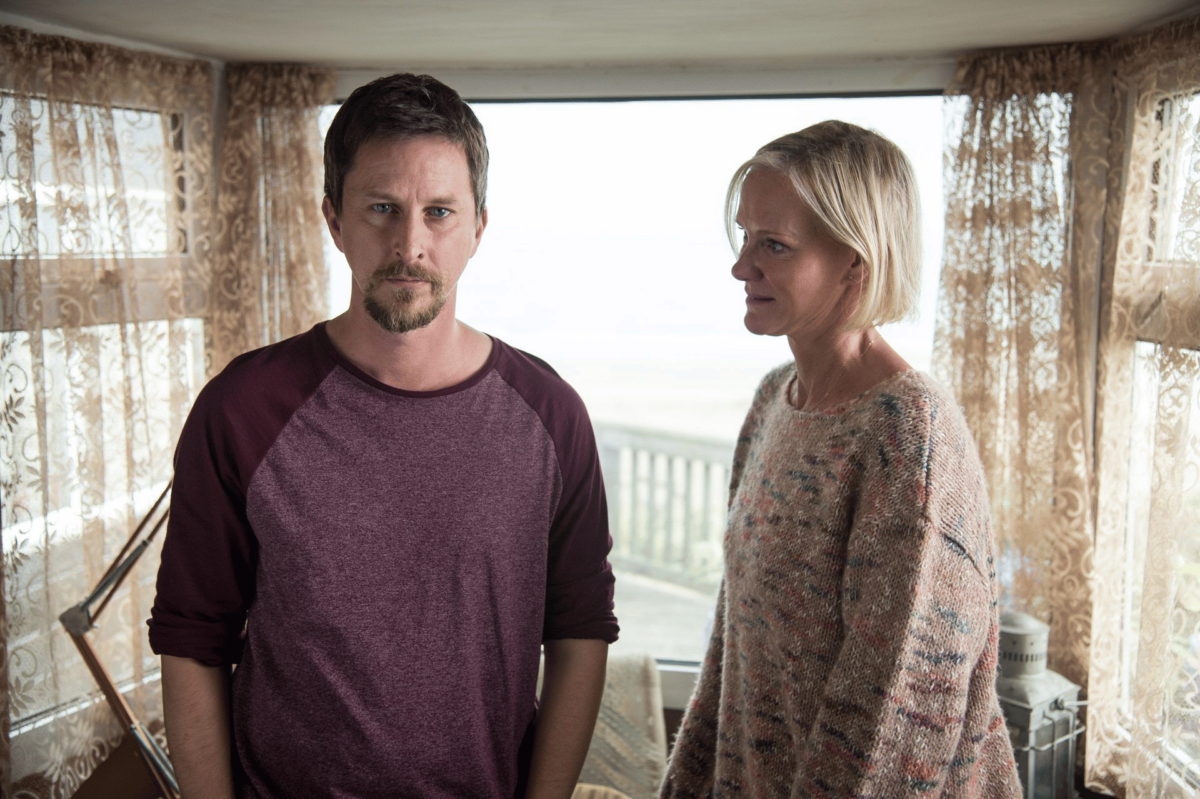 Innocent, Season 1 (2017 to present)
This "one story per season" anthology series tells stories about people who've been released after a wrongful conviction. In season 1, Lee Ingleby (The A Word) stars as David Collins, a man who's returned home after serving 7 years for the murder of his wife.
Now a free man, he soon finds himself facing an entirely new set of troubles. A question begins to emerge – is he REALLY innocent? Alongside Ingleby, the four-part series stars Angel Coulby (The Tunnel, Merlin), Daniel Ryan (Mount Pleasant), Hermione Norris (Cold Feet, Kingdom) and Adrian Rawlins (Dickensian).
Can't wait? It's also available HERE.
RELATED: 14 of the Best British TV Psychological Thrillers
Acorn TV November 21st Premieres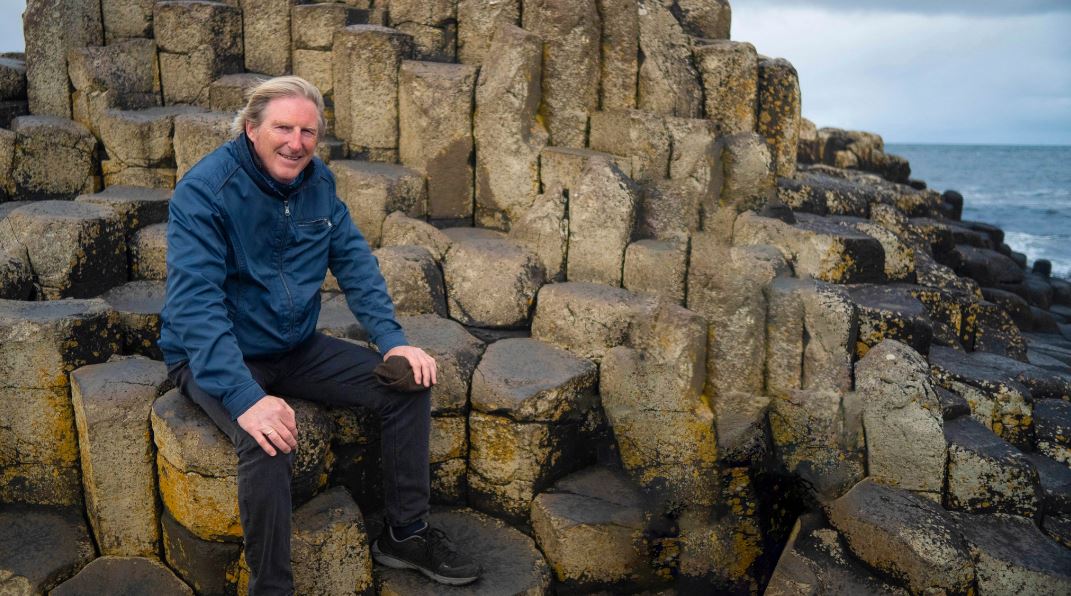 Adrian Dunbar's Coastal Ireland, Season 2
Award-winning Irish actor Adrian Dunbar (Line of Duty) reconnects to his homeland in this fun series exploring the wild coastal regions of Ireland. Over the course of two more episodes, he explores breathtaking scenery, tries unique local foods, and takes us to locations he (and many of us) always wanted to see.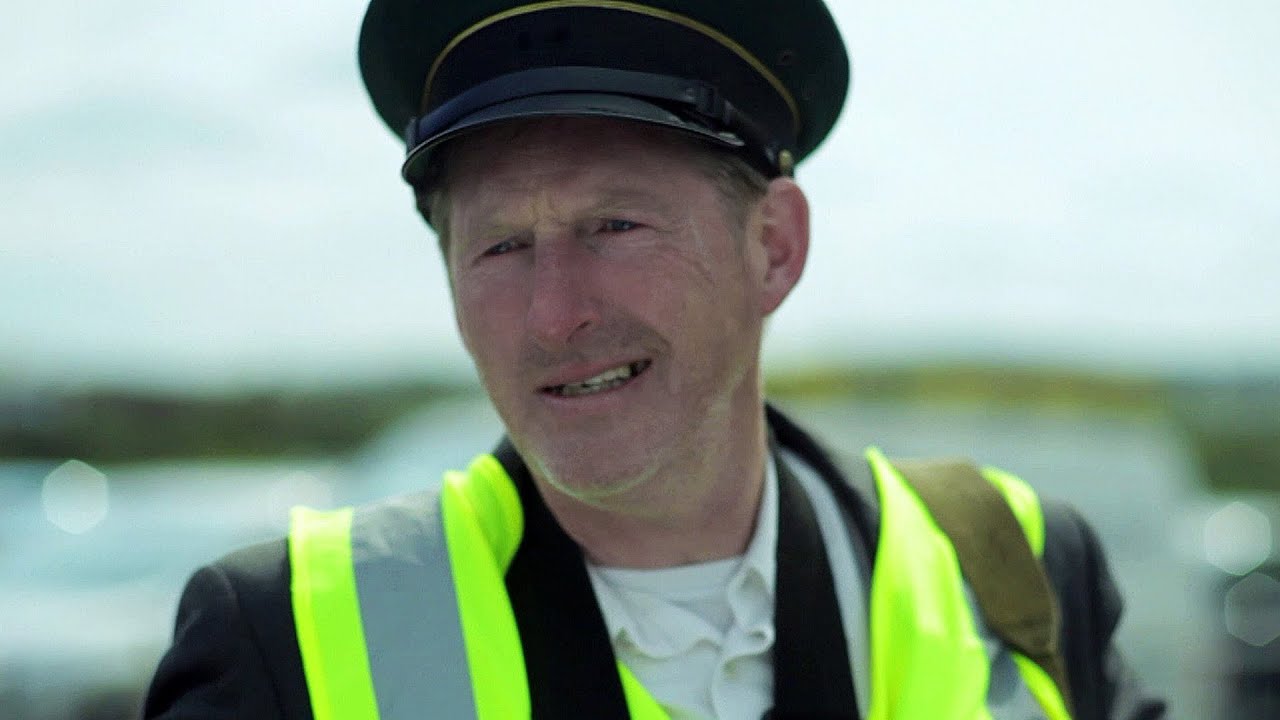 Short Film Showcase
This collection of 10 short Irish films includes:
The Attendant (starring Adrian Dunbar)
Love at First Sight (starring John Hurt and Phyllida Law)
The Silent Child
Joey
The Phone Call
Roy
Little Bird
A Glimpse
Break (also starring John Hurt)
Don V. Lighting
Acorn TV November 28th Premieres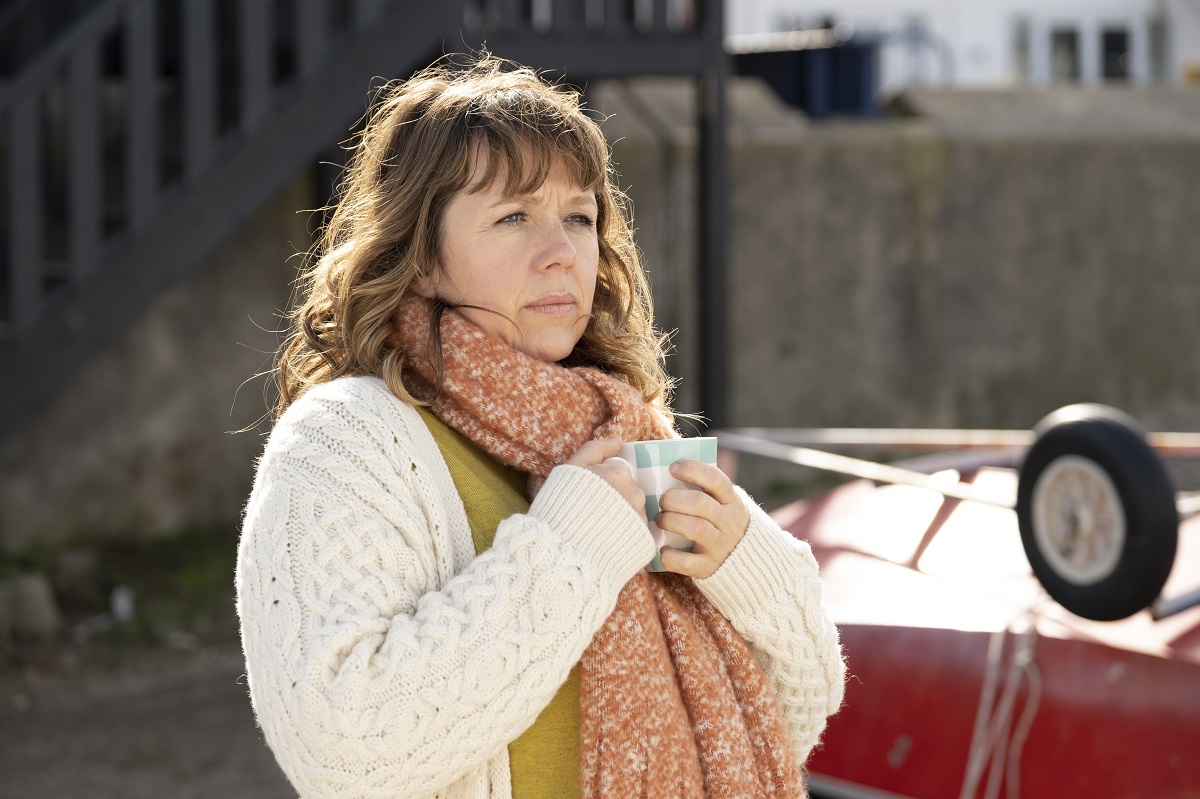 Whitstable Pearl, Season 2
Based on Julie Wassmer's Whitstable Pearl books, this mystery series follows the middle-aged Pearl Nolan – oyster restaurateur by day, private investigator in her free time. Once a struggling single mum, her boy is older now and she's able to pursue her dream of investigative work while also catching the eye of newly-transplanted-from-London police investigator Mike McGuire.
The whole thing is set against the backdrop of the gorgeous coastal town of Whitstable in Kent (that's in southeastern England near Canterbury, for those not up on their UK geography).
November 28th: Episodes 1 & 2 of 6 (more coming in December!)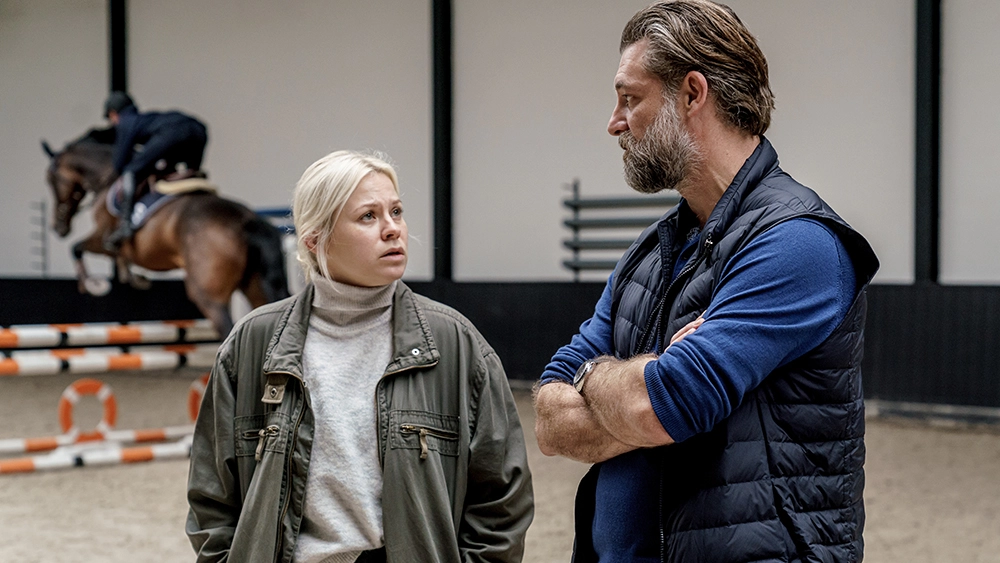 Transport (2022, Finnish)
This crime drama begins with a question: what is the value of life? It's not just about human life, either. What about animal life? A unique series, it looks for the moment when our sense of justice and integrity is either celebrated or compromised.
Explore Beyond Acorn TV's November 2022 Premieres…
It will be interesting to see how Whitstable Pearl shapes up now that it's in its second season – and we're excited to see the continuing episodes of My Life is Murder and Doc Martin. Want more ideas for things to watch on Acorn TV? Check out:
Save it to Pinterest!