33 British TV Shows (& Others) Leaving Acorn TV in December 2022
In some cases, we earn commissions from affiliate links in our posts.
Last Updated on December 1, 2022 by Stefanie Hutson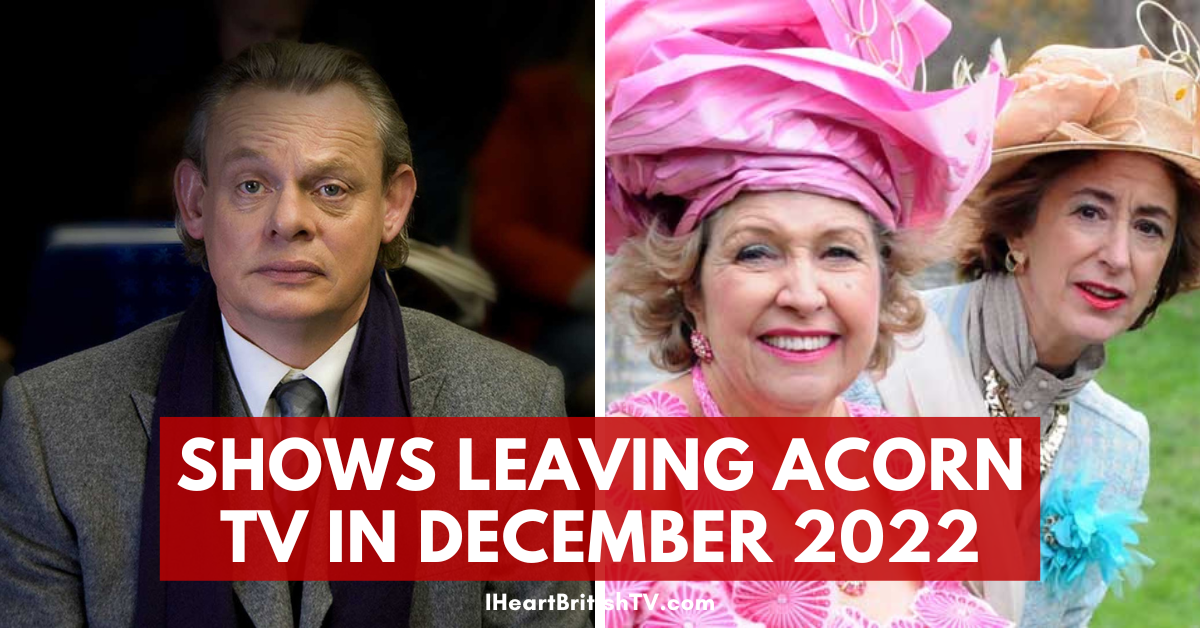 Each month, Acorn TV adds a number of new shows – and at the same time, a handful leave. Most of the time, it's just a handful of shows on the way out – but in December 2022, 33 shows will leave the service. That's roughly 10% of the total content library, so be sure to watch the ones you want to see before they're gone!
Below, we take a look at which shows are leaving Acorn TV in December 2022 – but if you're more interested in what's new, check out the Acorn TV December 2022 Premiere List HERE.
British TV Shows Leaving Acorn TV in December 2022
Shows Leaving Acorn TV on December 1st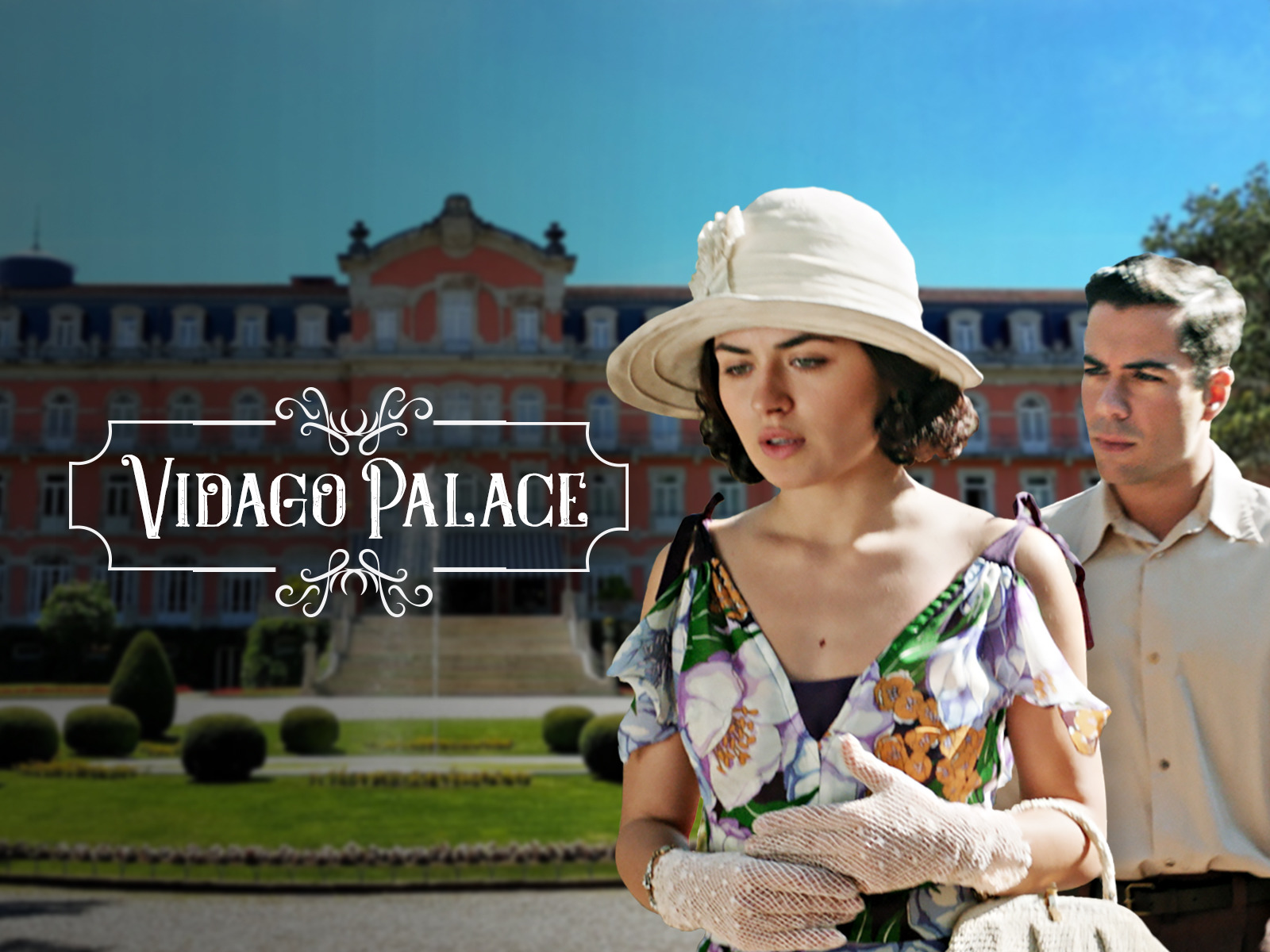 Set in 1936, this Portuguese romance is set at the Vidago Palace hotel where Europe's elite flee from the Spanish Civil War.
Shows Leaving Acorn TV on December 6th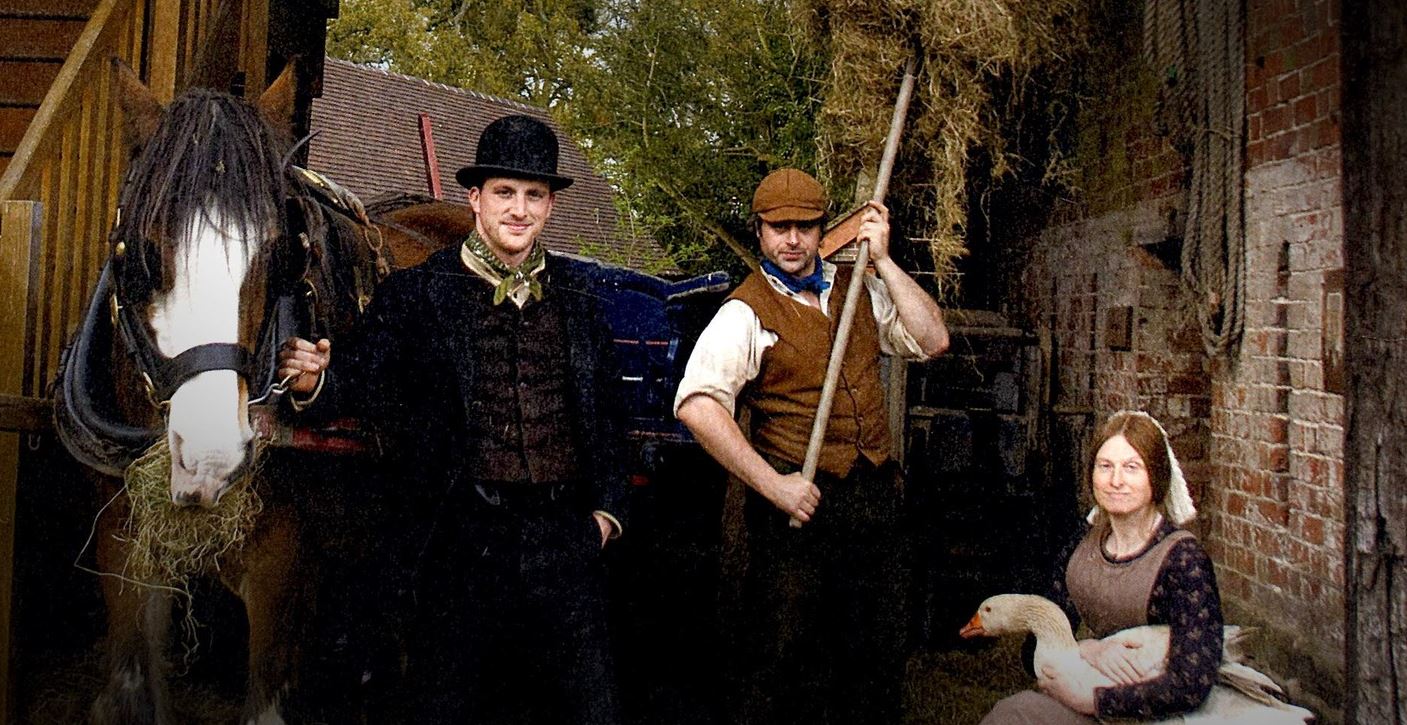 Three experts – a historian and two archaeologists – immerse themselves in the life of Victorian farmers. Living on the Acton Scott Estate, they'll attempt to live just as real farmers would have during the Victorian era.
Shows Leaving Acorn TV on December 8th
When a wealthy man goes out looking for the daughter he never knew, a young singer pretends to be her. Australian.
Shows Leaving Acorn TV on December 20th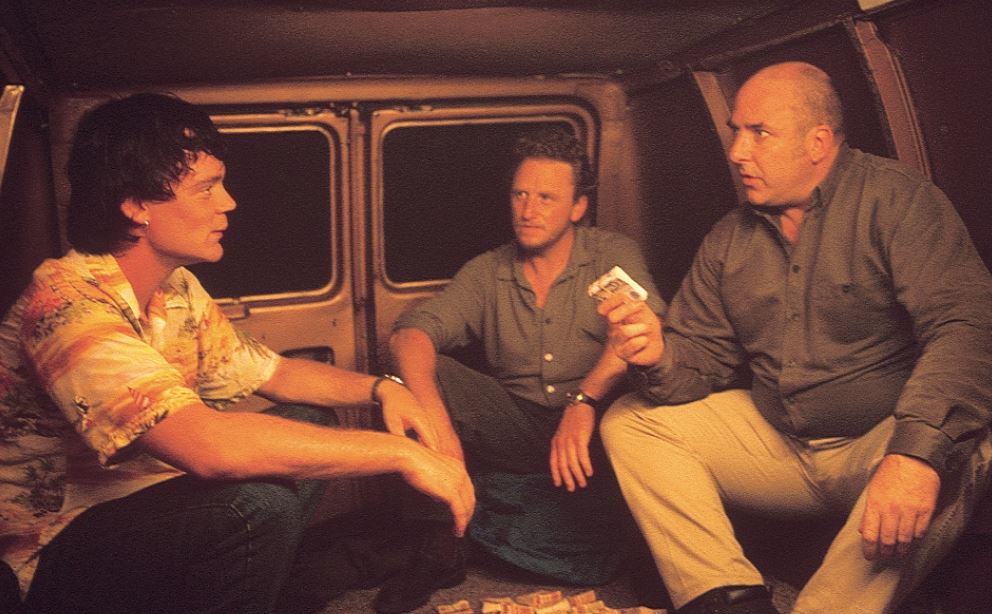 This New Zealand TV movie sees undercover cop John Lawless wrongly accused of murder. To prove his innocence, he'll have to get help from friends on both sides of the law.Kim Cattrall (Sex and the City) stars in this dramedy about a mid-life couple who sell their family home and move to an urban condo. Unfortunately, their wish for more excitement brings a little too much of it.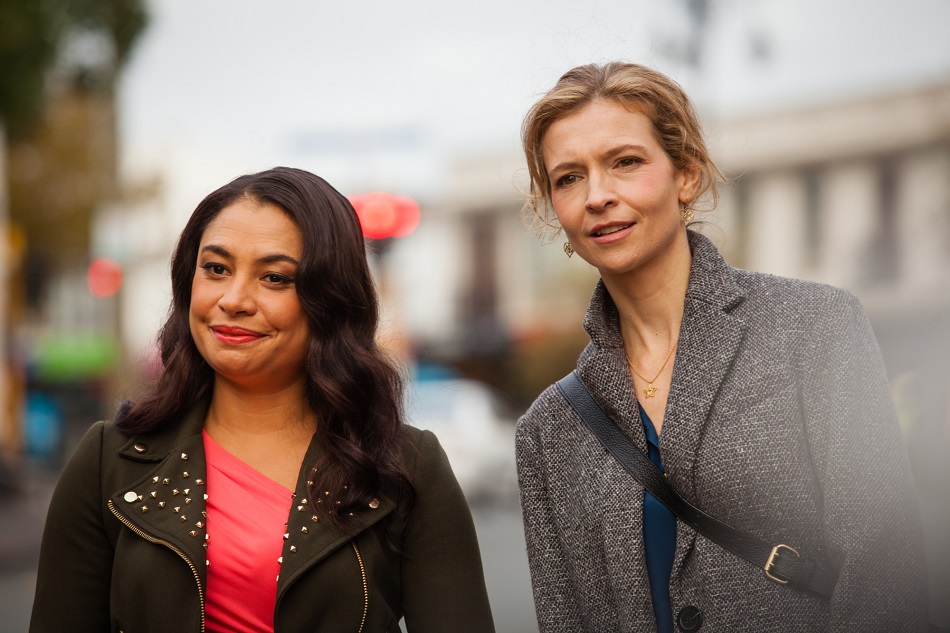 For one group of New Zealand-based friends, a weekly trivia night is the one constant in their lives. They're all in their thirties and forties and struggling to find love, but they always meet up for the weekly pub quiz and some friendly banter.
Shows Leaving Acorn TV on December 27th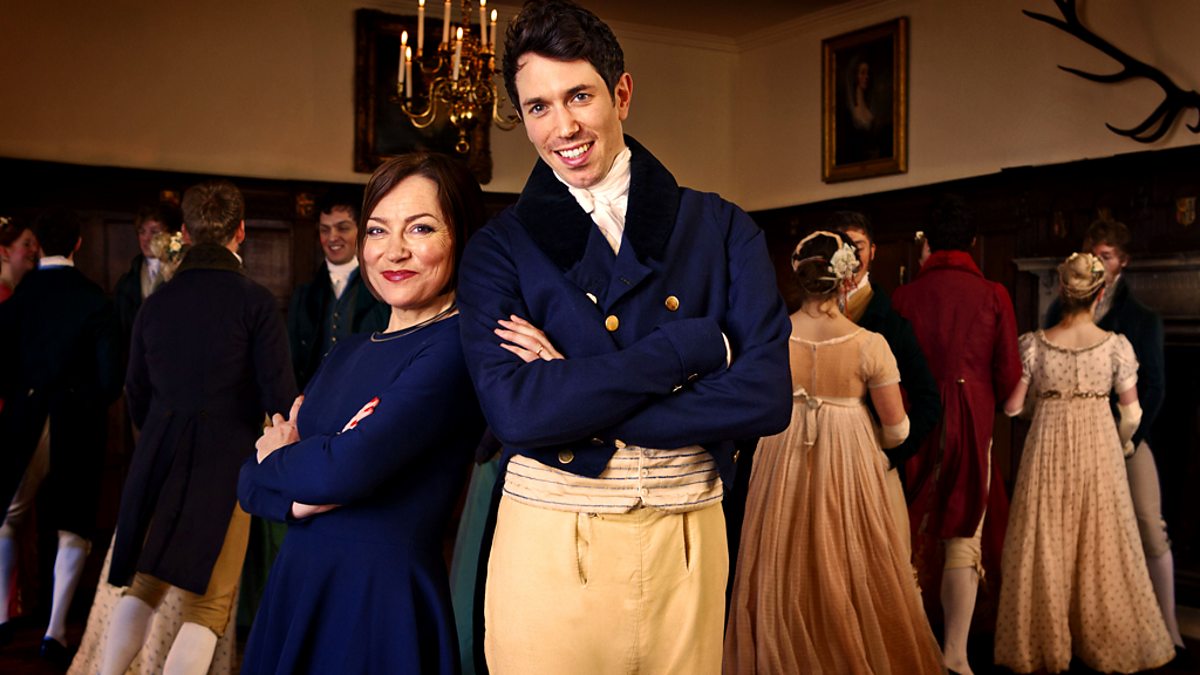 Pride & Prejudice: Having a Ball
This BBC documentary was created to celebrate the 200th anniversary of Jane Austen's most popular novel. To reveal the hidden world behind the story, hosts Amanda Vickery and Alistair Sooke lead a team of experts in reconstructing a Regency-era ball at Chawton House, the grand estate of Jane Austen's brother.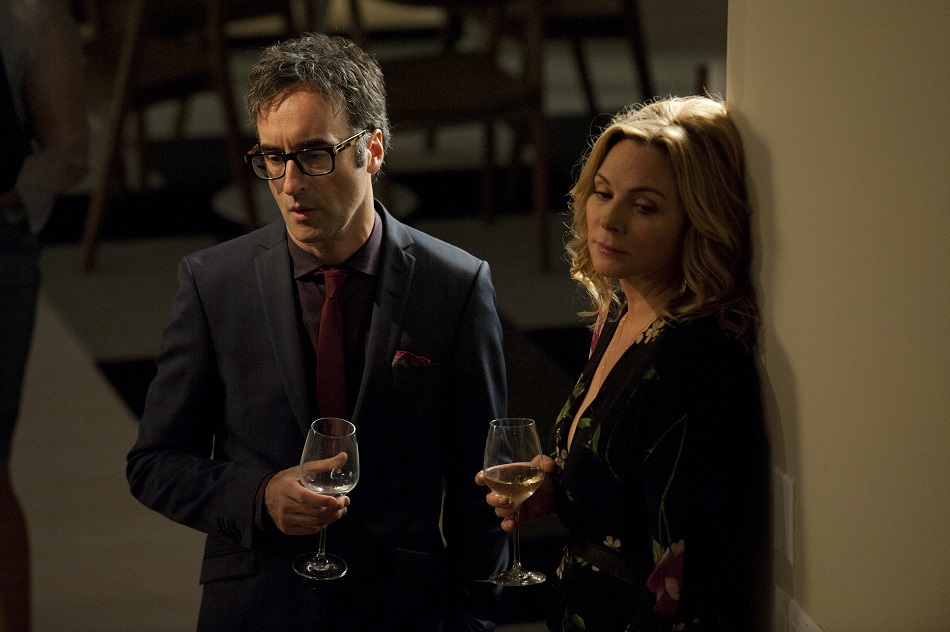 Kim Cattrall (Sex and the City) stars in this dramedy about a mid-life couple who sell their family home and move to an urban condo. Unfortunately, their wish for more excitement brings a little too much of it.
Shows Leaving Acorn TV on December 29th
Comedians Hannah and Eliza Reilly star in this humourous series about what it means to be a woman in the 21st century. The reality series follows the sisters as one follows a set of "the old rules" for women, while another follows the new.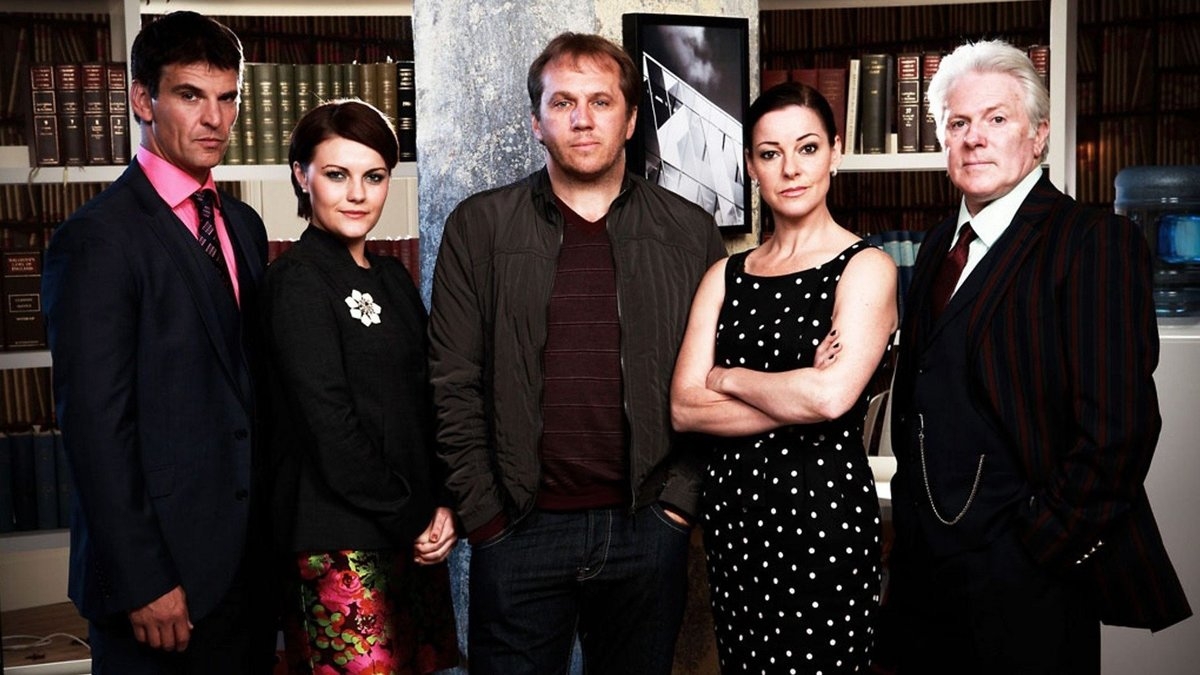 This legal drama tells the story of a man put on trial for the murder of his terminally ill partner after he helped her commit suicide.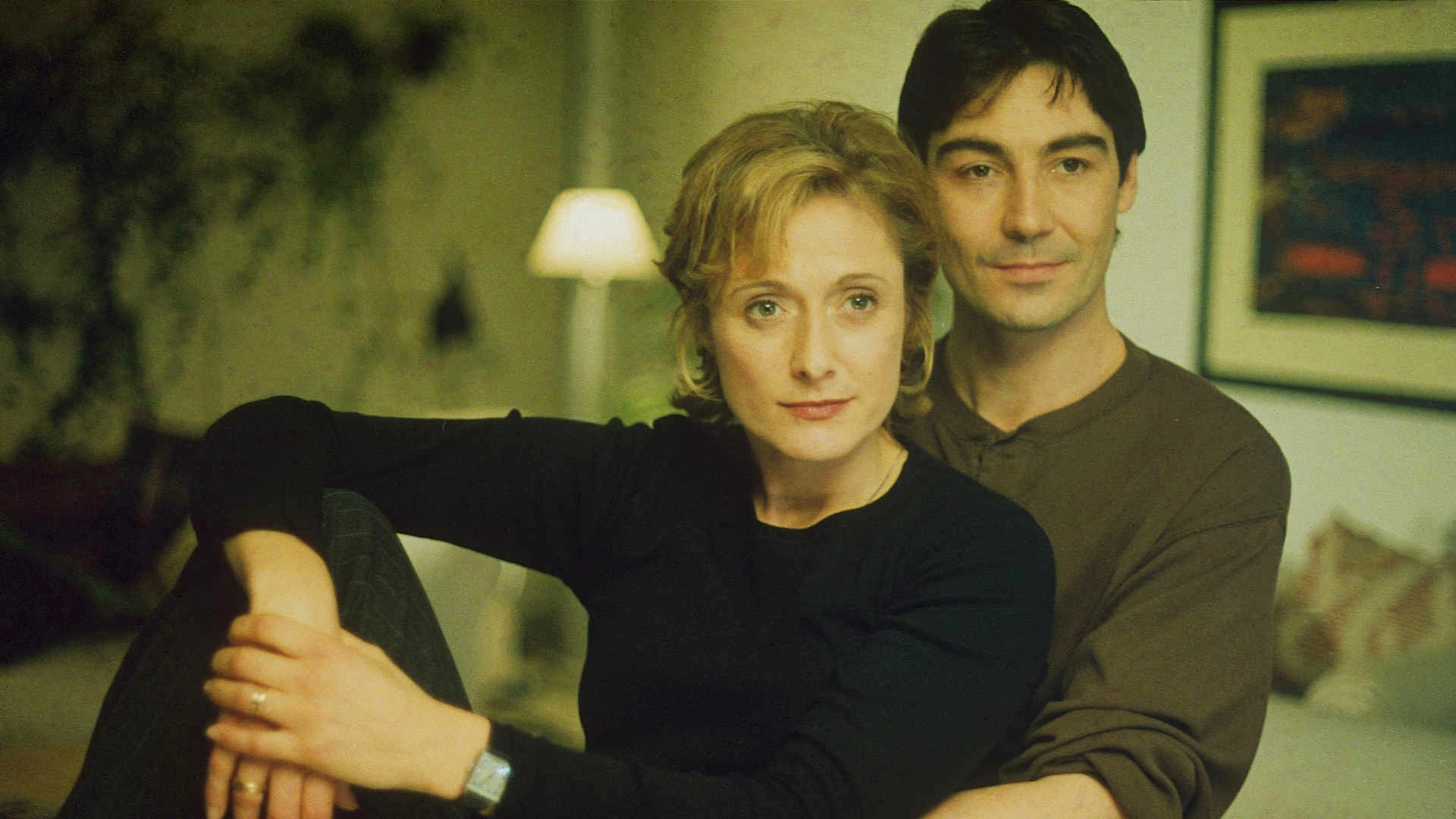 Caroline Goodall (Schindler's List) stars as Anne, a successful young woman in what seems like a happy marriage. Unfortunately, there's something quite dark on the horizon.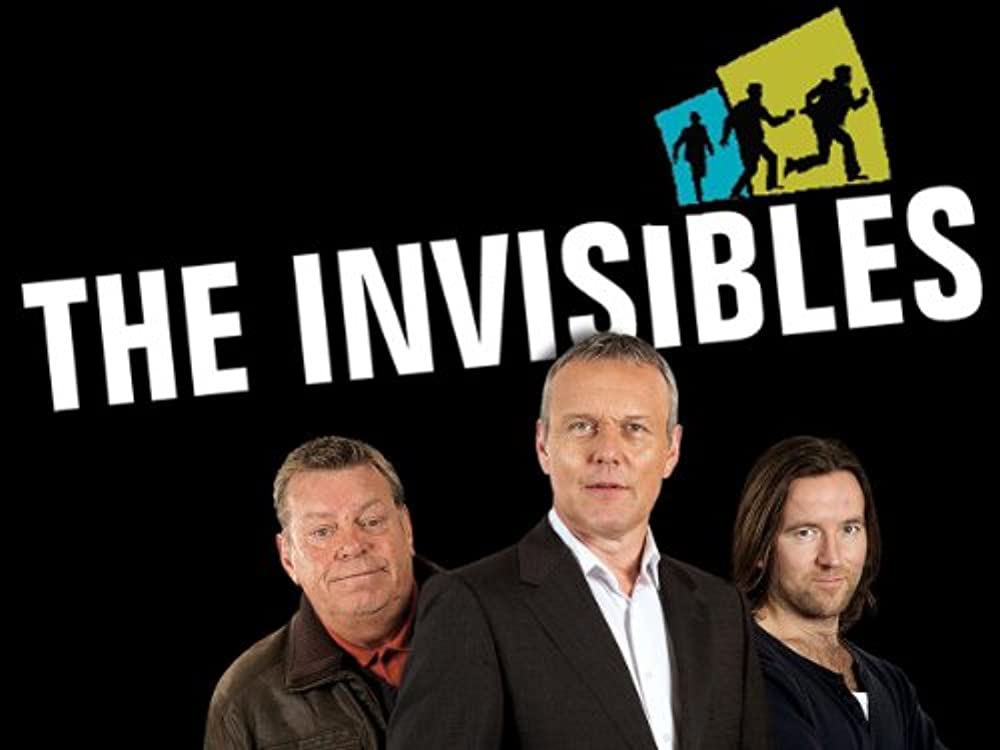 A couple of retired master burglars tried living in Spain, but after a bout of homesickness, they returned to England with their wives to live in a Devon fishing village. It's not long before a return to familiar shores sees them taking up the same old bad habits.
Miss it? This one's also available on Peacock.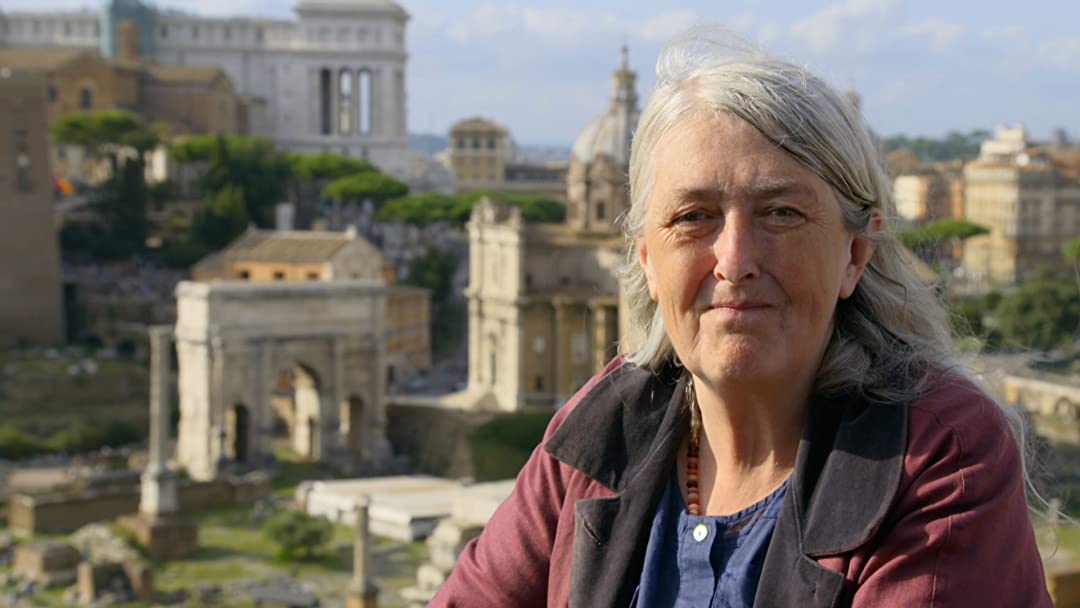 Historian Mary Beard takes a look at how a small city like Rome was able to capture an empire – and why it ultimately fell.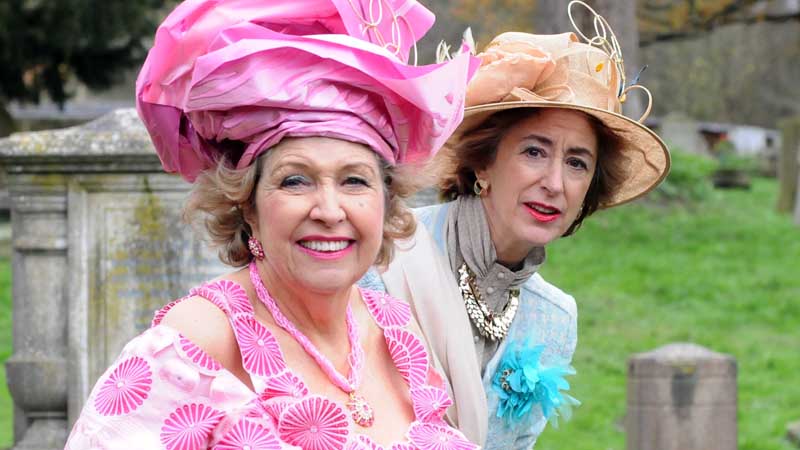 Two widows meet under a table at a wedding, then maintain a friendship via letters. This delightful comedy is a delightful tale of friendship and one-upmanship, ideal for fans of Keeping Up Appearances.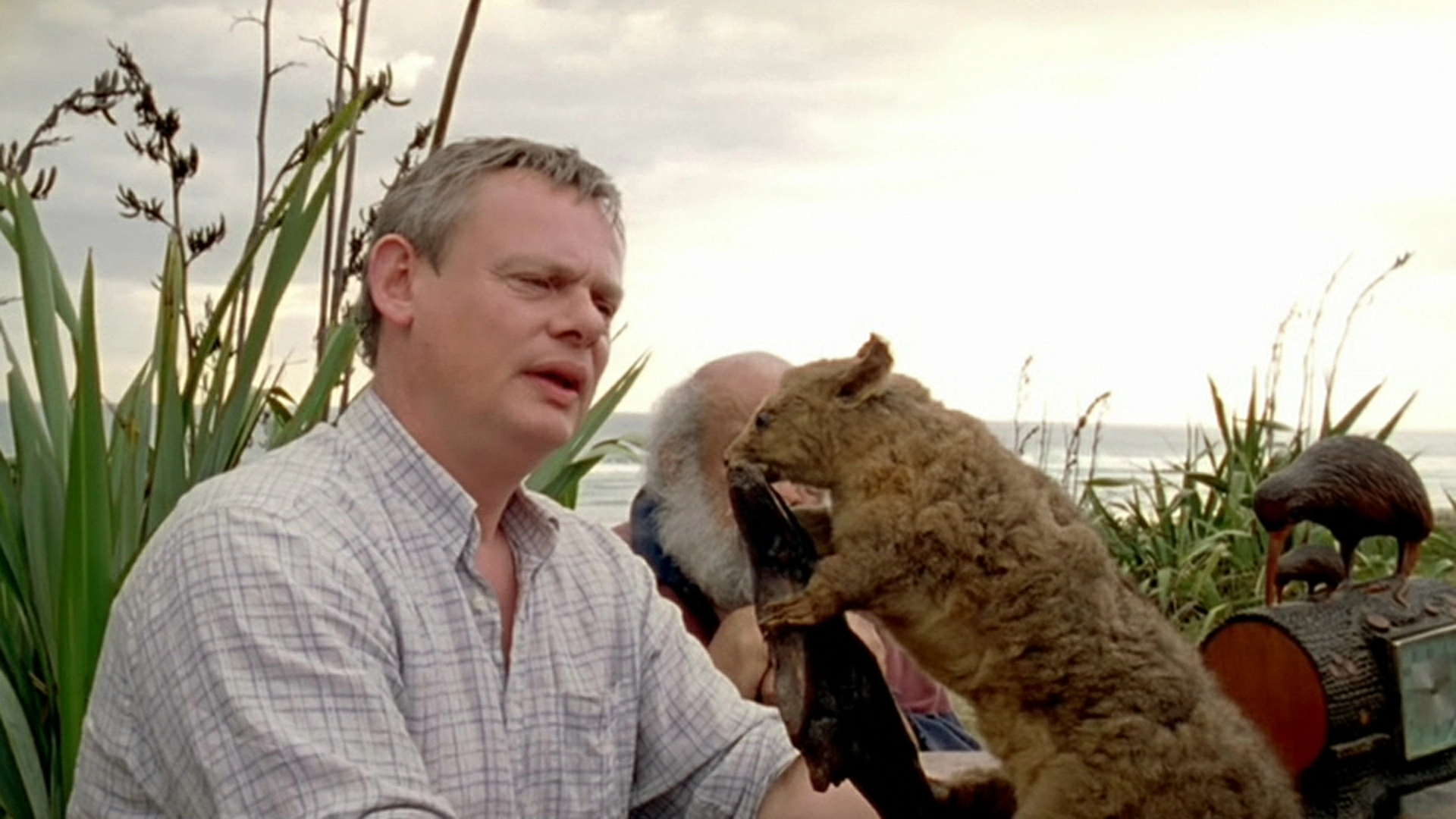 Martin Clunes stars in this film about a curator at the British Museum who gets in over his head while returning an ancient Maori carving to New Zealand.
Shows Leaving Acorn TV on December 31st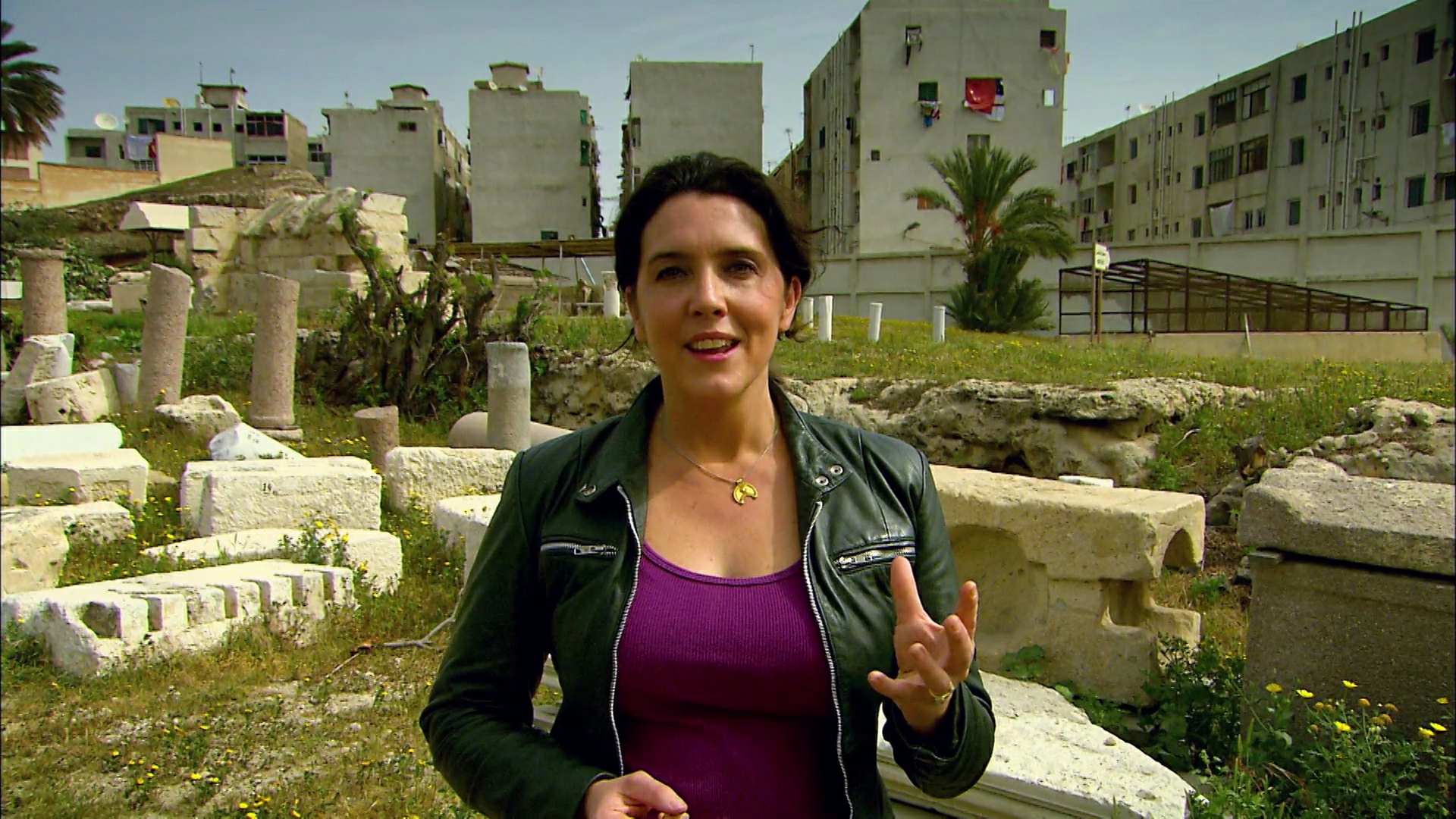 Historian Bettany Hughes explores the once-grand city of Alexandria, founded by Alexander the Great and home to Cleopatra.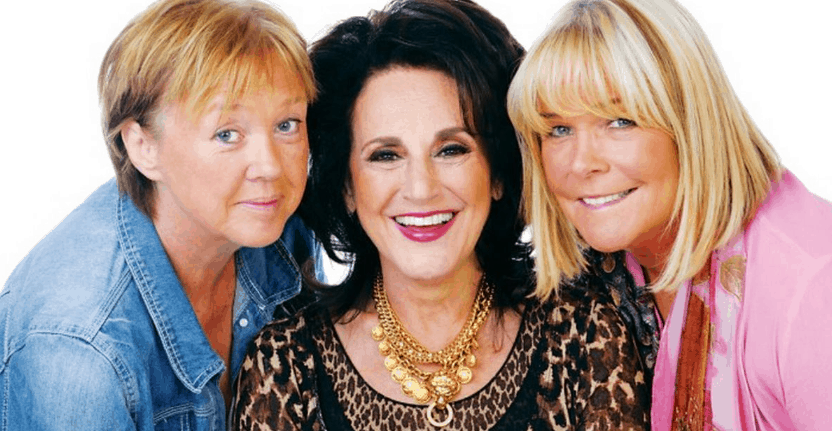 Birds of a Feather, Seasons 1-3
When two very different sisters see their husbands sent to prison, they move in together to support each other. It originally ran from 1989 through 1998, but the episodes on Acorn TV are from after the revival of the series in 2014.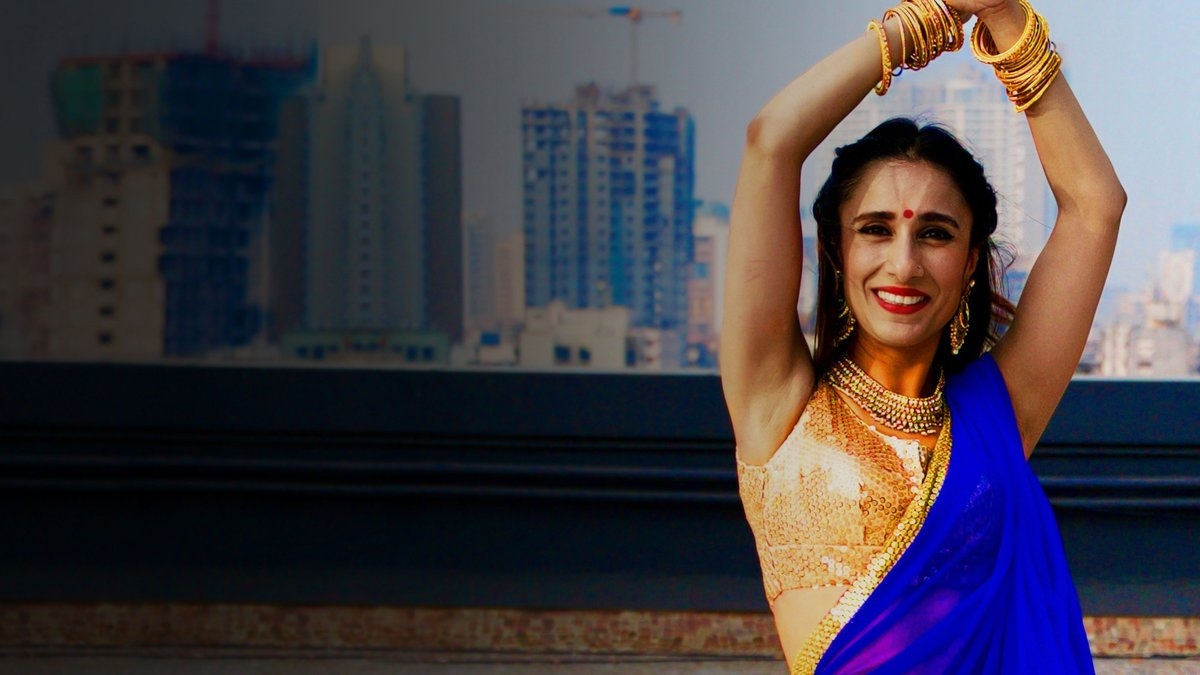 This two-part series examines the world's largest film industry, complete with access to stars and active productions.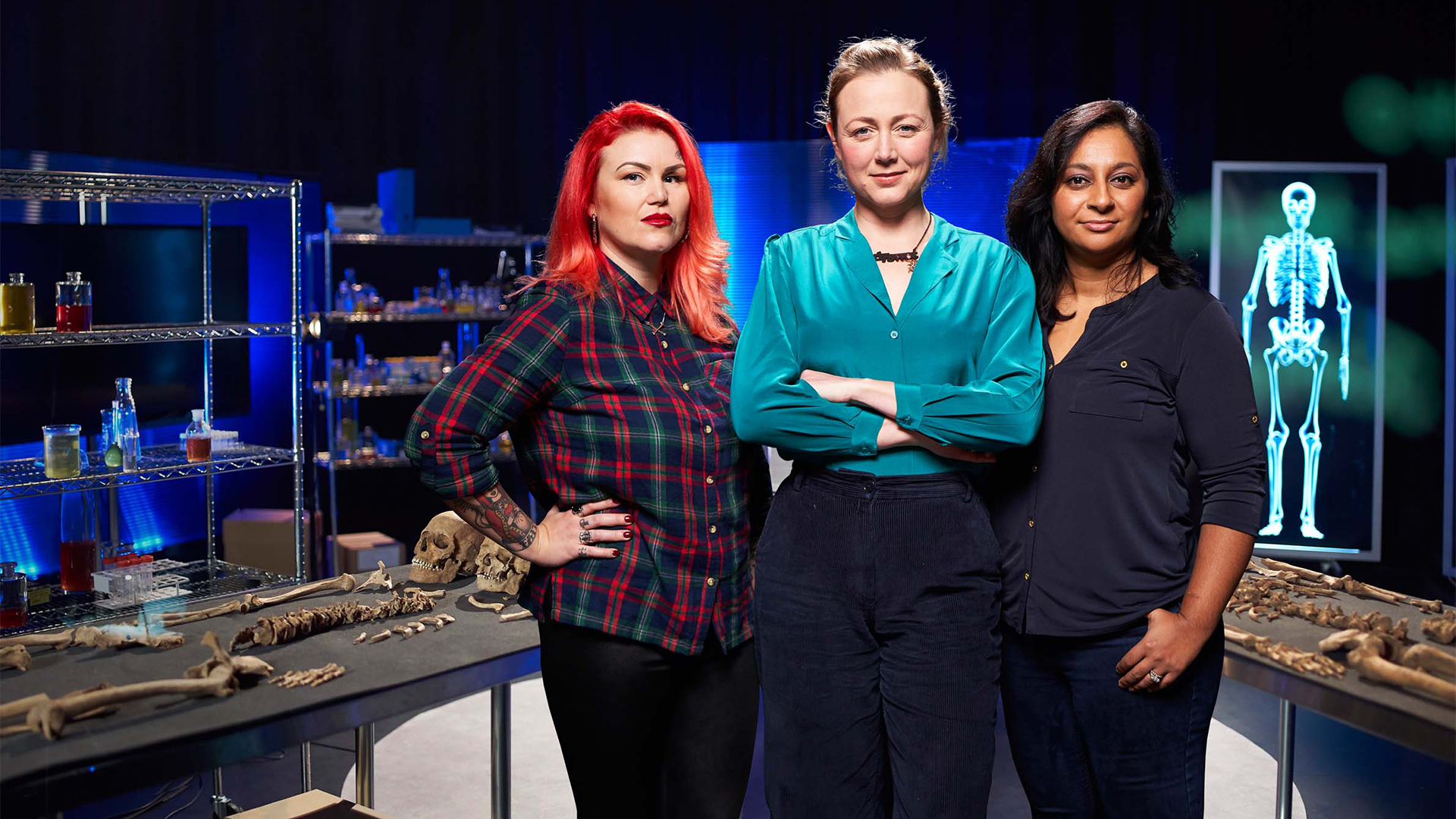 This docuseries follows a group of women who piece together the stories of bodies found via archaeological discoveries. From battles to disease to tragic accidents, they piece together the untold stories of Britain's past.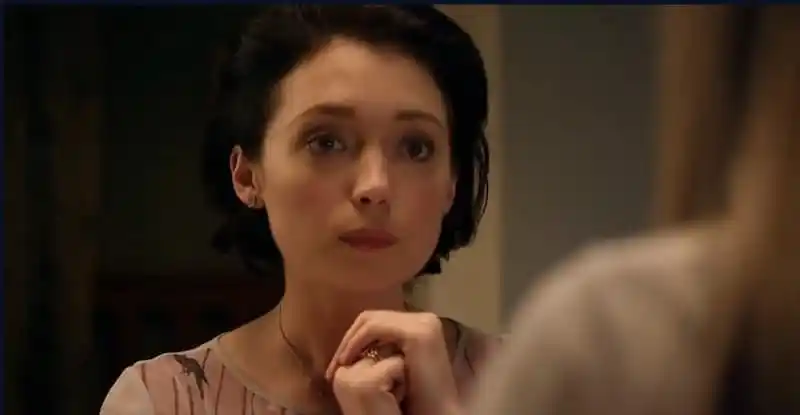 This New Zealand investigative drama sees a group of law firm employees joining together to figure out what happened in the mysterious death of a co-worker.
This 1990s series follows an ex-cop who puts his detective skills to work for insurance companies. Kevin Whately (Lewis) stars.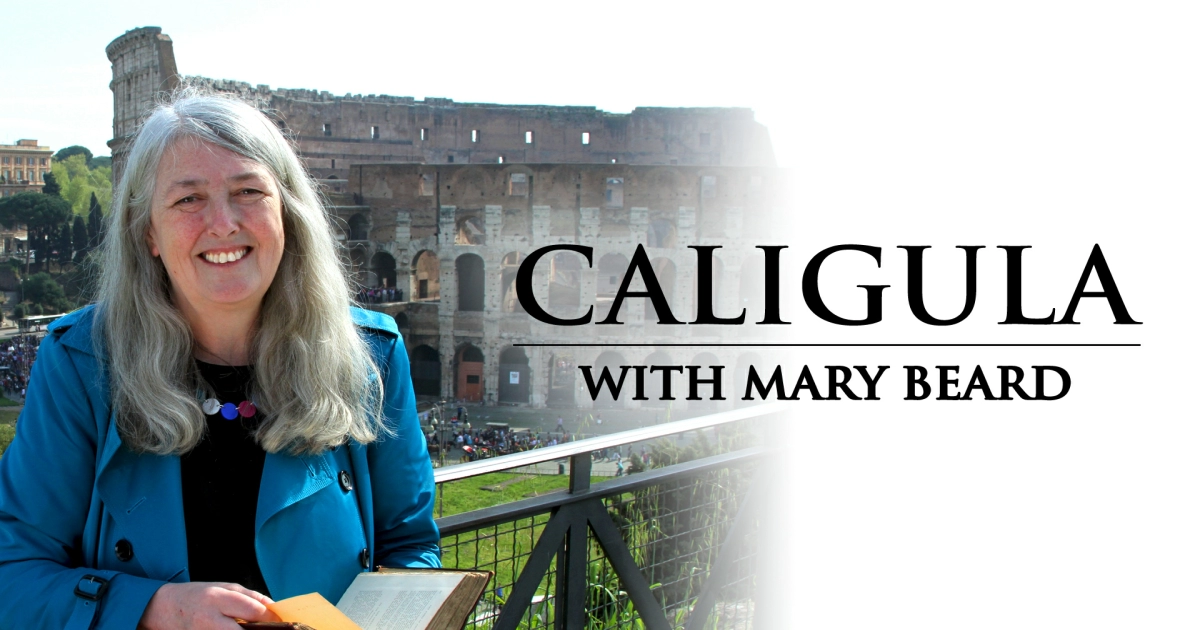 Cambridge classicist Mary Beard takes a look at the life and times of the scandalous Roman emperor Caligula.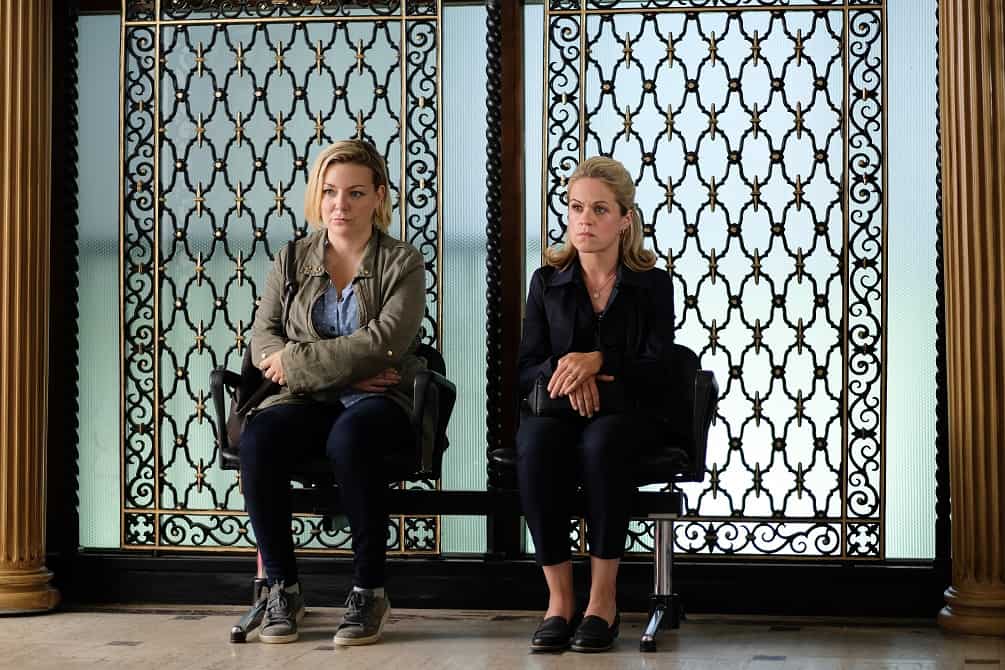 Sheridan Smith (Gavin & Stacey) stars as a single mother struggling to raise her two children after a family tragedy. After her husband's departure, she's fully reliant on the childcare her mother Mary (Alison Steadman, also from Gavin & Stacey) provides. That all changes when Mary suffers a devastating stroke and develops dementia.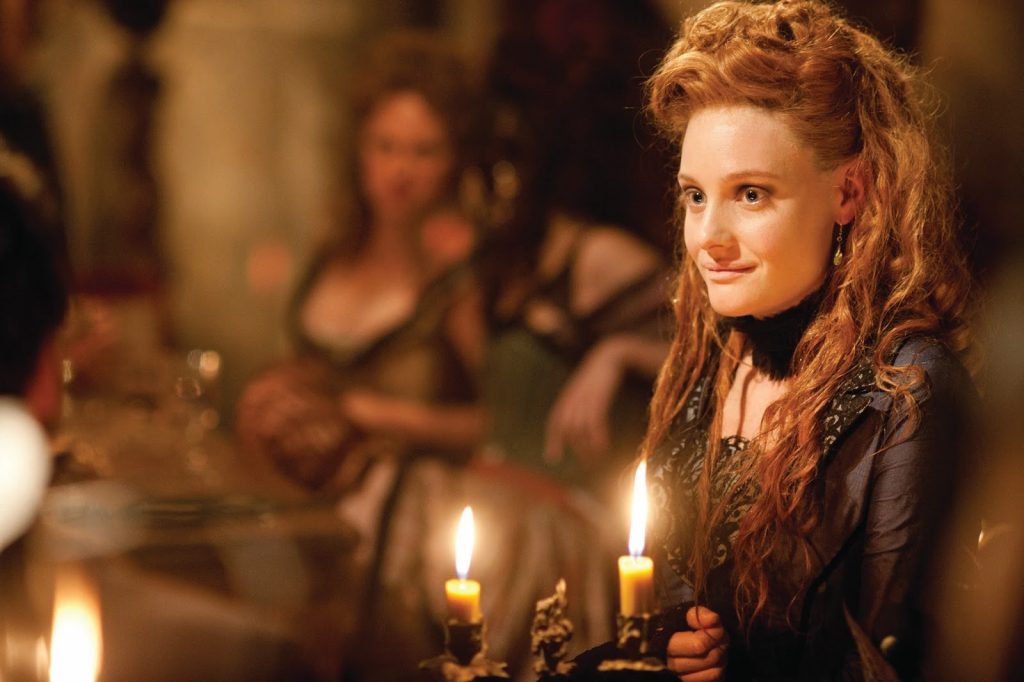 In late 1800s London, a prostitute finds her position greatly improved after becoming the mistress to a powerful man. Romola Garai (The Hour) stars as prostitute Sugar, with Chris O'Dowd (The IT Crowd) playing William Rackham, the perfume heir who becomes involved with her.
RELATED: 30+ British Period Dramas Set in the Victorian Era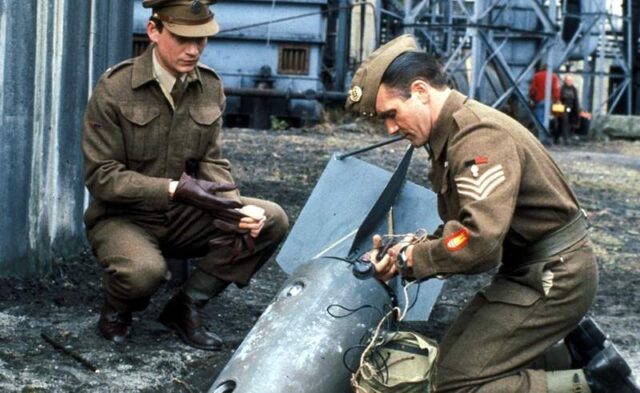 This vintage series was titled after the shorthand term for "danger, unexploded bomb", and it tells the story of the men who worked in bomb disposal during WWII. Each hour-long episode follows these brave young men as they carried out one of the most difficult and terrifying jobs in the war effort.
RELATED: 29 British WWII Movies & TV Shows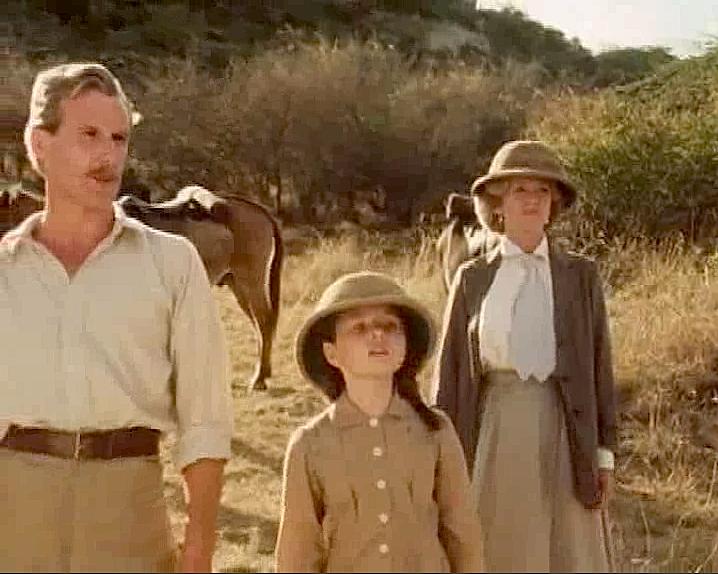 Hayley Mills (Wild at Heart), David Robb (I, Claudius), and Holly Aird (Waking the Dead) star in this miniseries about a British family who relocate to British East Africa (now Kenya) to set up a coffee plantation.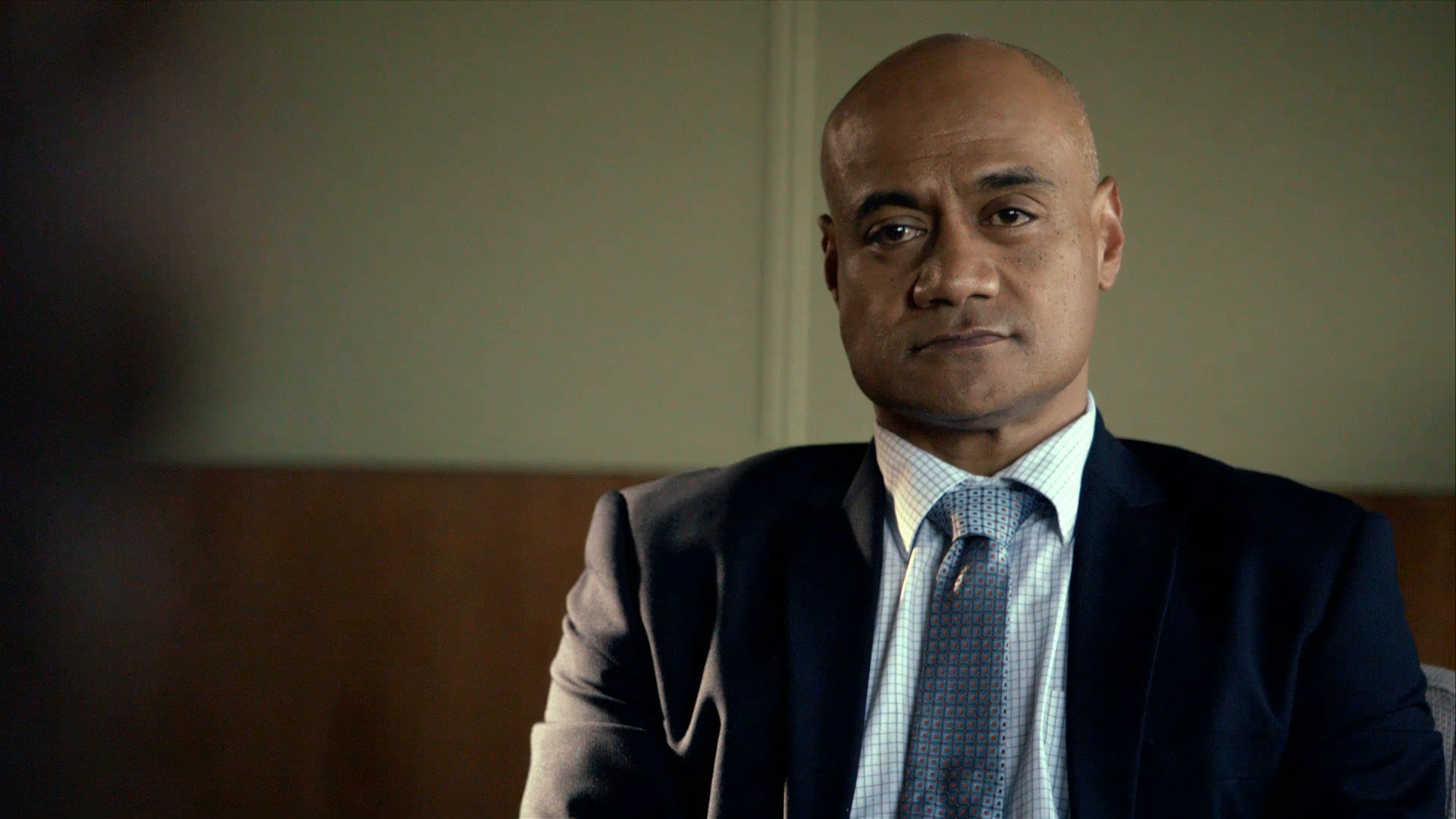 Detective Harry Anglesea returns to work just four weeks after his wife's suicide, and it may be too soon. New Zealand.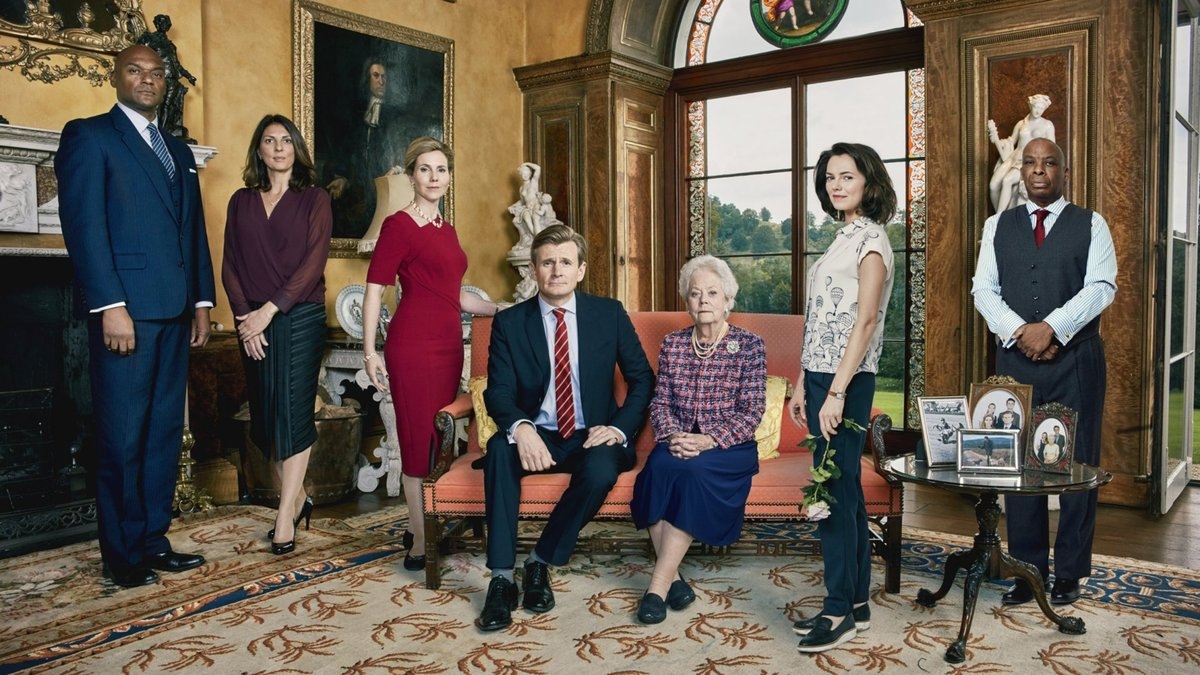 This comedy follows King Henry IX as he has a mid-life crisis.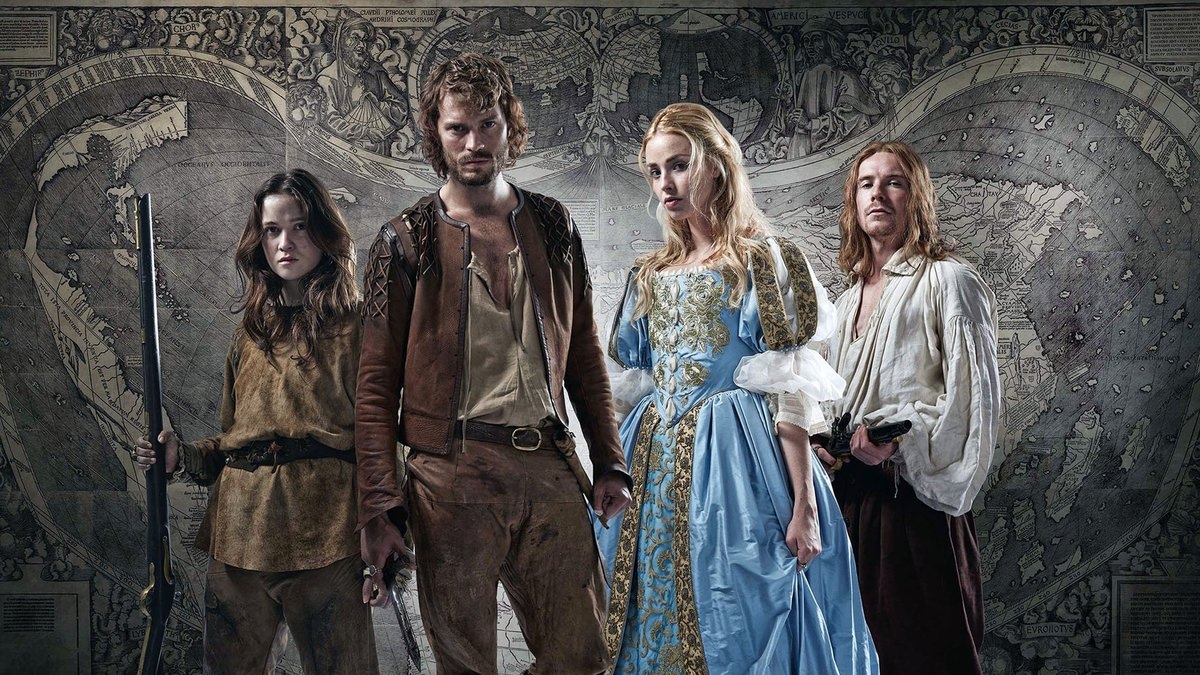 Jamie Dornan (50 Shades of Grey) stars in this period drama set in the 1680s. The story takes place in both England and the new American colonies, and it focuses on love and conflict in the uncertain time period. It was produced as a follow-up to The Devil's Whore (aka The Devil's Mistress in North America).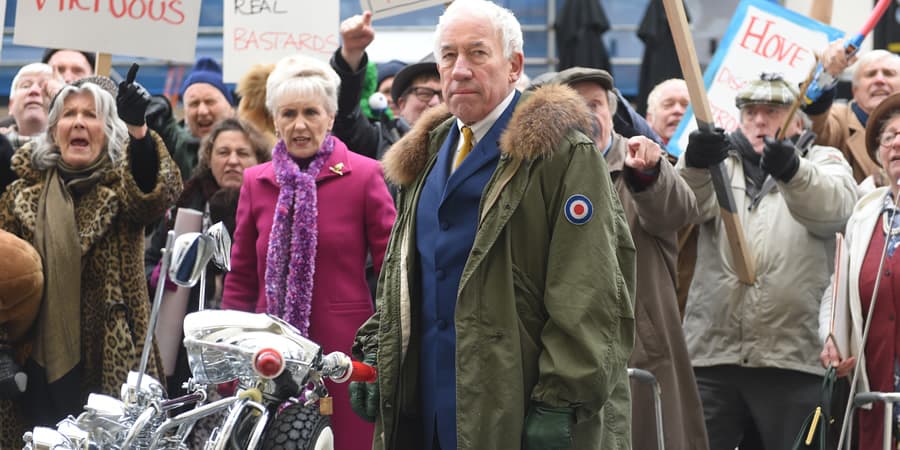 A grumpy retired man rebels against everything, leaving his friends and family to clean up whatever messes he makes. Simon Callow stars in this Brighton-based comedy.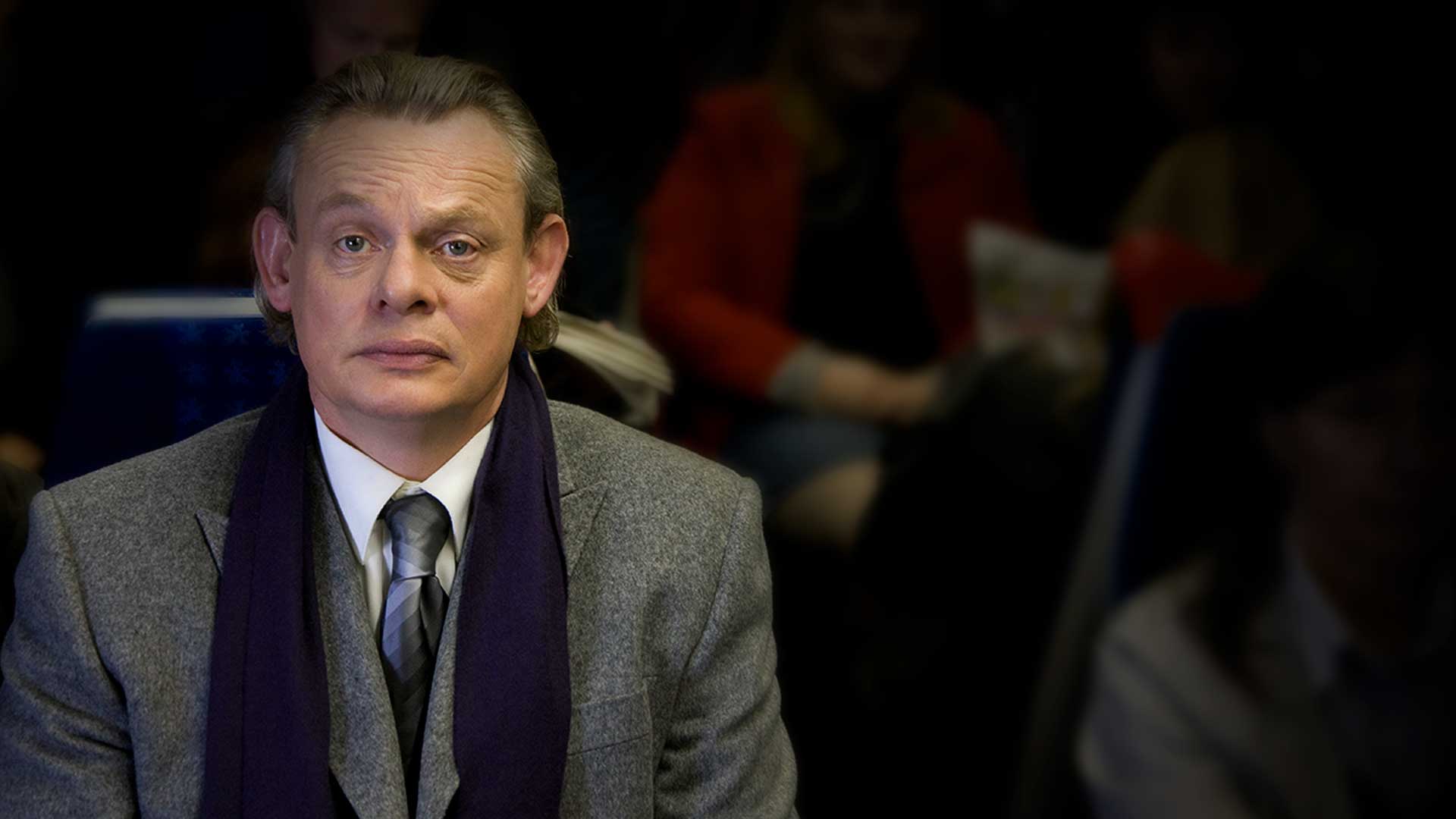 Martin Clunes stars in this remake of the classic Reginald Perrin stories. Bored with his secure and comfortable life, he entertains himself with fantasy.
Miss it? You can also find this one on Pluto TV and The Roku Channel (at time of writing).
RELATED: 20 Hilarious British TV Workplace Comedies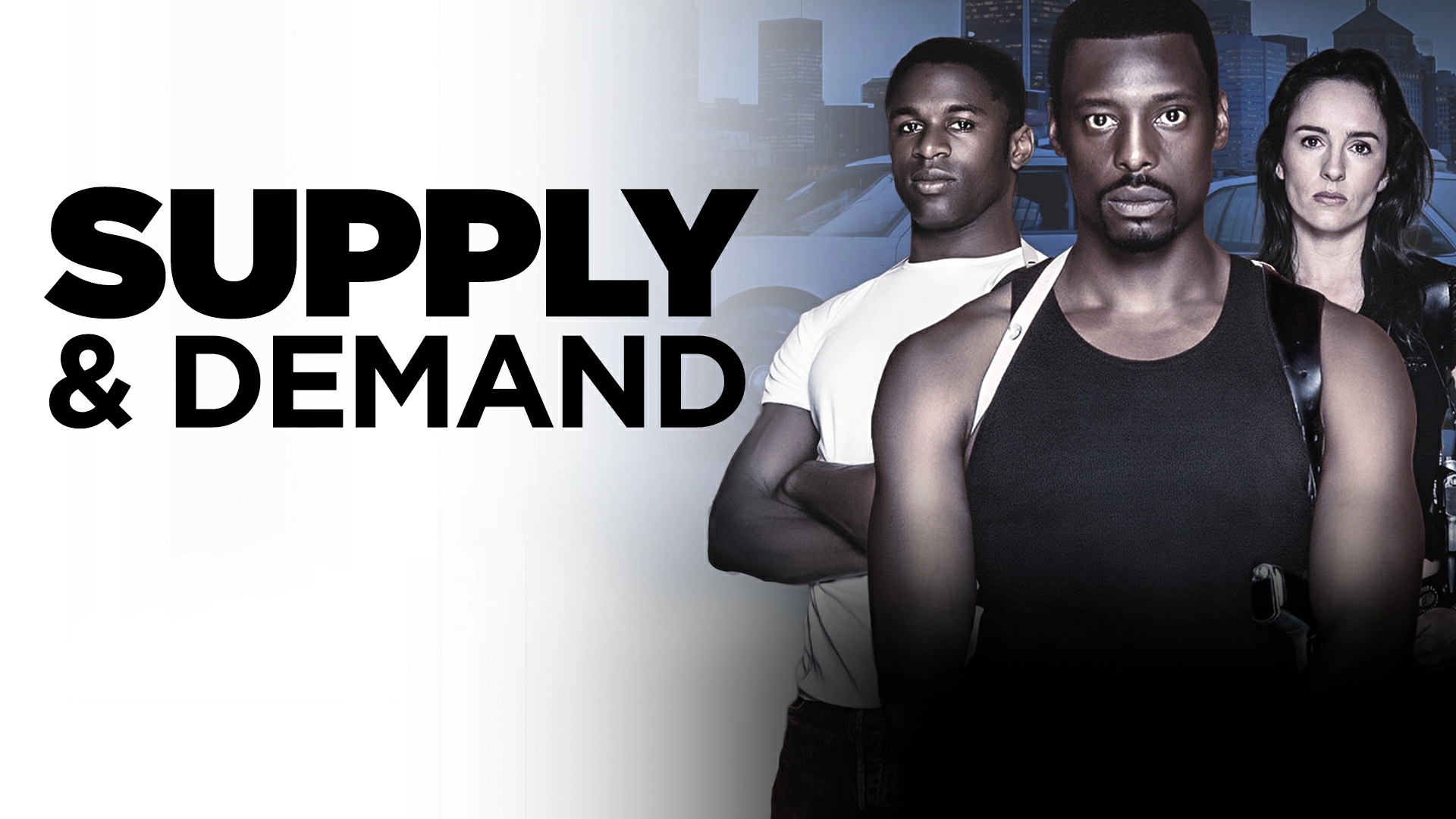 This crime drama features an elite team of detectives charged with investigating large-scale smugglers and importers.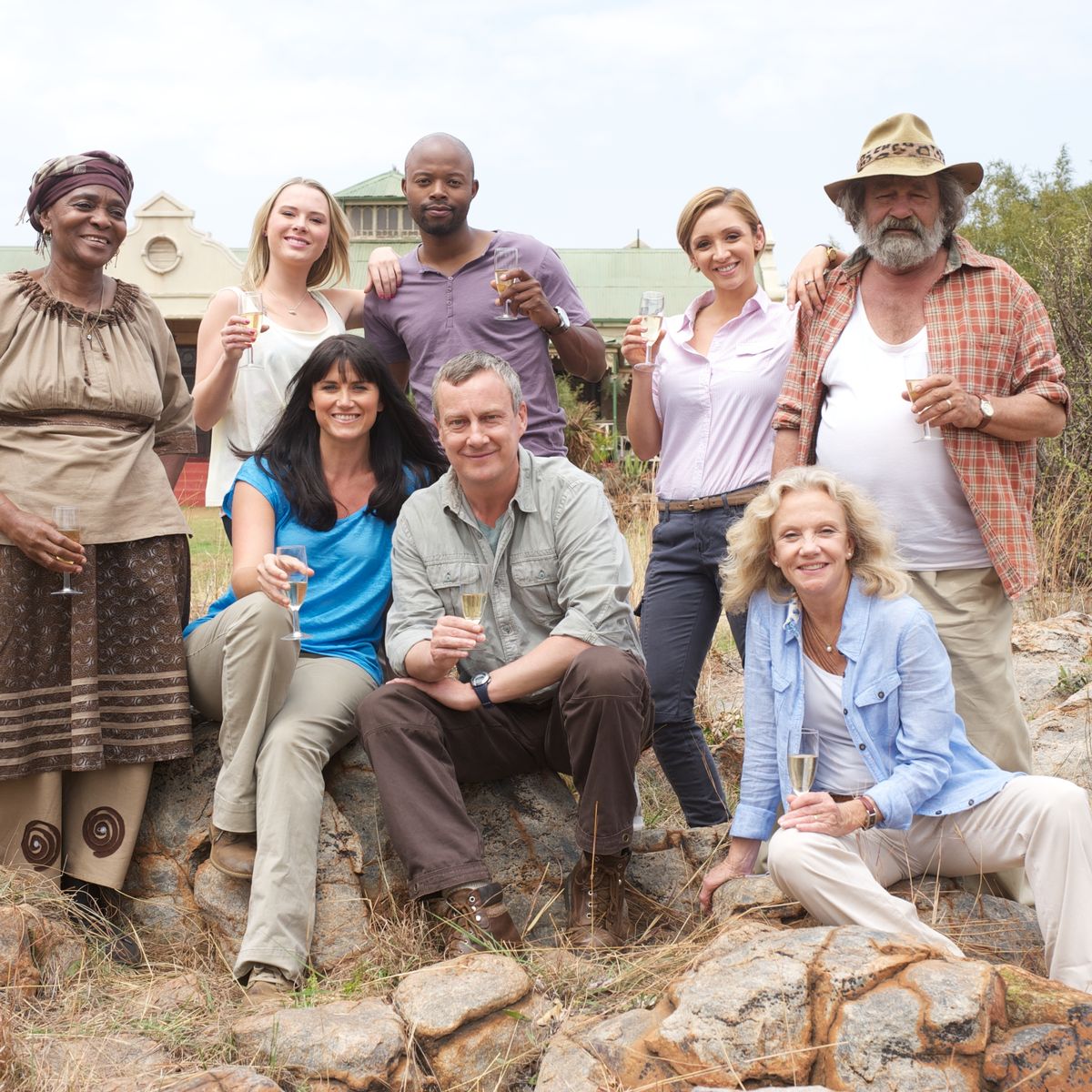 Stephen Tompkinson (DCI Banks, Ballykissangel) stars in this series about a British veterinarian who takes his family along to South Africa to release an animal back into the wild. When he sees the area and meets pretty game reserve owner Caroline (Hayley Mills), he ultimately decides to stay.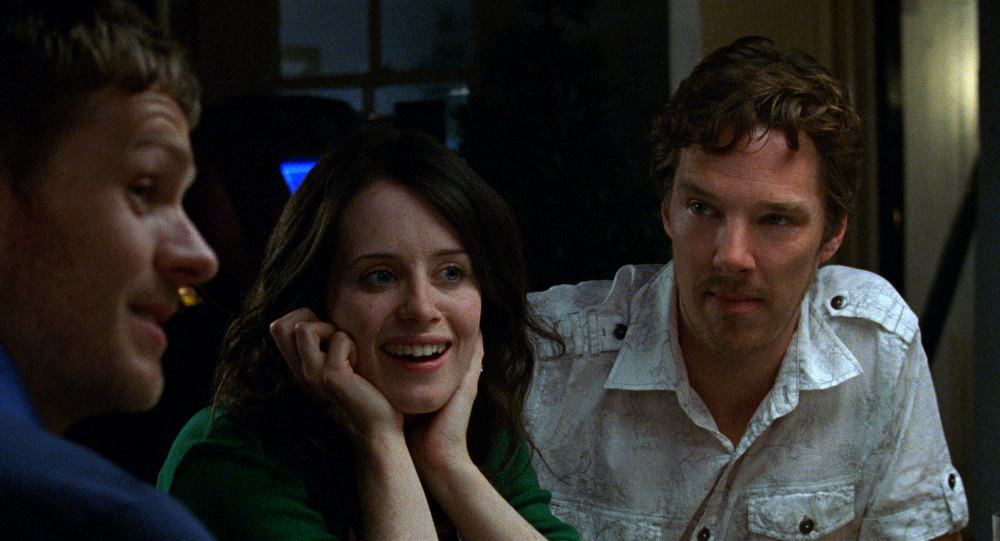 Benedict Cumberbatch (Sherlock), Claire Foy (The Crown), and Shaun Evans (Endeavour) star in this film about a couple who move to an idyllic town to start a family, only to find new stress on their relationship when husband David's disturbed brother starts sharing old secrets.
Miss it? This one's also available on Peacock and The Roku Channel at time of writing.
Need More Viewing Ideas for Acorn TV & Beyond?
If you're struggling to find new shows – or you feel like you miss a lot of the "what's new on Acorn TV" notices – check out our list of the best new shows to arrive on Acorn TV in 2021 or our "What's New on Acorn TV" page (which lists all the monthly release lists by month and year).
You may also enjoy:
If that's not enough to keep you busy, you can also check out our list of British TV Shows by Topic & Theme.