15 of the Best New British TV Shows Premiering in April 2023 (US)
In some cases, we earn commissions from affiliate links in our posts.
Last Updated on April 18, 2023 by David F.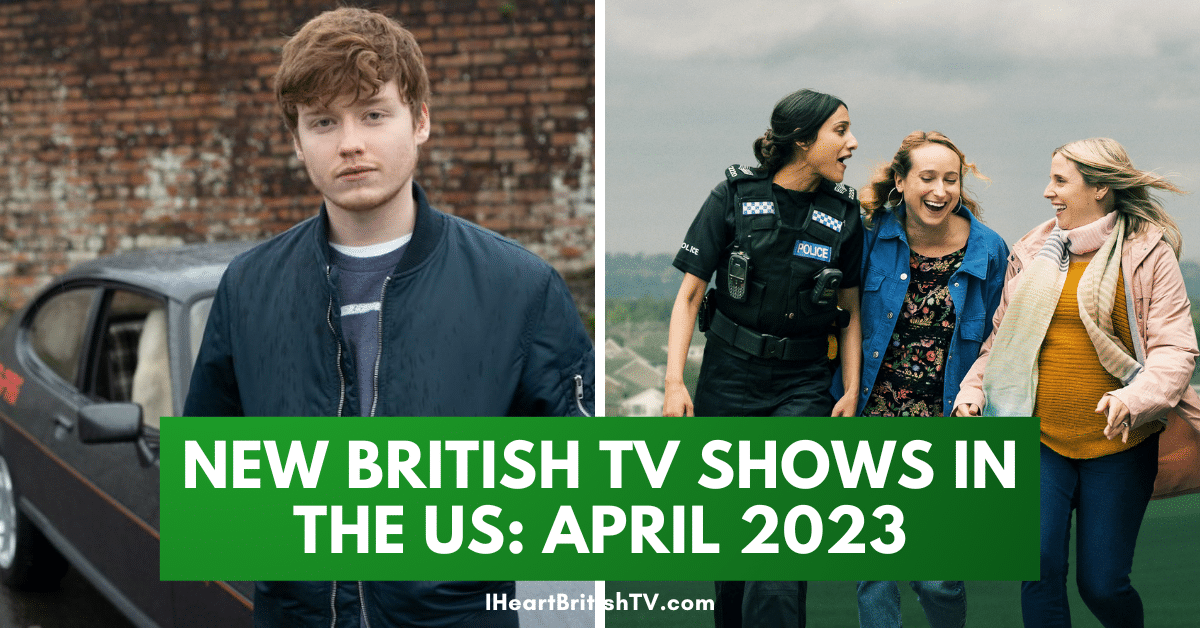 There was a time when Acorn TV, Netflix, and Amazon were the primary sources for streaming British TV in the US. It made things easier (and cheaper), but not as many shows made it across the pond.
These days, there are more than 20 streaming services with British content, and most of them have at least a few shows you can't see anywhere else. Keeping up with what's new and where you can find it is practically a full-time job.
Here, we try to make it a little easier by looking at the best of what's NEW, British, and coming out on an American streaming service this April. You'll notice that this month is a bit heavy on nature docuseries, and there's a reason for that. April 22nd is Earth Day.
Prefer to see the comprehensive monthly premiere lists for Acorn TV and BritBox (the two services with the most consistent British TV releases)? Check them out below:
The 15 Best New British TV Shows Premiering in April 2023 (US Services)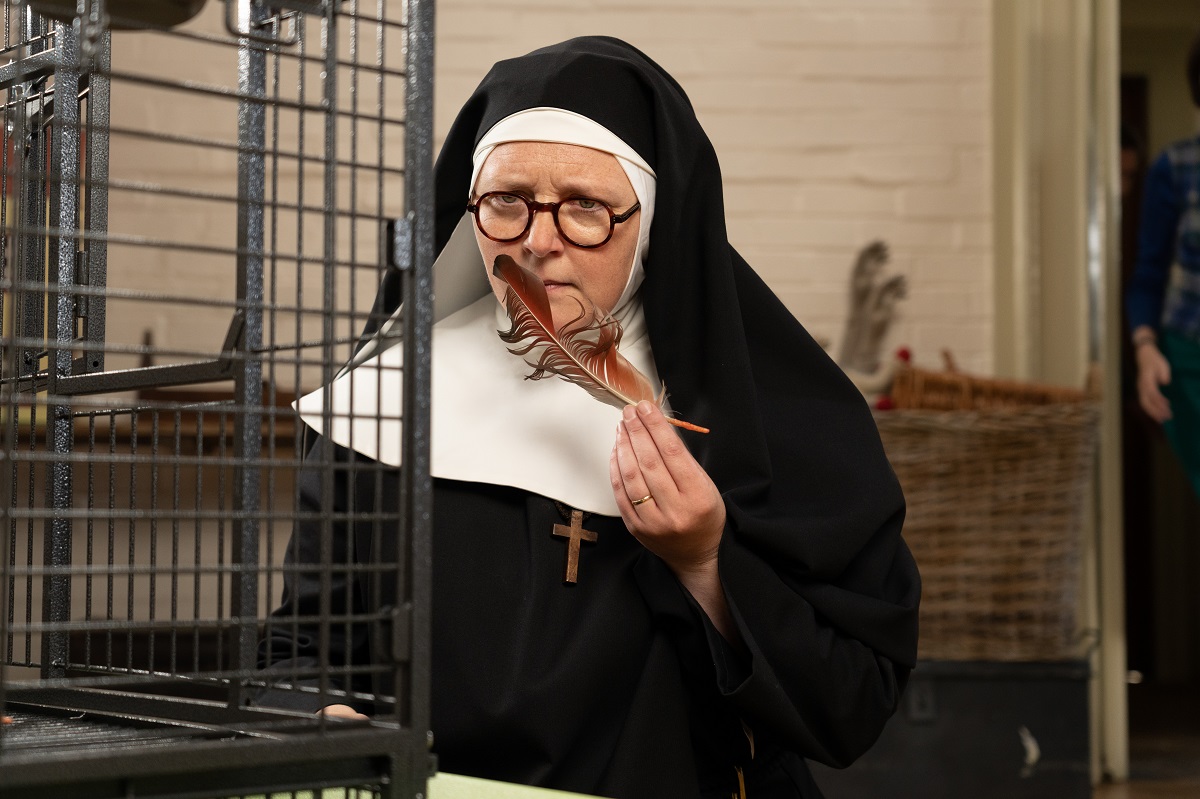 Sister Boniface Mysteries, Season 2
This light-hearted Father Brown spin-off returns for a second season of cozy mystery fun. Sister Boniface is a nun who specialises in early forensics techniques in 1960s England. When she's not serving her order, making wine, or riding her moped, you can find her assisting the police in their most challenging murder cases.
Premiered April 4th on BritBox. Watch it HERE.
RELATED: 29 British TV Shows Featuring Church & Members of the Clergy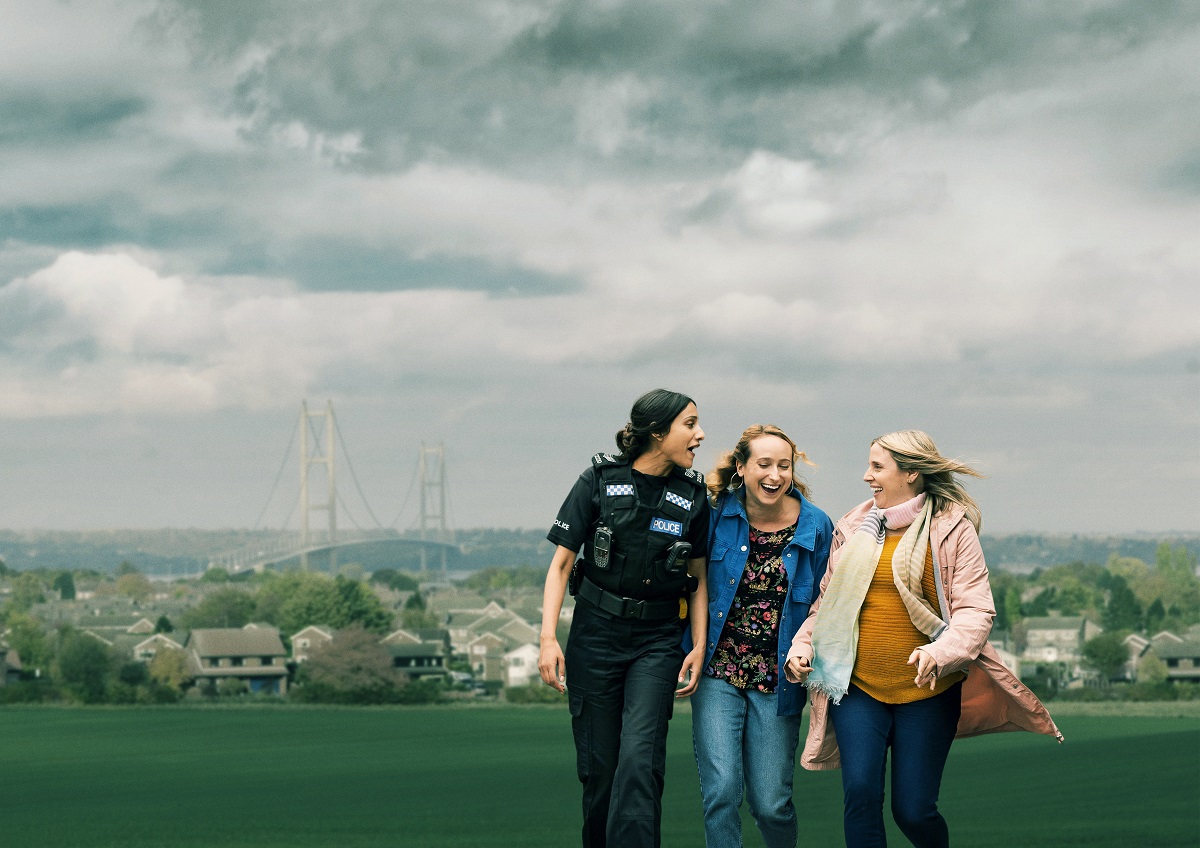 Hullraisers
Adapted from the Israeli sitcom Little Mom, this comedy offers a view of motherhood that doesn't always get a lot of attention. Far from the land of designer prams and nannies and picture-perfect yoga mums, Hullraisers follows three working-class Yorkshire mums leading chaotic but joyful lives.
Premiered April 5th on Sundance Now & AMC+. Watch it HERE.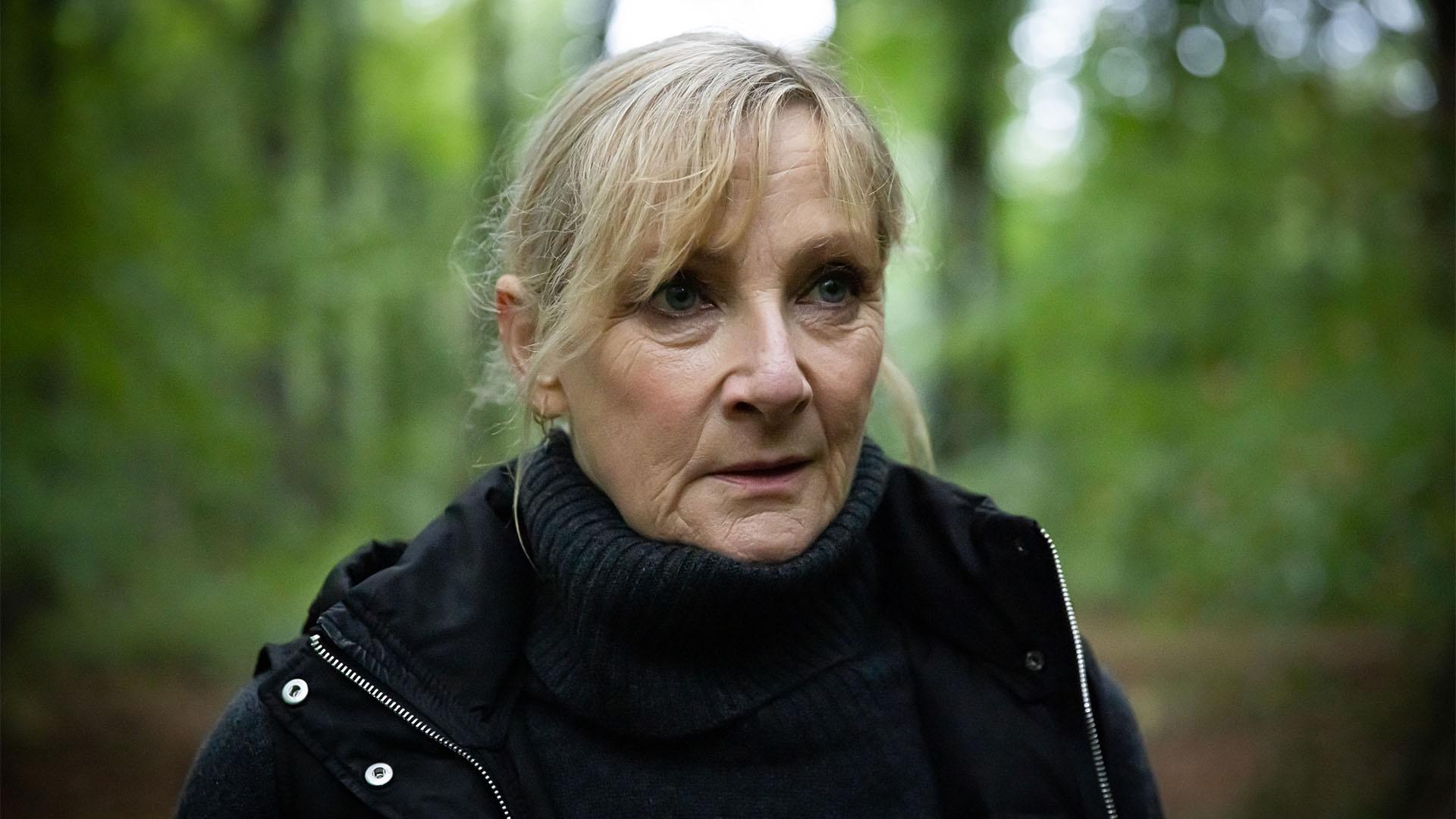 Before We Die, Season 2
This British adaptation of the original Swedish thriller returns for season 2. This time around, Detective Hannah Laing (Lesley Sharp, Scott & Bailey) takes on Dubravka Mimica, the matriarch of a Croatian crime family. She joins forces with maverick detective Billy Murdoch (Vincent Regan, The Bay) to protect her son from a deadly threat.
Season 2 will take a slightly different direction from the Swedish original, so it's worth watching even if you've seen the other version.
Premieres April 10th on PBS Masterpiece. Watch it HERE.
RELATED: 12 Thrilling Scandi Noir TV Shows on Netflix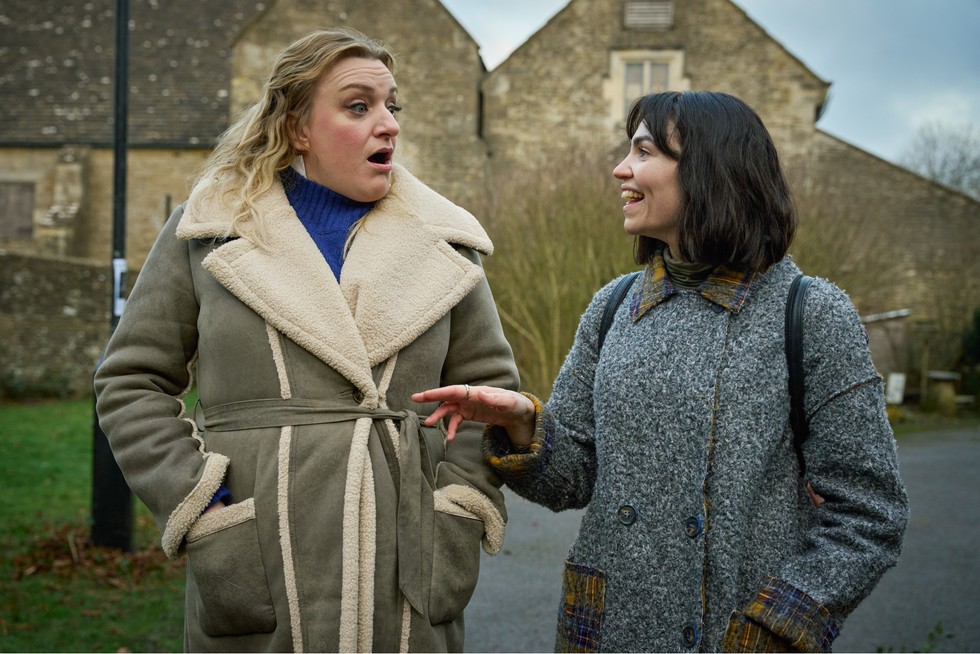 Am I Being Unreasonable?
This comedy thriller follows Nic (Daisy May Cooper, This Country), a woman unfulfilled in her marriage and mourning a loss she can't share. Her son Ollie (Lenny Rush, Dodger) is her only reason for continuing – until Jen (Selin Hizli, Grantchester) comes to town. Through friendship and laughter, Nic's dark secrets begin to emerge…
Premieres April 11th on Hulu.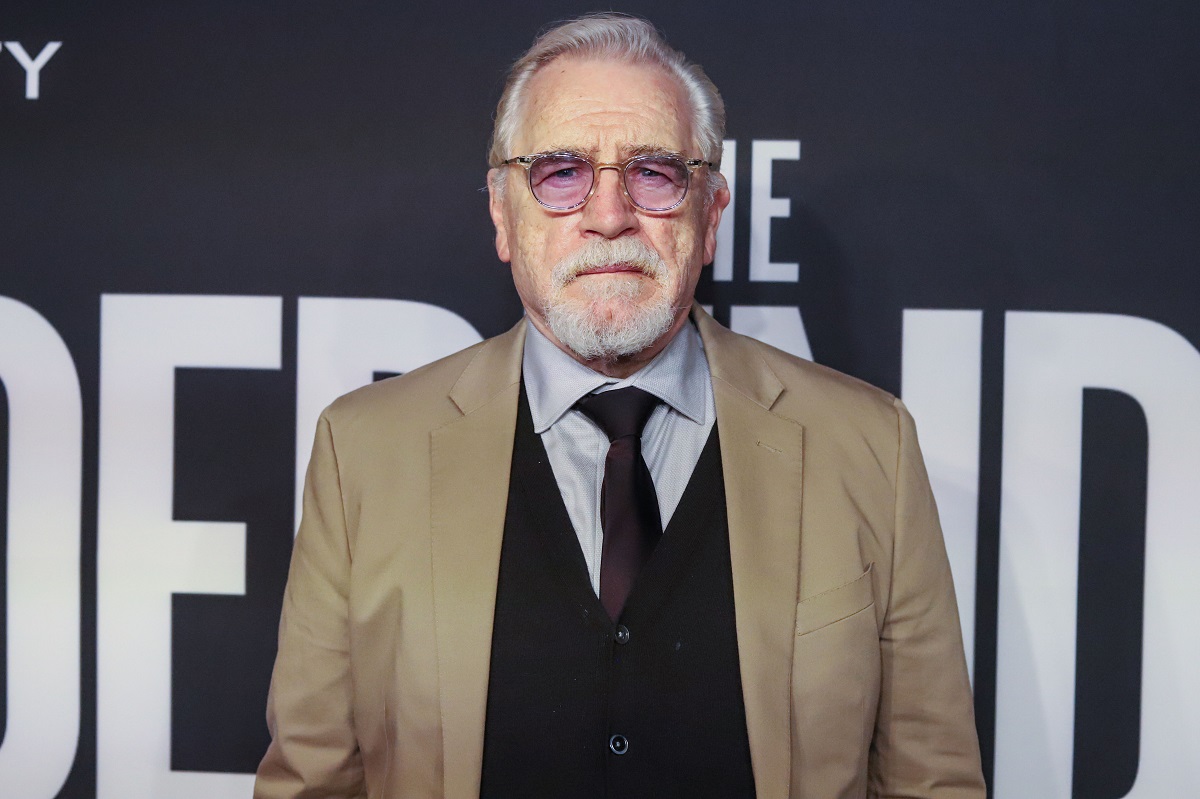 An Interview with Brian Cox
Award-winning actor Brian Cox sits down for an in-depth interview in which topics range from his early years in Scotland and his Shakespearean work to more contemporary roles in hit shows like Succession.
Premieres April 11th on BritBox.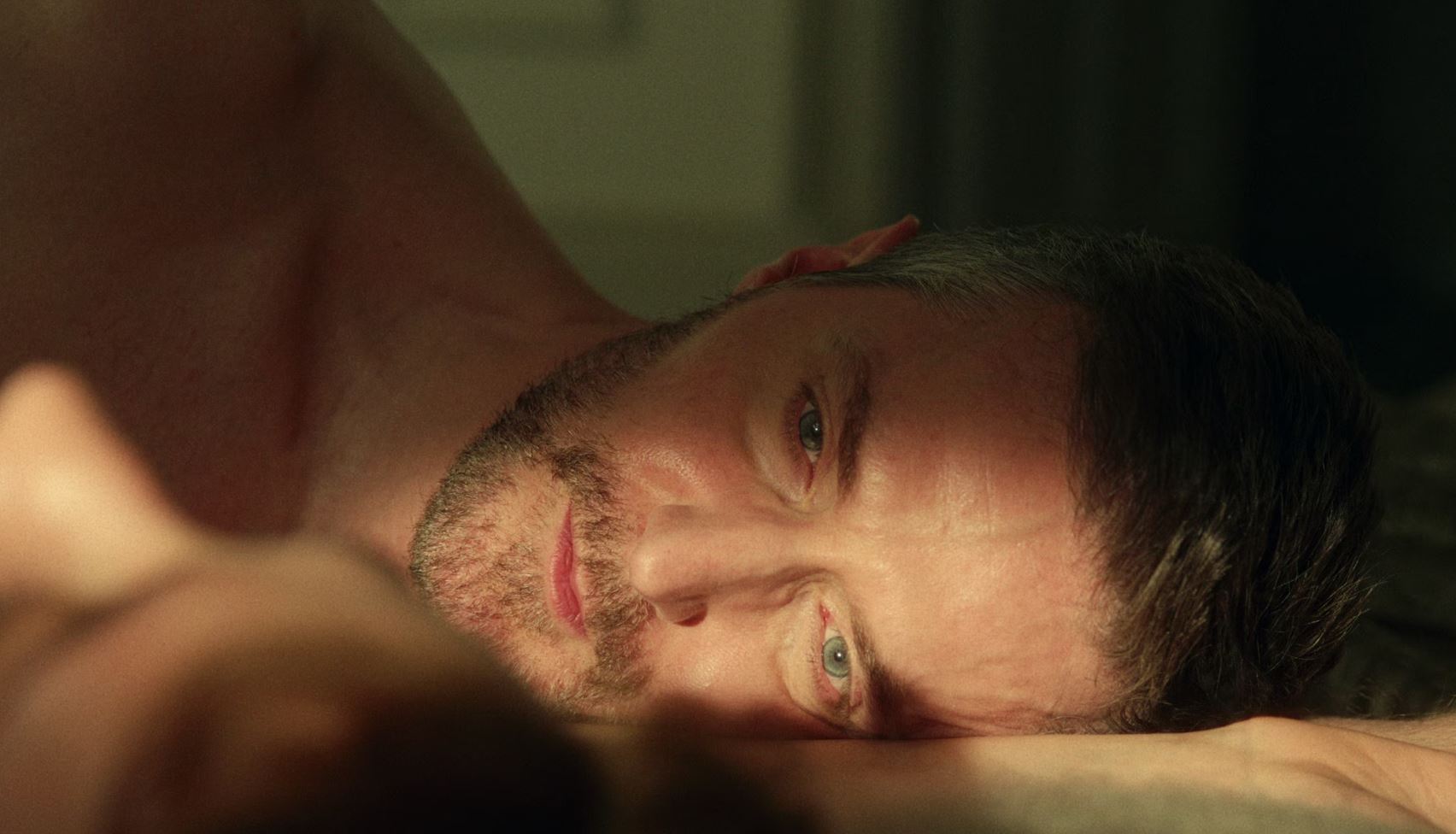 Obsession
Based on Josephine Hart's novel Damage, this erotic drama stars Richard Armitage (Stay Close) as William, a talented London surgeon who risks everything over an affair with his son's fiancée, Anna (Charlie Murphy, Happy Valley).
Premieres April 13th on Netflix.
RELATED: 14 of the Best Psychological Thrillers of British TV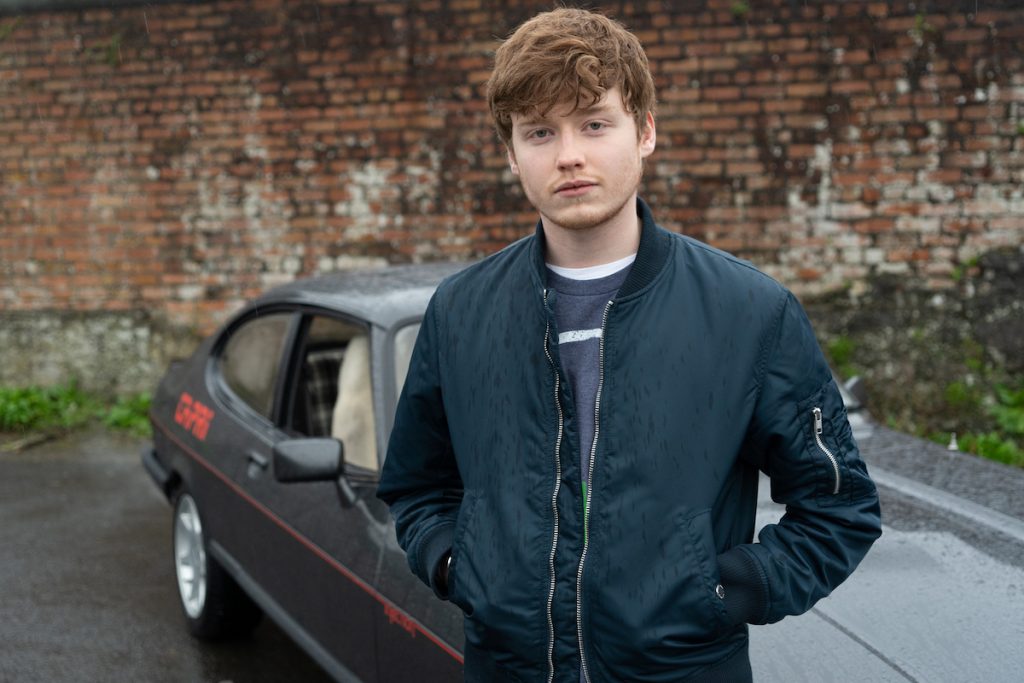 Rough Cut (aka Dal y Mellt)
This Welsh drama follows Carbo (Gwïon Morris Jones, Itopia), a young man cursed with bad luck. Though he just wants to survive, he finds himself unwittingly drawn into a large-scale diamond heist.
Based on Iwan Iwcs Roberts's first novel Dal y Mellt, the six-episode series also includes Lois Meleri-Jones (Hidden), Siw Hughes (Gwaith/Cartref), Ali Yassine, and Owen Arwyn (Hidden).
Premieres April 13th on Topic.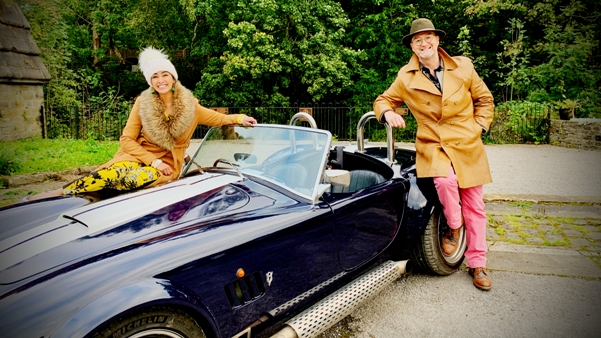 Antiques Road Trip, Season 21
This long-running lifestyle series follows two antiques experts as they travel the UK in a class car, stopping off at small collectibles and antiques stores in search of items they can sell for a profit. The goal is to be the expert with the biggest profit when it's auctioned off at the end.
Previous seasons are available HERE on PBS Living.
Premieres April 17th on PBS Living. Season 22 will be added on April 24th.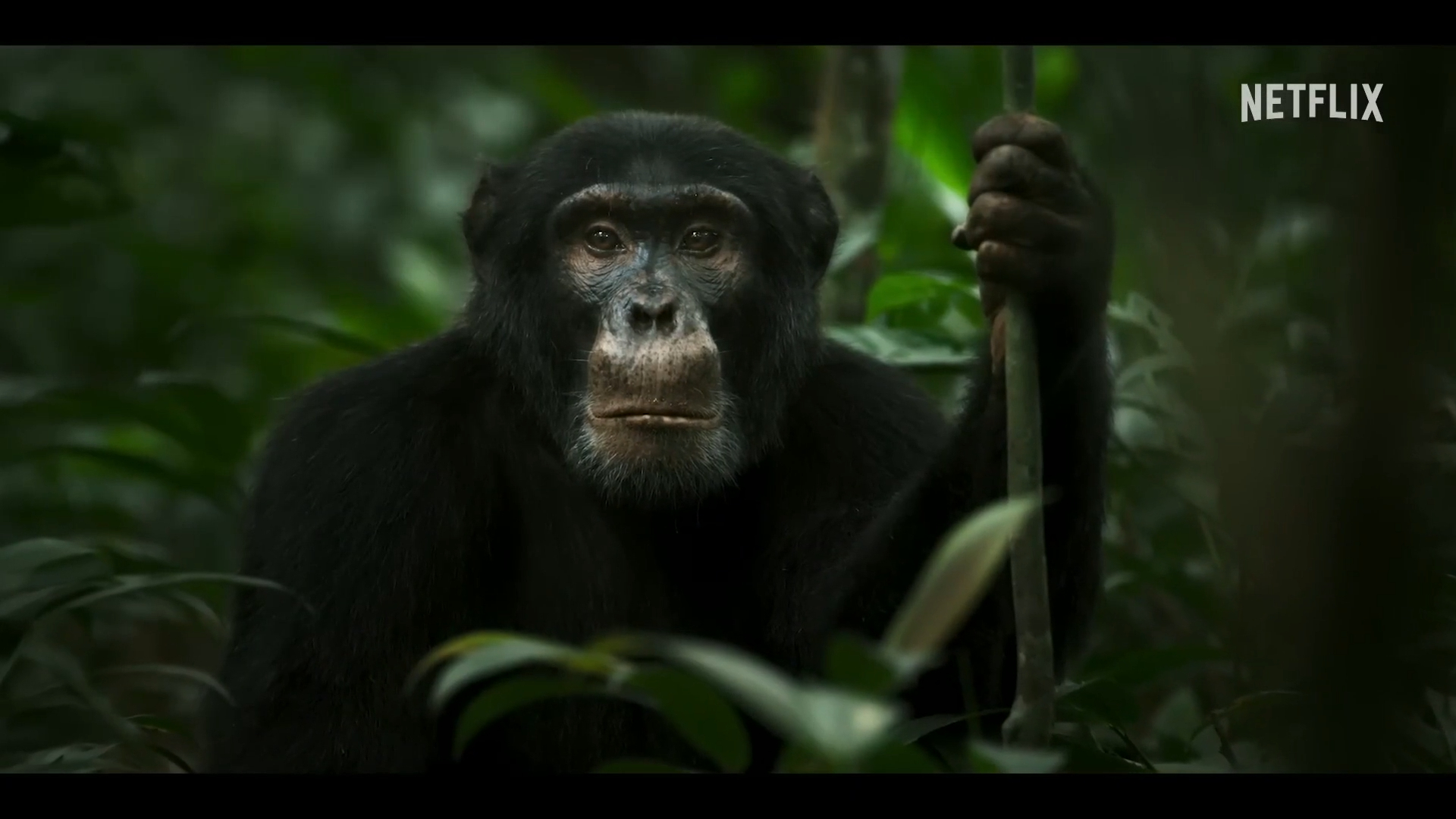 Chimp Empire
Narrated by Academy Award winner Mahershala Ali (Moonlight), this docuseries explores life within the largest chimpanzee society ever discovered. Upon closer inspection, we find that these mysterious creatures have complex social and family dynamics – along with dangerous territory disputes.
Premieres April 19th on Netflix.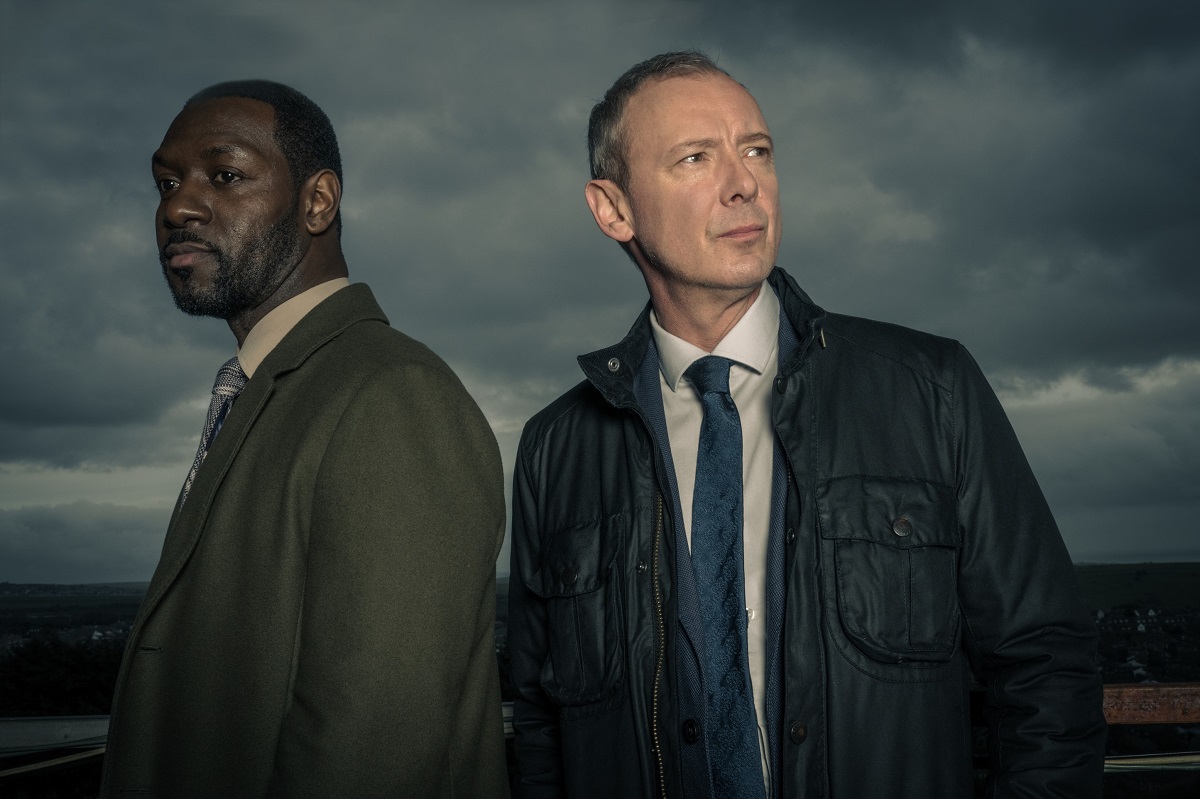 This gritty, Brighton-based crime drama returns for season 3 on April 20th. Based on the best-selling novels of Peter James, John Simm (Life on Mars) stars as the troubled but talented DS Roy Grace, a man who solves crimes with a mix of talent and a few unorthodox methods.
Premieres April 20th on BritBox. Watch previous seasons HERE.
RELATED: Peter James' Roy Grace Books in Order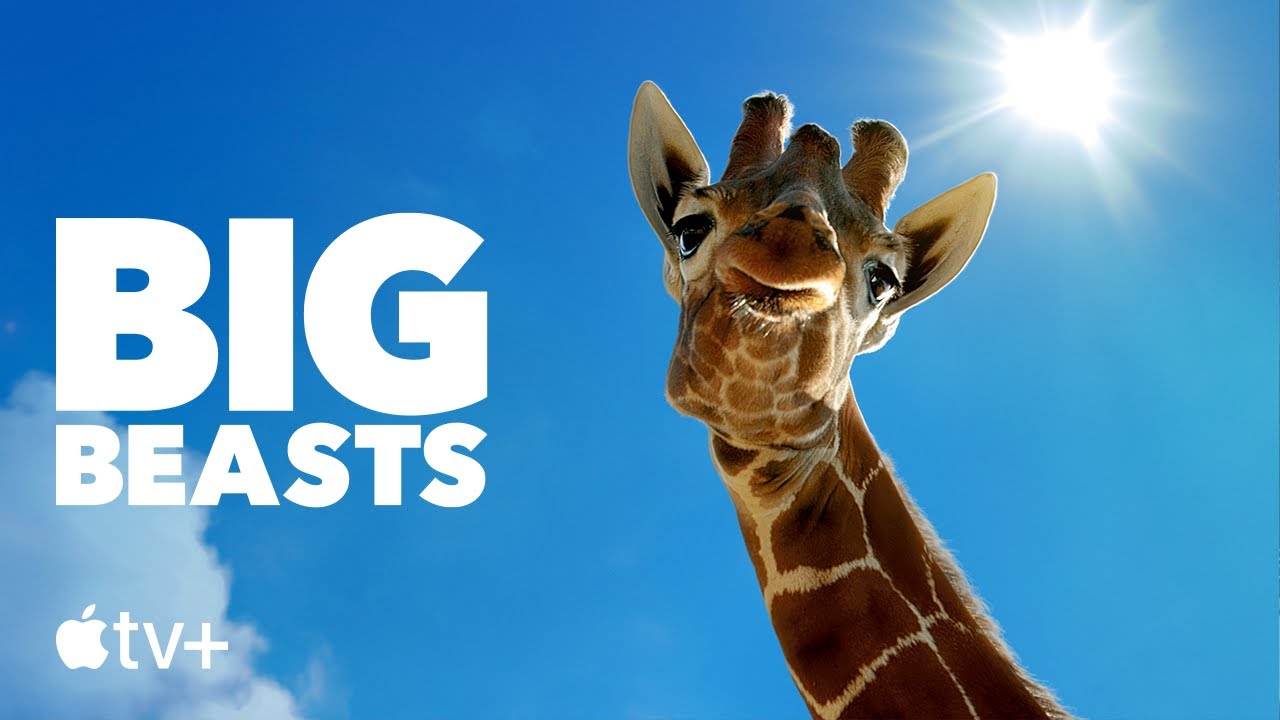 Big Beasts
Actor Tom Hiddleston narrates this 10-part journey around the world to see some of nature's most fascinating and enormous creatures. Filmed across 17 countries over the course of two years, the series includes gray whales, gorillas, hippos, brown bears, ostriches, tigers, and polar bears, among other large animals.
Premieres April 21st on Apple TV+.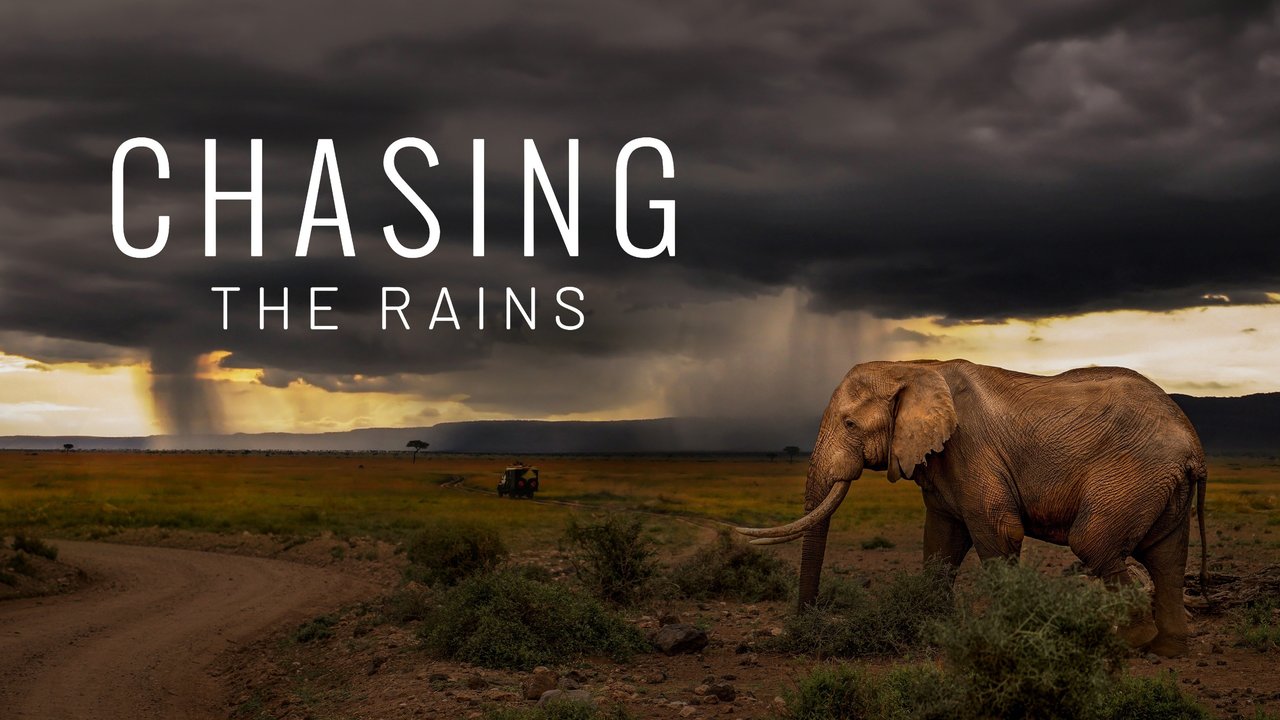 Chasing the Rains
Narrated by Adjoa Andoh (Bridgerton), this docuseries follows animal matriarchs as they struggle to protect their families during one of Kenya's worst droughts in recent years. Offering views of unspoilt, rarely-seen parts of Africa, the three-part series also includes a "making of" episode.
Premieres April 22nd on AMC+.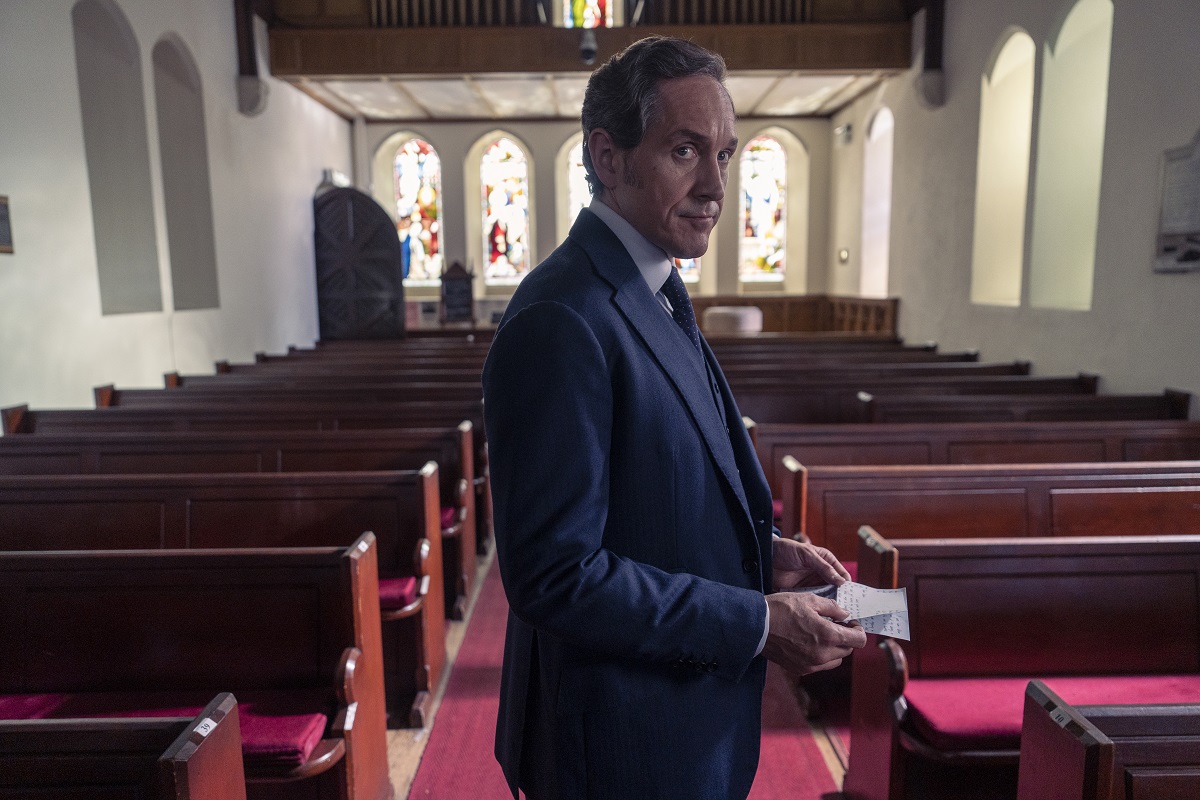 Bertie Carvel (Doctor Foster) returns to the role of Adam Dalgliesh as three more PD James novels are adapted for the screen. This time around, we'll see Death of an Expert Witness, A Certain Justice, and The Murder Room.
Premieres April 24th on Acorn TV. Watch season 1 HERE.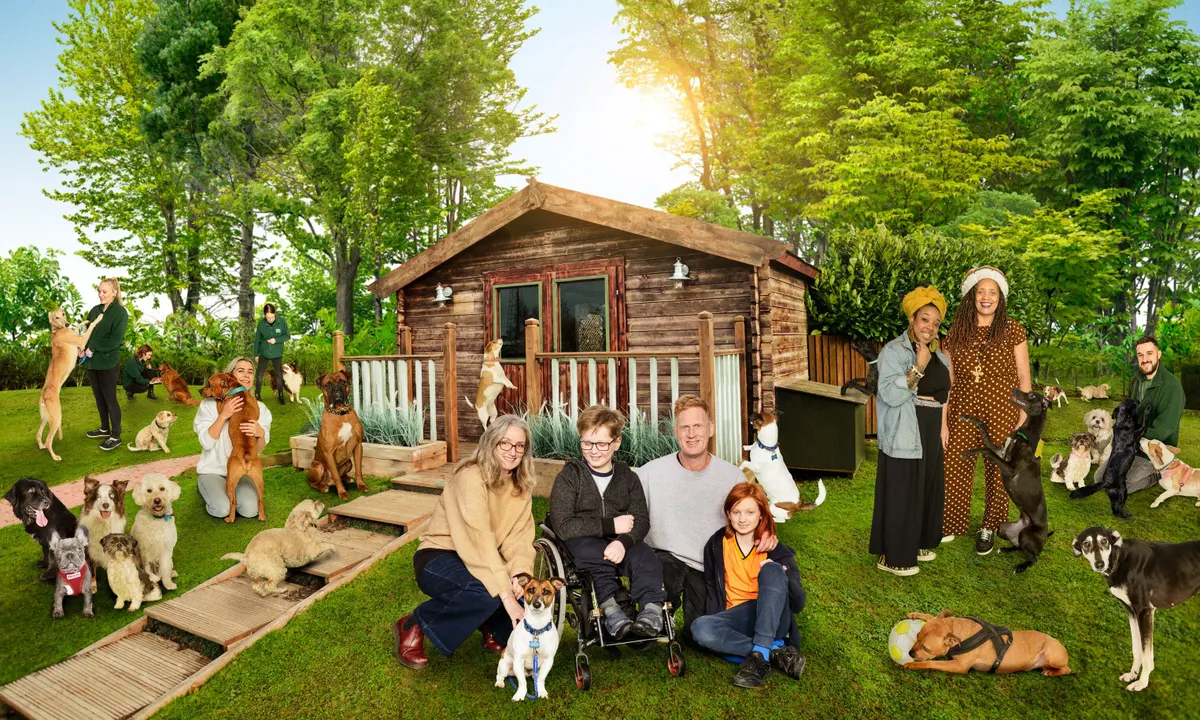 The Dog House: UK, Season 4
This feel-good reality series follows the staff of Wood Green Animal Shelter in Cambridgeshire as they help dogs find the perfect furever homes.
Premieres April 27th on HBO and HBO Max. Watch previous seasons HERE.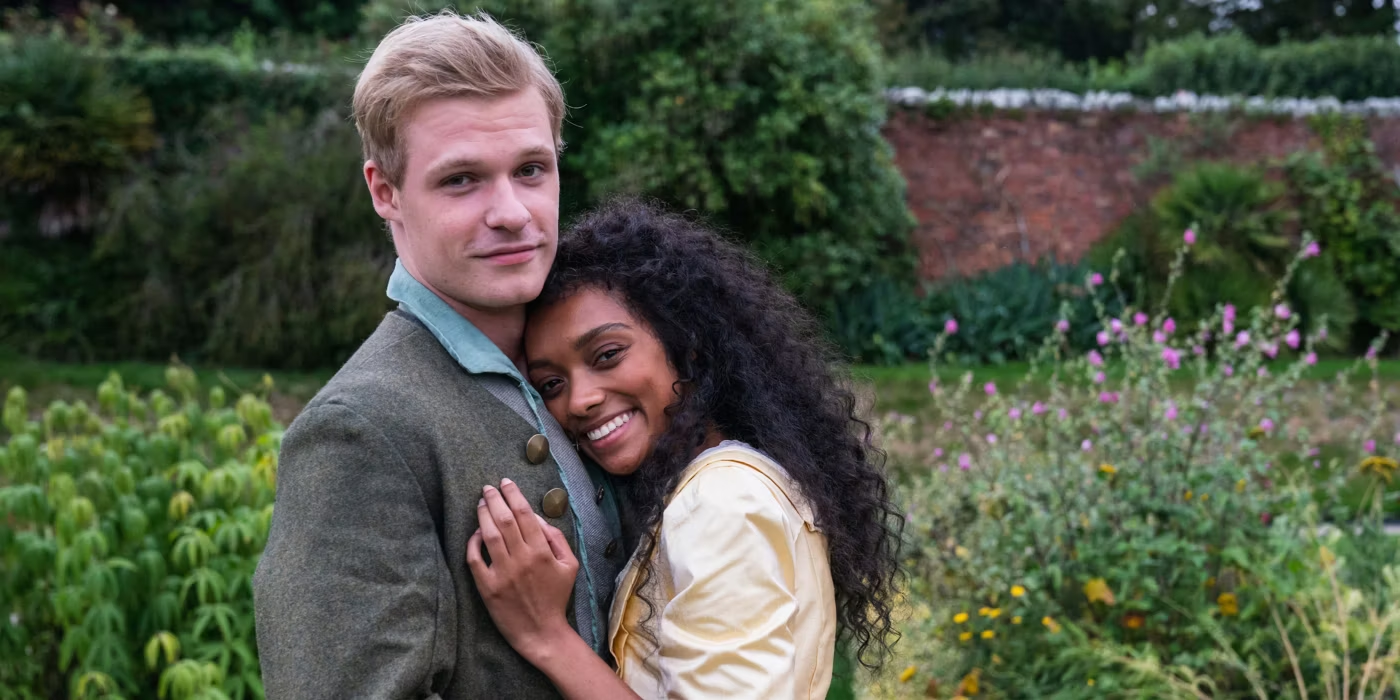 Tom Jones
This four-part television miniseries reimagines Henry Fielding's classic 1749 novel with Hannah Waddingham as Lady Bellaston, Solly McLeod as Tom, and Sophie Wilde as Sophia (and the delightful Janine Duvitski as Mrs. Wilkins).
Premieres April 30th on PBS & PBS Masterpiece.
Need More British TV Recommendations?
Even if this month's premieres don't do much for you, there are plenty of older shows you've likely missed. Here are a few lists you might enjoy: