Dalgliesh Season 2: Premiere Date and Where to Watch
In some cases, we earn commissions from affiliate links in our posts.
Last Updated on March 19, 2023 by Stefanie Hutson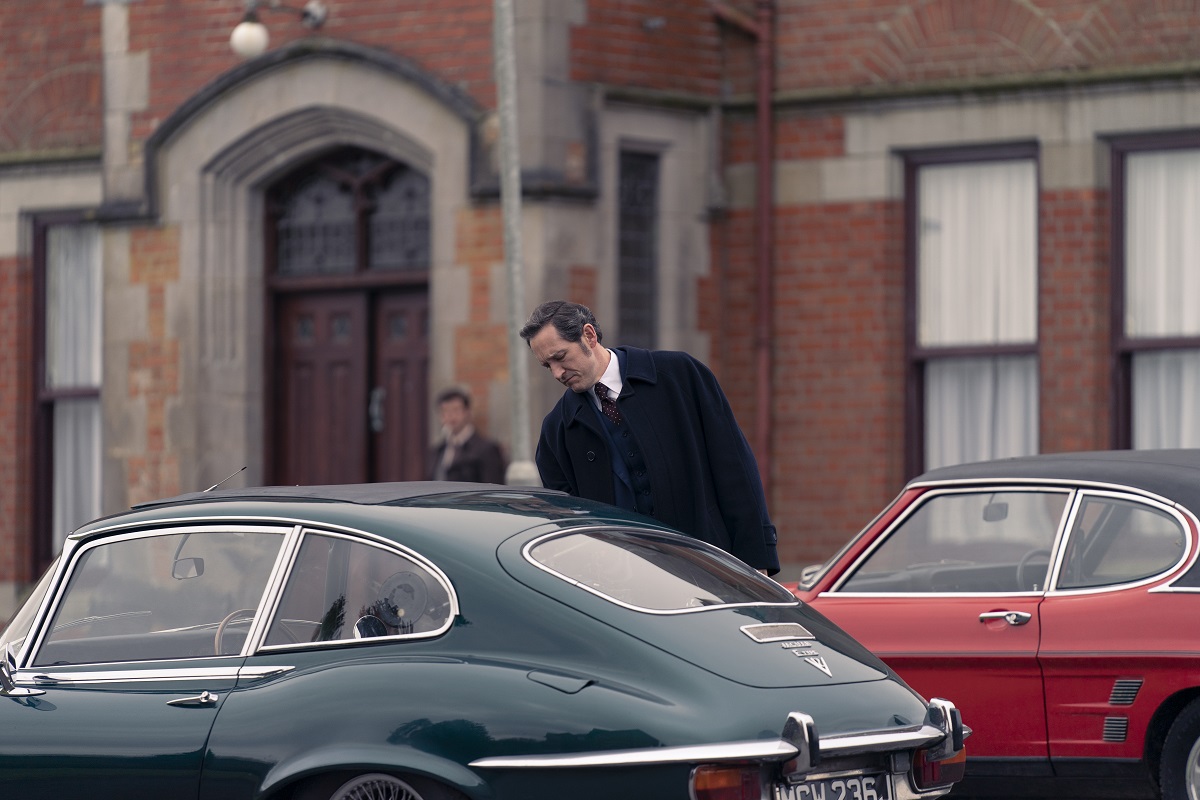 If you loved the first season of Dalgliesh, you're probably wondering: When does season 2 of Dalgliesh premiere? And where can I watch it?
It's been a bit of a wait, but we have good news – the premiere of season 2 is not far off now.
What is Dalgliesh About?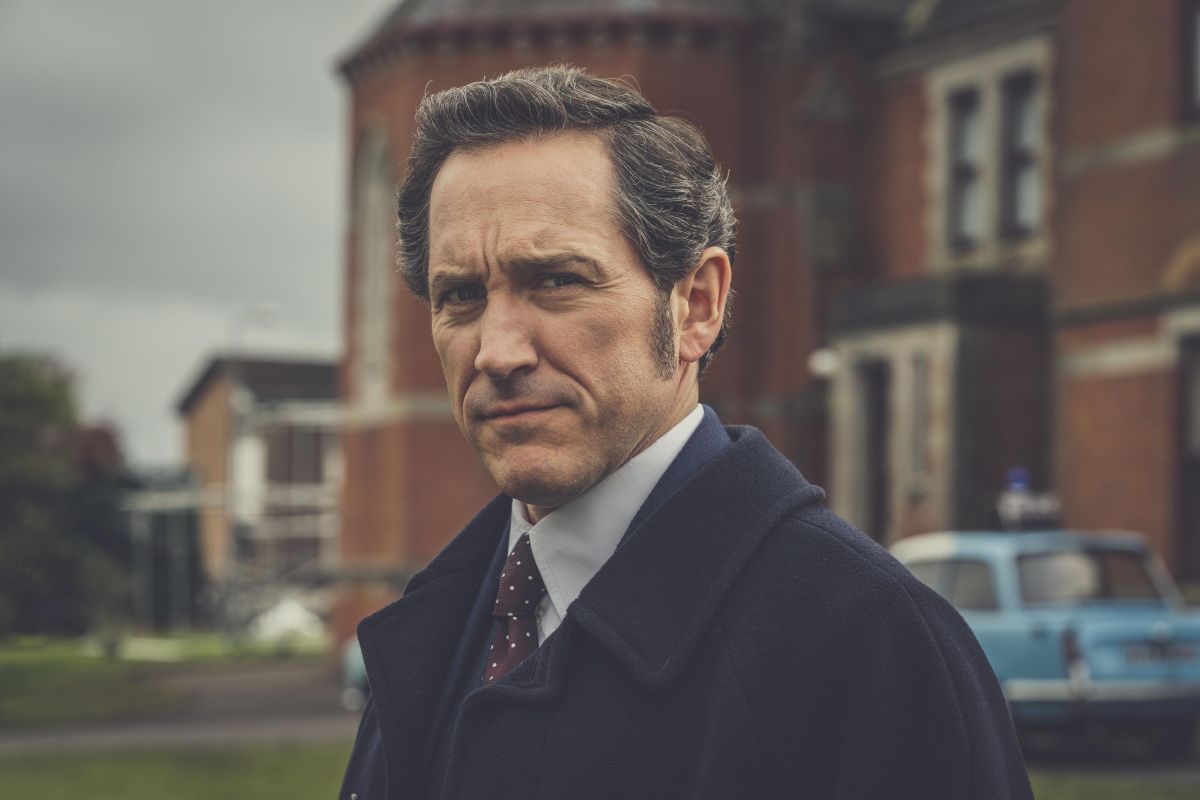 In case you're not familiar with it, Dalgliesh is a British mystery series based on the classic Inspector Dalgliesh book series by P.D. James.
Inspector Adam Dalgliesh is a private, poetry-writing detective at New Scotland Yard in London. Using his unique insight, he investigates a variety of dark and complex crimes in mid-1970s England (the books begin in the 60s, so it's slightly different). Along the way, he struggles with his own personal tragedies – namely, the loss of his wife.
If you haven't already seen the first season of Dalgliesh, you can watch it HERE.
The incredibly talented Bertie Carvel (Doctor Foster, Jonathan Strange & Mr Norrell) stars as the titular character. We had a chance to chat with Mr Carvel prior to the release of the first season, and it's clear he both loves and respects the role.
Other Dalgliesh cast members from season 1 include Jeremy Irvine, Siobhán Cullen, Mirren Mack, Paul Mallon, and Natasha Little.
When Does Dalgliesh Season 2 Premiere and Where Can I Watch It?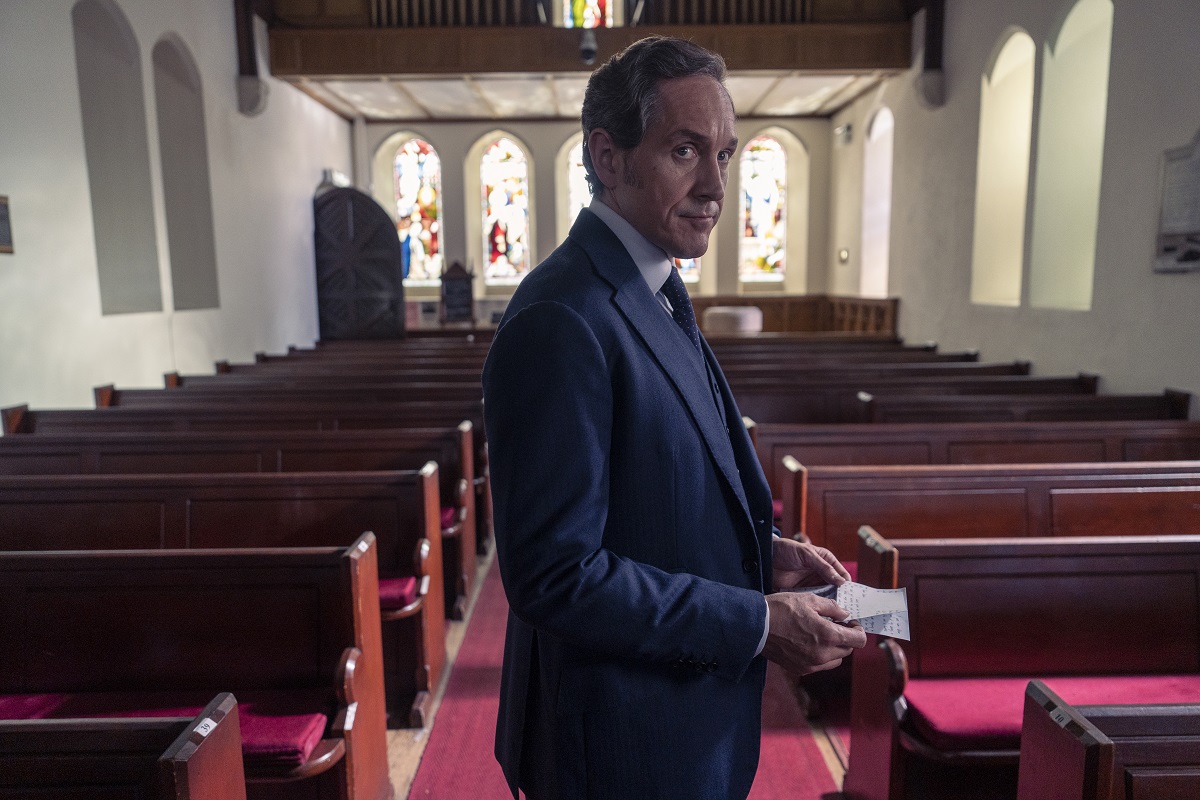 Season 2 of Dalgliesh premieres in the US on April 24th on Acorn TV. This time around, we'll see adaptations for Death of an Expert Witness, A Certain Justice, and The Murder Room.
In the UK, season 2 of Dalgliesh will premiere on Channel 5, though we don't know the date at this time.
An Earlier Dalgliesh Adaptation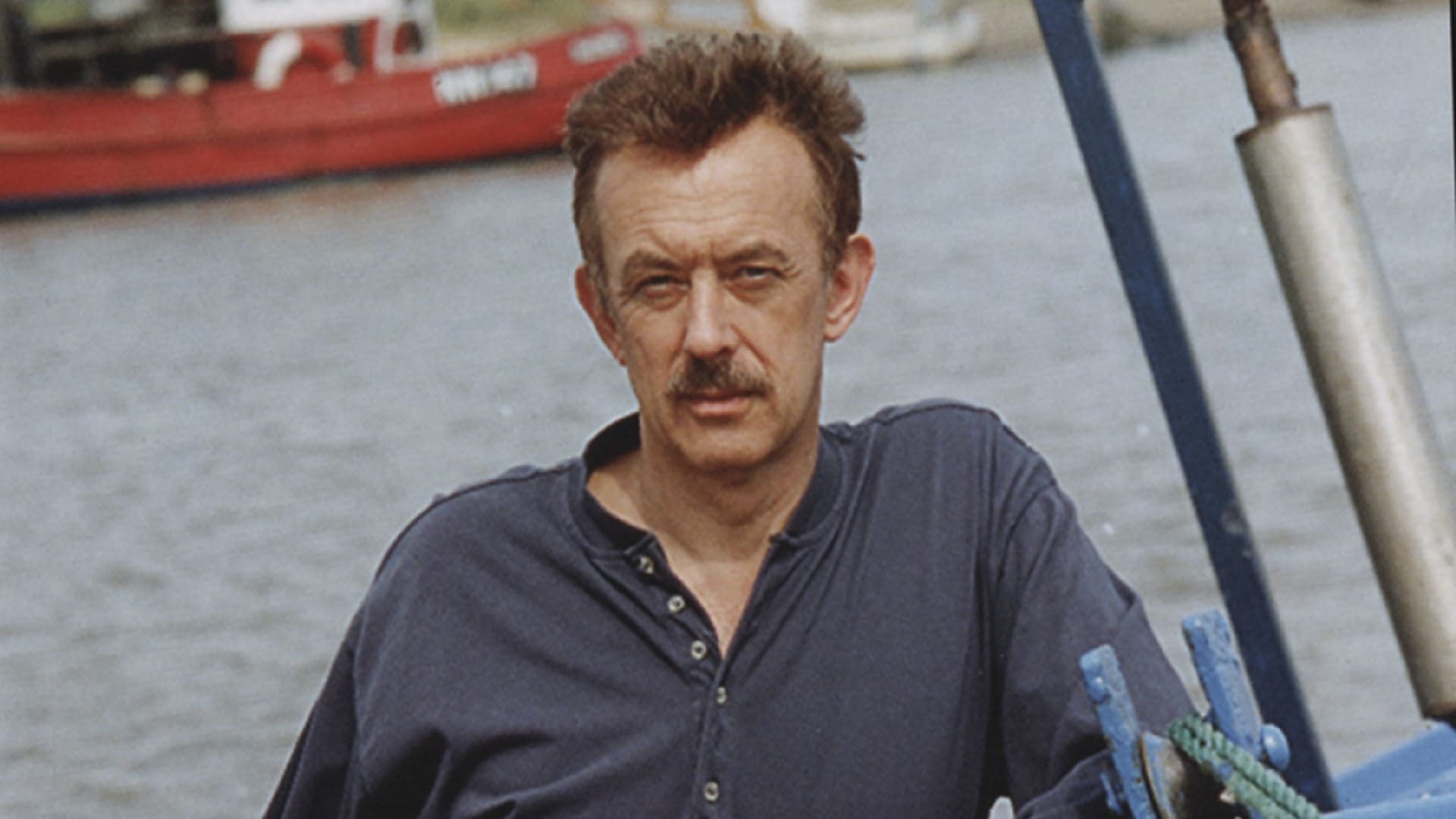 Fans may know – there was an older Dalgliesh TV series initially starring Roy Marsden (Vanity Fair) starting in 1983.
The BBC took over the series in 2003, with Martin Shaw (Inspector George Gently) taking over the leading role.
Five Dalgliesh novels have also been dramatised as a BBC radio show between 1993-2010.
While You Wait: Check Out the Dalgliesh Books
If you've never read P.D. James' novels, they're definitely worth a read – because frankly, no matter HOW good the TV adaptation, the books are nearly always longer, richer, and more representative of the author's original vision.
Below, we've listed all the Dalgliesh books in order + links to get them on either Amazon or Bookshop.org. On Amazon, you can select from the various available formats, while Bookshop focuses a bit more on print editions (and they donate money to independent bookshops, which is especially important after the tough lockdown years).