Mallorca Files, Season 3: What We Know Right Now
In some cases, we earn commissions from affiliate links in our posts.
Last Updated on March 25, 2023 by Stefanie Hutson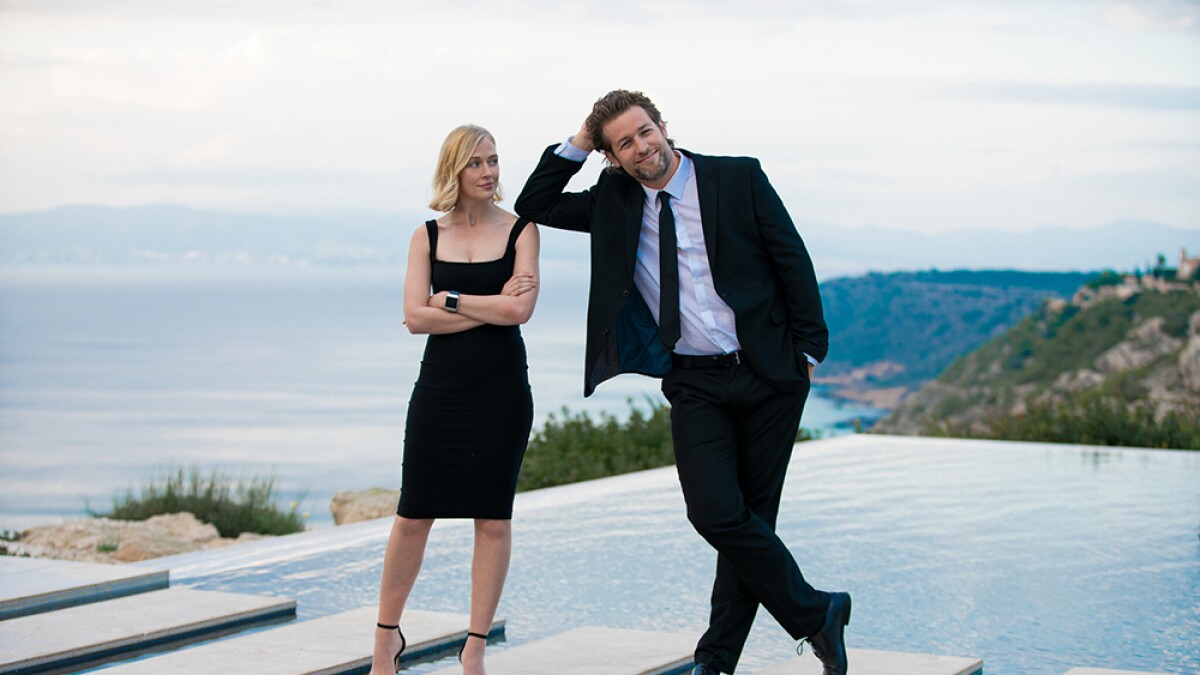 If you enjoyed the first two light and simultaneously action-packed seasons of Mallorca Files, you may have worried that the shorter second season meant it wasn't looking good for a possible season 3. Luckily, that's not the case at all.
Mallorca Files *was* renewed for season 3, and with any luck we'll be seeing it on our screens before too much longer.
What is Mallorca Files About?
The Mallorca Files follows the adventures of a British and a German detective as they work together to solve crimes on the Spanish island of Mallorca. The British detective, Miranda Blake, is rigid and analytical, while her German counterpart, Max Winter, is more laid-back and instinct-driven. Together, they have to navigate not just their their personality clashes, but also the cultural differences of working in a foreign country.
The show is a mix of comedy and drama, with each episode featuring a new case to be solved (as opposed to a single case that lasts all season). In terms of tone, it could be compared to shows like Beyond Paradise, Death in Paradise, Vexed, or Murder in Provence. It doesn't take itself too seriously, but it's also not as silly as shows like Agatha Raisin or Shakespeare & Hathaway.
Will There Be a Season 3 of Mallorca Files? How Do You Know?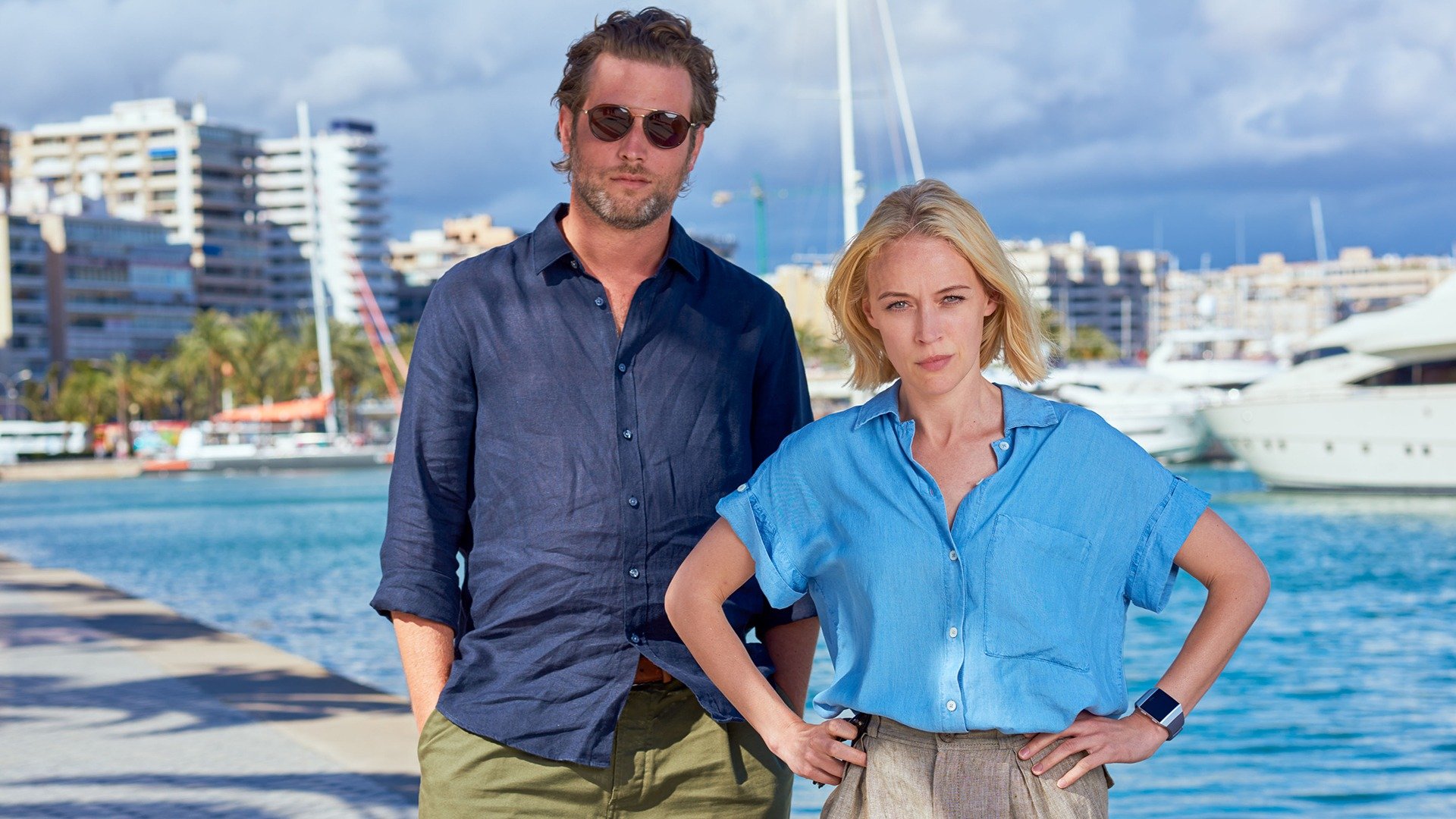 Yes! Though we've yet to see an announcement come through official channels, the Majorca Daily Bulletin recently reported that filming was in progress in the port city of Palma. Cast members were spotted filming in the Plaza Cort in early March 2023, with further shooting expected to occur across the island in the following weeks.
Though the second series was cut short due to the interruption of the COVID-19 pandemic, there's nothing to suggest we'll get anything less than a full season this time around.
Additional hints came from Elen Rhys' Instagram account in February, when she posted a photo of her and co-star Julian Looman's personalized chairs sitting next to one another.
What's Happening in Season 3 of Mallorca Files?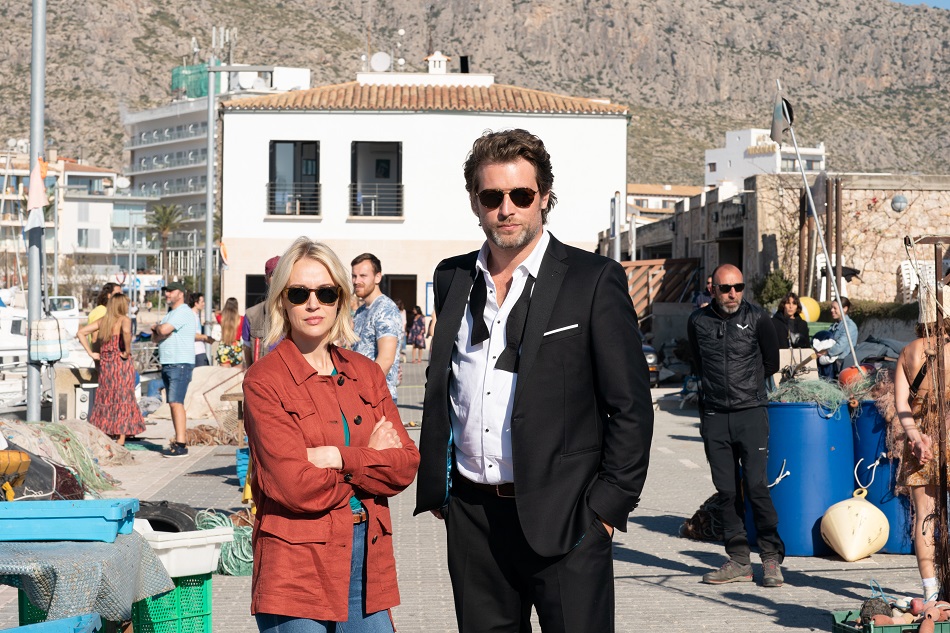 Unfortunately, few hints have been offered about what might be in store for Max and Miranda in season 3. It's expected that the four missing episodes of season 2 will be filmed, and that we'll continue to see the partners becoming better friends.
The storyline with Max's girlfriend Carmen seems likely to continue, but the big question, of course, is whether Max and Miranda will ever develop romantic feelings for one another – or whether Miranda might find her own love connection there on the island.
Who's Returning in Season 3 of Mallorca Files?
Elen Rhys' Instagram photo seems to confirm that both leads will be returning – which is not really surprising, given the nature of the series. Without both Max and Miranda, it would be an entirely different show.
We would also expect to see the return of Palma police chief Inés Villegas (María Fernández Ache) and Max's girlfriend Carmen (Tábata Cerezo), along with season two newcomers, Roberto and Luisa of the forensics lab, played by Alex Hafner and Nansi Nsue.
No information has been offered (yet) about confirmed season 3 guest stars.
When Will Season 3 of Mallorca Files Premiere?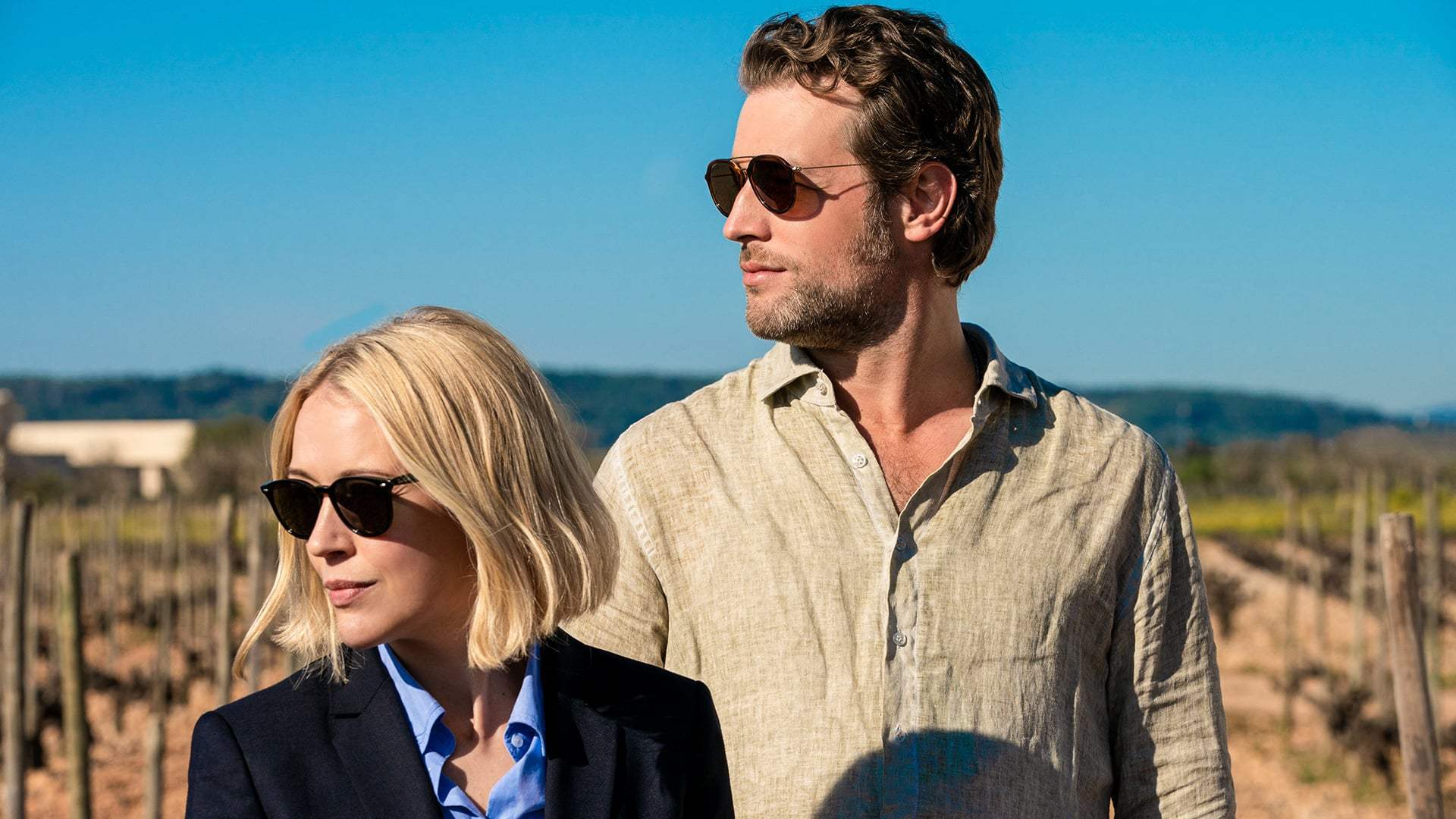 For now, it's too soon to know for sure. However, we have two big clues to work with. First, crews were on location filming in March 2023. We also know the BBC has a tendency to air sunny shows during the winter months. Season 1 began airing in November 2019, while season 2 aired in February 2021.
Given those things, we would expect to see season 3 of Mallorca Files sometime between autumn 2023 and early 2024.
In the UK, previous seasons aired on BBC One. In the US, seasons 1 and 2 aired on BritBox. You can catch up on past seasons HERE.
Where is the Mallorca Files Filming Location?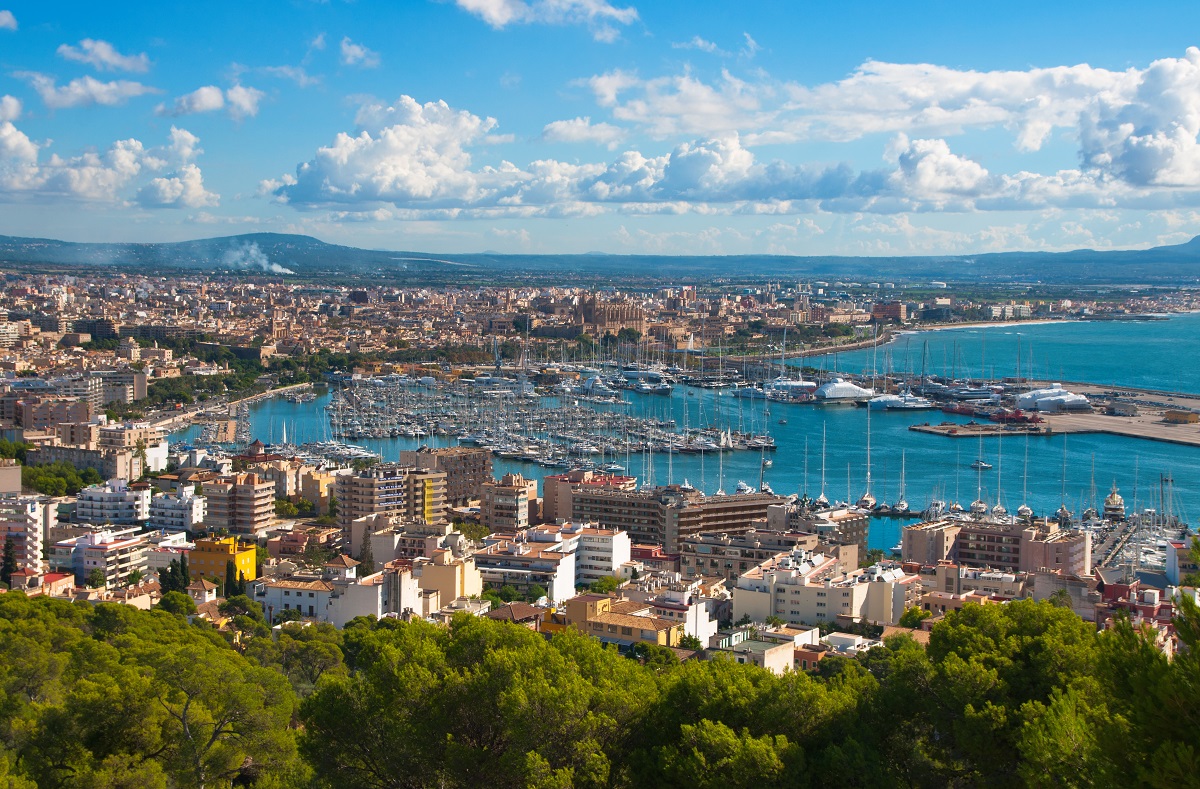 Not surprisingly, Mallorca Files is both filmed and set in Mallorca (or Majorca). Much of the action takes place in Palma, which is both capital and largest city on the island. Locations like the Moltabarra bar or the Teatre Principal were filmed there.
That's not the only place you can spot in the series, though. The producers of Mallorca Files wanted to go beyond the general tourist impressions of the island and really highlight the area, its people, and its culture.
Producer Ben Donald said:
From the beginning, it was clear that Mallorca was the third main character in the series. We wanted to show the island far from tourist clichés, with stories that were integrated with the authenticity of the island: its wine, its food, its football, the cosmopolitan nature of its capital and its most intimate and peculiar interior.
If you're curious about the locations you see in the show, you'll be pleased to know the Mallorca Film Commission put together a map to highlight the real-life places used. You can view it HERE.
While you wait for season 4, you can also take a Google StreetView "walk" around the island in the window below. We've started it at Moltabarra, the location that serves as Joan's Bar in the series.