12 of the Best New British TV Shows Premiering in August 2023 (US)
In some cases, we earn commissions from affiliate links in our posts.
Last Updated on August 12, 2023 by Stefanie Hutson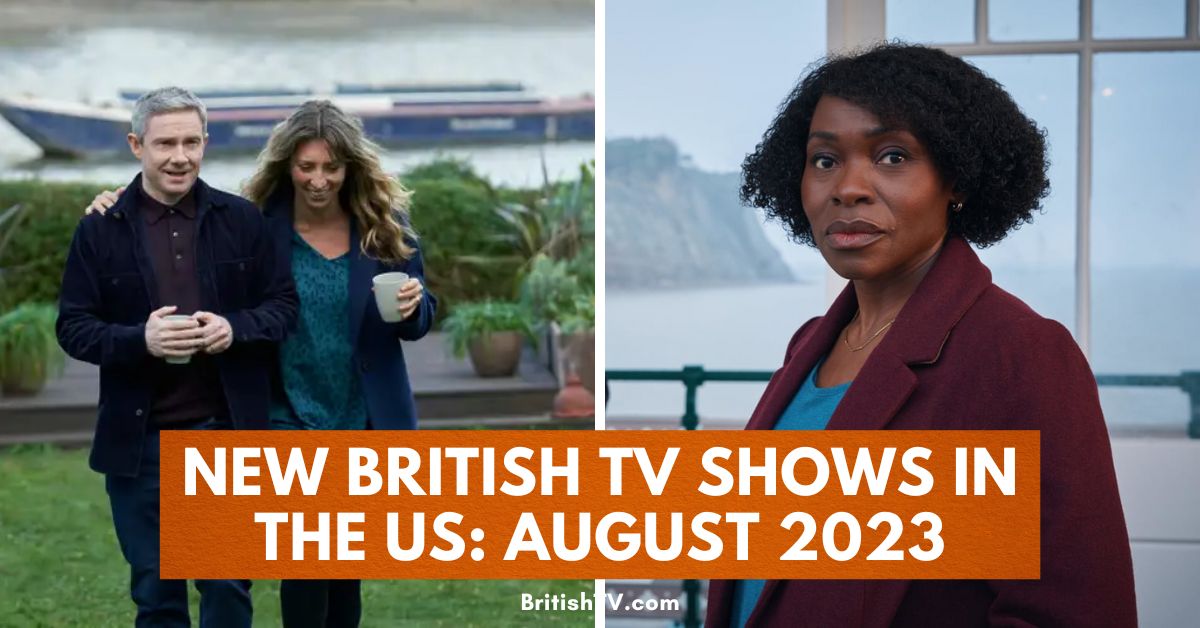 Years ago, you could find all the major British TV premieres spread across just 2 or 3 streaming services. Not as many shows made it across the pond, but you also didn't need as many services to access them. As more and more companies have developed streaming services, however, we've seen more shows premiering on a wider variety of streaming channels.
For that reason, we try to make it a little easier each month by taking a look at which brand new shows are premiering on which of the major US streaming services.
Prefer to see the comprehensive monthly premiere lists for Acorn TV and BritBox (the two services with the most consistent British TV releases)? Check them out below:
The 12 Best New British TV Shows Premiering in August 2023 (US Services)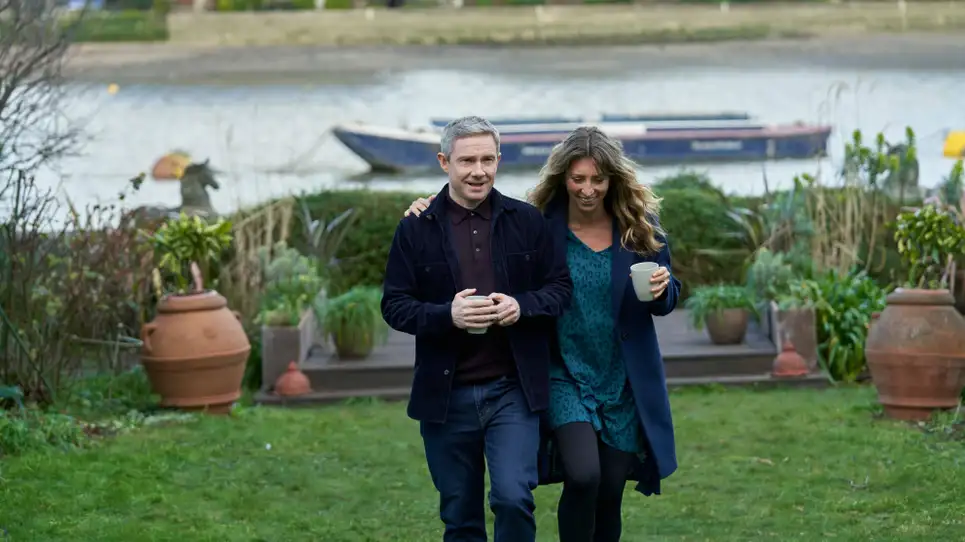 Breeders, Season 4 (FINAL SEASON)
Martin Freeman (Sherlock) and Daisy Haggard (Back to Life) return to the roles of Paul and Ally for one more set of episodes about navigating the challenges of modern parenthood. Though often funny, the show has its dark and frustrating moments, too – offering a realistic portrayal of the frustrations, anxieties, and joys of raising children.
Premiered August 1st on Hulu.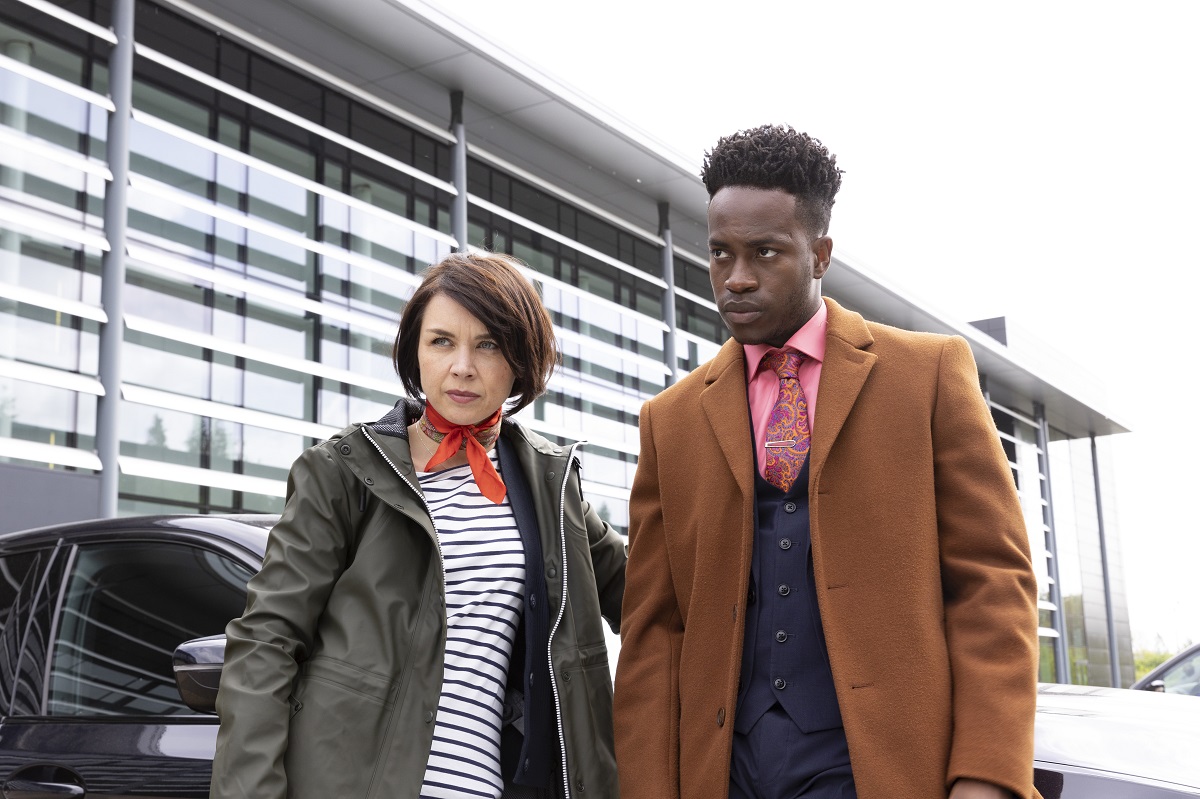 Granite Harbour
After completing his work with the Royal Military Police, Davis Lindo (Romario Simpson) arrives in Aberdeen as a new recruit with Police Scotland. Though he dreams of one day becoming a Scotland Yard detective, he'll have to begin training as a DC in Aberdeen.
Monarch of the Glen fans will be pleased to see an appearance from Dawn Steele (who played Lexie).
Premiered August 1st on BritBox. Watch it HERE.
RELATED: The Best Mysteries & Crime Dramas Set in Scotland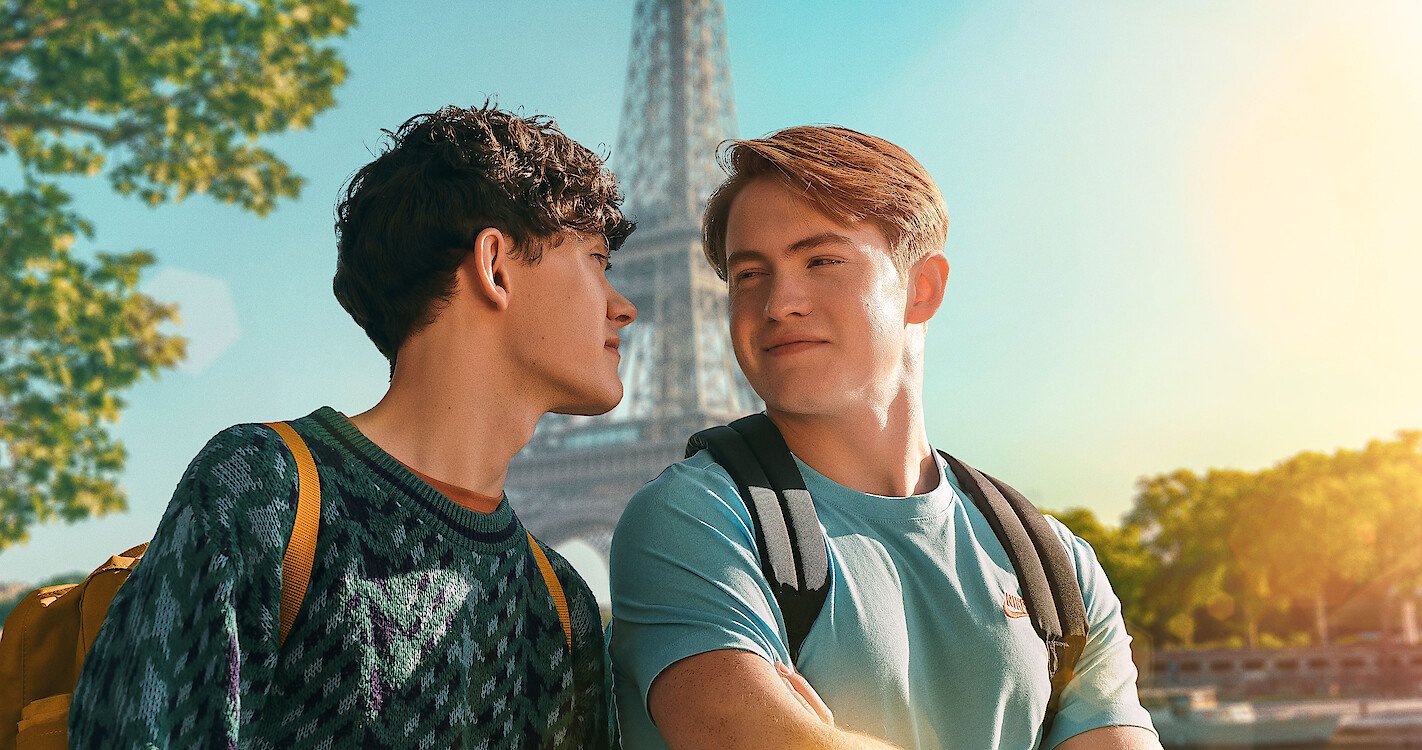 Heartstopper, Season 2
Based on Alice Oseman's graphic novel and webcomic, this coming-of-age story follows two young boys who discover their friendship might be something more. Season 2 picks up with Nick and Charlie navigating their new relationship, while others in their friend group work through adolescent issues and possible relationships. They're busy with exams and a school trip to Paris as they move ever closer towards adulthood.
Premiered August 3rd on Netflix.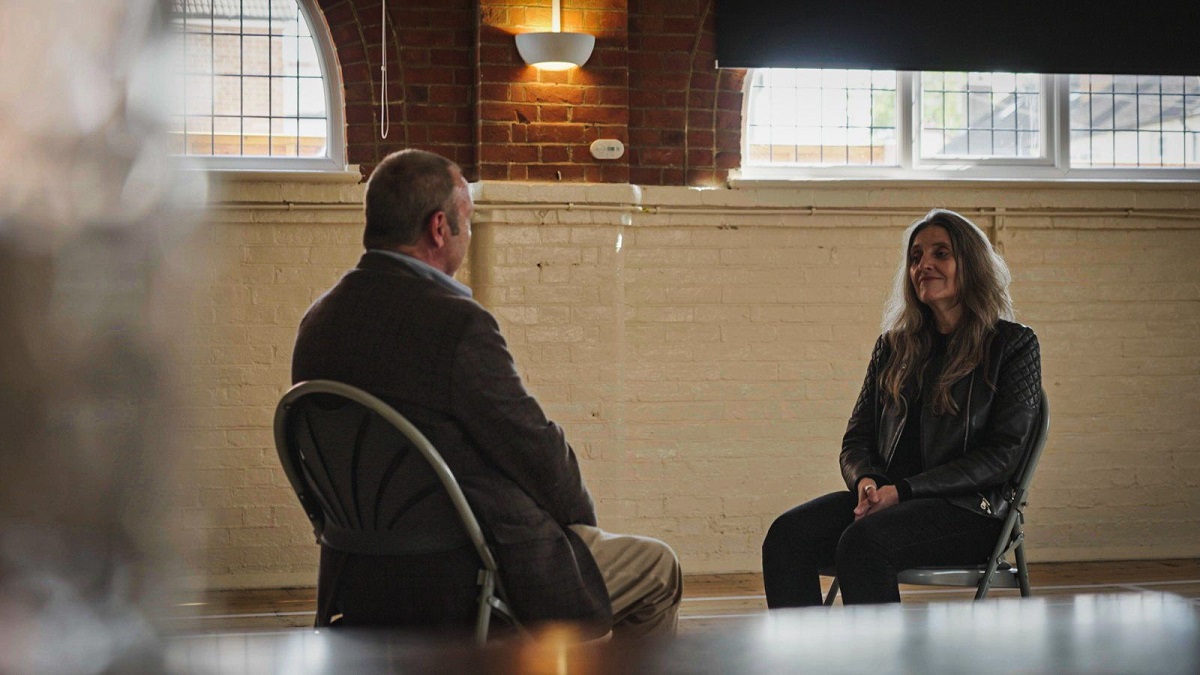 Wrongly Accused, Season 1
Investigative journalist Louise Shorter delves into some of the most profound miscarriages of justice in UK's criminal past. These are instances where innocent individuals faced devastating consequences, wrongfully implicated in heinous crimes they didn't commit.
Throughout the series, Shorter interacts with the falsely accused, their families, and others intimately linked to the cases. Each story unfolds over two episodes. In the first, she looks at the initial inquiry which mistakenly targeted the innocent party, while the second episode reveals the compelling evidence that unmasked the actual perpetrator.
Premiered on August 3rd on Sundance Now, with new episodes weekly through August 31st. Watch it HERE.
RELATED: The Best True Crime Shows of British TV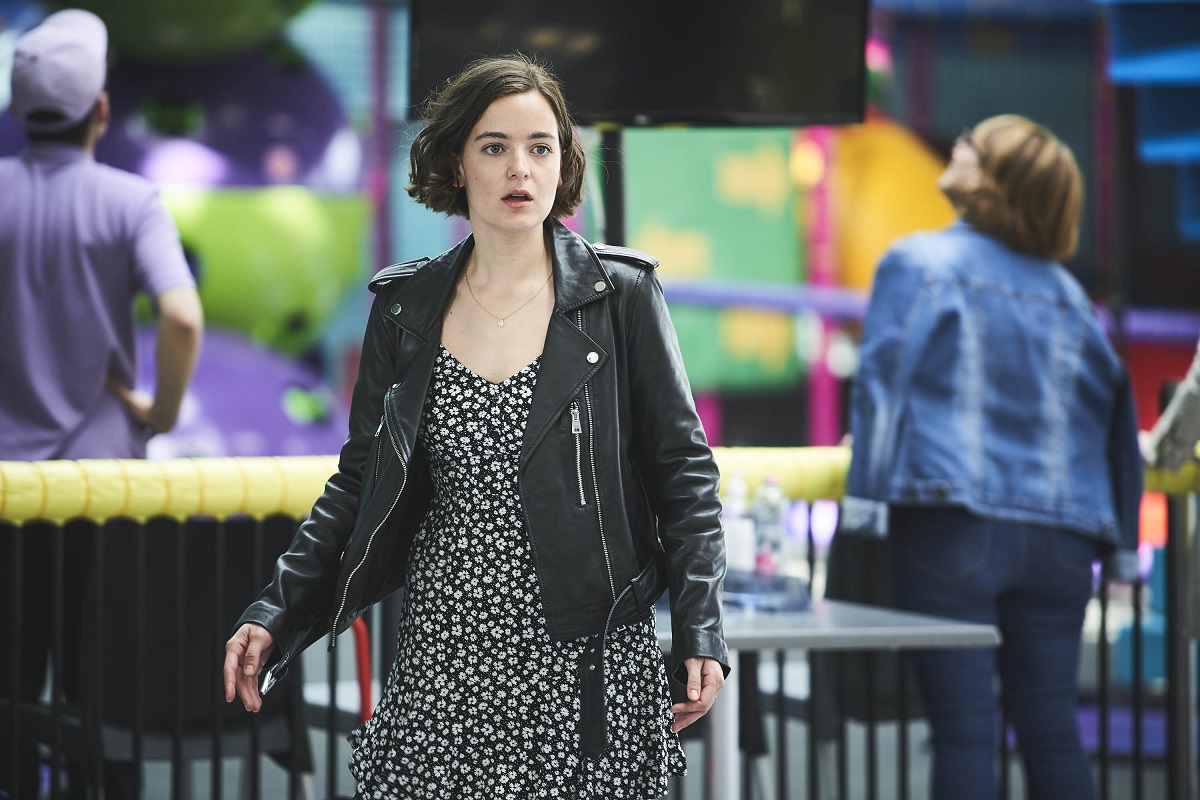 The Ex-Wife
Based on Jess Ryder's psychological thriller of the same name, this series tells the story of Tasha (Celine Buckens, Showtrial), a woman who seems to have it all – great house, great husband, and a gorgeous little girl. Unfortunately, she has something else…her husband's jealous ex-wife. Though the woman initially seems like just an annoying nuisance, her life is about to get very dark.
Premieres on BritBox on August 10th. Watch it HERE.
RELATED: The Best Psychological Thrillers of British TV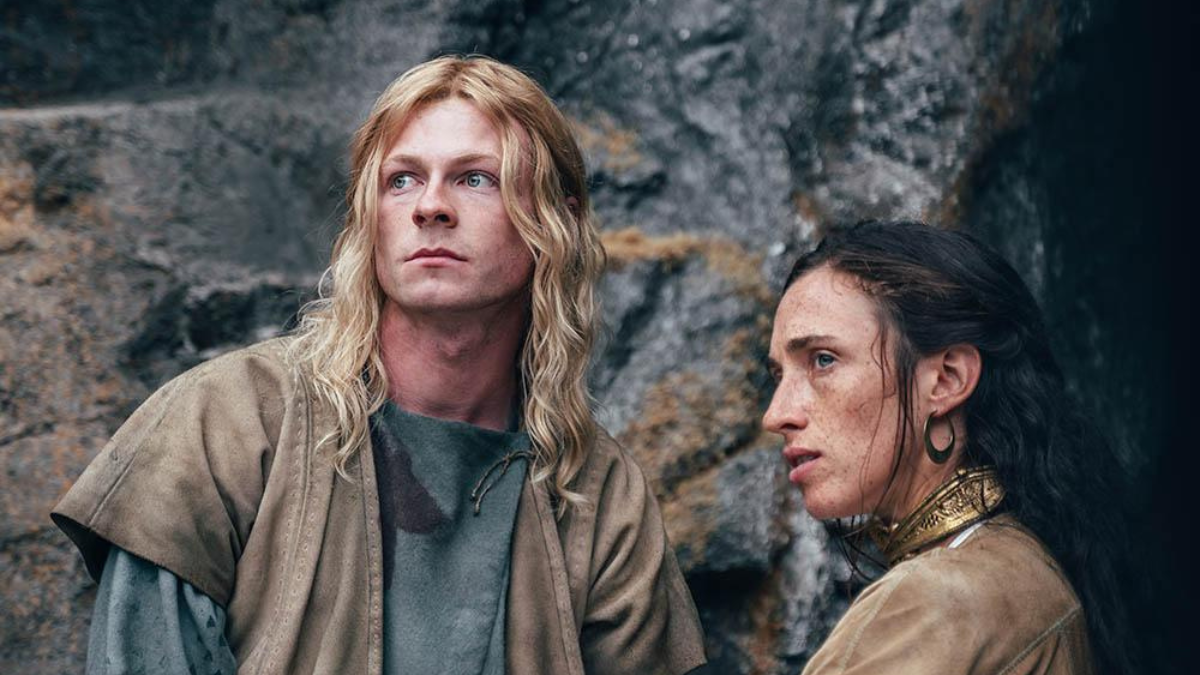 The Winter King
Based on Bernard Cornwell's Warlord Chronicles novels, this drama takes place in the fifth century when Britain was still a savage and disorganised land. The series follows Arthur Pendragon (Iain De Caestecker, The Control Room) as he works his way up to becoming a great warrior and leader.
Premieres August 20th on MGM+.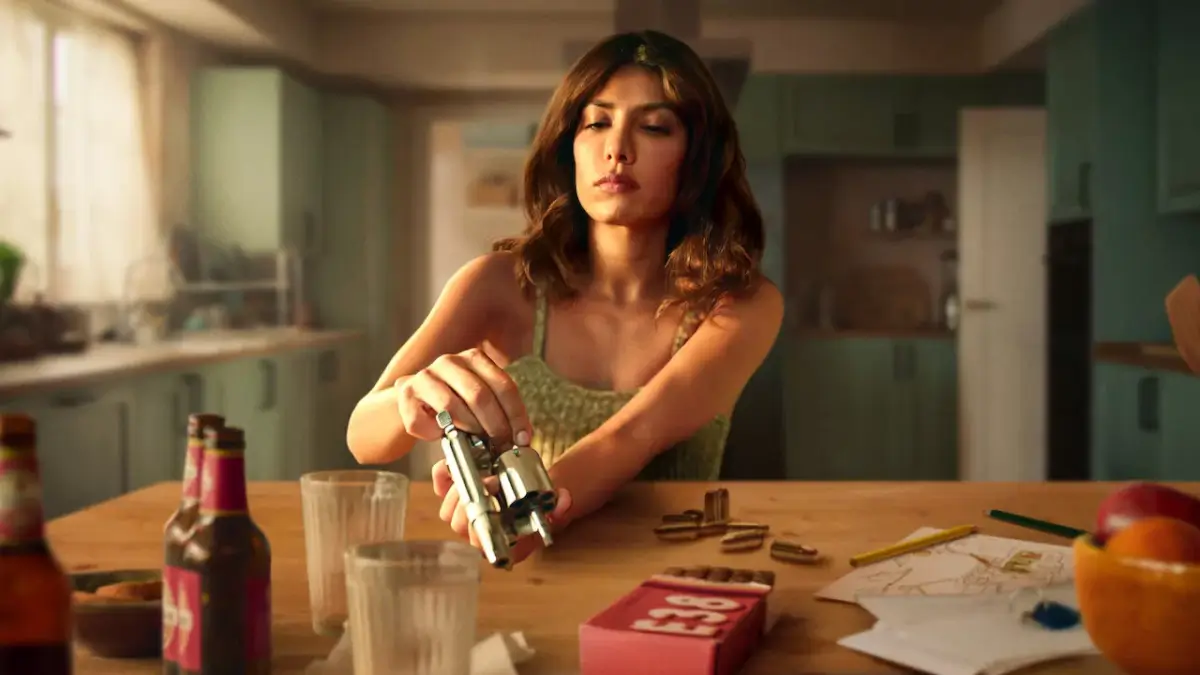 Who is Erin Carter?
This seven-part limited series was created by Doc Martin writer Jack Lothian, and it follows a British expat who's happily living and teaching in Spain until she gets caught up in a supermarket robbery. When one of the robbers claims to recognise her, it threatens the new life she's built.
Premieres August 24th on Netflix.
Steve Pemberton (Psychoville) and Reece Shearsmith (The League of Gentleman)'s award-winning anthology returns with six more deliciously dark half-hour tales where the ordinary and mundane rub shoulders with the extraordinary and macabre.
New episodes include topics ranging from online speed-dating to murderous mind games, from a fear of Fridays to a lakeside love-nest and from East End gangsters to the bones of a dead saint.
Binge premiere. Catch up on previous seasons HERE.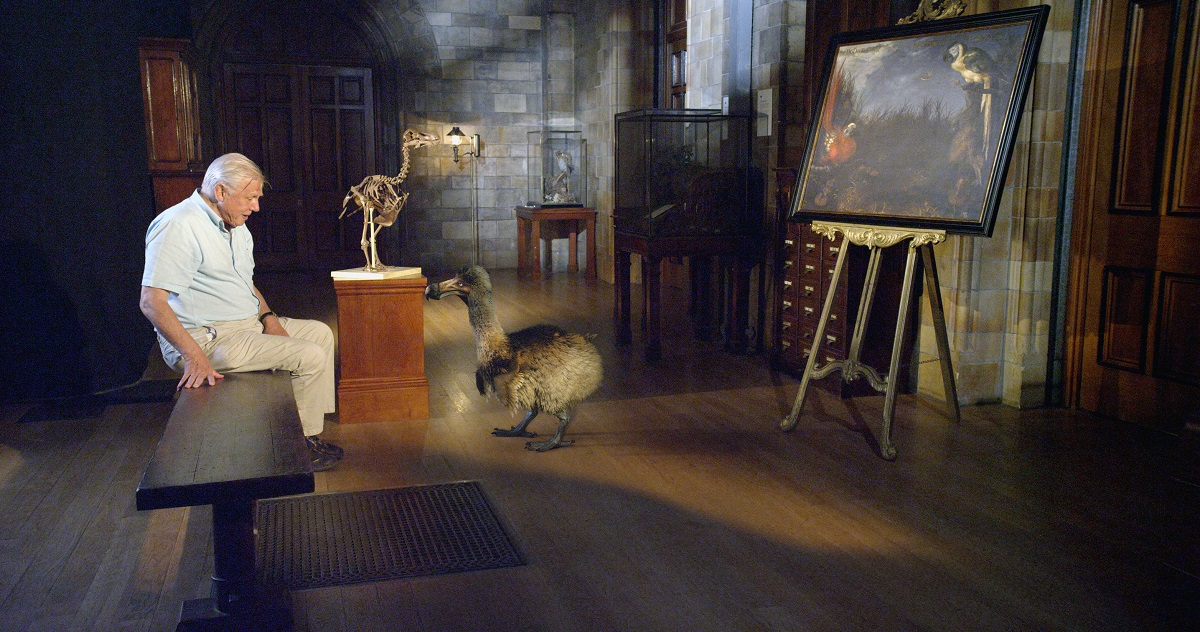 Attenborough: Behind the Lens
Though it would have been perfectly understandable if Sir David Attenborough had retired, new technologies and threats to our natural world have kept him engaged and interested in helping new generations discover nature and learn the importance of preserving it. This documentary takes a look at the man who's been behind the camera for so many decades.
Premieres August 26th on AMC+.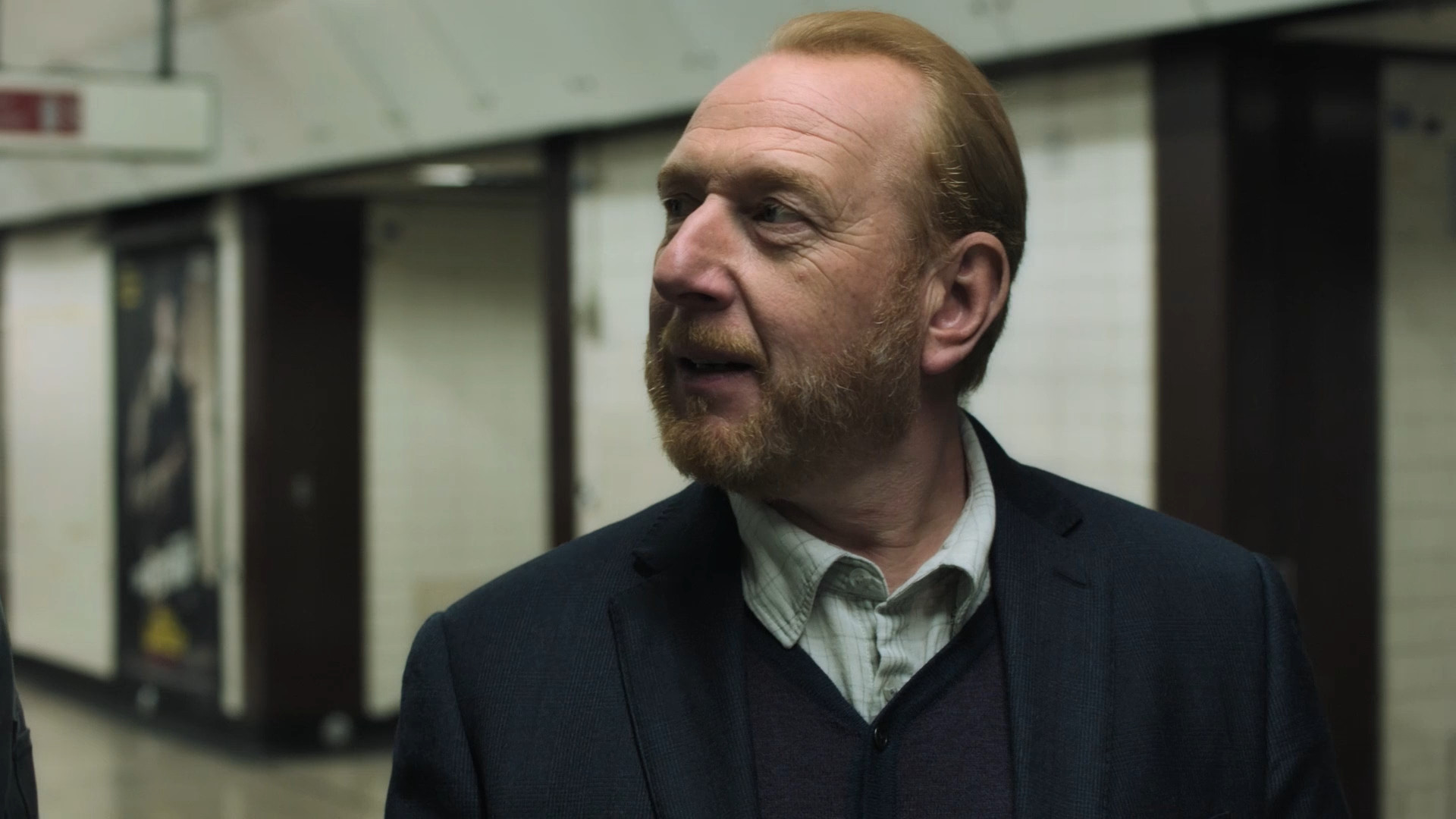 The Chelsea Detective, Season 2
This Acorn TV Original returns for season 2 with four feature-length episodes and a brand new co-lead. This time around, Adrian Scarborough's DI Max Arnold is joined by Vanessa Emme (Dublin Murders) as DS Layla Walsh.
The series the houseboat-dwelling DI as he works through cases in one of London's poshest neighbourhoods – cases that often involve big money and big entitlement complexes.
Premieres August 28th on Acorn TV.
RELATED: 10 of the Best British TV Shows Set in London, England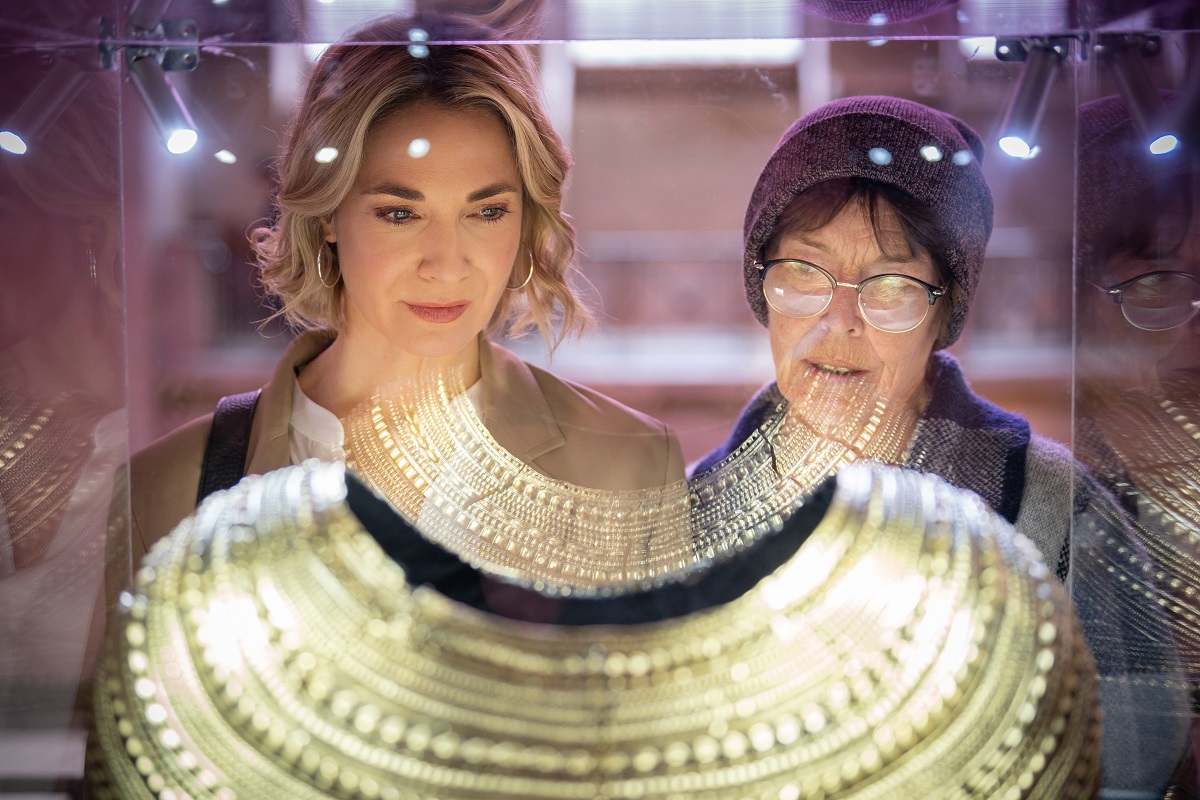 The Museum, Season 2
This acclaimed Welsh drama returns for season 2, bringing the action from Cardiff to West Wales. Nia Roberts returns as Della, who's had a temporary reassignment from her role as director of a museum in Cardiff after the events of the first season and now runs a museum in a rural town. Unfortunately, she finds the world of art crime follows her wherever she goes.
Premieres August 28th on BritBox.
The Pact, Season 2
This anthology series follows different groups of people whose lives are changed and combined in dramatic ways when they make a pact together. In season 2, the action revolves around a woman, Christine Rees, and her adult children after their lives are changed by a young main claiming to be a fifth – and previously unknown – sibling.
Premieres August 31st on Sundance Now.
Need More British TV Viewing Ideas?
BritBox's August lineup included the addition of quite a few great older shows in addition to the brand new shows mentioned above – but if you need more ideas, these may help.