What's New on Acorn TV? Acorn TV Premieres in October 2022
In some cases, we earn commissions from affiliate links in our posts.
Last Updated on September 16, 2022 by Stefanie Hutson
October is just two weeks away, and Acorn TV has released their October 2022 schedule of new shows. While the quantity of new selections isn't huge, the ones that ARE coming are really good – so it should be an excellent month.
If you don't already have an Acorn TV subscription, you can sign up on their website HERE. Use code IHBT30 to get an extended 30-day trial (as opposed to the usual 7 days).
If you have a smart TV that isn't compatible with the Acorn TV app, or if you just prefer the convenience of Amazon's Prime Video platform and unified billing (if you use multiple streaming services), you can sign up HERE instead.
Either way you do it, you can cancel easily – and ONLINE – if you're not satisfied. Both options have the same programming (we've gone through and verified this on a number of occasions), but some people report that one or the other seems to give them a better streaming experience – and Amazon occasionally has a very slight delay when adding or removing shows (usually no more than a few hours).
What's New On Acorn TV? The Acorn TV October 2022 Schedule…

Continuing British TV Shows on Acorn TV in October 2022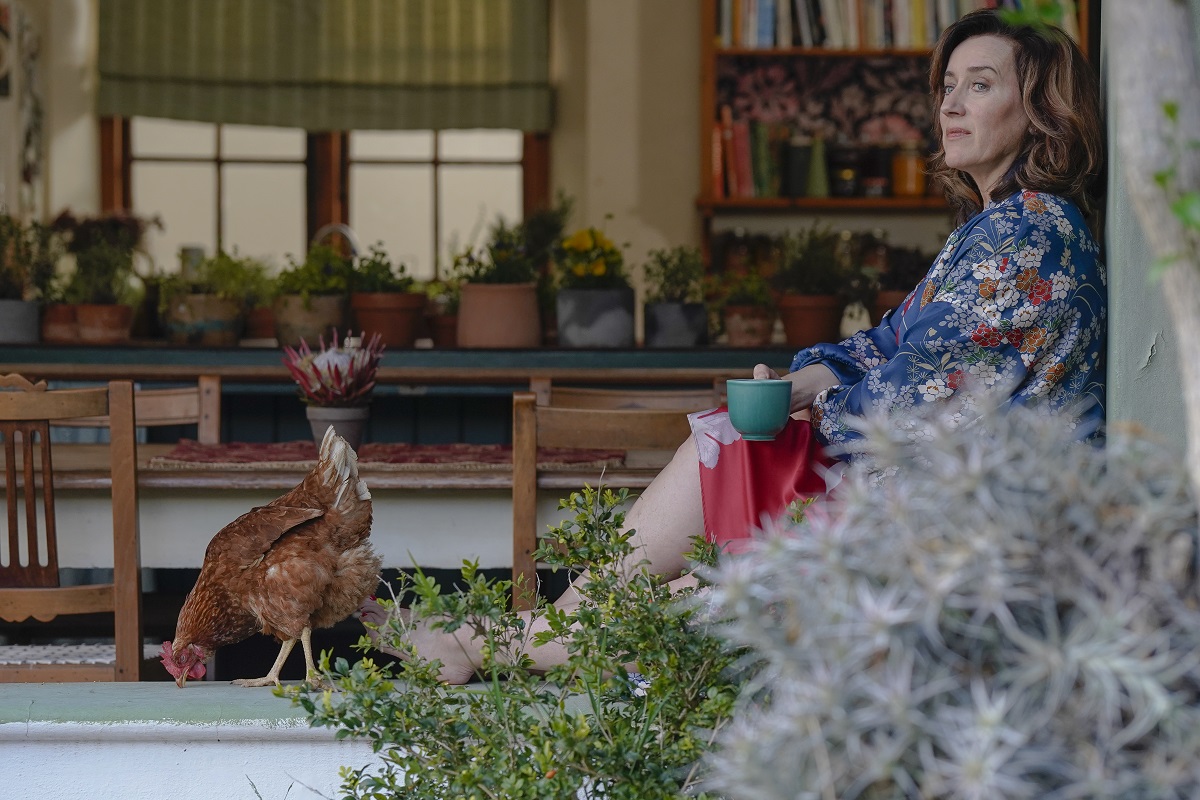 Recipes for Love & Murder (2022)
Based on Sally Andrew's "Tannie Maria" mystery novels, this series follows recipe columnist Maria after her editor lets her know her column is being discontinued. As Maria and rookie journalist Jessie compete to handle the paper's new advice column, Maria gets a letter from a woman with an abusive husband…and Jessie happens upon her body. In pursuit of the truth, the two rivals will form an uneasy investigative alliance.
Two episodes will premiere each week as follows:
October 3rd: Episodes 9 & 10 of 10 – "Scrambled Eggs" and "I Only Wanted Advice, Tannie"
RELATED: 20+ British Cozy Mysteries for Those Who Like Their Mysteries Mild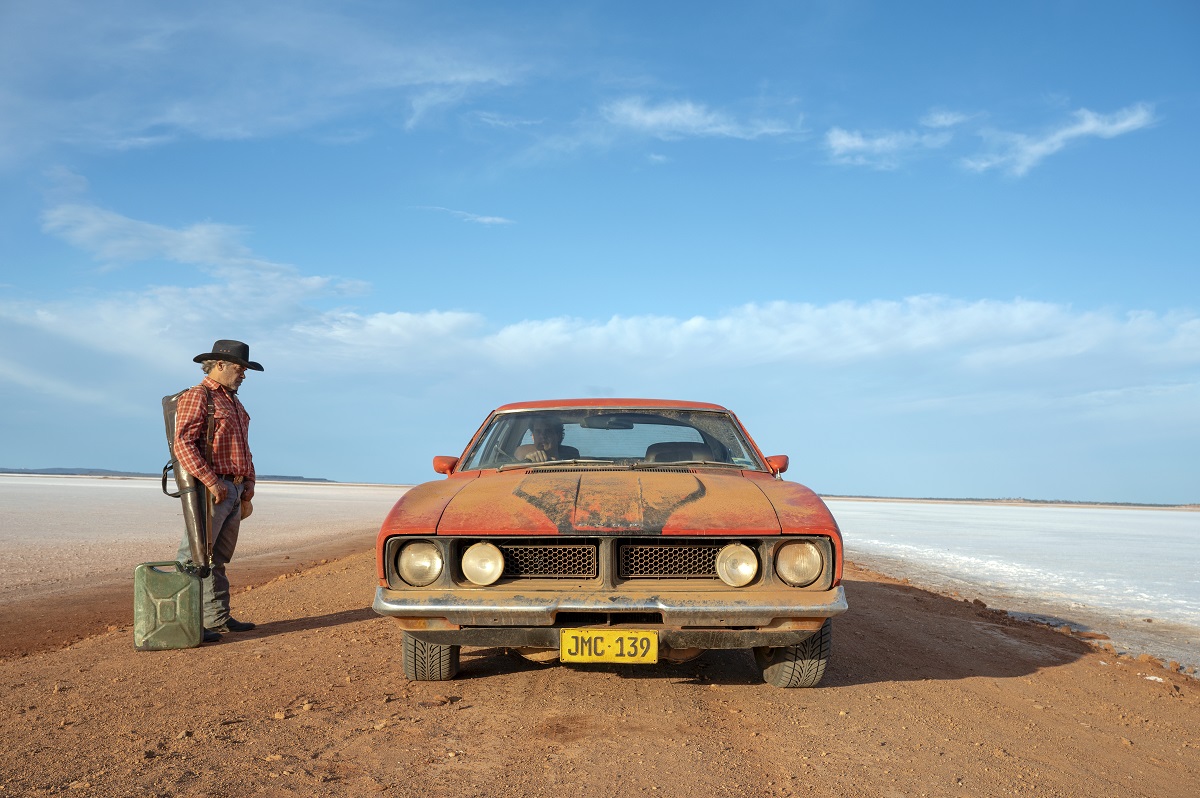 Mystery Road: Origin (2022)
This Mystery Road prequel stars Mark Coles Smith (Halifax: Retribution) as a young Jay Swan. Set in 1999, this period mystery sees the young constable leaving the city to work in the small town where his estranged father lives.
While we don't want to offer any spoilers for those who haven't yet watched the original series, it's similar to the Inspector Morse/Endeavour shows in that it takes us back through the tragic past that shaped a man we've already seen as an older detective.
October 3rd: Episodes 3 & 4 of 6
October 10th: Episodes 5 & 6 of 6 (FINALE)
New British TV Shows on Acorn TV in October 2022
Acorn TV October 3rd Premieres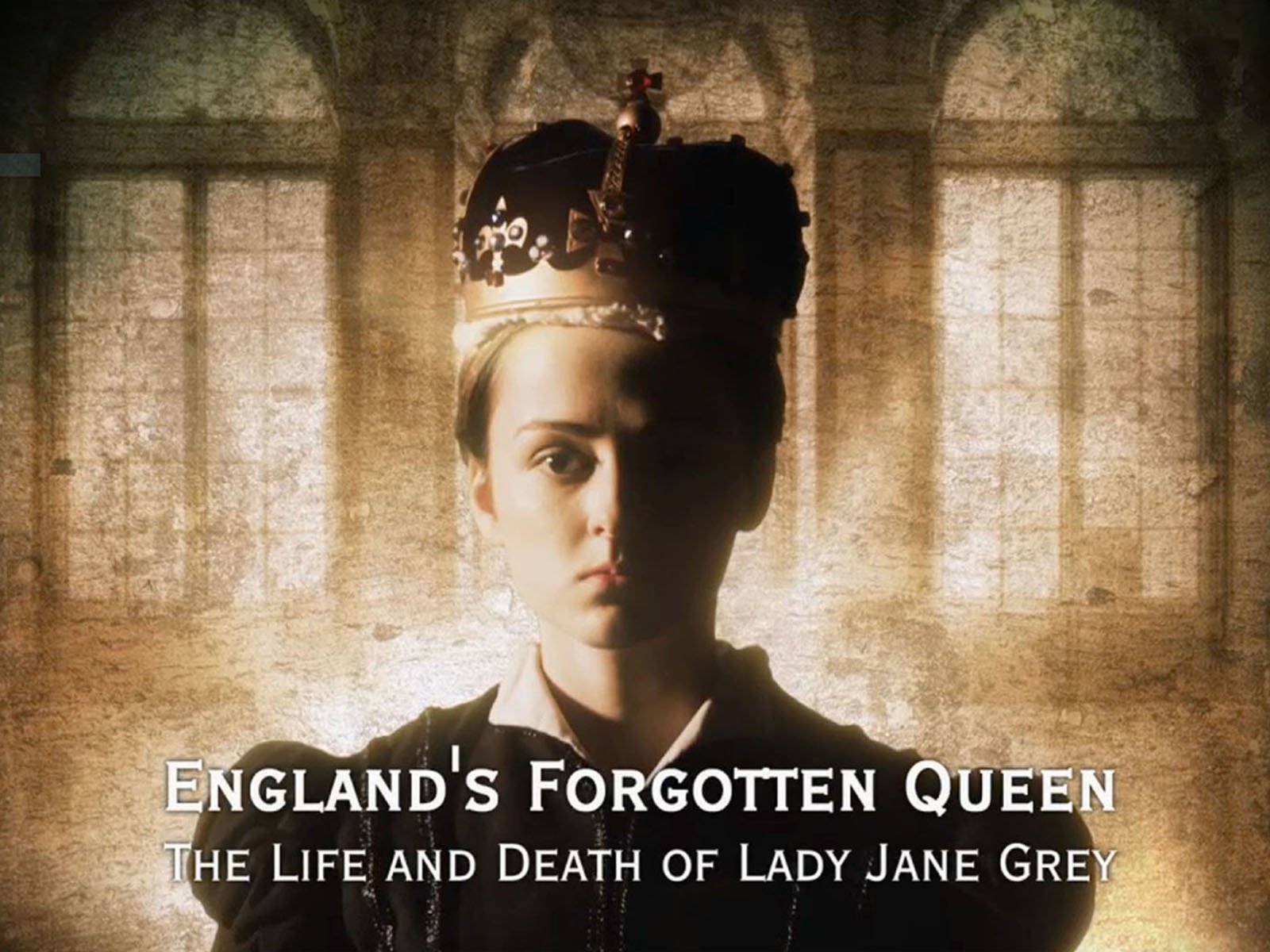 England's Forgotten Tudor Queen: The Life & Death of Lady Jane Grey
Lady Jane Grey ruled for just nine days, but they were important days. Though she was manipulated by powerful men in the palace and lost her life as a result, she was the first woman to sit on the English throne as reigning queen rather than consort. Historian Helen Castor guides us through this important part of Tudor history.
Can't wait? You can also see this one HERE, free with ads (at time of writing).
Acorn TV October 10th Premieres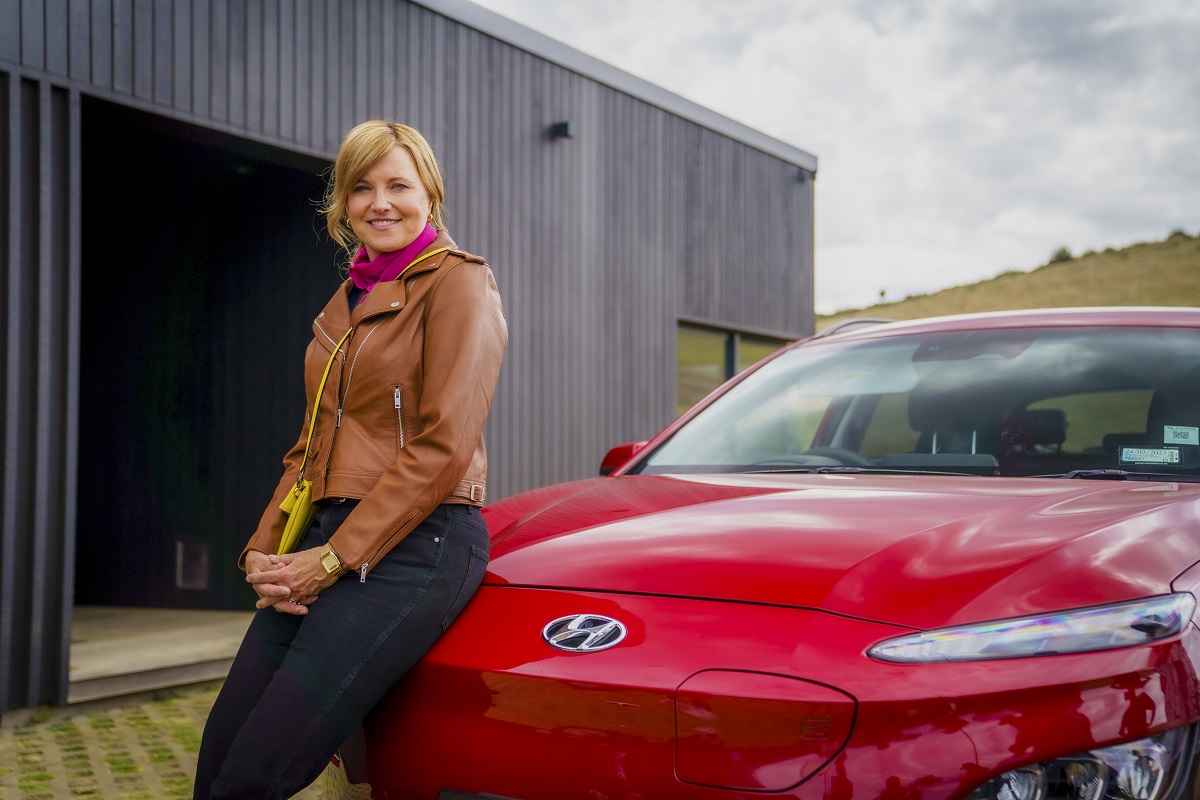 My Life is Murder, Season 3
In season 3 of this popular mystery, Alexa Crowe remains in Auckland, New Zealand for another 10 cases involving everything from tango dancers to eccentric billionaires. Alexa has now built a small set of fierce allies, friends and fellow investigators in Madison (Ebony Vagulans,) Harry (Rawiri Jobe) and Reuben (Joe Naufahu). Also returning in season 3 is Martin Henderson (Virgin River) as Alexa's brother Will.
The episodes will premiere as follows:
October 10th: Episodes 1 & 2 of 10 – "It Takes Two" and "Nothing Concrete"
October 17th: Episodes 3 & 4 of 10 – "Bloodlines" and "The Village"
October 24th: Episodes 5 & 6 of 10 – "Silent Lights" (Christmas-themed) and "Bride to Bee"
October 31st: Episodes 7 & 8 of 10 – "Breaking Bread" and "Gaslight Sonata"
Watch the first two seasons HERE.
Acorn TV October 17th Premieres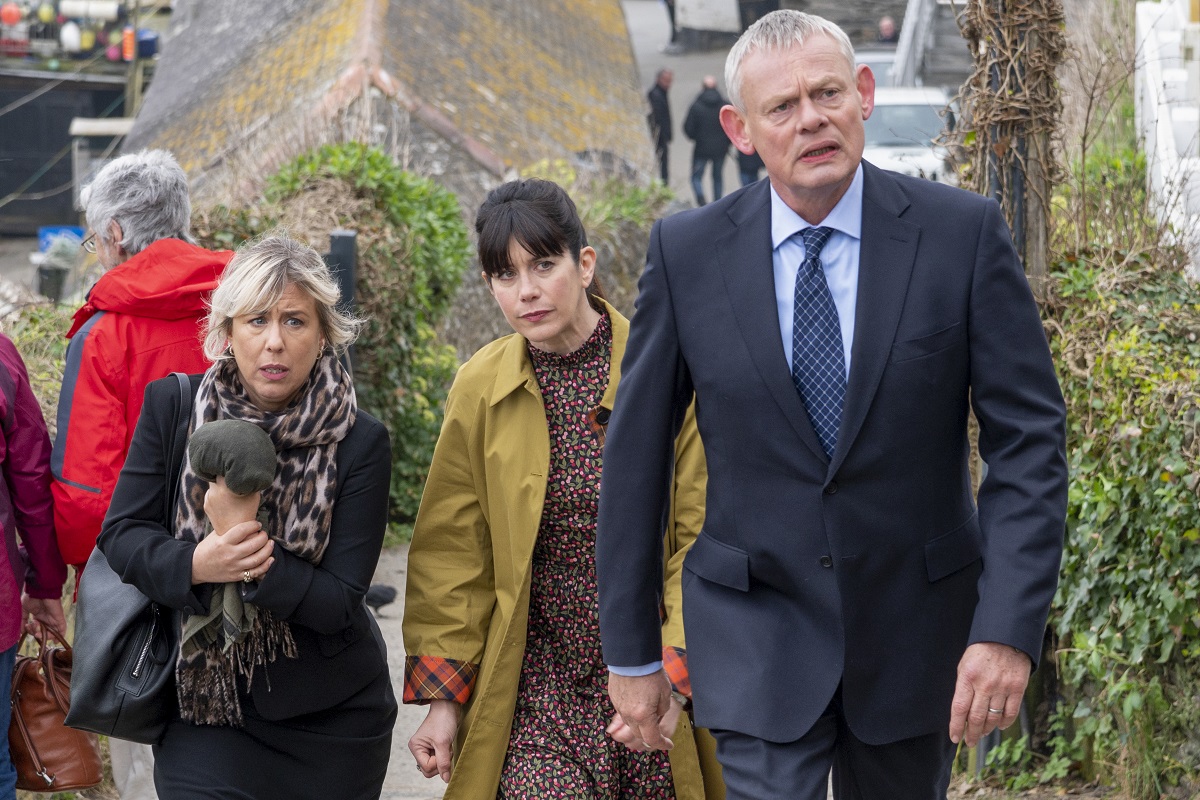 Doc Martin, Season 10 (FINAL SEASON)
Martin Clunes returns for one last season as the grumpy, often self-centered GP of Portwenn. We won't say much else about the upcoming season because the starting point of the season involves spoilers for season 9. Instead, we'll simply recommend that you catch up HERE if you haven't seen all of the first nine seasons.
Episodes will premiere as follows:
October 17th: Episodes 1 & 2 of 8
October 24th: Episodes 3 & 4 of 8
October 31st: Episodes 5 & 6 of 8
RELATED: 48 Lovely British TV Shows Set by the Sea
Acorn TV October 24th Premieres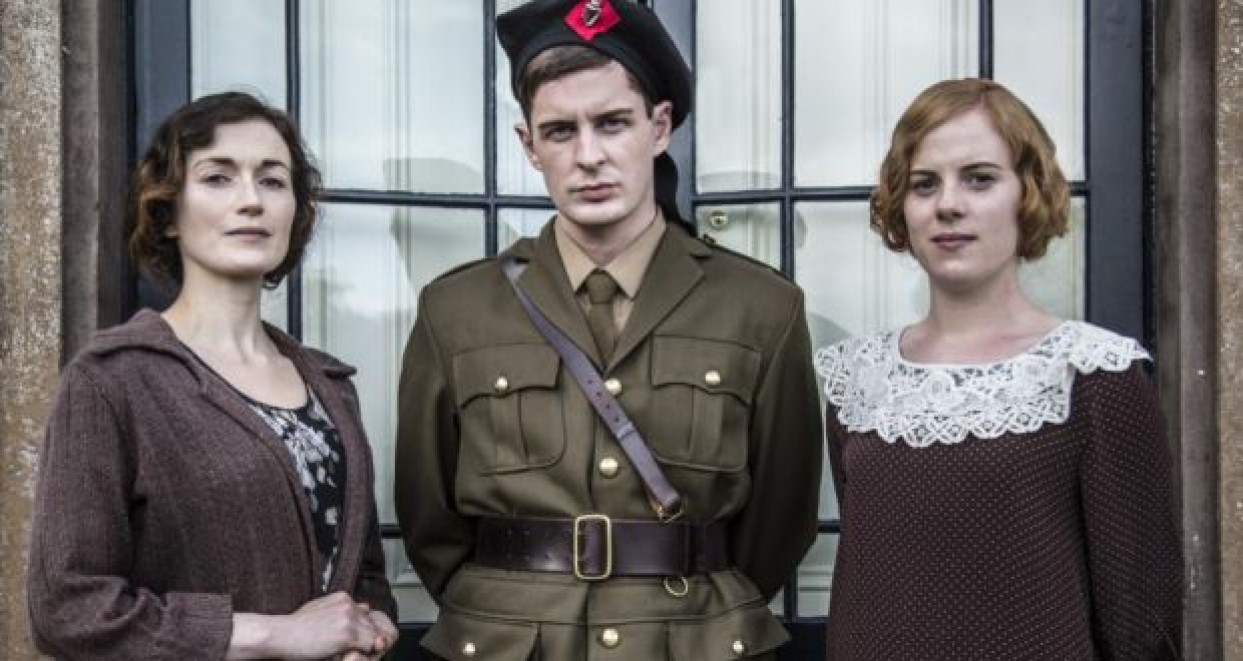 A Nightingale Falling (2014 film)
Set in Ireland during the War of Independence (1919 – 1921), this period drama follows two sisters whose lives are forever altered by their interactions with a wounded soldier. Tara Breathnach (Jack Taylor) and Muireann Bird (Deep Shock) star.
Acorn TV October 31th Premieres
There will be no premieres on the 31st – but continued episodes of Doc Martin and My Life is Murder will air as mentioned above.
Explore Beyond Acorn TV's October 2022 Premieres…
As sad as it is to see Doc Martin coming to an end, we're excited for it to return – and for all the other new shows premiering on Acorn TV in October. Want more ideas for things to watch on Acorn TV? Check out:
Save it to Pinterest!