10 British TV Shows (& Others) Leaving Acorn TV in February 2023
In some cases, we earn commissions from affiliate links in our posts.
Last Updated on February 3, 2023 by Stefanie Hutson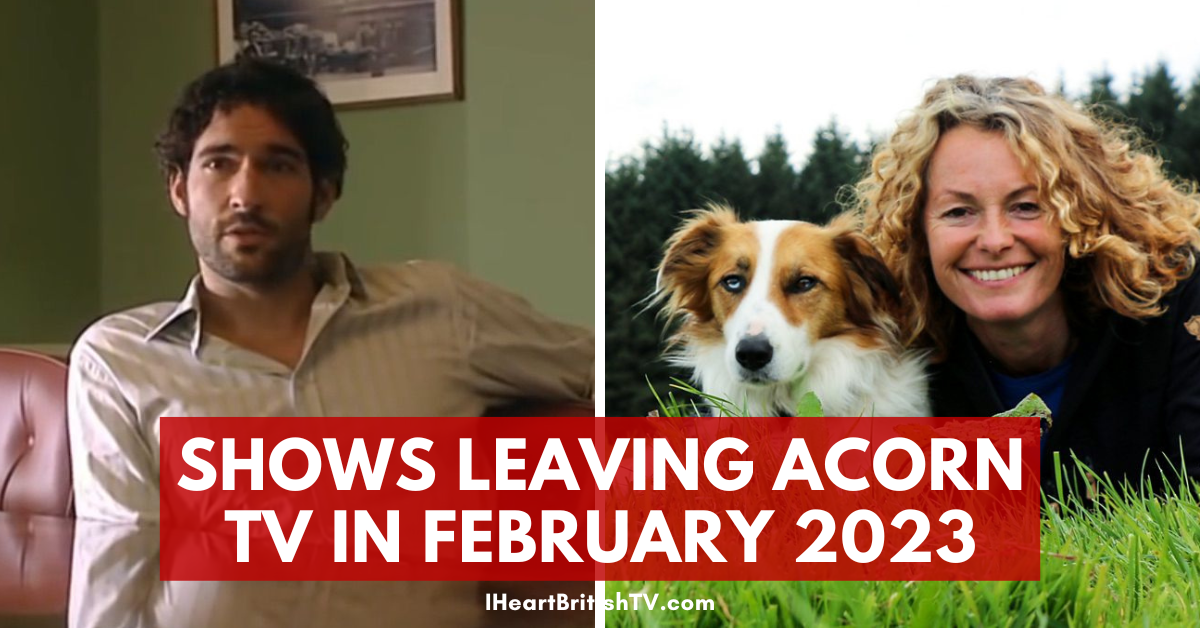 Acorn TV dropped roughly 10% of their total titles back in December (33 expired), but January was a little kinder, with just 4 shows leaving the platform. February falls somewhere in between, with a total of 10 titles leaving the service. Below, we'll give you descriptions and alternate viewing ideas where possible.
Sadly, it costs money to make shows available on streaming services, so that means old shows need to leave to make room for new ones. While most of us don't even notice the departures since they're usually older shows, it's always a good idea to check the list to make sure you won't miss anything you've been meaning to watch.
Below, we take a look at which shows are leaving Acorn TV in February 2023 – but if you're more interested in what's COMING, check out the Acorn TV February 2023 Premiere List HERE.
British TV Shows Leaving Acorn TV in February 2023
Shows Leaving Acorn TV on February 14th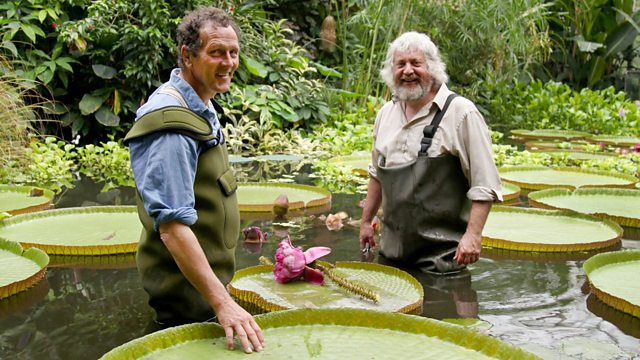 The Secret History of the British Garden (2015)
Gardening expert Monty Don takes a look at the stories behind four of Britain's most famous gardens, digging deep for the details that tell us how British gardens have changed in the last 400 years.
RELATED: 11 Great British TV Shows That Celebrate Nature & the Countryside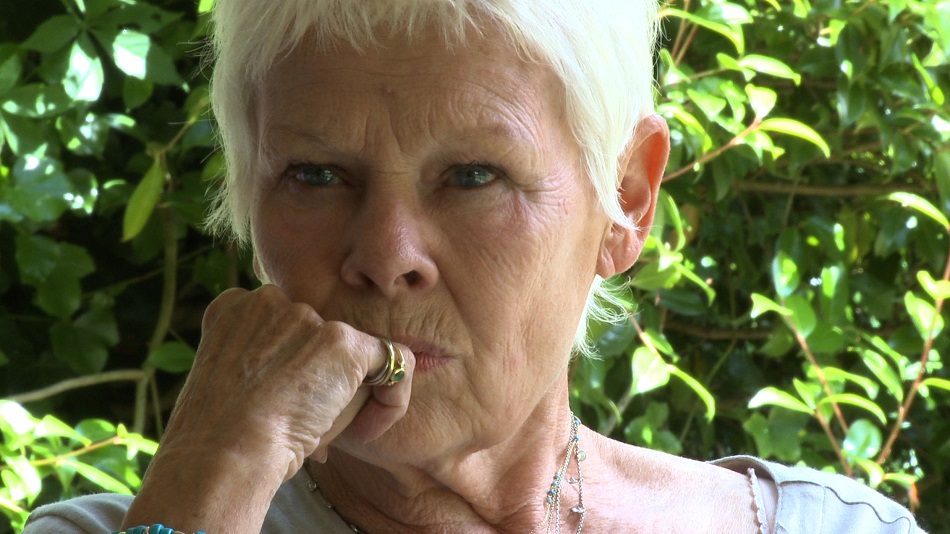 Muse of Fire: A Shakespearean Road Movie (2013)
This documentary follows a couple of actors who once shied away from Shakespeare – until they became actors. Over four years, they journey around the world trying to get at what makes Shakespeare's work so great. The film includes appearances by Dame Judi Dench, Sir Ian McKellan, Ewan McGregor, Ralph Fiennes, and Jude Law.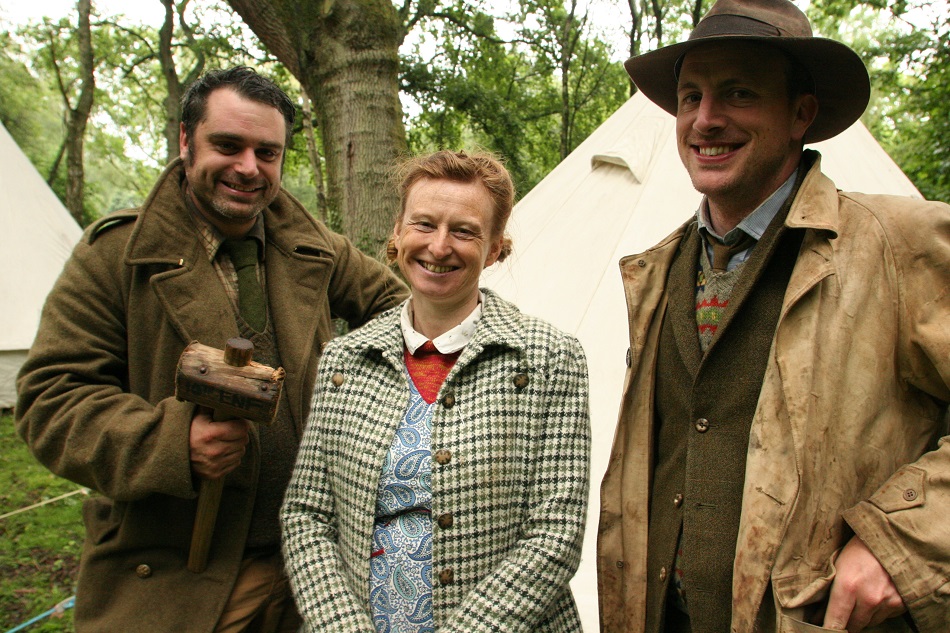 Made by the producers of Edwardian Farm and Victorian Farm, this series sees Alex Langlands, Peter Ginn, and Ruth Goodman taking on the challenge of running a farm for an entire year – using only those tools and resources that would have been available during WWII.
Shows Leaving Acorn TV on February 23rd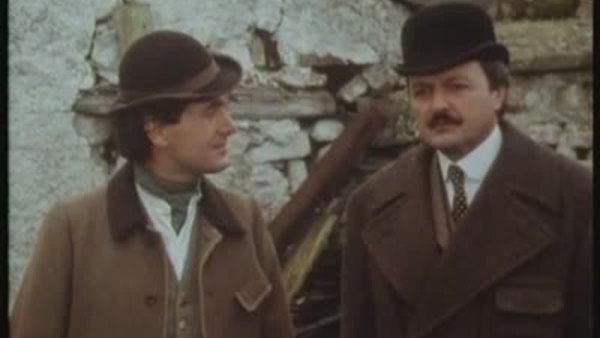 The Irish RM, Seasons 1-3 (1983 to 1985)
When an Englishman leaves home to become an Irish Resident Magistrate, he quickly learns the normal rules don't apply with his eccentric new neighbours. The series stars Peter Bowles (To the Manor Born, Only When I Laugh).
This comedy classic isn't streaming anywhere else right now, but if you like it, we strongly recommend To the Manor Born.
Shows Leaving Acorn TV on February 28th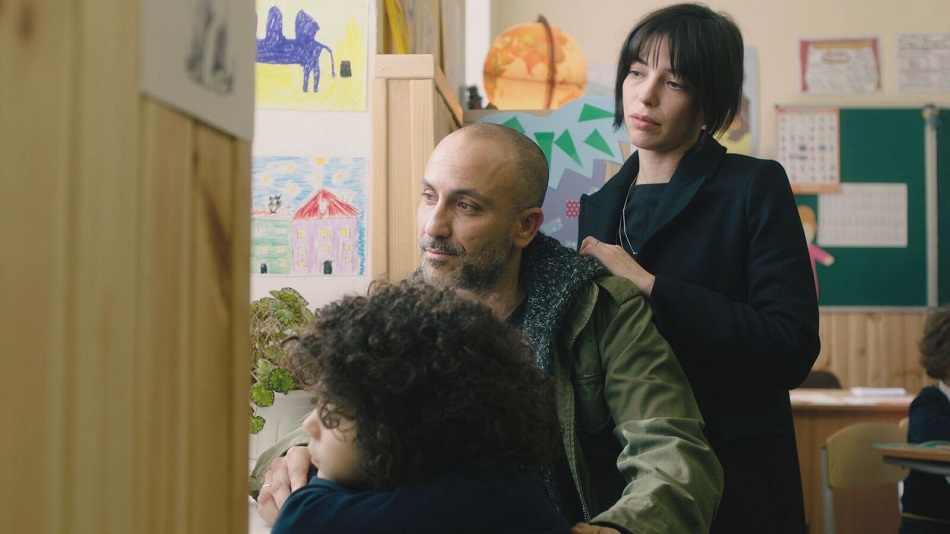 The Attache (2019, France/Israel)
Eli Ben David (Buba Shel-Medina) based this series on his own experiences of living in Paris as an Israeli Jewish man of Moroccan descent. He plays a successful musician who relocated to the city for his wife's new job as the attaché to the Israeli embassy in Paris, highlighting the troubles he experiences with his marriage, masculinity, and fatherhood.
RELATED: 19 of the Best French Mysteries & Crime Dramas for British TV Fans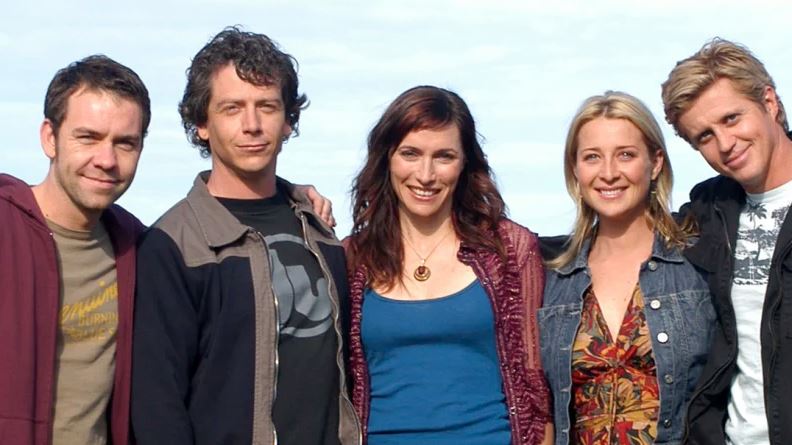 Love My Way, Seasons 1-3 (2004 to 2007)
This Australian drama follows a thirtysomething woman as she attempts to juggle her desires for a rewarding career, a good relationship, and a healthy family life. Claudia Karvan (Newton's Law) stars.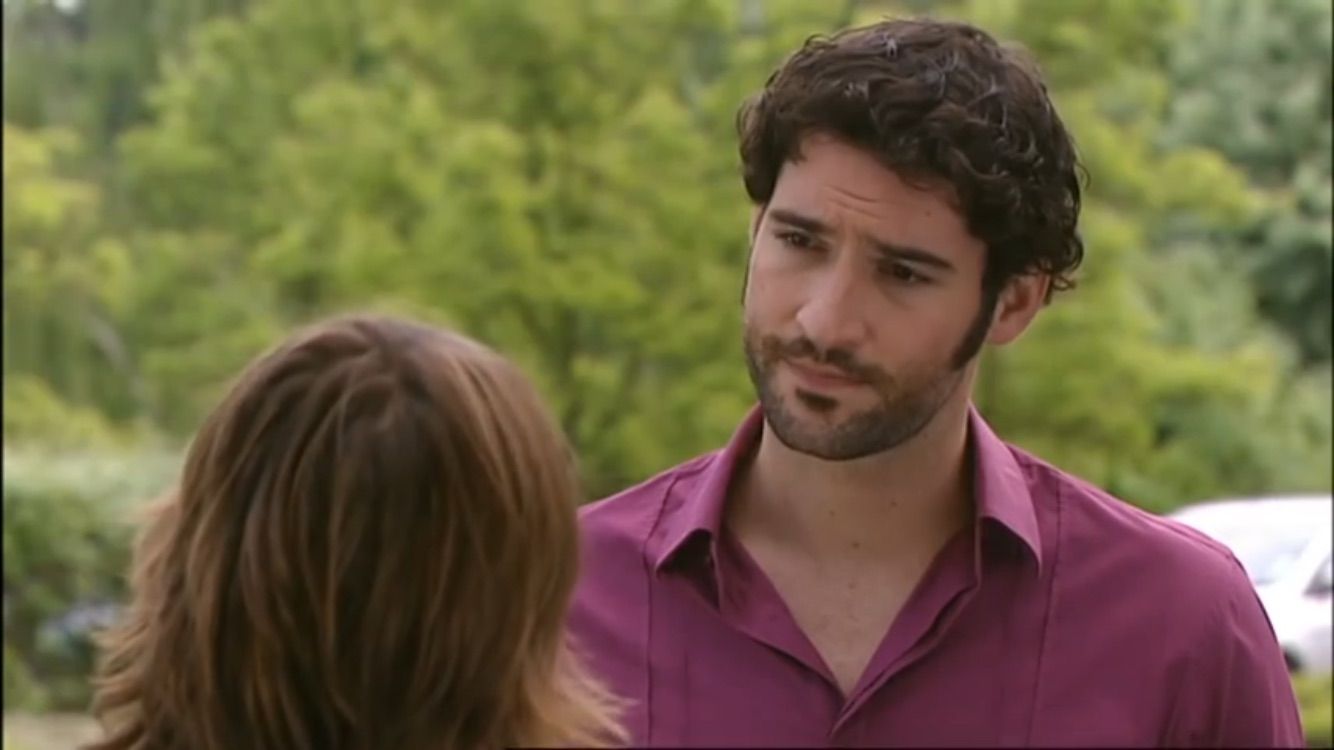 Fans of Lucifer and Miranda will love this quirky 2009 series about a woman, Sally (Morven Christie, Grantchester), who relocates with her company in hopes of a fresh start after a breakup. Fay Ripley (Cold Feet) plays Christine, her wildly incompetent boss, while Tom Ellis (Miranda) plays the role of Steven. He's the resident "charming fella", but their first meeting was less than ideal. He's also the boy-toy of the company's COO.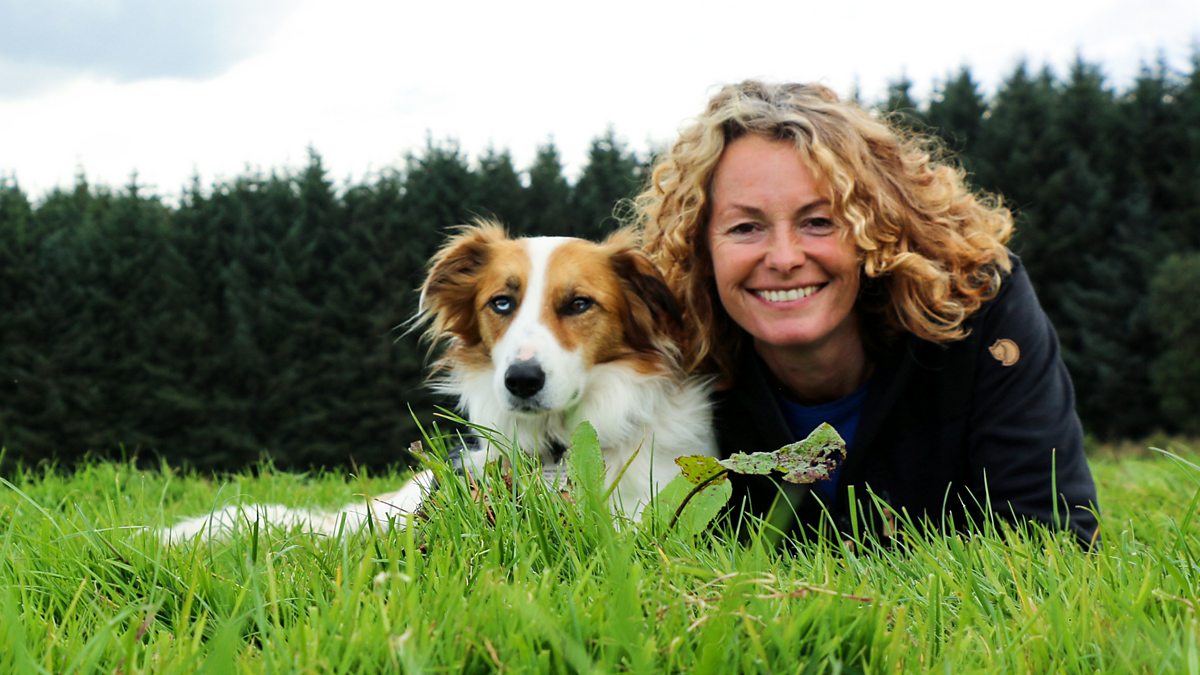 Off the Beaten Track with Kate Humble (2018)
BBC presenter Kate Humble travels through some of the wildest bits of Wales, accompanied by her Welsh sheepdog.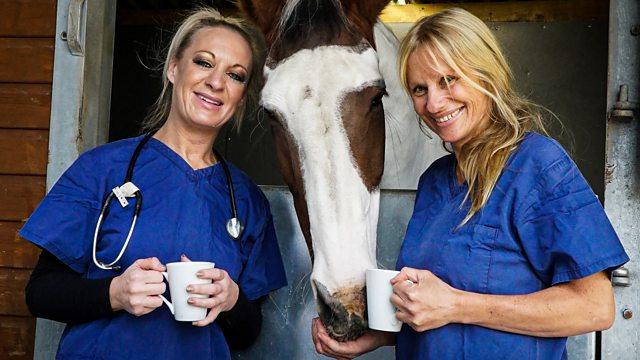 This series follows horse vets Lisa Durham and Philippa Hughes as they care for their four-legged clients in Wales.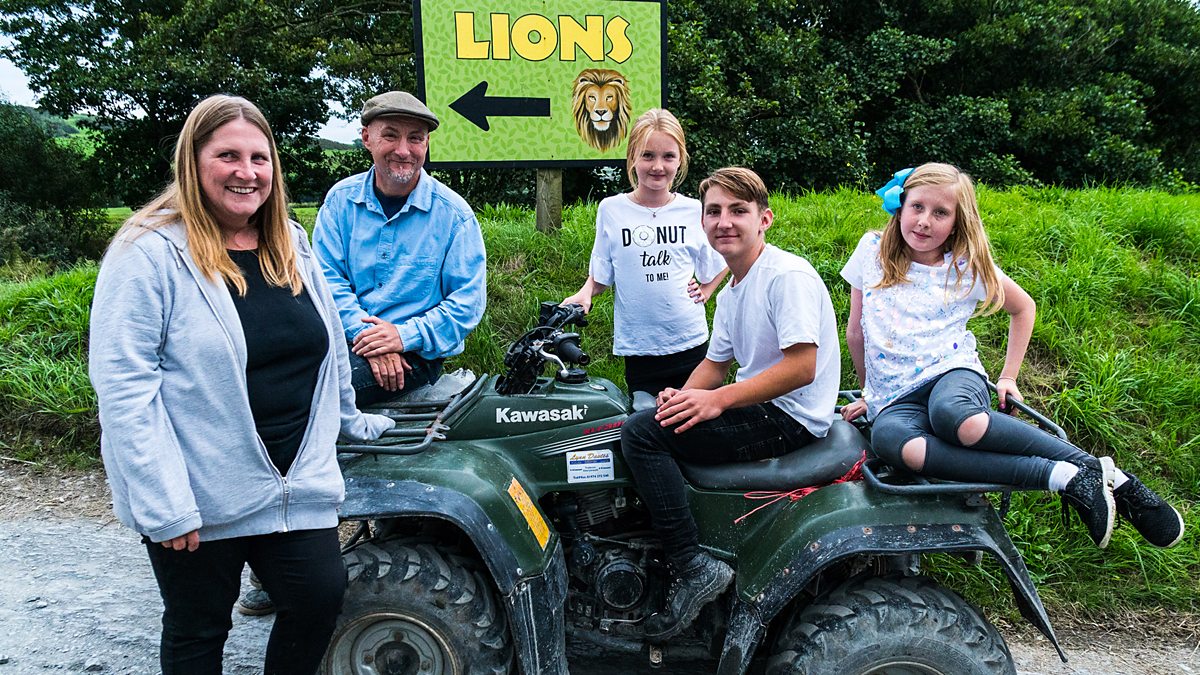 Saving Britain's Worst Zoo (2019)
When the Tweedy family bought a zoo in West Wales, they never could have imagined the troubles that would follow. With no experience and more than 300 exotic animals to care for, the situation quickly evolved into lawsuits, threats, and massive debts. This series tells the real, behind-the-scenes story.
Need More Viewing Ideas for Acorn TV in 2023?
If you're desperately in need of some new British TV shows – or you feel like you miss a lot of the "what's new on Acorn TV" notices – check out our list of the best new shows to arrive on Acorn TV in 2022 or our "What's New on Acorn TV" page (which lists all the monthly release lists by month and year).
You may also enjoy:
If that's not enough for you, you can also check out our list of British TV Shows by Topic & Theme.