British TV Shows (& Others) Leaving Acorn TV in July 2022
In some cases, we earn commissions from affiliate links in our posts.
Last Updated on June 29, 2022 by Stefanie Hutson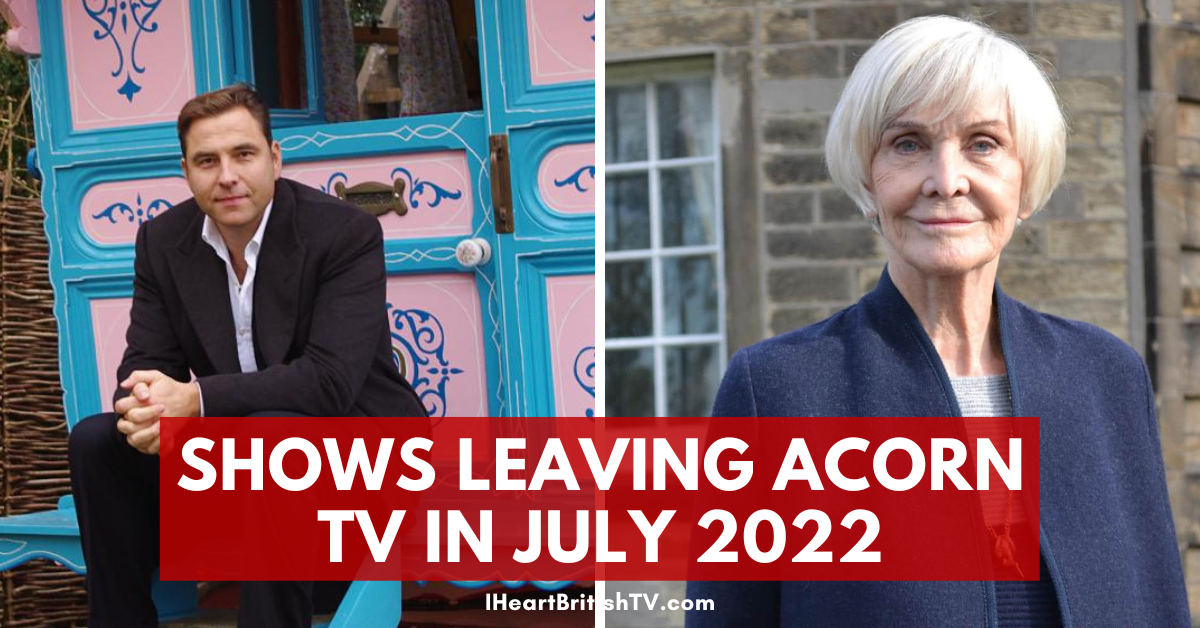 Every month, Acorn TV brings us a new set of shows "from Britain and beyond". Unfortunately, the addition of new shows means that some of the old ones must go. In most cases, you won't even notice the shows that leave – but if you miss something that's been sitting on your watch list, you might end up disappointed.
Most of the shows leaving in July are either older shows or documentary/lifestyle programming, so they probably won't be missed by too many – but we like to make everyone aware just in case they've been holding off on something.
Below, we take a look at which shows are leaving Acorn TV in July 2022. We've also gone through and added in alternative streaming options (as available) and suggestions for similar programming.
Prefer to focus on what's new and coming soon? Here's the July 2022 premiere list for Acorn TV.
British TV Shows Leaving Acorn TV in July 2022
Shows Leaving Acorn TV on July 5th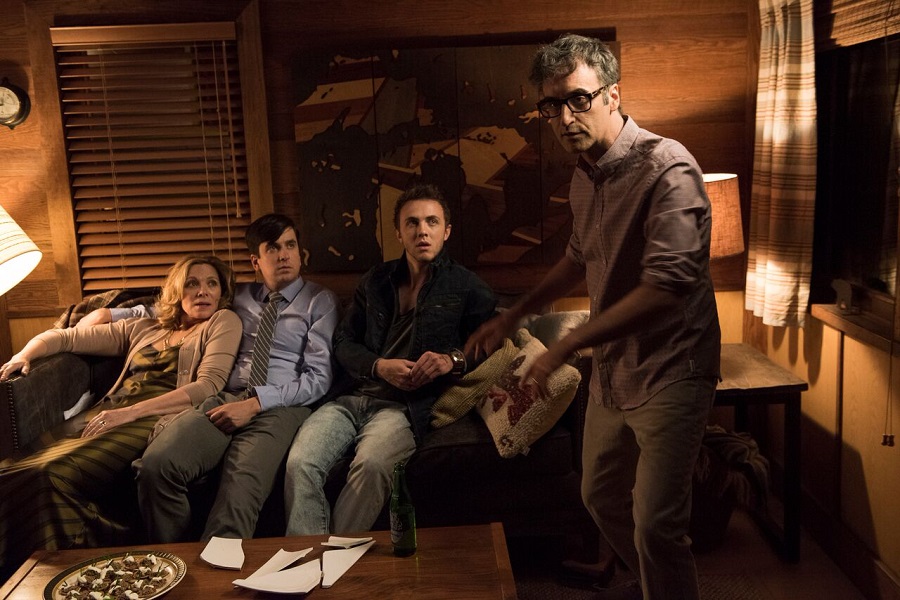 Sensitive Skin – 2014 – Kim Cattrall (Sex and the City) stars in this dramedy about a mid-life couple who sell their family home and move to an urban condo. Unfortunately, their wish for more excitement brings a little too much of it.
Miss it? We're not aware of any other streaming options for this one, but you can get the original British version (starring Joanna Lumley of Absolutely Fabulous) on DVD if you're so inclined.
Shows Leaving Acorn TV on July 14th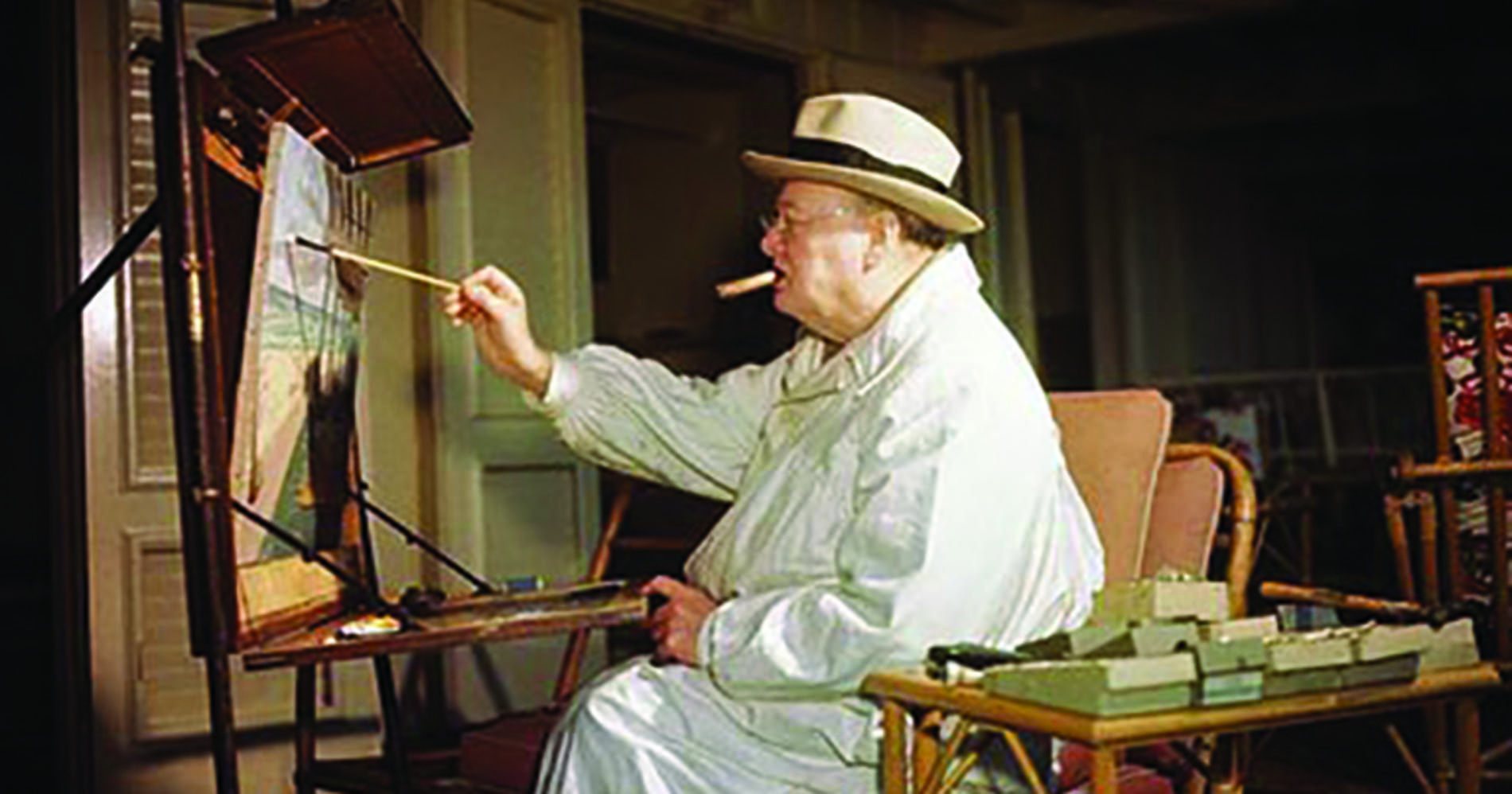 Churchill: Blood Sweat, & Oil Paint – 1970 – Hosted by Andrew Marr, this BBC special tells the fascinating story of Winston Churchill's lifelong love of painting. He meets Churchill's descendants and explores the connections between his private passion for painting and his public career as politician and statesman.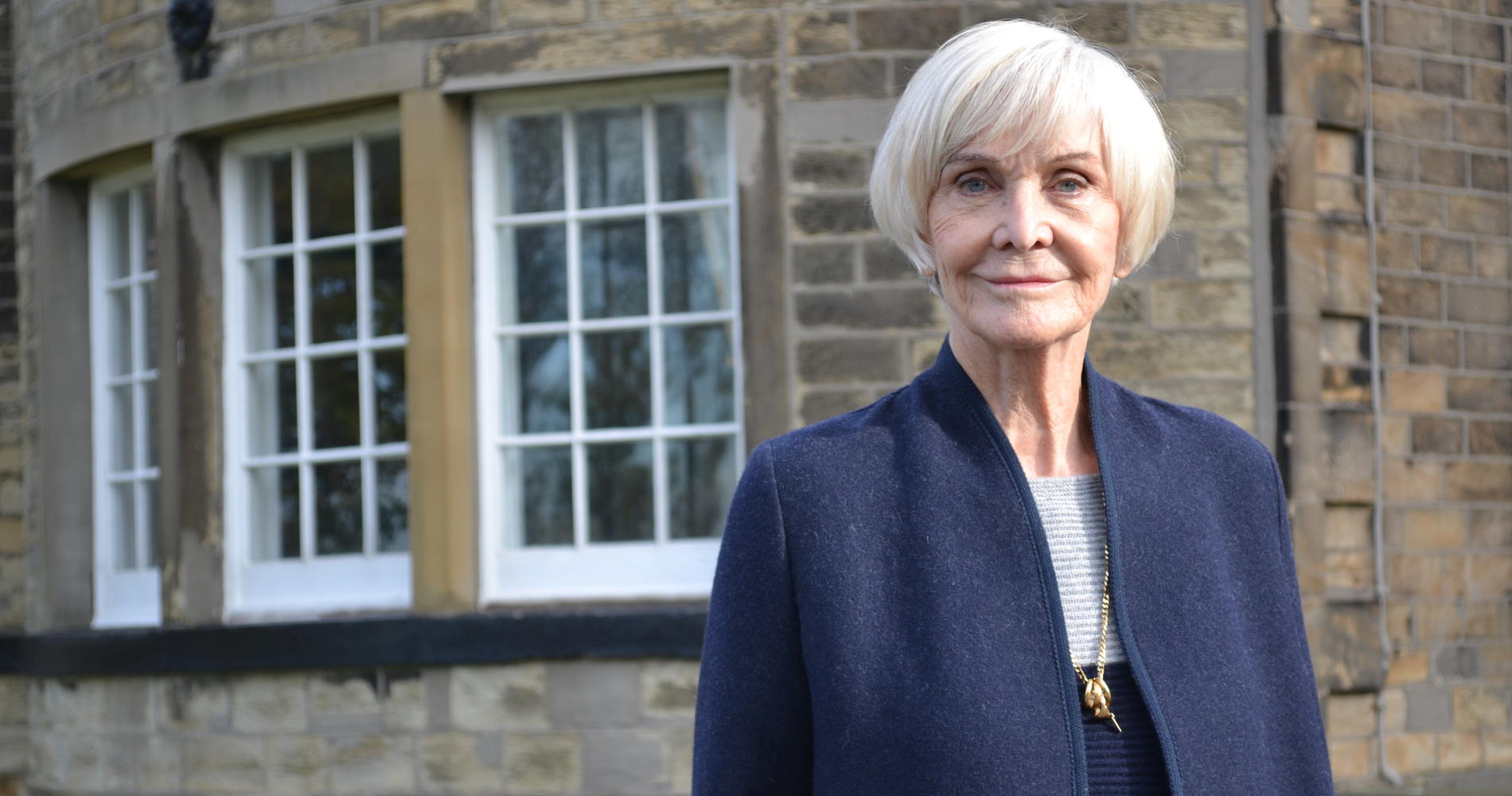 The Brilliant Brontë Sisters – 2013 – Sheila Hancock takes us on a journey through Yorkshire, looking at these incredible sisters who changed British literature forever.
Shows Leaving Acorn TV on July 15th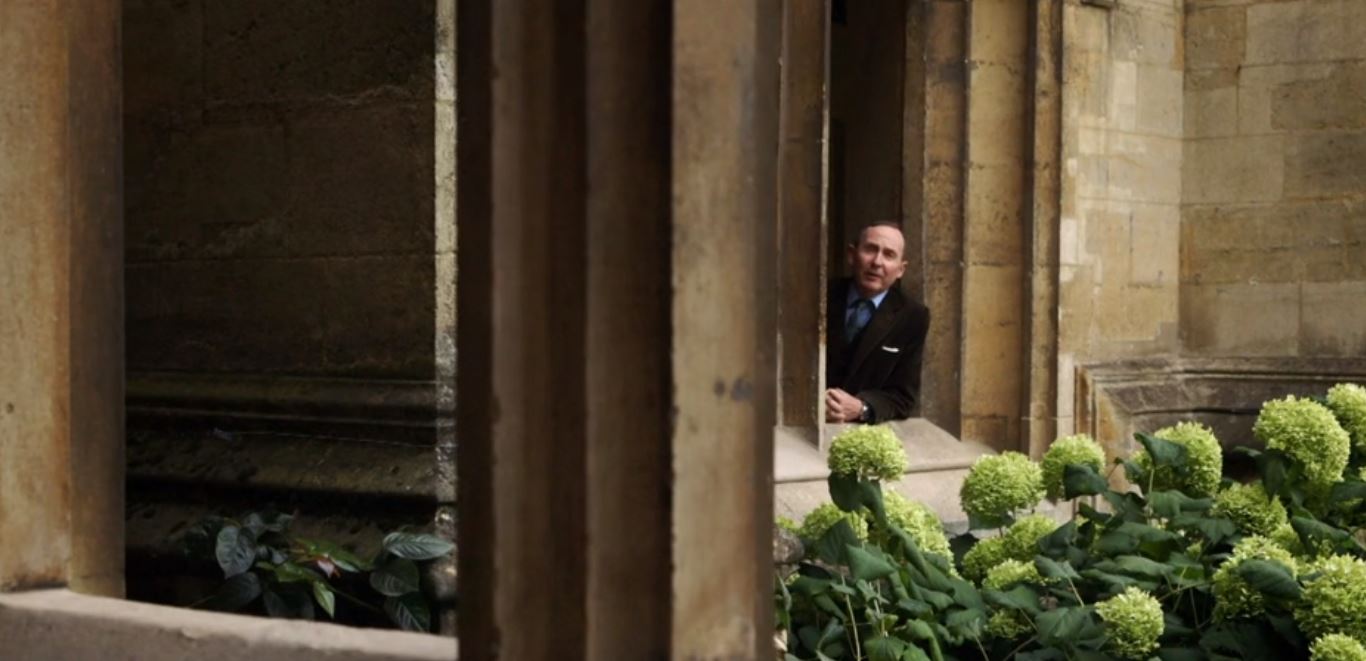 Narnia's Lost Poet: The Secret Lives and Loves of C.S. Lewis – 2013 – C.S. Lewis biographer A.N. Wilson embarks on a journey to find the man behind Narnia. He was incredibly secretive about his private life, and even his best friend (J.R.R. Tolkien) was unaware of his late-in-life marriage to a divorced American woman.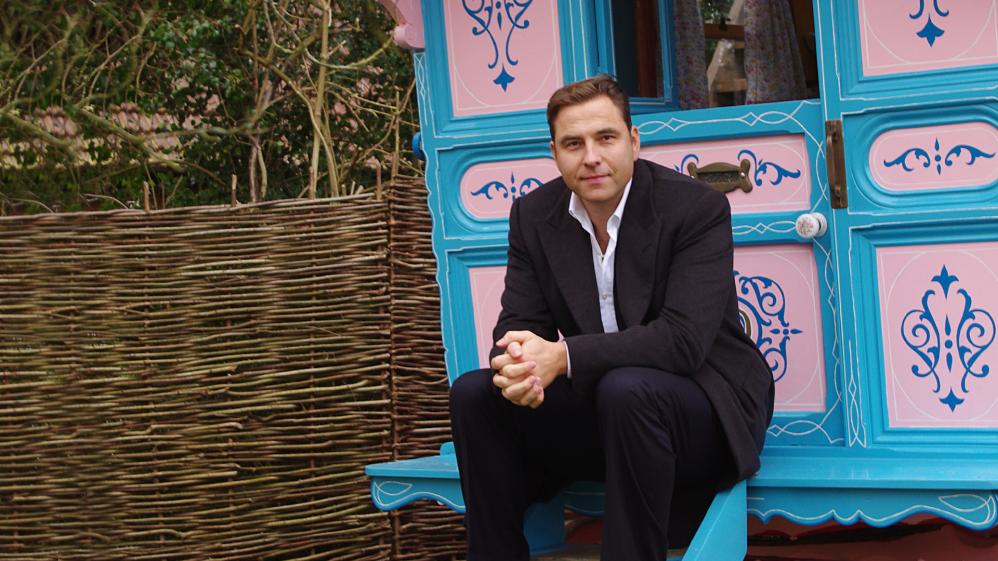 The Genius of Roald Dahl – 2012 – Comedian and bestselling author David Walliams delves into Roald Dahl's world, chatting with those who knew him best. He meets Dahl's widow at the family home, and chats with longtime illustrator Quentin Blake as he draws a Dahl villain.
Shows Leaving Acorn TV on July 31st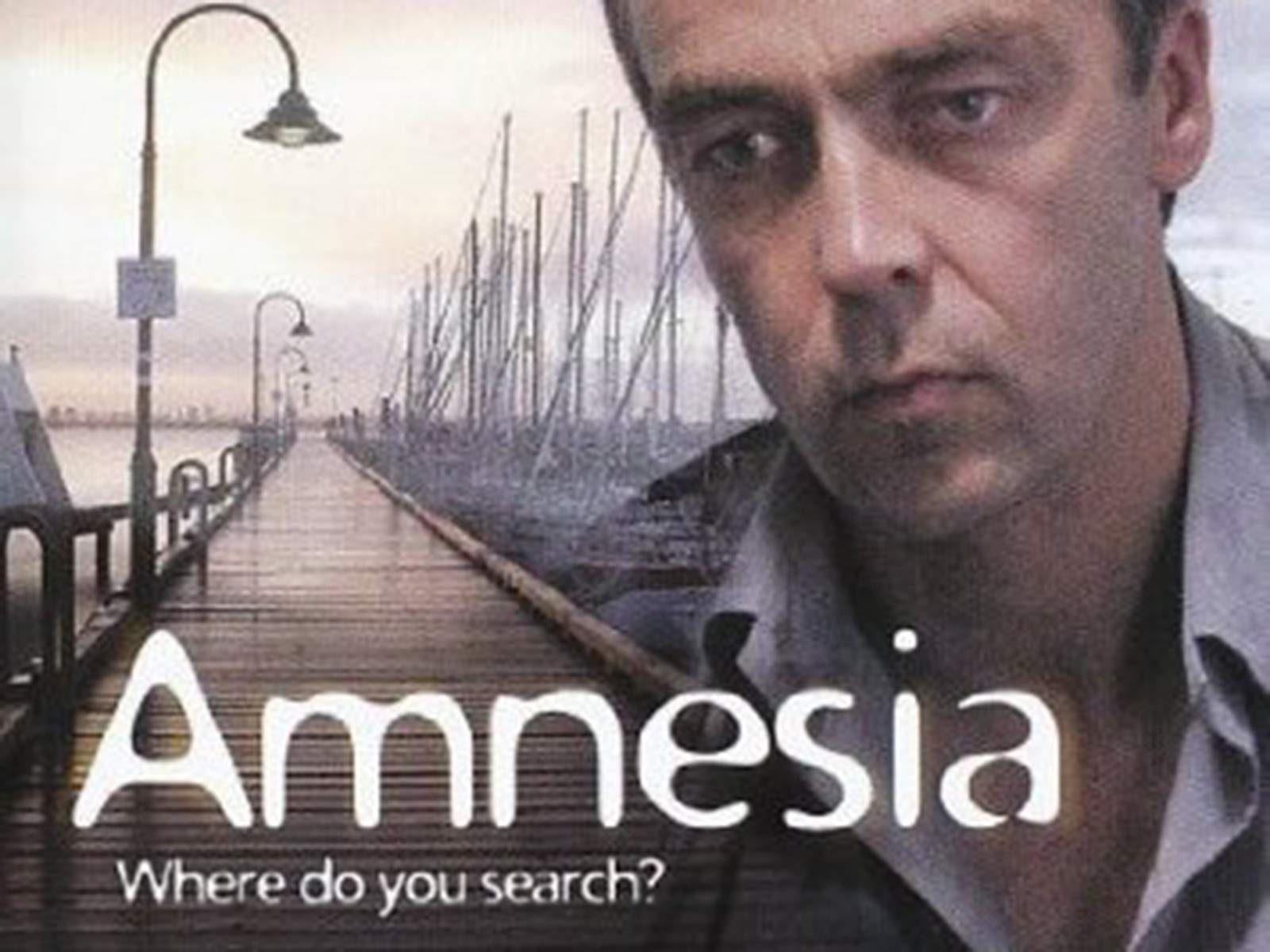 Amnesia – 2004 – This miniseries tells the story of DS MacKenzie Stone, his tireless search for his wife who disappeared 5 years prior, and an amnesiac who factors into the case.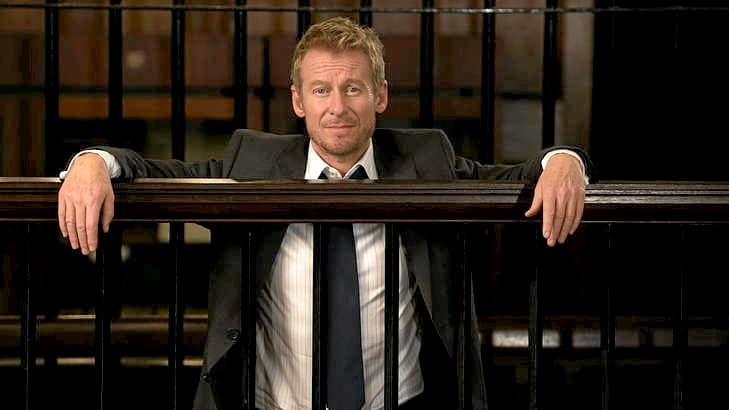 Rake, Season 4 – Australia – 2011 to 2018 – Defense lawyer Cleaver Greene makes a career out of hopeless cases, perhaps because his own personal life is troubled enough to help him relate. Only seasons 4 and 5 remain on Acorn TV, and season 4 will be leaving on July 31st.
Need More Viewing Suggestions for Acorn TV & Beyond?
If you're struggling to find something to watch – or you feel like you miss a lot of the "what's new on Acorn TV" announcements – check out our list of the best new shows to arrive on Acorn TV in 2021 or our "What's New on Acorn TV" page (which gathers up the monthly release lists by month and year).
If that's not enough to keep you busy, you can also check out our list of British TV Shows by Topic & Theme.