British TV Shows & Films Leaving Netflix in May 2022
In some cases, we earn commissions from affiliate links in our posts.
Last Updated on April 23, 2022 by Stefanie Hutson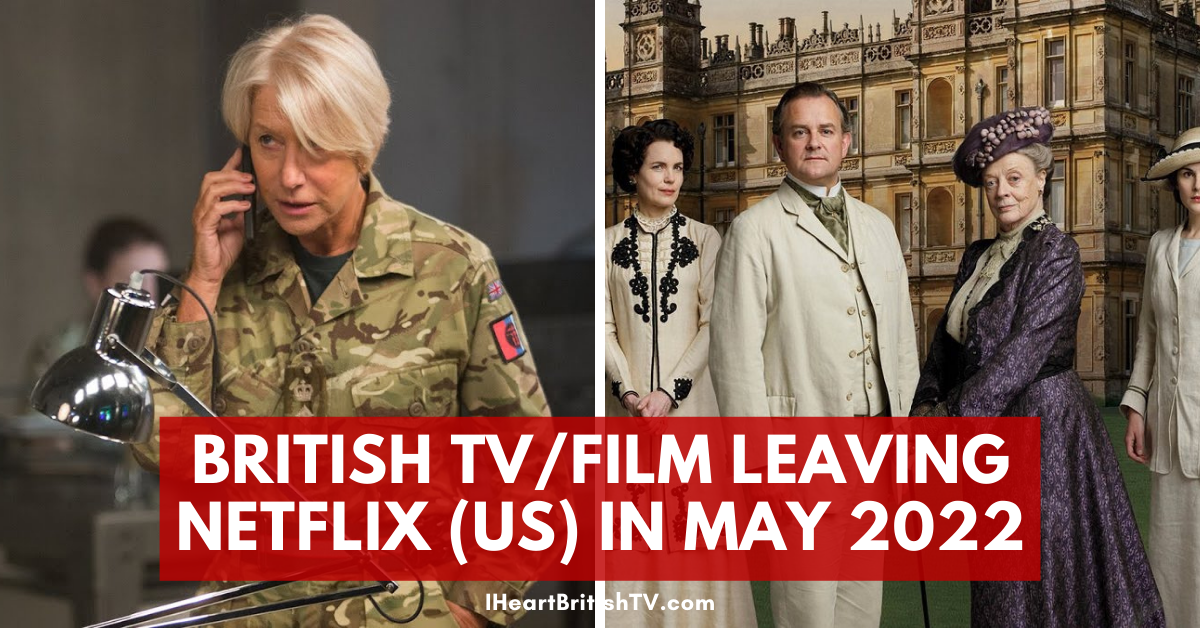 Every month, streaming services drop some of their shows to make room for new ones. Often, it's not anything you'd notice – but if you miss something that's been sitting on your watch list and then you try to watch it, it can be disappointing.
Below, we take a look at which British TV shows and films will be leaving Netflix in May 2022. Where possible, we've offered alternative viewing options or suggestions for similar programming.
British TV Shows & Films Leaving Netflix in May 2022
British TV Shows & Films Leaving Netflix May 1st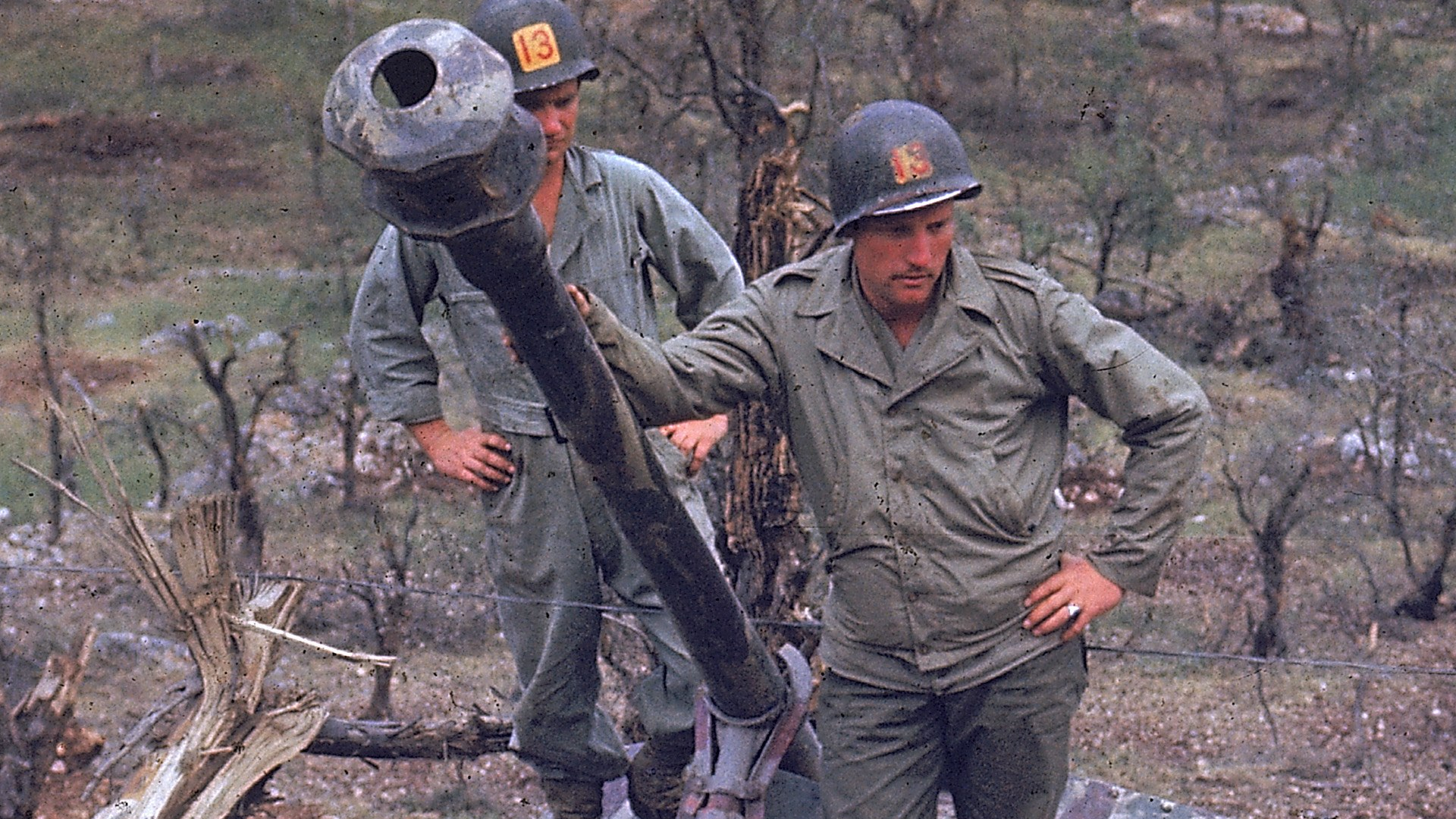 WWII in HD – 2009 – In this 13-episode series, we get to see WWII footage shot in colour and never before seen on television. Though technically not British, the UK obviously played a substantial role in the war.
British TV Shows & Films Leaving Netflix May 3rd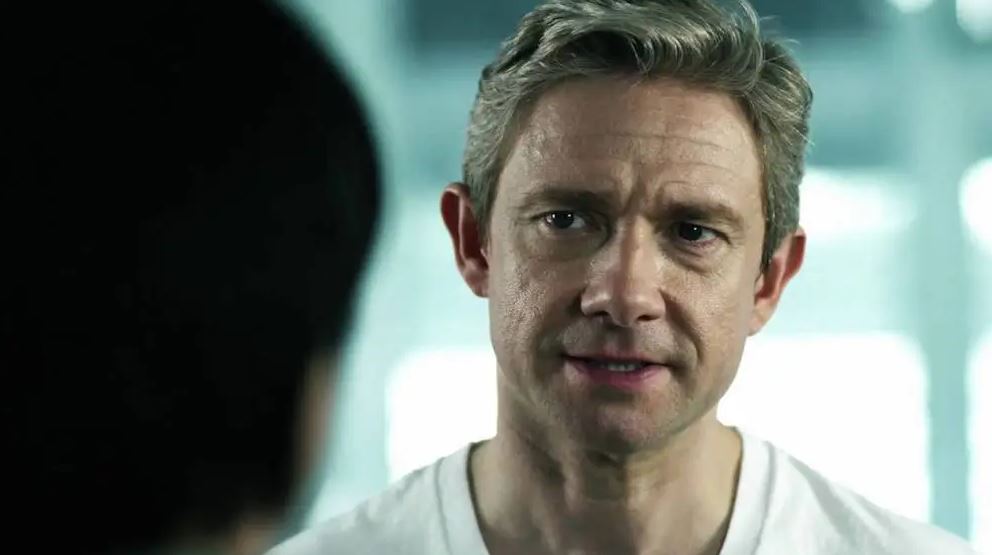 StartUp – United States – 2016 to 2018 – This American drama includes Sherlock actor Martin Freeman among its stars. It follows an innovative tech company funded via questionable means, and the FBI agent who will do anything to bring them down.
Shows & Films Leaving Netflix May 12th
Eye in the Sky – 2015 – Dame Helen Mirren and Alan Rickman star in this thriller exploring the ethical dilemmas of drone warfare. It was the last live action film to star the late Alan Rickman, and it was dedicated in his memory. The action revolves around an operation in Kenya, looking at both the military actions and the civilians who often get caught up in their strikes.
Shows & Films Leaving Netflix May 31st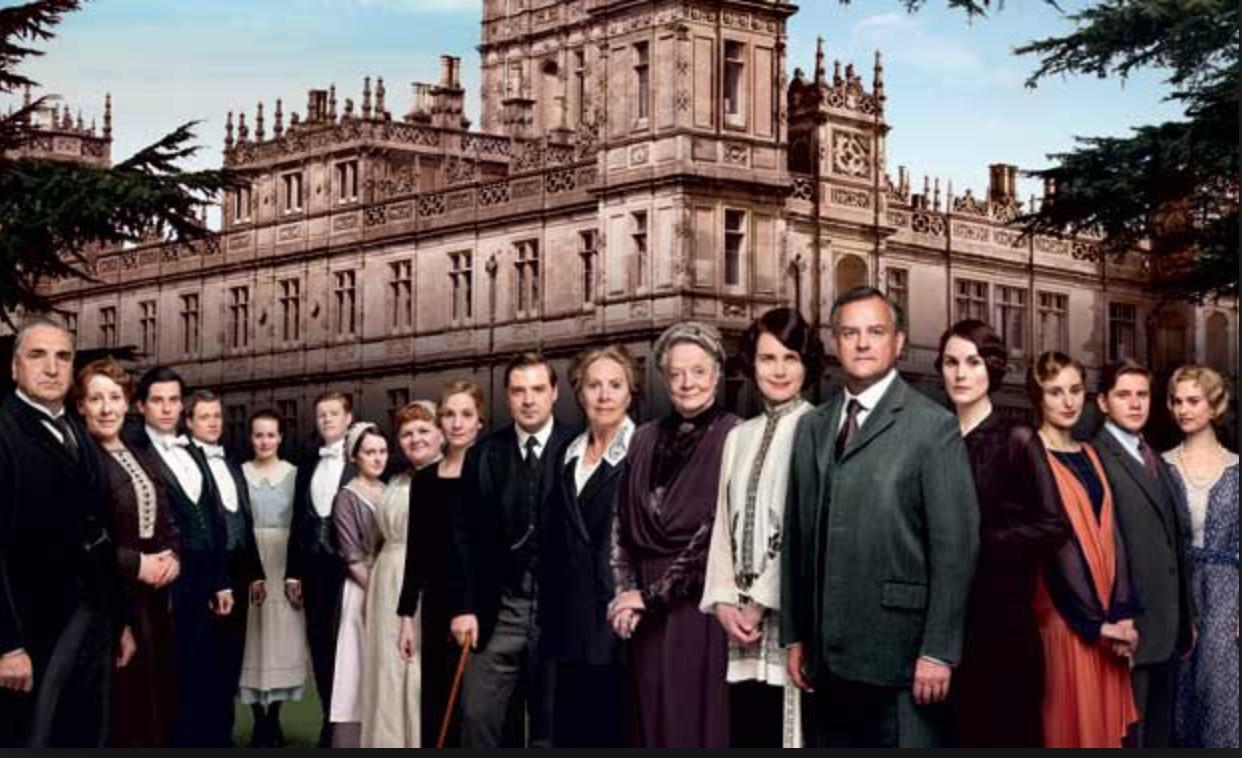 Eye in the Sky – 2010 to 2015 – This popular period drama follows the lives of the aristocratic Crawley family and their servants during the early 1900s.
Miss it? You can also stream it on BritBox, Peacock, The Roku Channel, and Amazon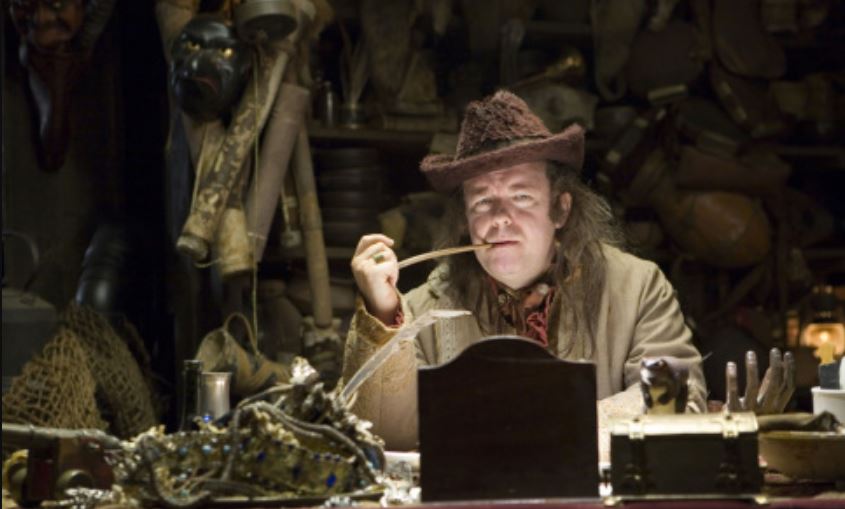 Stardust – 2007 – Based on English author Neil Gaiman's fantasy novel of the same name, this film follows Tristan, a young man from the fictional town of Wall in the UK. He visits a magical world to retrieve a fallen star for his beloved – and that star turns out to be a woman named Yvonne. The ensemble cast includes Rupert Everett and Ricky Gervais, and Sir Ian McKellen narrates.
Need More British TV Viewing Suggestions?
If you're struggling to find something to watch, we have plenty of resources to help. A few we recommend:
If that's not enough to keep you busy, you can check out our list of British TV Shows by Topic & Theme.