British TV Shows Leaving Acorn TV in June 2023
In some cases, we earn commissions from affiliate links in our posts.
Last Updated on June 16, 2023 by Stefanie Hutson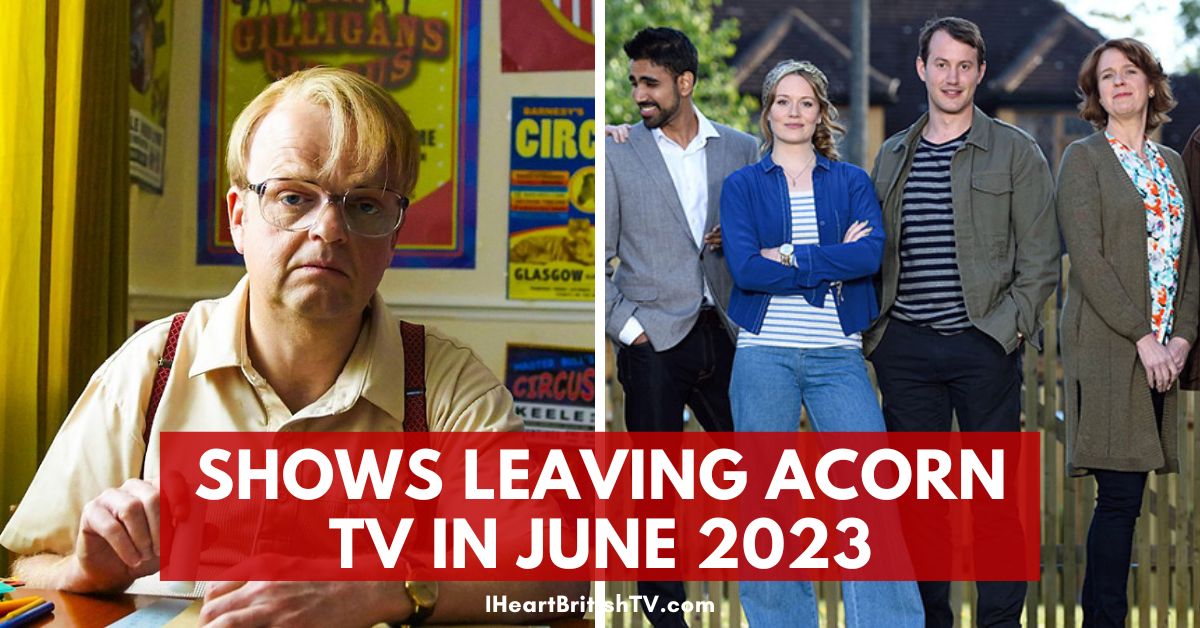 Every new month, Acorn TV removes a number of existing titles to make room for new ones. It costs money to keep streaming rights active, so it's simply not feasible for them (or any other subscription-based streaming service) to make everything available forever.
Below, we take a look at the shows leaving Acorn TV (US) in June 2023 – along with descriptions and alternate viewing suggestions where possible.
British TV Shows Leaving Acorn TV in June 2023
If you're more interested in what's COMING to Acorn TV in June, check out the Acorn TV June 2023 Premiere List HERE.
Shows Leaving Acorn TV on June 12th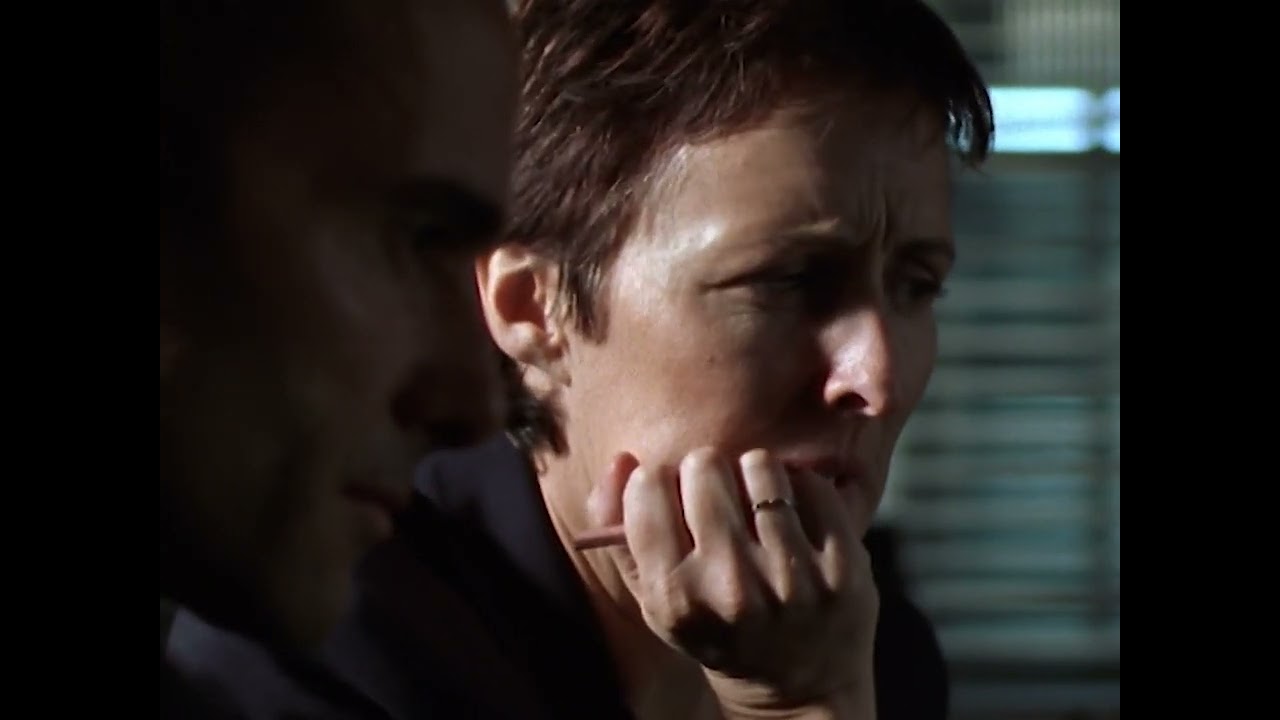 Mind Games (2001)
Fiona Shaw (Killing Eve) stars in this made-for-TV movie about a nun turned criminal profiler who's called in to investigate the deaths of two middle-aged women. She quickly realises that these aren't just home robberies gone wrong – they're the work of a serial killer.
Shows Leaving Acorn TV on June 30th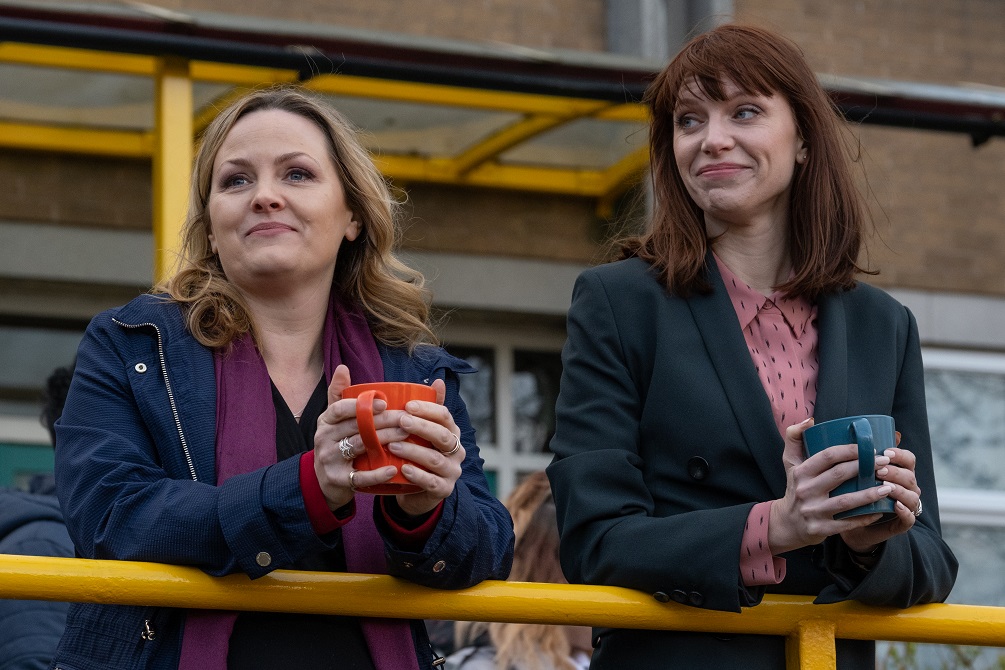 This Yorkshire-based drama follows along after two schools – one with mostly white-British students and another with mostly British-Asian students – merge campuses. Gritty and realistic, the series featured stories about racism, poverty, bullying, and sexuality.
RELATED: 23 British TV Shows About Schools & Teachers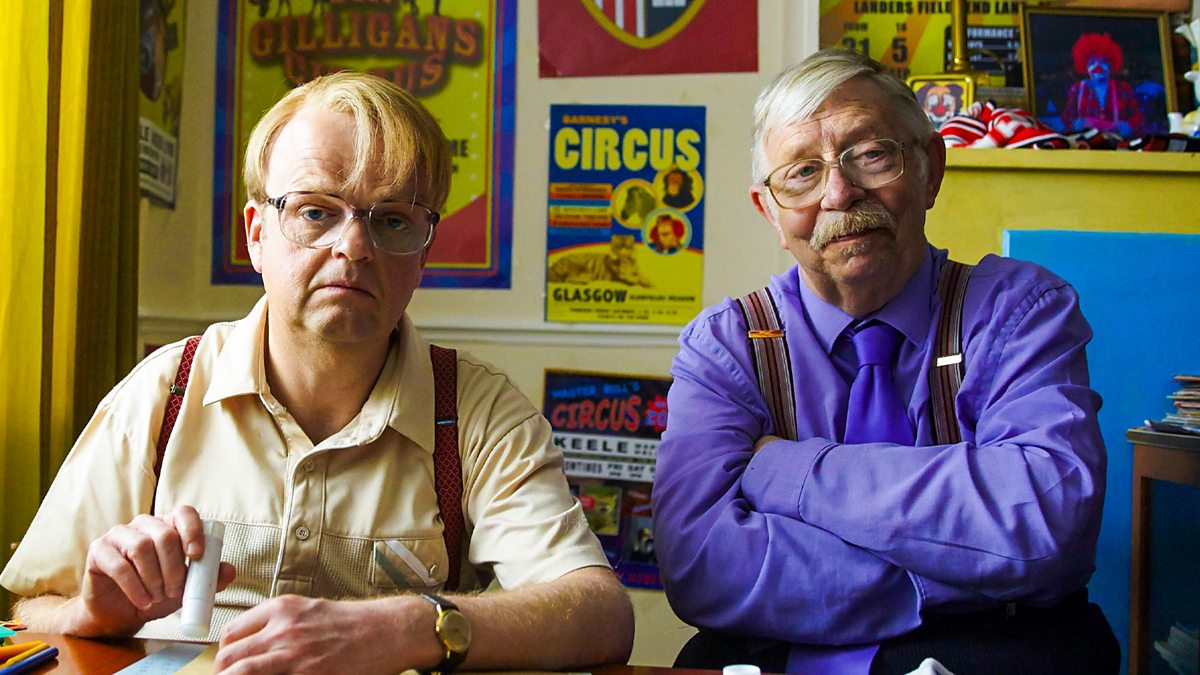 Toby Jones (Detectorists) stars in this drama about a man with learning disabilities who overcame his challenges to become a circus performer and later, an employee of the Stoke City Football Club.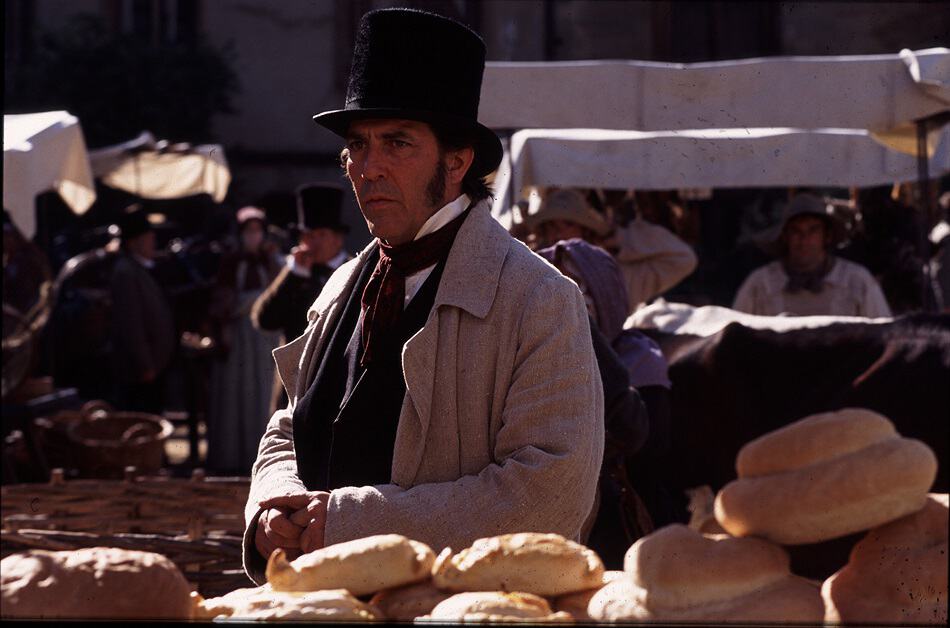 The Mayor of Casterbridge (2003)
Ciarán Hinds (Above Suspicion) and James Purefoy (Rome) star in this adaptation of Thomas Hardy's novel of the same name. It tells the story of a drunken farmer who auctions off his family, only to realise the horror of what he's done and change his life.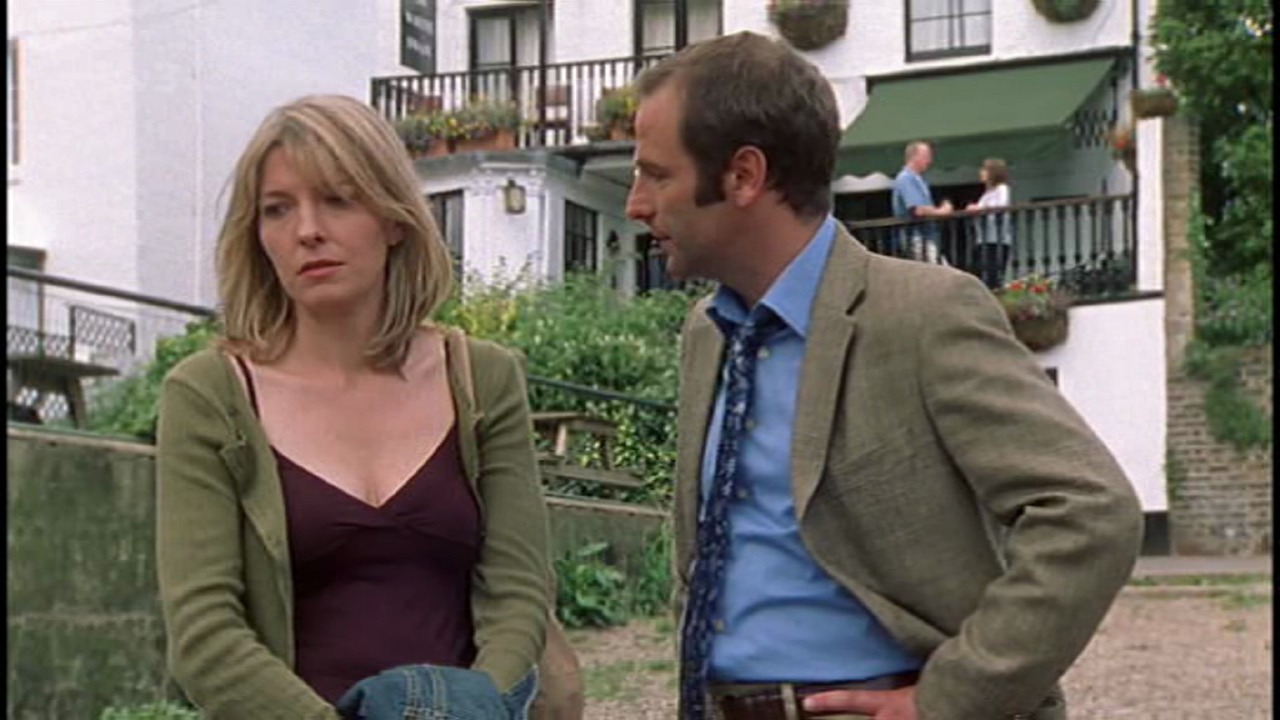 Eleven years ago, Dee Stanton's husband was arrested for brutally murdering four young women. She's moved on from those times, but now, her 15-year-old son Jamie is determined to learn more about his father. When her son is accused of strangling a fellow pupil, she'll come face to face with her worst nightmare. Jemma Redgrave and Robson Green star in this two-part family drama.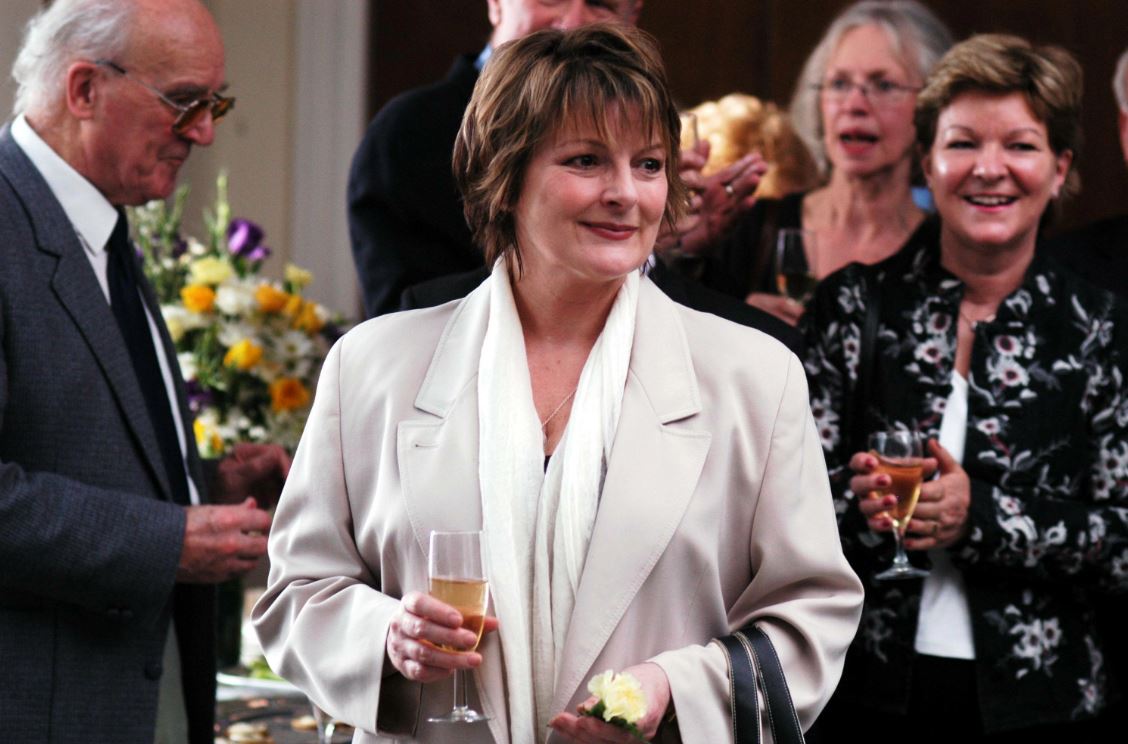 Brenda Blethyn (Vera) and Kevin Whately (Lewis) star as a married couple who've been happily married for decades and now live with a number of extended family members. Jess (Blethyn) has given up her job to care for the older family members, and it's all going rather well until her husband disappears.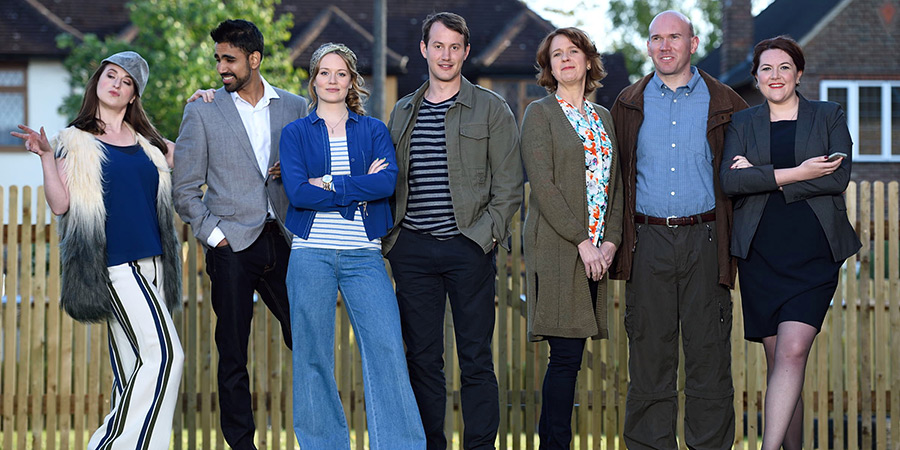 Together (2015)
This London-based rom-com follows a young couple whose complicated lives are making their new relationship more challenging. The series stars Jonny Sweet (Babylon) and Cara Theobold (Downton Abbey).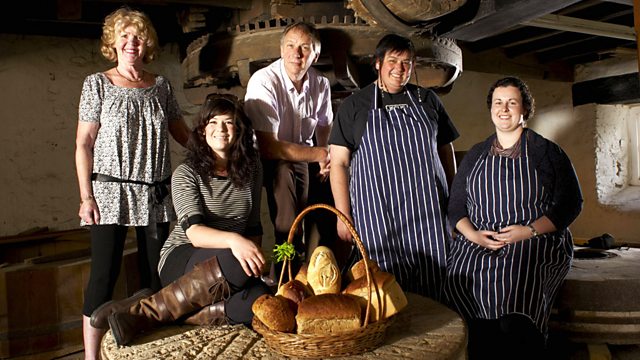 The Big Bread Experiment (2012)
This delightfully calm series follows a group of Yorkshire women who are learning to bake bread. And that's it. It's not a competition, nobody's voted out, and there are no attention-seeking celebrity types cracking jokes. It's full of ordinary people learning a skill, with plenty of laughs and mistakes along the way.
RELATED: The UK's Best Cookery Programmes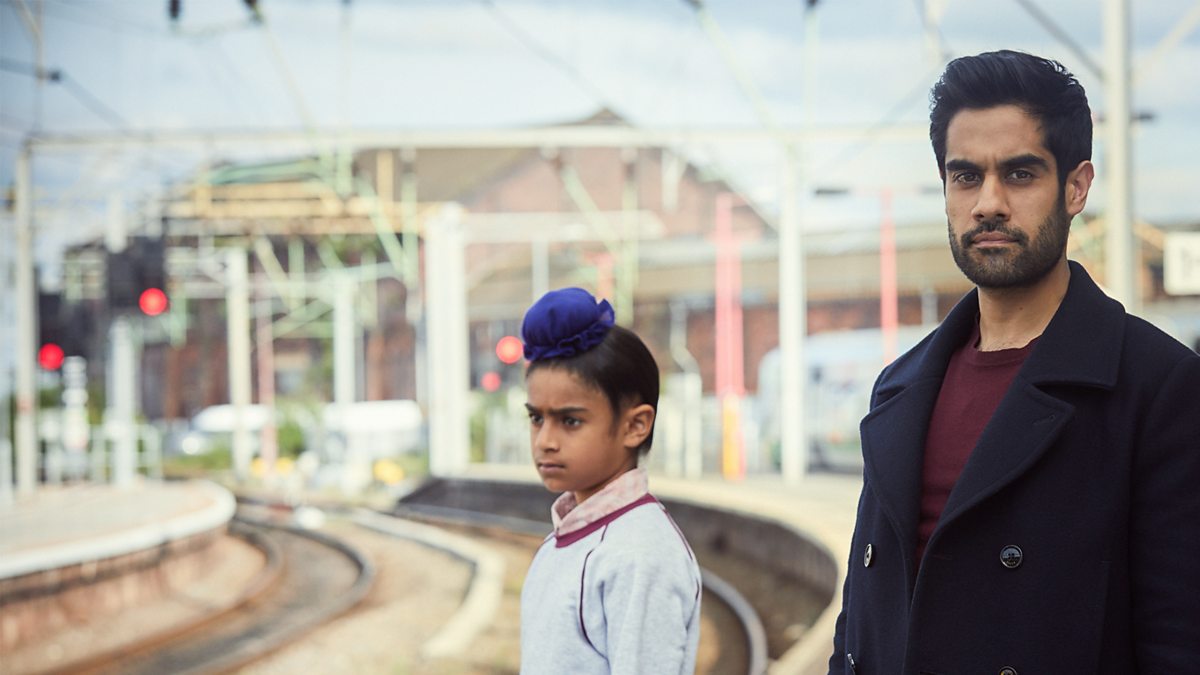 The Boy With the Topknot (2017)
This film tells the story of Sathnam, young Indian raised in Britain, as he tries to adjust to his multicultural life.
Need More Viewing Suggestions for Acorn TV?
If you're in need of some new British TV shows – or you feel like you miss a lot of the "what's new on Acorn TV" posts – check out our list of the best new shows to arrive on Acorn TV in 2022 or our "What's New on Acorn TV" page (which lists all the monthly release lists by month and year).
You may also like:
If that's still not enough, you can also check out our list of British TV Shows by Topic & Theme for all sorts of recommendations.