April British TV Premieres: What's New on Acorn TV for April 2021?
In some cases, we earn commissions from affiliate links in our posts.
Last Updated on April 24, 2021 by Stefanie Hutson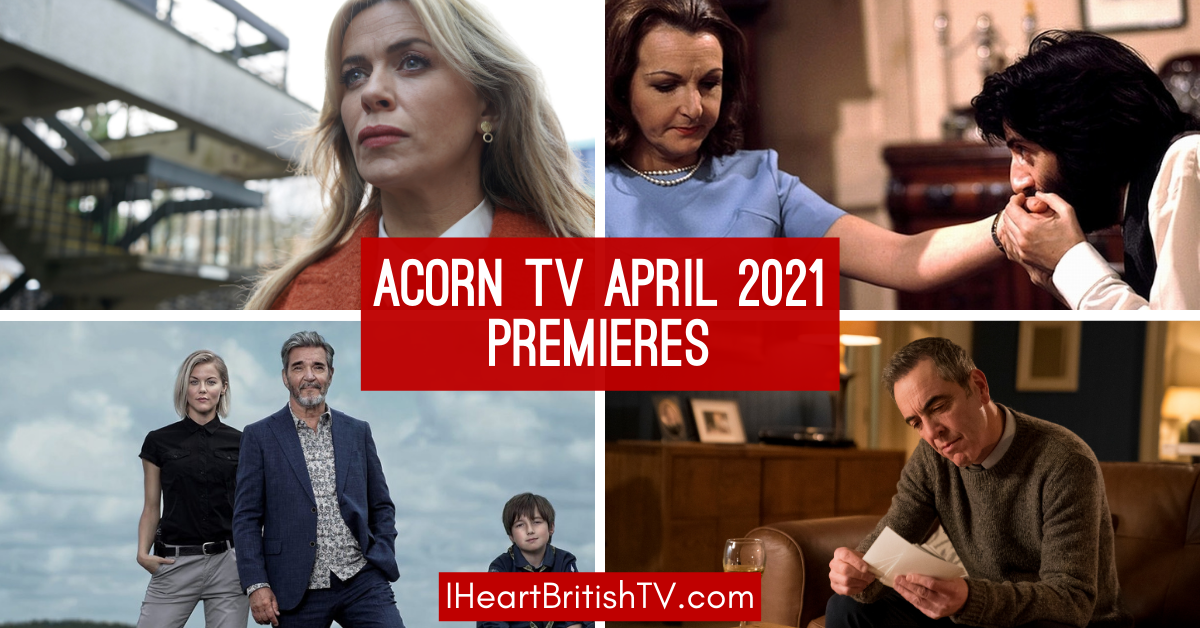 April is looking like another great month of mystery over on Acorn TV, bringing us the continuation of a couple new series, along with some brand new premieres, too. Most notably, the Welsh thriller Keeping Faith will be returning for it's final series, but there's plenty more where that came from.
If you don't already subscribe to Acorn TV, you can sign up on their website HERE. If you have a smart TV that isn't compatible with their app (like a Samsung) or you prefer to subscribe through Amazon Video, you can sign up HERE instead.
Either way you do it, you get a free 7-day trial, and both offer easy online cancellation if you decide it's not for you. Both options have the same programming, though some people on slower internet connections have reported slightly smoother streaming on Amazon (and occasionally, a delay of a few hours for new programming to appear).
Acorn TV April 2021 Schedule of New Shows…

Continuing British TV Shows on Acorn TV in April 2021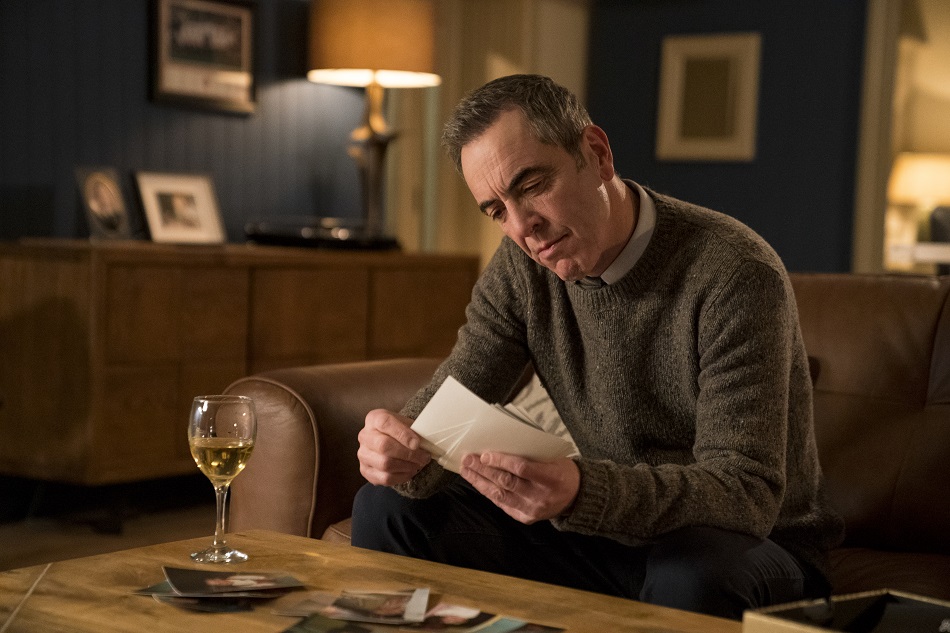 Bloodlands
Bloodlands begins when Northern Irish police detective Tom Brannick (James Nesbitt, Cold Feet) finds a possible suicide note in a car that's been pulled out of Strangford Lough. It doesn't take long for him to connect the note to a cold case that's particularly significant to him – and from there, he begins the hunt for an assassin known only as "Goliath".
Episode 4 (of 4): April 5th
Begin watching Bloodlands HERE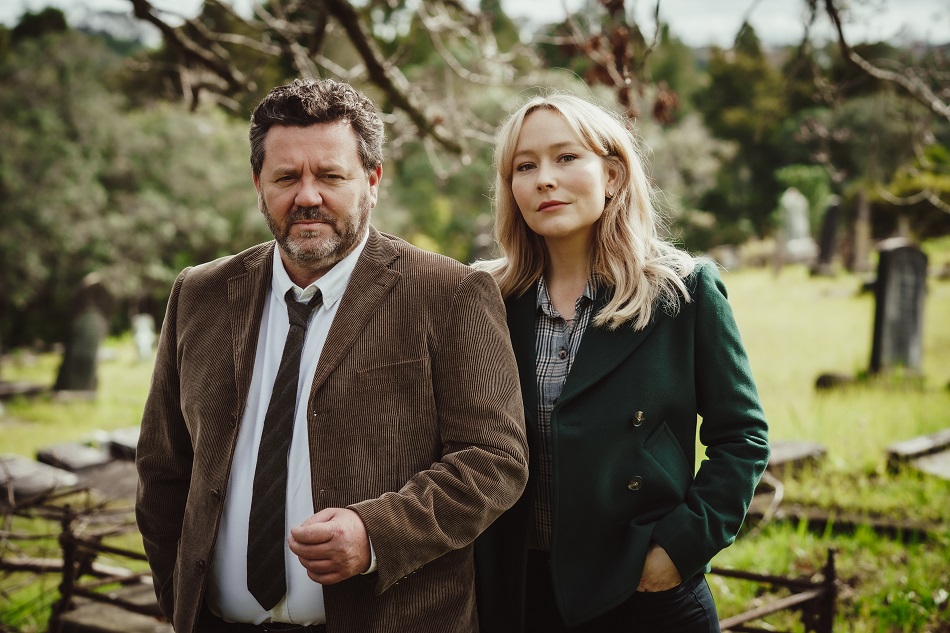 The Brokenwood Mysteries
This much-loved New Zealand series returns for another season of six feature-length mysteries in the murderous town of Brokenwood. Detective Senior Sergeant Mike Shepherd (Neill Rea, Go Girls) and Detective Kristin Simms (Fern Sutherland, The Almighty Johnsons) investigate everything from murderous rivalries to lethal grudges, all with their usual wit and dry humour.
Episode 2: April 5th
Episode 3: April 12th
Episode 4: April 19th
Episode 5: April 26th
Catch up on Seasons 1-6 of Brokenwood Mysteries HERE.
New British TV Shows on Acorn TV in April 2021
April 5th Premieres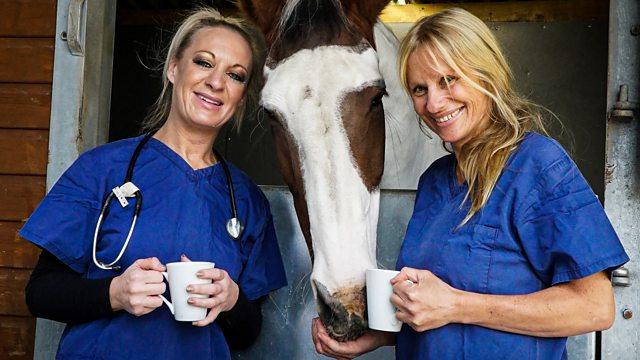 Only Foals & Horses (2019)
This series follows horse vets Lisa Durham and Philippa Hughes as they care for their four-legged clients over the course of a year in Wales. Their clients are varied, with everything from family horses to million pound race horses. Each season brings different types of challenges for the all-female veterinary team.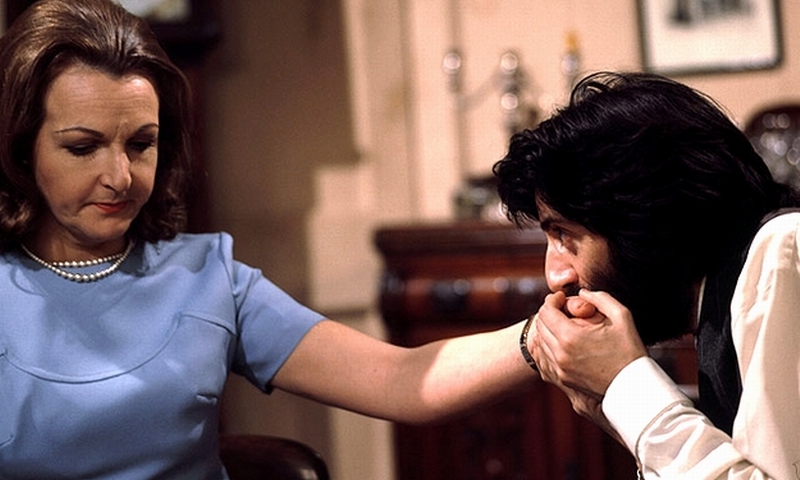 The Norman Conquests (1977)
Based on a trilogy of Alan Ayckbourn plays, this miniseries depicts six characters over the same weekend, but in different parts of a house. Dames Penelope Keith and Penelope Wilton are among the cast, and both appeared in stage versions of the plays. The late Richard Briers (The Good Life) is also among the stars.
April 12th Premieres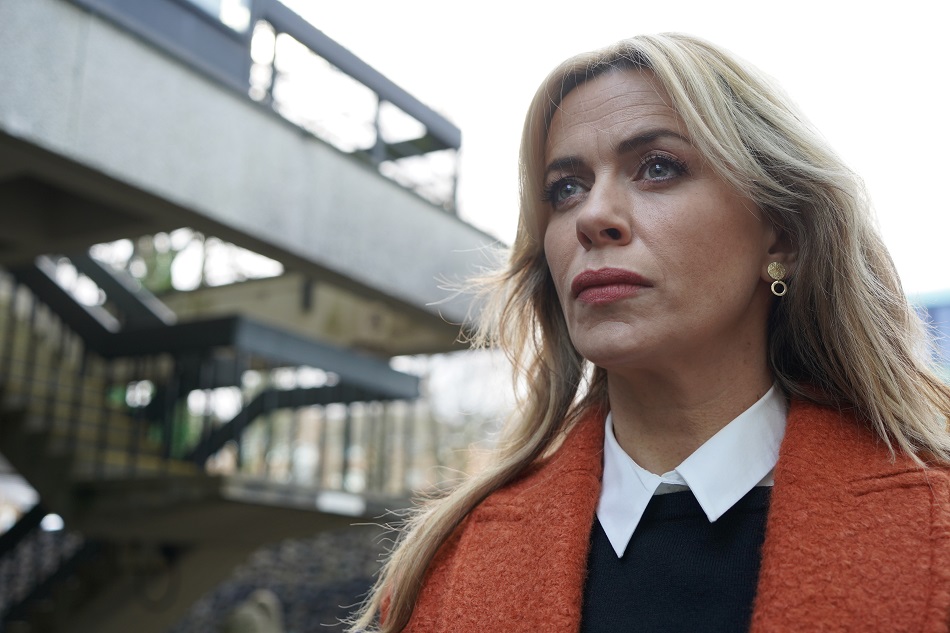 Keeping Faith, Series 3
Eve Myles returns as Faith Howells in the third and final series of this award-winning thriller/crime drama. In this season, we see Faith attempting to make sense of her marriage while also dealing with a challenging and emotionally draining legal case involving a sick young boy.
At the same time, she's challenged by the reappearance of her mother and the emergence of long-buried secrets. Episodes 1 and 2 air on the 12th, with additional episodes arriving weekly through May 10th.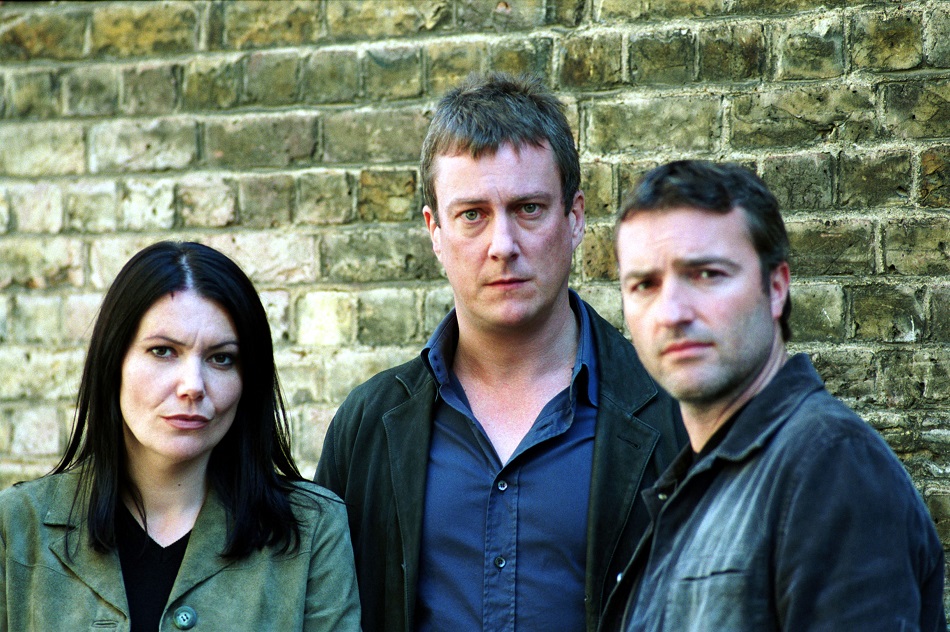 In Deep, Series 3
Nick Berry (Heartbeat) and Stephen Tompkinson (DCI Banks, Trollied) star in this 2001 series about undercover detectives and the unique challenges they face while leading double lives.
Series 1 & 2 arrived on Acorn TV in March (1 on the 15th and 2 on the 29th).
April 19th Premieres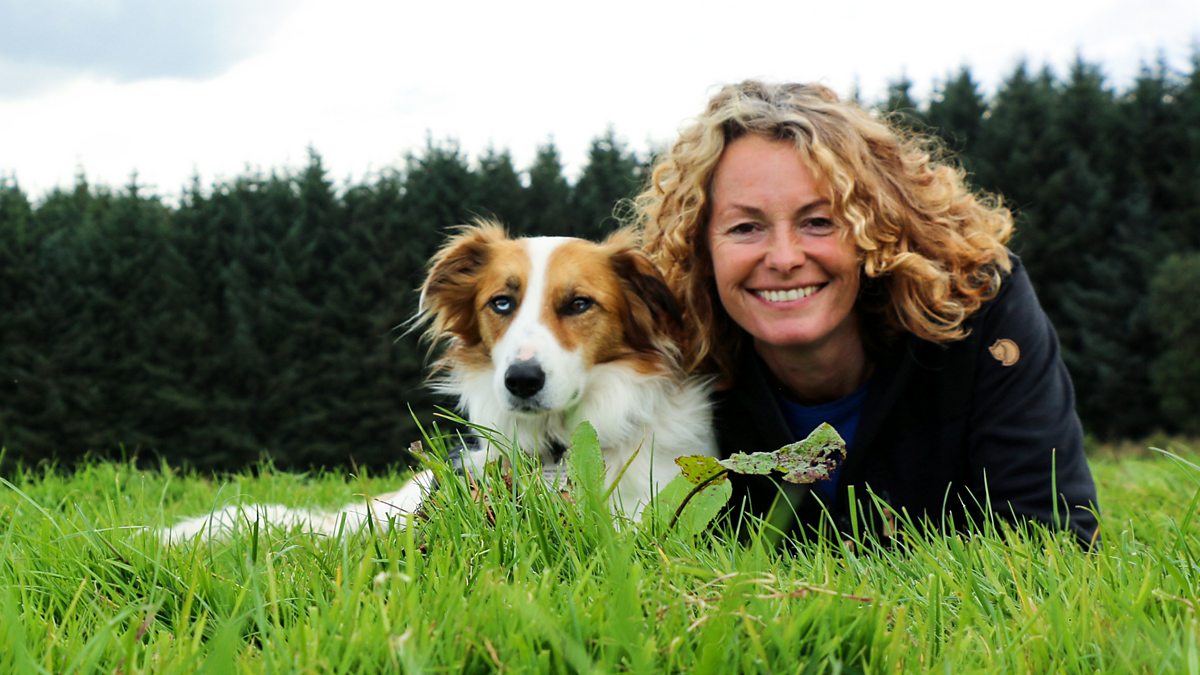 Off the Beaten Track, Series 2
BBC host Kate Humble and her Welsh Sheepdog Teg return for another series of episodes exploring the Welsh countryside. Together, they visit beautiful, but often overlooked areas and the people who live in them.
April 26th Premieres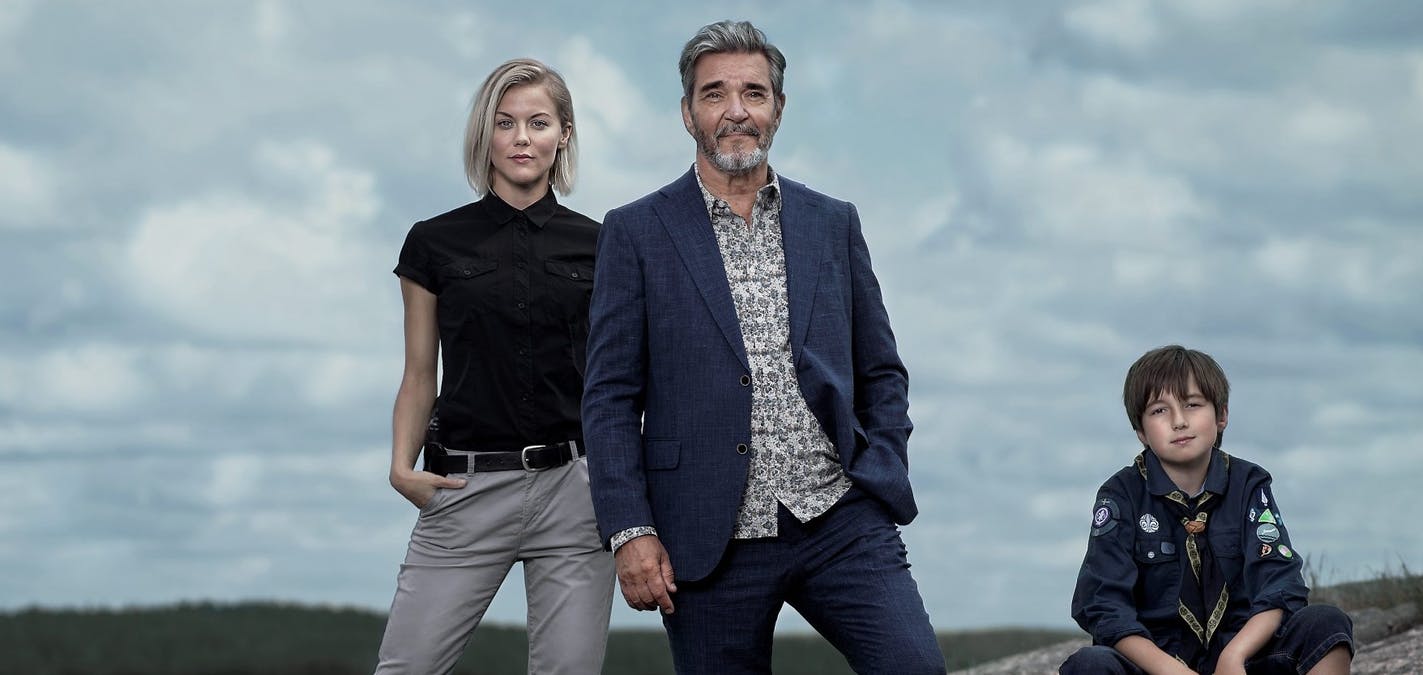 Bäckström
This Swedish series is based on Leif GW Persson's Evert Bäckström novels, and it follows the incredibly successful detective as he attempts to solve the case of a woman who's died twice. The discovery of a woman's skull seems to point to a recent death, but DNA suggests she died in the 2004 tsunami. Though his colleagues believe it's a mistake, Bäckström has other ideas.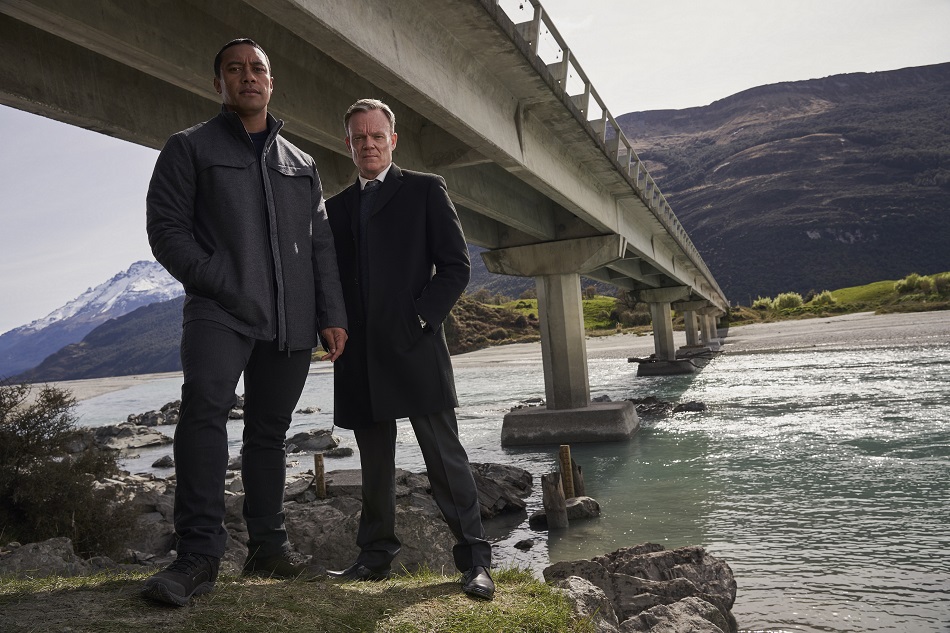 One Lane Bridge (2020)
While working a murder investigation, a young Maori detective accidentally awakens a spiritual gift that may harm the case.
Can't wait? You can also watch it HERE on AMC+ or Sundance Now.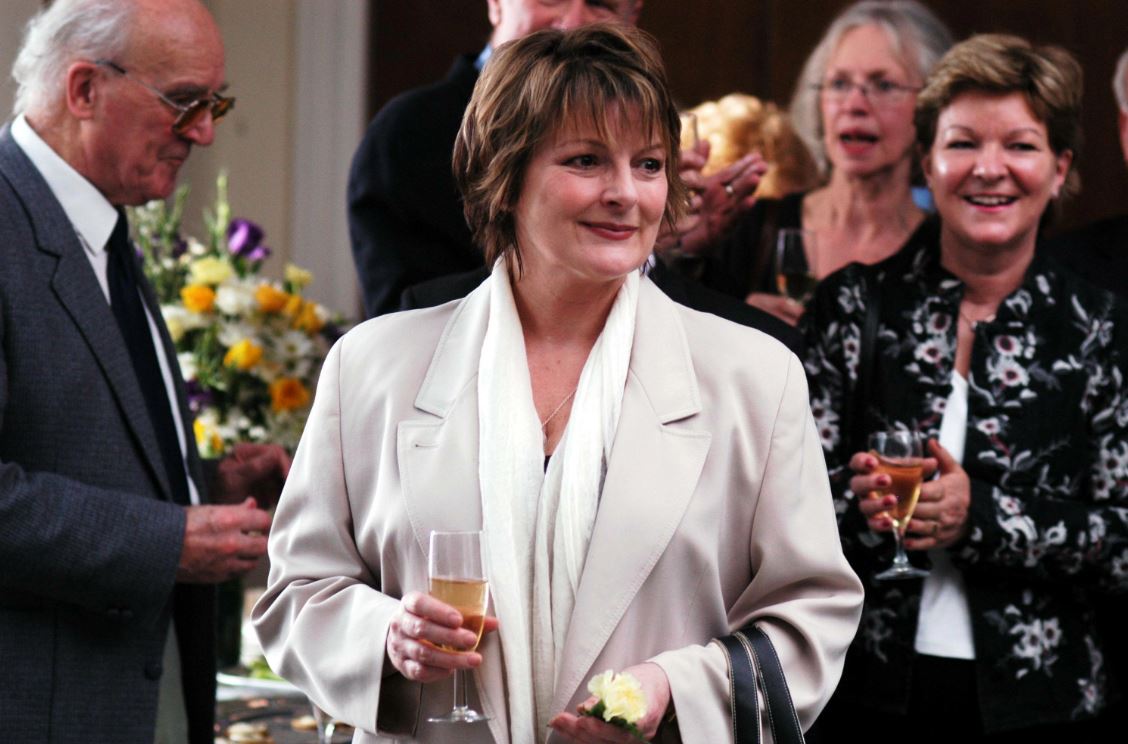 Belonging
Brenda Blethyn (Vera) and Kevin Whately (Lewis) star in this bittersweet made-for-TV movie about family. In the lovely market town of Shrewsbury, Jess (Blethyn) and Jacob (Whately) have been married for decades, and now live with his "challenging" mother and a couple other members of his extended family.
Jess gives up her career to take care of Jacob's family, but when he disappears, everything falls apart.
Can't wait? Check it out HERE now.
What Do You Think of the April 2021 Acorn TV Premieres?
After a slow TV year, it's great to see more new shows finally making it the streaming services. We're looking forward to wrapping up Keeping Faith, and Bäckström sounds quite good, too.
What will you be watching on Acorn TV in April?
Save it to Pinterest!