British TV Shows Leaving Acorn TV in August 2023
In some cases, we earn commissions from affiliate links in our posts.
Last Updated on August 5, 2023 by Stefanie Hutson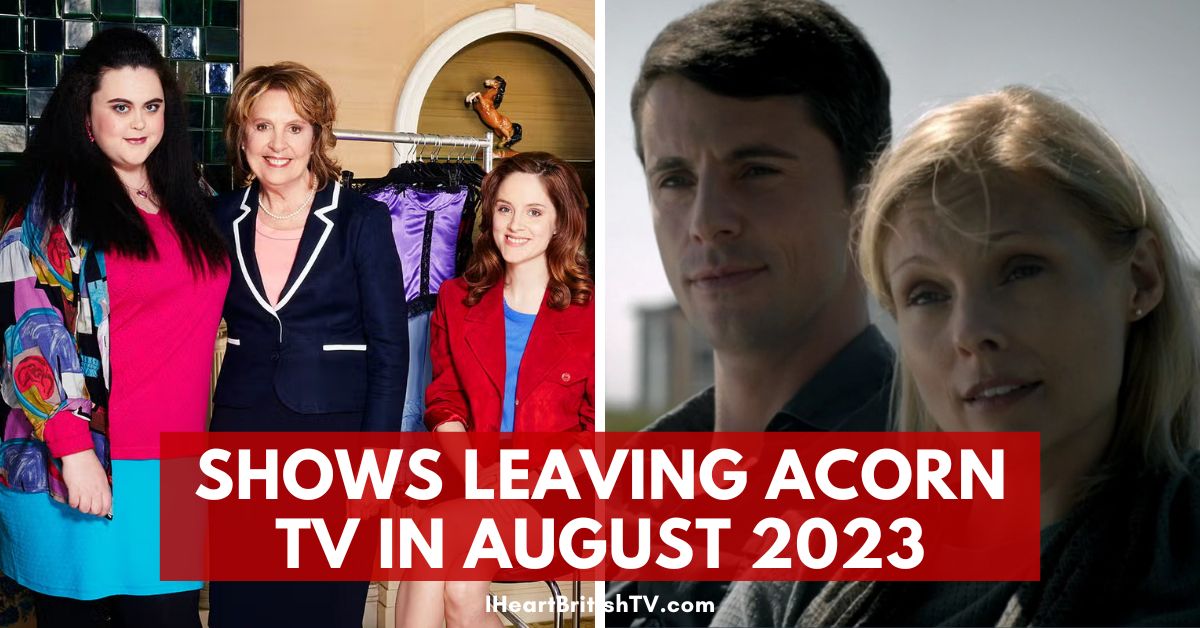 Every new month, Acorn TV some of their current titles to make room for new ones. They have to pay for the rights to make shows available to subscribers, so subscription fees would have to be much higher to support keeping everything on the platform indefinitely.
As much as we hate to see shows go, the good news is that August's "leaving soon" list is quite short compared to many months.
British TV Shows Leaving Acorn TV in August 2023
If you're more interested in what's NEW on Acorn TV in August, check out the Acorn TV August 2023 Schedule HERE.
Shows Leaving Acorn TV on August 23rd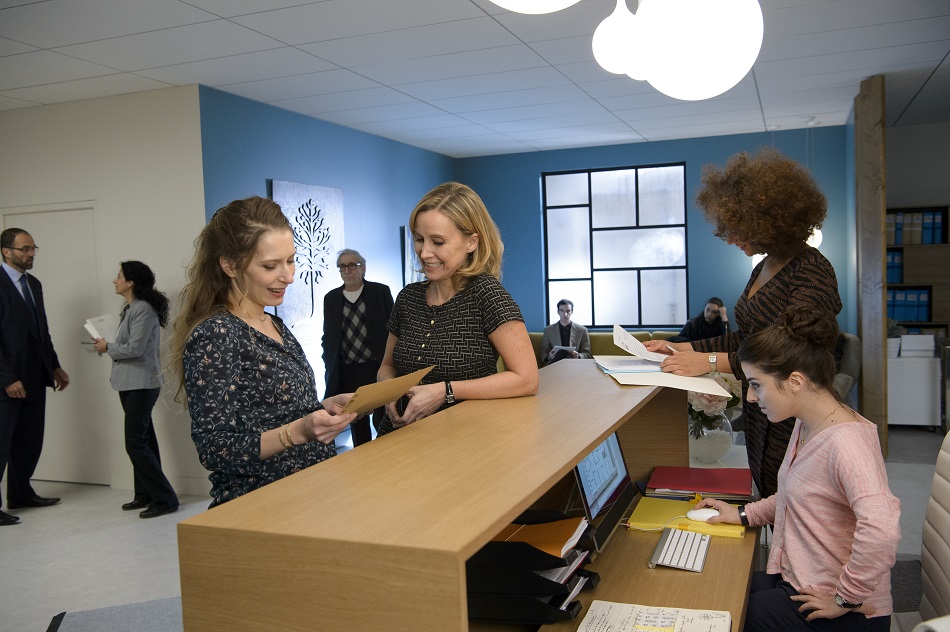 In this 2017 French series, a mother-daughter lawyer pair juggle the ins and outs of running a family law practice while balancing and navigating their own issues away from the office.
RELATED: Great French TV Shows for British TV Fans
Shows Leaving Acorn TV on August 24th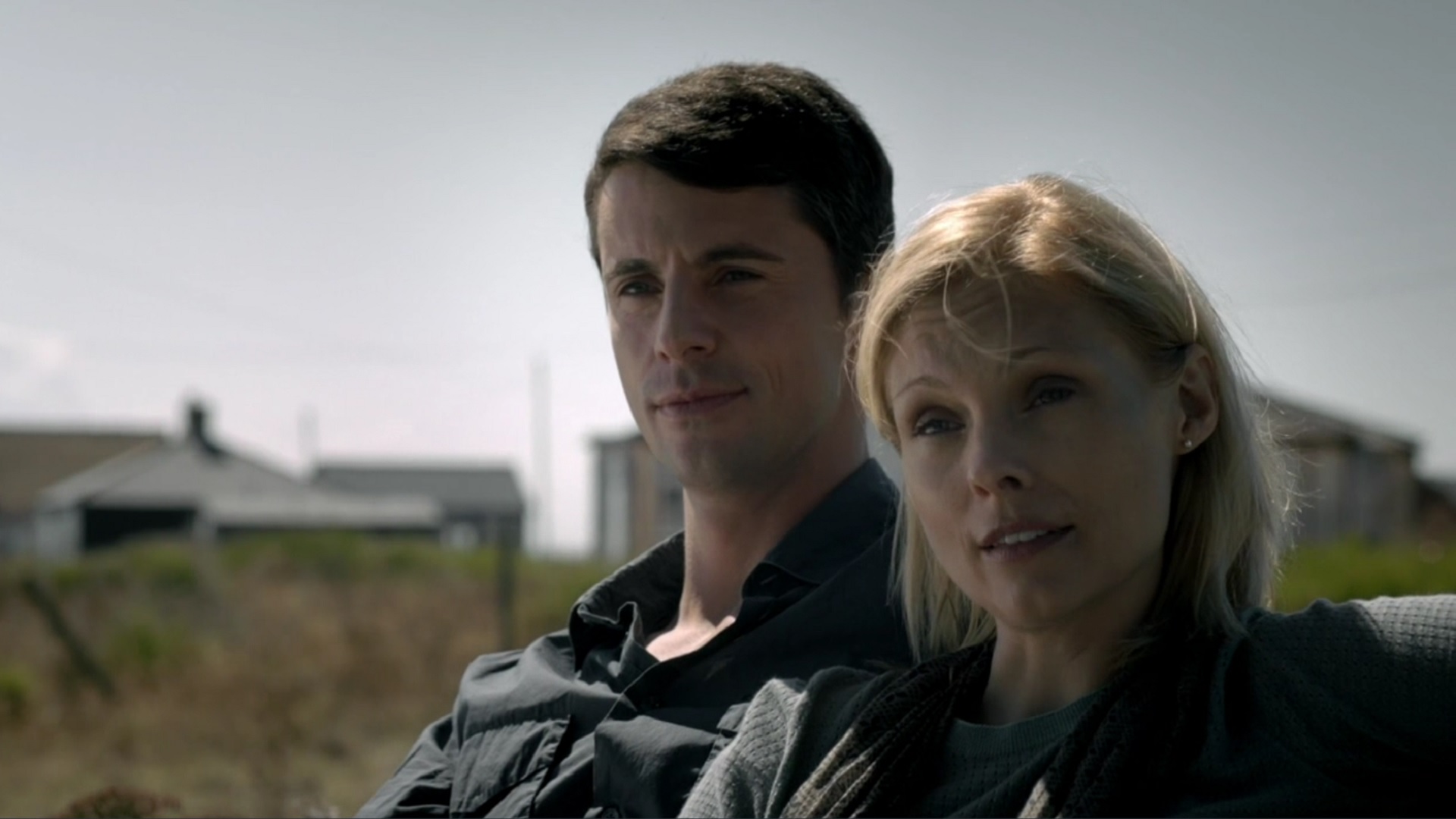 Matthew Goode (A Discovery of Witches) stars in this psychological thriller about a man who returns home after being released from prison. Though his devoted wife (MyAnna Buring, Ripper Street) has always maintained his innocence, he comes to realise she may be hiding more than her fair share of dark secrets.
RELATED: 14 of the Best Psychological Thrillers of British TV
Shows Leaving Acorn TV on August 31st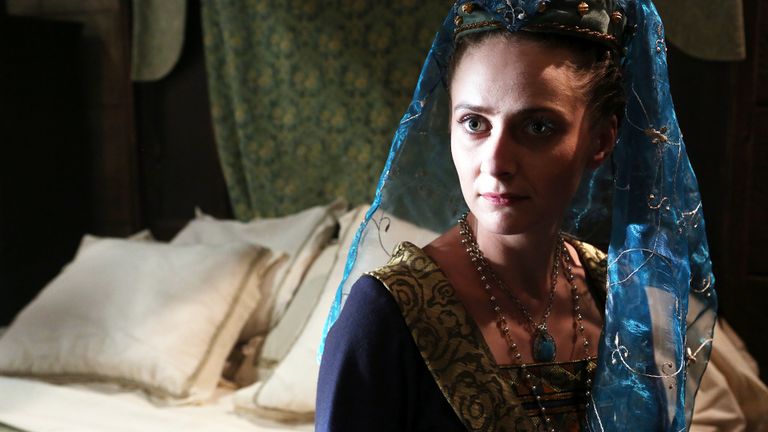 Britain's Bloody Crown, Season 1 (2016)
Historian Dan Jones presents this four-part documentary about the War of the Roses. The series combines commentary and scripted reenactments to help the period come alive.
Miss it? It's also available (at time of writing) on The Roku Channel and Tubi – free with ads.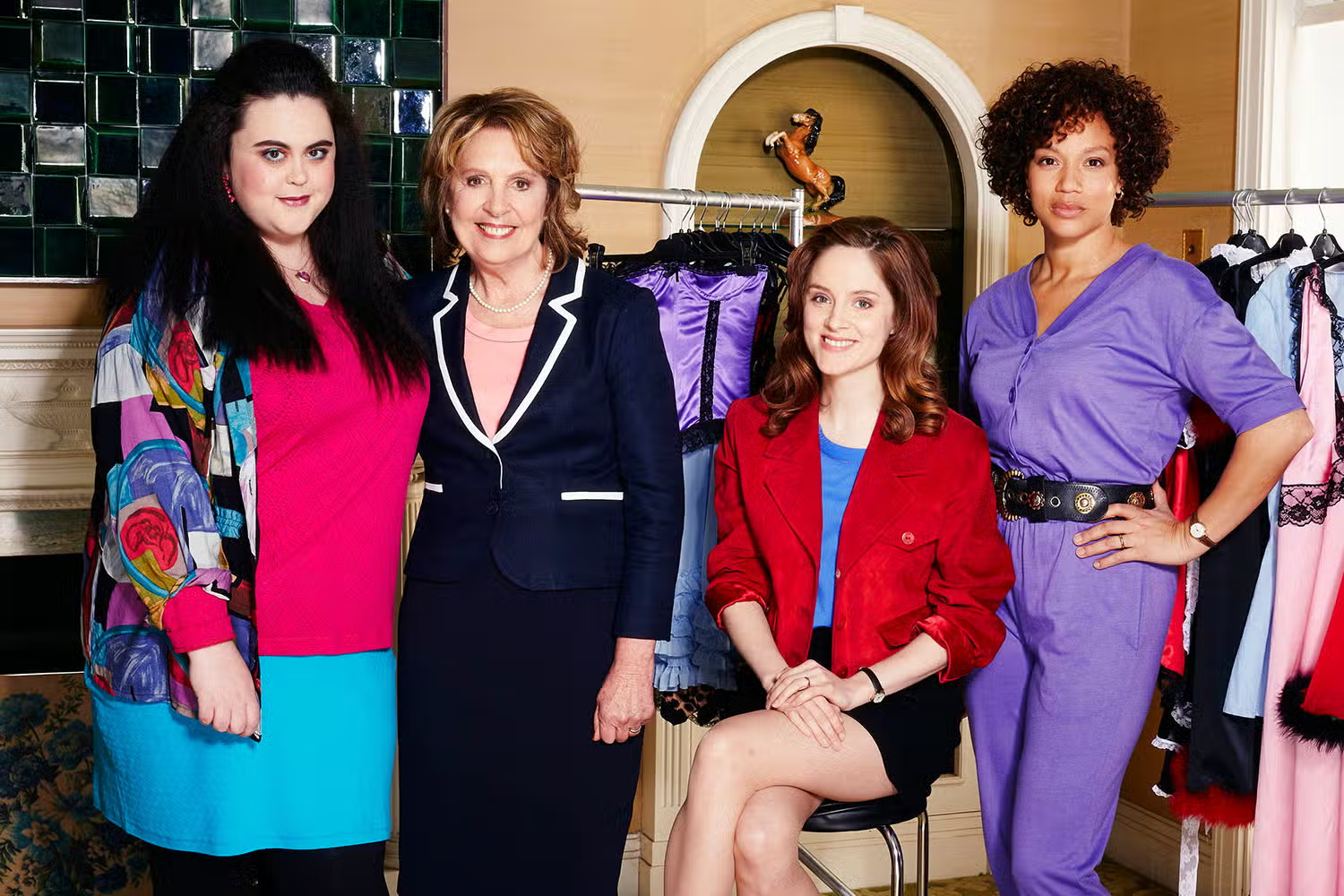 Brief Encounters, Season 1 (2016)
When a group of women start selling lingerie and other marital aids through at-home parties in the early 1980s, their lives are transformed. The series was inspired by the memoir "Good Vibrations" by Jacqueline Gold, the CEO of Ann Summers. Set in the early 1980s, the series takes place in Sheffield, England.
Need More British Tv Viewing Suggestions?
Need a few new ideas for British TV viewing? Check out our list of the best new shows to arrive on Acorn TV in 2022 or our "What's New on Acorn TV" page (which gathers up all the monthly premiere lists).
You may also like:
If that's still not enough, you can also check out our list of British TV Shows by Topic & Theme for all sorts of recommendations.