Where to Watch Candice Renoir, Season 3: US Premiere Date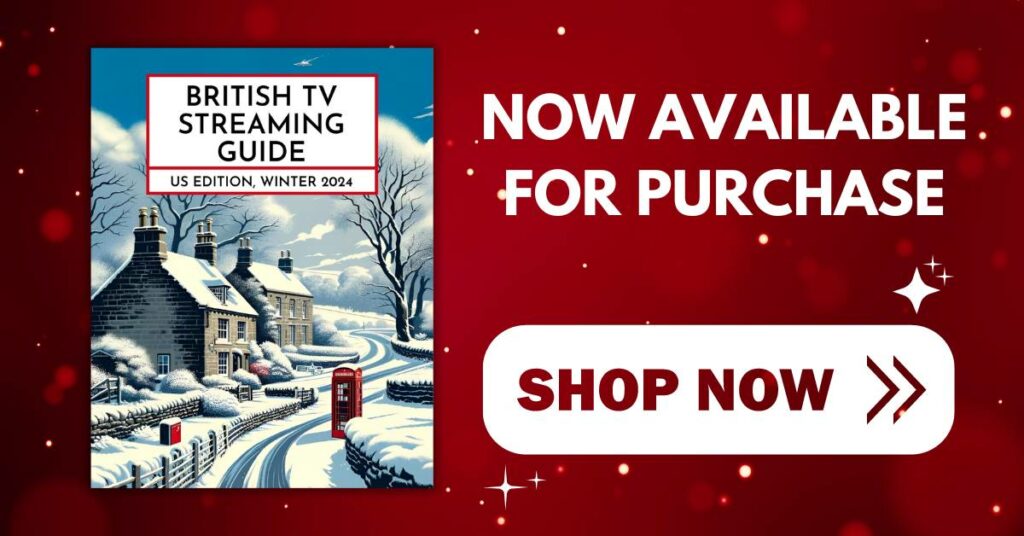 The British TV Streaming Guide: US Edition, Winter 2024 is now available. Get yours HERE.
In some cases, we earn commissions from affiliate links in our posts.
Last Updated on February 3, 2022 by Stefanie Hutson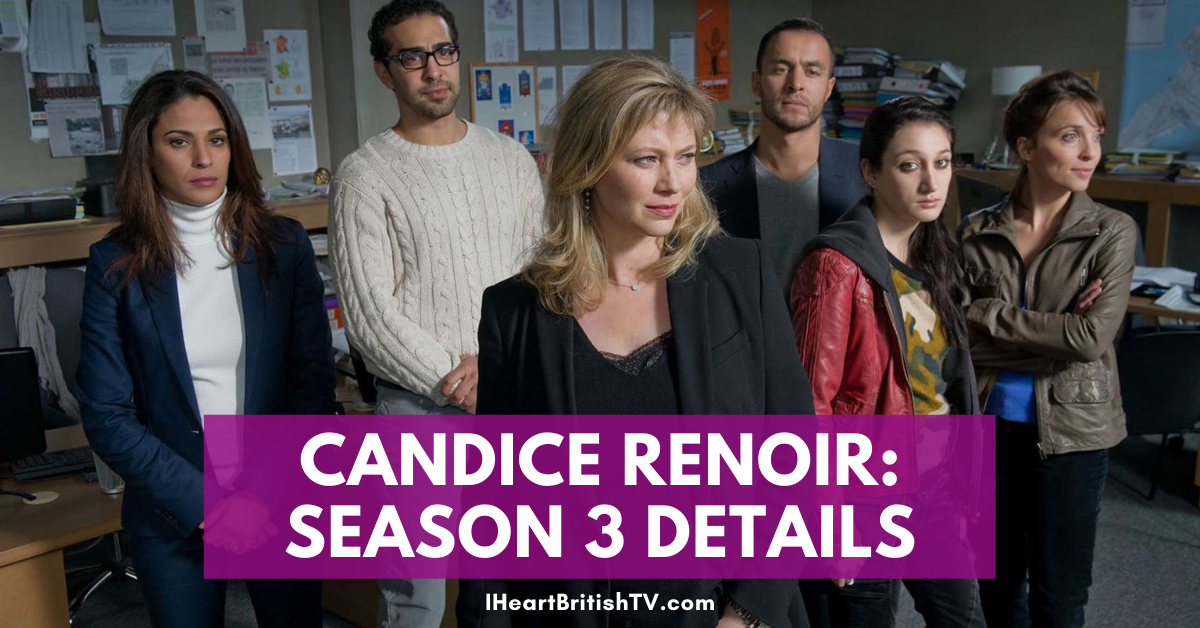 December 22nd UPDATE: Sad news! Acorn TV has learned the premiere of season 3 will NOT take place on December 27th as originally announced. No specific reason has yet been announced, but it's estimated the new premiere date will be in February 2022. We're just a news site – so sadly, this isn't something we have any control over – and even Acorn may not be able to do much if it's an issue with the distributor.
*********************************
Ever since Candice Renoir first premiered on Acorn TV back in May 2021, readers have been asking for more seasons almost non-stop. With each "What's New on Acorn TV" post, we'd see questions about it in the comments, on social media, or in our email inbox. While we don't normally cover a HUGE number of non-British shows, it's clear we need to make an exception for this one.
After months of waiting, we're pleased to say there's good news to share. In December 2021, US audiences will finally get another season of Candice Renoir.
When Does Season 3 of Candice Renoir Air, & Where Can I Watch It?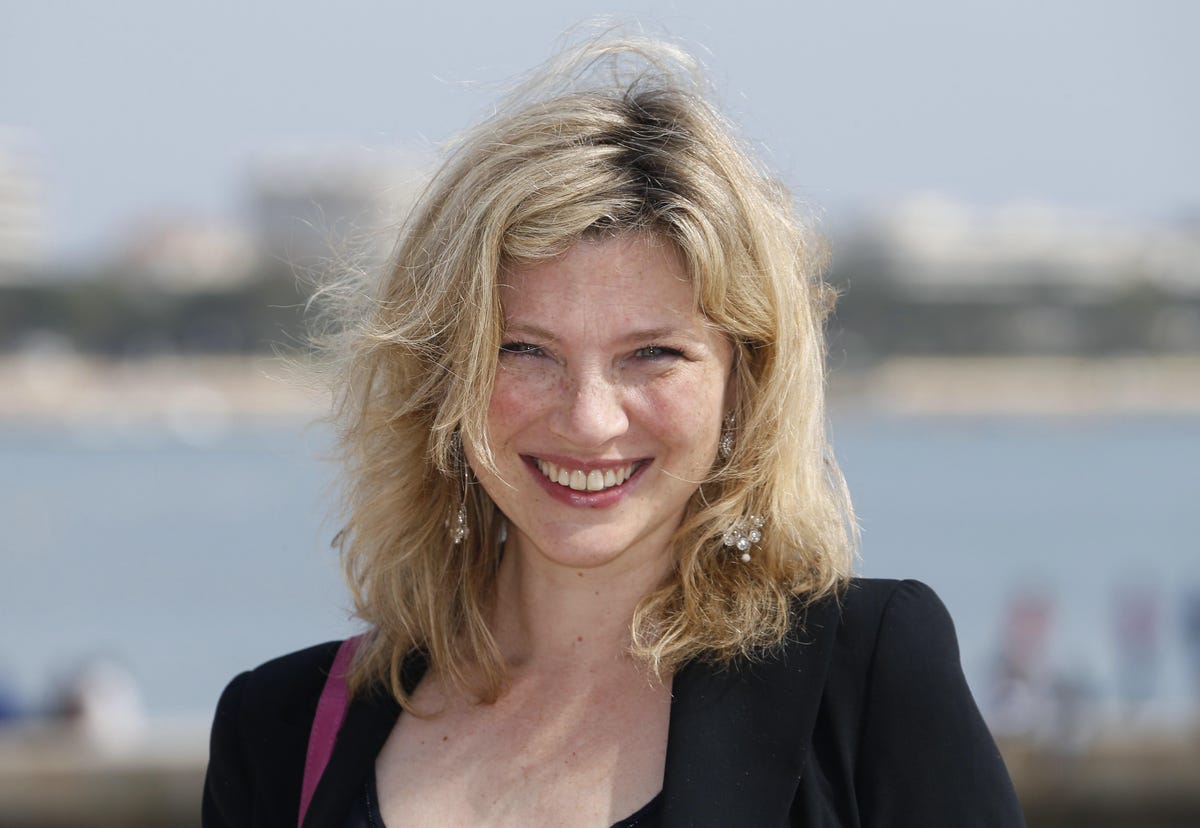 February 3, 2022 UPDATE: Acorn TV has adjusted the premiere date to February, after initially announcing a December 2021 premiere. We don't know what caused the delay, but season 3 is now expected on February 28th (2022). It will be a binge premiere for the US, UK, AU, and NZ.
Season 3 of Candice Renoir will premiere in the US on December 27th on Acorn TV. Even better, it's a binge premiere – meaning all 10 episodes will be made available that day.
If the wait is too long and you need another good French show to occupy you as you wait, we can recommend several:
What's Candice Renoir About?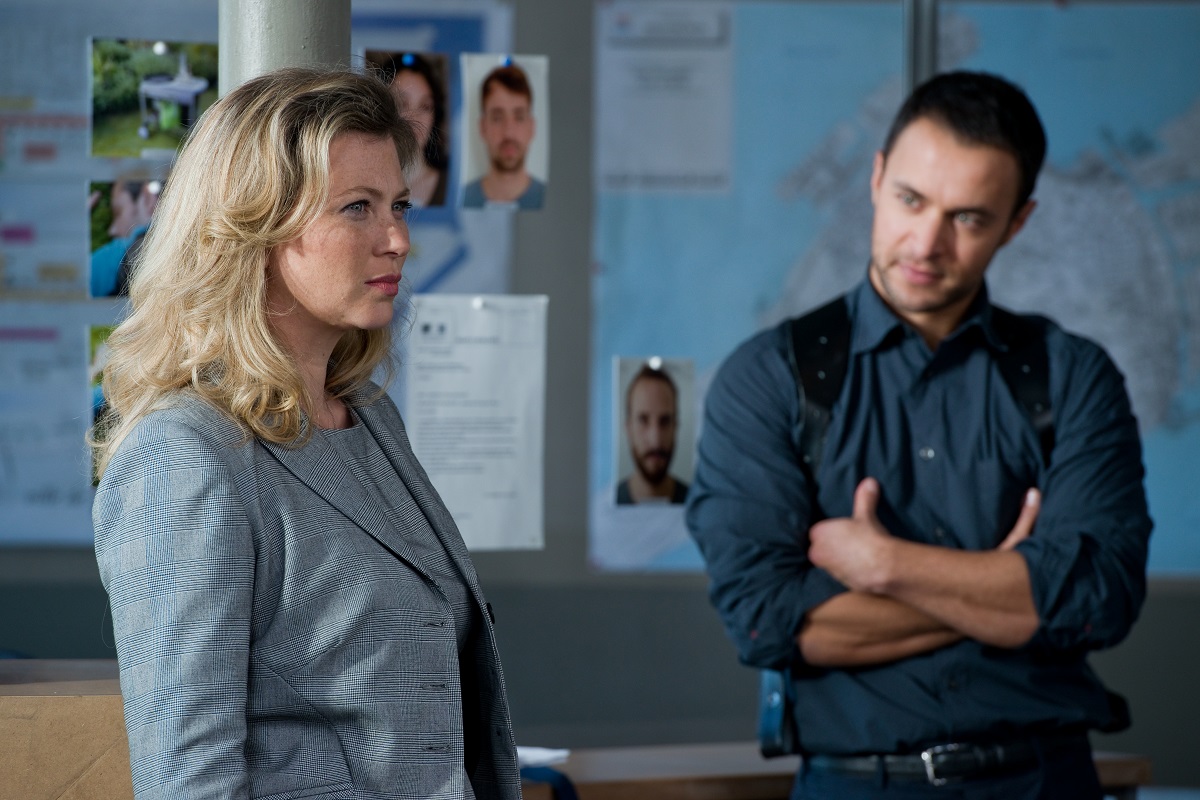 Candice Renoir is a French mystery series about a mother who returns to the police force after returning from 10 years of expat life in Singapore. She's a bit rusty, and her tech skills leave much to be desired – but beyond that, she's an immensely talented detective. She's tough but fair, and her instinct is nearly always on target.
Where others lean on complicated strategies, Candice favours common sense and practical wisdom. Along the way, we see Candice's evolving family and love life, along with the changes in the lives of her colleagues.
The series falls somewhere in the middle of the cosy-gritty spectrum. In terms of filming and overall feel, it's mostly pretty light (certainly VERY light compared to the darker Scandi noir productions). There's a bit of swearing and drug use, but crimes themselves aren't as graphic and gory as in many other productions.
At the same time, Candice Renoir definitely isn't a cosy mystery. It's more realistic than shows like Midsomer Murders, Agatha Raisin, Queens of Mystery, or even the French series, Blood of the Vine (though we highly recommend all of those). It focuses more on professional police work, and you see more of the darker elements of life.
If you haven't already watched seasons 1 and 2 of Candice Renoir, you can do so HERE.
What's Happening in Season 3 of Candice Renoir?
In season 3, we'll surely get some answers after season 2's cliffhanger ending. We don't want to offer any spoilers here, but that ending definitely made the wait harder.
We know season 3 will bring at least one new team member, along with some conflict between Candice's ex-husband and new boyfriend. We'll also see the return of an important person from Chrystelle's past, and the events that follow will cause big trouble for her and the team.
Are There More Seasons of Candice Renoir?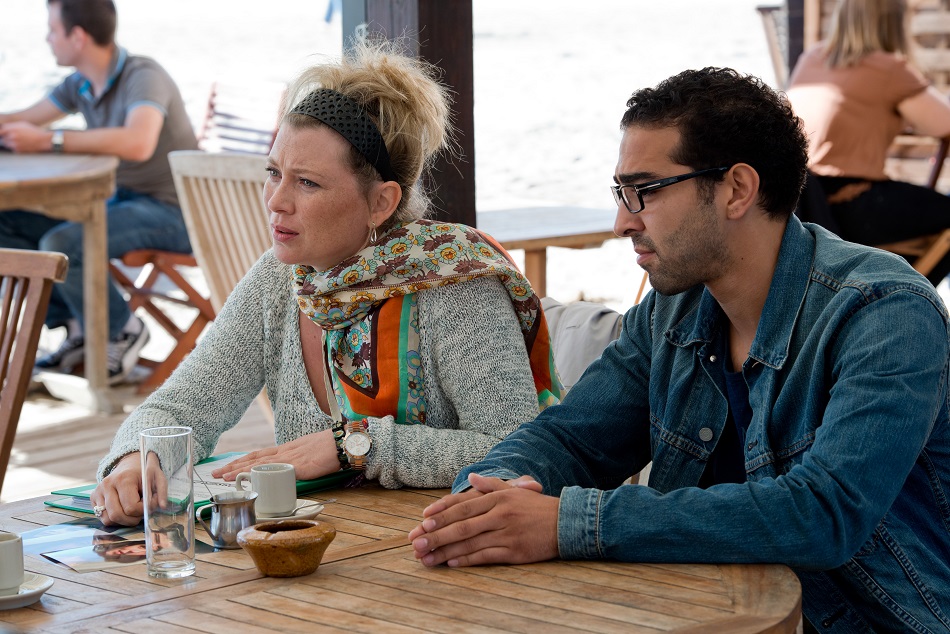 Yes! Over in France, Candice Renoir has been airing since 2013, with a total of 9 seasons to date. There was a bit of time off due to the pandemic, but a Season 10 is currently in production.
Some sources have suggested the 10th season might be the last. In a recent interview in France, lead actress Cécile Bois expressed that she loves the character and finds it extraordinary that the series has gone on for 10 seasons. However, she also remarked, "But at the same time, I yearn for new things. I wish to have a more free schedule that allows me to follow my growing children."
Though we hate to see it end, we're excited to know there are still so many seasons for international audiences to enjoy, and we certainly can't fault her for wanting some time with her family after spending so many years in the role.
Have You Been Waiting for Season 3 of Candice Renoir?
Is this release one you've been waiting for? We certainly have been. Personally, I'd nearly given up hope and put the Season 3 DVD on my Christmas list!