19 of the Best French Mystery Series & Crime Dramas for British TV Fans
In some cases, we earn commissions from affiliate links in our posts.
Last Updated on January 16, 2022 by Stefanie Hutson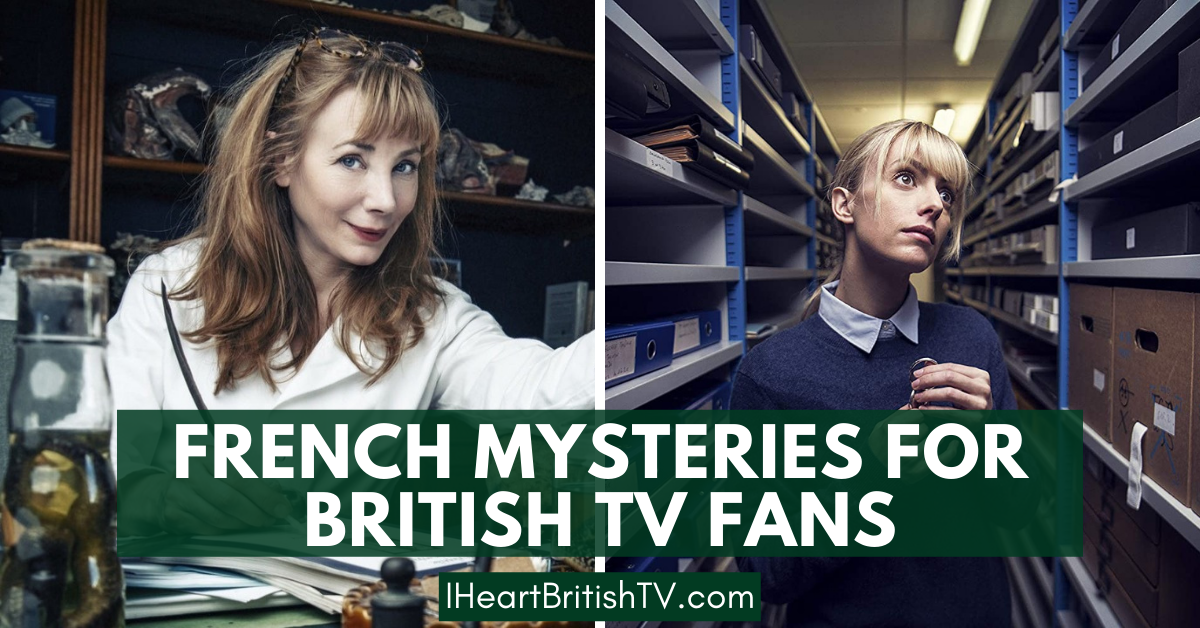 It's been a rough couple of years for TV fans, what with production slowing down around the pandemic. Though many British TV shows have returned to production, it seems like the shows just can't catch up to the near-insatiable demand. Obviously, these are not the biggest problems anyone has ever faced – but when you're stuck at home, it's nice to have plenty of great shows to watch.
For many, the delays have been enough to push us to explore more of the shows made by other European countries – and with a bit of practice, many of the most devoted subtitle haters are becoming fans of mysteries from Scandinavia, Germany, France, Italy, and elsewhere.
In this post, we're going to take a look at some of the best mysteries from France. With just 21 miles between England and France at the closest point, it's not that big of a stretch from British TV.
19 of the Best French Mystery Series & Crimes Dramas for British TV Fans
The French mysteries below are in no particular order.
Alexandra Ehle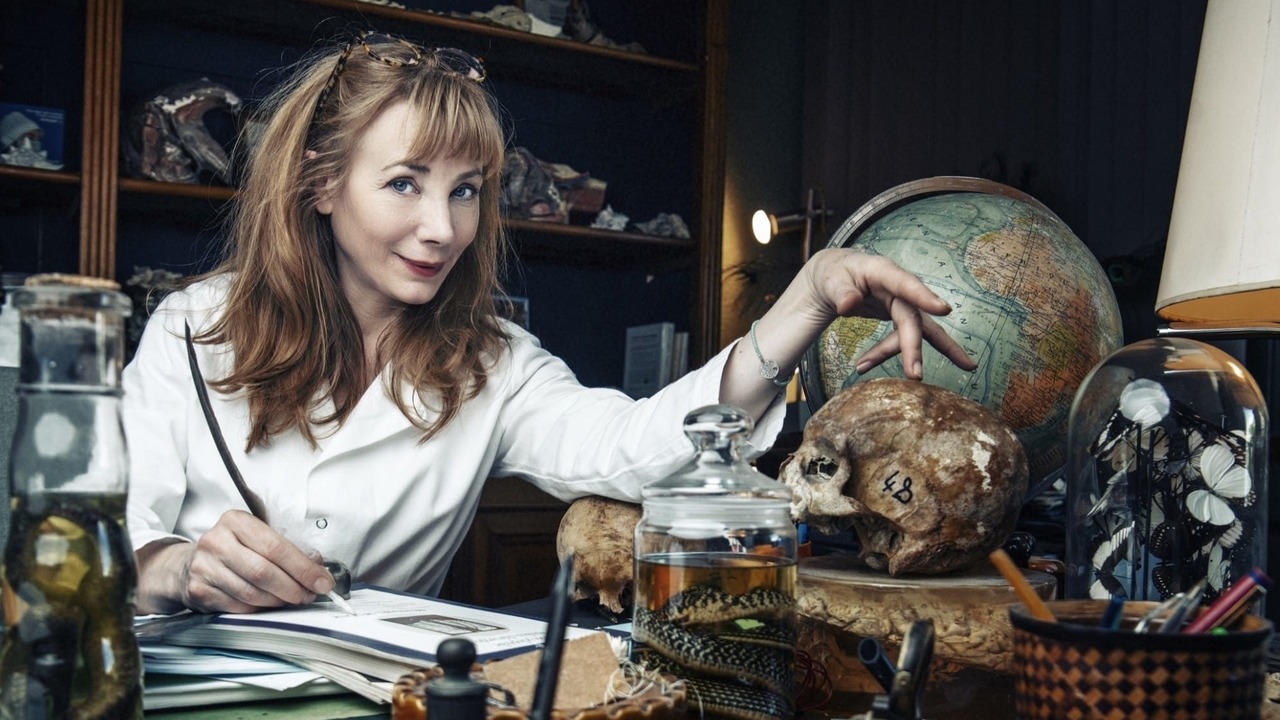 Alexandra Ehle (Julie Depardieu) is a coroner at the Bordeaux Forensic Institute, and though she's wildly unconventional with frequent flashes of bad judgment, she's also brilliant and compassionate when it comes to helping those who've died before their time. Her passion for getting to the bottom of murder cases puts a strain on her relationships, but she's single-minded in the pursuit of justice.
Balthazar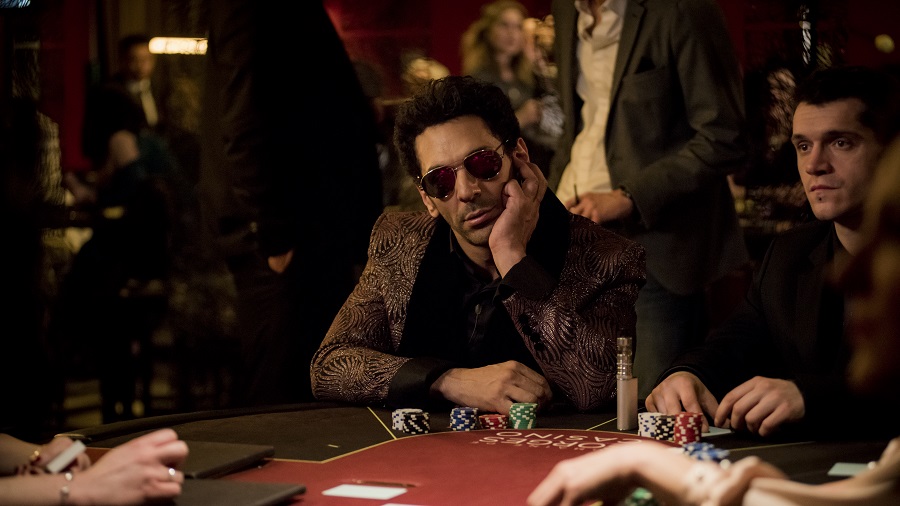 Raphaël Balthazar is a brilliant but tortured forensic pathologist. He speaks with his dead patients, imagining their ghosts offering insight into how they lived and died – but there's one ghost he can't get rid of.
Years ago, the love of his life was murdered. It's the case he hasn't been able to solve, and he won't be able to move on until he does. In the meantime, he works with police commander Hélène Bach to solve challenging murders in Paris and the surrounding area.
Heat warning: There are a lot of shirtless scenes in this series, and even one with a bit of bottom.
Astrid (aka Astrid et Raphaëlle)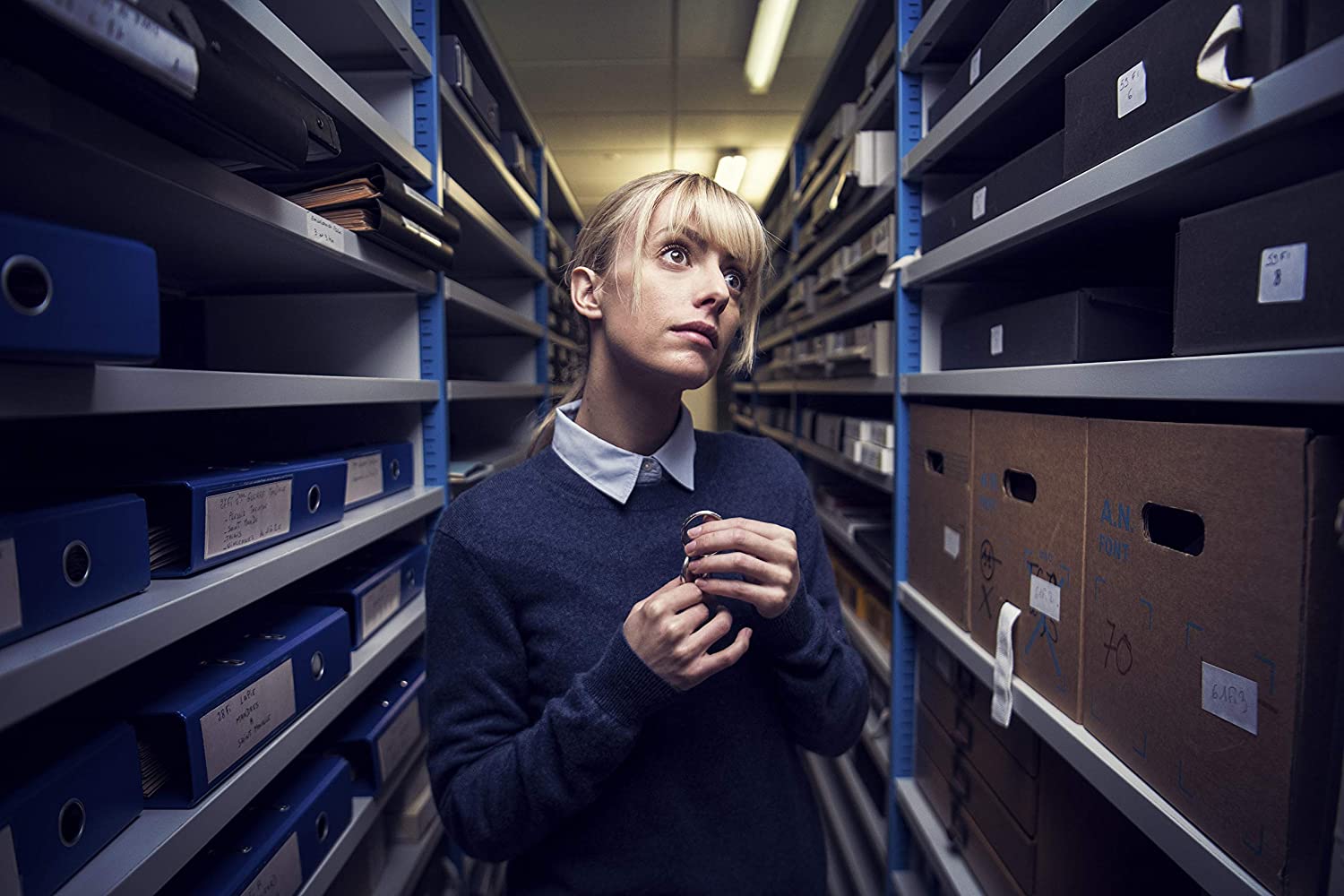 Astrid follows the odd couple partnership of Raphaëlle, a talented but laidback police detective, and Astrid, a brilliant police records employee with Asperger's. Together, they learn to work together to use each other's strengths in solving the most difficult of cases.
Though the "autistic woman" portrayal is a bit stereotyped and many actual autistic people have said it feels a bit "off" in many places, it's still a very watchable, intriguing series – and it's an attempt at representing an under-represented group.
Murder In…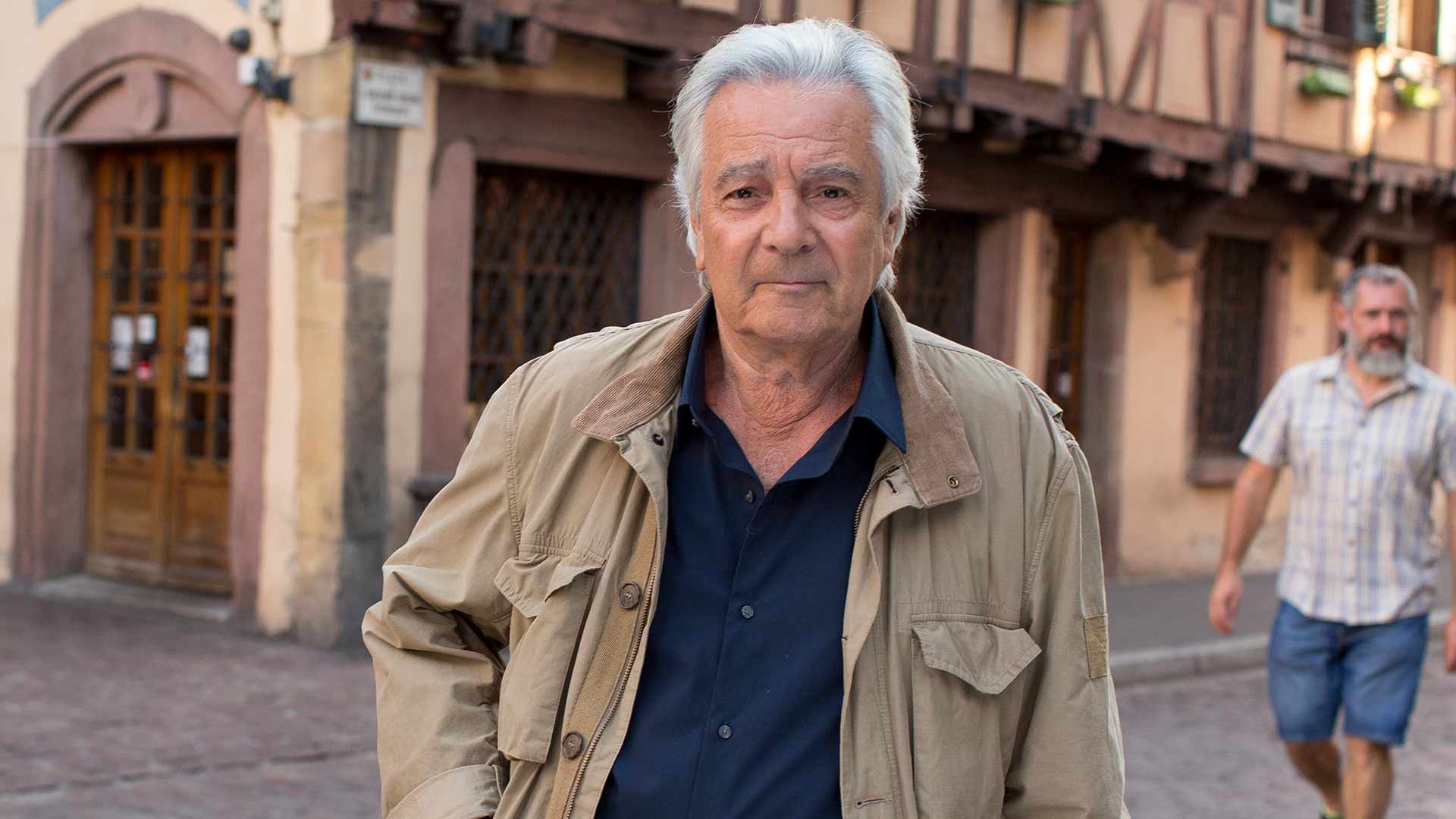 This murder mystery anthology series is a collection of movies in different cities and towns around Paris. Each one has its own separate cast and location, so if you try the first one and don't love it, skip around and try a few others. It's a Who's Who of French acting talent, but even without that, it would be worth watching for the scenery.
Magellan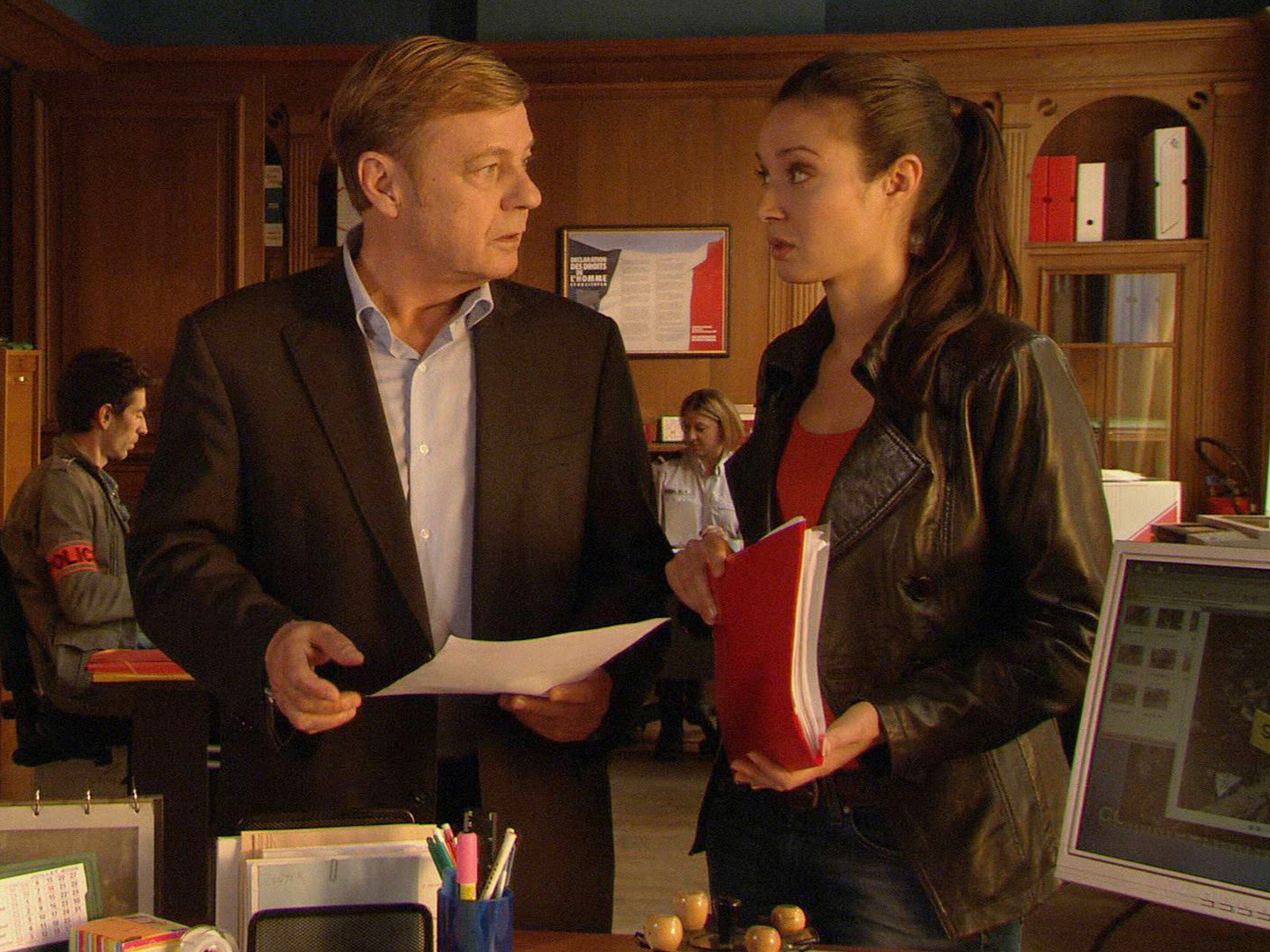 In the fictional French town of Saignac, Inspector Simon Magellan solves mysteries while struggling to raise his two teenage daughters. Though the murders aren't quite as crazy as the ones on a show like Midsomer Murders, it does feel like it could be a French cousin to the series.
Watch it: Streaming
Agathe Koltes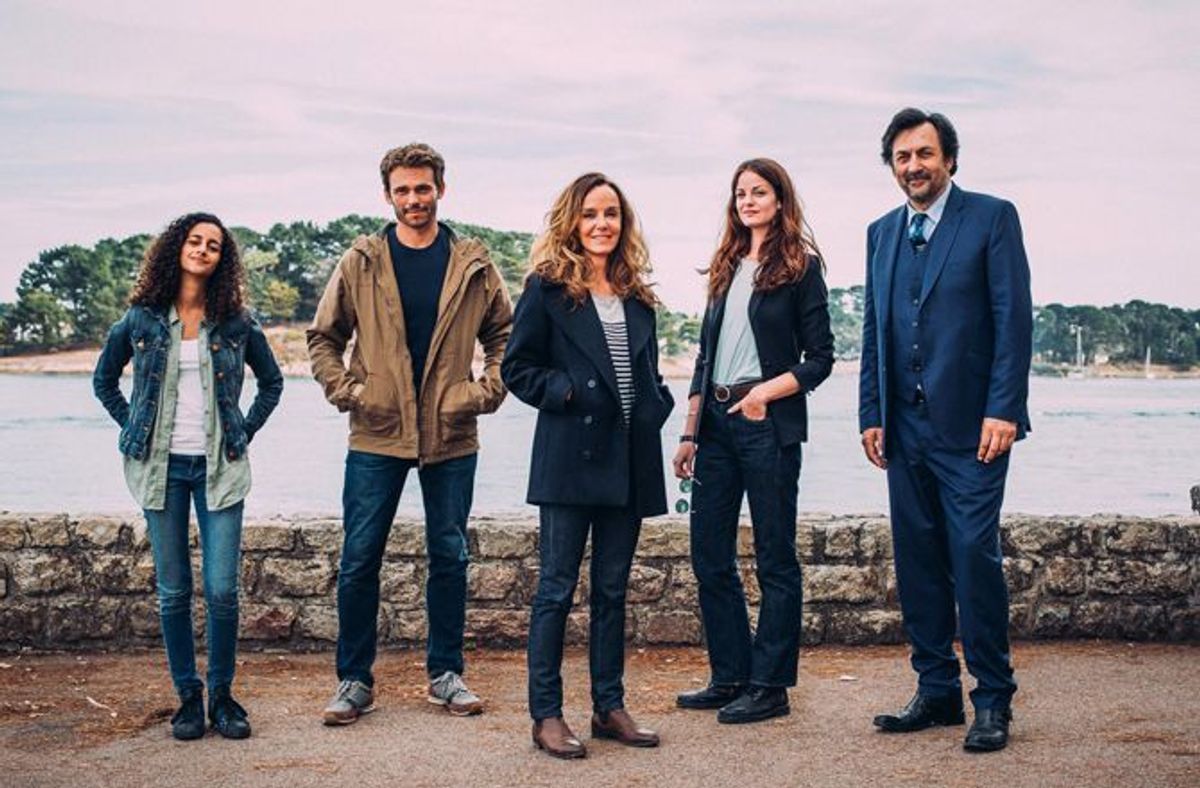 When 50-year-old police commander Agathe Koltes comes to Brittany, she'll be working for her successful detective daughter. No one else knows they're related, but daughter Mathilde remains angry and resentful over past neglect, and she's not at all pleased to have her mother in her workplace. Agathe hopes that by working together, they can overcome the mistakes and bad feelings of the past.
Watch it: Streaming
Blood of the Vine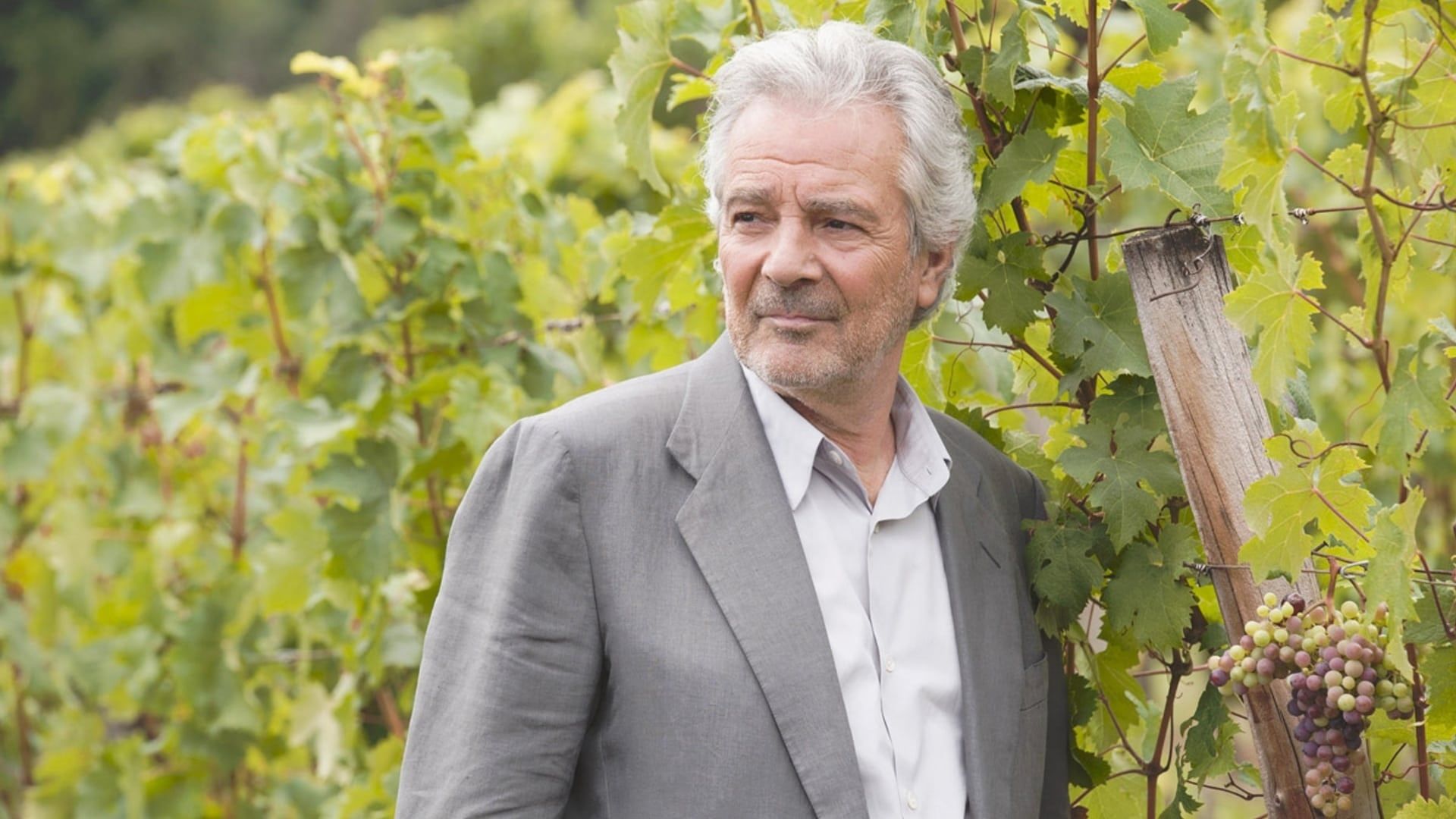 If you enjoyed British shows like Midsomer Murders and Rosemary & Thyme, you'll almost definitely love this one. It follows renowned wine expert Benjamin Lebel and his assistants as they travel around the most beautiful parts of France…finding danger and good wine at every stop.
Candice Renoir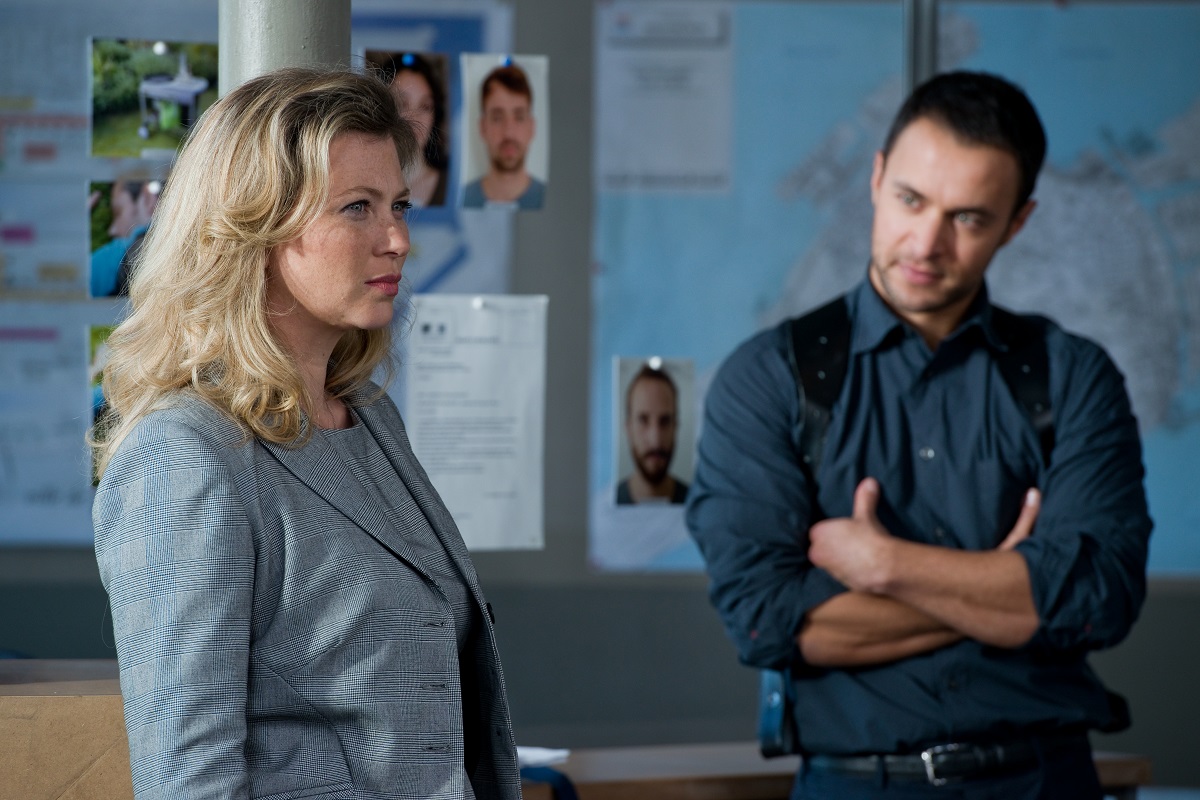 After years away as an ex-pat, single mum Candice Renoir is now back in France and seeking a return to detective work at mid-life. At first, no one takes her seriously – but in time, they'll find her unique experiences and views to be incredibly helpful in solving tough cases.
Season 3 is due to arrive on Acorn TV sometime in the near future.
Lupin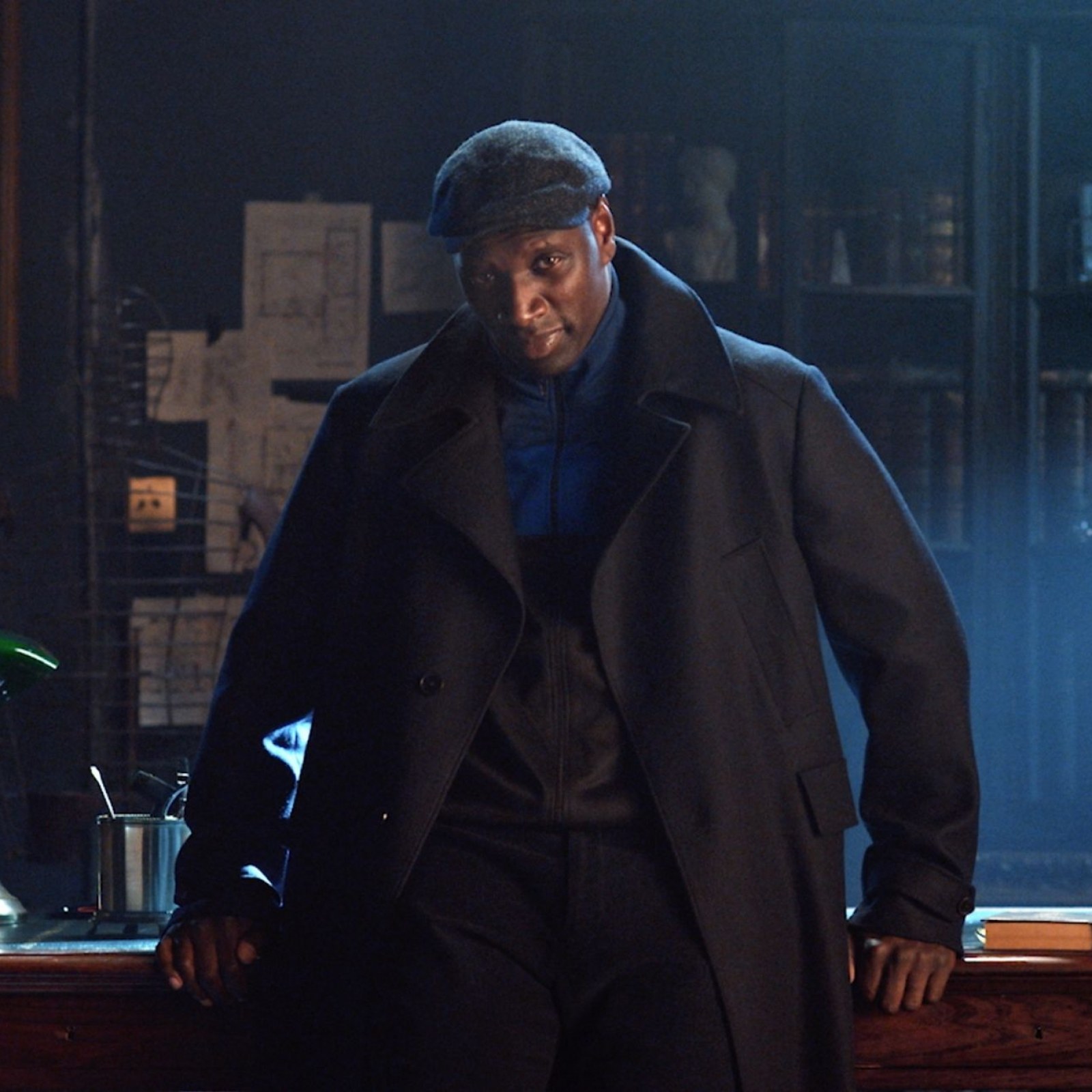 Arsène Lupin is a popular character (similar to Miss Marple or Hercule Poirot) created by the French writer Maurice Leblanc. Lupin is known for being a "gentleman thief", operating as a force for good, but on the wrong side of the law.
A number of adaptations have been made over the years, but we'll focus on two.
The 1970s French version, Arsène Lupin, starred Georges Descrières in the title role, with a total of 26 hour-long episodes. In this one, you have your classic gentleman thief.
The more recent Netflix version, Lupin, is a very loose adaptation that sees a young African immigrant styling himself after the gentleman thief to avenge his father's death. Though not terribly faithful to the source material (it's a fair bit darker and grittier), it has been quite popular on the streaming platform.
Sadly (and unlike Marple, Poirot, Sherlock, and Maigret), there haven't been any recent and faithful adaptations of the series. We'll keep our fingers crossed for an adaptation that sticks a bit closer to the source material and follows Lupin himself (as opposed to someone inspired by him). It would be great to have an adaptation that offers the classic story with modern cinematography. Still, you may want to check out both of the adaptations which are available to stream.
Watch it (NEW): Streaming
Watch it (Classic): Streaming
The Little Murders of Agatha Christie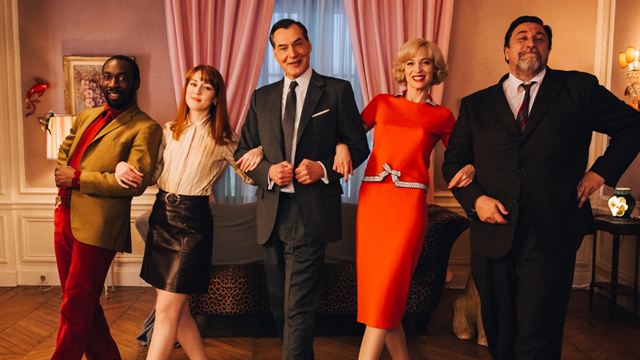 Set in the 1930s, this French mystery series introduces two new investigators in classic Agatha Christie style: Superintendent Larosière and his colleague Inspector Lampion.
Agatha Christie's Family Murder Party
This four-part French mystery preceded the Agatha Christie's Little Murders series (above), and it depicts the first meeting of Lampion and Larosière. It takes place during WWII.
Agatha Christie's Criminal Games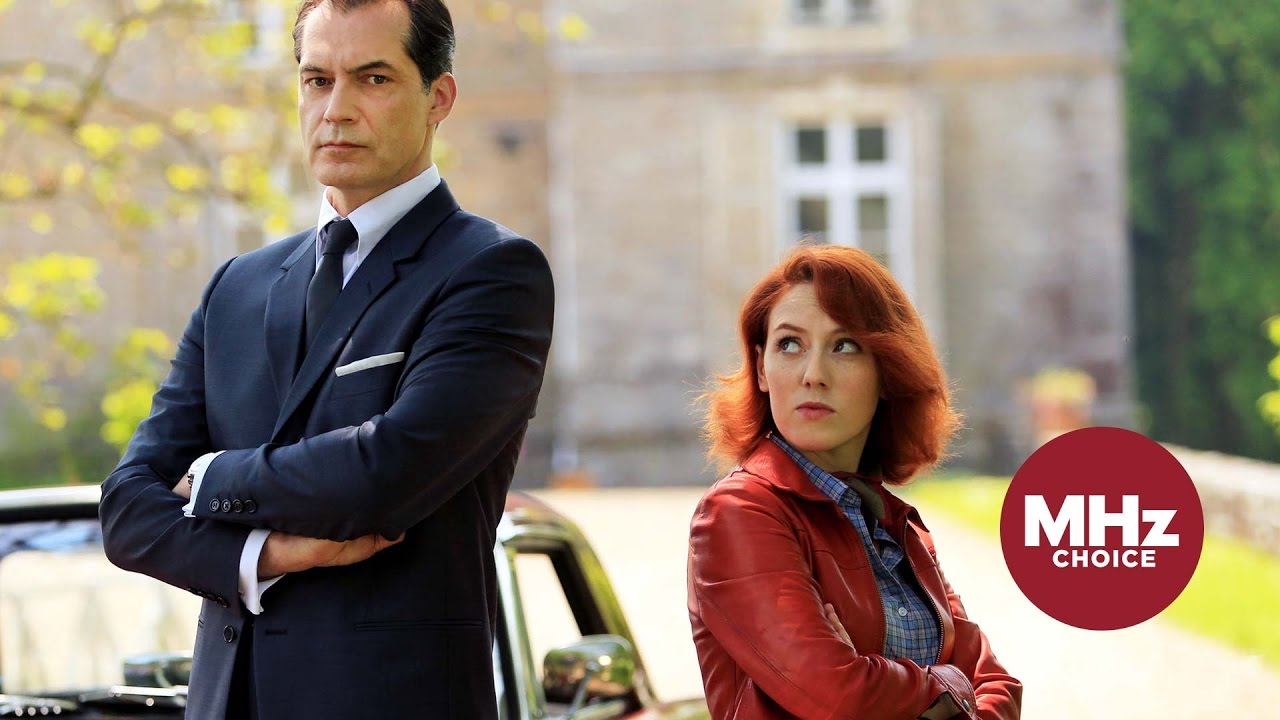 In this French series, Agatha Christie's mysteries are adapted for a set of feature-length TV movies. Episodes in the third series begin to deviate from Christie's works, but they're made in the spirit of Christie's work, and they offer kind of a nice change for anyone who's seen all of Christie's own works adapted dozens of times.
The Art of Crime (aka L'art du crime)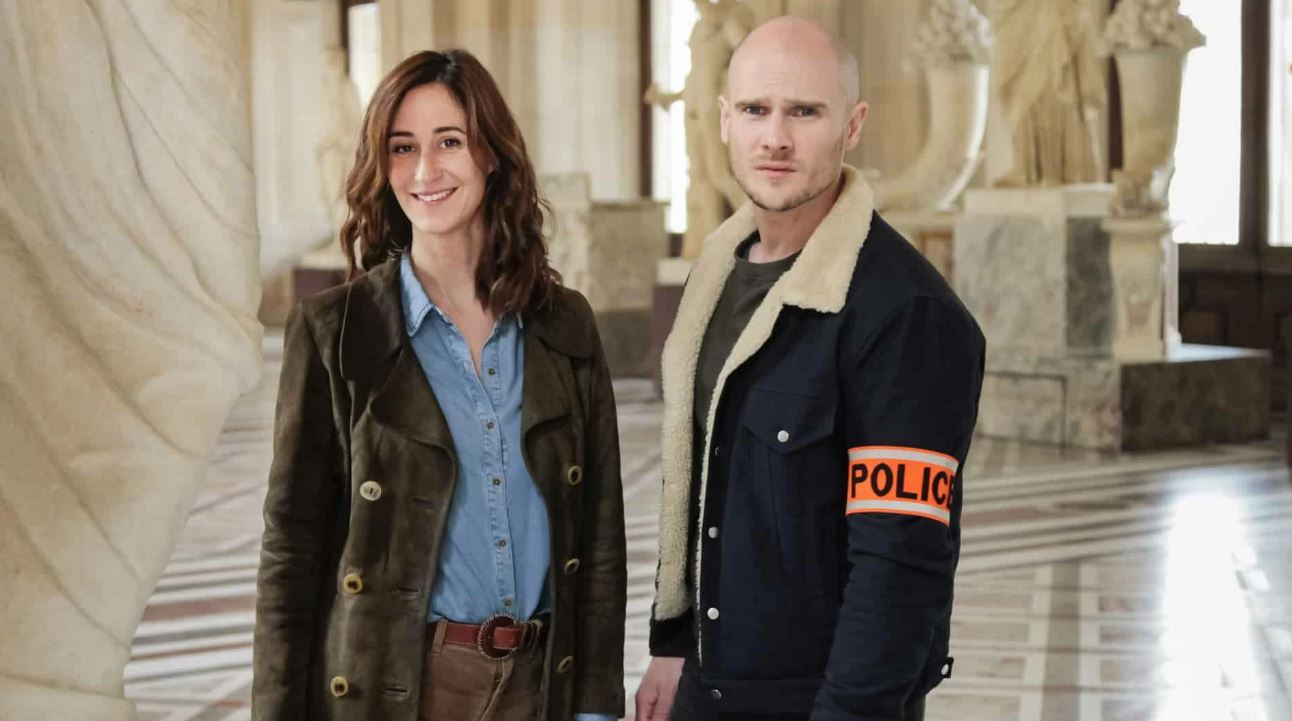 Antoine Verlay has been assigned to work on investigations related to the art world – but he knows nothing about art. Florence is an expert when it comes to art, but her personal life is full of problems. Together, they'll learn to help each other out (despite the fact that neither seem terribly keen on one another).
Watch it: Streaming
Caïn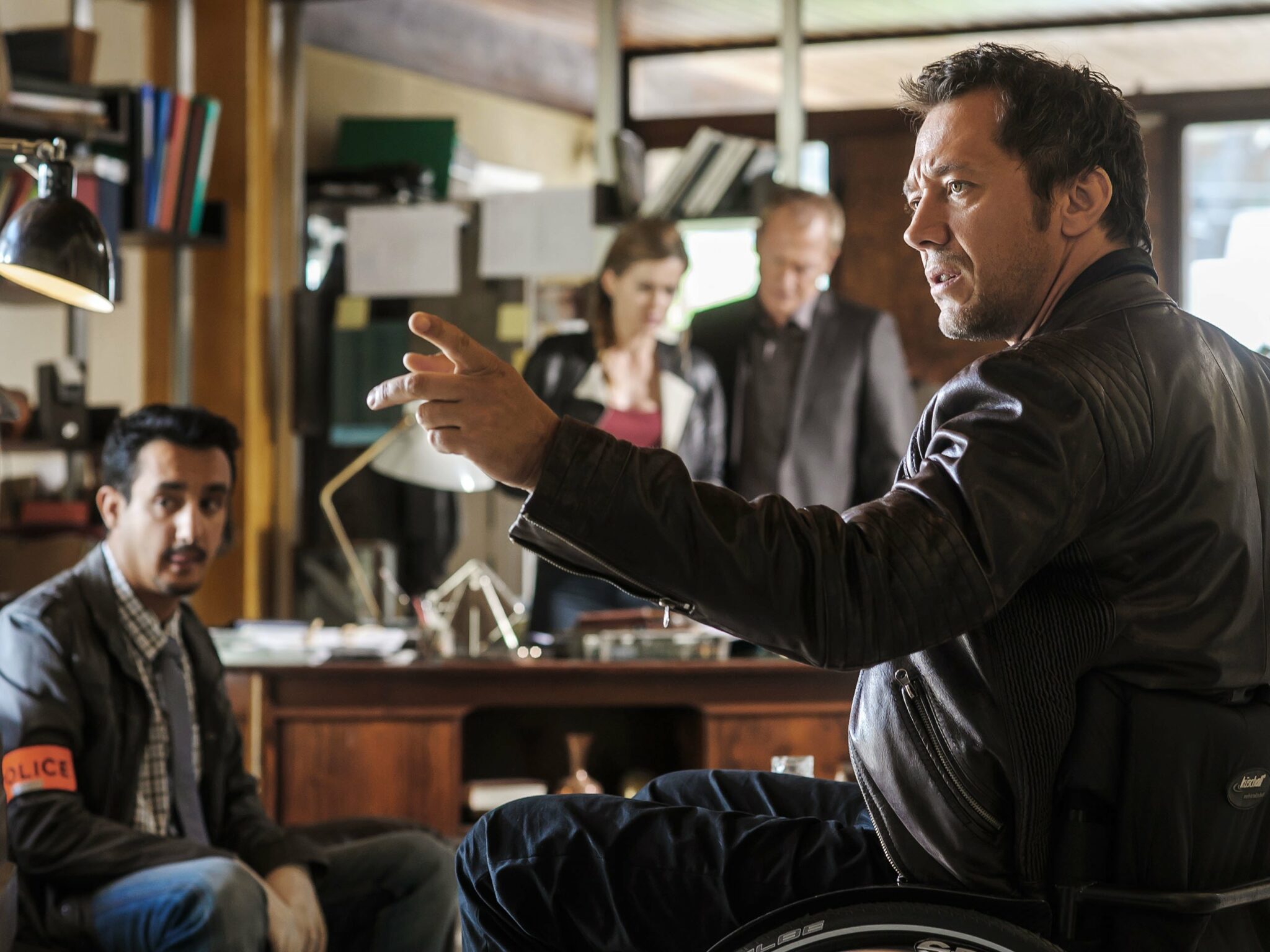 Injured in the line of duty and confined to a wheelchair, Caïn continues to work as a homicide investigator in Marseilles. As a condition of his return to work, he's been paired with Lucie, and neither are overly thrilled about the situation.
Due to his situation and understandable anger, Caïn's attitude problem is worse than ever, his family life is in chaos, and he finds it difficult to trust a partner.
Watch it: Streaming
Spiral (Engrenages)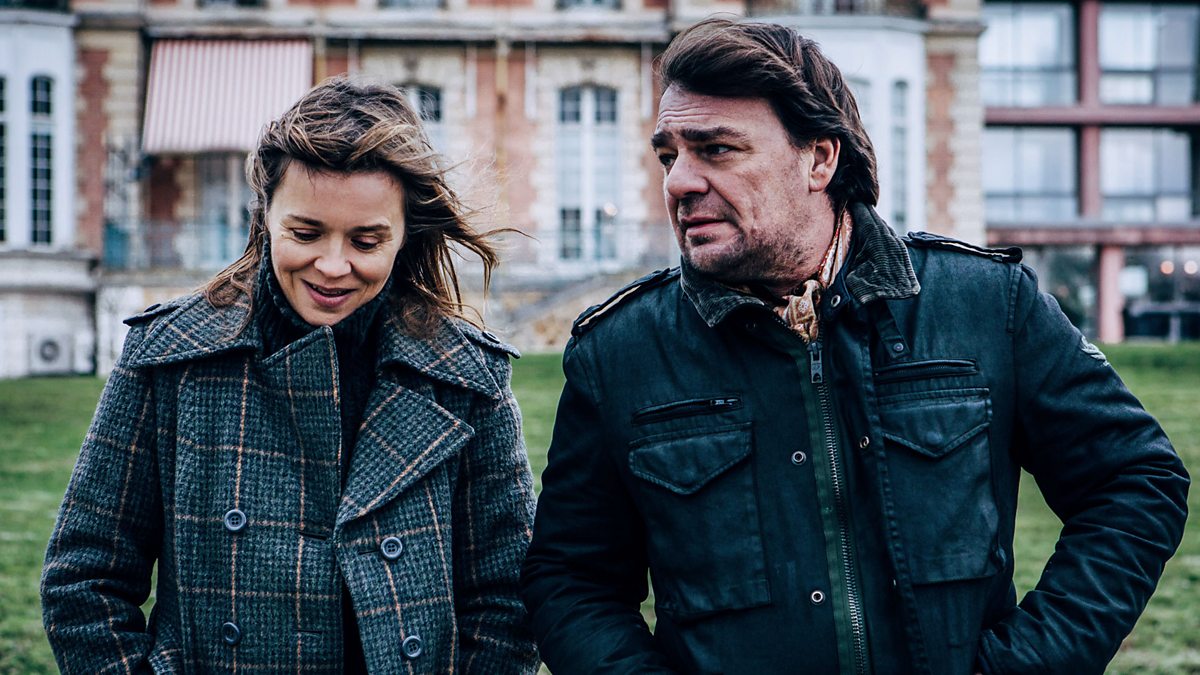 This critically-acclaimed series follows Parisian criminal investigations from a variety of angles. The series began back in 2005 and you can definitely tell it's older footage – but the quality improves as the series goes on.
It's also worth noting that for all the critical acclaim, this one is quite a bit darker than some of the other shows on this list. If you shy away from the more gruesome mysteries, you may wish to skip this one.
Captain Marleau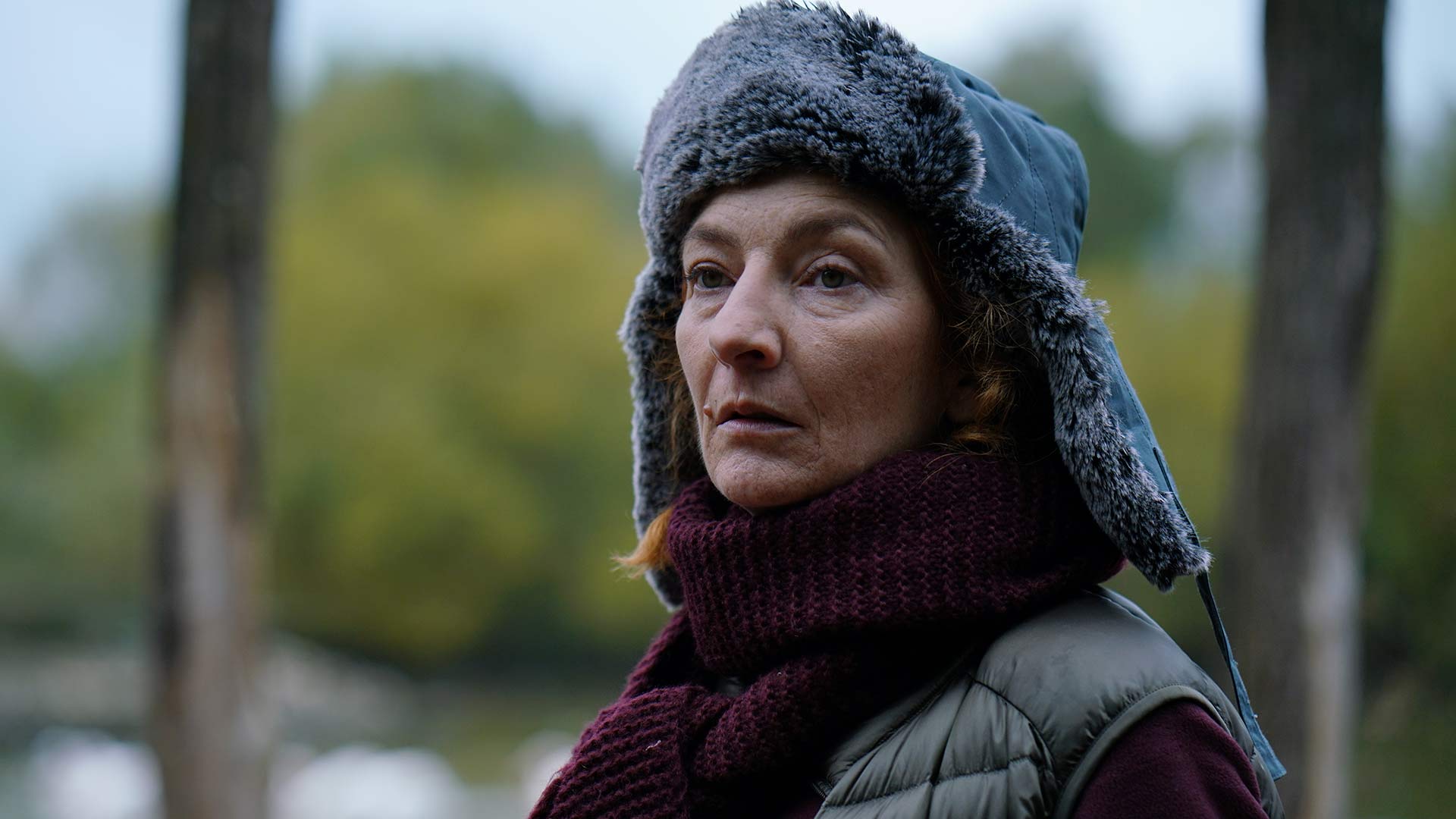 Corinne Masiero stars as the delightfully unconventional Capitaine Marleau. She's the captain of the National Gendarmerie, and it's not just her talent that separates her from her colleagues. She has a dark sense of humour and unbelievable stubbornness about how she pursues her cases.
There have been four seasons to date, but not all of them have made it to US streaming services (yet).
The Paris Murders (Profilage)
This fun, lighter series follows the work of Chloé Saint-Laurent, a profiler who works with the police to solve murders in Paris. She's childlike in many ways, but as time goes on, she learns to become part of the team.
The only bad part about this series is that in the US, the episodes available to stream start in season 4 – and that makes it a little hard to appreciate the characters and their backstories.
Detectives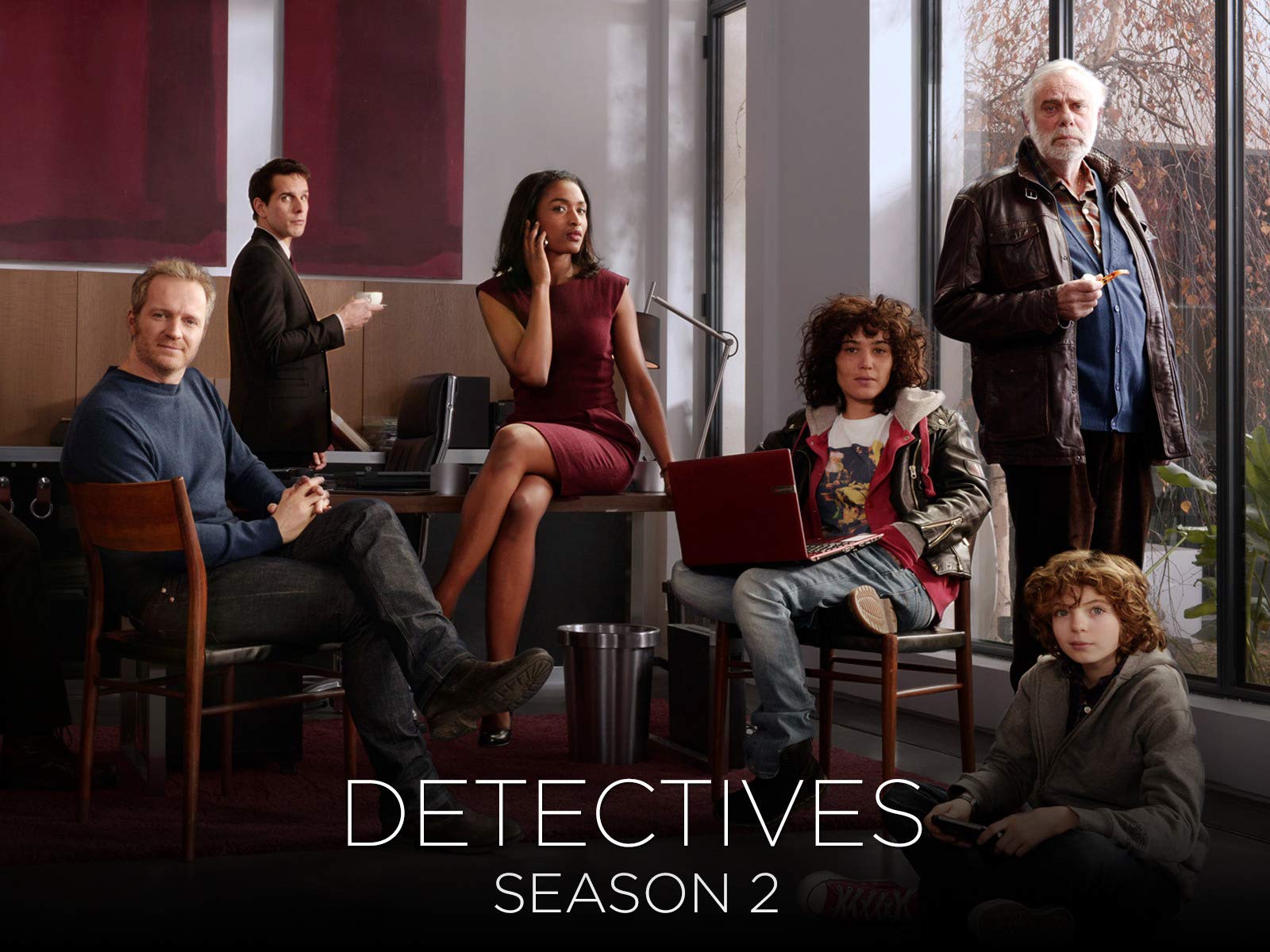 Death in Paradise fans will be delighted to see the talented Sara Martins in the female lead of this series about the family-owned private detective agency Roche & Son. With the agency on the verge of collapse, father Maxime reaches out to Nora Abadie (Martins) to help turn the place around. She's an ex-intelligence officer – and the perfect match for handling son Philippe's rebellious streak.
Watch it: Streaming
Maigret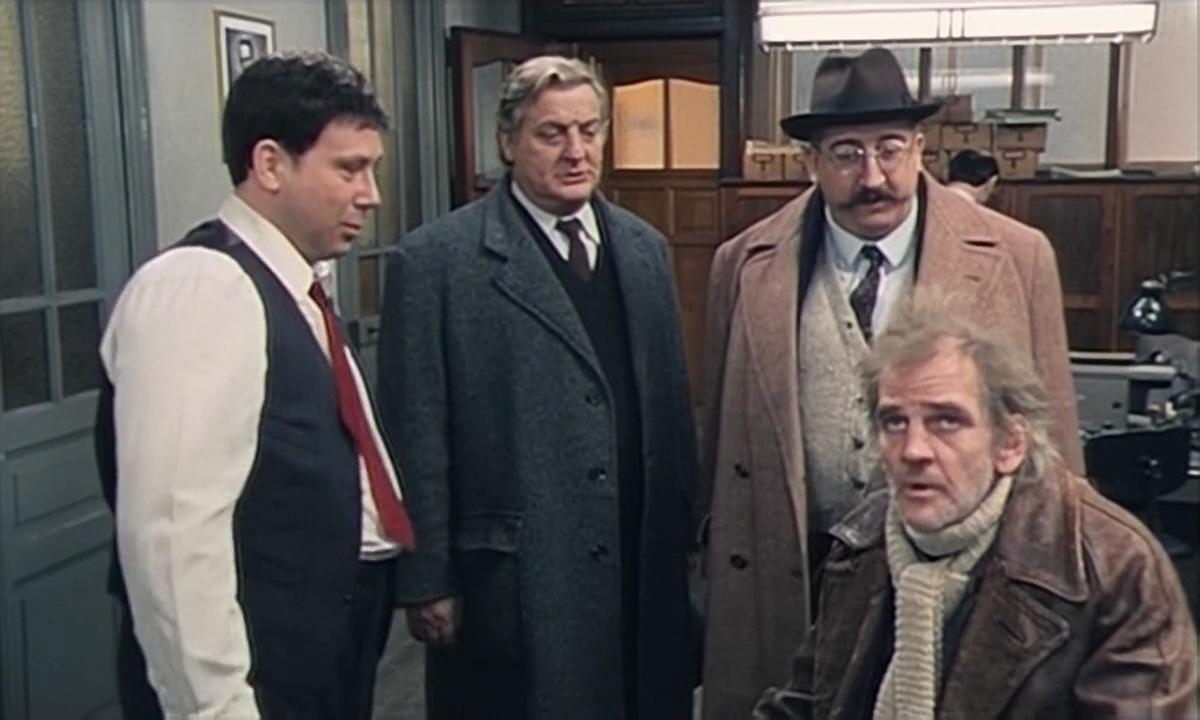 If you've checked out our "Everything You Need to Know About Maigret" guide, you'll know the British adaptations (available on BritBox) are just the tip of the Maigret iceberg.
This French adaptation is a bit older (1991 to 2005), but the mysteries are no less compelling for their slightly dated footage. Bruno Cremer stars as the iconic detective, and just as many consider David Suchet to be THE Poirot, many feel the same about Cremer as Maigret.
Watch it: Streaming
What's Your Favourite French Mystery Series?
Have you tried branching out to watch French mysteries? Any favourites! Feel free to share in the comments!
Save it to Pinterest!